These Cities Would Be Doomed Without Immigrants
Many Midwestern cities are losing the native populations due to the fact that lots of people are "escaping" to the warmer Southern and Western states. As quickly as locals are leaving, however, immigrants are moving in. And that's a good thing.
Regardless how you feel America's immigration policy in the past or Donald Trump's immigration policy changes, it's important to understand that cities without immigrants could, well, die. Can America survive without immigrants? Read on to find out about the immigrant population in the Midwest and decide for yourself.
1. Trending now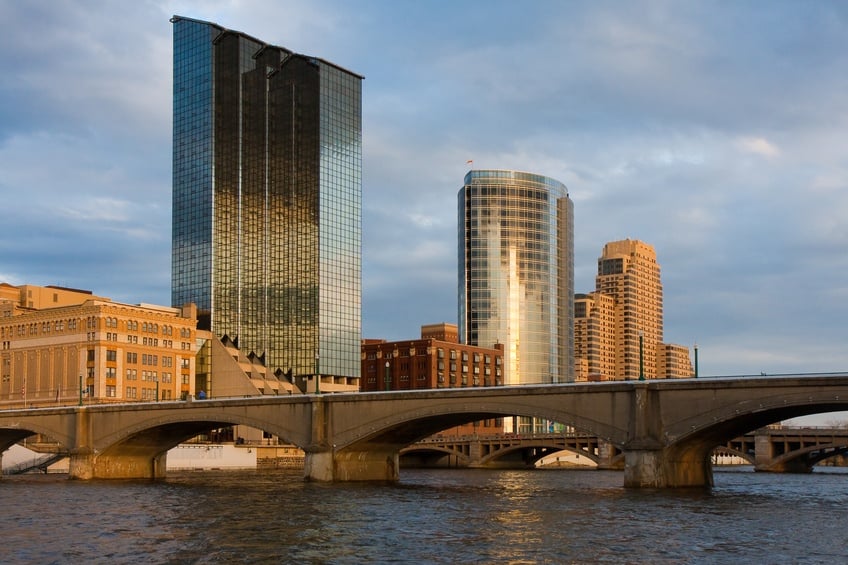 As the country argues over the immigration issue, according to the Chicago Tribune, immigrants provide a lifeline for more than 40 Midwestern cities. They mitigate the population loss and revitalize an aging workforce.
Over the last decade and a half, immigrants have been responsible for Midwestern metro areas' growth — to the tune of 37%. Because the Midwest has been experiencing the slowest growth in the U.S.
Next: Smaller town, bigger immigrant impact
2. Immigrants don't make a huge difference in big-city populations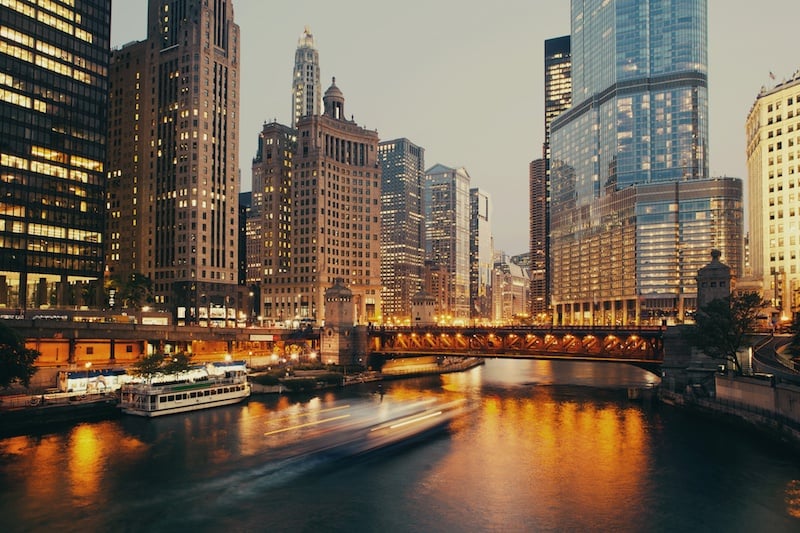 Immigrants make a big difference in smaller Midwestern cities, according to the Chicago Tribune, but in big cities — think Chicago — the population loss is greater, so they have not had the same impact as they have on smaller towns. In 2016, Chicago lost more residents than any big city in the U.S. — 19,570 residents left in one year.
Next: Settling in
3. This is where immigrants typically land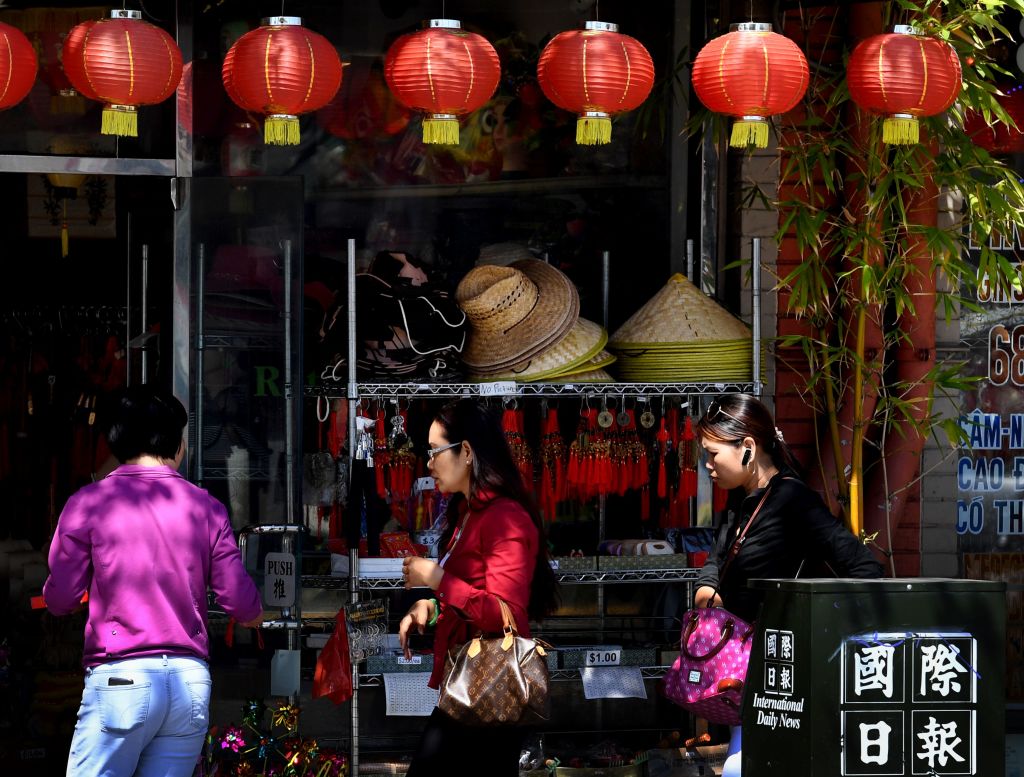 According to the Chicago Tribune, most immigrants tend to move to larger cities' ethnic neighborhoods. But that might change.
Predictions from demographers point to this: Immigrants likely will keep building the population in quieter, midsize cities, where some might find it easier to adjust to life in the U.S.
Next: The numbers
4. Midwest population decline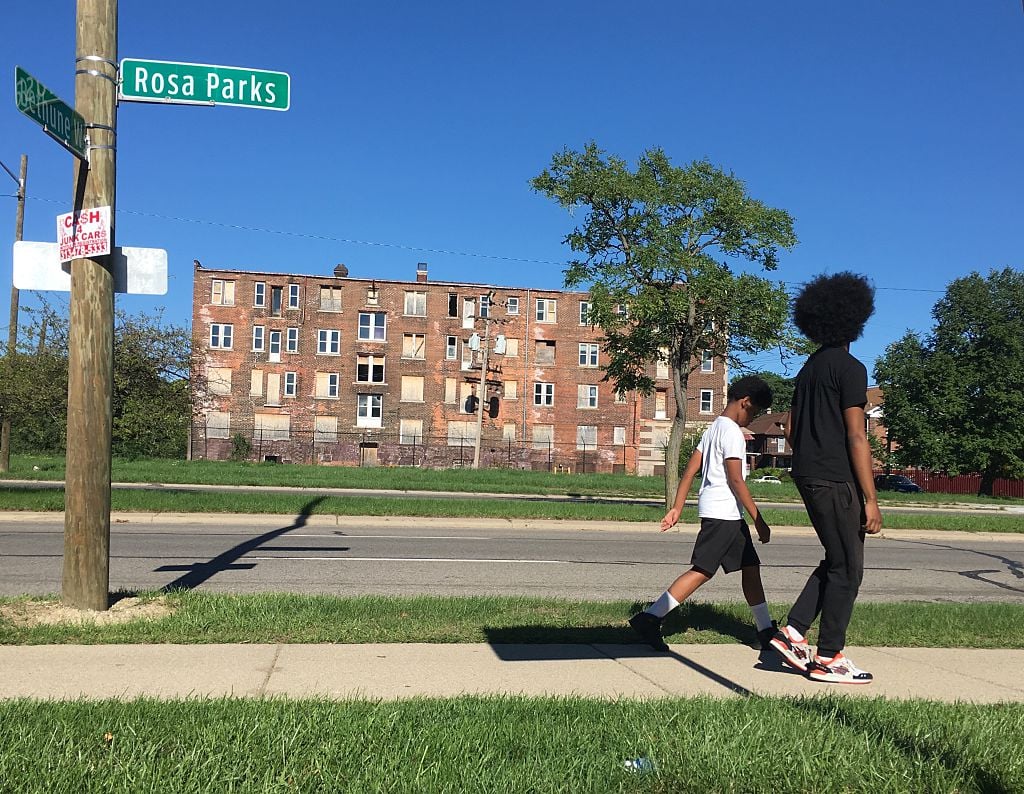 The Chicago Tribune reported Midwest births are going down in number. Since the year 2000, the number of people born in approximately one-third of Midwestern metro areas has declined, and another third of the cities has grown by less than 7%. Compare that with the nation as a whole, which grew by 14% during the same timeframe.
Next: Smaller cities are growing, too.
5. Immigrants are starting to seek out smaller cities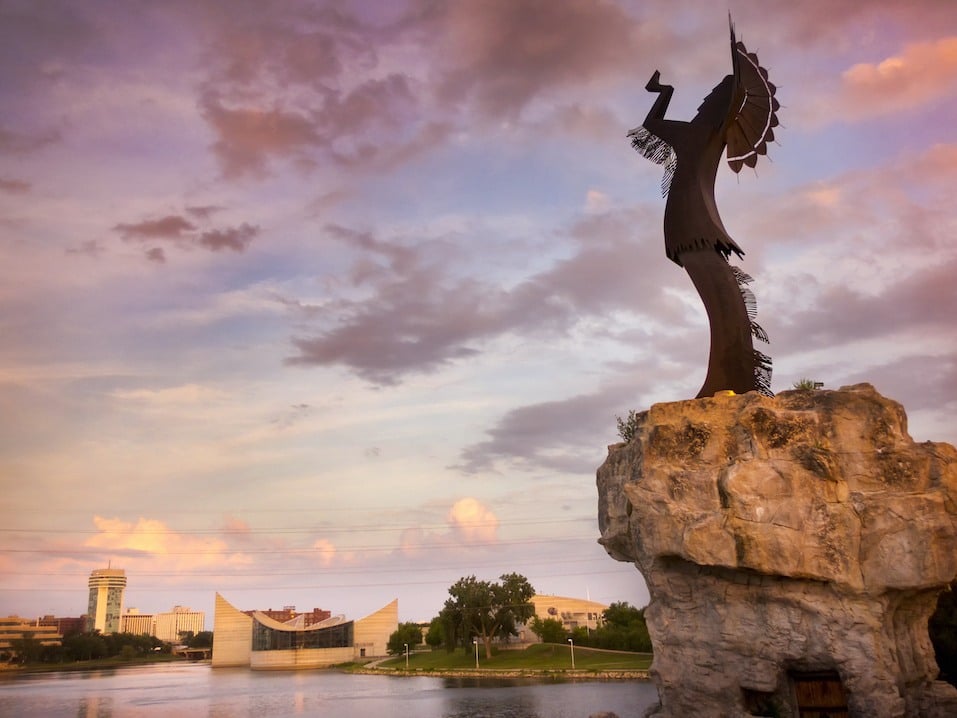 In 2000, immigrants accounted for 7.8% of Midwestern metropolitan areas' population, and by 2015 the number had grown to 9.7%, according to the Chicago Tribune. The areas where the largest number of immigrants moved to included Chicago, Detroit, and Minneapolis.
But other, smaller Midwestern cities are catching up. In fact, immigrants make up almost 10% of the population in these cities: Rockford, Ill.; Iowa City, Iowa; Bloomington, Ind.; Wichita, Kan.; Lincoln, Neb.; and Grand Rapids, Mich.
Next: An economic boost
6. Immigrants are helping the economy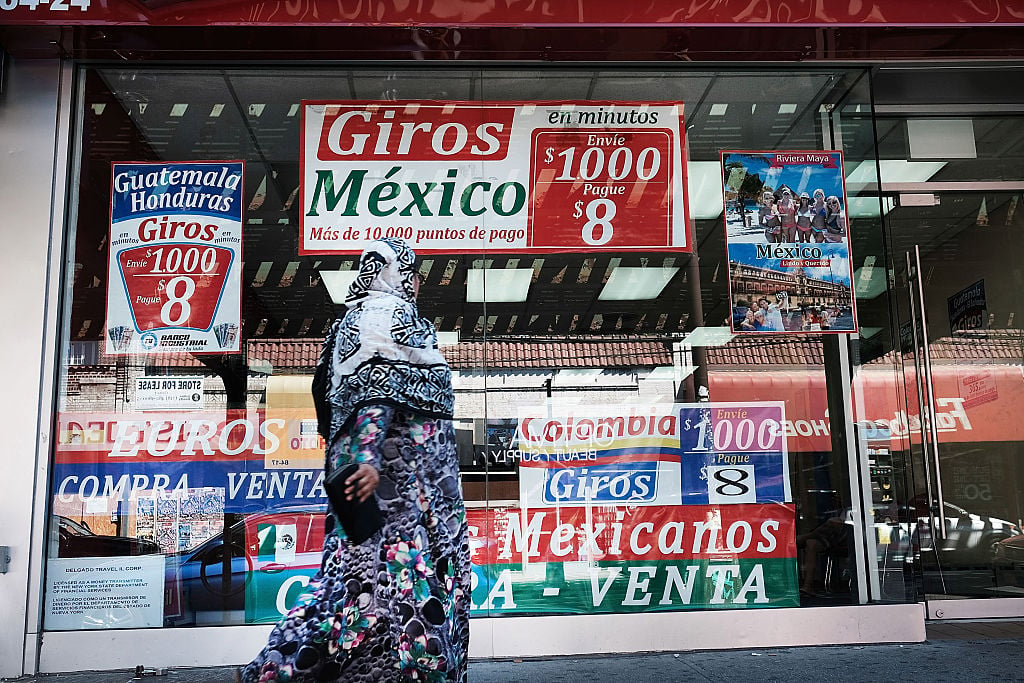 The economy is getting healthier in Midwest cities where immigrants settle, according to the Chicago Tribune. In fact, the mayor of Rockford, Ill., Tom McNamara, said, "From an economic standpoint, we're seeing the impact the immigrant population has on our city. It's pretty dramatic. Foreign-born residents are starting businesses at a more frequent rate."
Next: Welcome wagon     
7. Midwest cities welcome immigrants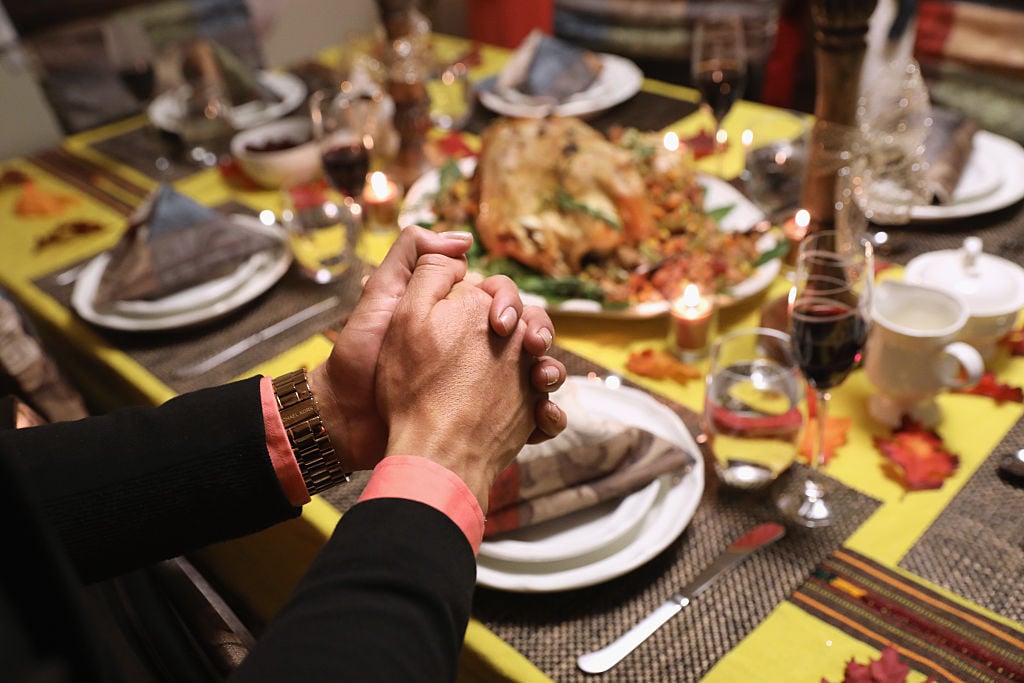 For the most part, according to the Chicago Tribune, Midwest cities accept and welcome immigrants. For instance, take Tshela Annie Mwambuyi, a 42-year-old mother of six who arrived from the Congo to Rockford, Ill., in December 2015.
About her neighbors, Mwambuyi said, "They're showing love to us. Even from the church, even from the hospital [where she gave birth]. People are respecting human beings. It's not only if you are there, sitting next to me. It's coming from here," she said, putting her hand over her heart.
Next: Play by the rules.
8. The Midwest likes to keep things legal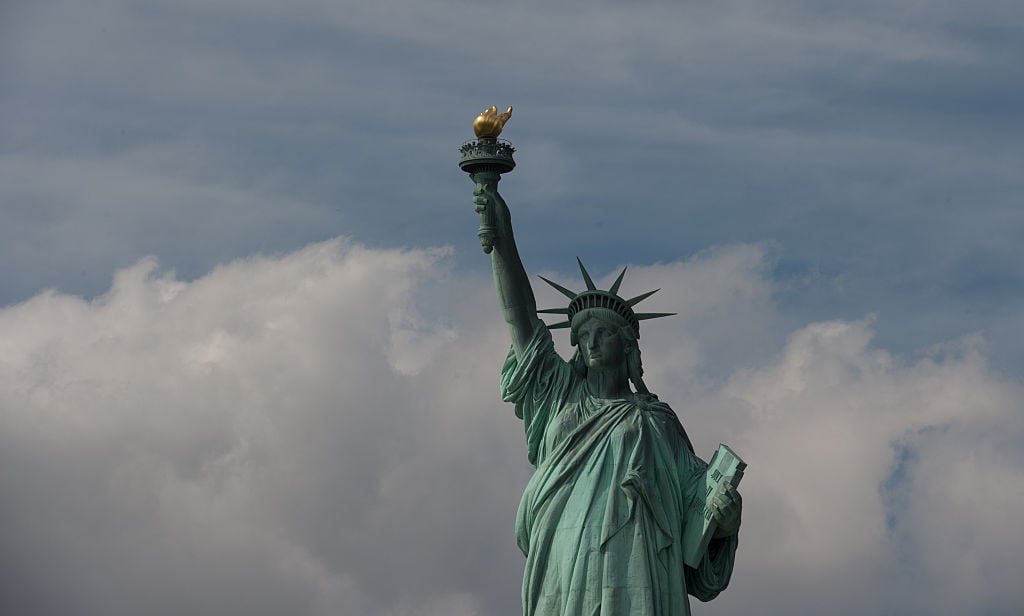 The Midwest welcomes immigrants, but on the whole wants them to immigrate legally, according to the Chicago Tribune. For example, 52-year-old Wausau, Wis., resident Scott Hansen says he supports and embraces immigrants who want to start new lives in his city, but he feels they should do it the right way, through a "front door, not a back door."
"People that intentionally break the law regardless of what it is — in this case we're talking about immigration — laws are established for a reason. In order to have a functional society everybody has to play by the same rules," said Hansen.
Read more: 10 Countries That Are the Main Sources of Immigrants in America
Check out The Cheat Sheet on Facebook!