15 Cities to Live in if You Hate Trump
It can be a real drag living in the United States and hating President Donald Trump. If you loved Hillary Clinton, chances are you're in awe of the amount of people who voted Trump into office. And unless something extraordinary transpires, he'll be posted as commander in chief for the next few years.
This brutal reality probably leaves you longing to be surrounded by your like-minded comrades. The good news is even if you're treading in a sea of red, there's hope. These 15 cities voted in overwhelming numbers against Trump — and some of them might surprise you.
1. Atlanta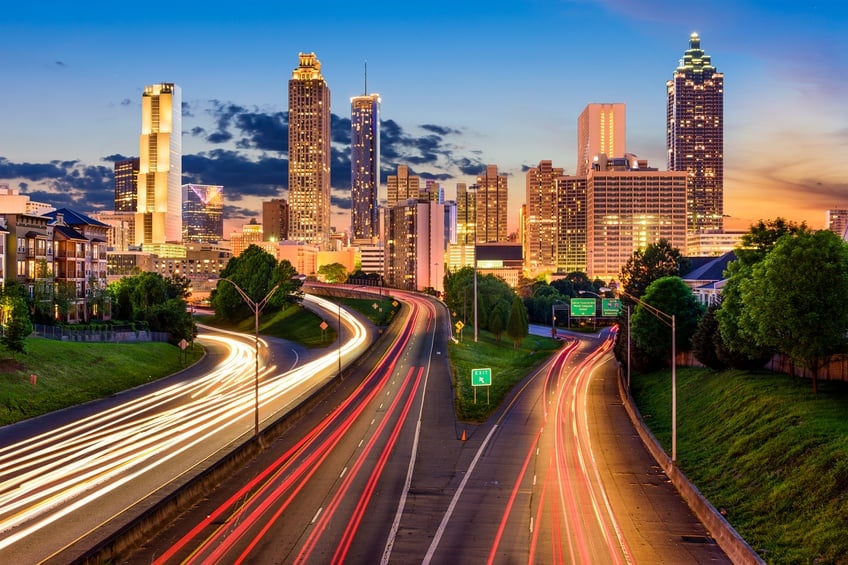 This peach of a city has been through some rough times. After all, the city was burned to the ground during the Civil War. Thankfully, the city's resiliency served it well. Atlanta is the birthplace of the civil rights movement, so it's no surprise the residents of the metropolitan area voted against Trump. If you love a good time and a good peach, go to Atlanta.
Next: Border towns are your friends.
2. Laredo, Texas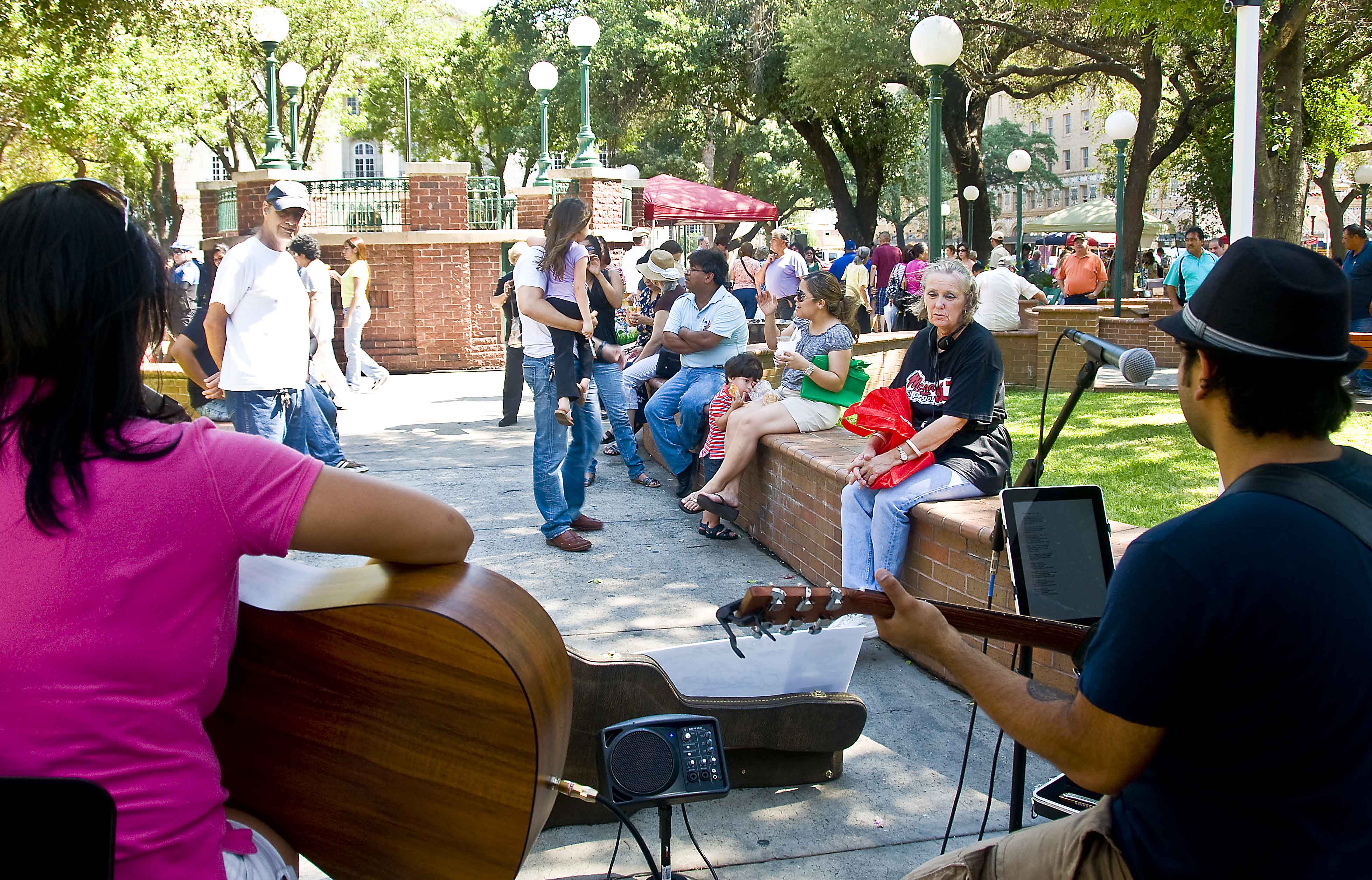 With extremely close economic ties to Mexico, it makes sense residents here weren't too comfortable with the president's stance on building a wall between the U.S. and Mexico. The county voted 74.3% in favor of Clinton. It certainly wasn't the only border town that did either. Only a couple of counties located on the border of Mexico were in favor of Trump's campaign.
Next: This historic town continues to progress for the good of the people. 
3. Hartford, Connecticut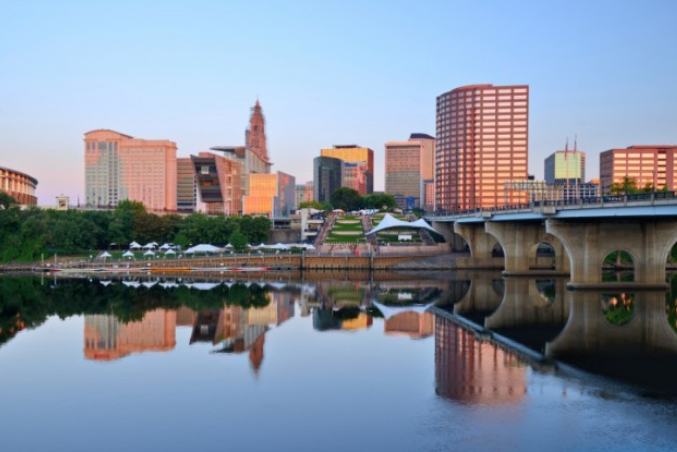 Nestled on the banks of the Connecticut River, Hartford was settled by 100 Puritans back in 1636. It's an old city with tons of history. Mark Twain resided there for almost 20 years, and the city became the first to elect the legally married gay mayor, Pedro Segarra, in 2012. Needless to say, Hartford has managed to progress with the times, refusing to vote in favor of Trump by a near landslide of 90.2%.
Next: This Southern town is going to surprise you.
4. Greenville, Mississippi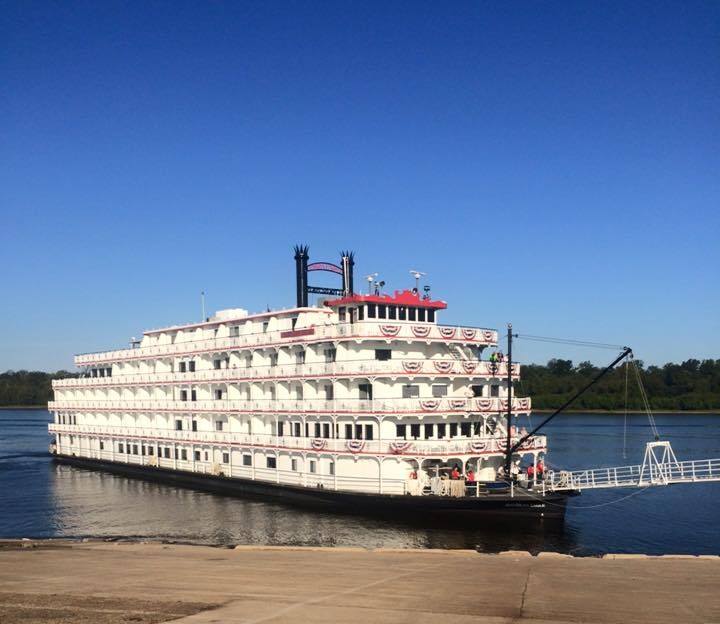 Maybe there is a bit of surprise when you hear Greenville, Mississippi, is by majority against Trump. In a sea of red, the city managed to vote in favor of Clinton. While it wasn't enough to sway the historically Republican state, there is a little reprieve from the right wing. Another a perk? Blues music and delicious barbecue.
Next: This town's university has hosted some amazing bands.
5. Durham, North Carolina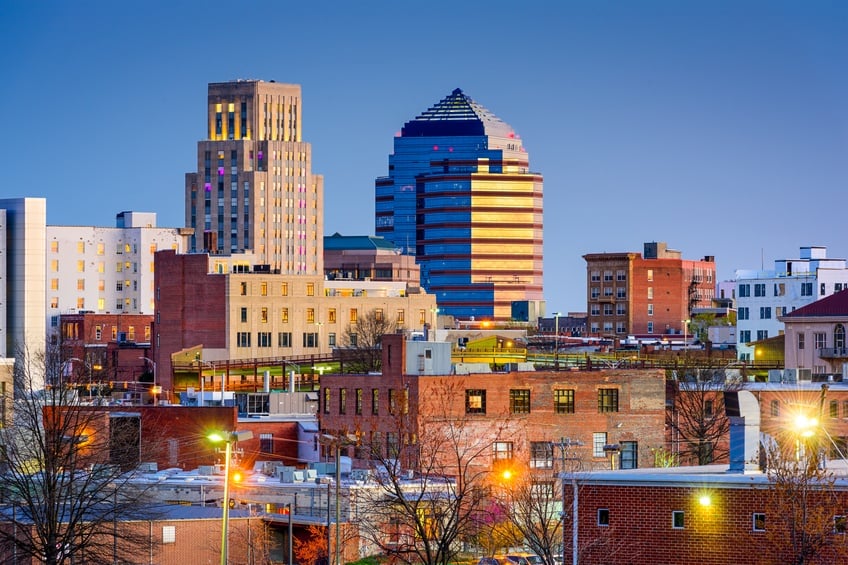 Home to world-class Duke University, this beautiful little town is one of a few pockets in the state that voted against Trump. The county of Durham voted 77.7% for Clinton. With global roots and sister schools around the world, it makes sense that the residents of this town wouldn't be open to the likes of Trump. A fun little fact: The campus's Wallace Wade Stadium has played host to famous performers, including the Grateful Dead and The Rolling Stones.
Next: Hipsters and vegans, unite.
6. Portland, Oregon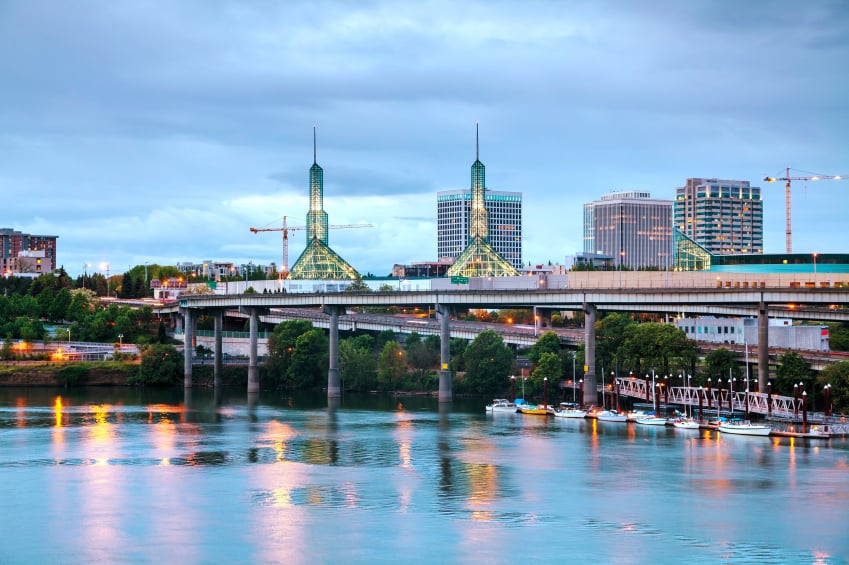 It might seem unlikely, but Oregon is a Republican state. Portland on the other hand, might as well be its own state. The city is well known for its beer and coffee scene, Voodoo Donuts, hipsters, and left-wing politics. Multnomah, the city's home county, voted 73.3% for Clinton and 3.2% for Stein. As a bonus, there are more vegan restaurants than you count on two hands, if you're into that.
Next: This university town continues to break down barriers.
7. Tuskegee, Alabama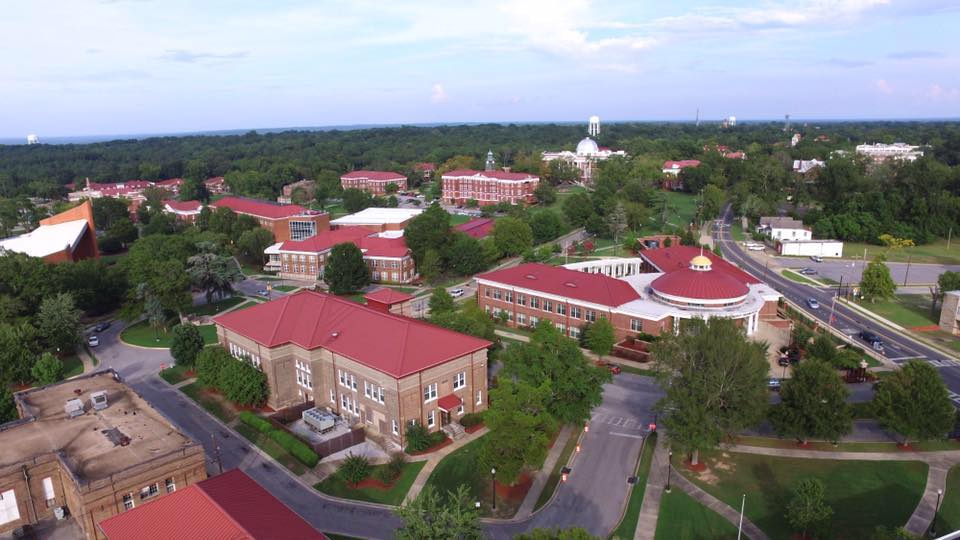 This town is home to the highly esteemed Tuskegee University. The university was founded by none other than Booker T. Washington. Deeply active and rooted within the civil rights movement, Tuskegee is the birthplace of Rosa Parks. The town is the seat for the county of Macon, which voted 82.8% in favor of Clinton. Of course the state of Alabama voted for Trump, but solidarity can be found in the central band of the counties surrounding Tuskegee.
Next: Laissez les bon temps rouler, anyone? 
8. New Orleans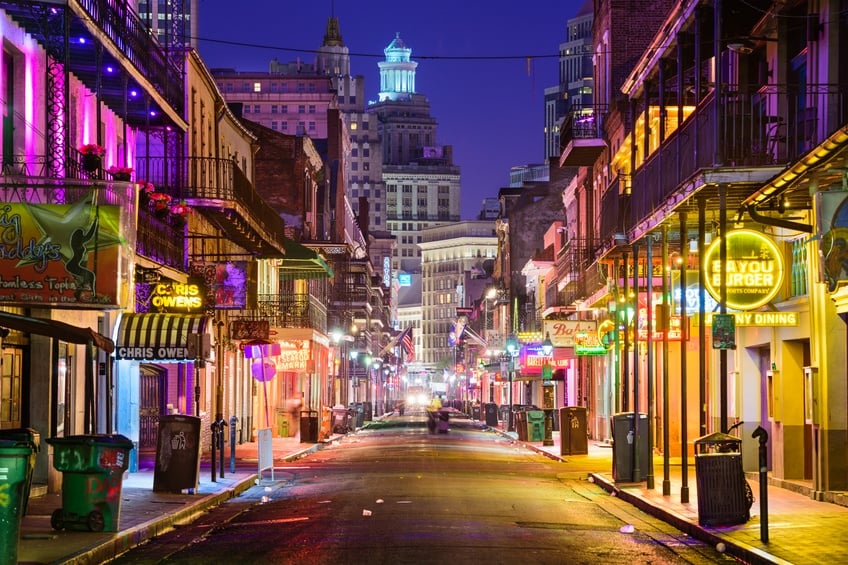 Let the good times roll! The Big Easy may easily be one of the most diverse and multicultural cities in the U.S. Since the city was founded back in 1718, it received its life force from the banks of the Mississippi River. The city thrives with year-round celebrations and is a true melting pot of diversity. The residents of this resilient city and the Orleans Parish were strong opponents of Trump and voted 80.8% for Clinton. If you need more reasons to visit the Crescent City, the food and music are some of the best in the country.
Next: Both the city and state are nearly all blue. 
9. Burlington, Vermont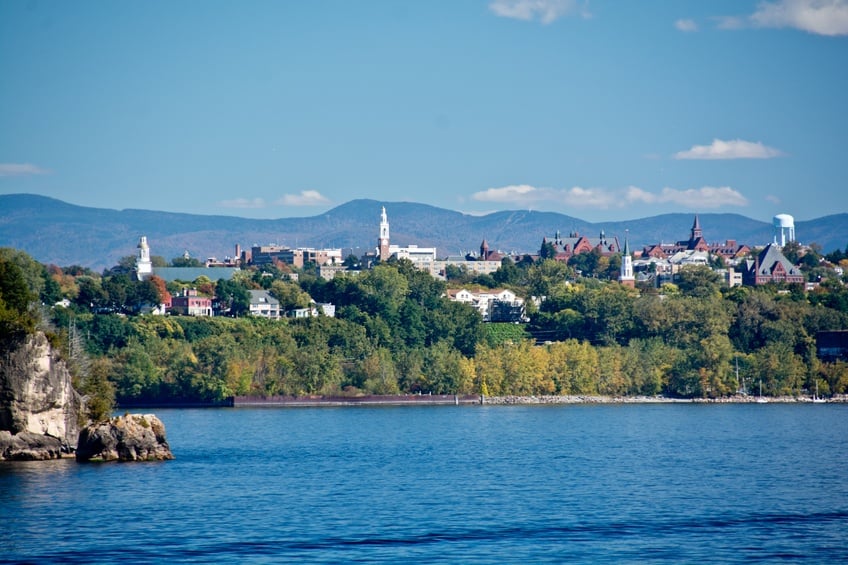 Positioned on the shores of Lake Champlain, Burlington is rich in history and home to the University of Vermont. A predominantly blue state, Vermont has only a few counties that voted for Trump. The good news is if you wind up in Burlington you'd never know that. The city voted 81.8% blue, and the surrounding counties were right there with it. You'll be with your people here in Burlington.
Next: Looking for a good protest? 
10. New York City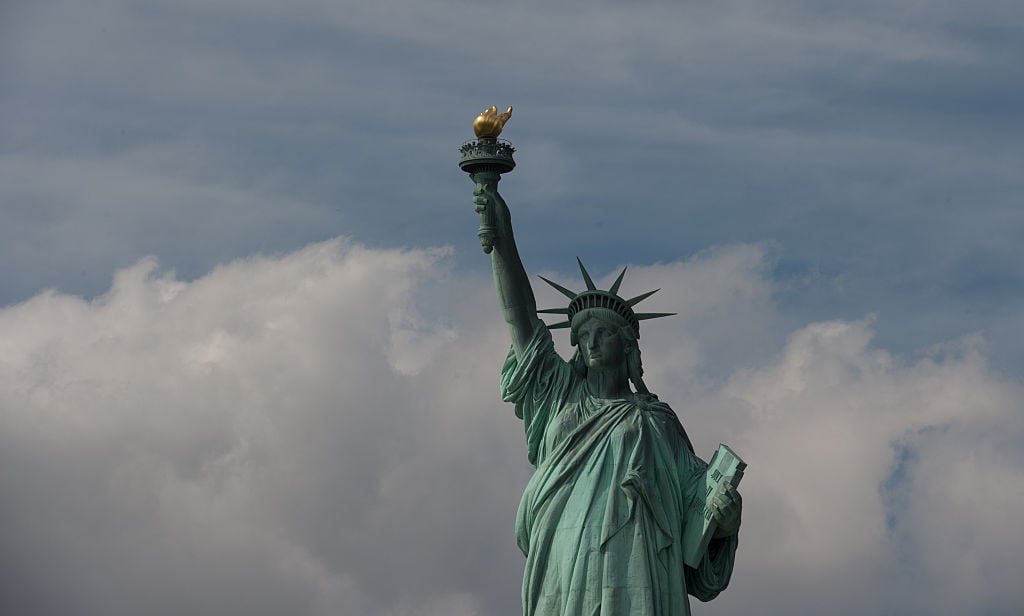 There is absolutely no question about where New York City residents stand when it comes to Trump becoming the president. With the daily protests outside of Trump Tower, these New Yorkers have become extremely creative with their insults. If you feel the need to get in on a good old-fashioned protest, you'll find plenty of support in Brooklyn, Manhattan, and Queens alike.
Next: Need a good cup of Joe? 
11. Seattle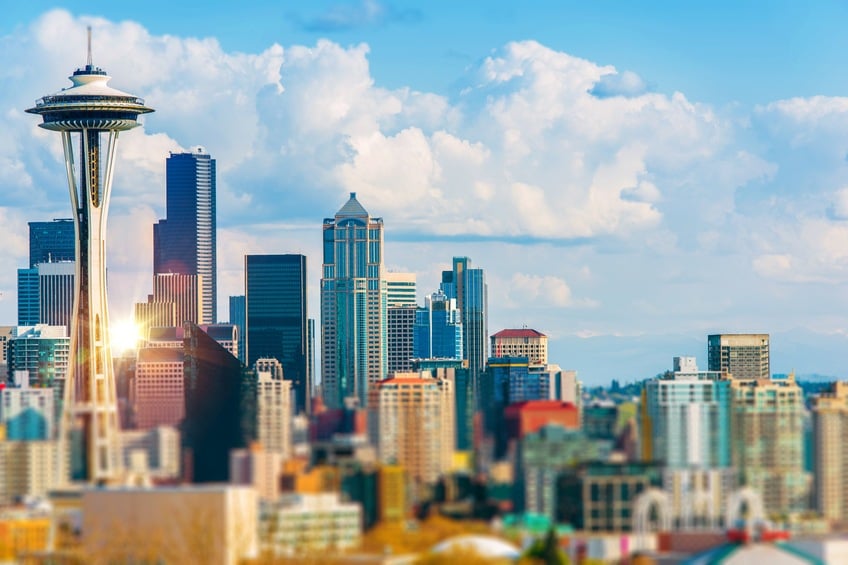 The birthplace of Starbucks and home to Bill Gates, Seattle and the surrounding area voted for Clinton. You'd be surprised to find the rest of the state didn't feel the same sentiment. But nearly 70% voted in favor of Clinton in Seattle. And despite popular belief, Seattle gets less annual rain than New York City.
Next: Sunshine and palm trees are a bonus here.
12. Fort Lauderdale, Florida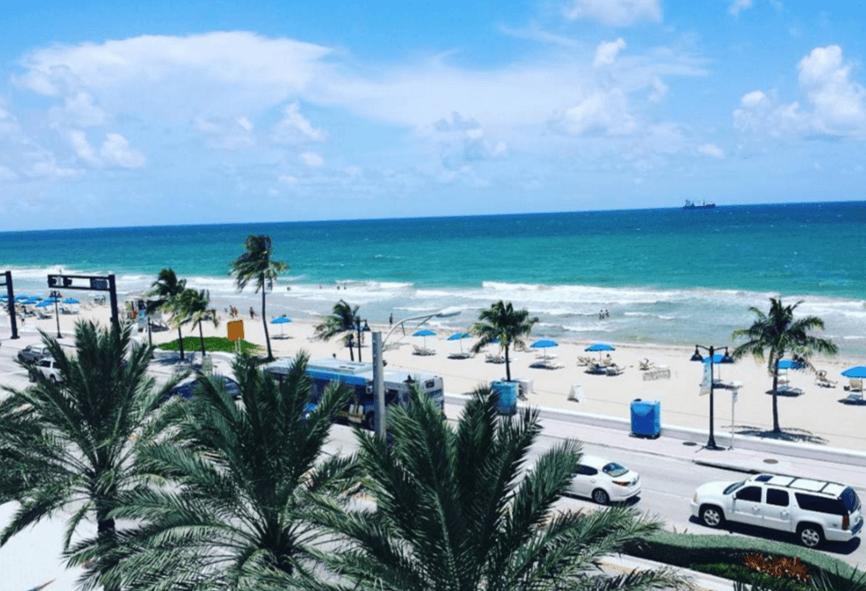 This bright and sunny city is located in one of only nine counties that voted against Trump. Luckily, Fort Lauderdale is sandwiched between two other blue counties, so you'll feel right at home along the Atlantic Coast of the state. Broward County voted 66.1% for Clinton, which isn't as much as other landsliding counties in the country, but it's good enough to feel some camaraderie. And let's be real, the sunshine and palm trees don't hurt.
Next: Grab your skateboards.
13. Santa Cruz, California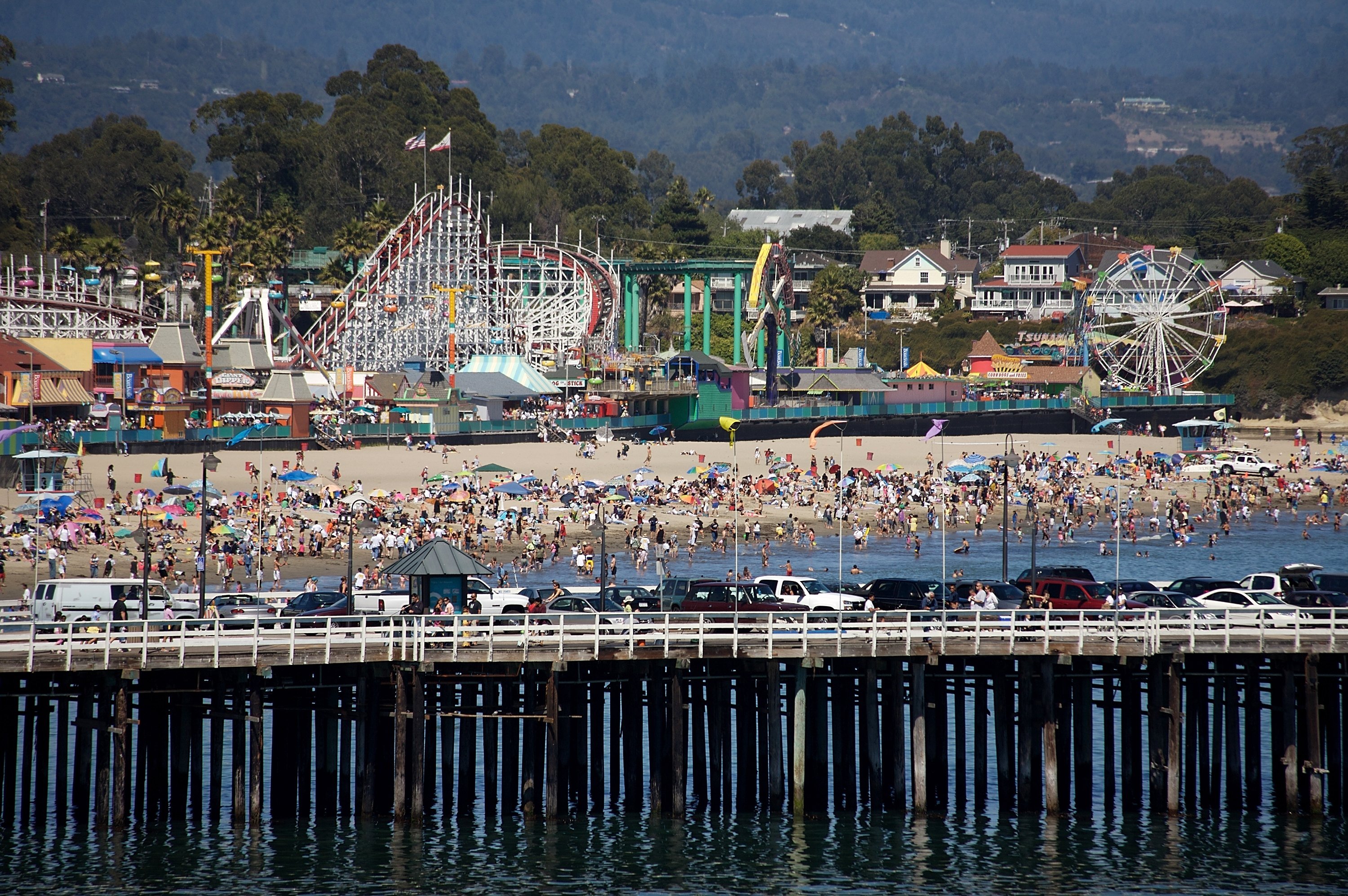 A definite cool-dude town, Santa Cruz seemingly has it all. By no stretch is it the only California city that voted in favor of Clinton, but it certainly is up there when it comes to the fun factor. The city's boardwalk plays host to year-round events. And you're practically a stone's throw away from some of California's most precious preserves. Plus, hopping over to San Francisco for a wild night is simple.
Next: The passion of this city is remarkable. 
14. Boston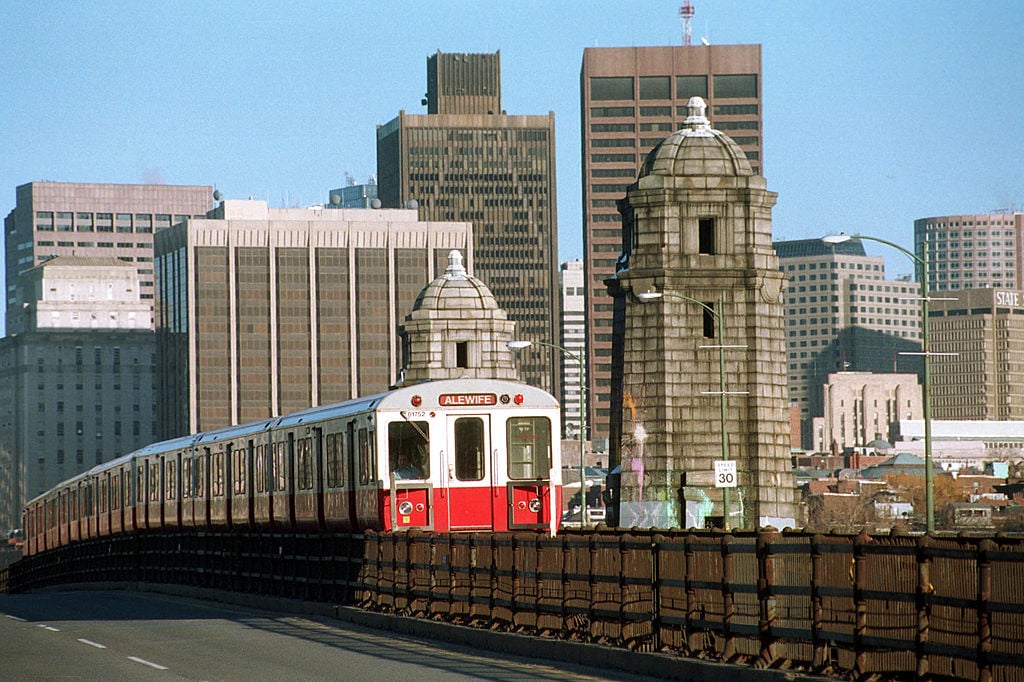 Boston is truly a remarkable city. The Boston Harbor, the museums, the history — it's spectacular. Bostonians love their city, they love the Red Sox, and they loved voting against Trump. The entire state is mostly Democratic with just a few sprinkles of right-wingers. Boston proper voted 81.8% blue, with neighboring Brookline just ahead of it at 85.1%.
Next: Legalize happiness.
15. Boulder, Colorado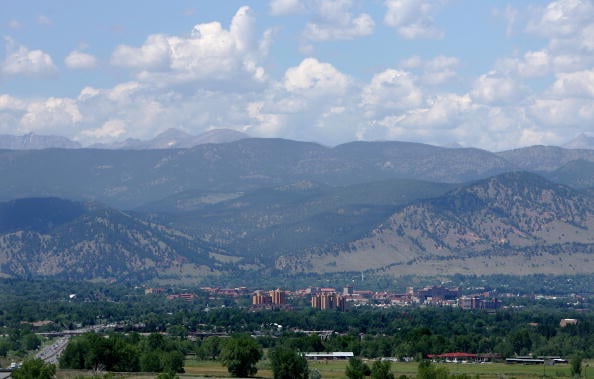 Arguably one of the most granola cities in the country, Boulder is blue — through and through. The county of Boulder voted 70.3% for Clinton, 22% for Trump, and 4.3% for Gary Johnson. In a swing state like Colorado, the residents take much pride in their right to vote. If you want to feel empowered by your vote, come on out to Boulder.