4 Cities Most Likely to Raise Taxes on Soda Drinkers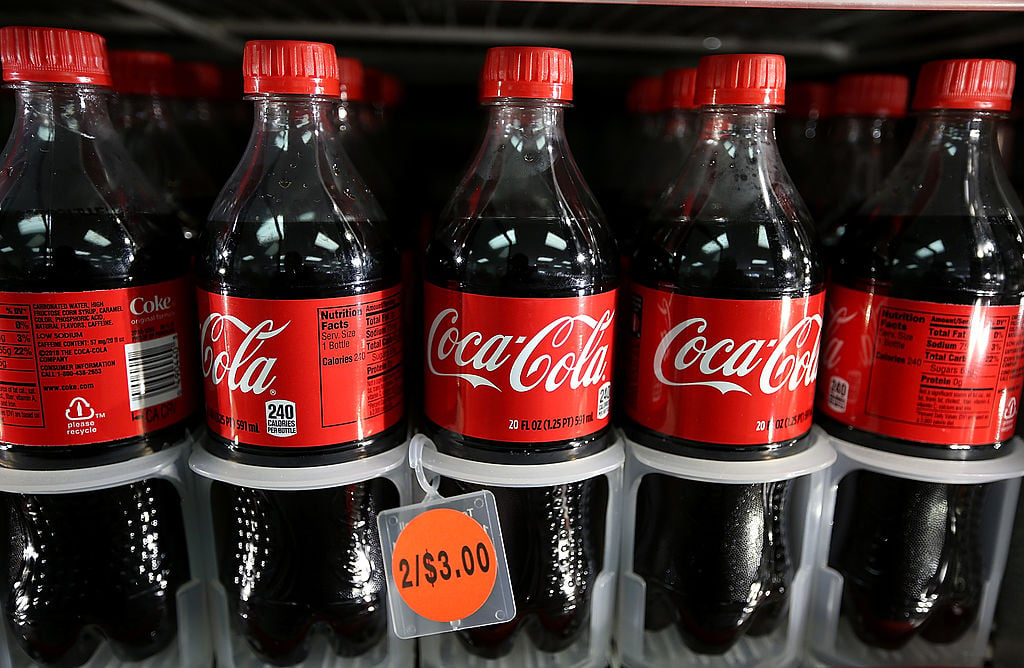 A can of soda is about to get more expensive in several cities around the country, thanks to a wave of new soda taxes recently approved by voters and lawmakers. The string of successes has encouraged anti-soda activists and might foretell moves to raise taxes on sugary drinks in other cities.
Public health advocates see soda taxes as a way to discourage soda drinkers from buying the sweetened beverages, which have been linked to obesity, diabetes, and other ailments. Though the beverage industry has opposed efforts to impose "sin taxes" on soda, they're losing ground. Berkeley, California, and Philadelphia have enacted soda taxes in the past few years. Now, new taxes have been approved in Cook County, Illinois (which includes Chicago); San Francisco, Oakland, and Albany, California; and Boulder, Colorado.
The new laws call for one- to two-cent levies per ounce of soda sold. Sugar-addicted sippers won't pay the taxes directly, though. Instead, distributors will have to pony up, with the extra cost eventually filtering down to consumers.
The tide has turned quickly on soda taxes. In 2012, then-Mayor Michael Bloomberg proposed a soda surcharge in New York City, but the beverage industry successfully sued to stop it. In 2014, when Berkeley approved its sugary drinks tax, San Francisco voters rejected a similar initiative. Now, voters and elected officials see the taxes as a way to fight obesity and raise funds for city projects.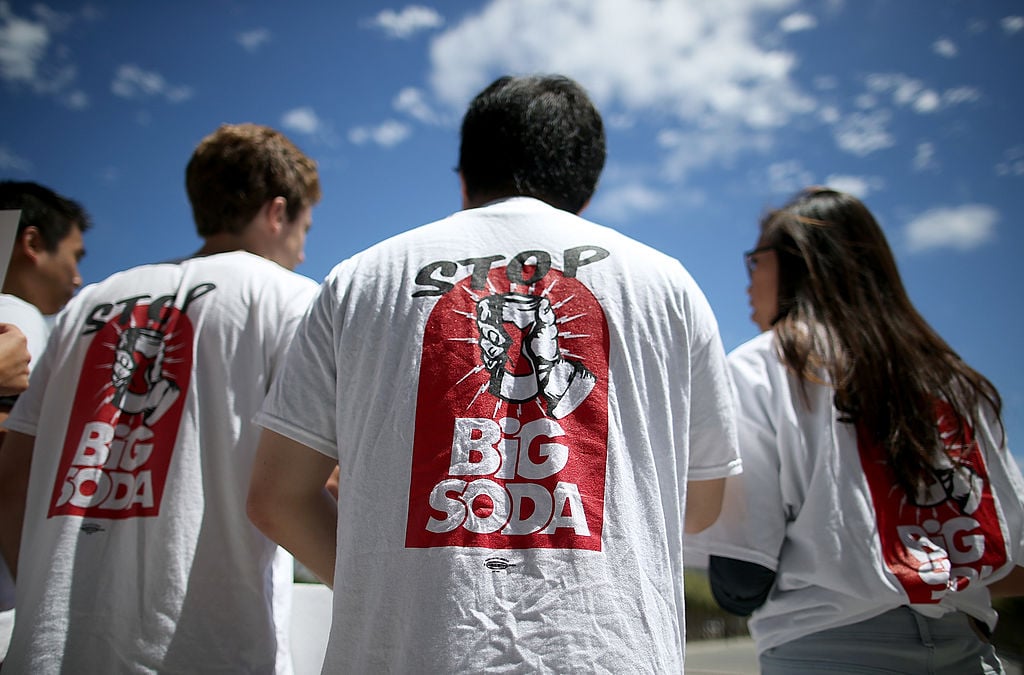 Even though he failed to tax soda in NYC, Bloomberg hasn't given up, personally backing many of the new initiatives. The World Health Organization also supports sugary drink taxes, and evidence suggests they are effective in reducing soda consumption. Berkeley residents drank significantly less soda and more water after the soda tax was implemented. Soda sales also fell in Mexico after a nationwide tax was introduced.
The soda industry's lobbying arm, the American Beverage Association (ABA), isn't backing down without a fight. In addition to killing NYC's soda tax, the ABA is challenging the Philadelphia tax in court. Along with Coca-Cola and Pepsi, the ABA has poured $67 million into efforts to stop soda taxes and warning labels on beverages.
Those in the fizzy drinks industry aren't the only ones opposed to taxing soda. Vermont Senator Bernie Sanders slammed the Philadelphia tax as regressive, since it would hit poor people harder than the rich. Still, some believe soda drinkers should get used to paying more for their Dr. Pepper and Mountain Dew.
"The wind is at our back," Howard Wolfson, senior adviser to Bloomberg, told Food Processing. "My guess is there will be an explosion of cities and counties and municipalities next year that will pursue a soda tax."
What cities could be the next to enact a soda tax? Here are four likely candidates.
1. Santa Fe, New Mexico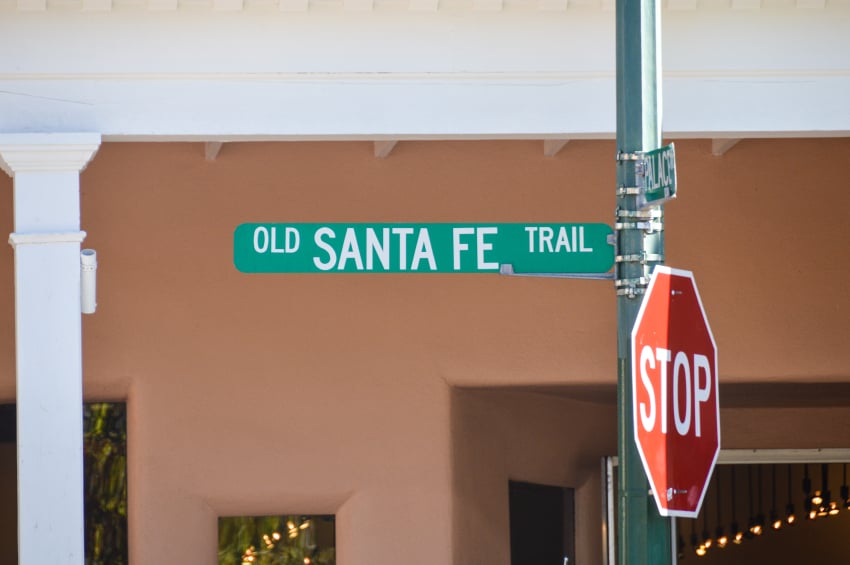 A movement is brewing in New Mexico's capital to raise taxes on soda and other sugary drinks. Mayor Javier Gonzales and three city councilors want a two-cent tax on soda and sweetened beverages, the Santa Fe New Mexican reported. The tax could raise as much as $10.6 million annually, the city government estimated, with the revenue going to fund early childhood education programs.
2. Portland, Oregon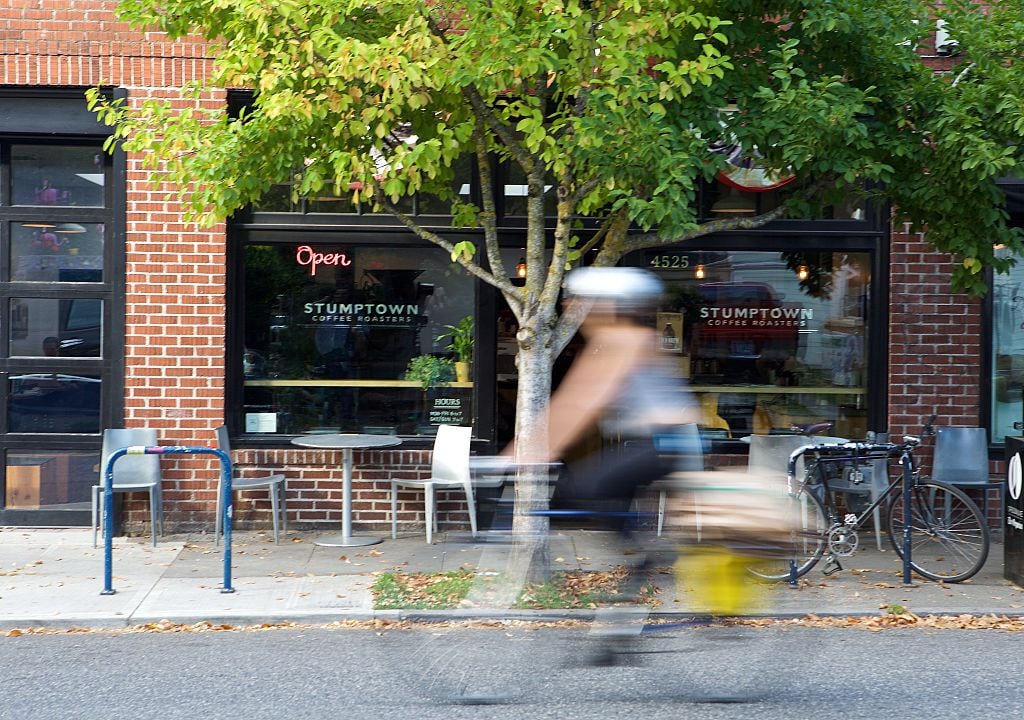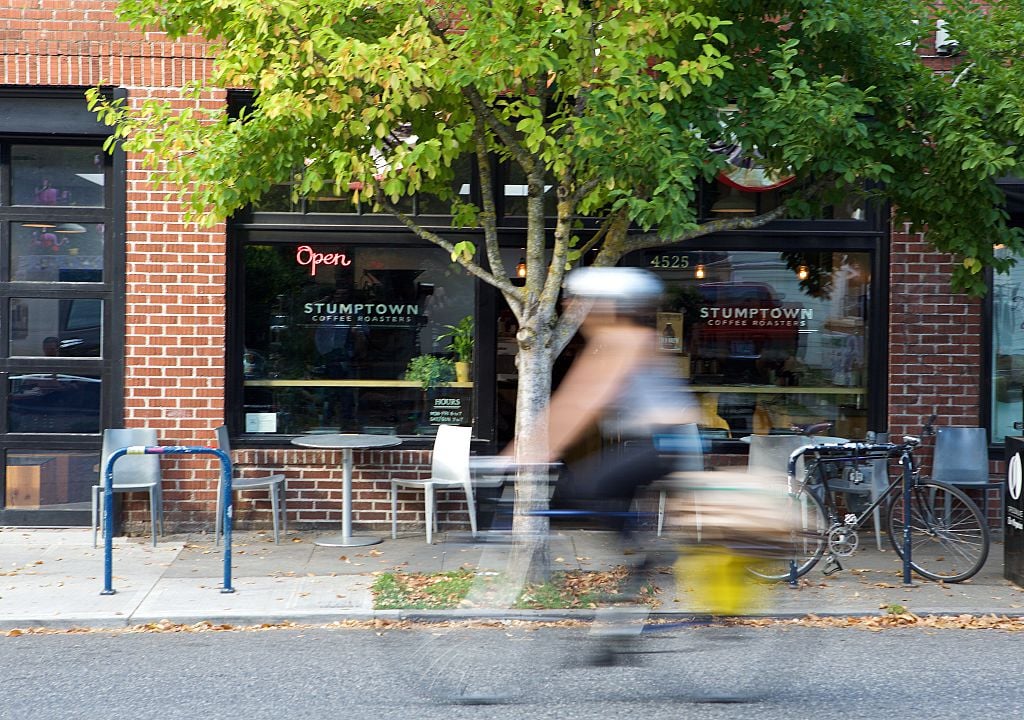 Public health advocates in Portland, Oregon, are mobilizing to get a soda tax initiative on the ballot in that city. Upstream Public Health is gathering signatures to put a measure for a one-cent soda tax before voters. Supporters say the tax could raise $22 million to pay for children's nutrition, physical activity, and early education programs.
"We have a lot of progressive ideas, progressive concepts, we also are a place where it's going to be resistant against big soda, so I think Multnomah County is an ideal place to move this forward with a great deal of success," Mel Rader, executive director of Upstream Public Health, told KOIN News.
3. Various California cities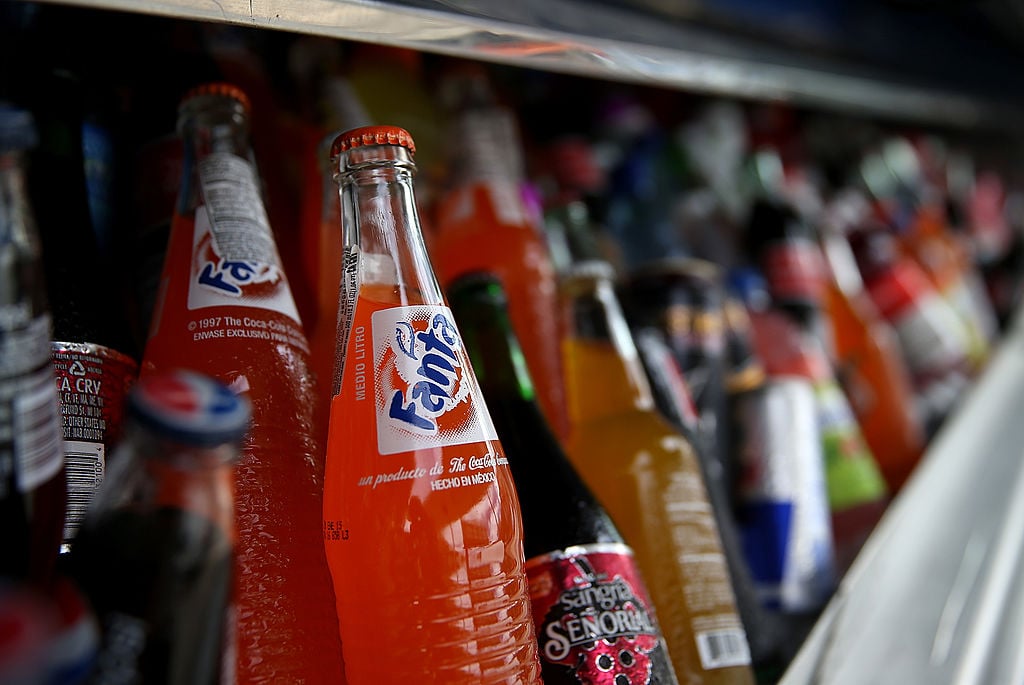 Of the seven municipalities that have embraced soda taxes, four are in California's Bay Area. Given their recent success in the Golden State, anti-soda activists may try to get sugary drink tax measures on the ballot in other California cities. (Earlier this year, lawmakers proposed a statewide tax on soda, but the measure never came up for a vote.)
"Initiatives may start bubbling in other California cities," Bruce Lee, who covers business and public health for Forbes, wrote.
4. Baltimore, Maryland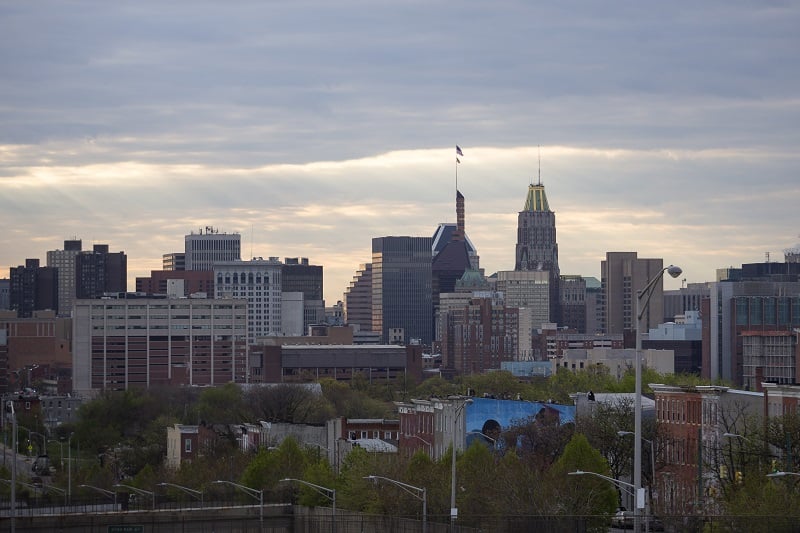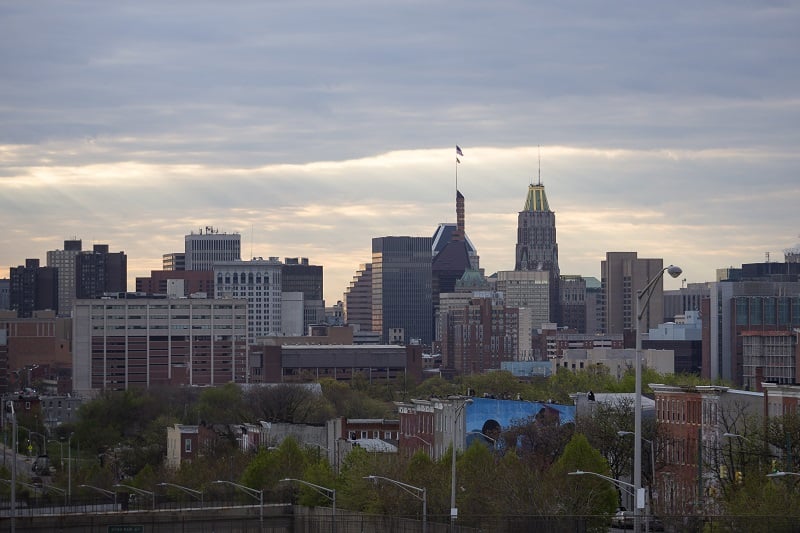 City officials in Baltimore, Maryland, have voiced their support for a soda tax, as has the Baltimore Sun. Earlier in the year, Baltimore officials also proposed warning labels on sugary drinks. That support could mean a future move to raise taxes on soda in the Charm City.
"Philadelphia's soda tax is a great step toward improving public health," Baltimore City Health Commissioner Dr. Leana Wen said in a statement. "We hope that Baltimore will follow suit by passing legislation currently before City Council that will require warning labels on advertisements and at points-of-sale for sugary drinks."
More from Money & Career Cheat Sheet: