Climate Change: 10 American Cities That Could End Up Underwater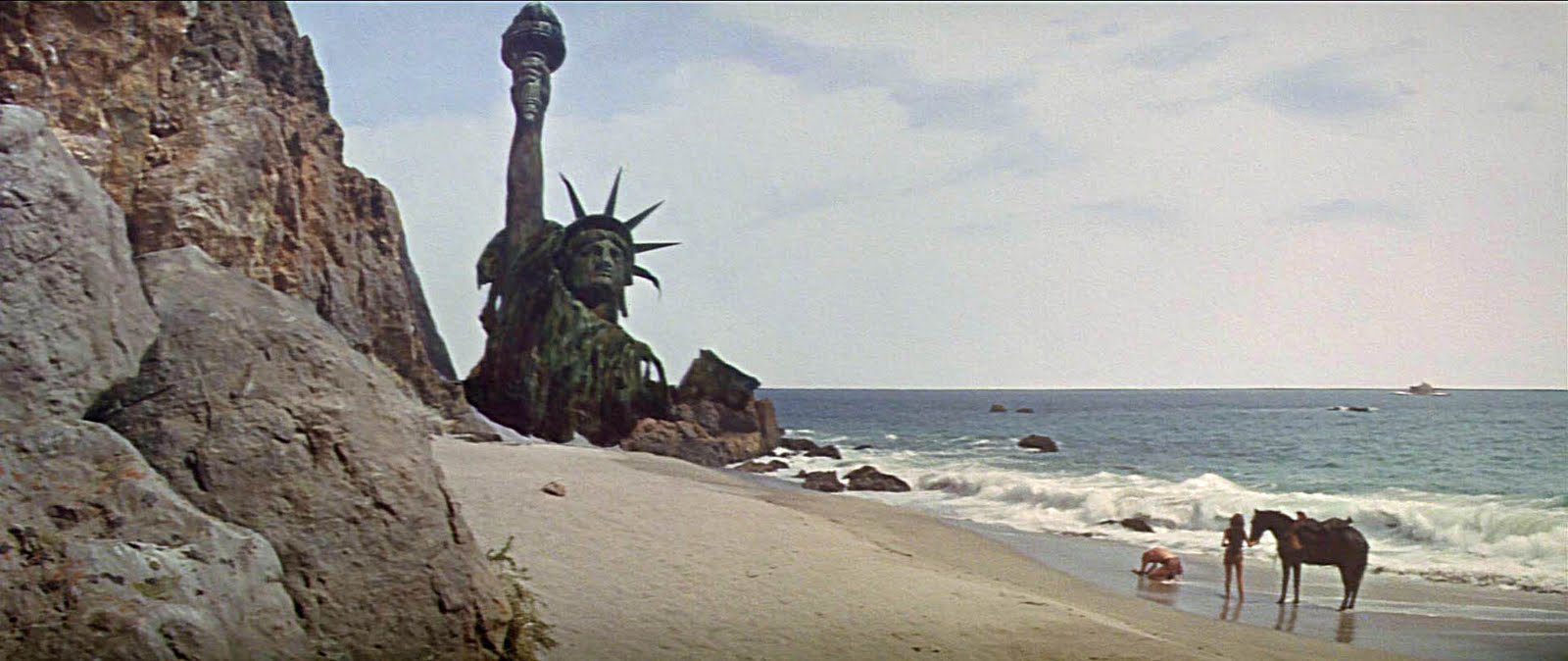 Visions of a post-apocalyptic future are rather commonplace in the world of media and entertainment these days. From an image of a sunken Statue of Liberty from Planet of the Apes, to a scene in Waterworld, in which Kevin Costner explores a city that's been completely overtaken by the ocean, it would seem that natural disaster is the name of the game in movies today. And rightfully so. While these examples are obviously a bit far-fetched, climate change and sea-level rise are a very real threat to millions, if not billions, of people living worldwide.
When it comes to the United States specifically, there are many major cities that are facing rising sea levels. We've seen virtual previews of what can happen when disaster strikes with Hurricane Katrina and Hurricane Sandy. But those instances were only snapshots of what could occur in the future. Though our politicians still can't agree on any sort of plan for dealing with it, if we don't take action, the results could be catastrophic.
In some cities alone, hundreds of billions of dollars worth of property could end up underwater within a couple of centuries — or even decades. A new report from the National Oceanic and Atmospheric Administration takes a look at some of the scenarios, and they aren't pretty. The 75-page report looks ahead to the year 2100 to try and estimate what coastlines could look like. It's long, dense, and might even keep you up at night.
Are you wondering which major population centers are facing a bleak outlook, and if you're living in one of them? Here are 10 U.S. cities that face some serious climate change-related dangers in the coming decades.
1. New York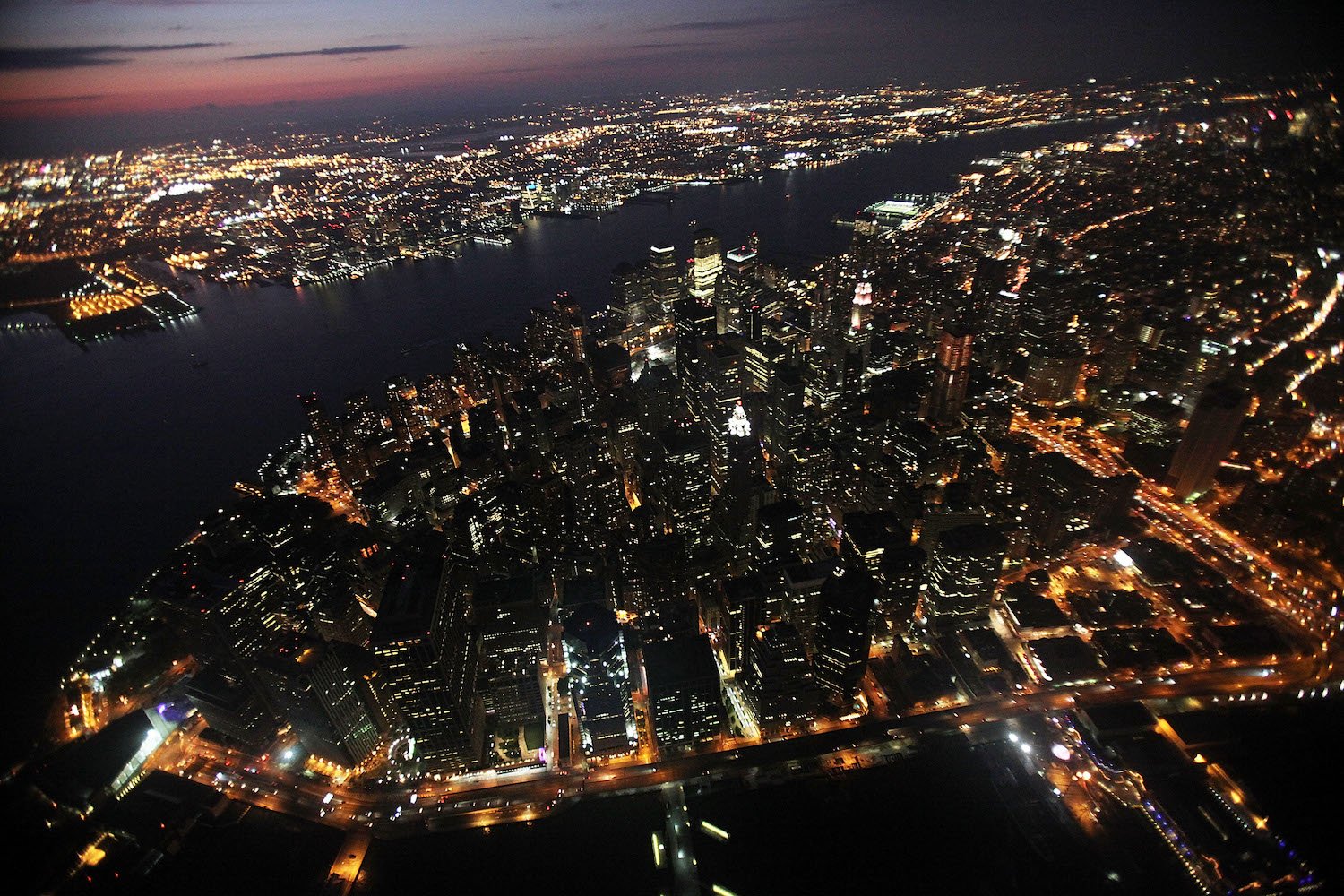 Several years ago, Hurricane Sandy caused absolute chaos in the New York City area. For many, that was a wake-up call — and if some estimates play out, New York might be seeing storms like Sandy on a more frequent basis. Parts of New York City are right along the water, meaning any rise in sea level could cause some serious issues.
2. Miami
The highest point in Florida is Britton Hill at 345 feet. That means that even if the sea level rises by only a few feet, a huge swath of the state will be literally swamped. Miami would bear the brunt of it, though, as it sits at an average of only six or seven feet above sea level. The total assets in Miami that are exposed tally up to more than $400 billion.
3. San Francisco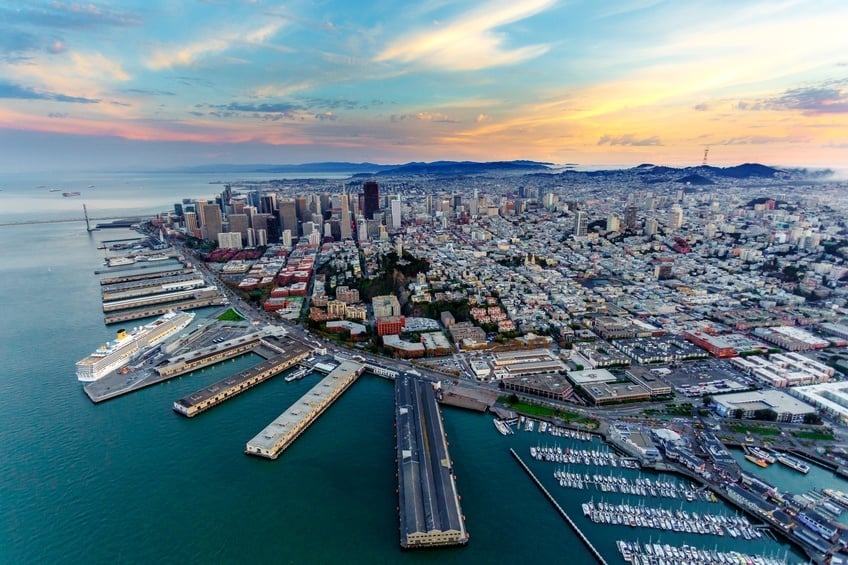 The Bay Area — including not just San Francisco, but Oakland, San Jose, and the many cities in between northern California — could look quite different in the future. As if space wasn't scarce enough in the Bay, a projected sea level rise of around eight feet could make it even scarcer.
4. Seattle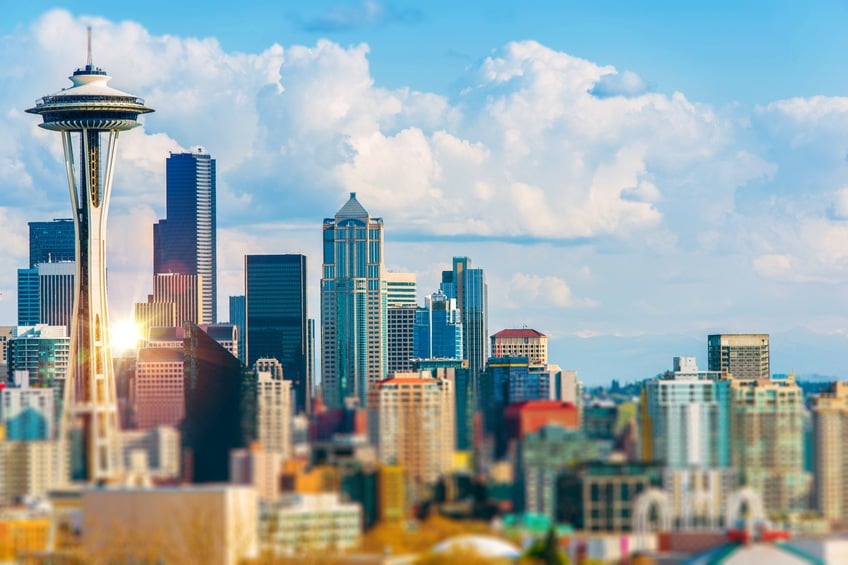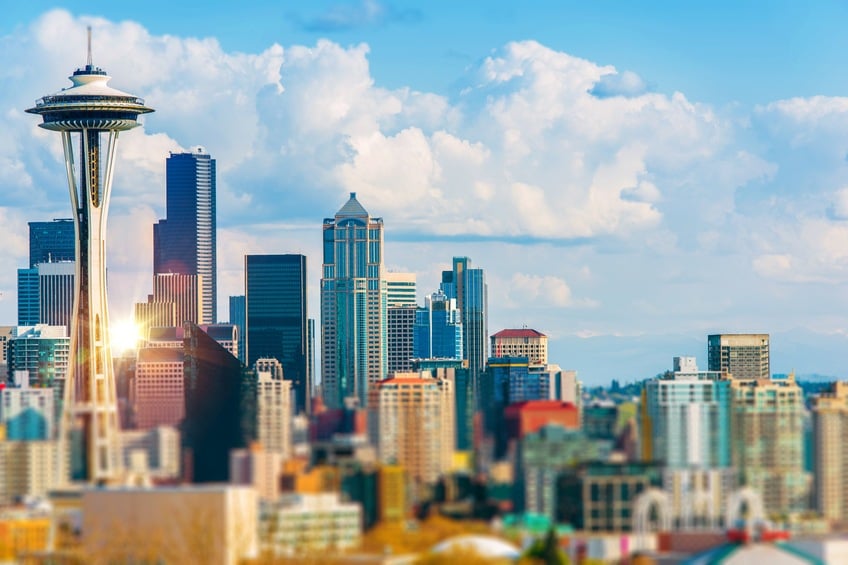 Like the Bay Area, the Seattle-Tacoma area of Washington state could be transformed by climate change. Thankfully for the people living there, Seattle does rise rather steeply away from the water, meaning that there isn't a catastrophic scenario like the one facing Miami. Still, plenty of land would end up underwater. Depending on how high the seas rise, many hills could eventually resemble the Puget Sound Islands.
5. Honolulu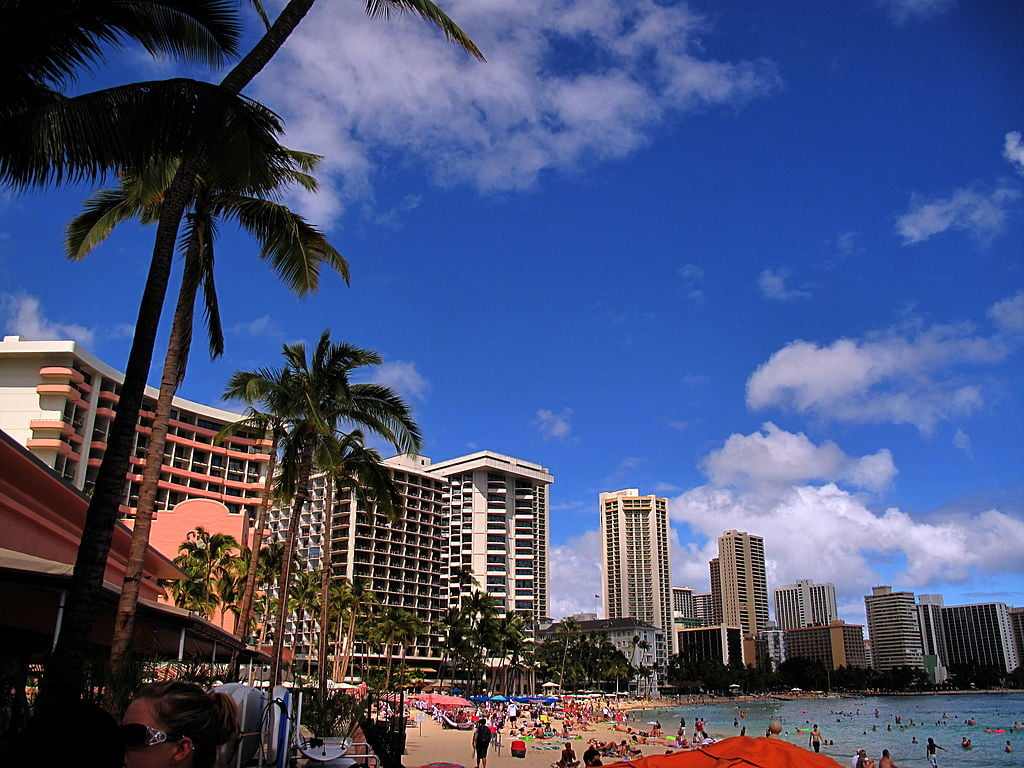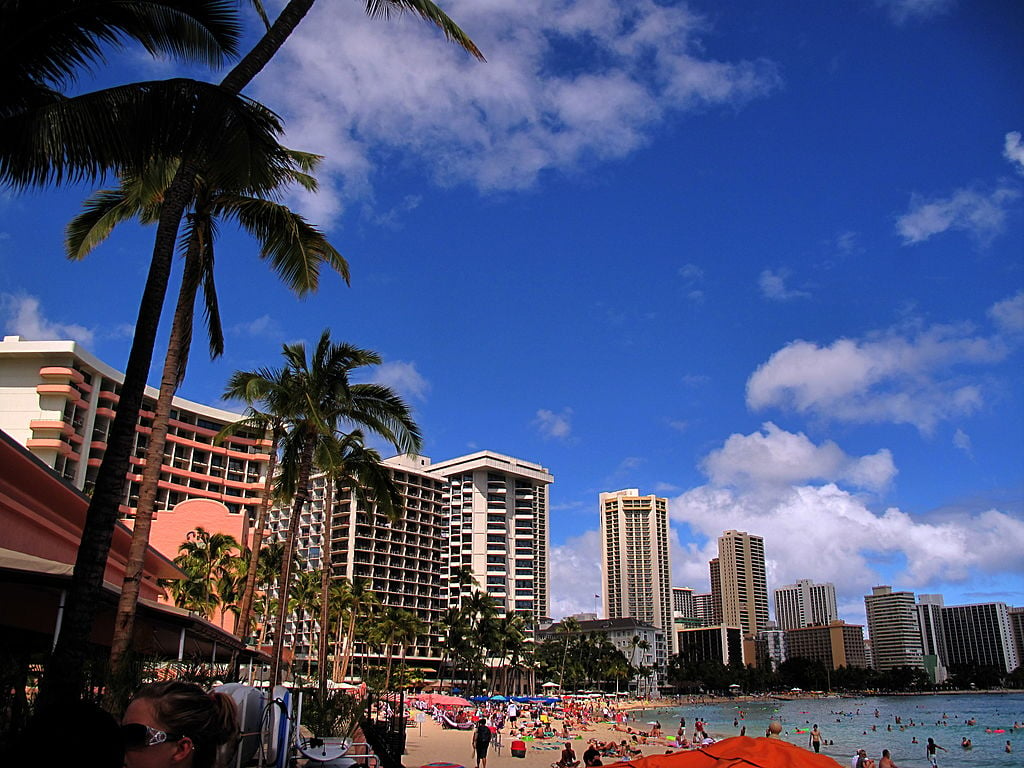 Honolulu, another beach-front major city, and many other Hawaiian communities could end up underwater due to climate change. Ultimately, the Hawaiian chain could lose some significant acreage.
6. Tampa, Florida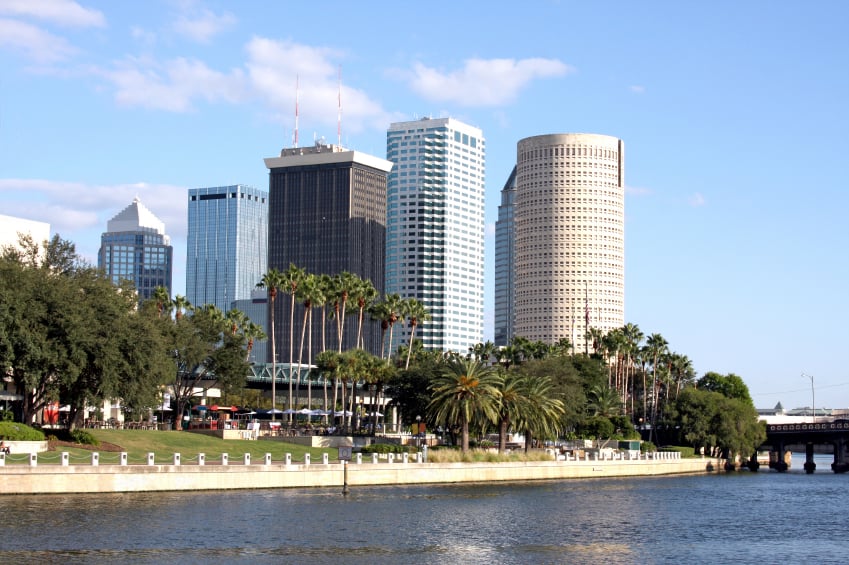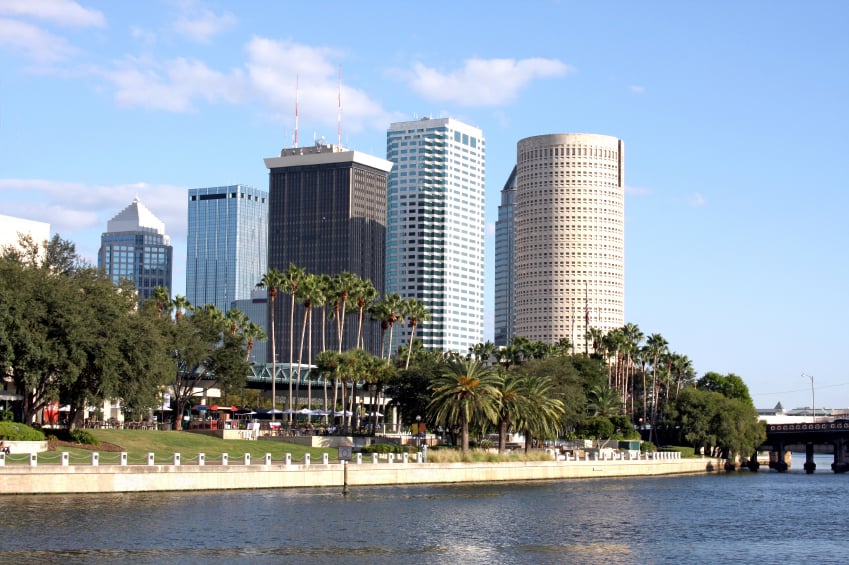 On the other side of the Floridian peninsula from Miami, the Tampa Bay area likewise faces a serious threat from climate change. Local outlets are already reporting on how the Tampa and St. Petersburg areas could be reshaped. And local government is discussing how to protect valuable land in the coming years.
7. New Orleans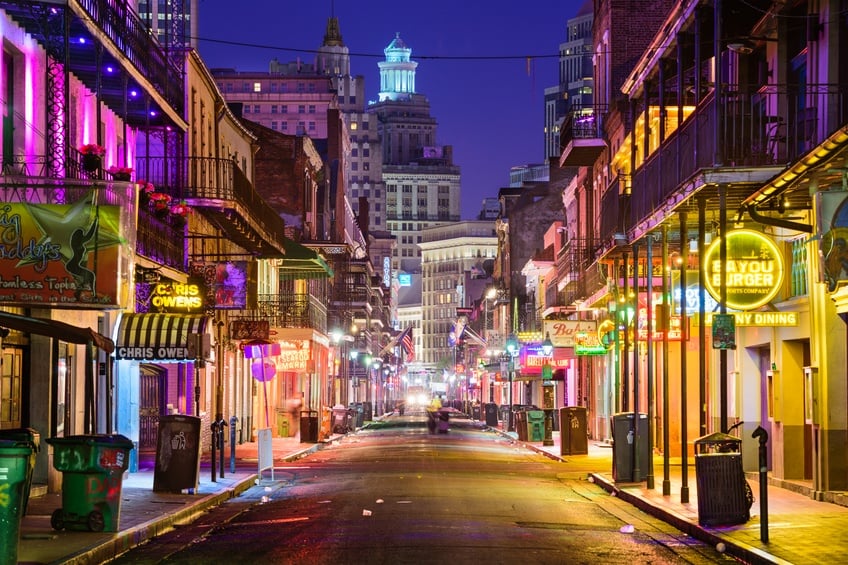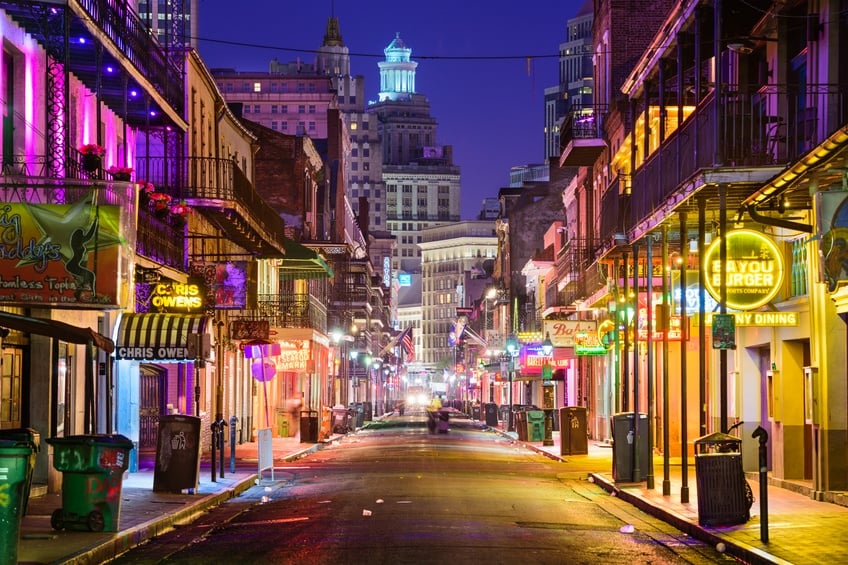 We've already seen New Orleans effectively sunk — and it could easily happen again. When the levees broke in 2005 after Hurricane Katrina slammed into Louisiana, parts of New Orleans were completely waterlogged. The city actually sits below sea level, meaning that it's only a matter of time before the city faces another, more serious crisis.
8. Boston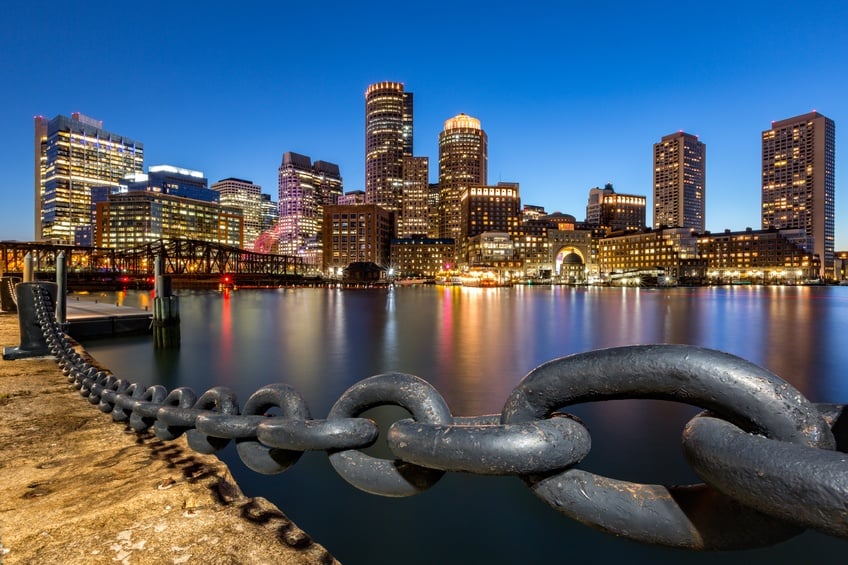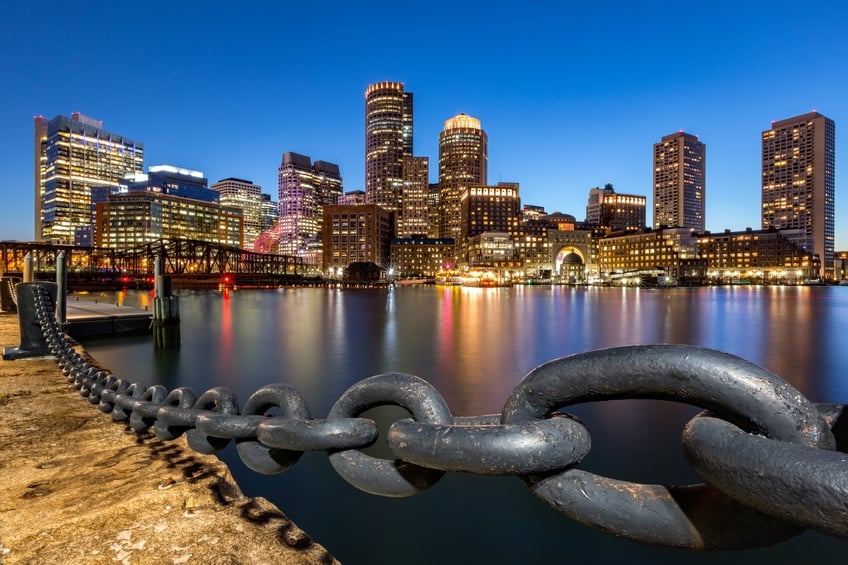 Boston sits on the north Atlantic shoreline, and as such, any change in sea level would have a huge impact on it. Even an increase of 5 feet would effectively make the Harvard campus, located in nearby Cambridge, a waterfront property.
9. Los Angeles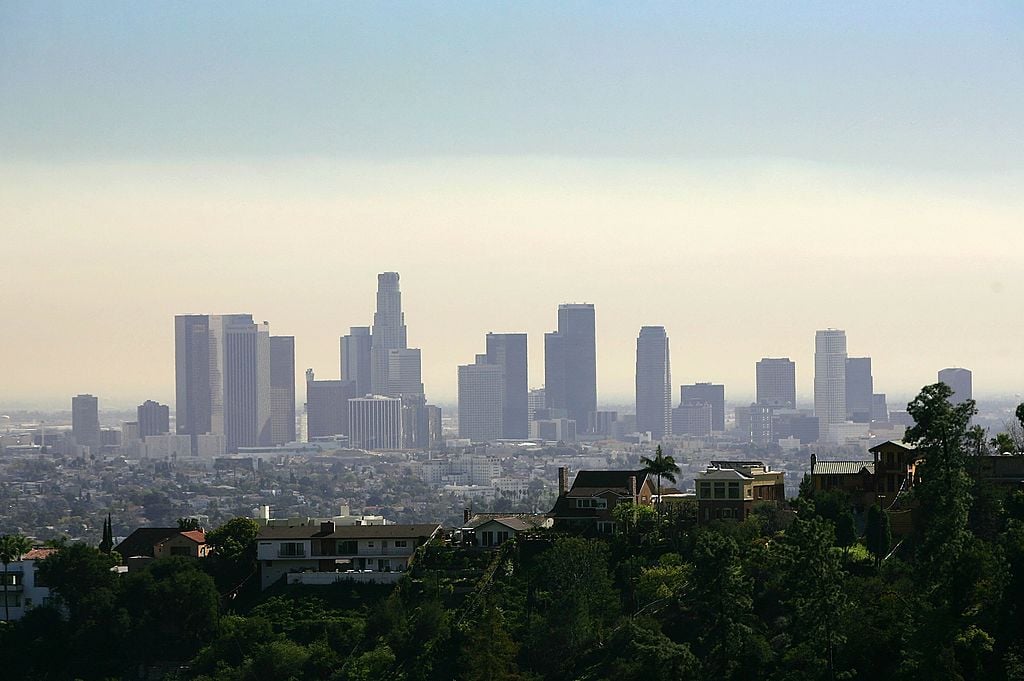 The Los Angeles area of California is massive, and it's home to around 15 million people. Though sea level rise may not result in waves lapping up against curbs in downtown L.A., the region is at serious risk. Weather-related changes, like flooding or an increase or decrease in precipitation, could create utter havoc and panic across the state.
10. San Diego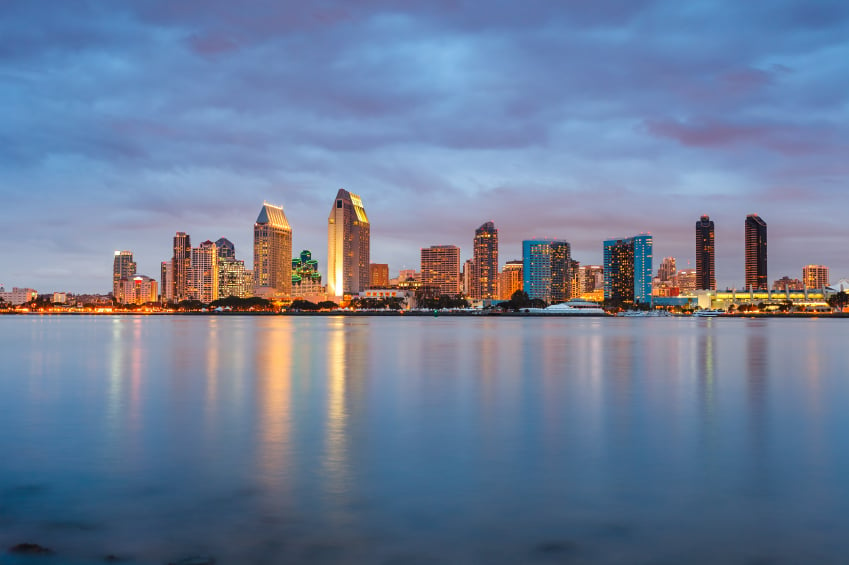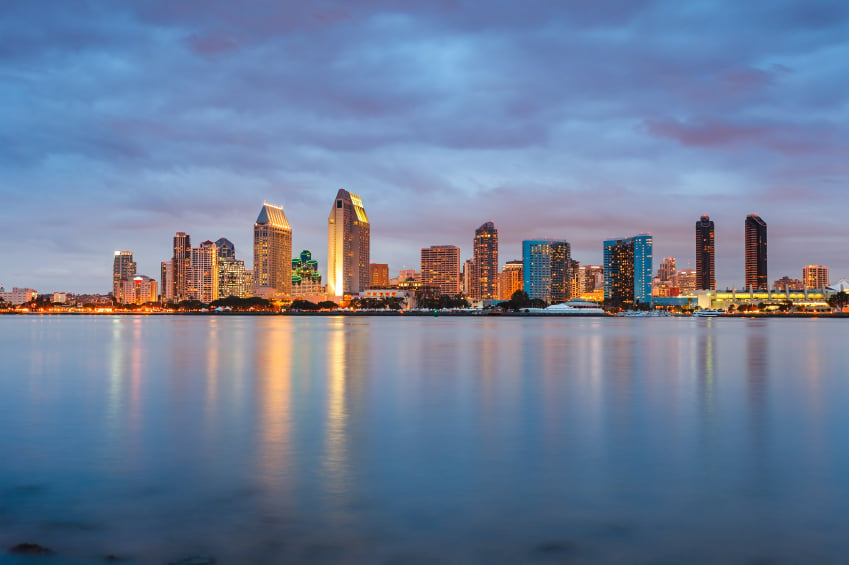 San Diego, like its northerly neighbors Los Angeles and San Francisco, is facing serious climate change-related problems. Estimates say that around 1% of the city's housing would end up underwater, and the Coronado Naval Air Station would become an island.
To find out more about this growing problem, we recommend viewing the full NOAA report, and looking at some other recommended tools related to sea level rise and climate change.
More from The Cheat Sheet: