College Bound? The Best and Worst Cities to Send Your Kid to College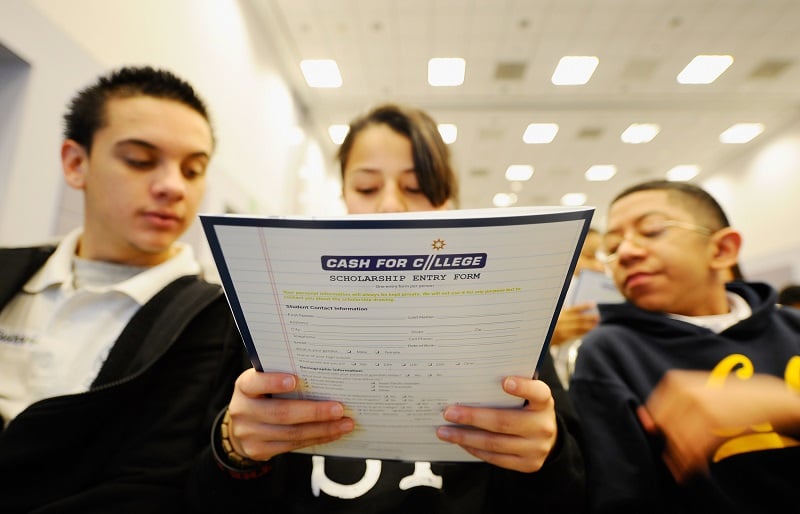 Finicky home buyers often cite "location, location, location" as the No. 1 determining factor in purchasing a home. Choosing where to go to college is a process just as detailed and influential. For high school seniors, the college they attend will become their home away from home for the next four years (or five years if they're a fan of the victory lap).
The college experience is more than just textbooks and internships. It's also a time for relationship building, real world experiences, and social involvement. So what towns and cities should you visit when preparing to embark on a college journey? WalletHub researched 415 towns and cities, judging each college location from best to worst for college students. Key factors included cost of living, social environment, and academic and economic opportunities.
Read on for a list of locations that should be either starred or withdrawn from your application shortlist. Because this is an exciting time for everyone involved, we're starting with the 10 best college cities, and then we'll give you the 10 worst.
10. College Station, Texas
Home to Texas A&M University and controversial quarterback Johnny Manziel (though it might not want to claim him these days), College Station, Texas, kicks off as the No. 10 best places to send your kid to college. It ranks well for academic and economic opportunities, meaning it has a high quality of education, high earning potential for graduates, and a thriving job market.
9. Charlottesville, Virginia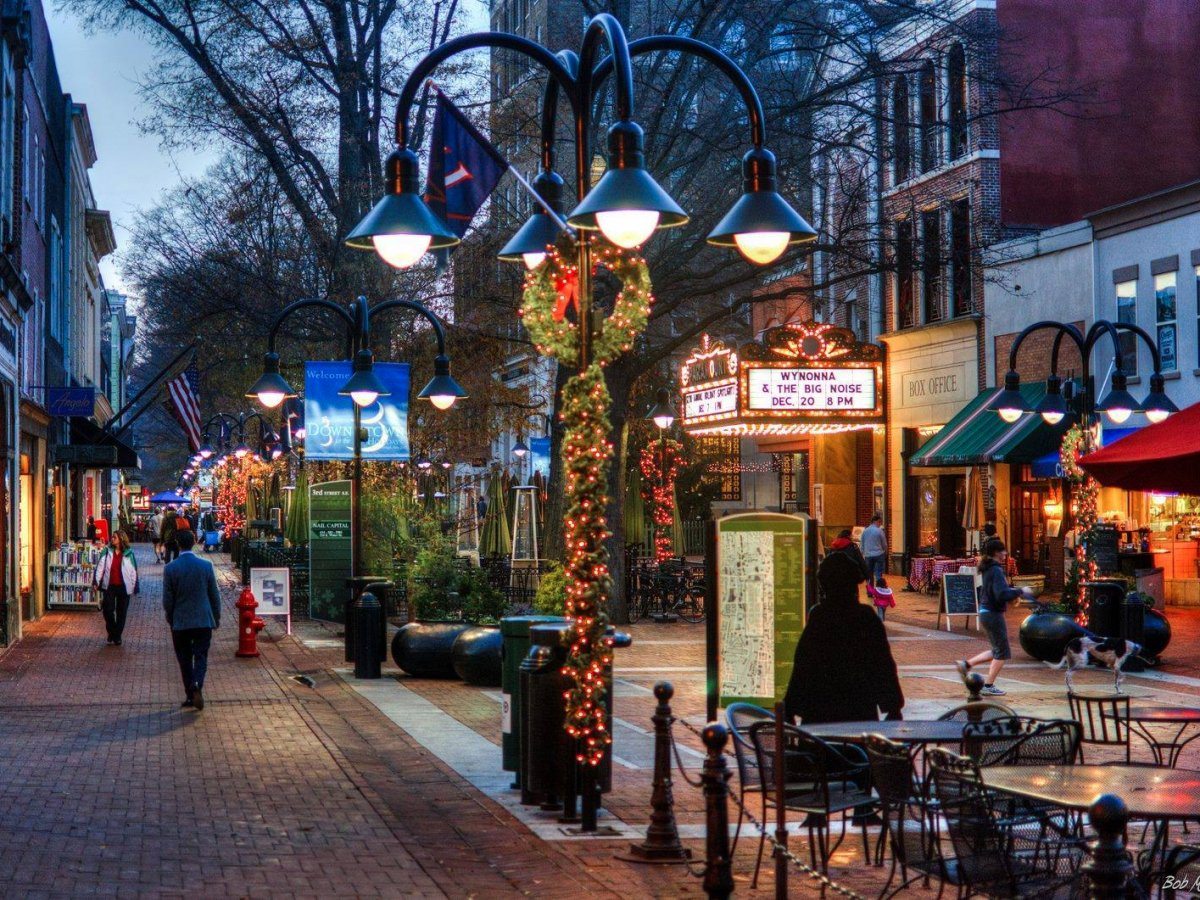 This college town is rich with U.S. history. Thomas Jefferson founded the University of Virginia and his Monticello home is only a few miles away. Charlottesville ranks quite high for economic and social opportunities, thanks to its entertainment and sports notoriety. However, living here will be pricey. In-state tuition at the university is $15,714, much higher than the national public in-state tuition rate of $9,650.
8. Newark, Delaware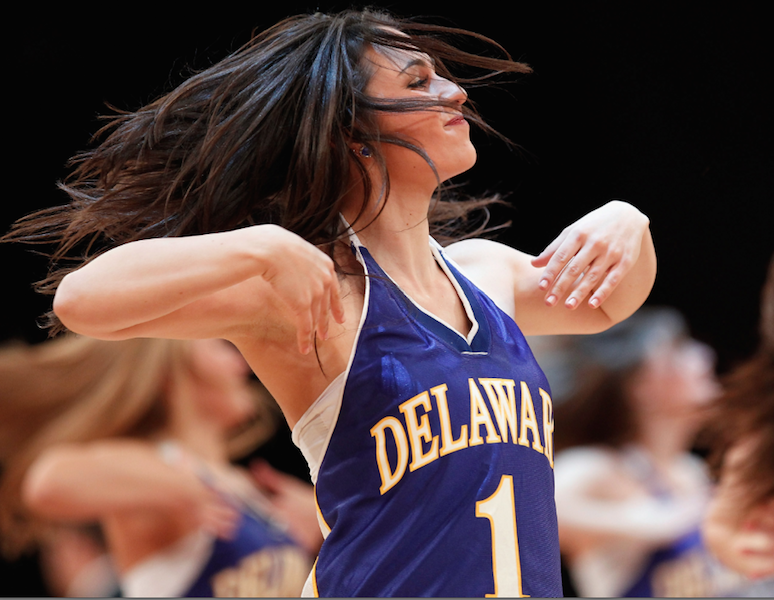 We continue our trek up the East Coast to find our next best college location: Newark, Delaware. Although it ranks lowest for cost of living when compared to our other top 10 states, students at the University of Delaware will enjoy competitive Division I sports and a convenient location between Philadelphia and Baltimore, two trendy millennial cities. High-paying entry level careers help offset Newark's median home price of $209,900, so choose your major wisely.
7. Ann Arbor, Michigan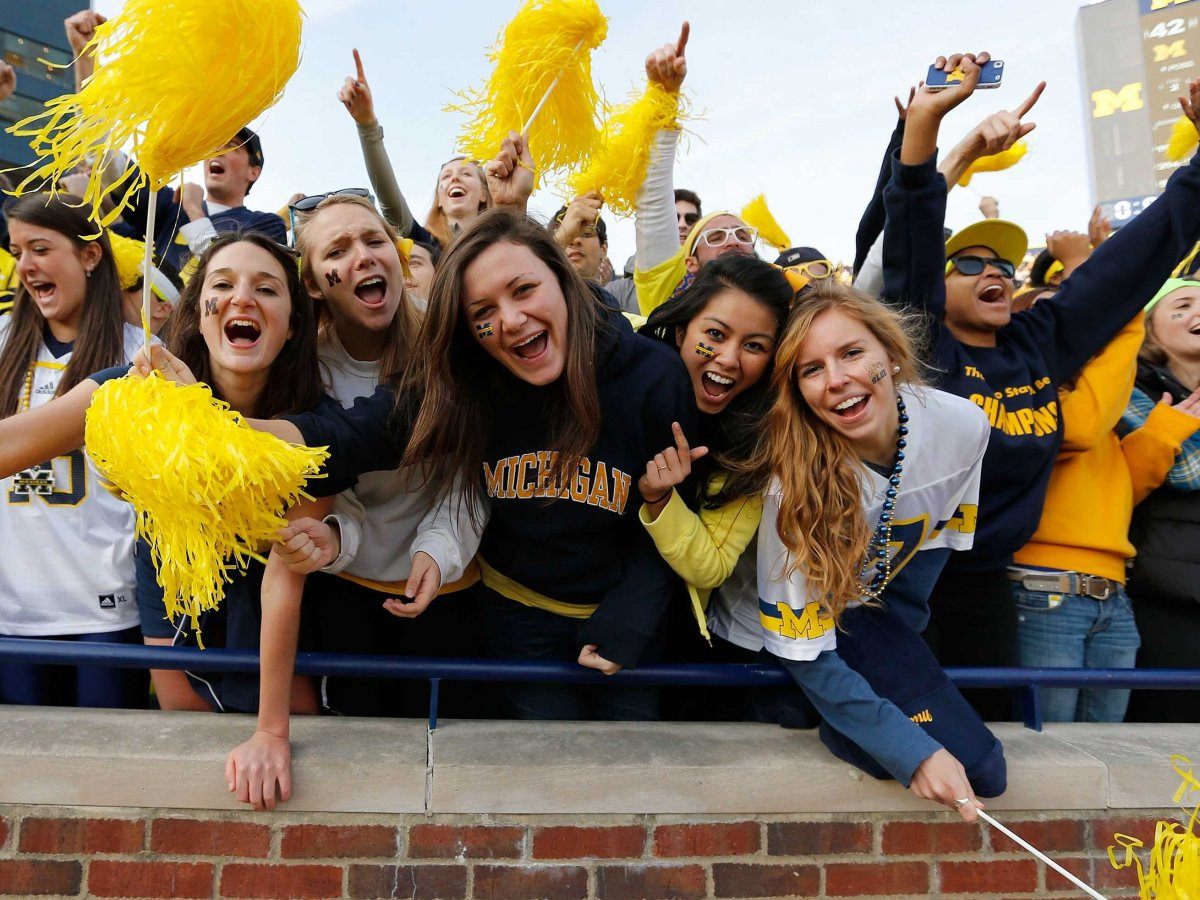 Who doesn't love a good college rivalry? Michigan's beef with Ohio State University goes back generations, making for exciting football every fall. Those who attend the University of Michigan graduate with prestigious honors, as it's also known as one of the foremost research universities in America. WalletHub ranks Michigan higher than most both academically and economically.
6. Clemson, South Carolina
Clemson — the town and university — has been steadily climbing its way up the recognizable college charts after its dominating success in NCAA college football. WalletHub awards a respectable academic score, with Clemson's most popular majors centering on health sciences and agriculture. The South Carolina town boasts moderate winter temperatures and beaming nightlife.
5. Amherst Center, Massachusetts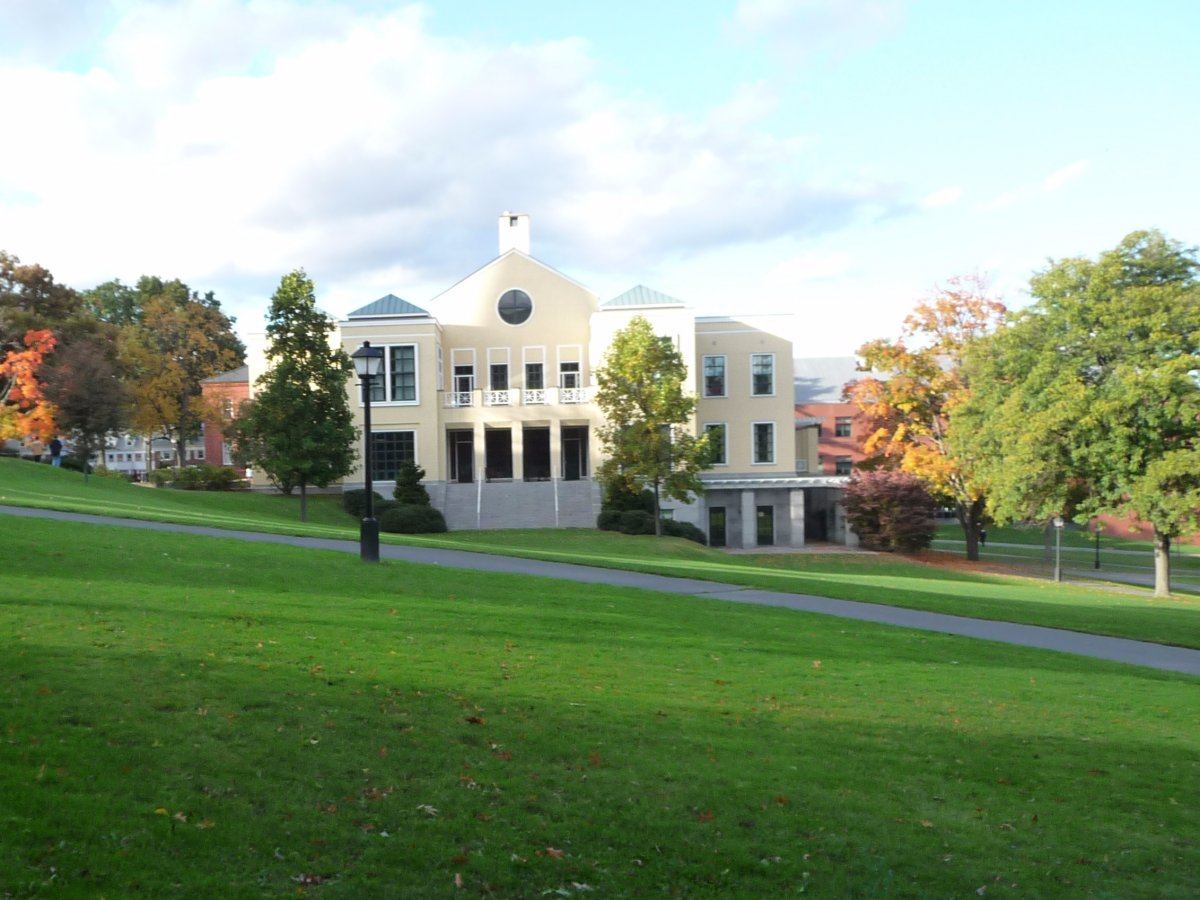 We head back to the Northeast to find our fifth best college town, Amherst Center. It's no surprise students and residents in this Massachusetts town face some harsh winter storms, but living here is a case of give and take. However, like most New England states, living in Amherst Center will be slightly unkind to your wallets. The town is home to Amherst College, Hampshire College, and the University of Massachusetts-Amherst. Amherst Center has the highest ranking for academic and economic opportunities out of all our top 10 cities, coming in at No. 3 overall.
4. Athens, Ohio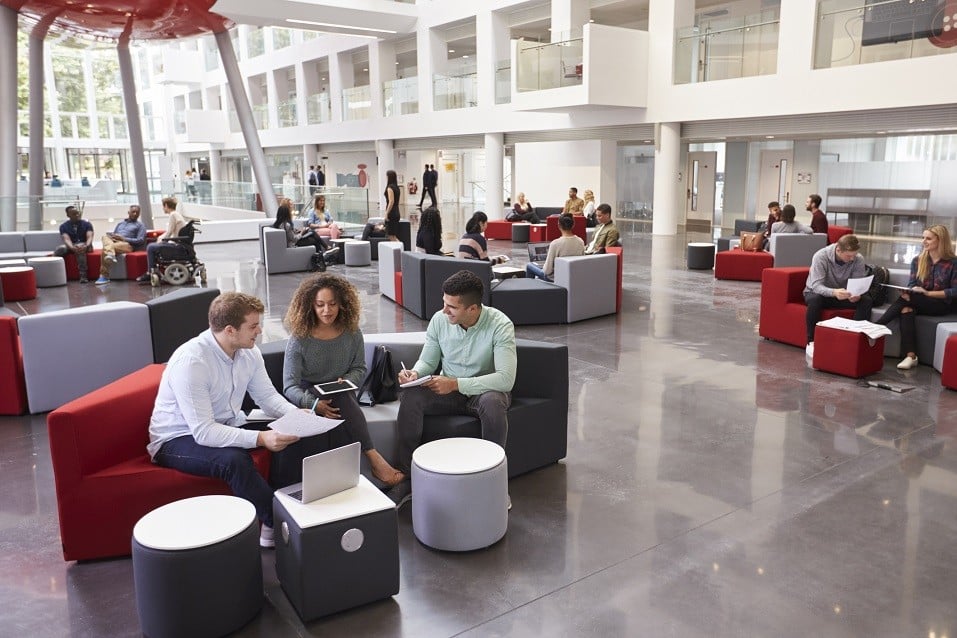 Contrary to our last city, Athens will treat your wallet quite kindly. It ranks highest out of our top 10 cities in WalletHub's social and cost of living categories. Students at Athens' Ohio University also receive the most bang for their buck when considering cost, graduation rate, and impending debt. With Zillow listing the median home price in Athens at $159,000, recent graduates who stay in this area will enjoy a lower cost of living.
3. West Lafayette, Indiana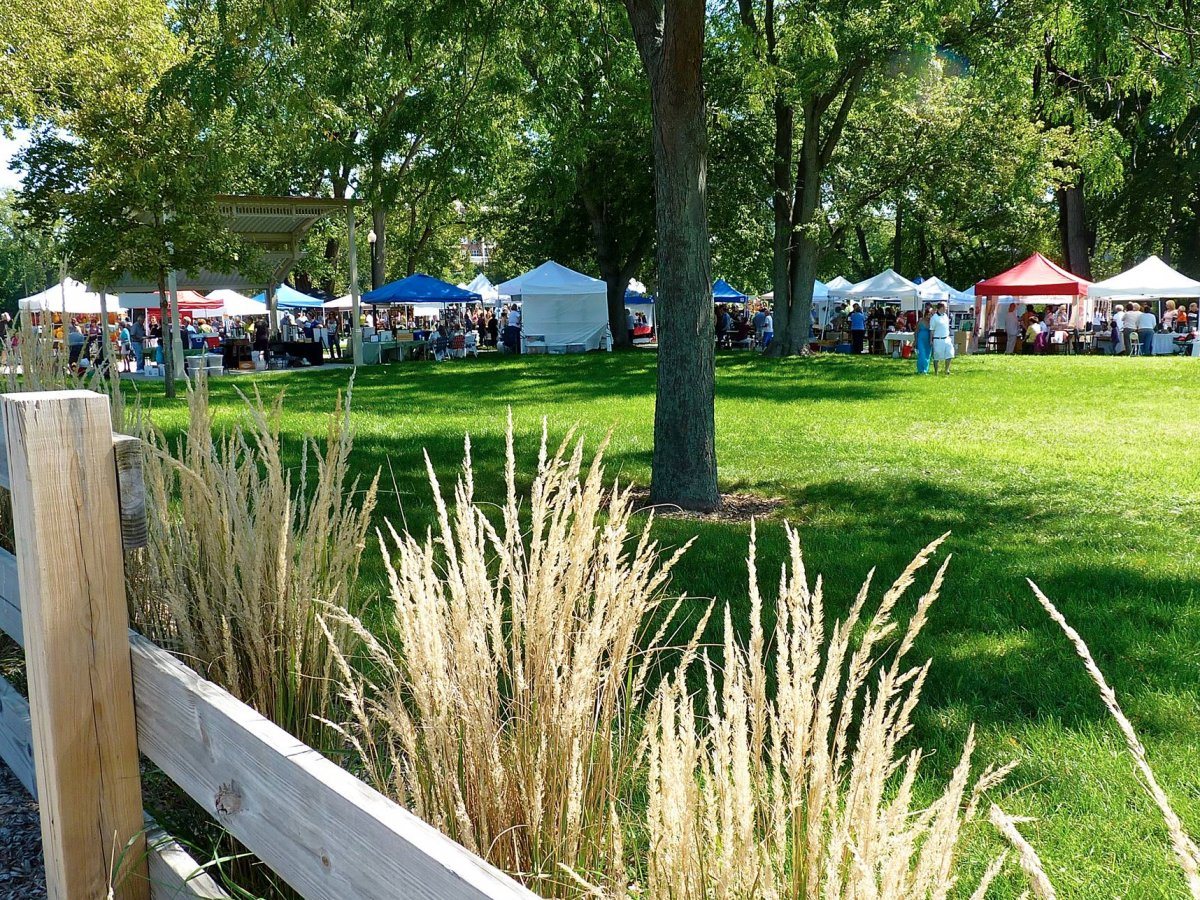 Just a bit west in Indiana, we find our third best place to send your kid to college. West Lafayette is home to Purdue University and scores exceptionally high academically. Although Purdue is the one of America's largest universities in size, the campus was specially designed to keep walking distances between classes under 12 minutes. Economically, West Lafayette treats its graduates nicely, with the majority of Purdue students finding full-time positions after graduation and enjoying average starting salaries of over $53,000.
2. East Lansing, Michigan
East Lansing is the second Michigan town recognized for its prime location for college students. Michigan State University heavily influences the town with many bars, restaurants, and entertainment areas catering to the student population. Michigan State has the largest residence hall system of any university in the nation. But what lands this town so high on WalletHub's list is its economic and academic potential. Michigan State is acknowledged for its cancer research and medical and veterinary schools.
1. Oxford, Ohio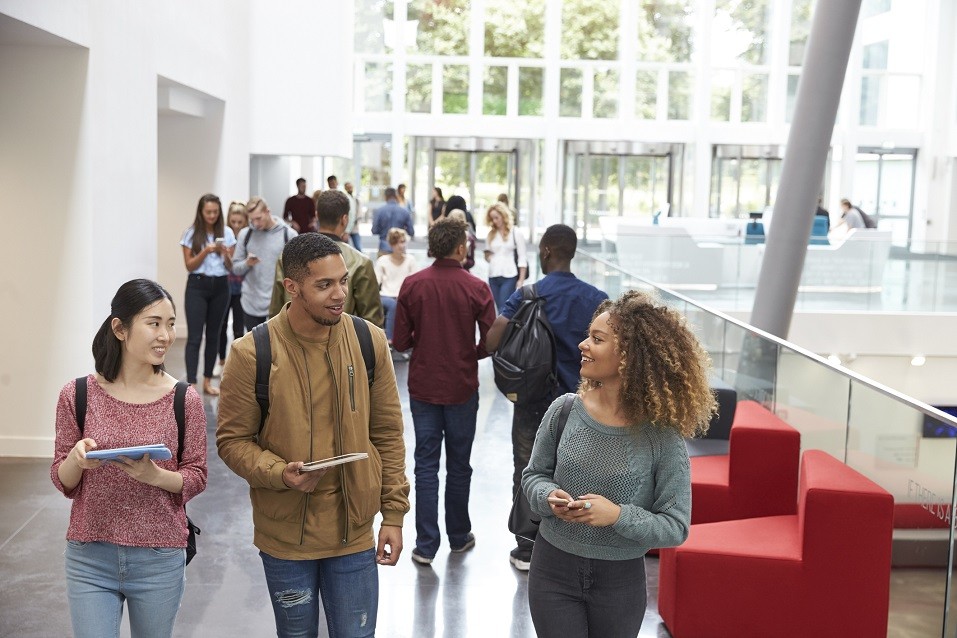 Beating out its stately neighbor to the east, Oxford, Ohio, ranks as the No. 1 best college town in America. Miami University and its students dominate this town. It's a wallet-friendly destination, and ranks high socially, economically, and academically. WalletHub cites its part-time job openings and history of low "brain drain," meaning most of the population holds a bachelor's degree or higher, as reasons for such a winning score.
Although the Northern states dominated the list of the best places to send your kid to college, they also intermix with some of the worst college towns. Here are the 10 worst cities to send your kid to college.
10. Germantown, Maryland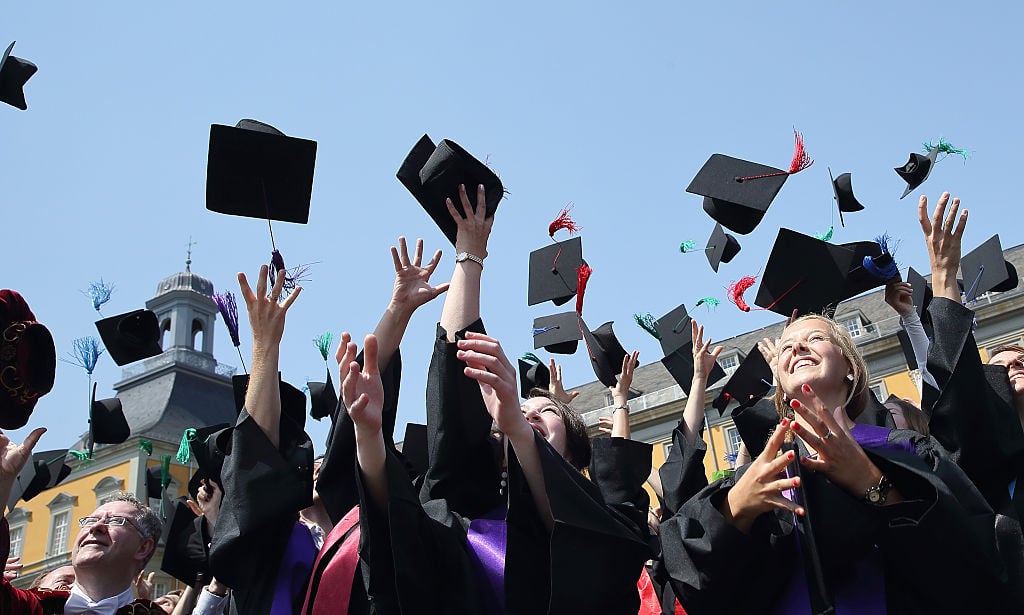 This town has never been fully incorporated as a town or city. Therefore, the county of Montgomery acts as its governing body. Germantown has a large population and is a component of the northern Washington, D.C., metro. Johns Hopkins University is about an hour away in Baltimore, Maryland. But students wishing to stay local will need to enroll in Montgomery College. According to WalletHub, Germantown is both expensive and has few academic and social opportunities.
9. Paterson, New Jersey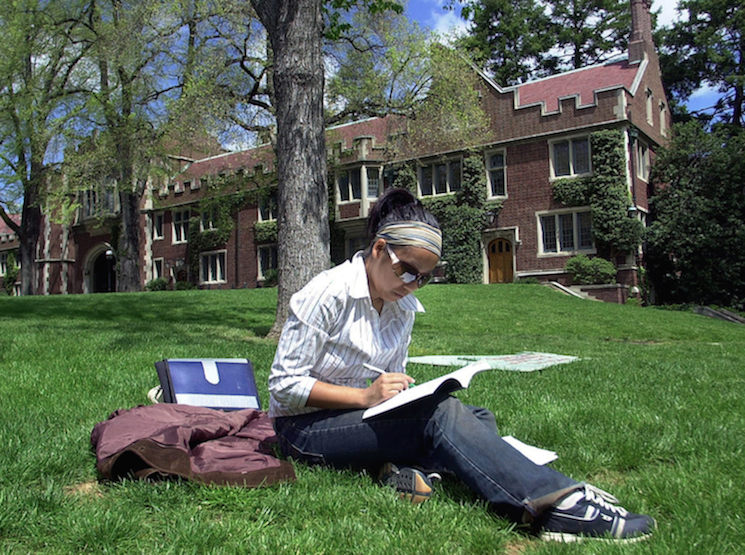 We continue our tour of Northeastern states, stopping in New Jersey to find our next worst place to send your kid to college. Although there are no universities located in Paterson itself, there is a community college and William Paterson University and Montclair State University nearby. Consequently, it's no surprise WalletHub ranks this town second to last in economic and academic opportunities.
8. Compton, California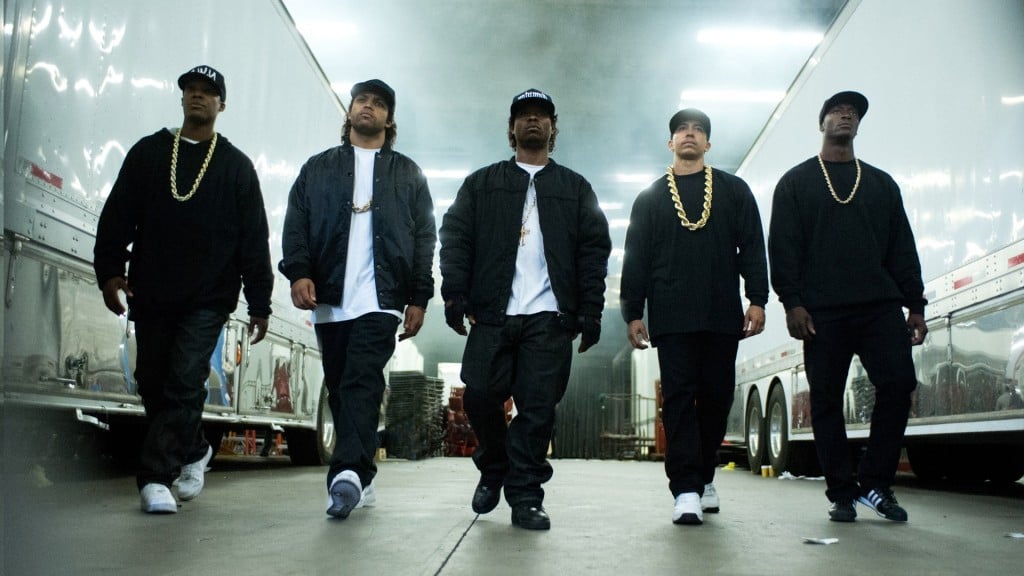 Compton, California, is known as one of the most violent cities in the nation, with a deep-rooted history of gang wars and crime. Located on the south side of Los Angeles, there are no major colleges or universities here. However, residents do have a few options for college prep courses in the area.
7. Arlington, Virginia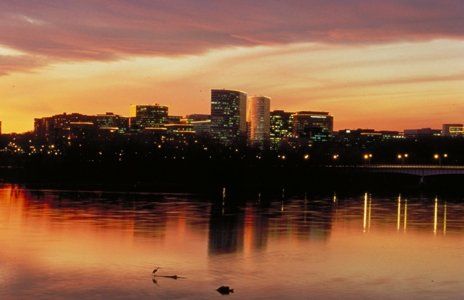 Located in the northern part of the state, Arlington, Virginia, is best known for Arlington National Cemetery, which honors fallen war heroes, and the Pentagon. Marymount University students can expect to pay over $29,350 in tuition fees. Although this town houses some of the richest people in America, WalletHub still scores Arlington low in all categories pertaining to the economy and cost of living for students on a college budget.
6. Richmond, California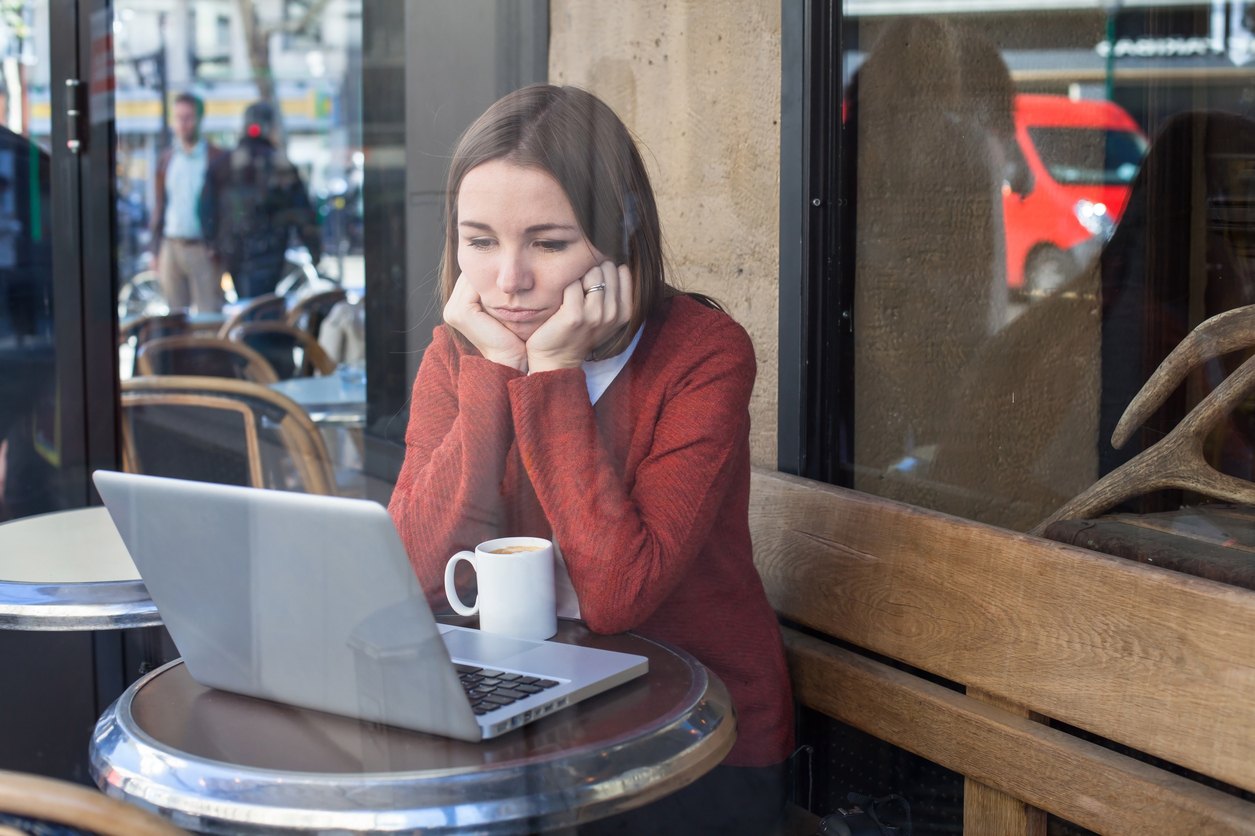 Our sixth worst city to send your kid to college is Richmond, California. Located just north of Berkeley and the University of California, it's another town known for its high crime rate. Thus, WalletHub offers dismal ratings for social opportunities and economic advantages. Unless you want to travel further outside city lines, education hopefuls in this area are limited to junior colleges.
5. Yonkers, New York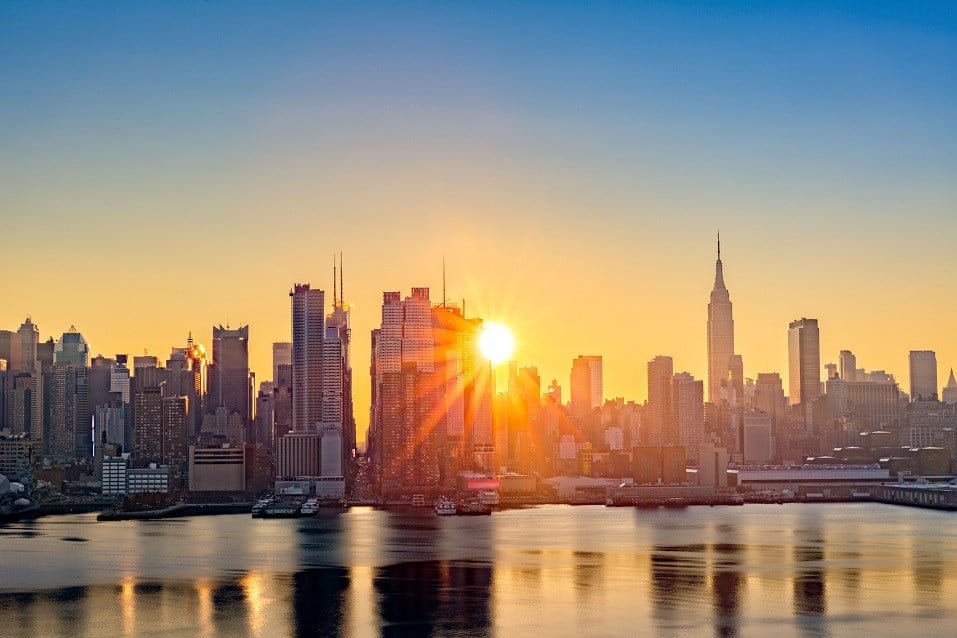 Back on the opposite side of the country is where we find our next town. Not far from Paterson, New Jersey, on the other side of the Hudson River, you'll find Yonkers, New York. College students live north of Manhattan in some of the most prominent areas of Westchester County. But parents might want to think twice about sending their children to tiny Sarah Lawrence College. Although prestigious, tuition and fees alone will set you back $51,196. For this reason WalletHub ranks Yonkers low in every category.
4. Daly City, California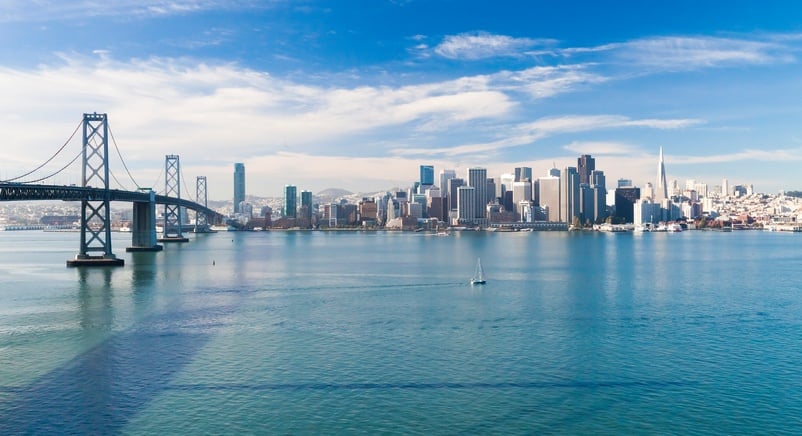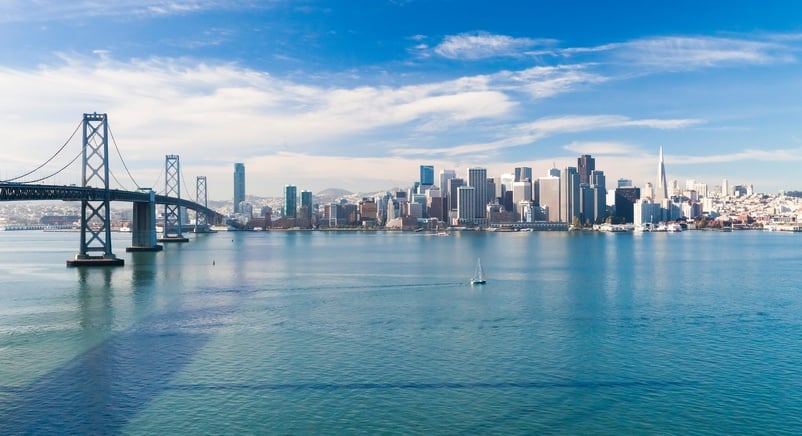 Daly City, California, ranks dead last in cost of living, per WalletHub, though a higher cost of living is expected for residents in California. As a suburb of San Francisco, college students living off campus while attending San Francisco State University might face high housing fees. The median home value here is $738,000.
3. East Los Angeles, California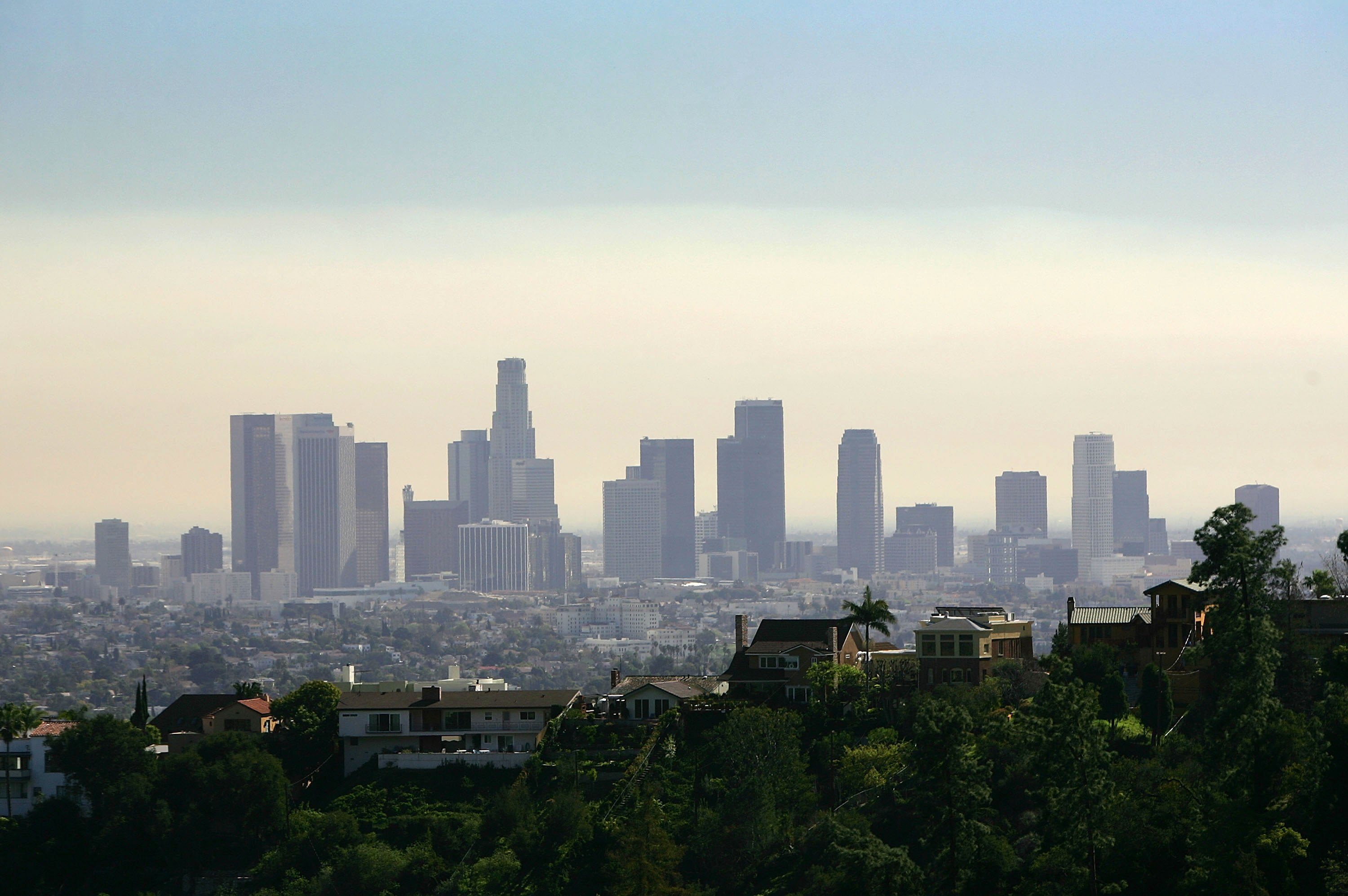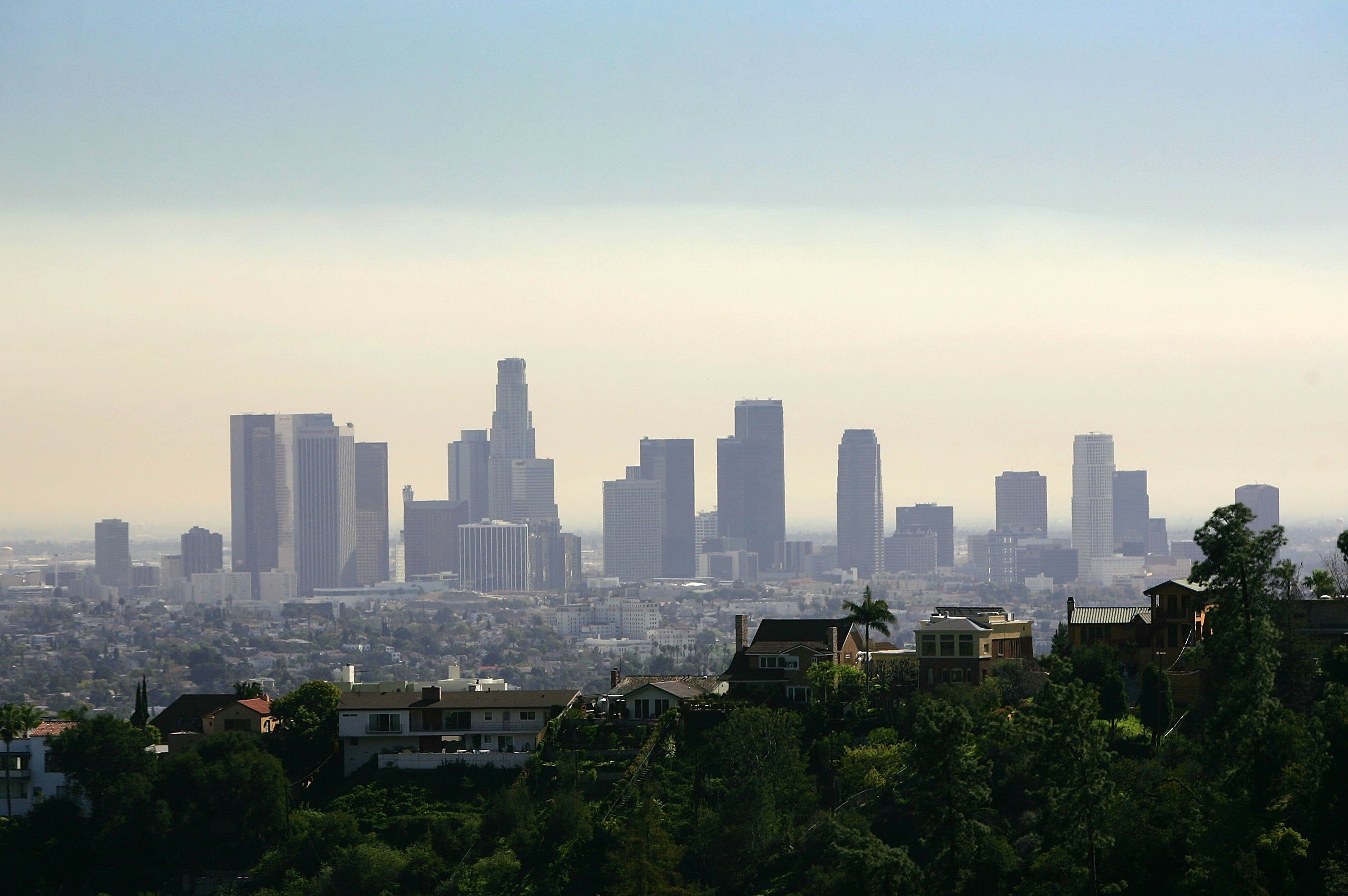 East Los Angeles, California, comes in last place for social opportunities. WalletHub cites its lack of nightlife as the reason for such low scores. East Los Angeles is another unincorporated town, meaning the city of Los Angeles is responsible for the safety of its residents, health systems, and postal service. But what East Los Angeles College has in affordability, it lacks in graduate opportunities. With only a 32% graduation rate and median income of only $31,000 six years after graduation, students in this area might be forced to seek additional means of income to live on the West Coast.
2. Kendall, Florida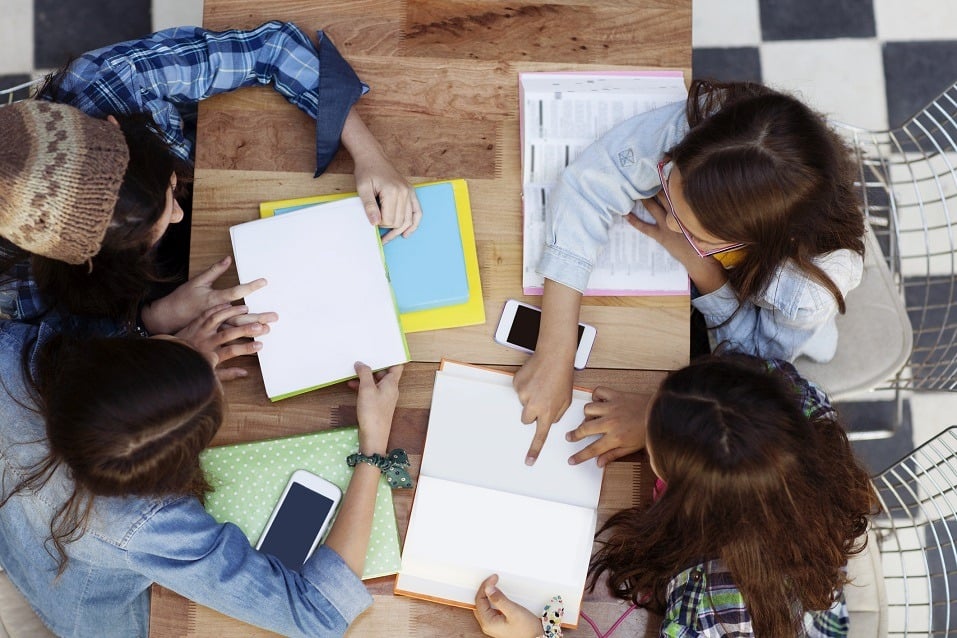 Back on the East Coast, we find the second worst college town for students in Kendall, Florida. Like many of its friends on this list, Kendall is adjacent to a major metropolis, Miami. WalletHub ranks Kendall near the bottom for academic, social, and economic opportunities for students and recent graduates. Because the University of Miami is a bit farther than walking distance for residents here, this town lacks the college environment new students might expect.
1. Brookline, Massachusetts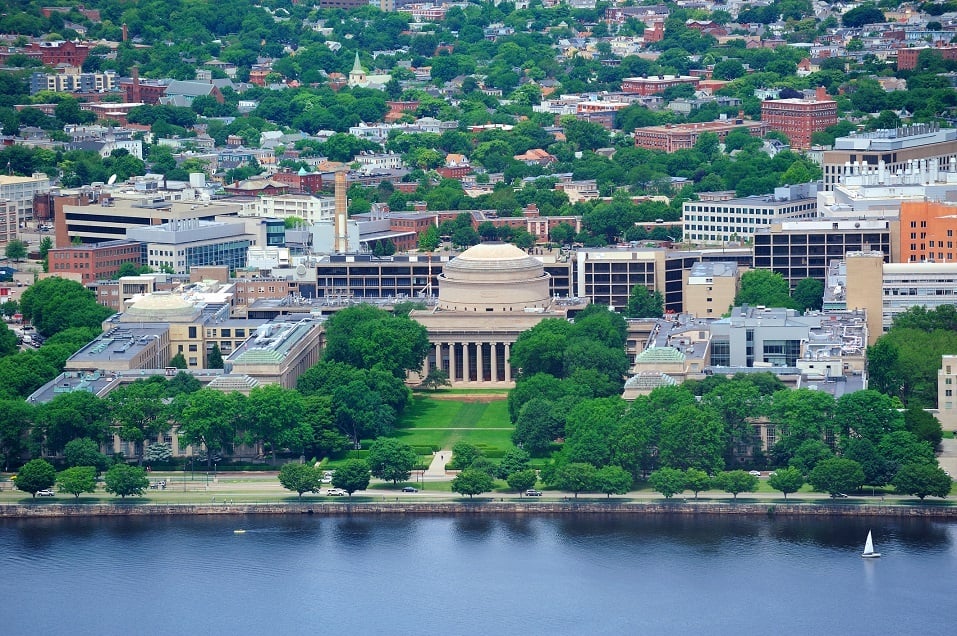 Keeping Florida and California company, the medium-sized town of Brookline, Massachusetts, tops the list of the worst place to send your child to college. It comes in dead last in the most important student category: academic and economic opportunities. Luckily, the city of Boston is nearby, and recent graduates might find solace in the popular, thriving metropolis —  but only if they can afford it. Rent will run you about $2,800 monthly in Boston.
Follow Lauren on Twitter @la_hamer.
More from Money & Career Cheat Sheet: