11 Common Items People Dare to Steal From Cruise Ships
We hate to break it to you, but cruise ships are a hotbed for criminal activity. Yes, what is supposed to be a relaxing experience can turn sour once you become the ship's latest victim of theft. Thousands of sunscreen-slathered vacationers packed like sardines into one boat make getting away with a crime — both big (page 9) and small (page 3) — quite simple. Of course, cruise ships aren't required to report theft smaller than $10,000, so crime at sea is often misrepresented.
Employees and passengers who dare to risk it can walk away with some pretty valuable trinkets if they time it right. Here are nine common items people love to steal from cruise ships, as well as two instances where the bandit really swung for the fences.
1. Wi-Fi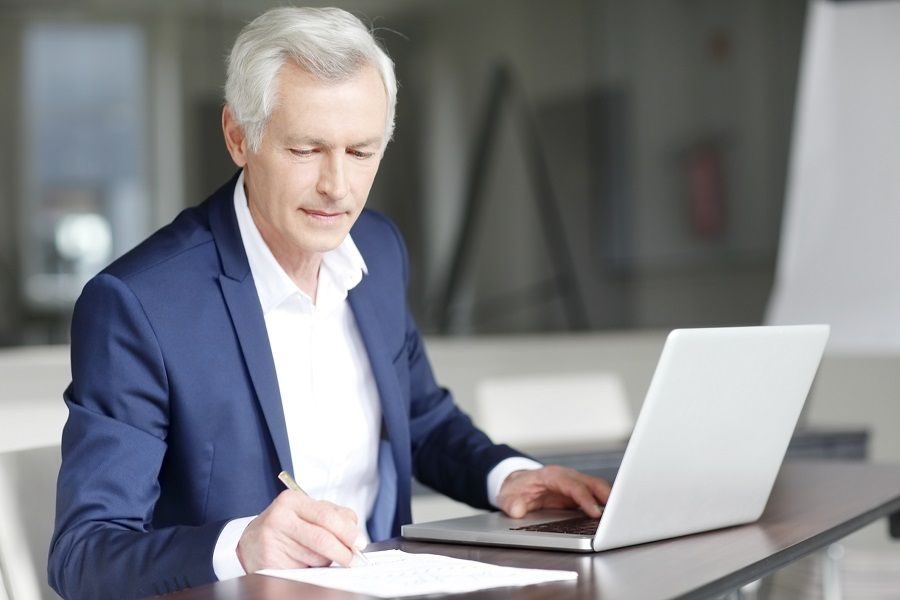 Some guests tiptoe around Wi-Fi rules to save money.
Failing to handle the WiFi situation on board can be one of your most costly cruise ship mistakes. Guests have gotten creative in their ways to pilfer internet in their cabins. Some skirt the system by purchasing just one WiFi package and using a travel router to connect multiple devices to one plan. Others limit their usage to just 29 seconds per session since some lines only deduct usage from your account if you've logged on for 30 seconds or more.
No doubt the ship would prefer these lesser-known hacks remain secret. Either way, both methods are efficient money-saving cruise hacks made public by the Roaming Around the World blog. OK, fine. But technically, it's stealing.
Next: An item most at risk at port
2. Luggage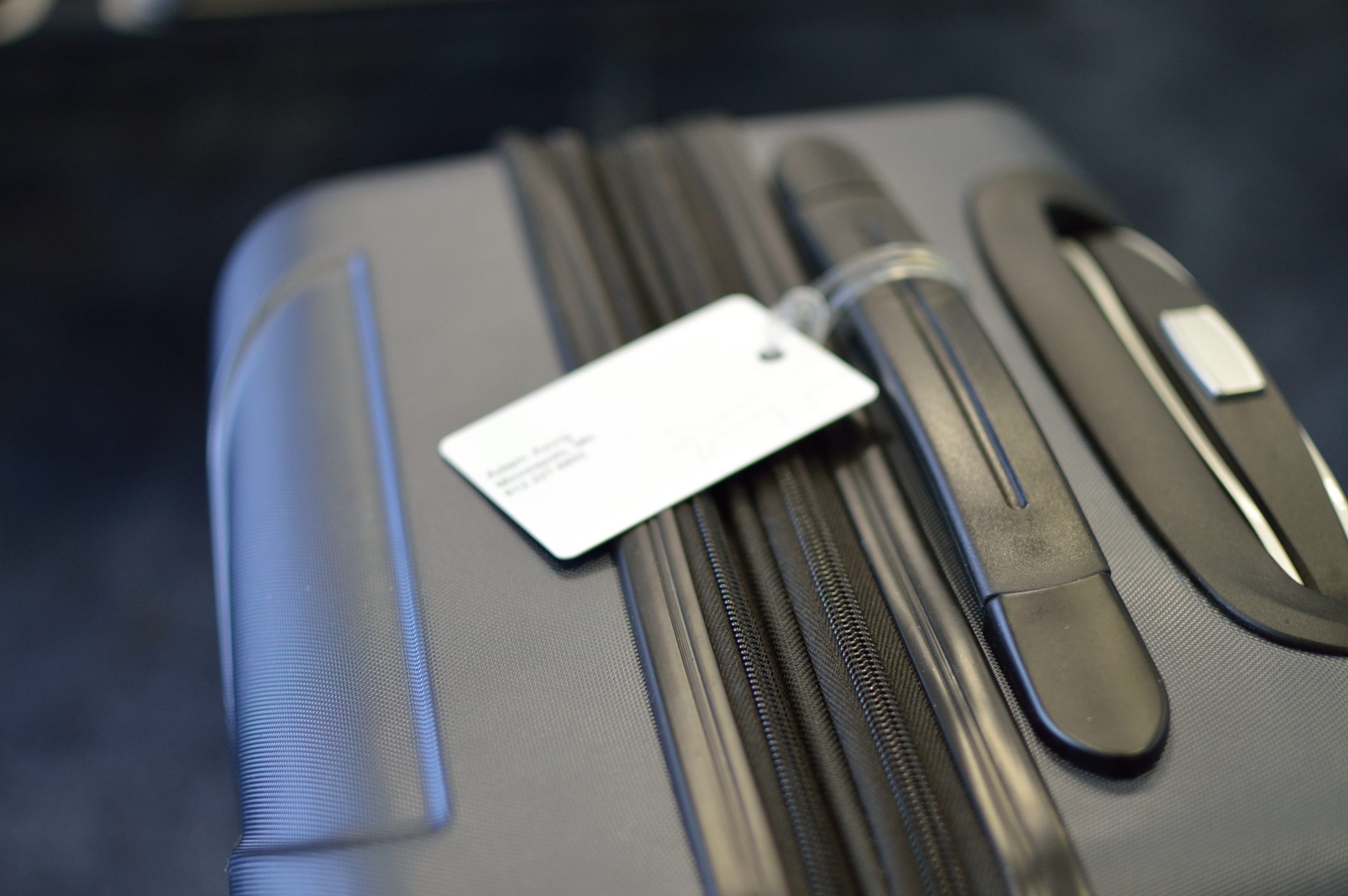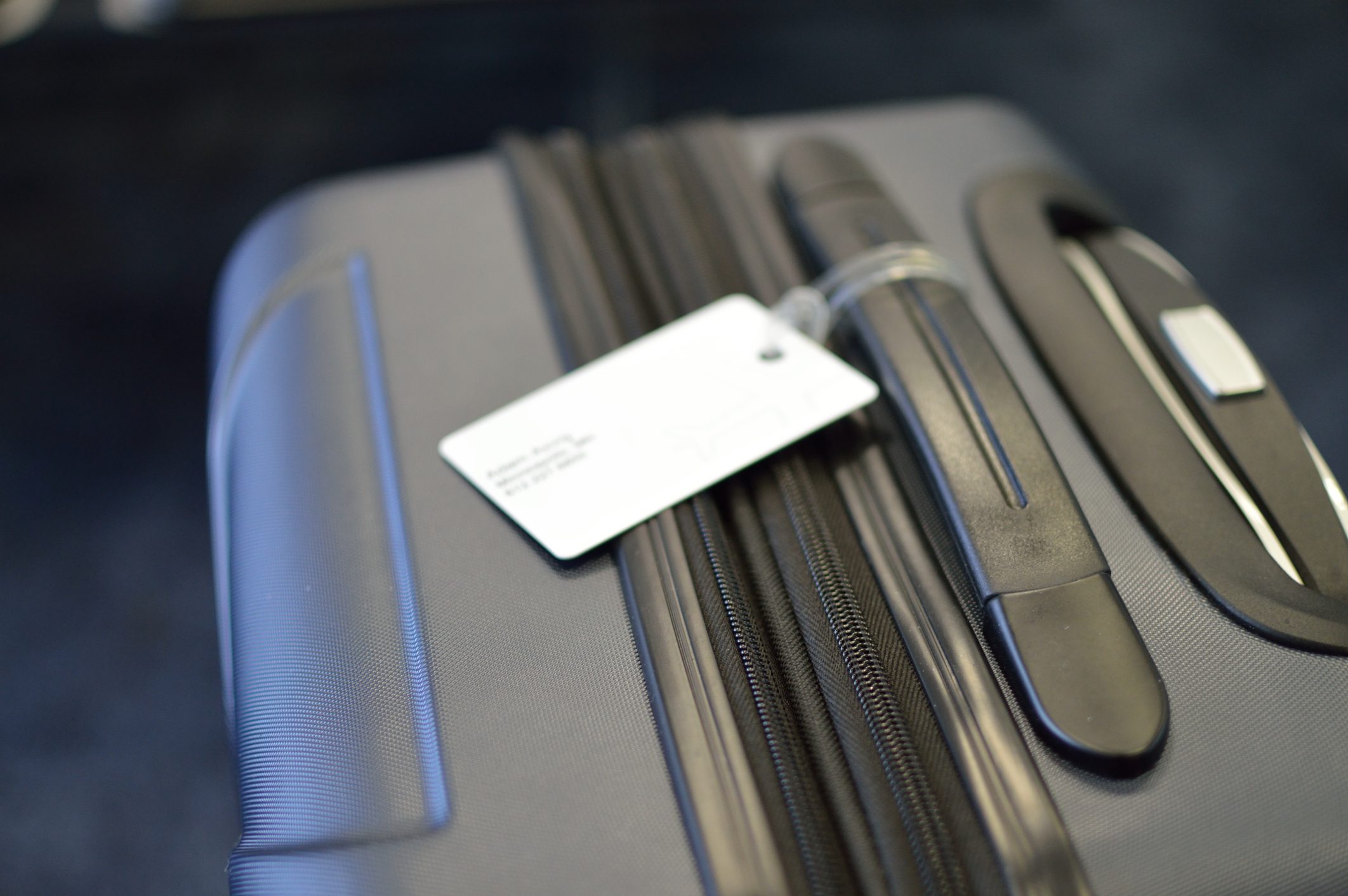 Luggage is often stolen before you ever leave port.
A healthy dose of distracted passengers mixed with first-day chaos makes luggage robberies common on ships. Countless grievances are reported involving damage, loss, and theft of luggage due in part to passengers who fail to keep track of their inventory. Guests who travel with expensive-looking luggage are at a higher risk of theft than those who embellish suitcases with a distinctive accessory and store it out of sight in their cabins.
Next: It's not OK to take these without paying
3. Spa products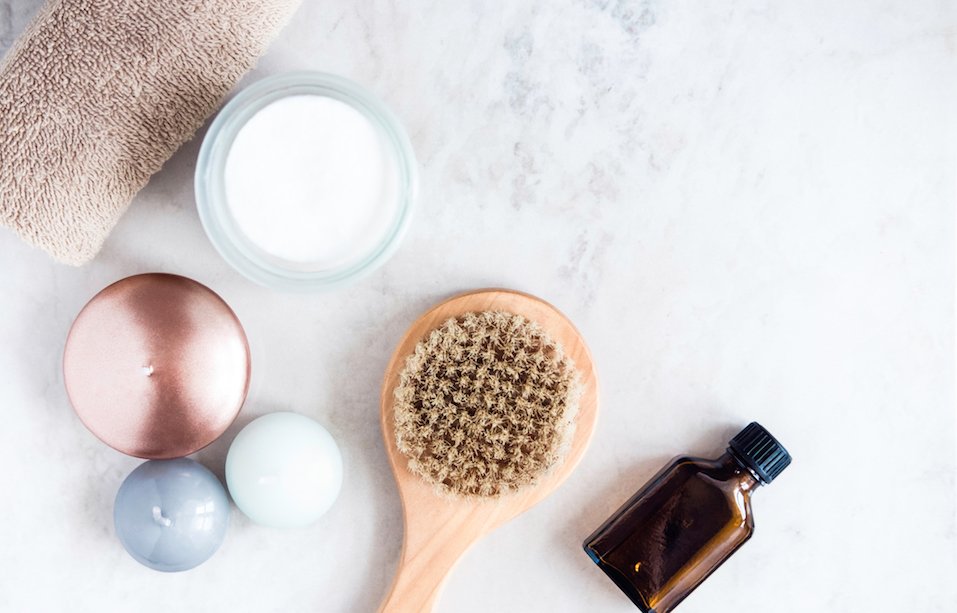 Authorities won't be nice to those attempting to steal spa products.
Yes, spa products are overpriced. As are most things on board a cruise ship. But slipping some lotion into your beach bag or sneaking a few face masks into your purse after a day of pampering is definitely considered stealing. These products are not like hotel travel-sized shampoo bottles that are often free for the taking. Spa products must be paid for — no matter how inflated the price.
Next: Passengers rebel against the upsell
4. Food from specialty restaurants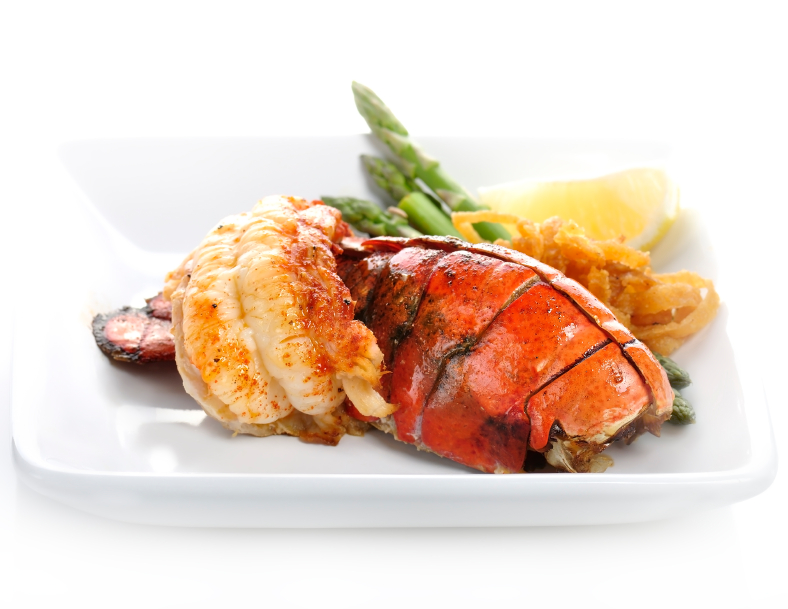 Passengers find a way to avoid extra dining fees by stealing.
Guests have been lifting extra cookies from the buffet and tubs of candy toppings sans ice cream from the dessert shop for years. It's wrong, but it's to be expected. Some cruise lines began adding $4 surcharges to late night dinner delivery services and a $14.95 surcharge for those ordering premium dishes in dining halls to make up for lost revenue. Passengers are getting even by forgoing fancy dinner reservations altogether and sticking to main dining halls instead.
People take it upon themselves to avoid room service fees by hoarding big-ticket items like filet mignons and lobster in their cabins for later. Others thwart an uncorking fee at the restaurants by sneaking wine glasses in their rooms, allowing them to drink in secret.
Next: A rookie mistake
5. Jewelry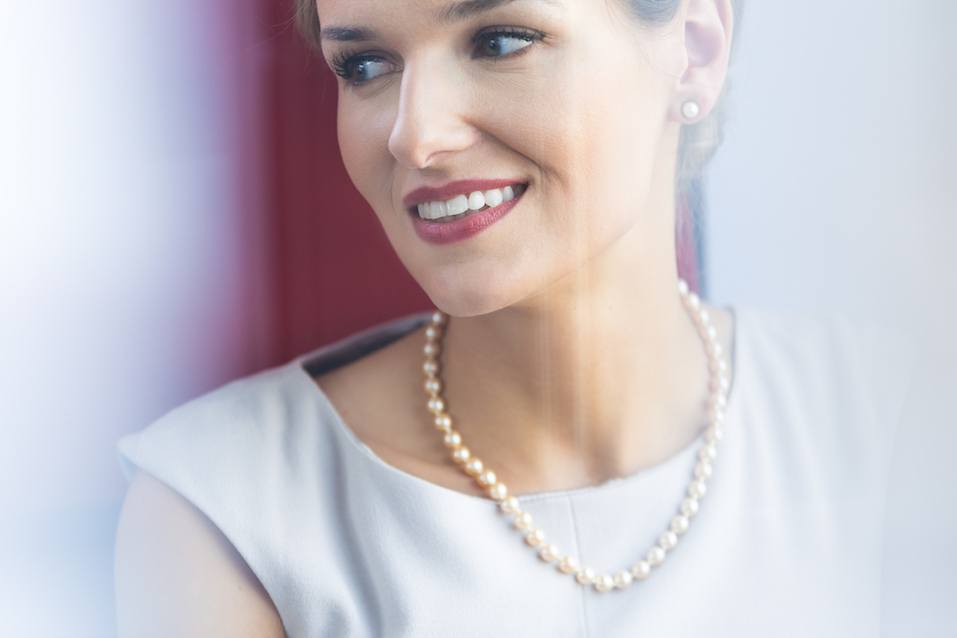 Wearing valuable jewelry makes you a target for theft
USA Today says that wearing or displaying valuable items on a cruise ship makes you an obvious target for crimes. They suggest you leave your valuables at home since jewelry is one of the most common items lifted from guests on ships.
Watches are another item people love to steal. Naive passengers make it easy for criminals to do so when they "hide" their expensive timepieces in their shoe, cover it with a towel, then abandon their station to jump in the pool for a swim.
Next: A grab and go
6. Wallets and purses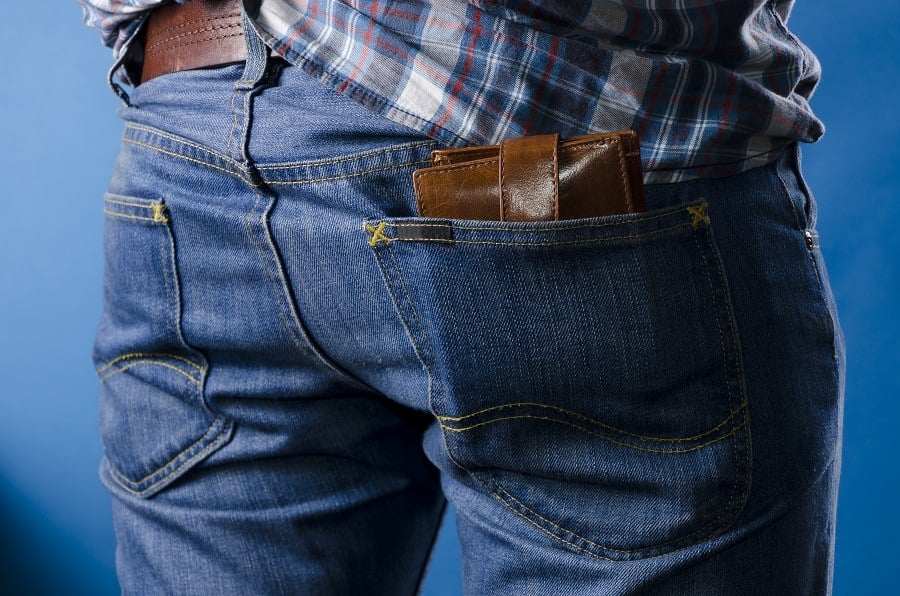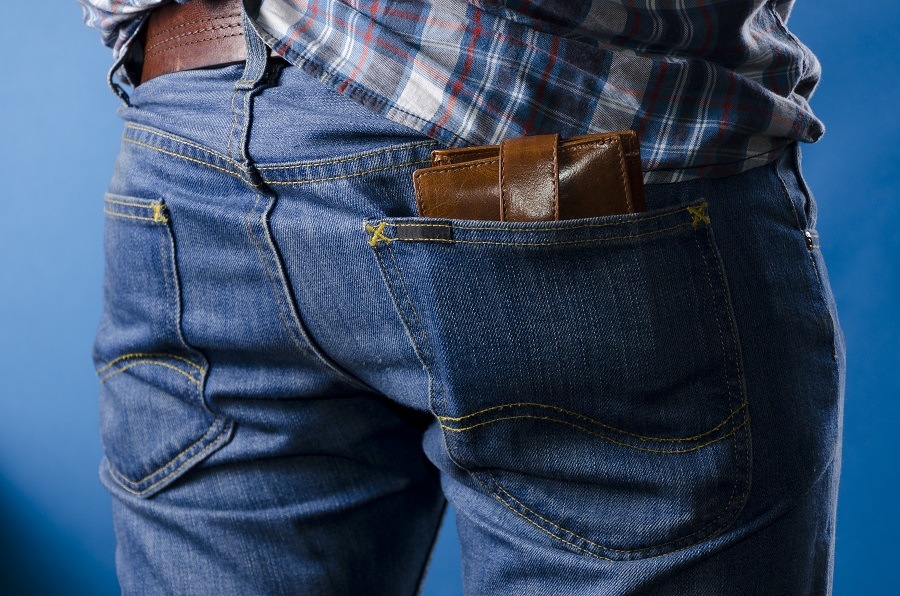 Pickpocketing is common aboard cruise ships.
Such tight quarters on board makes pickpocketing an easy task for those brave enough to try it. Cruise ship bloggers recommend travelers avoid keeping wallets in their back pockets and purses on their shoulder, as this makes them an easy target for theft. Sneaking money from your pocket is also an easy grab when passengers are standing in a crowd distracted by on-site entertainment.
Next: We've all thought about this before
7. Professional photos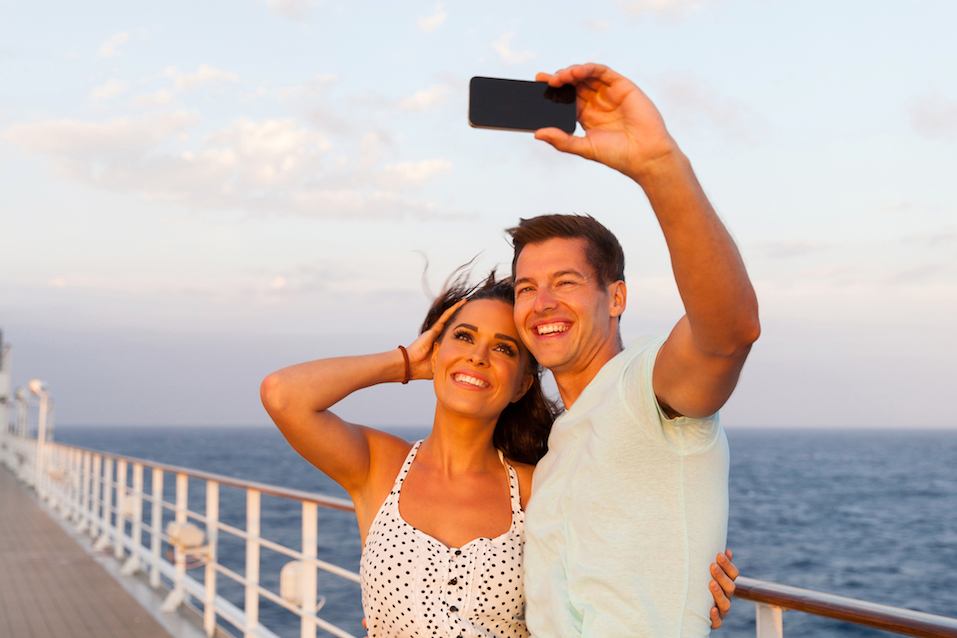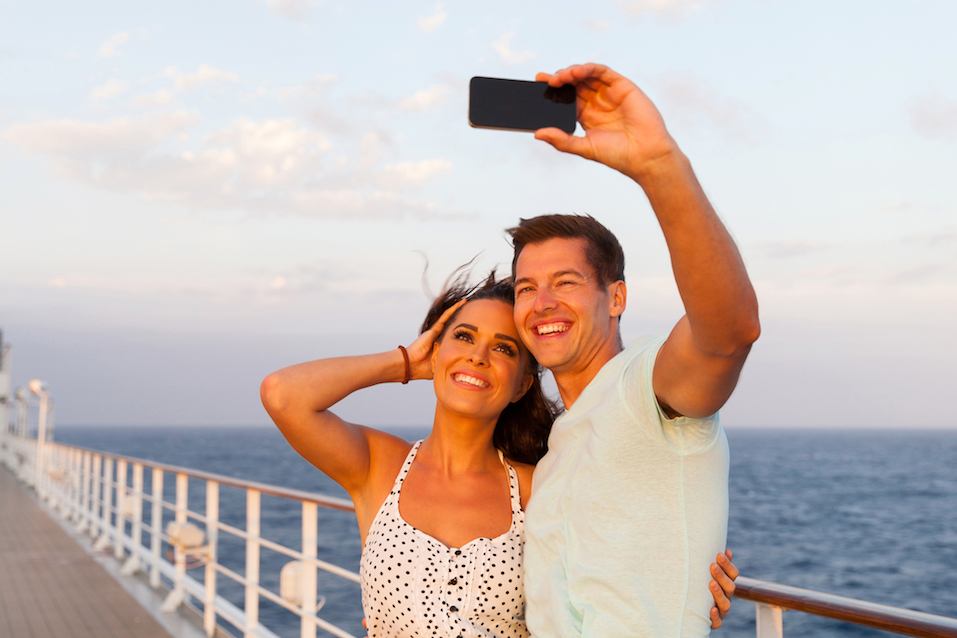 Vacationers love the picture, not the price.
Why buy when you can simply take a picture of the picture? Or, for the ambitious thief, download the photo, scan it, and make multiple copies, as one website boldly suggests? Passengers complain about the professional photographer following them around until they look online and find that family shot with perfect lighting and serene backdrop in high-resolution. Unfortunately, some passengers resort to stealing these photos rather than pay $20 for an 8X10 souvenir. It happens more than you think.
Next: Keep this item close by at all times
8. Backpacks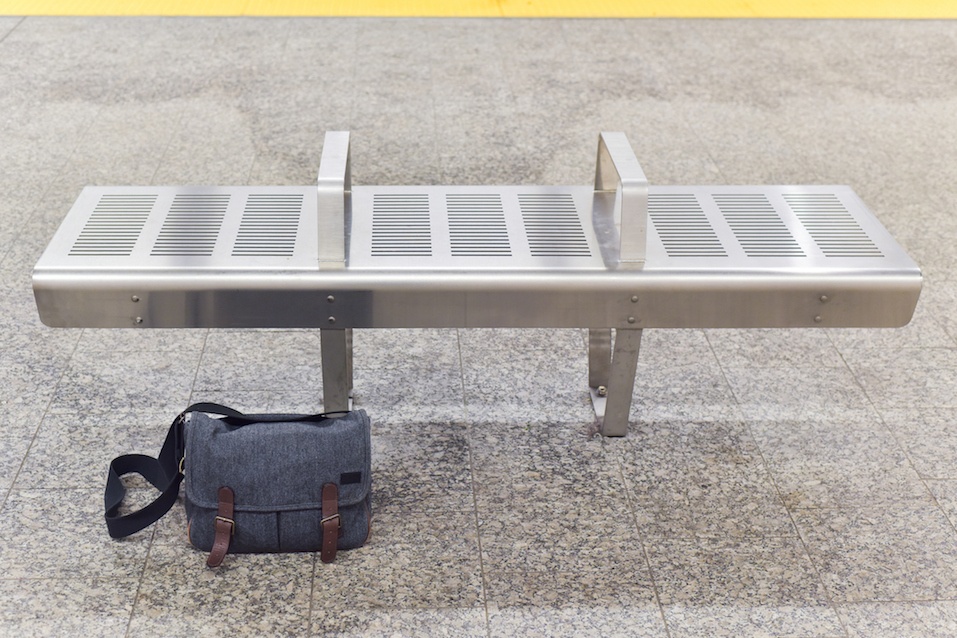 Some are brave enough to steal your entire backpack in one fell swoop.
Remember, crooks cruise, too. Backpacks hanging on your dining chair tempt others to steal in plain sight, regardless of video cameras positioned to capture your every move. Though it is impossible to know how many people have fallen victim to this type of thievery on board (cruise lines tend to keep criminal activity close to their chest), almost every cruise blog warns passengers to beware of such stealthy maneuvers. Some even suggest investing in an anti-theft tote bag to combat the issue.
Next: Your safe isn't safe
9. Credit cards and other important documents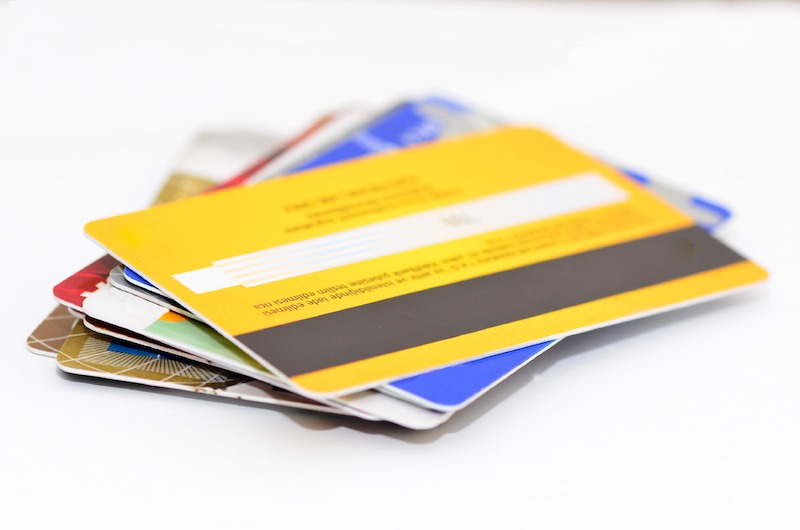 The ship's personal safe or the purser's office is a better option for storing high-dollar items.
Many cruise travelers rely on the safe in their cabin to protect valuables. But countless passengers have reported money, credit cards, and other important documents stolen from their cabin safes during a vacation. Cruise ship staff can override the system to open a safe if the passenger forgets their code or loses their cards, which means there are a lot of people capable of accessing your things.
Next: Cruise ship passengers who got caught stealing
10. Sunglasses and other small retail items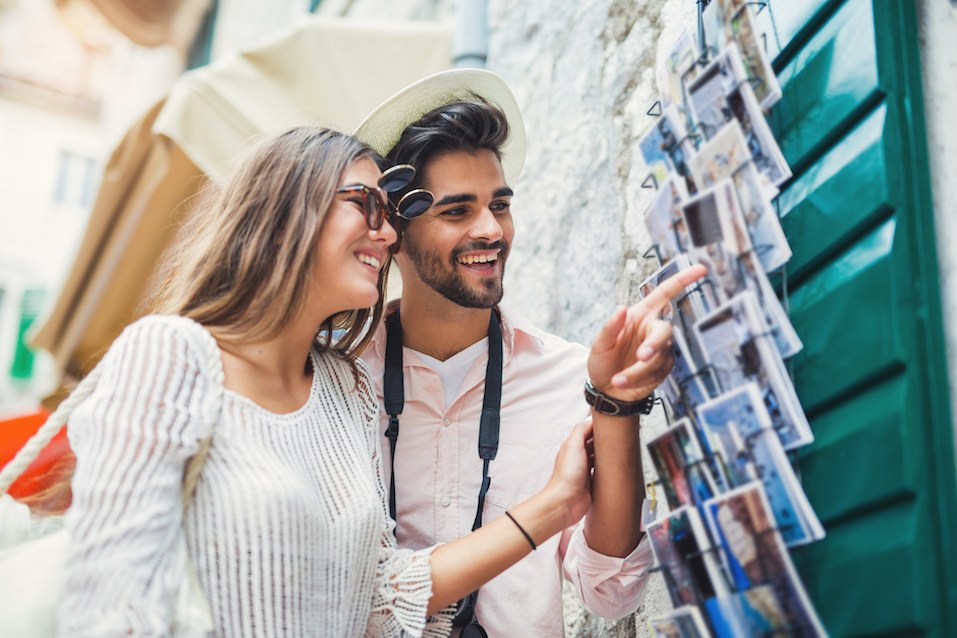 Yes, all standard laws still apply during a cruise vacation.
What happens off-board will surely follow you on-board. It's easy to feel detached from reality — or the law — while vacationing in another country, but your efforts to mask illegal activity as a cruise passenger will be discovered eventually. Two Carnival Cruise Line passengers were thrown in jail for shoplifting during an off-boat excursion trip in Cozumel just walking distance from the ship.
Among things the American passengers stole were two pairs of sunglass lenses worth about $100 each, a pair of sandals, and a bag of candy. Security officers caught wind of the deception and notified the boat that the pair would not be returning to the ship.
Next: This cruise ship employee took an expensive risk
11. Gift cards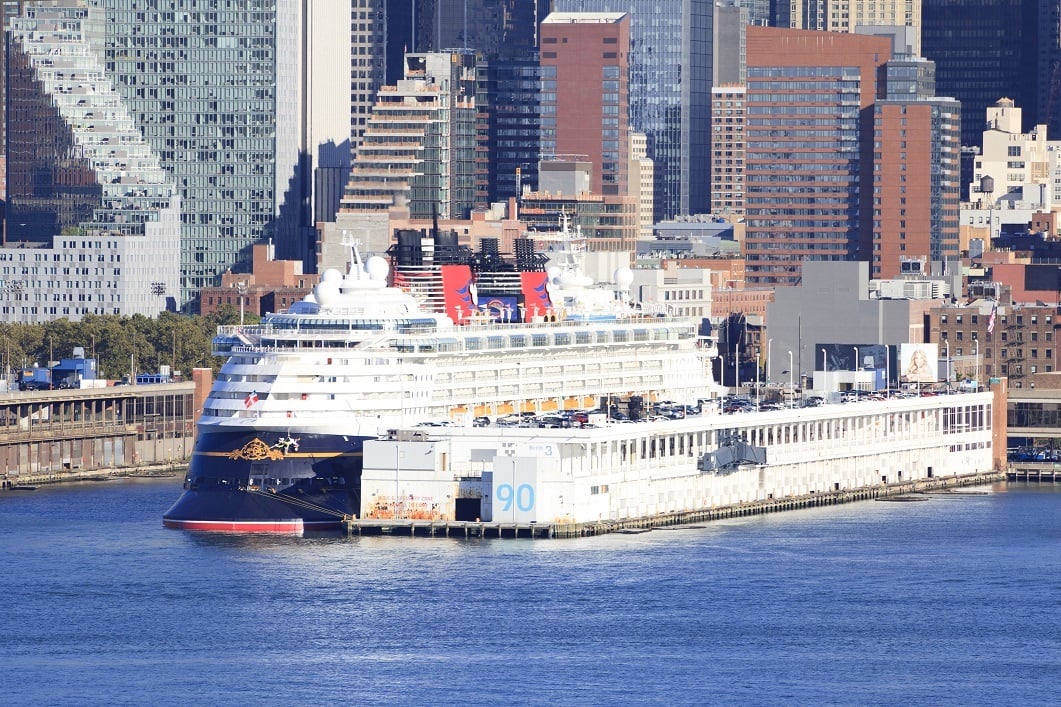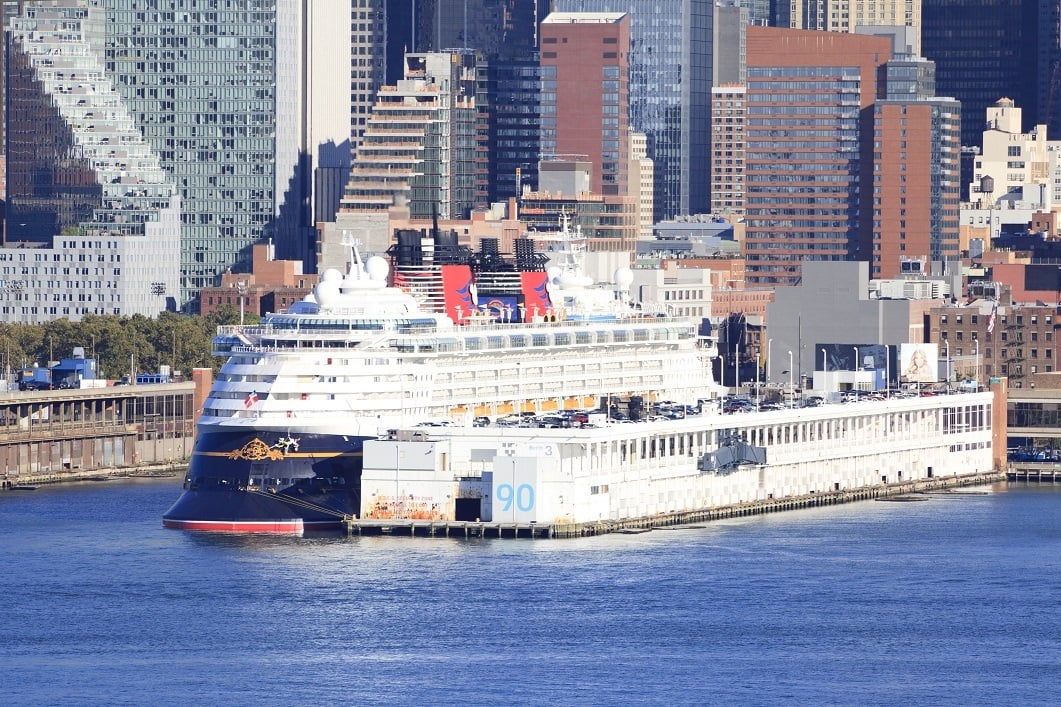 Cruise ship employees know the best ways to skirt the system.
It's not just passengers bold enough to steal items from a cruise ship. One Disney Cruise Line employee pulled off the ultimate wire fraud just so he could take his family on a dream vacation. The Brazilian citizen was arrested and charged with wire fraud after embezzling over $275,000 via the cruise line's payment system and loading the money onto Disney gift cards.
The man proceeded to use the loaded gift cards to fund a Walt Disney vacation worth about $35,000 of the stolen money, that is until Disney investigators and the FBI tracked him down in San Diego.
Follow Lauren on Twitter @la_hamer.
Check out The Cheat Sheet on Facebook!