Common Things People Always Forget to Bring on Their Cruise
No matter how many times you check and re-check your cruise vacation packing list, inevitably you'll wind up forgetting something at home. Sometimes, it's something small, like dental floss. Other times, it's a more significant item, like your eyeglasses. But no matter what you forgot, you feel a little sense of disappointment once you realize you didn't bring it, which can start your whole trip on a bad note.
On top of that, you may not even think to bring certain items until after you've boarded the ship. Then, when you notice everyone walking around with a really handy item that you don't have, you'll wish you had thought of it sooner.
Good news: Your memo has arrived. If you have a cruise planned in the near or distant future, here's a handy list (courtesy of Cruise Radio) of all the little things you should add to your packing list. Best of all, you can find some of them at your local dollar store, so you won't need to spend a fortune!
Add these items to your bag now, and thank us later.
1. Highlighter pen
This is a random addition that most people don't think to bring. The cruise ship will hand out itineraries of the day's activities With a highlighter handy, it'll be easy to quickly select what you want to do and keep it prominently displayed so you don't ever run the risk of missing Bingo at 4 p.m. Plus, they don't take up much room at all in your suitcase.
2. Towel clips
It can get windy out there on the high seas, and the last thing you want is to watch your favorite beach towel get blown overboard. Towel clips are a fantastic way to keep your towel firmly anchored to your lounge chair, which eliminates that risk.
3. Bug spray
One thing they don't tell you about those fabulous tropical ports you'll be stopping at? They might be inundated with crawling, buzzing insects. Always carry around a little can of bug spray so you don't get eaten alive while you're trying to enjoy the scenery.
4. Nightlight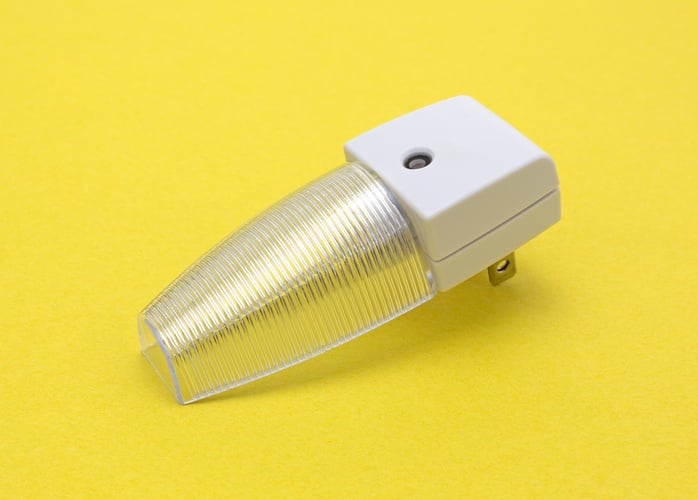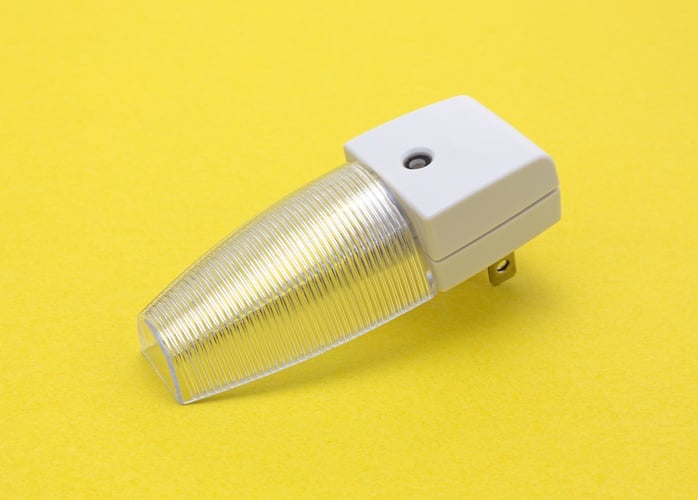 An unfamiliar place means you won't be able to feel your way around in the dark like you can in your own bedroom. Bring a small, inexpensive nightlight along so that you'll always be able to see your surroundings, even in the dead of night.
5. Power strip
If you've ever been on a cruise before, then you already know about the pervasive problem of too few outlets in the staterooms. Solve this conundrum by bringing along a cheap power strip so you always have a way to keep your electronics fully charged.
6. Sunscreen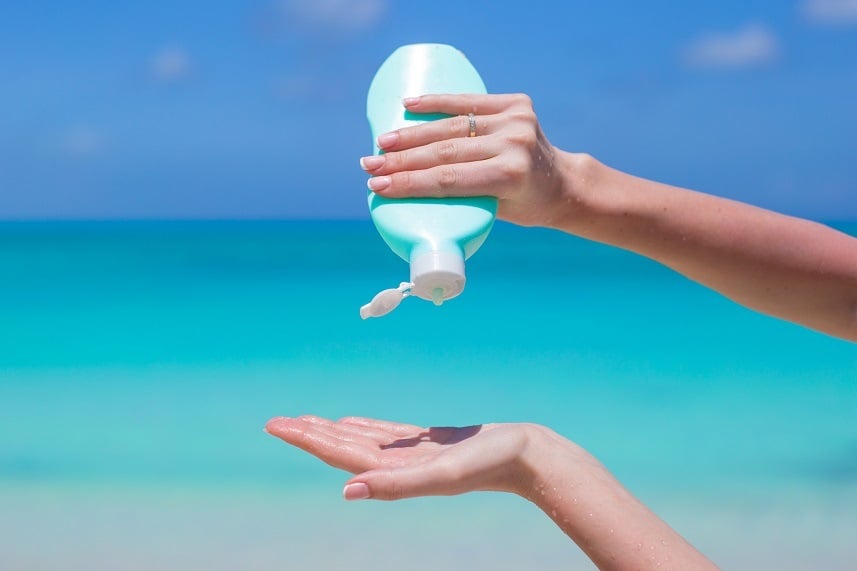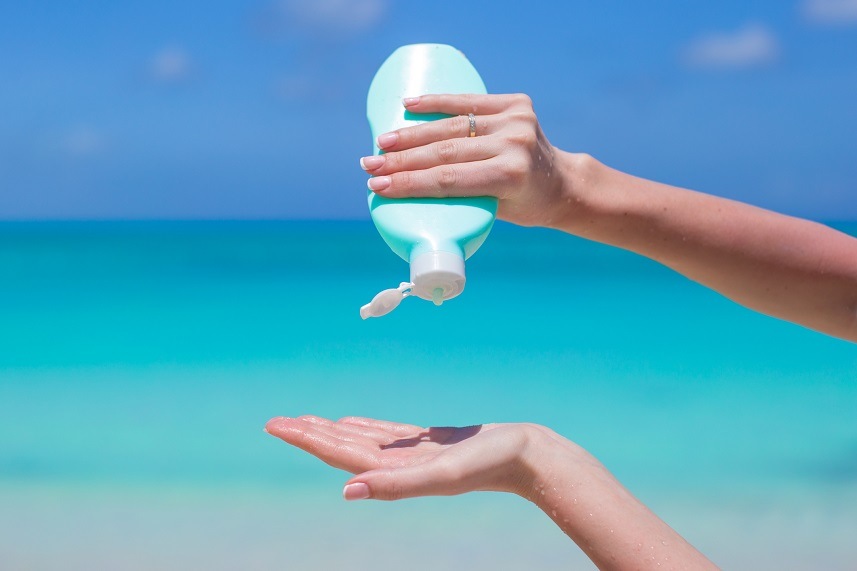 It may seem like a no-brainer, but a shocking number of people either intentionally leave sunscreen at home or don't bring one with a high enough SPF.
Remember, even if you're heading out with a good base tan going, the sun's rays are much stronger the closer you get to the equator. Be sure to bring a variety of sunscreen options to ensure you don't run out. Nothing's worse than a painful sunburn when you're trying to enjoy a vacation (so while you're at it, pack some aloe vera gel just in case).
7. Alarm clock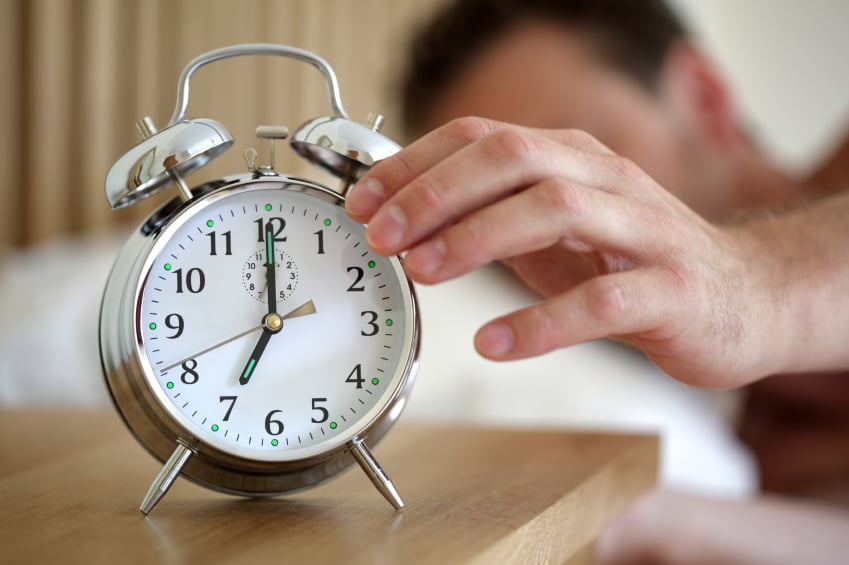 Many cruise ships offer a wake-up phone call, but if you're used to the more persistent beep of a traditional alarm clock, you'll need to bring your own. Kill two birds with one stone and try an alarm with a built-in nightlight to save even more space in your bag.
8. Water shoes
Water shoes aren't just for kids, you know. This handy set of footwear is perfect for exploring rocky beaches where you don't want to cut up your feet, but you also don't want to ruin your good sneakers. Be prepared for any type of terrain when you slip into a pair of water shoes. A bonus? You can also wear them in the shower if you're squeamish about going barefoot.
9. Wrinkle release spray
If you're independently wealthy and don't mind paying the exorbitant fees for the ship's laundry service, then by all means skip this one. But if you'd rather save your funds for more fun endeavors, then pack a small bottle of wrinkle release spray to keep your clothes pristine and wrinkle-free without an iron.
10. Small bills for tipping and souvenirs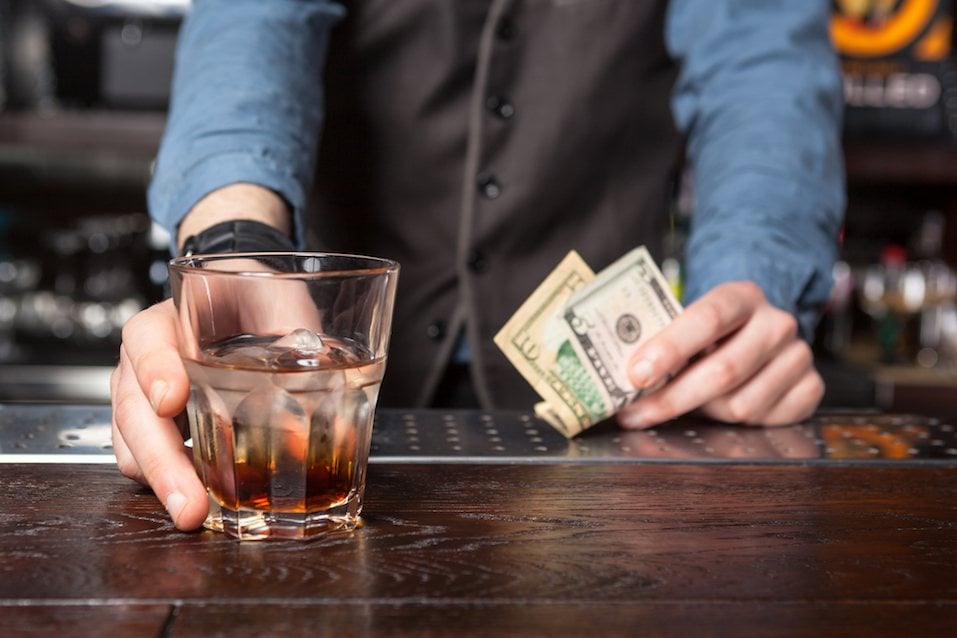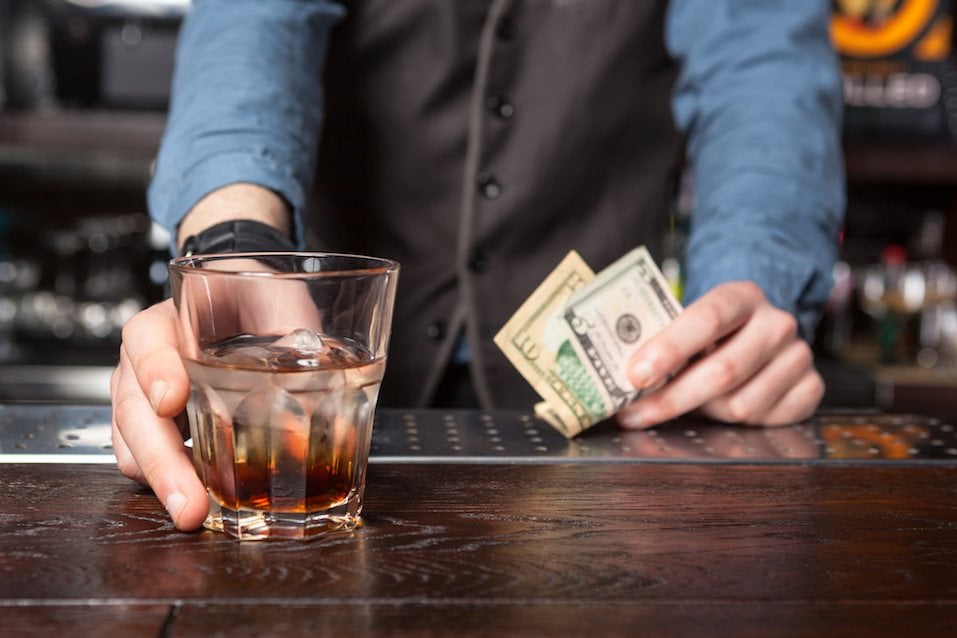 Having cash on hand is never a bad idea. From tipping for excellent service on the ship to purchasing unique jewelry and home goods when you dock in the ports, a stash of small bills is essential.
11. Mini fan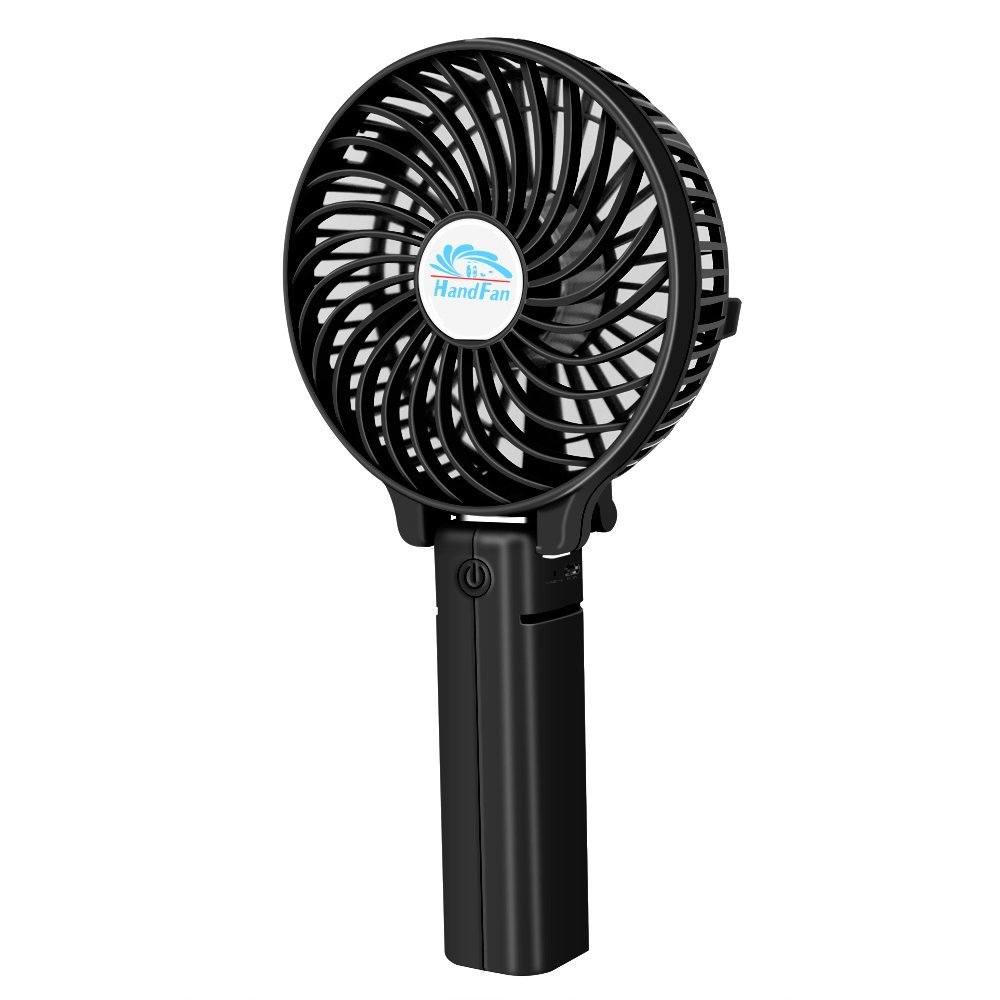 Your room temperature might be too hot, or you just may need the soothing sound of white noise to help you sleep. Either way, a portable clip-on fan by your bedside table is a very smart thing to bring along.
12. Seasickness medication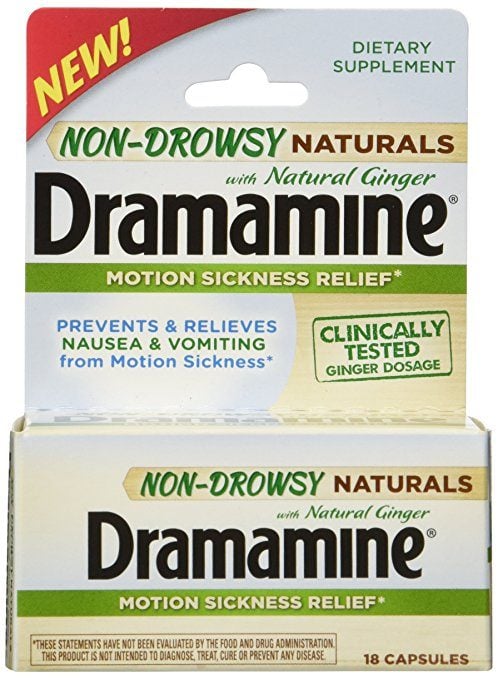 Getting sick on a cruise is probably the last thing you want to think about, but, unfortunately, it can happen. Bring pills or pressure point bracelets (or both) to help alleviate nausea caused by choppy seas.
13. Reusable water bottle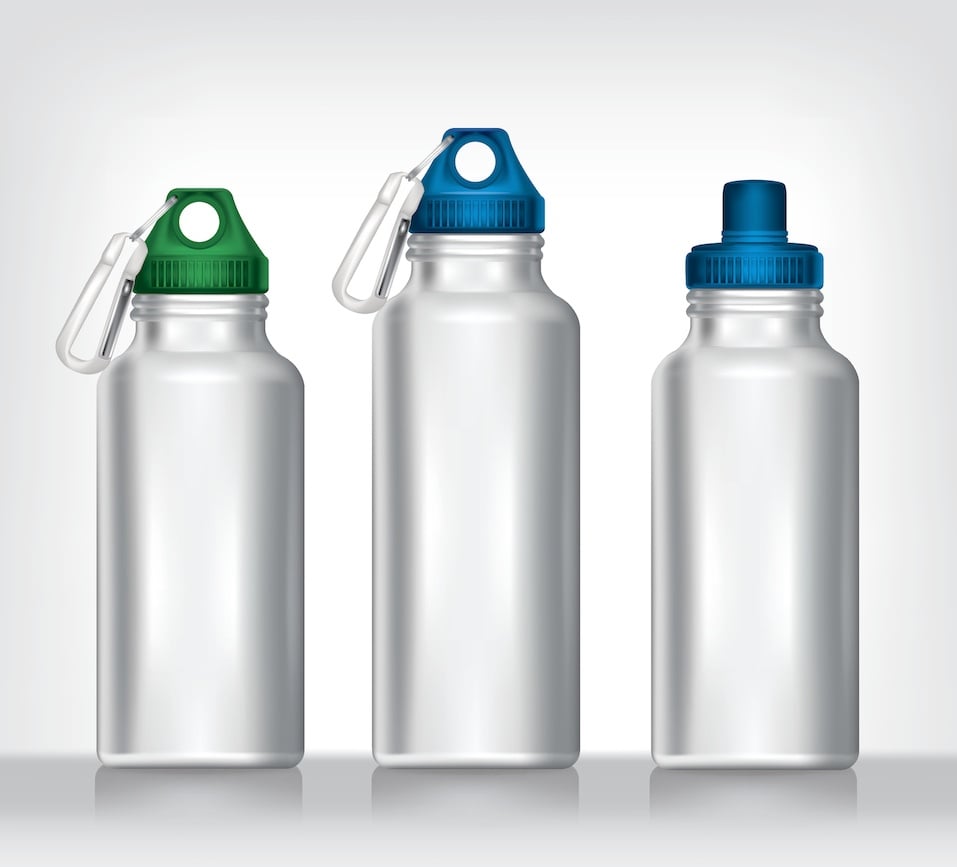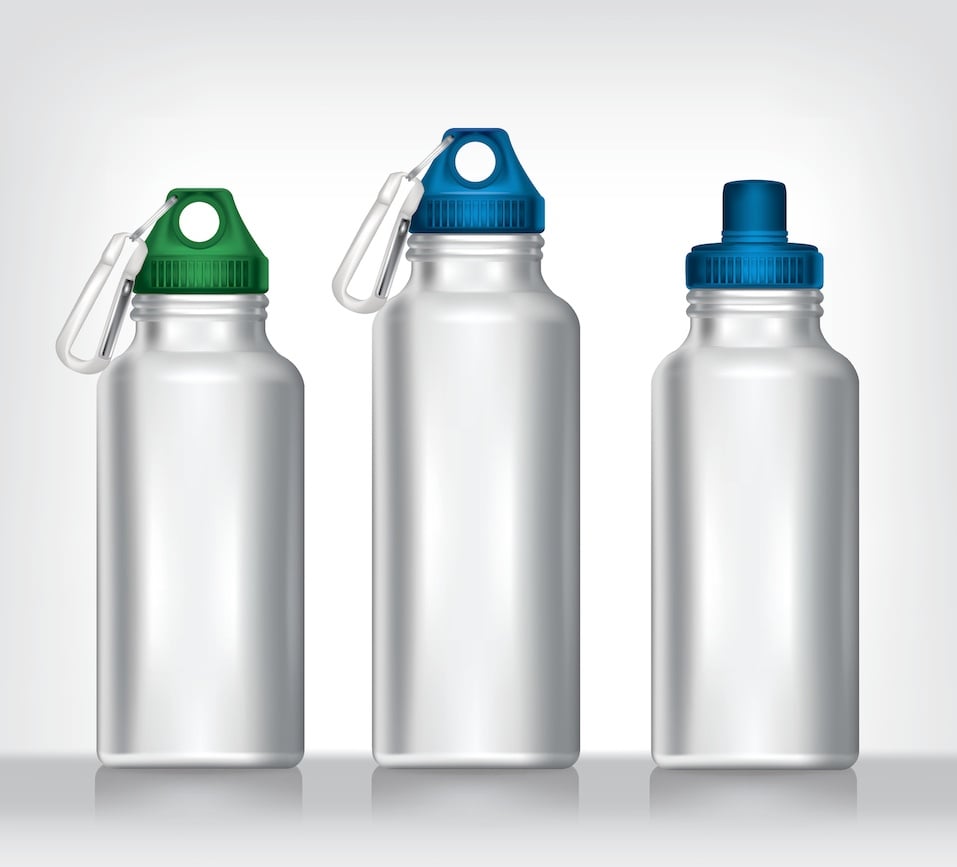 No need to waste plastic bottles every day if you can bring your own from home. Avoid becoming dehydrated — even if you're running around and sunning yourself all day — by bringing a portable, reusable water bottle in your bag.
14. Hat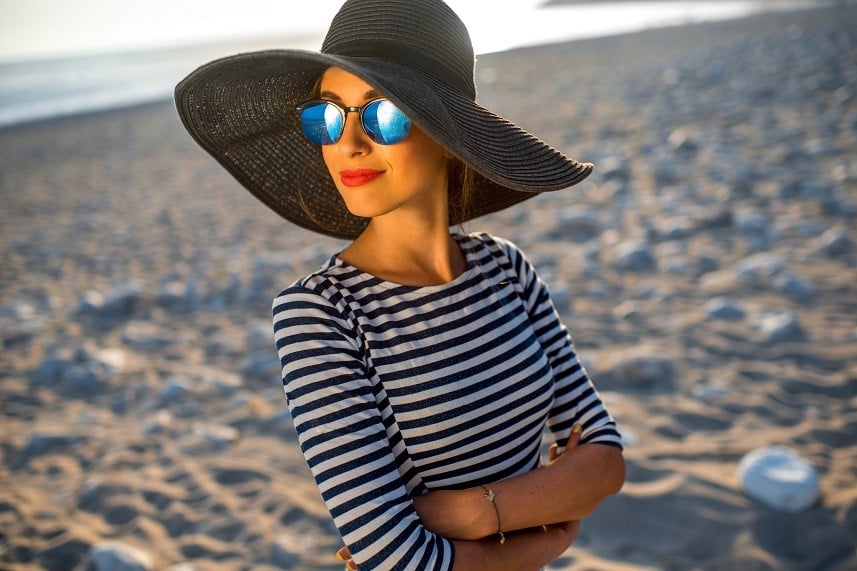 A hat shields your eyes and your face from the sun, plus it keeps your hair from blowing all over your face when it's windy. Fashion meets function!
15. Safety pins
Safety pins come in handy for a whole slew of reasons, from fixing a fallen hem to tacking down towels so they don't blow away. Pack a few in your bag, and by the end of your trip you'll definitely find a use for them.
16. A jacket or sweatshirt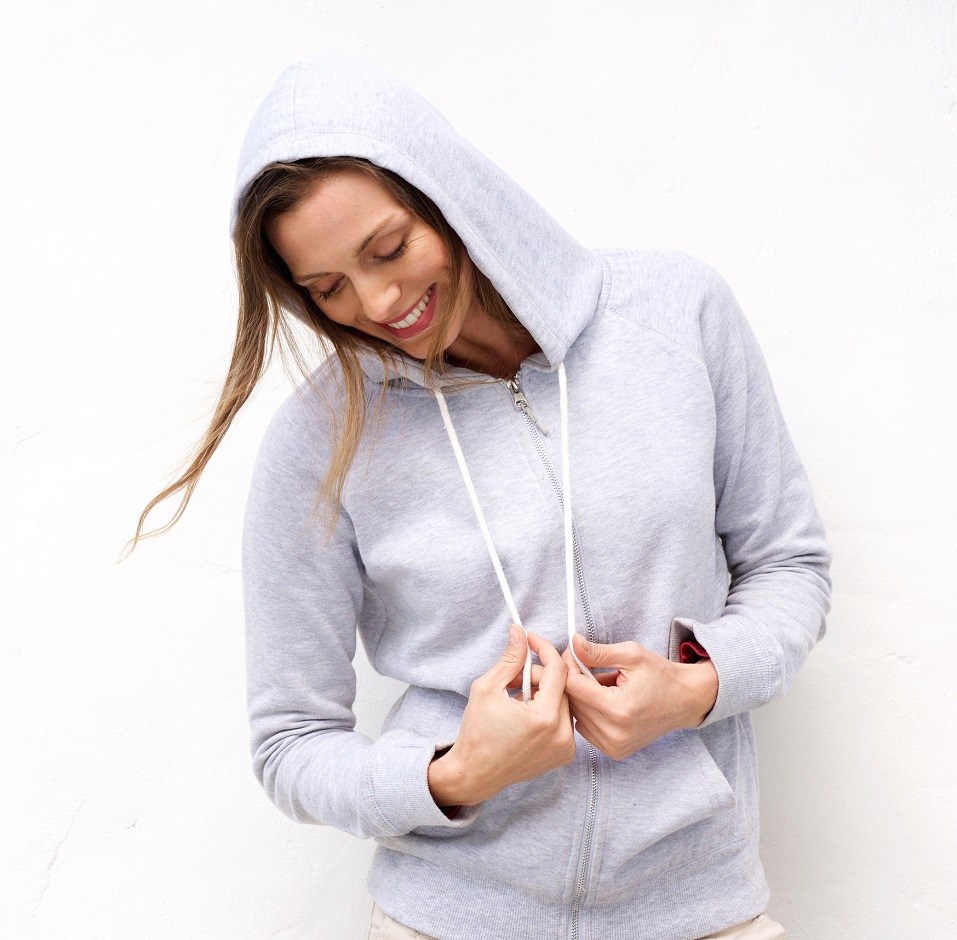 You may not think you'll need long sleeves for your tropical cruise, but it's always good to be prepared for chilly nights. It's better to have it and not use it than sit through a freezing cold night because you didn't bother to come prepared!
17. Mini first aid kit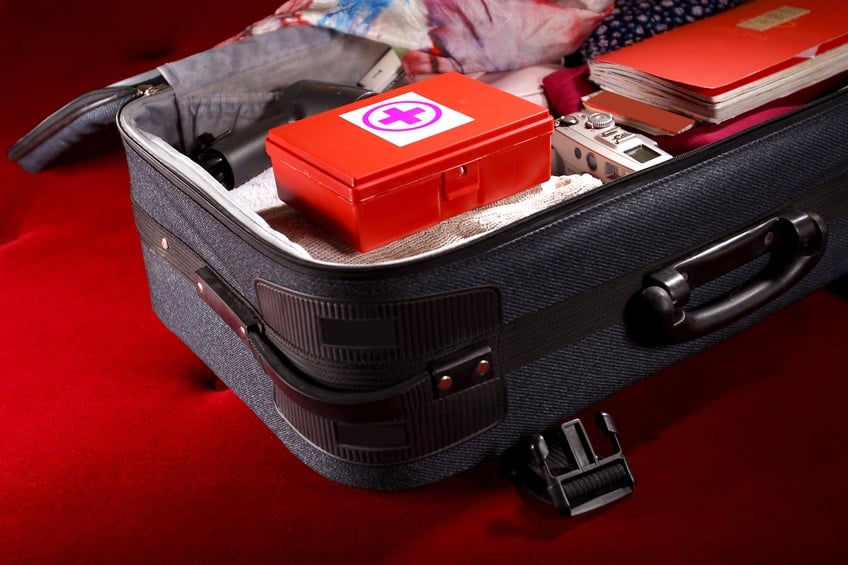 Yes, the ship can probably round up an adhesive bandage if you ask nicely, but it's a lot more efficient to just keep a little first aid kit in your bag for tiny emergencies like cuts, bug bites, and splinters.
18. Toiletries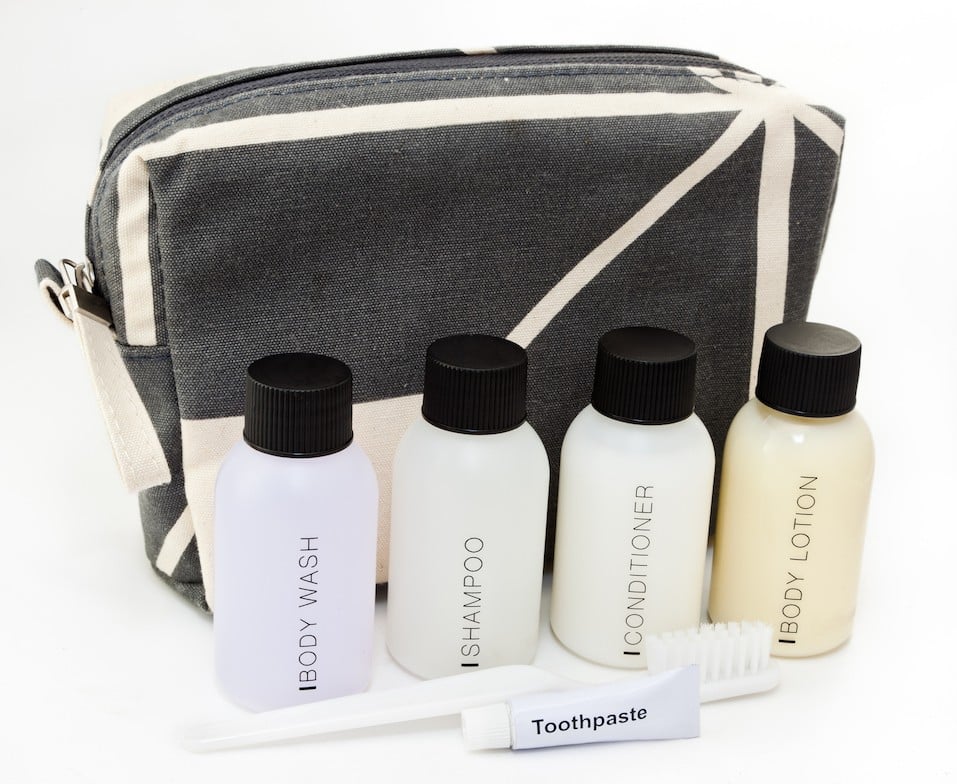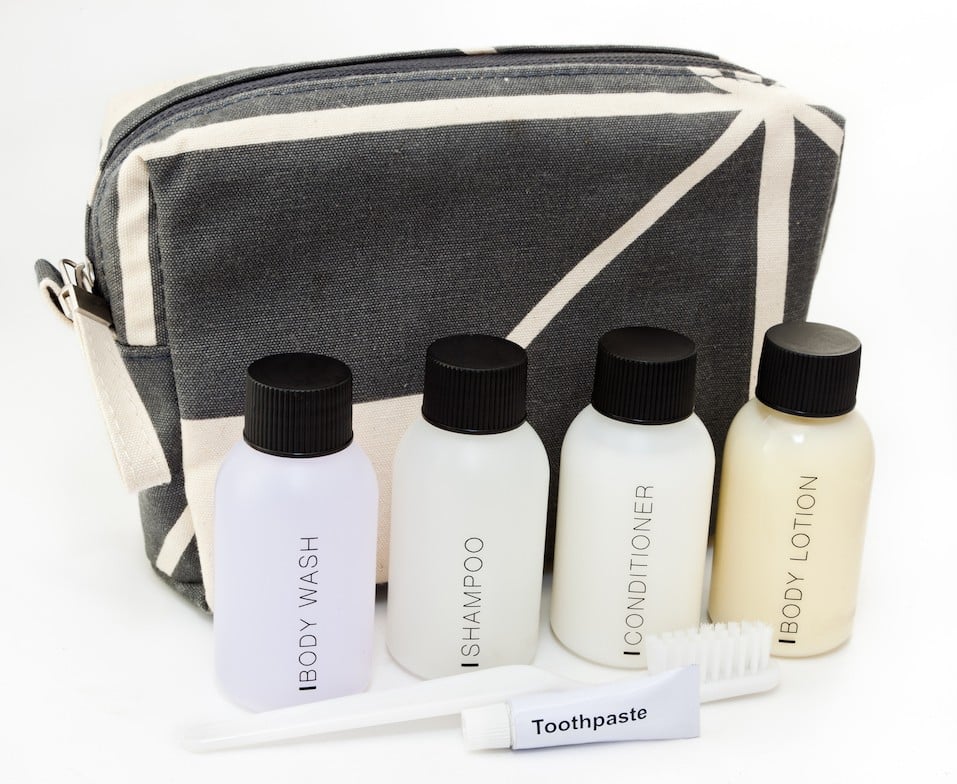 Some people rely on the ship's daily stash of shampoo and soap, which is fine. But it's much better to bring your own to always ensure you have what you need. Head to your local pharmacy or dollar store and stock up on travel-sized bottles so you don't waste precious space in your bag.
19. Wristwatch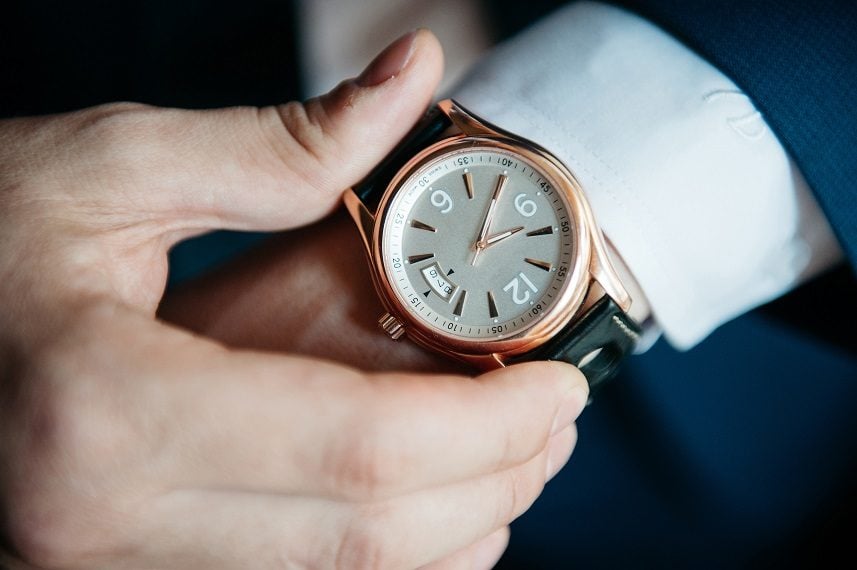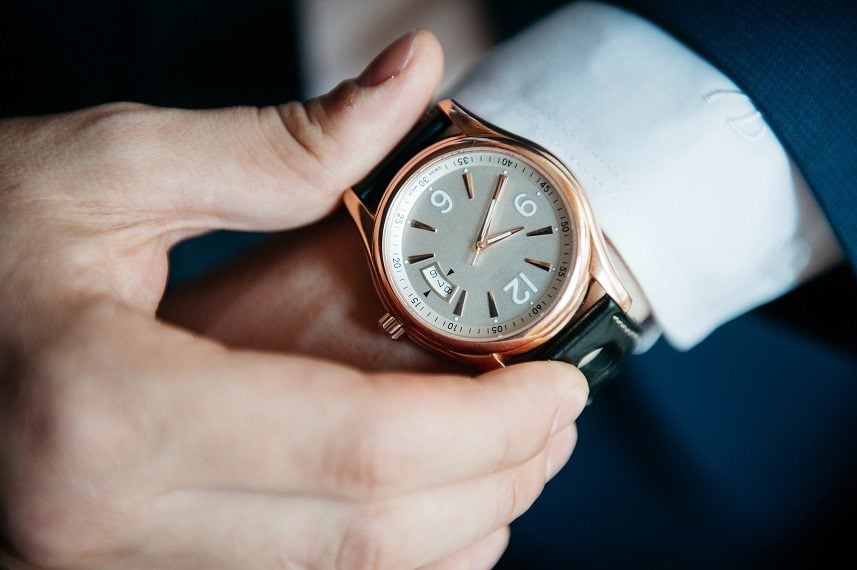 You may be tempted to lose track of time while on vacation, but to avoid missing any fun events or even missing the boat when it leaves port, you'll want to wear a wristwatch.
20. Sunglasses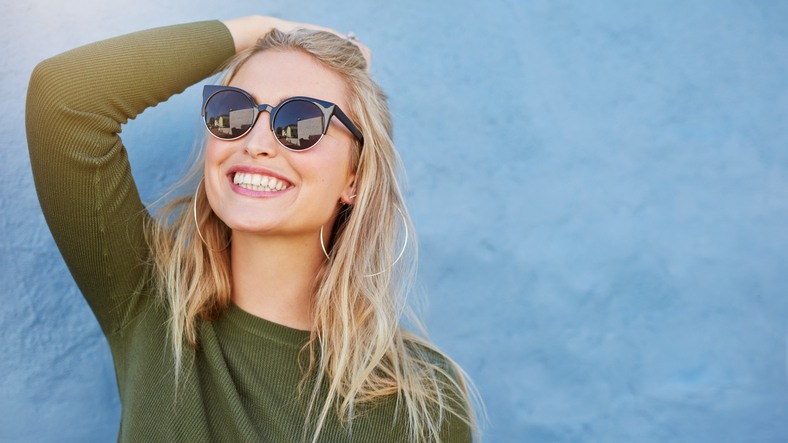 With any luck, it will be sunny and bright for your entire cruise. Bring along sunglasses so you don't get caught squinting in every photograph, and consider purchasing a few cheap options instead of packing your expensive pair. It's amazing how easily they can get misplaced.
21. Laundry bag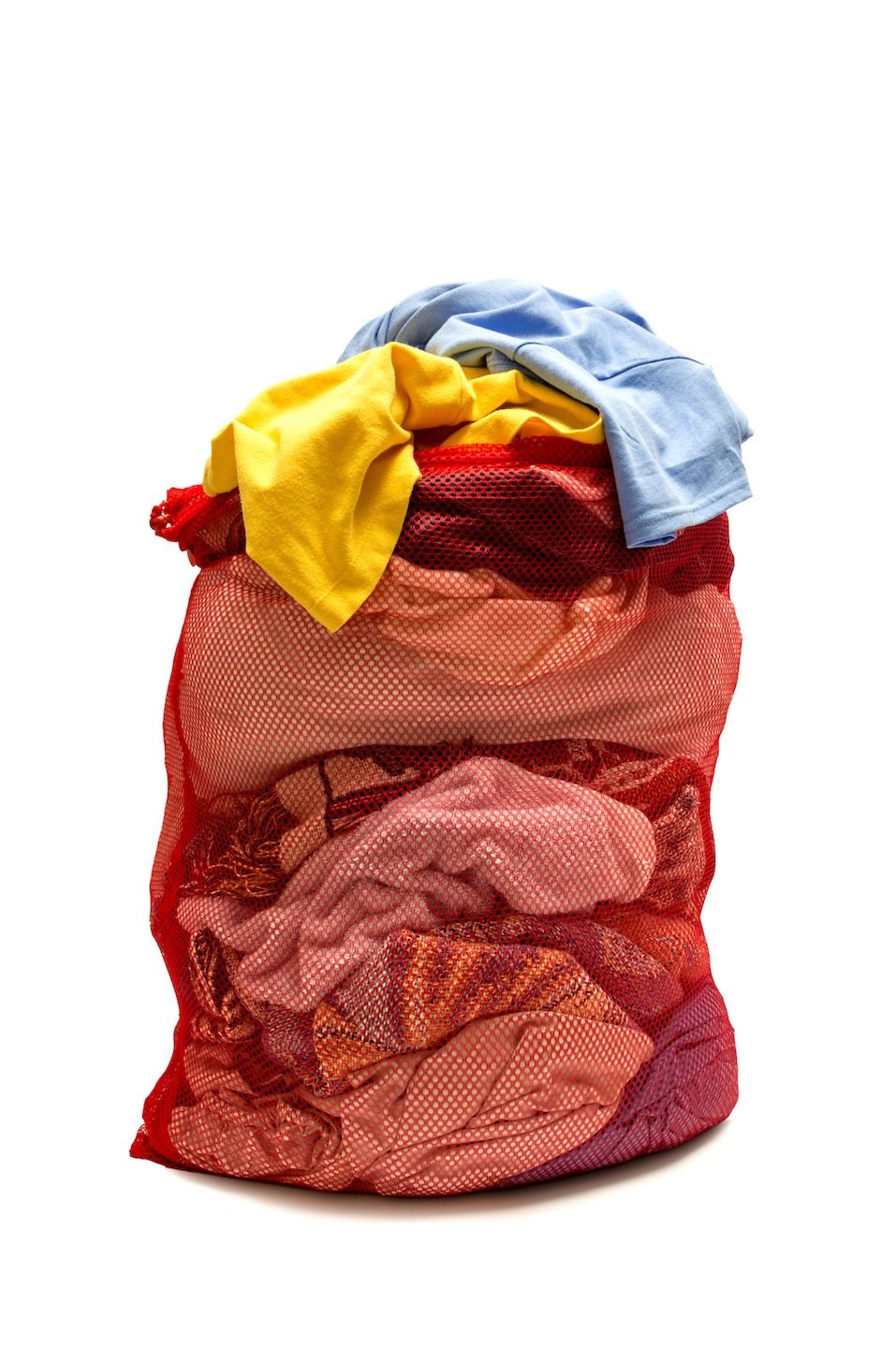 Easily separate clean and dirty clothes with a collapsible mesh laundry bag. Then when you get home, you can dump everything right in the washer.
22. Nail clippers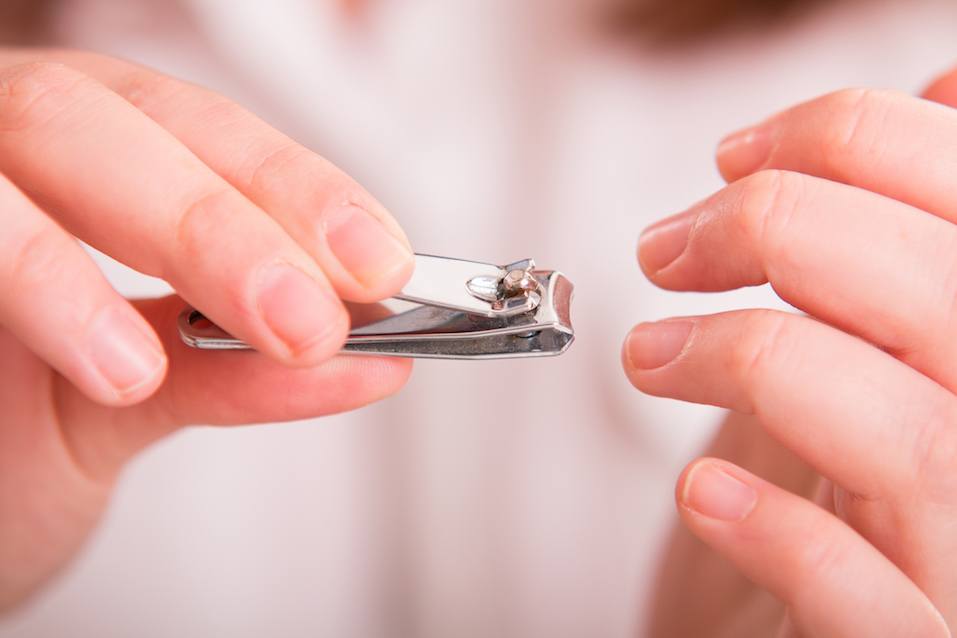 Trim off hangnails or cut tags with this handy little tool. Nail clippers are one of those items that most people forget until they realize they need them, so be prepared instead.
23. Lint roller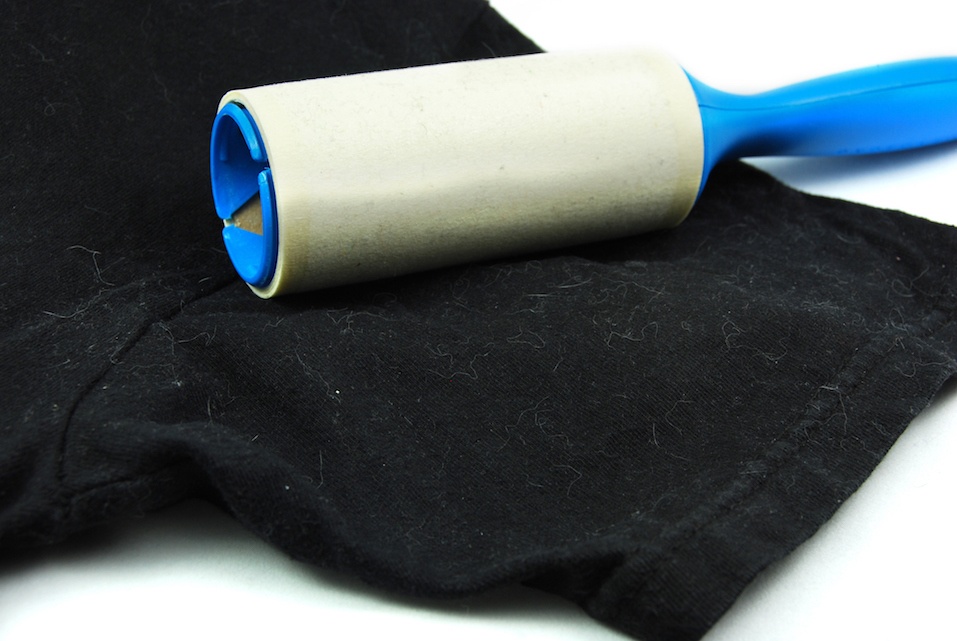 You may not notice it until you get there, but chances are you'll wind up packing a couple of Fido's hairs in your bag accidentally. Keep yourself looking presentable no matter what by bringing along a lint roller.
24. Over-the-door storage organizers
The versatility of these cannot be overstated. Use them to corral toiletries, jewelry, medication, nightstand items, sunglasses, and anything else that could get lost if it's knocked off a table. Opt for the clear version so you always know exactly what's inside with just a glance.
25. Travel umbrella
Hope for sunny skies, but be prepared for anything. Travel umbrellas fold up small and keep you dry if there's a passing shower. Be sure to always keep one handy, just in case.
26. Lanyard
Most cruise ships use plastic cards for room entry and purchases. Rather than keeping yours in your wallet, keep it handy by attaching it to a lanyard instead. Then, either ask the crew to punch a hole for you, or bring your own hole punch if you prefer.
27. Disinfecting wipes
Germophobe or not, those surfaces on cruise ships have seen a lot of hands and may not be cleaned to your high standards. Keep a travel pack of antibacterial disinfecting wipes in your bag and wipe down any spaces that look questionable.
28. Resealable plastic bags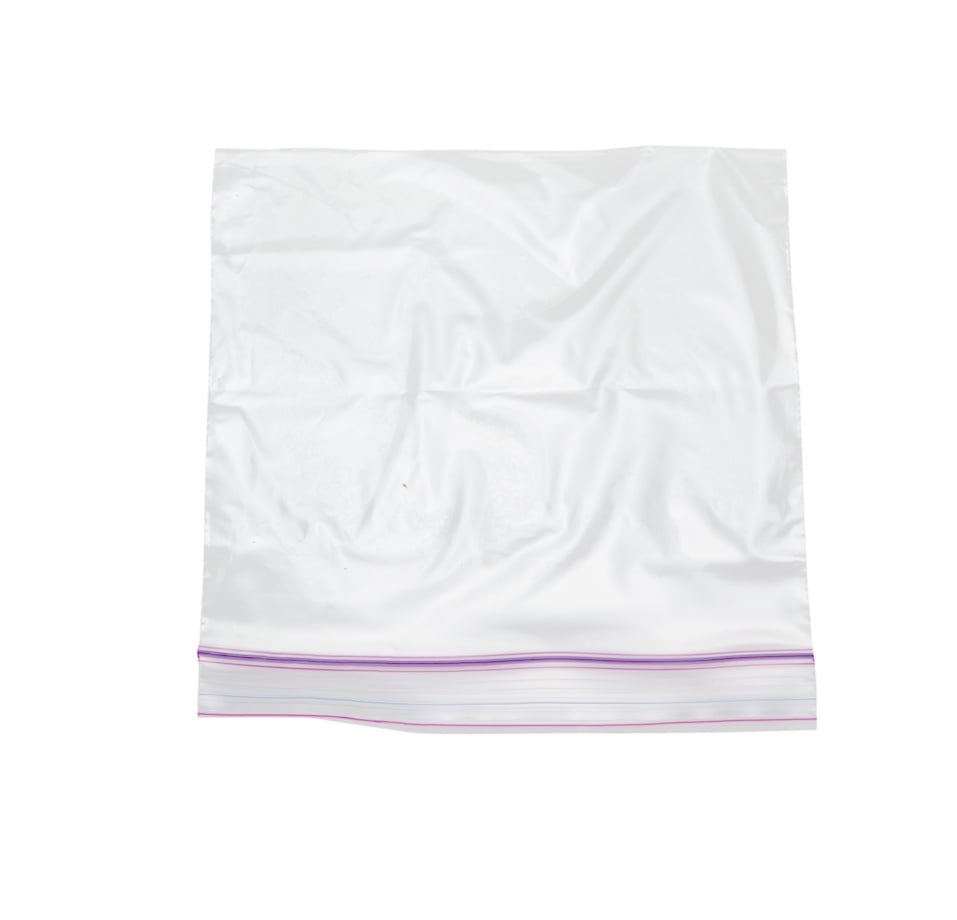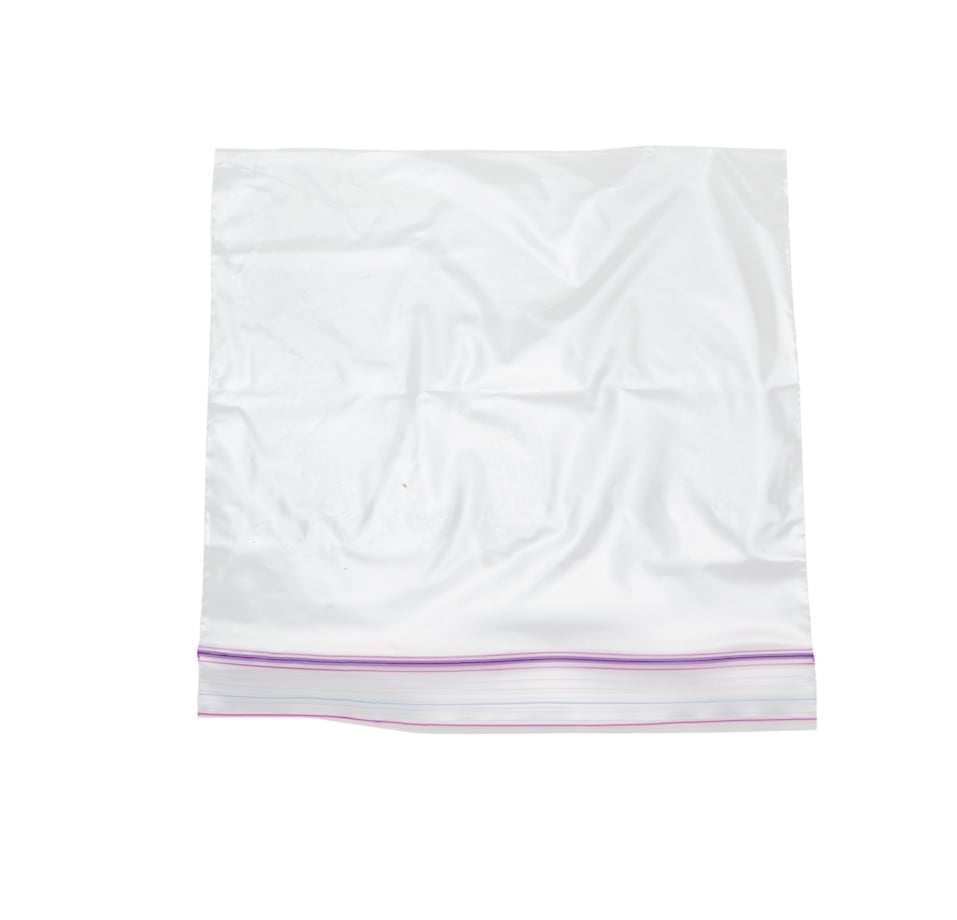 Keep your phone safe from water, prevent small toiletries from leaking, make sure jewelry doesn't get lost — the uses for resealable bags are endless. And since they take up basically zero space, bringing some along for your cruise is a real no-brainer.
29. Reusable shopping bags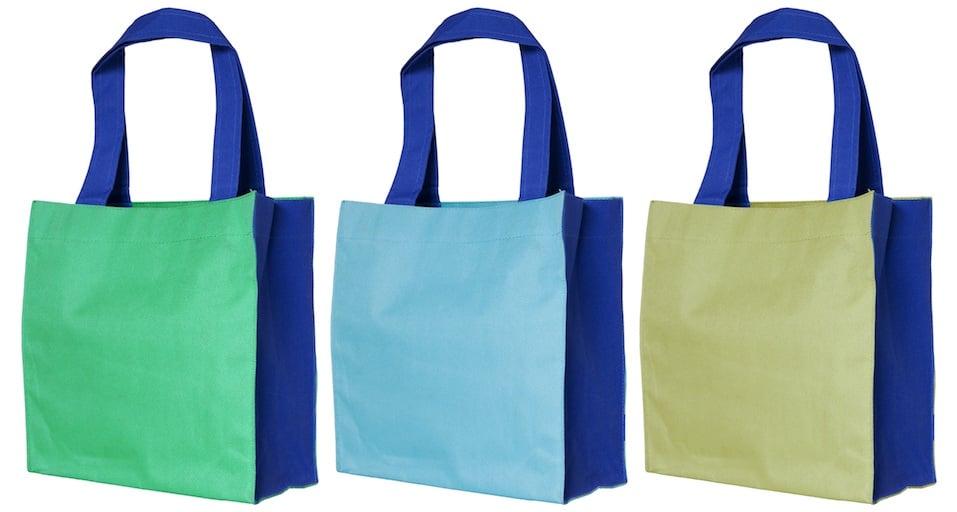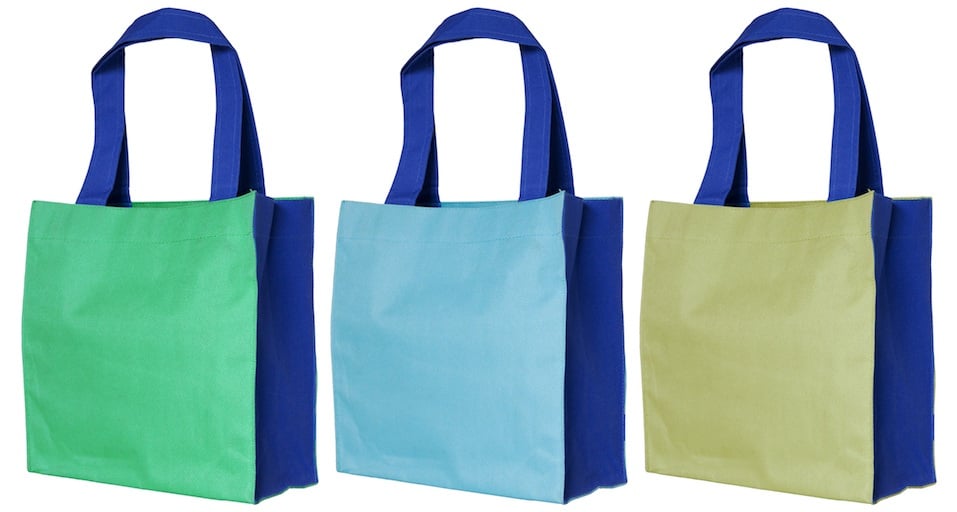 When you head to the pool, you'll want to bring a bunch of stuff along like your towel, sunglasses, sunscreen, and a book to read. Instead of trying to load them up in your arms, use a reusable shopping bag.
30. Lip balm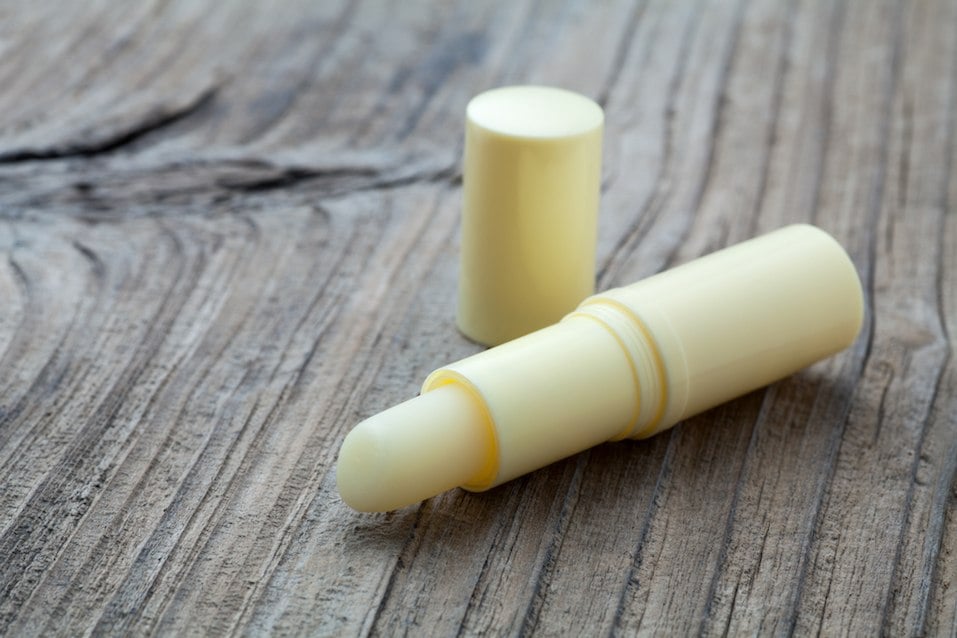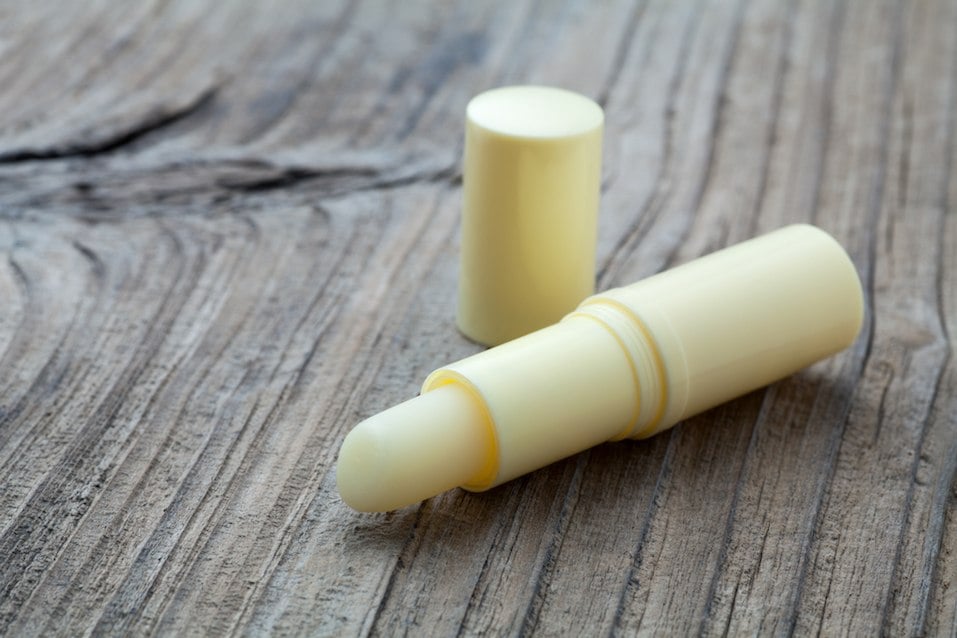 Salty sea air plus dry lips means major chapping. Keep a few chapsticks on hand to prevent this common problem.