Common Things People Always Forget to Pack for Vacation
Going on vacation is good for you. Studies show that travel can lower your risk of heart disease, reduce stress, promote brain health, and renew intimacy in a relationship. Plus, money spent on vacation makes you happier than using those same funds for material goods.
One thing about a vacation that isn't fun? Packing your suitcase. No matter how many lists you make and how many times you check them, inevitably you'll wind up leaving something important behind and either have to do without or purchase a new one (for a premium price, of course).
Now those days are gone. Ahead, check out the most common items people forget to pack for vacation and never leave home without your essentials again.
1. Phone chargers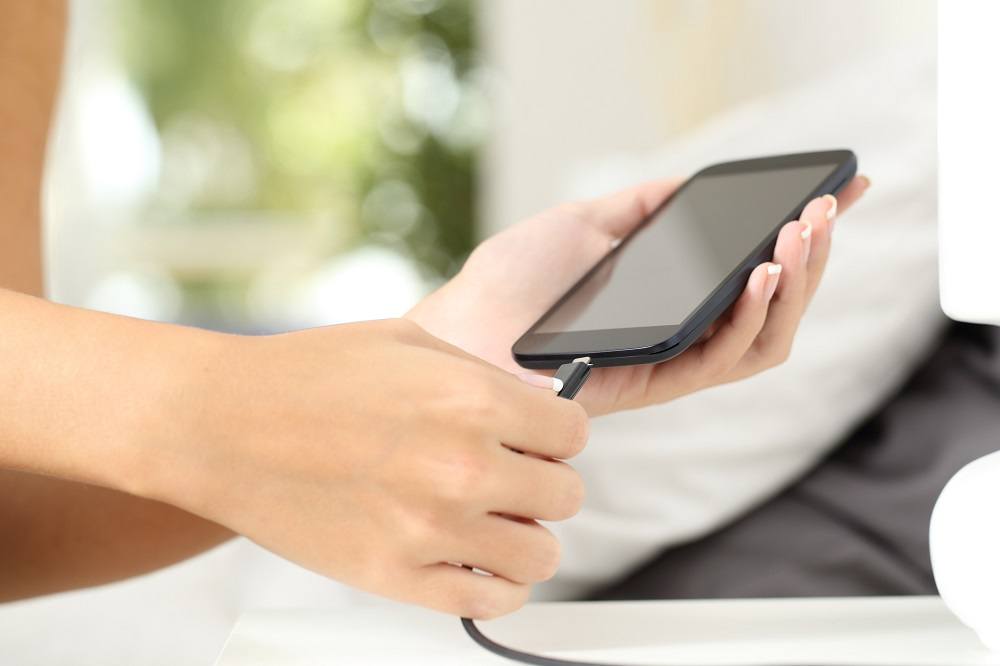 If you're like most people and charge your phone in the same spot every night, then it's easy to forget about your charger when you're packing. But traveling without a phone charger is a terrible mistake — especially once you see how much they cost in airports and resort towns.
Put this item on your permanent packing list or better yet, keep an extra stashed in your suitcase at all times.
Next: This is easy to overlook.

2. Toothpaste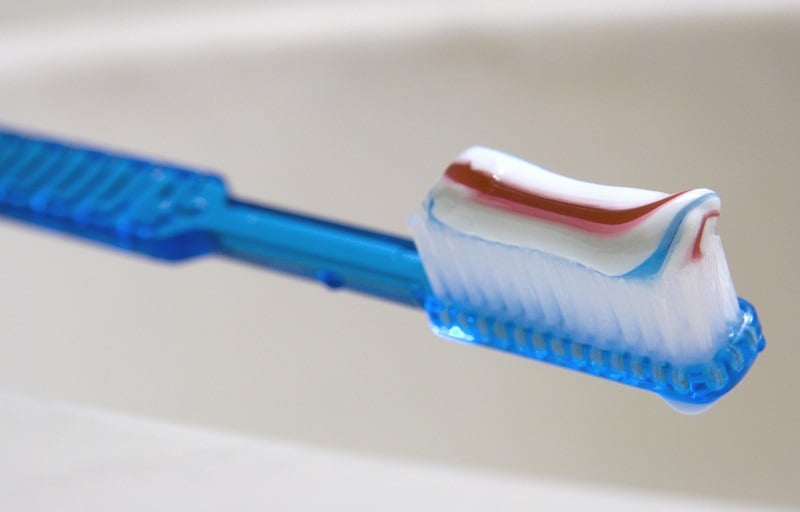 It's not that big of a deal if you forget toothpaste — it's one of those items that the hotels will usually let you have for free if you ask at the front desk. But if you're camping or are partial to a particular brand and flavor, you're better off packing your own.
Next: No matter what, bring this along.

3. Swimsuit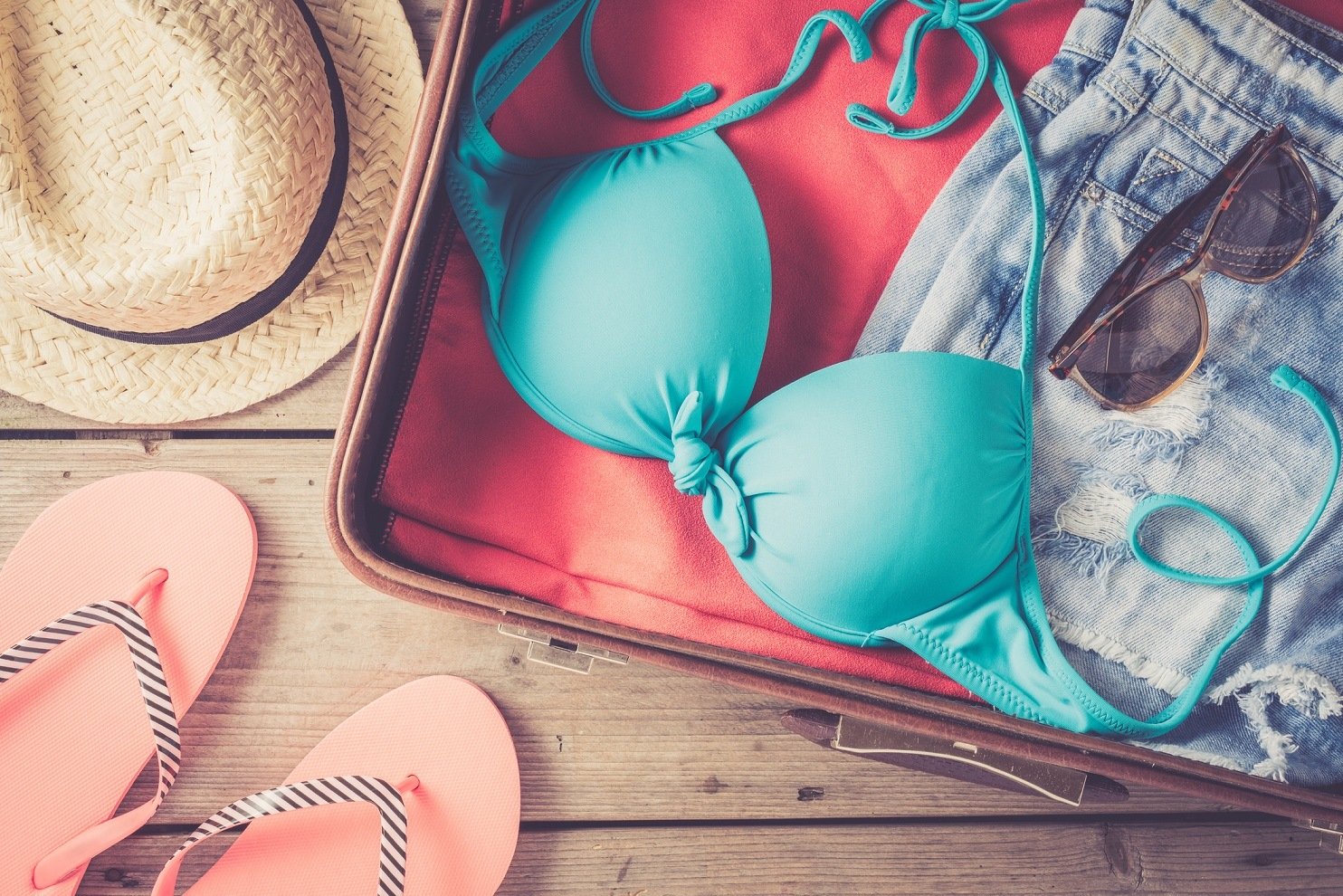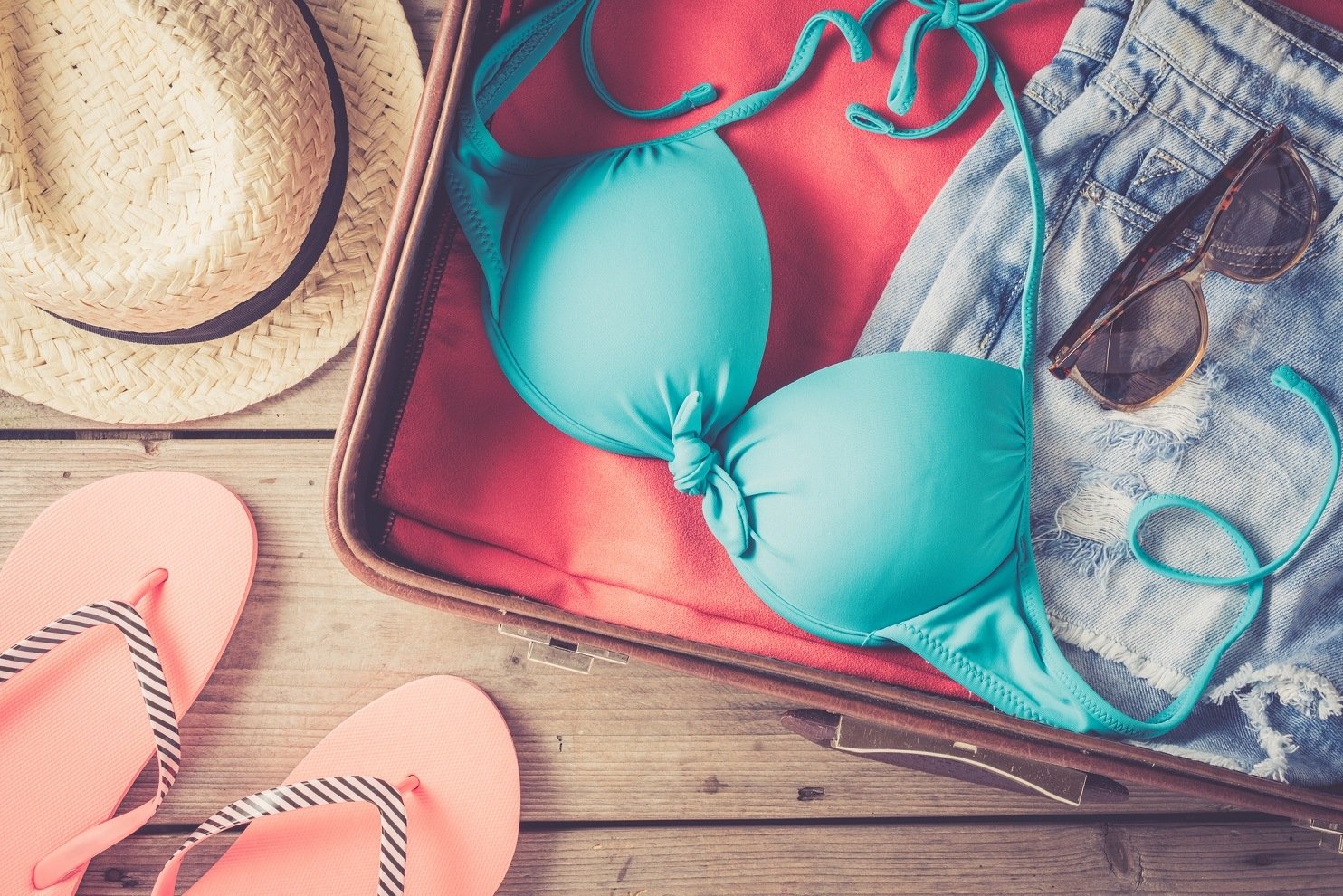 Even if you're heading on a ski trip, you'll still want to bring along your swimsuit. The hotel could have a pool or a hot tub that you'll want to take advantage of. They don't take up a lot of room and you're a lot more likely to regret not bringing one — so make it a policy to always bring a swimsuit along.
Next: You can buy one of these at the dollar store.

4. Laundry bag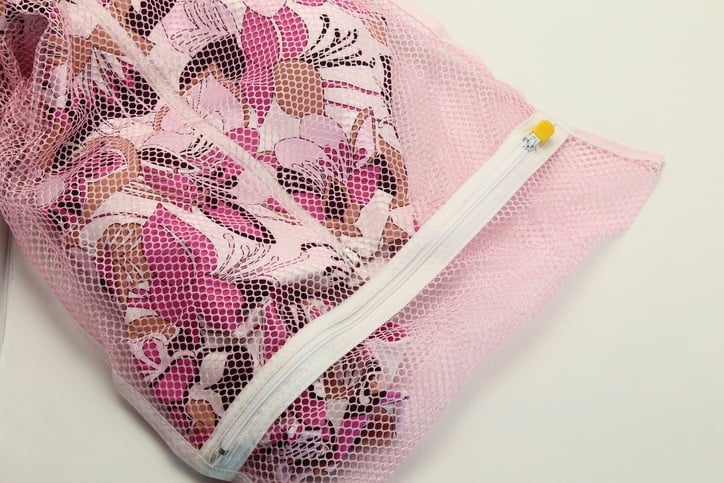 Ever notice how dirty laundry piles up while you're on vacation? Instead of leaving it in piles or shoving it back into your suitcase, keep soiled clothing separate from clean items by investing in a travel laundry bag to take on every trip. You can find nice mesh ones at the dollar store.
Next: This is one thing you should never leave home without.

5. First aid kit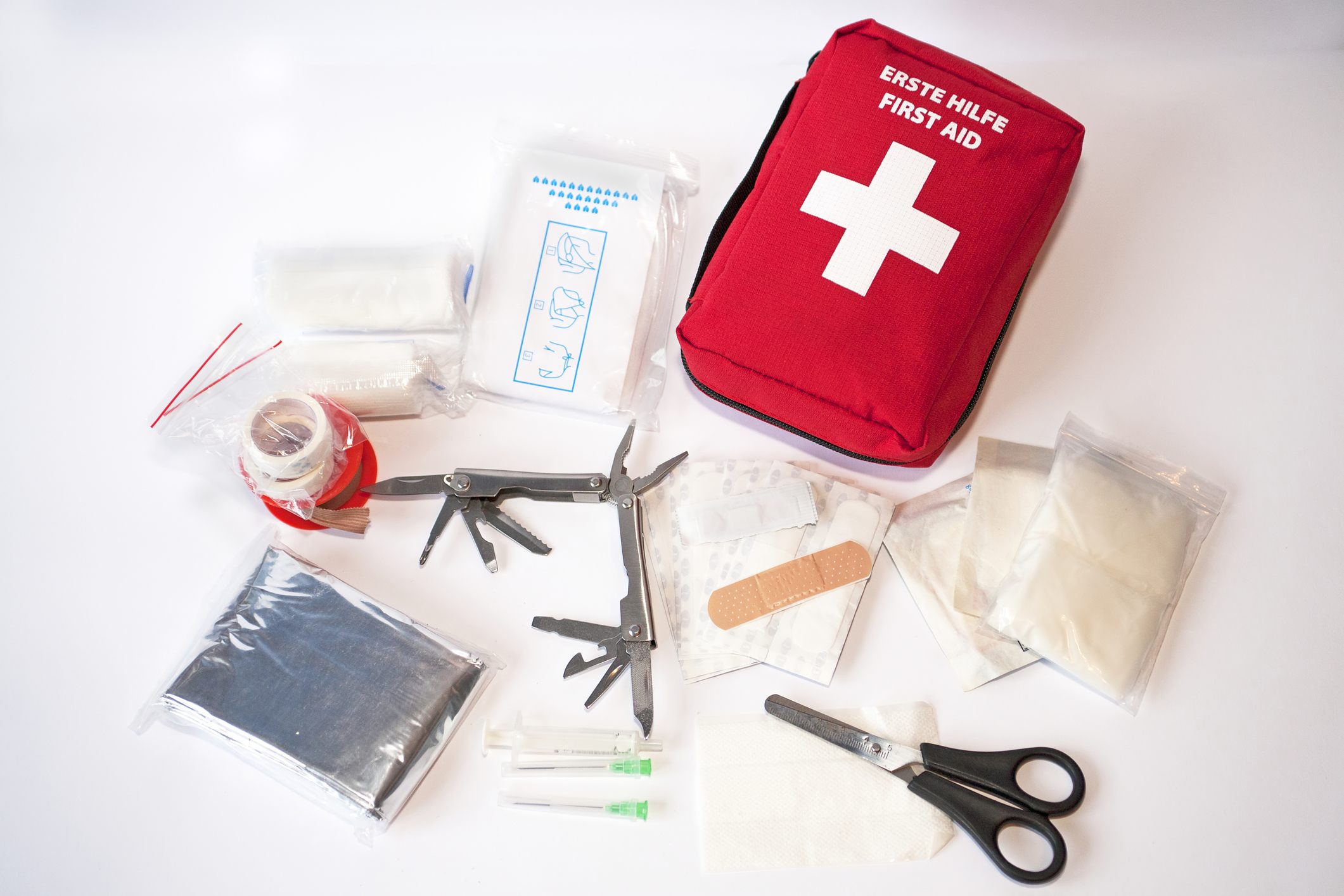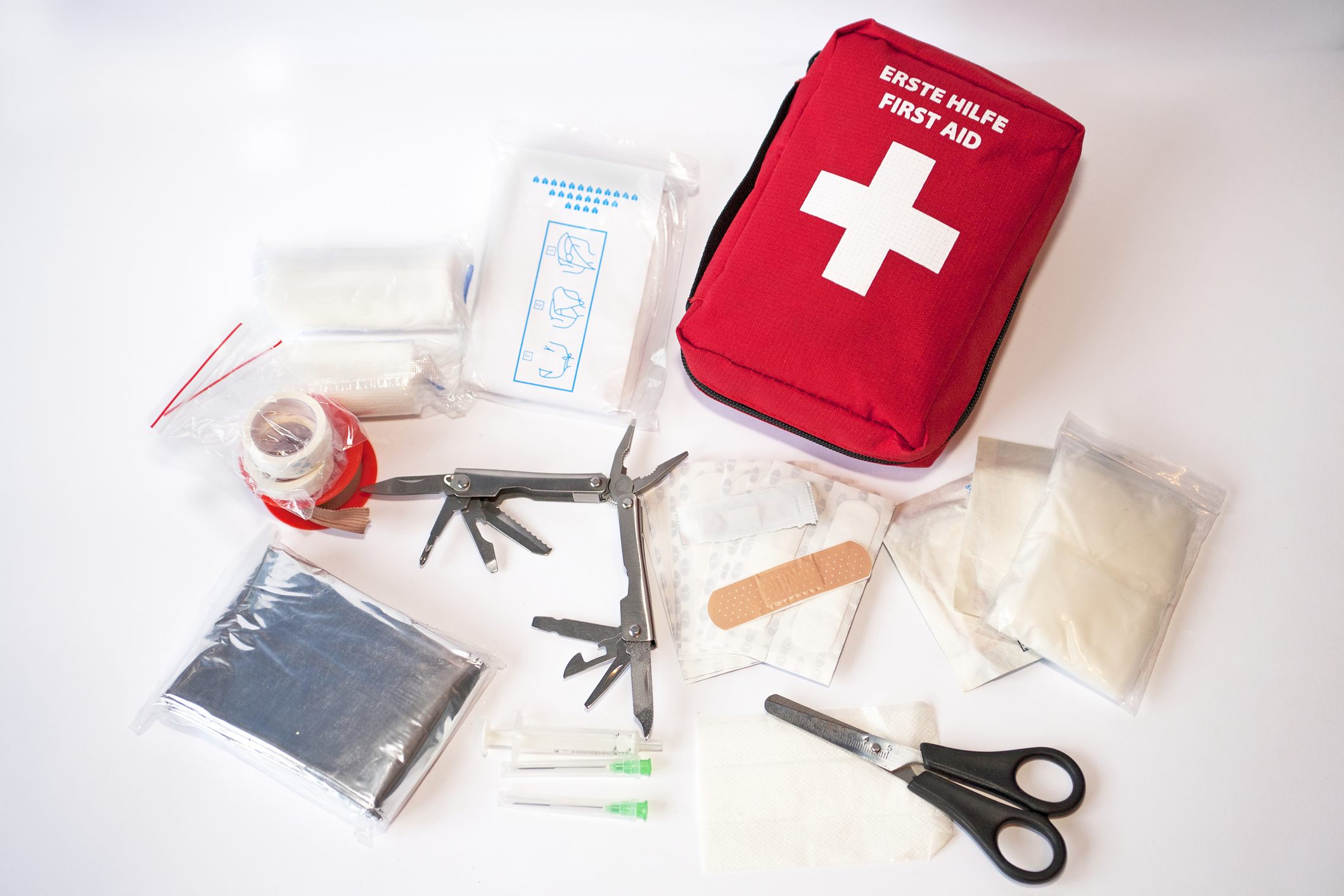 Accidents happen no matter where you are and the last thing you'll want to deal with while traveling is buying a $10 box of bandages. Always pack a small first aid kit with basic items like antibiotic cream, tweezers, eye drops, and other things you could need on the road.
Next: Neglecting this can lead to serious pain down the road.

6. Sunscreen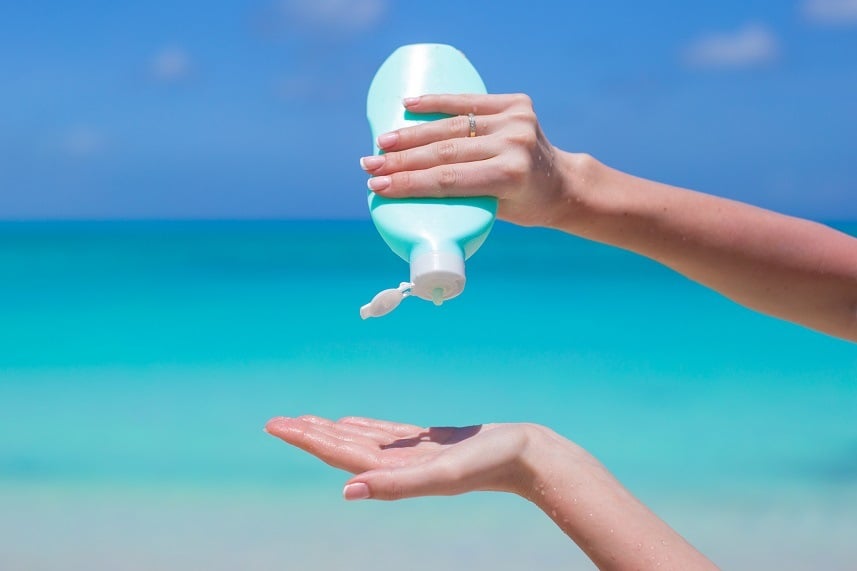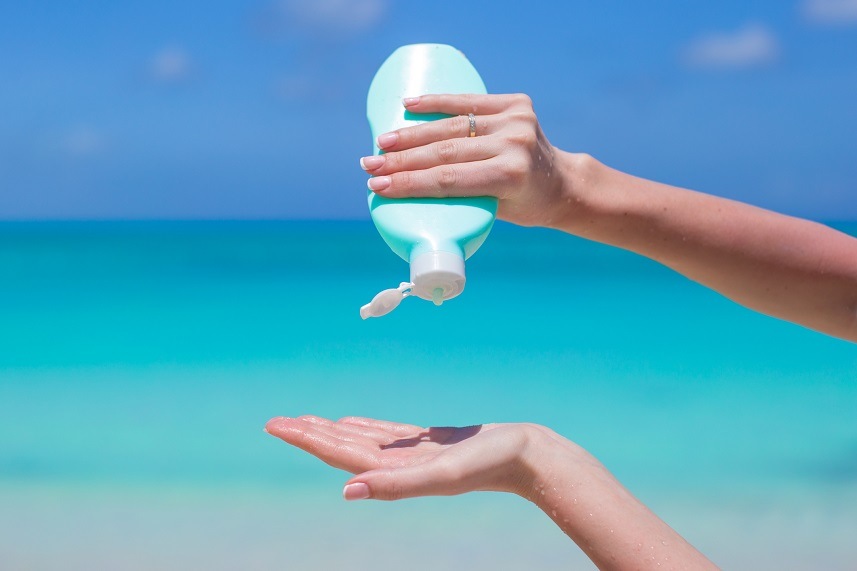 Don't forget the sunscreen! It's easy to forget to pack this essential, which is why gift shops charge tourists a premium for it. Make sure to bring more than you think you'll need and reapply often no matter what the weather. Be sure to bring varying strengths and always err on the side of caution.
Next: This item is so easy to forget.

7. Lip balm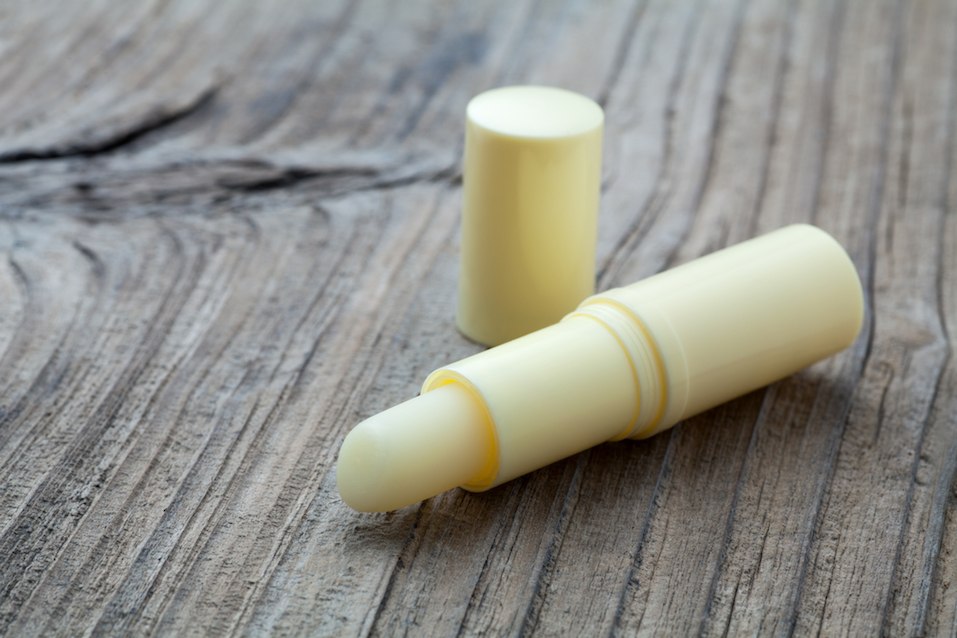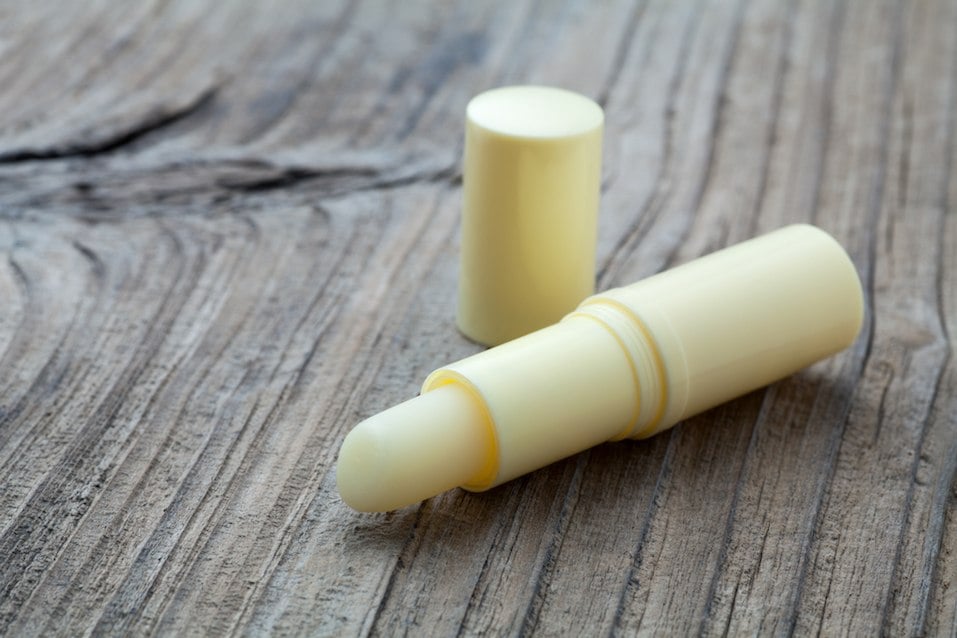 Chapped lips on vacation are the worst — don't let it happen to you. Tuck a tube of lip balm into your travel bag to combat against increased sun exposure and recycled air on the plane. It's worth keeping a few tubes in your travel bag at all times.
Next: The weather could make this item necessary.

8. Umbrella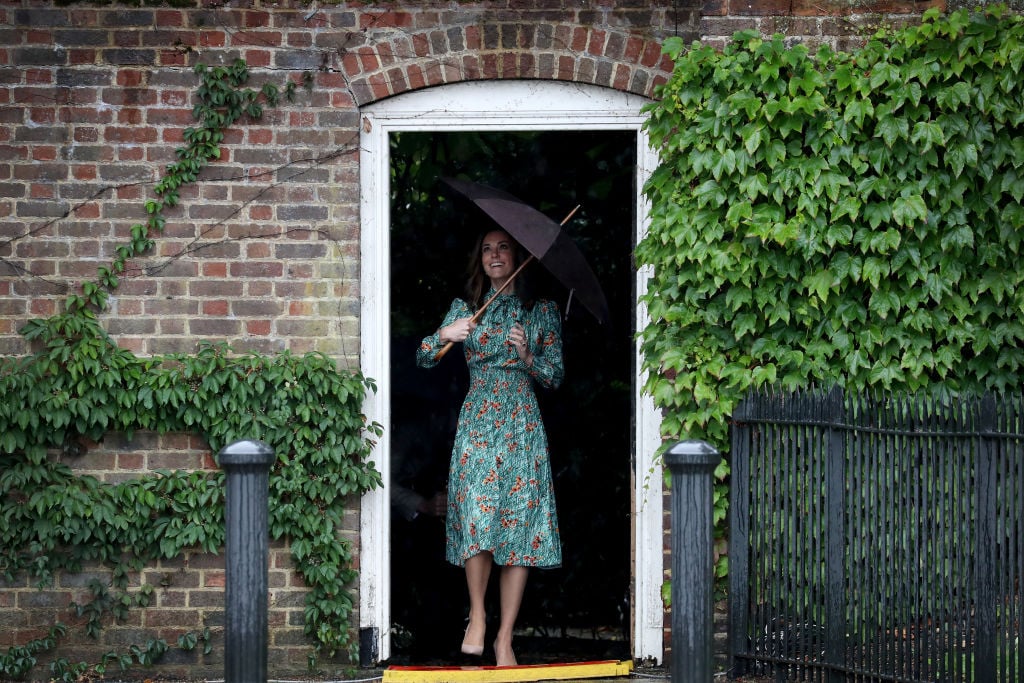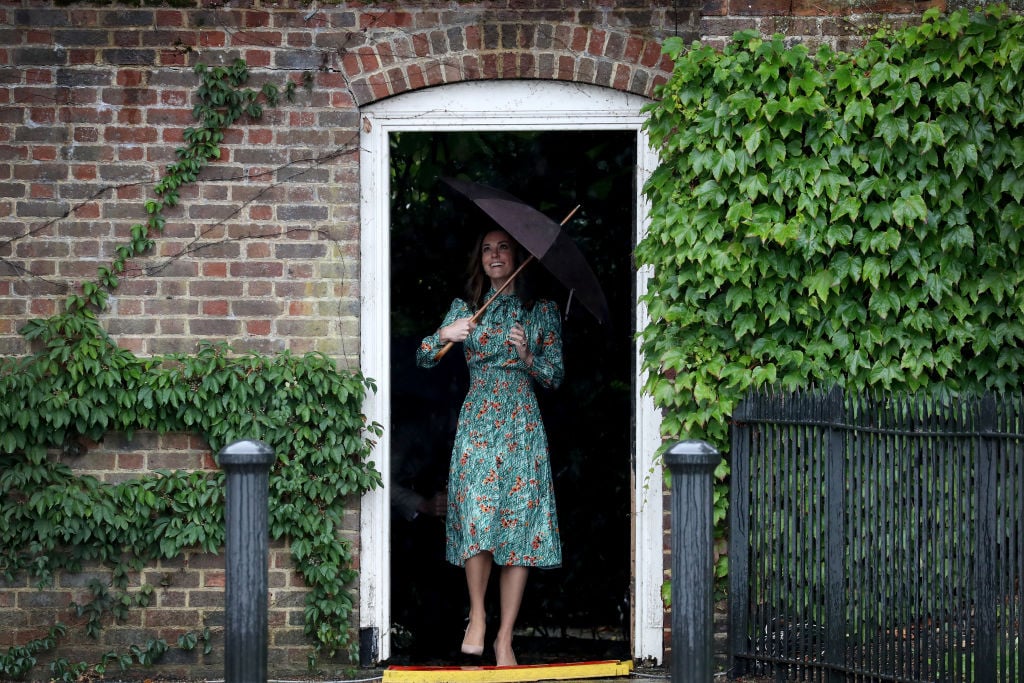 You never know when the weather will turn soggy and getting caught without an umbrella can be a real drag. There's no need to bring raincoats and boots — but be sure to pack your rain gear just in case and avoid wasting precious souvenir budget on overpriced ponchos.
Next: Here's the one thing you'll miss that you probably use every day.

9. Sunglasses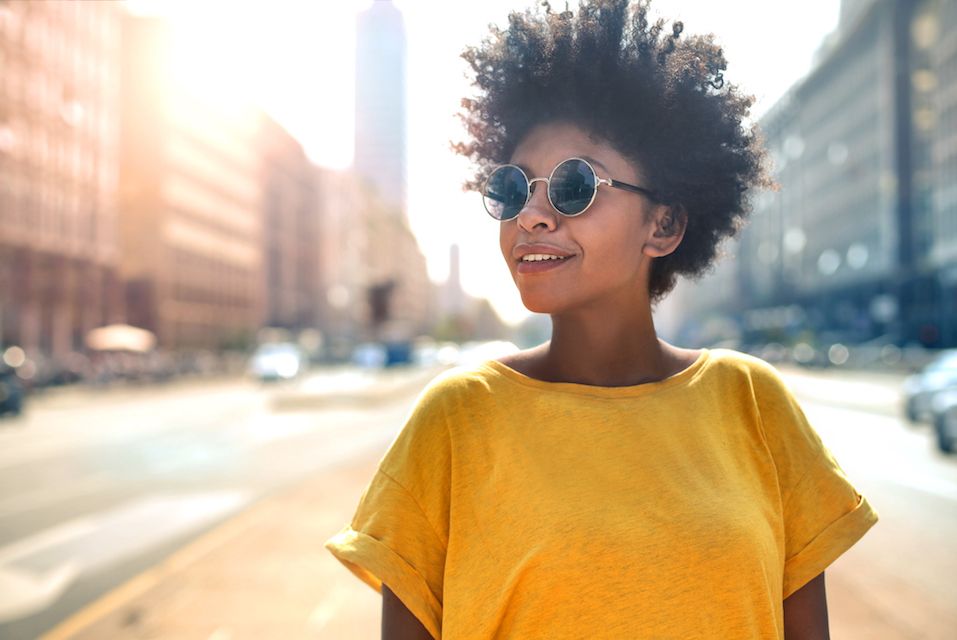 If you normally keep sunglasses in your car, then it's likely you'll neglect to pack them in your suitcase. You'll most certainly be able to pick these up at your destination, but they'll be expensive and potentially not your style. It's best to keep this item on the permanent packing list and never leave home without it.
Next: You'll be surprised how much you need these.

10. Snacks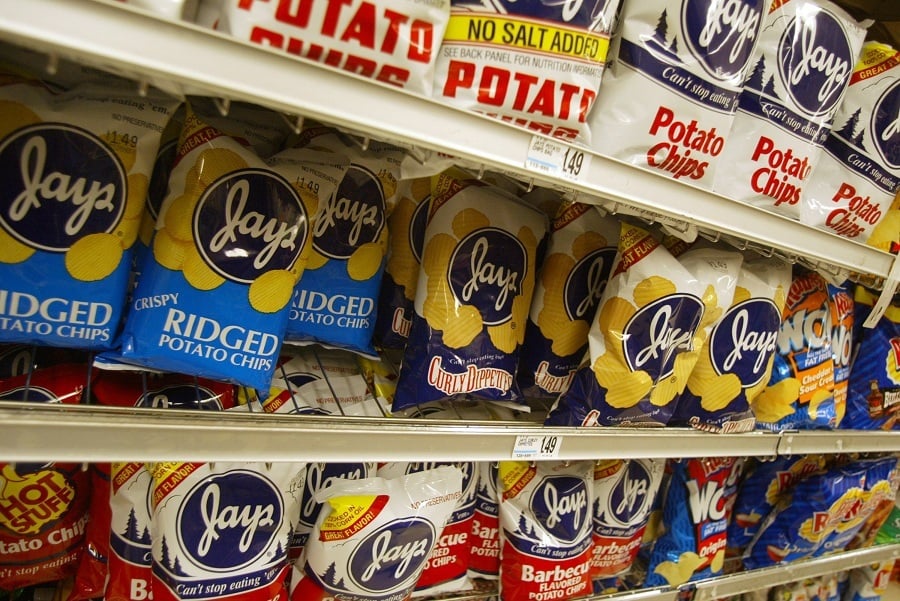 There's something about traveling that just makes people hungry. Forget stopping for snacks at gas stations or in the airport — instead, stock up ahead of time at the dollar store or at a discount warehouse club. You may even be able to take your snacks on  your carry-on when you're traveling by plane.
Next: This small thing can make a huge impact on your vacation.

11. Memory card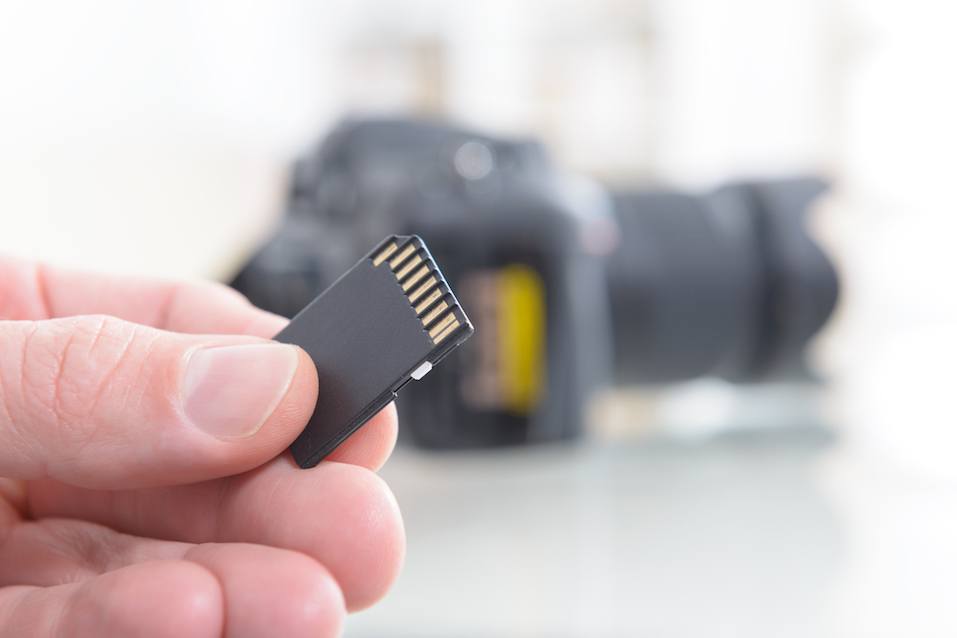 There's no point in taking 1,000 pictures of your vacation if you forget your memory card. Pack your camera bag with everything you need including the charger and back up memory cards just in case. Then you'll have no reason not to capture every photo op while you're there.
Next: Be prepared for this eventuality on vacation.

12. Sweatshirt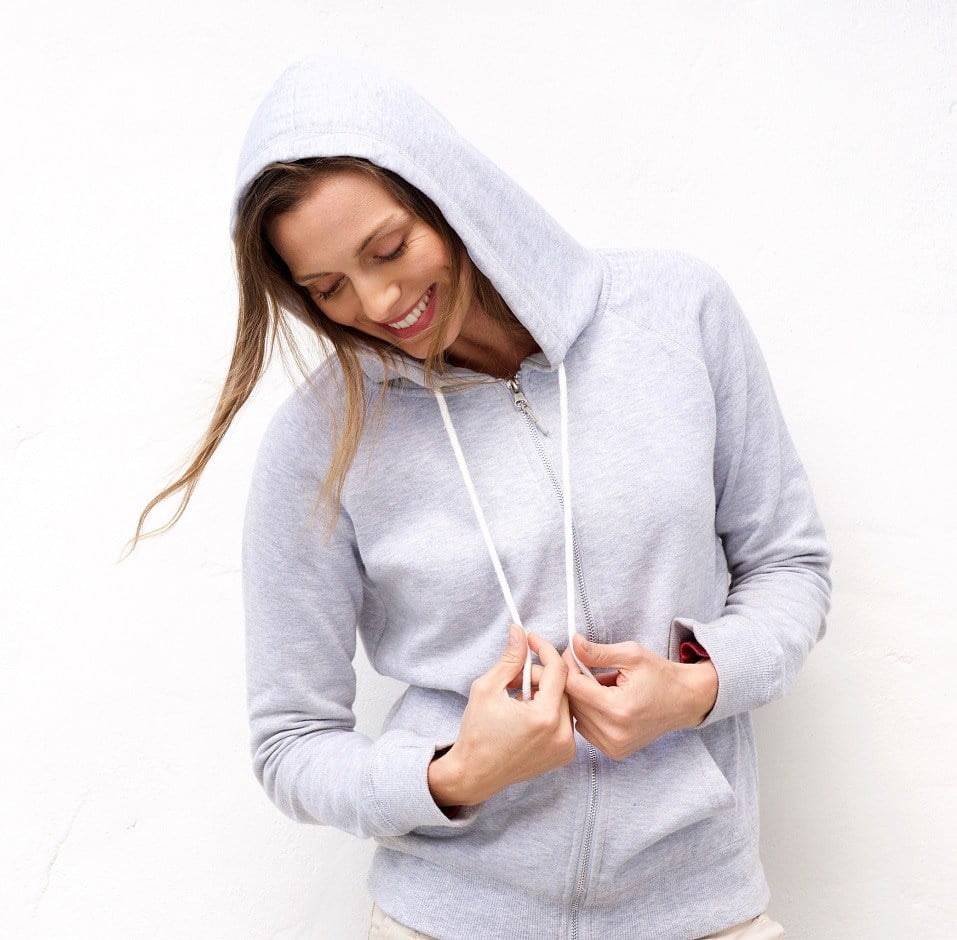 Even if you're heading to a tropical resort, the nights can get chilly even in the heat of summer. Always pack at least one article of warm clothing when you travel so you don't have to buy something while you're there. You're much better off having it than being uncomfortable on your dream vacation.
Next: This medicine cabinet staple should come with you on every trip.

13. Painkillers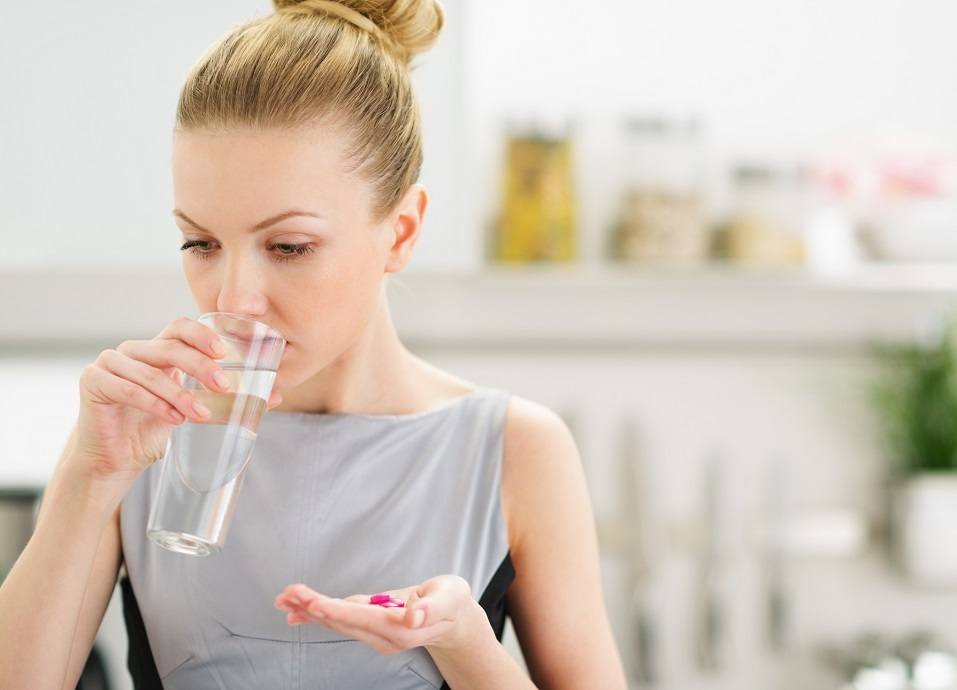 Whether you're prone to headaches or not, packing painkillers is a good idea. It's always better to have them and not need them than the other way around. Traveling with kids? Be sure to bring pain medication for them also and avoid late-night pharmacy runs.
Next: Your electronics will be useless without this.

14. Power cords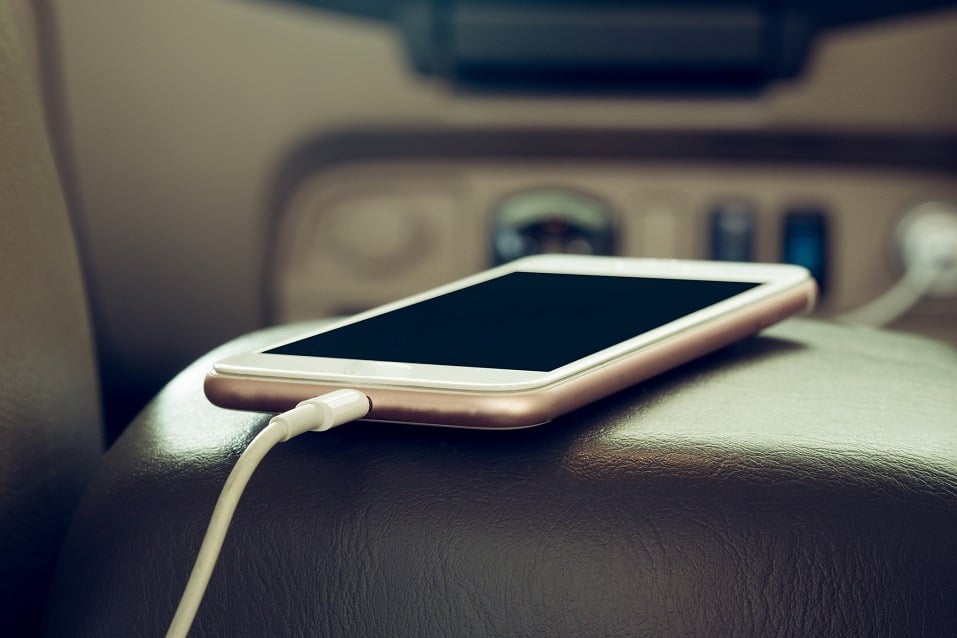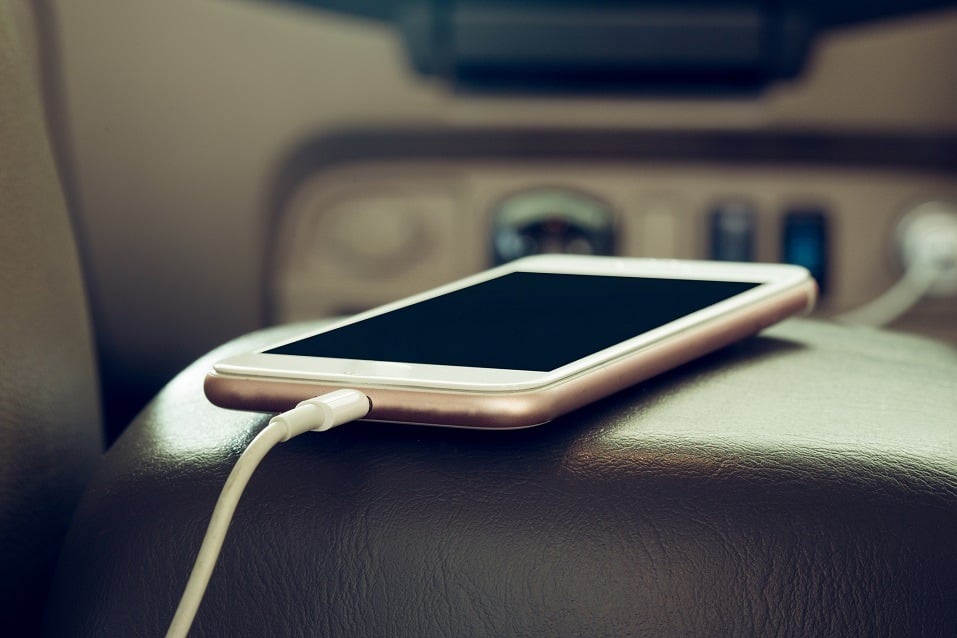 Laptops, e-readers, cameras, wireless speakers… none of your electronic devices will do you much good if you can't charge them. Make it a habit to pack your cord at the same time you pack each item so you don't risk leaving it behind.
One pro tip to follow: Bring along a power strip (they sell them at the dollar store) so you always have ample outlets available for charging.
Next: You'll be so glad you opted to bring this when you're away from home.

15. Stain remover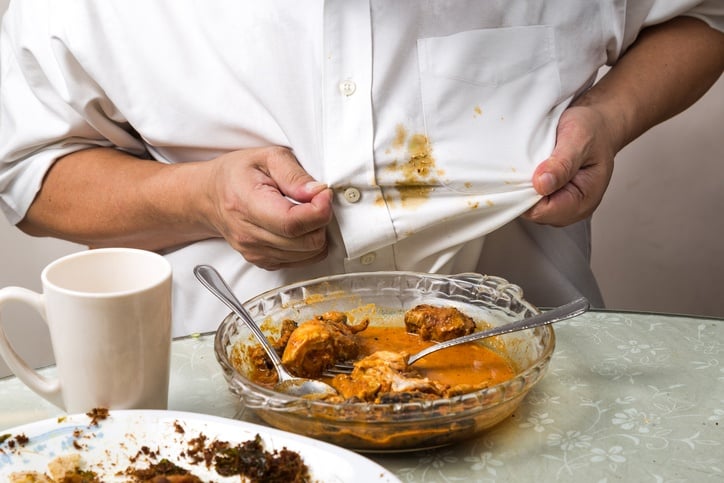 You can save a lot of space in your suitcase by packing fewer items and wearing them more than once — but that only works if you manage to keep them clean. Stash a stain remover stick in your bag to blot up messes on the go. You can easily find these at the dollar store or in the travel section of your local pharmacy!
Read more: Vacation Packing: The Only 10 Clothing Items You Need
Check out The Cheat Sheet on Facebook!