Life in Outer Space: Astronauts Reveal What It's Like to Live in the Cosmos
Less than 600 human beings have made the ultimate journey of a lifetime into outer space. Leaving oceans and trees and delicious lattes is a sacrifice these astronauts have welcomed most of their lives, but a true sacrifice it is. Astronaut life is not for the faint-hearted, as the physical, mental, and emotional demands can be grueling. In fact, for many space-dwelling scientists and doctors, the time spent amongst the cosmos is life-changing in many ways. Follow along to find out first-hand what it's really like to live in outer space.
1. Some astronauts feel like a god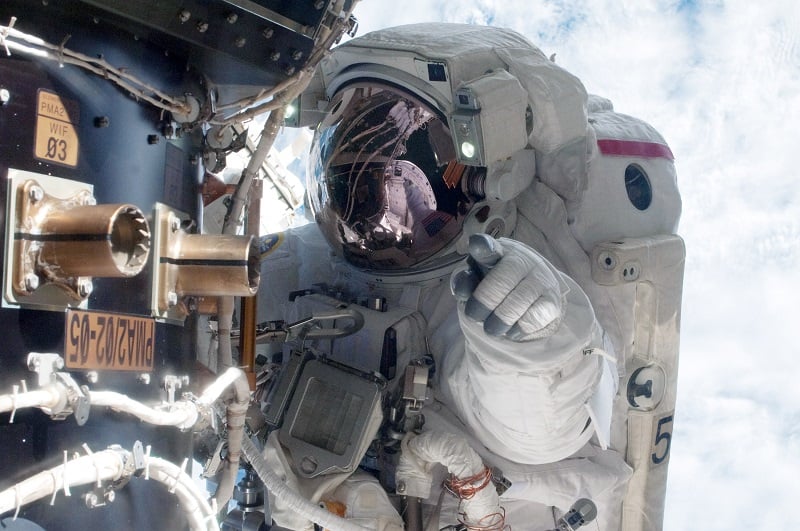 Living life in outer space could certainly conjure up a host of different emotions, and for Jerry Linenger, that was absolutely the case. For Linenger, peering at Earth from the cosmos made him feel as if he were "like God!" It's hard to blame him for feeling like an omnipotent celestial being, but transversely, the astronaut discovered that his time spent in space enabled him to become more rooted down as a human being.
Next: On the other side of the spectrum
2. Others feel very significant, just less god-like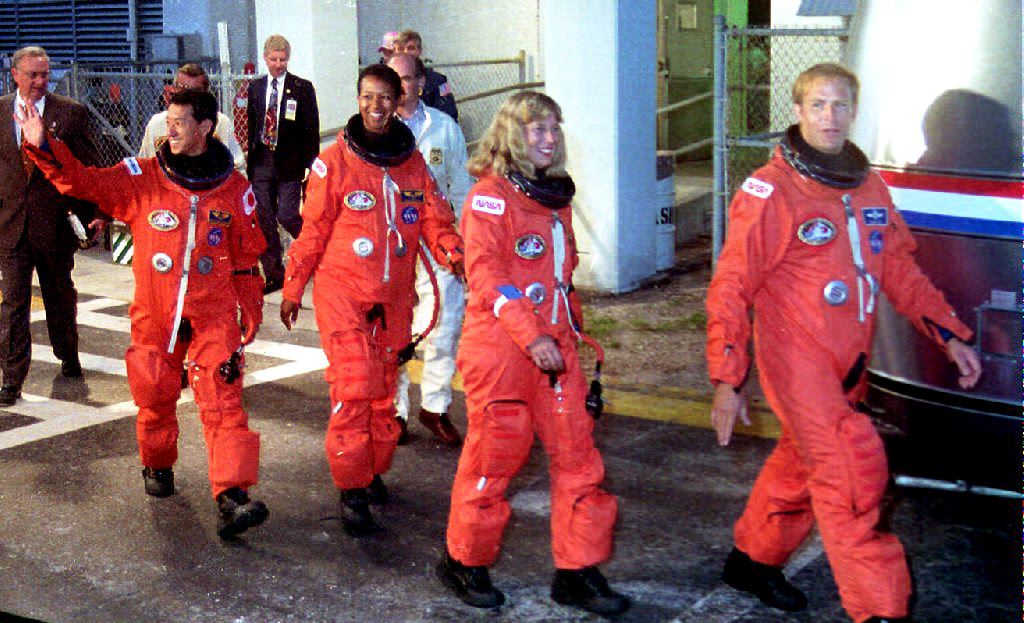 Although some astronauts may feel like gods in outer space, others manage to realize the importance of their existence. For Mae Jemison, first female African-American astronaut, the overwhelming feeling of purpose washed over her while orbiting Earth. During her 1992 Endeavour journey, she felt that she "was as much a part of this universe as any speck of stardust. I had as much right to be here."
Next: The morning cup of joe morphs into something quite different.
3. Recycling urine for coffee is less than appealing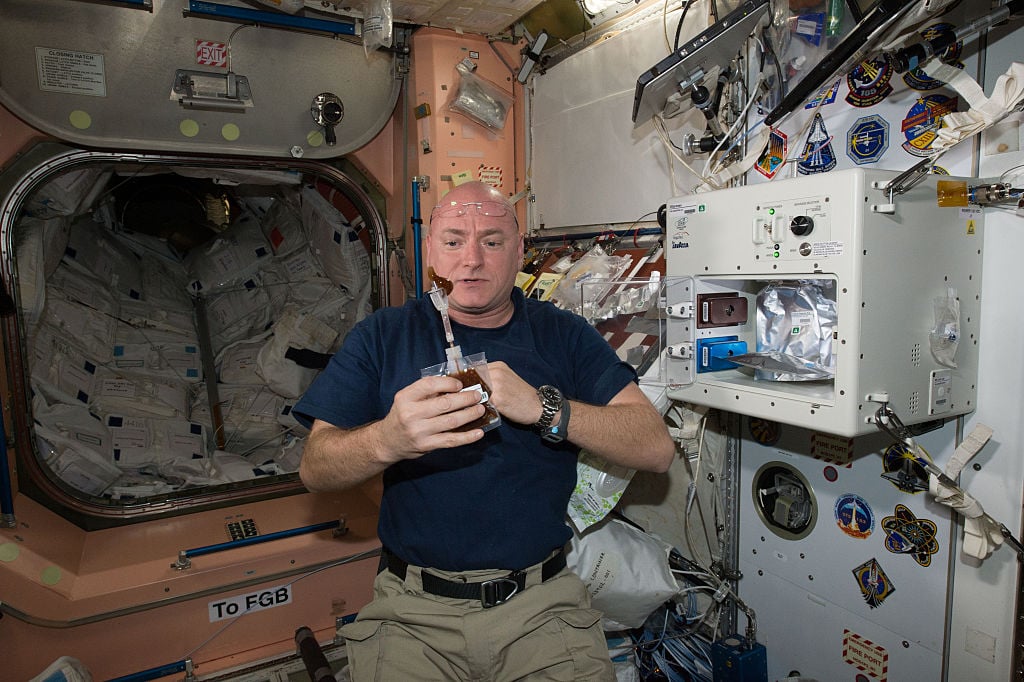 There something about the idea of recycling urine to brew up a cup of zero-gravity joe that is difficult to wrap a brain around. Yet, American astronauts do it. For clarification, Russian astronauts at the International Space Station refuse. The good news? Layne Carter, a water subsystem manager, claims that "as long as you can psychologically get past the point that it's recycled urine and condensate that comes out of the air," astronauts should be fine.
Next: How purposeful is human existence? 
4. We are all "just specks in time"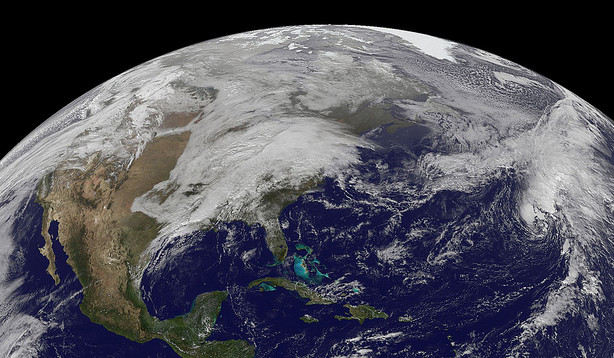 Sure, everyone is important, but in the grand scheme of existence, each person is making a small cameo appearance. Linenger took a deeper notice of the transient role we play as human beings on the Earth and recognized that he was just "a speck in time." Strangely enough, that small "speck of time" allows for a broad environmental impact (more on that later).
Next: Even if there is more, could Earth be as good as it gets? 
5. Earth may be as good as it gets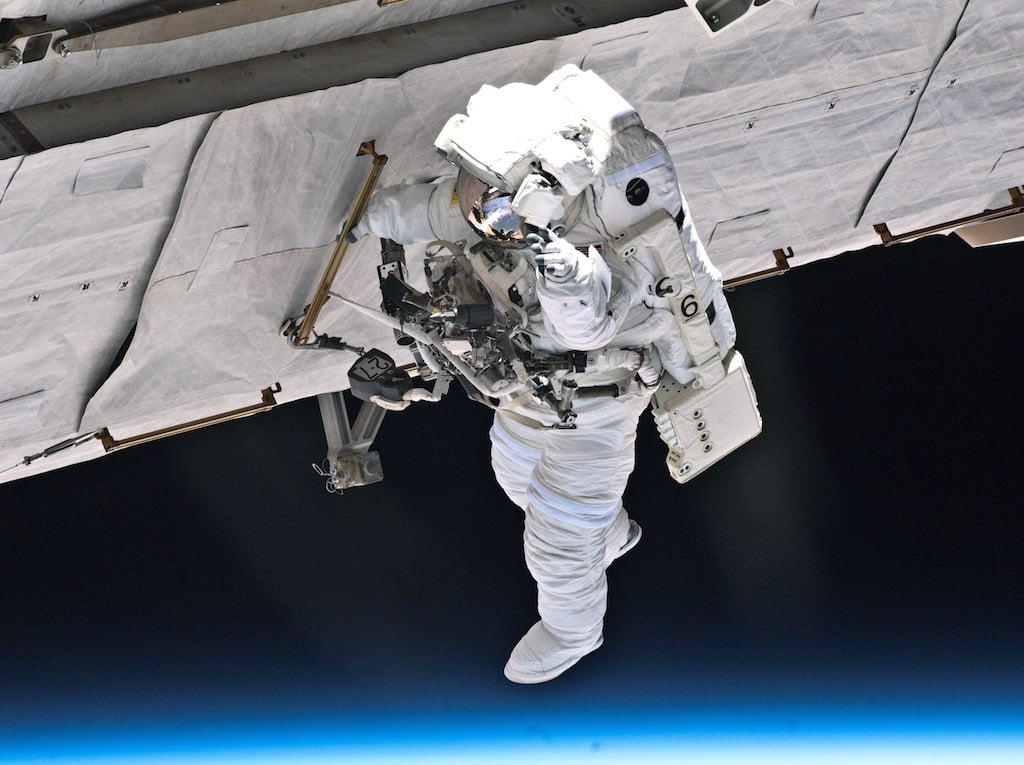 The jury is still out on whether other life exists within the Milky Way Galaxy and beyond, but from what is known, Earth seems like the place to be. Astronaut Mike Massimino took his celestial trip on the Atlantis space shuttle in 2009, and he slants towards life on other planets as being quite possible. Sure maybe there is, but it's easy to agree with Massimino's perspective that he "wouldn't be surprised if there's nothing quite as nice as this place." This place is planet Earth.
Next: A birds-eye perspective on the environment
6. Dramatic changes have taken shape on Earth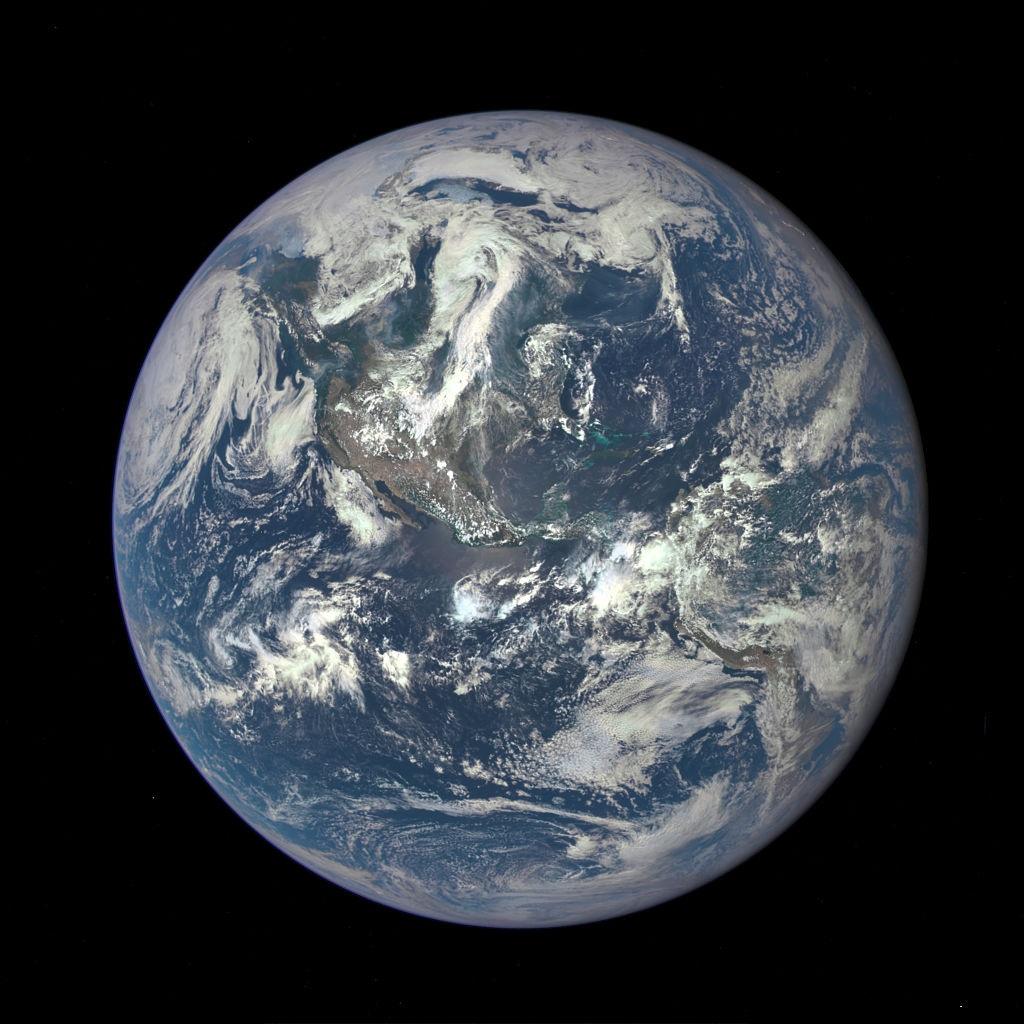 Climate change, deforestation, and the abuse of disposable plastics are all major environmental threats to Earth. But getting a true birds-eye view of it from outer space really sheds light on the severity of the problems. For Jeff Hoffman, who has visited space five different times, the progression of clearcutting the Amazon rainforest caught his attention in a big way.
Next: Maybe we are all the same.
7. Astronauts worry their parents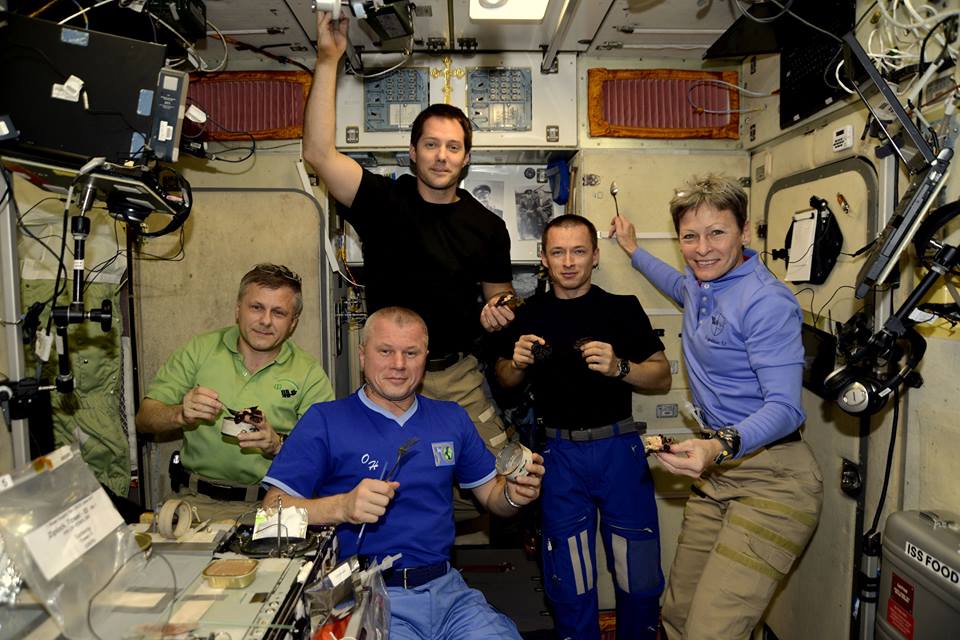 Learning that one's astronaut offspring has successfully received the thumbs-up to visit outer space is bittersweet. On one hand, a parent would have to be elated for the child, but on the other hand, terrified. As astronaut Nicole Stott found herself hanging out of a space station with only one hand, it dawned on her why her mother was a little nervous about her trip.