7 Crucial Things Parents Must Do to Survive Disney Vacations This Summer
Not every parent looks forward to a summer vacation with Disney. In fact, many loathe it. With the crowds and incessant overstimulation plus the mid-summer heat, a relaxing getaway to Disney with the kiddos can seem completely out of reach. Fear not, dedicated parents. These are the crucial things you must do if you want to survive Disney vacations this summer.
1. Splurge on in-park accommodations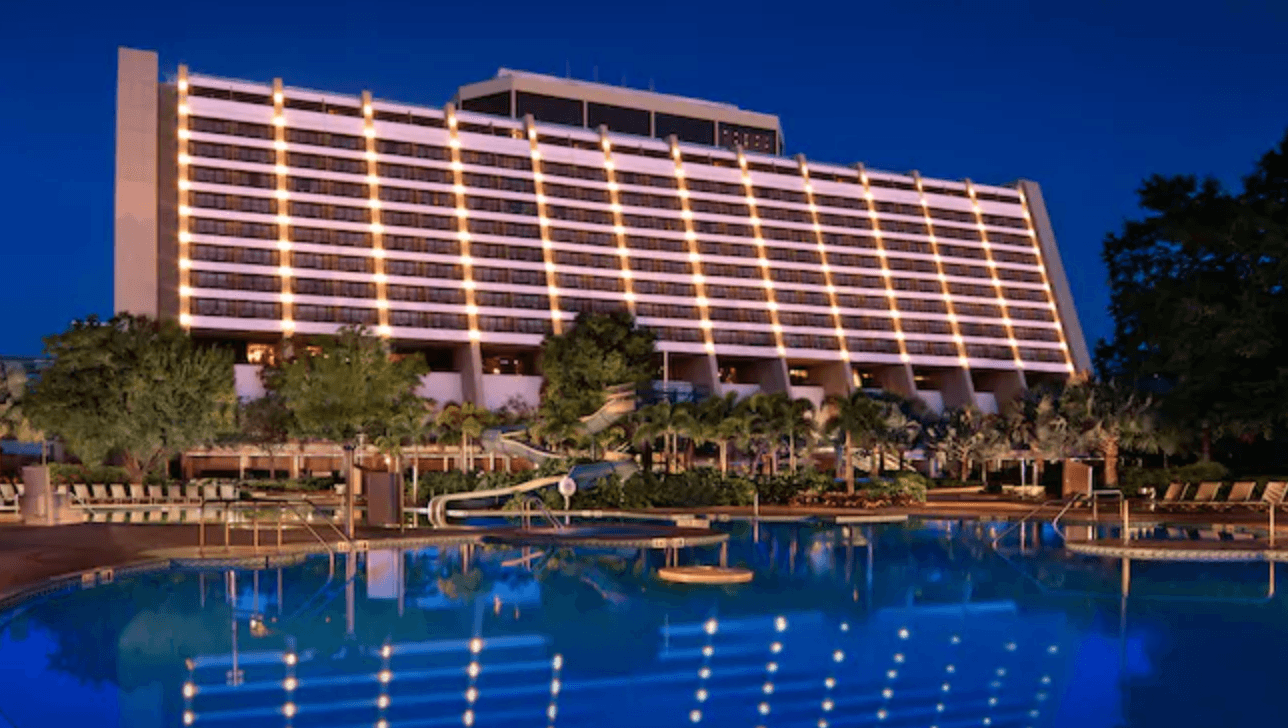 The park offers 25 different resort options
Booking accommodations outside of the park may save your pocketbook, but splurging for in-park accommodations will save you the headache of commuting in and out every single day. Disneyworld offers 25 different hotel options to suit nearly everyone's budget, including a campground for the adventurers. Plus, once you opt to stay in the park, you and your family will receive early access to Fastpass planning, Extra Magic Hours, and complimentary shuttling around the park.
Next: Don't forget to BYOF.
2. Bring your own fuel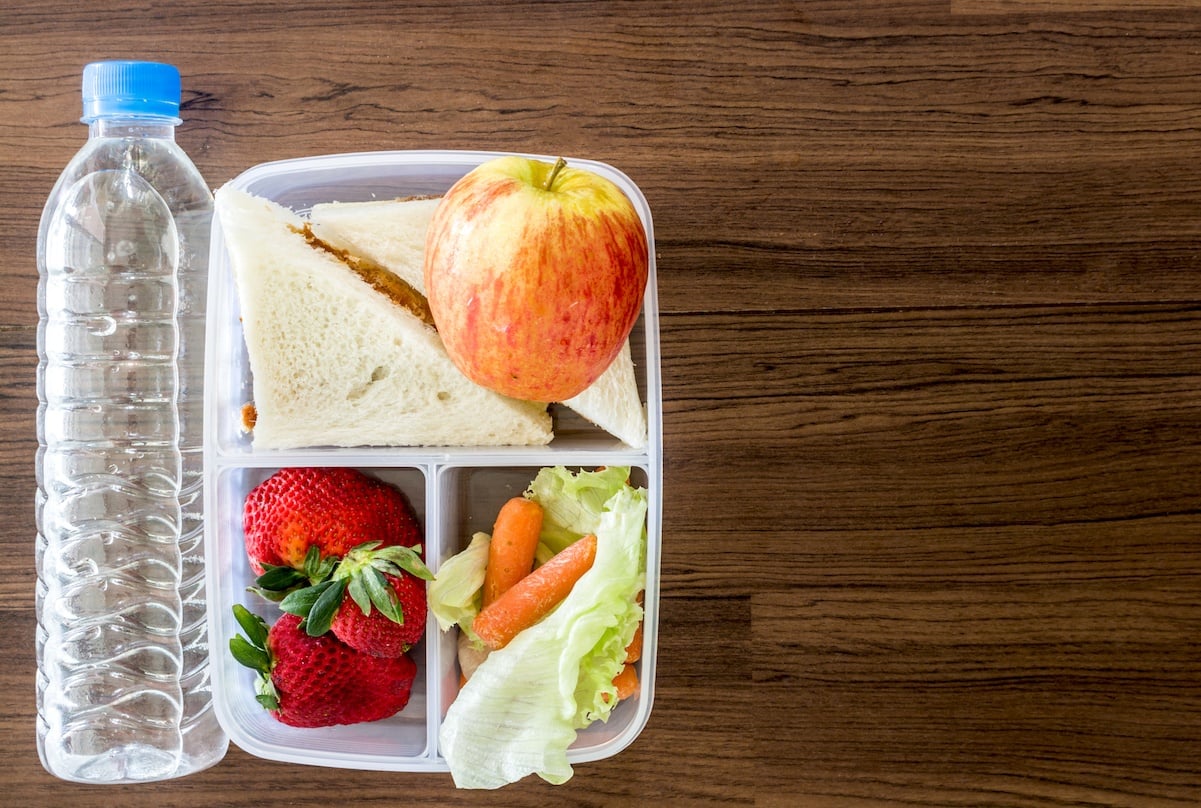 Disney allows parkgoers to bring their own food
Disney has given the thumbs up to guests bringing their own food into the park, considering the items do not need to be heated. Not only is this luxury a fantastic way to keep your diet in check while on vacation, it is also a genius way to keep your vacation on a budget too. As you enter the park, let the checkpoint attendant know you have your own food. They will likely check your cooler, and wave you right into the park.
Next: Another genius way to keep your pocketbook healthy. 
3. Provide your kids with a souvenir budget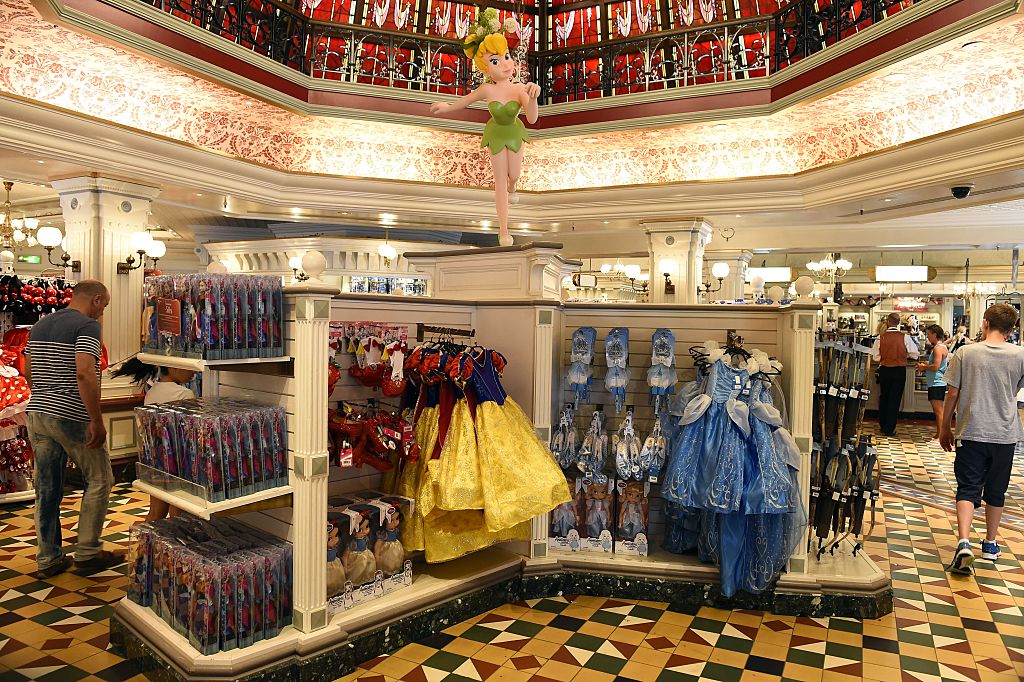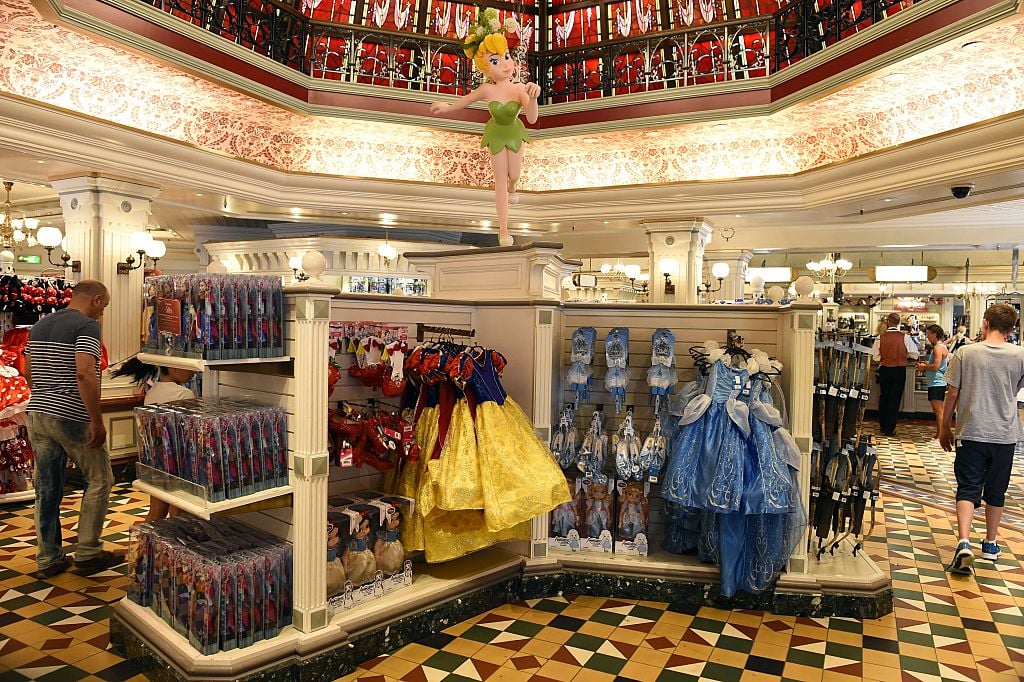 The majority of parkgoers spend $100 or more on souvenirs
Facing the music that your children will break your vacation budget on souvenirs is the reality most parents understand. The good news is, there is a smart way to work around this conundrum. Before ever entering the park, establish a clear souvenir budget for each child in your party. Not only do they get to feel a bit of control over their spending, but parents are less likely to encounter squabbles over every single Mickey Mouse pin or t-shirt.
Next: Beat the lines with this impressive tool. 
4. Download the Disney World app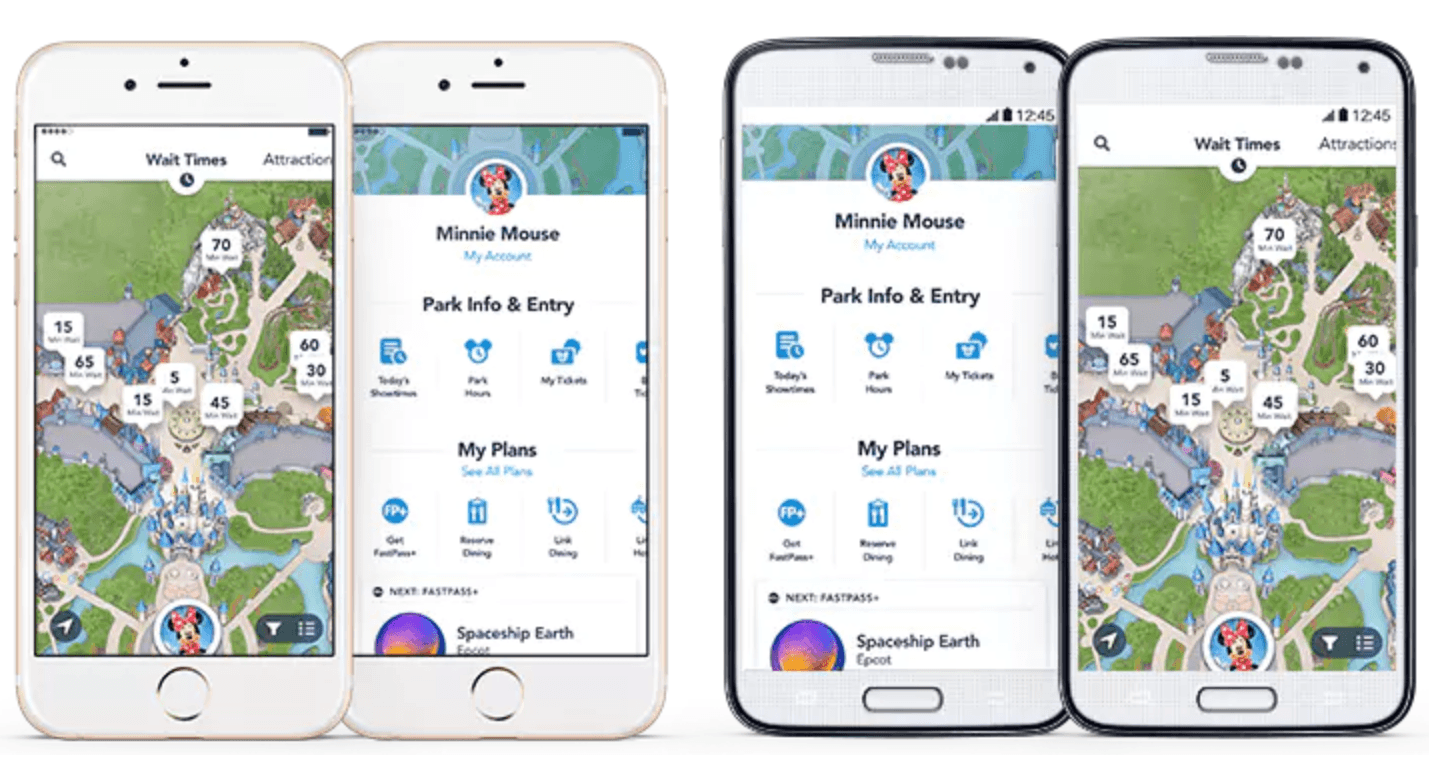 The Disney app tells you how the length of the line wait
The Disney World app is a wealth of knowledge all wrapped up in an easy-to-use smartphone interface. Of all the features, the line wait intel is the most useful. Without traipsing all over the park, users are able to see the length of the line wait for every ride, creating an efficient and effective game plan for experiencing everything. To boot, the app also allows users to read menus for every single restaurant and food kiosk in the park.
Next: Give the environment a break. 
5. Bring your own utensils and insulated cup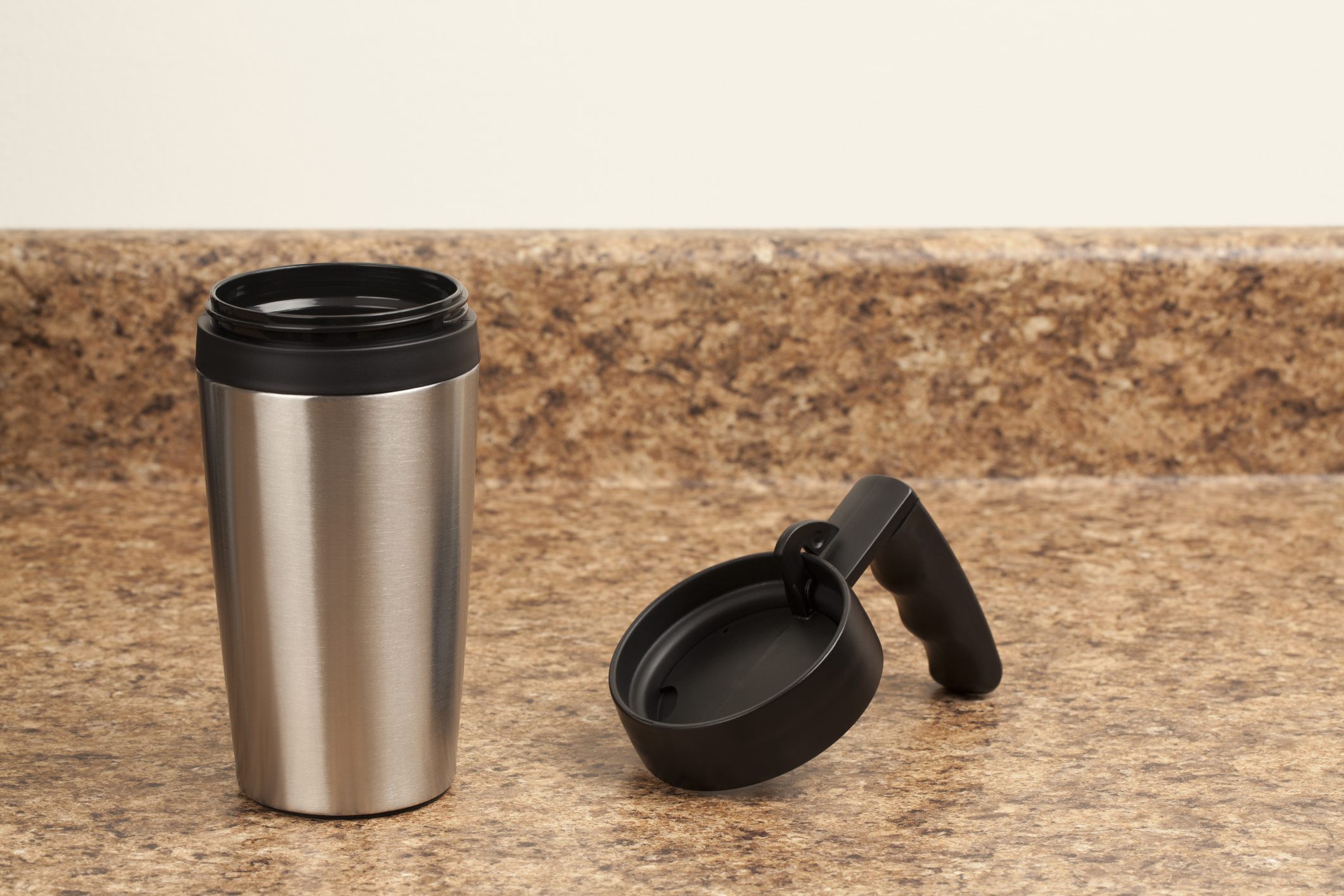 19,332,000 visit the Magic Kingdom every year
On any given day, over 50,000 people are navigating the Magic Kingdom. These people are eating and drinking to their heart's content, inevitably creating a substantial amount of post-consumer waste that ends up in the landfills. A simple way to offset this impact is by bringing your own cutlery and cup. Considering summer vacations to Disney are sure to be hot and steamy, an insulated cup will keep your beverage nice and cool.
Next: Disney after dark
6. Take advantage of Disney After Hours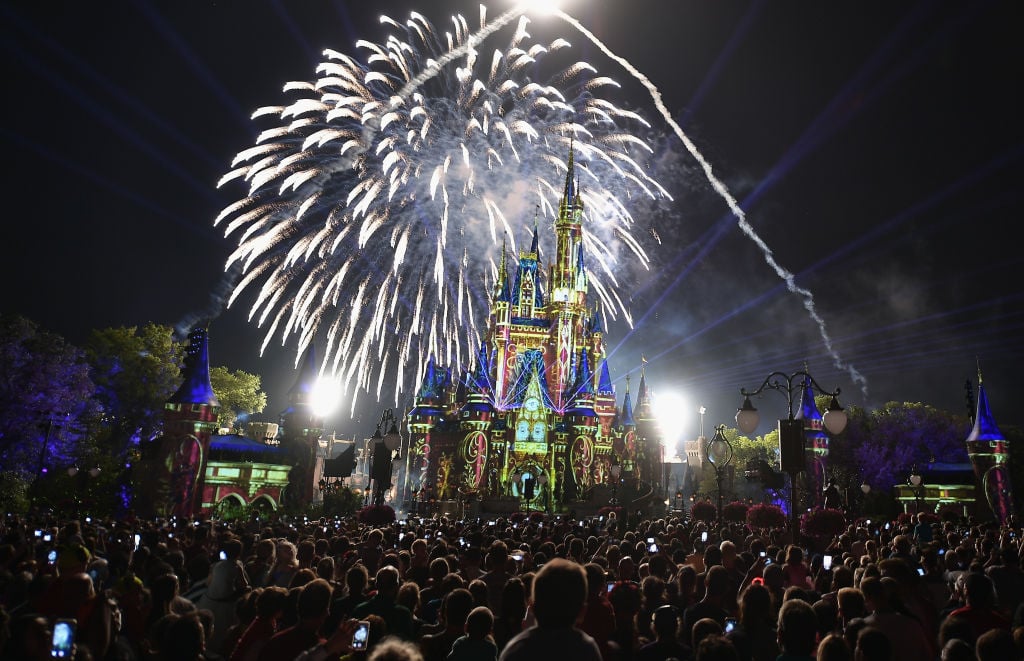 The sweltering heat of Florida in the summer has its way of sucking your energy levels dry. While avoiding that heat is practically impossible, Disney After Hours is a great opportunity to have a cooler, more intimate interaction with the Magic Kingdom. Even though Disney After Hours tickets will run $119 per person, guests will have access to 25 different attractions and have the opportunity to meet characters without the hustle and bustle of the daytime traffic.
Next: Last but not least, structure in some chill time. 
7. Prioritize downtime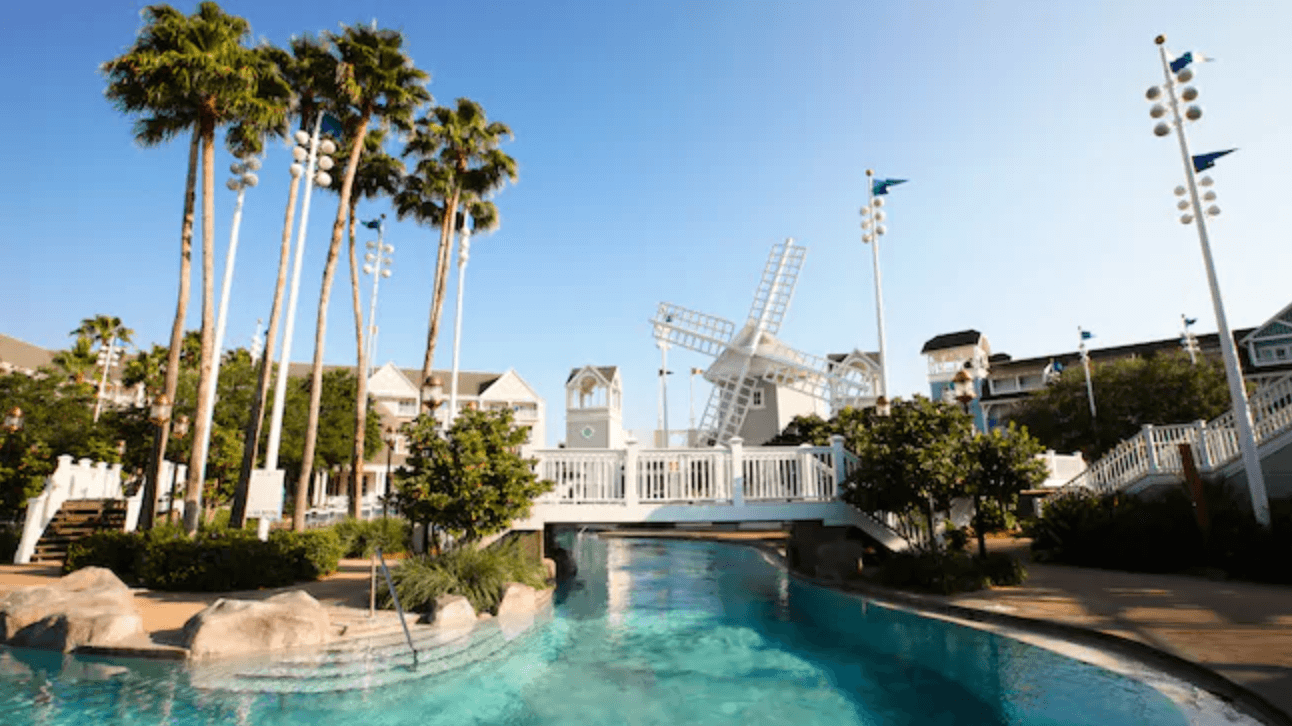 Regular park hours are 8 am to 11 pm
Even if you don't spring for Extra Magic Hours, Disney World is open 15 hours per day. That is an extremely long time to never leave the park. Instead of putting yourself and everyone else through the ringer, take a few hours to kick back at the hotel for a little relaxation. Whether you choose to nap or lounge next to the pool, a little reprieve from the excitement of the park will go a long way when it comes to surviving Disney.