Dangerous Drivers Are All Over The Roads in These 15 States
The roads are more dangerous than ever. Take a quick trip to the neighborhood grocery store and you'll notice people texting while driving, snapping selfies in the fast lane, and merging without turn signals. Cruising beside any one of these types of careless drivers puts you and your family at risk.
New data from the National Highway Traffic Safety Administration (NHTSA) proves that America's highways and back roads are jammed with more distracted, deadly, and dangerous drivers than ever before. In fact, the total number of hit and runs topped 2,000 in 2016 — the highest number ever recorded. There's a deadly hit and run every 43 seconds in America, the AAA Foundation for Traffic Safety says, and even more traffic fatalities.
So, where are you most likely to get caught in a precarious driving situation? Here are 15 states where deadly and dangerous drivers are most common.
15. Alabama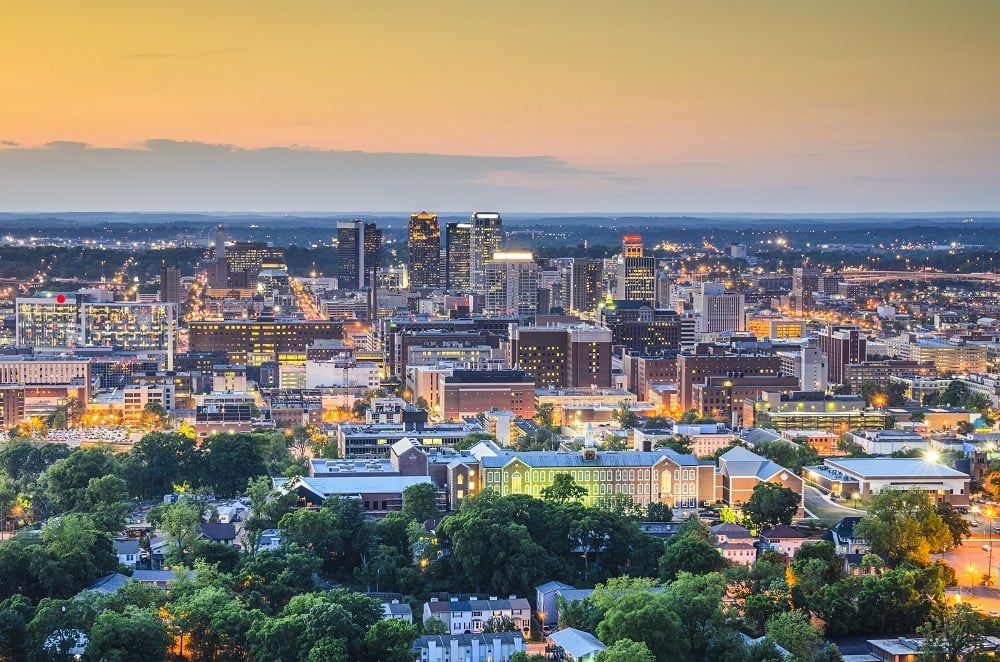 Hit and runs: 17
Total driving fatalities: 1,038
Alabama has its fair of dangerous drivers. NHTSA documented 1,038 reports of driving fatalities in 2016, 27% of which were categorized as alcohol-impaired fatalities. The number of traffic deaths did wane slightly in 2017 nationwide, but that's not the case for state-specific hit and run incidents. Alabama reported 17 deadly hit and runs last year, most of whom were pedestrians.
Next: Unfortunate driving statistics in this state
14. Missouri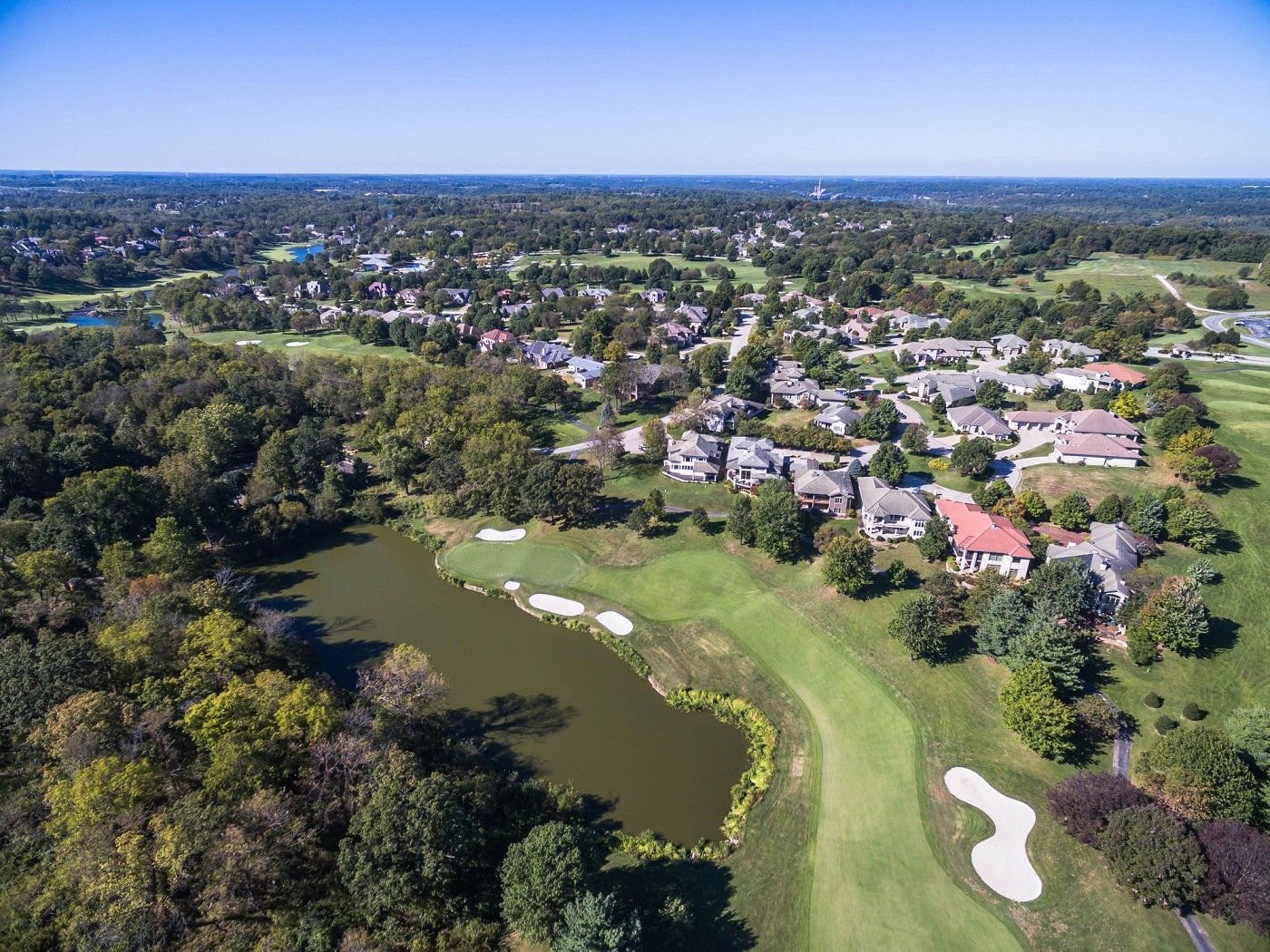 Hit and runs: 30
Total driving fatalities: 945
The number of tragic road-related deaths in Missouri is less than those in Alabama year over year. But a higher prevalence of hit and runs (30) land it an unfortunate 14th place spot on our list of distracted and dangerous drivers by state.
AAA data suggest most of these victims were male. Men account for about 70% of hit and run victims in single car and single pedestrian crashes.
Next: No improvement here
13. South Carolina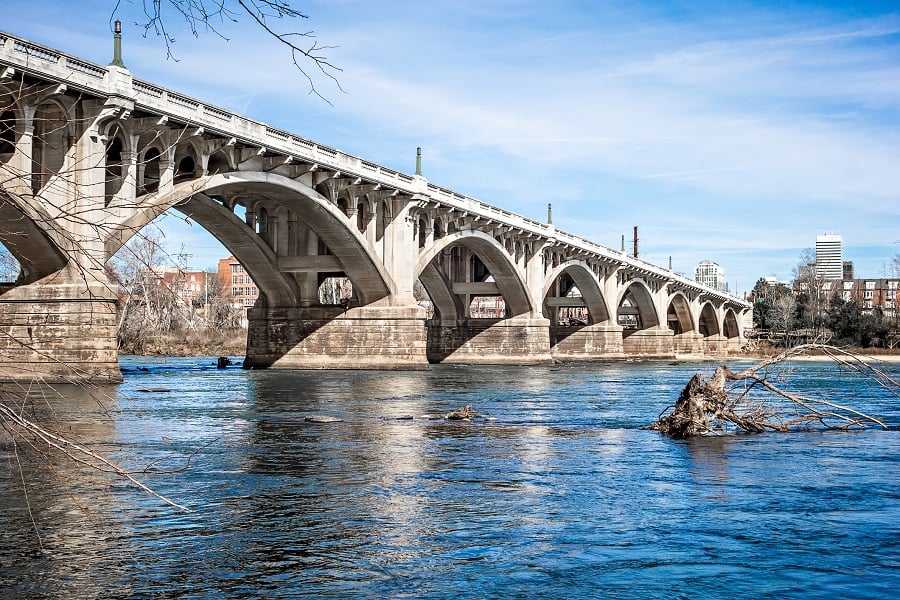 Hit and runs: 44
Total driving fatalities: 1,015
It would be unwise for drivers to get behind the wheel without auto insurance in South Carolina. Historical data shows this state has seen a steady increase in hit and run incidents year over year. 2016 topped the list with 44 total occurrences.
The total number of deadly accidents in South Carolina paints an even more hopeless picture. Roughly one-third of its 1,015 deadly traffic incidents were alcohol-related.
Next: The worse types of drivers
12. Tennessee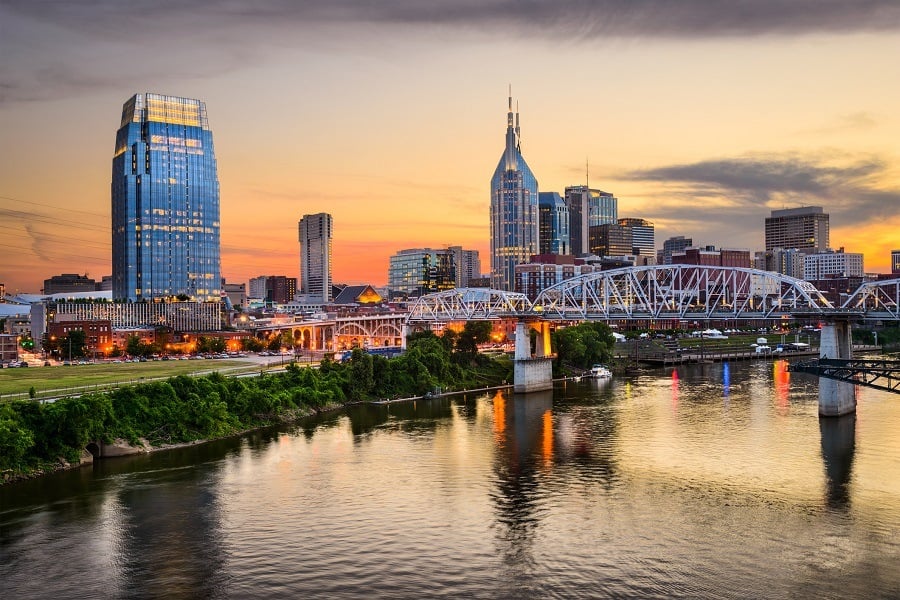 Hit and runs: 48
Total driving fatalities: 1,041
The view from your windshield won't be much prettier should you venture a bit further north into Tennessee. Distracted texters, aggressive drivers, and unapologetic lane cutters are all prevalent here, meaning roadsters run an increased risk of accident. Metrics for both hit and runs and traffic fatalities jumped year-over-year to uncomfortably high levels.
Next: A state known for dangerous drivers
11. Pennsylvania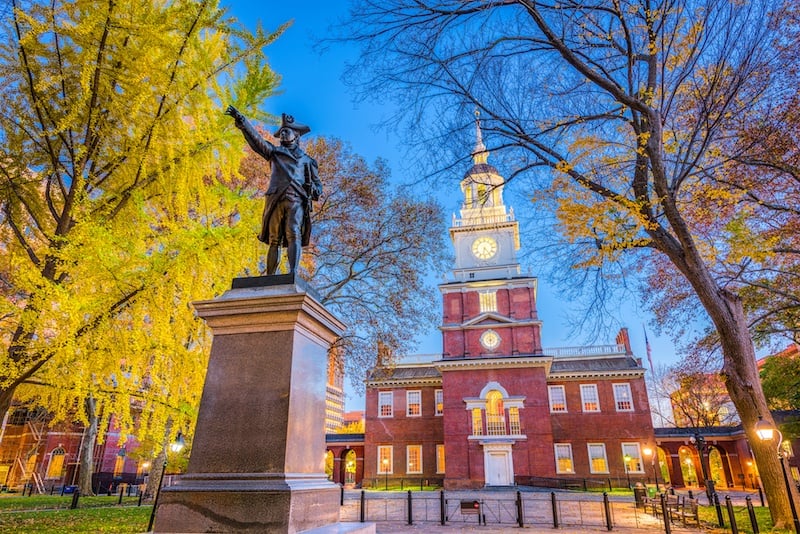 Hit and runs: 50
Total driving fatalities: 1,188
Motor around Philadelphia during rush hour and you're not likely to find a lot of tolerant or patient drivers on the road. Residents in this state are known for cutting people off while merging into traffic, so it's safe to assume a higher than usual number of those incidents will turn deadly.
Pennsylvania reported 1,188 total driving fatalities and 50 hit and runs in 2016. The number of criminal offenses spiked year over year by 14 total incidents.
Next: Good and bad news in this state
10. Arizona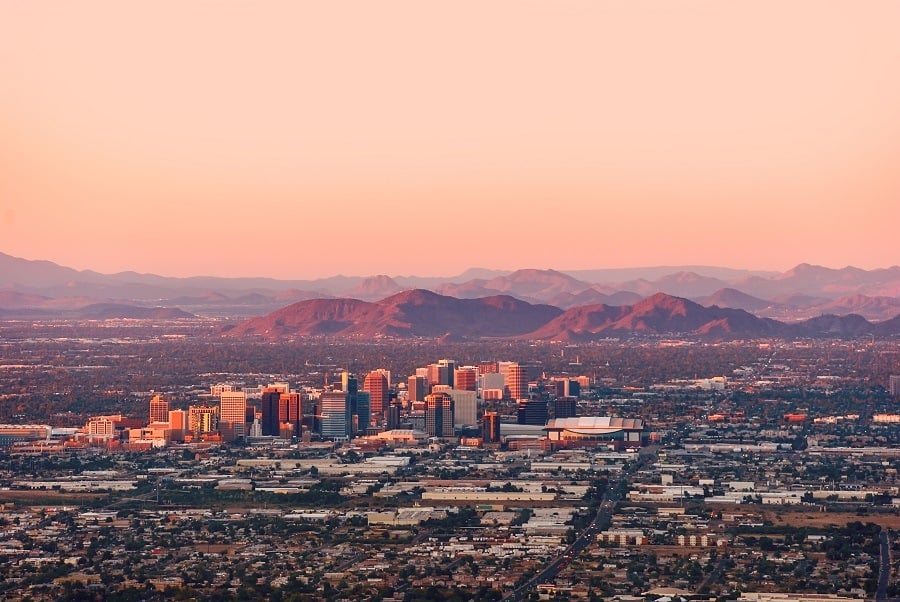 Hit and runs: 55
Total driving fatalities: 962
The rates of fatal crashes and hit and runs are higher in the Midwest and western states, especially in urban areas where the population density is also higher. Arizona also saw an ill-fated bump in traffic incidents that turned deadly year over year, though the number of hit and runs did decrease slightly.
Of course, this news should be taken with a grain of salt, as 55 hit and run incidents in one year rank Arizona one of the 10 worst states for dangerous drivers in America.
Next: People in this state are rushed
9. New York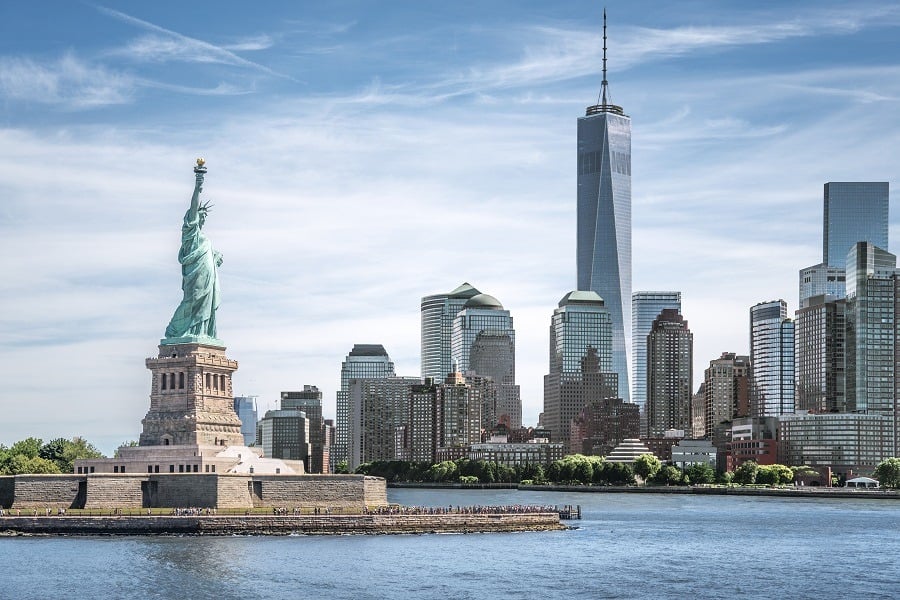 Hit and runs: 59
Total driving fatalities: 1,025
Pedestrians roaming the streets in New York City hardly smile as they rush from block to block so it makes sense that road rage is at an all-time high there, as well. From the scenic backroads in upstate New York to the quick city streets, hit and runs in this state are higher than most drivers would be comfortable with.
So are total driving fatalities. Twenty-eight percent of the 1,025 deadly incidents were alcohol-related according to NHTSA.
Next: Watch out for these people
8. Ohio
Hit and runs: 61
Total driving fatalities: 1,132
2016 wasn't a good year for Ohio. Its dangerous driver metrics both sky-rocketed to disastrous levels when it comes to accident deaths and hit and runs. AAA data highlights gender commonalities among traffic violators Ohio residents should know. Hit and run drivers are more likely to be young males with a history of prior DWI and license suspension. On the flip side, women over 55 have the highest odds ratio for running away after a collision.
Moral of the story? Stay alert in Ohio.
Next: No good news for North Carolina
7. North Carolina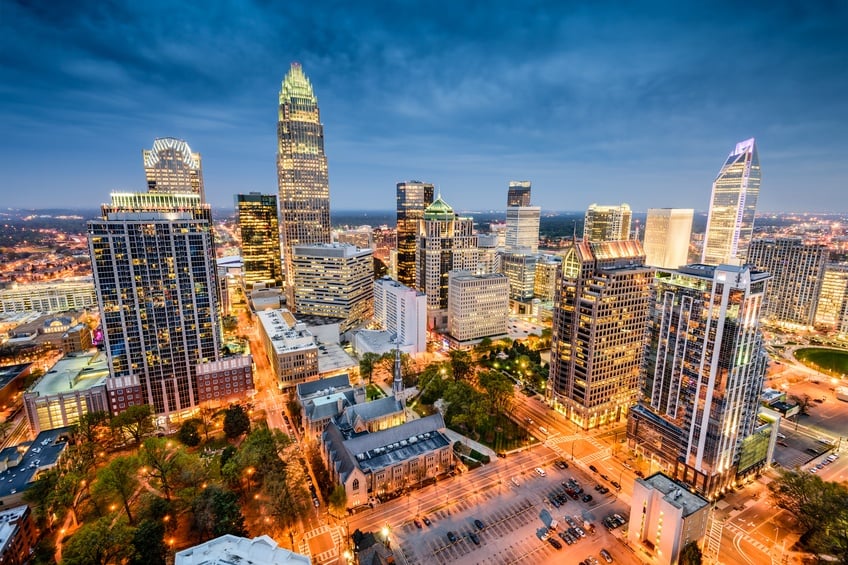 Hit and runs: 62
Total driving fatalities: 1,450
North Carolina is yet another southern state gracing us with its unwelcomed presence on this list of dangerous drivers. Ther are only three other states (we'll get to them shortly) with a higher number of deadly traffic accidents in America. But North Carolina nabs the seventh spot overall due to its higher-than-average number of hit and runs each year.
Next: Weather is no excuse
6. Michigan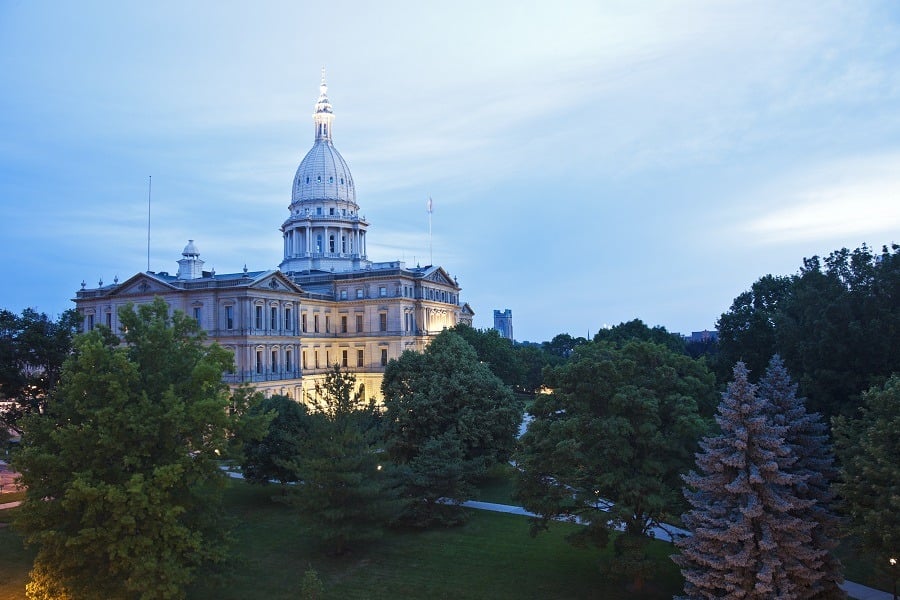 Hit and runs: 67
Total driving fatalities: 1,064
Michigan is not one of the states with the most DUI's per capita. That belongs to its lakeside neighbor, Wisconsin. Michigan does, however, take the (unwanted) prize for hazardous road conditions. It's possible snow-bogged streets contribute to the number of deadly driving accidents, but drivers will want to remain extra careful when driving in the Mitten State.
Next: Drivers are getting worse in this state.
5. Illinois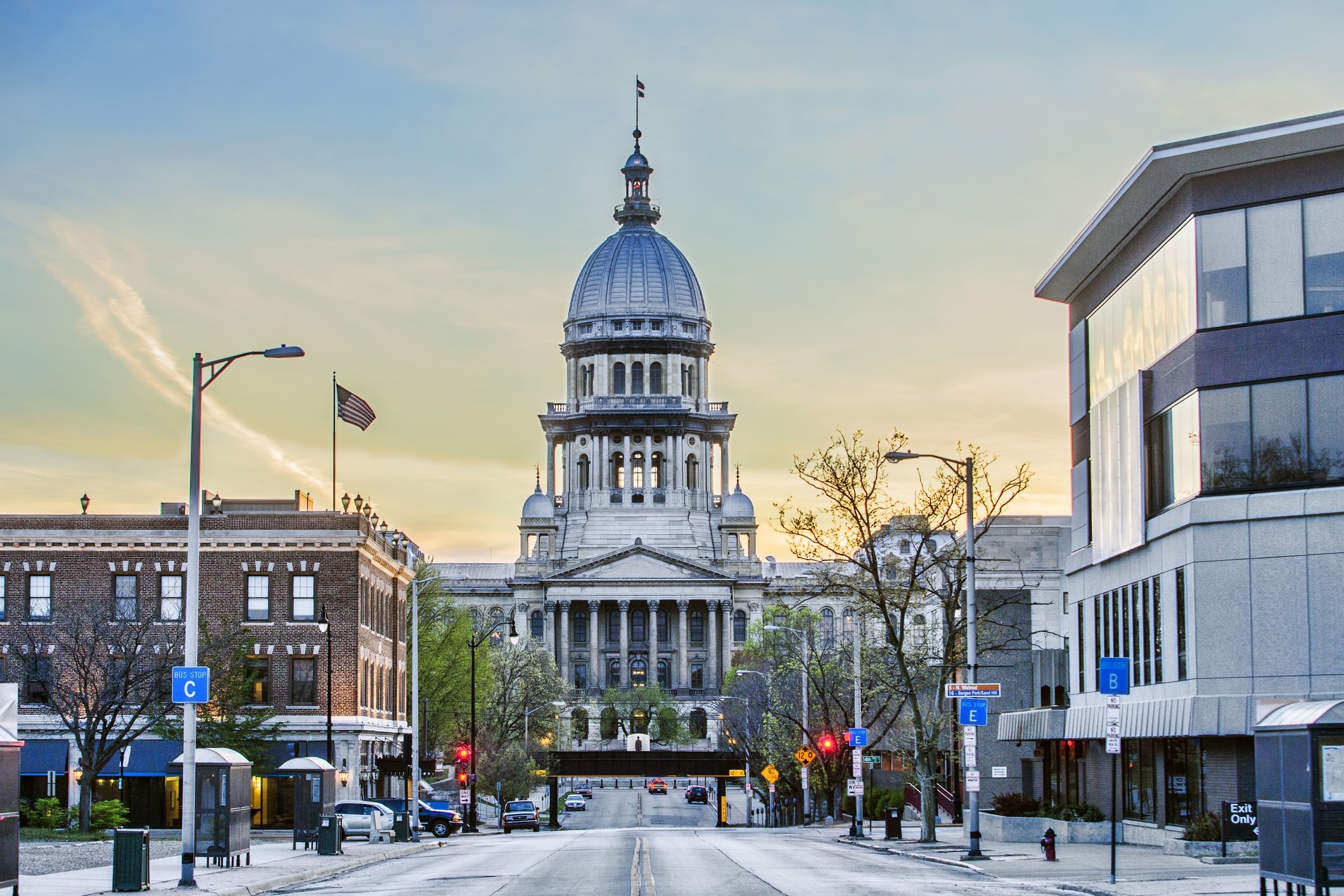 Hit and runs: 69
Total driving fatalities: 1,082
Drivers in Illinois may want to take extra precaution when hitting the roads from now on. Stats prove driving can be deadly here. Sixty-nine hit and runs were recorded in 2016 and more than 1,000 fatal driving accidents. Drivers only appear to be getting worse, as their metrics increase significantly from 2015.
Next: Terrible traffic. Terrible drivers
4. Georgia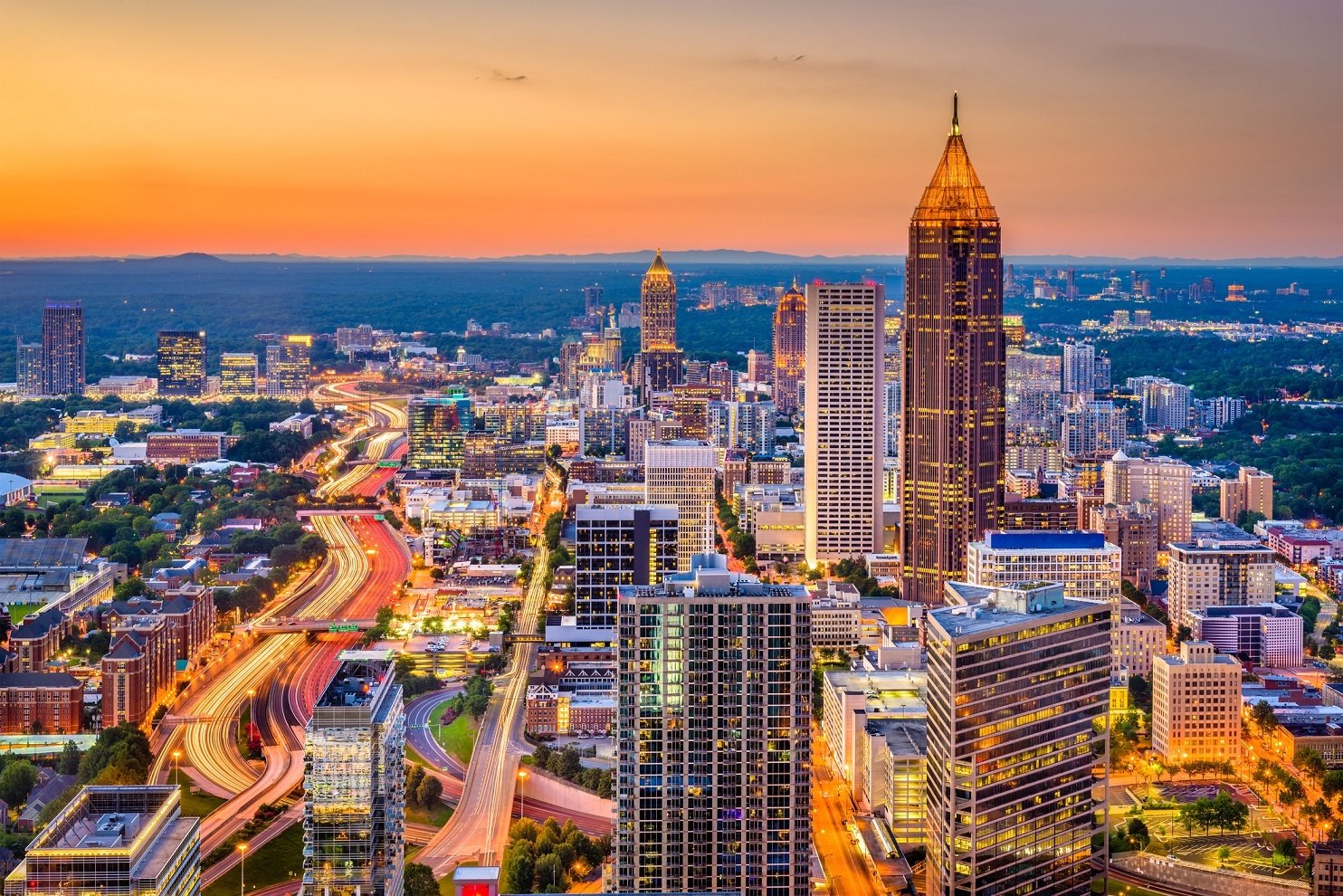 Hit and runs: 72
Total driving fatalities: 1,154
Anyone who's ever traveled to Atlanta by car knows it ranks as one of the worst cities for traffic in America. Congested highways and slow-moving lanes produce angry drivers prone to distraction. It's for this reason Georgia ranks well within the top five states for dangerous driving conditions. Deadly traffic accidents and illegal hit and runs are more common here than most of its other southern neighbors.
Next: Dangerous conditions down south
3. Florida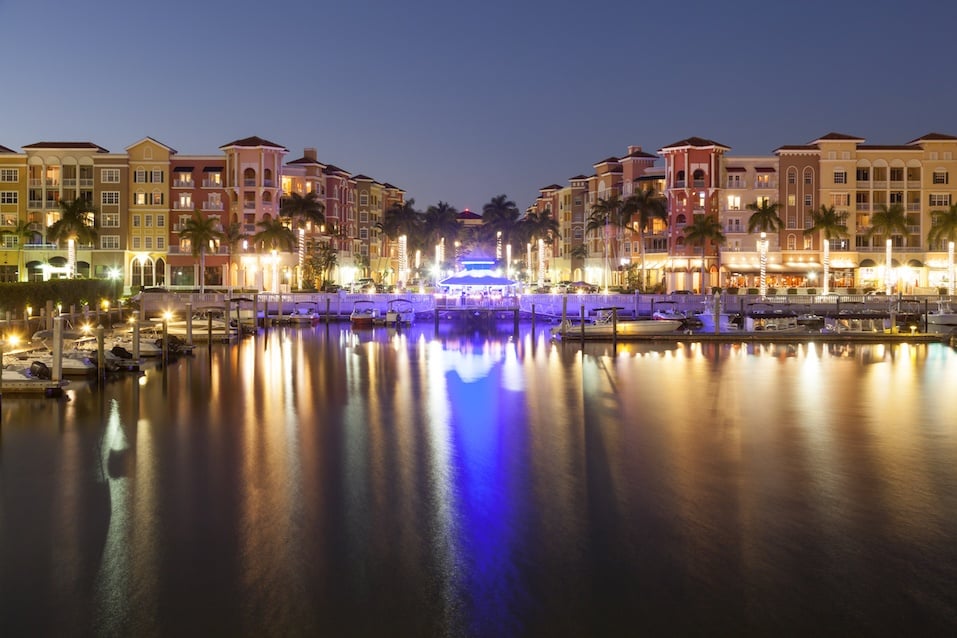 Hit and runs: 206
Total driving fatalities: 3,174
Florida checks in as one of the most dangerous states to drive in every year. But in 2016, the number of hit and runs reached a staggering level of 206 and deadly fatalities topped 3,000. Say what you want about problematic snowbirds venturing to the south and littering the roadways, but both metrics increased significantly from 2015 reports. This suggests the problem is only getting worse.
Next: Texting in Texas
2. Texas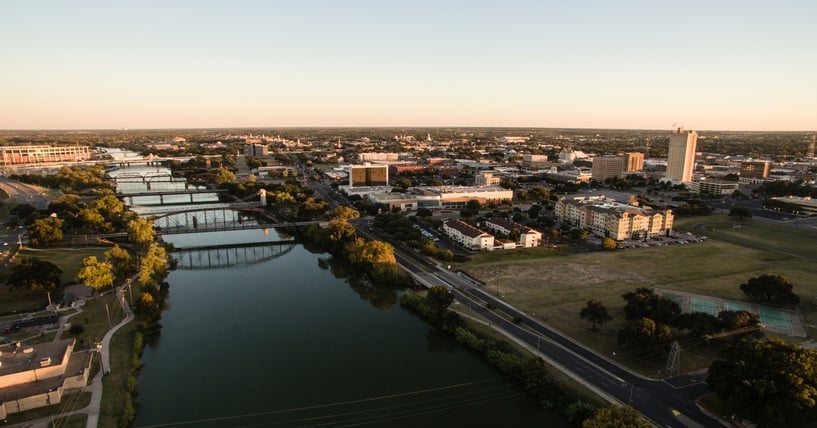 Hit and runs: 233
Total driving fatalities: 3,776
The No. 2 state housing the most dangerous drivers is Texas. This is probably due in large part to the amount of people still driving and texting at the same time statewide. In fact, road warriors send out more than seven text messages per hour during peak hours in Texas.
This naturally leads to precarious driving conditions. Nearly 40% of the total driving fatalities in 2016 were alcohol-related and there were almost 50 more hit and runs than the year prior.
Next: The No. 1 state for dangerous drivers is…
1. California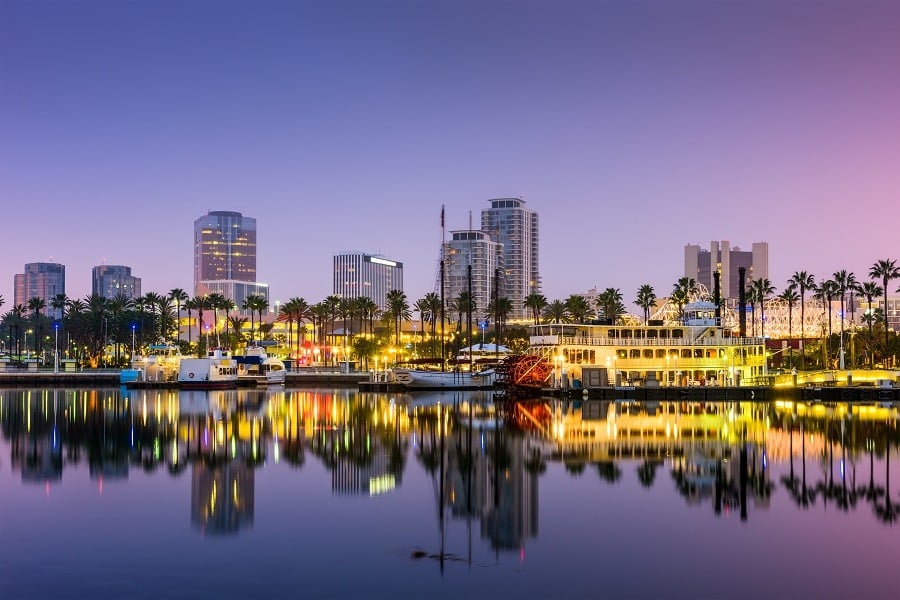 Hit and runs: 337
Total driving fatalities: 3,623
California is another state that comes to mind when we think of horrendous traffic conditions. Sheer roadway volume — as well as droves of preoccupied drivers — are likely the biggest contributors to California's dreadful driving statistics. They lead the way in both metrics analyzed for this list with an unfathomable 337 hit and runs reported and a total of 3,623 deadly traffic accidents in 2016.