Dangerous Serial Killers Are Still at Large in These States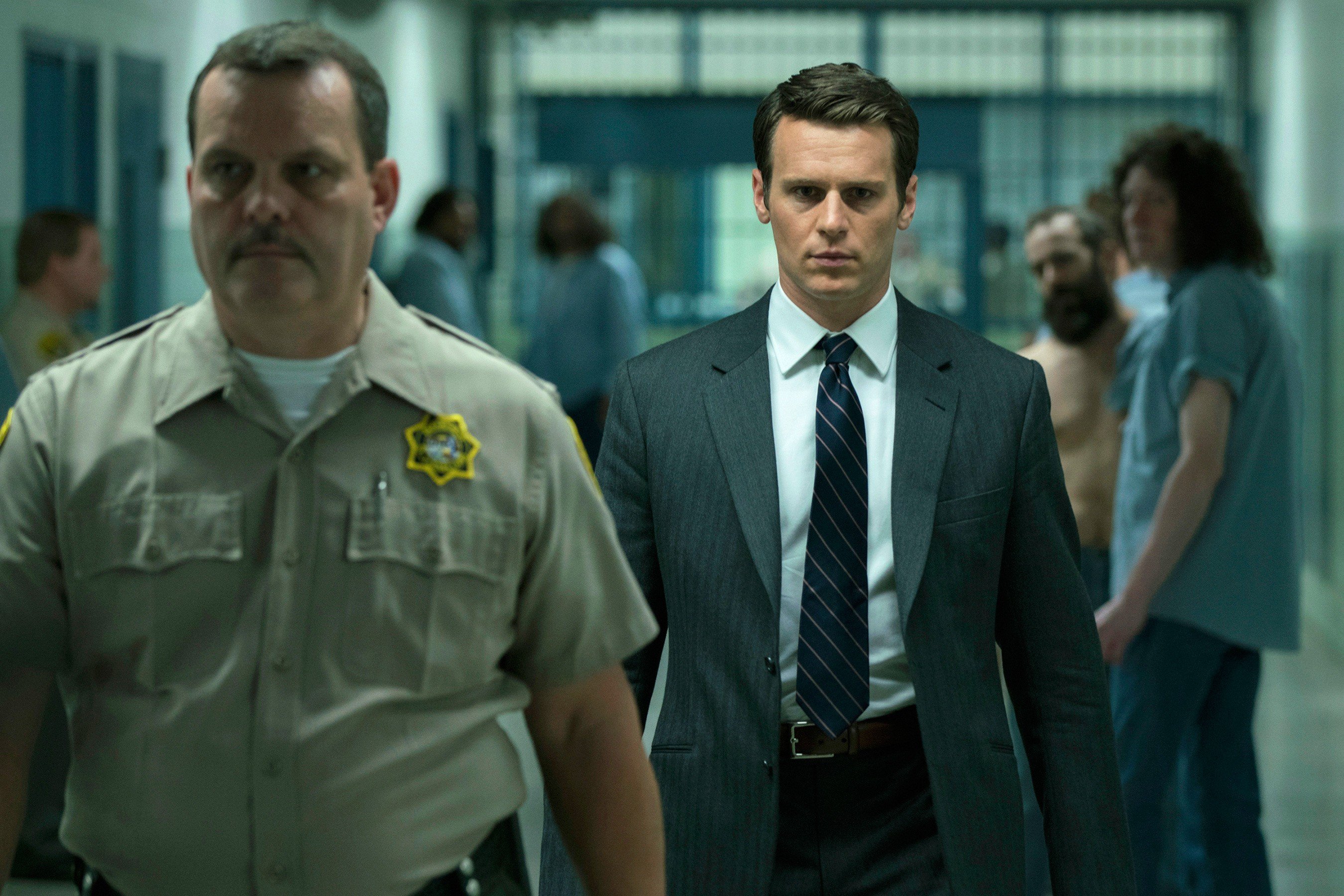 Those murder mystery novels and Netflix crime documentaries are all fun and games until you realize the sadistic plots hit a little closer to home than you originally thought. Not only are those murderous plots ripped from the headlines, but many remain unsolved.
Some experts suggest when you start analyzing homicide data, there are actually roughly 2,000 serial killers at large in the United States right now. And they're notorious for a reason. Ted Bundy, Charles Manson, the Unabomber — must we go on? Some elusive cases get solved years later, such as the Maryvale serial shooter in Arizona who was apprehended in late 2017 after years on the run.
Others killers, however, manage to elude the cops for decades. Here are eight states that are still searching for dangerous serial killers on the loose. It's by no means the complete list, but we'll stop there — because any more than eight states would cause us to lose more sleep than we already do.
Next: A West Coast state that has produced some of the country's most notorious serial killers
1. California
The Original Night Stalker
The Zodiac Killer
California is notorious for its high number of serial killers, both convicted and at large. One of the most famous serial killers is known as the Original Night Stalker, East Area Rapist, and the Golden State Killer. The FBI notes the killer raped 45 victims and killed 12 between 1976 to 1986. The M.O.? Burglaries, preceded by clusters of sexual assaults, LA Weekly reports.
"His victims ranged in age from 13 to 41 and included women home alone, women at home with their children, and couples. During the commission of the homicides, the subject tied up both victims, raped the female victim and then murdered the couple," the FBI noted.
But there's more. Another equally infamous criminal, the Zodiac Killer, has been feeding breadcrumbs to the authorities for years. The man who was likely responsible for shooting and stabbing five people to death in Northern California in the late 1960s claims to have hidden his name in a series of cryptic messages sent to the LAPD that halted abruptly in 1974. The suspect's whereabouts and true identity remain unknown.
Next: A state no stranger to unidentified serial killers
2. Florida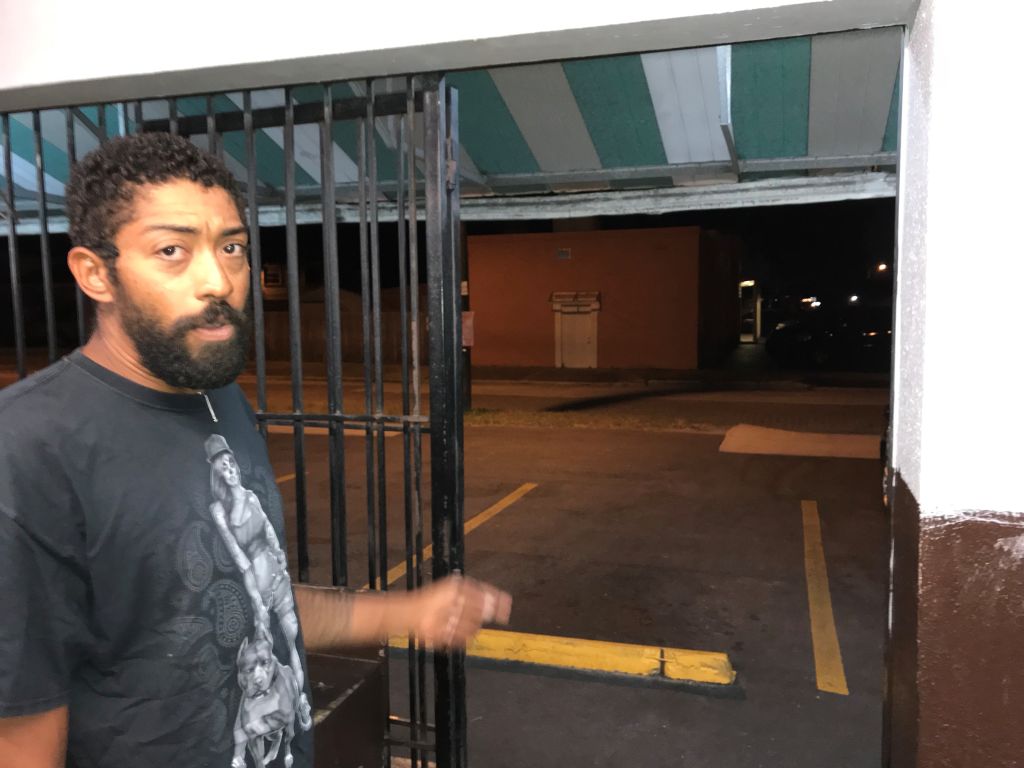 The Daytona Beach Killer
Seminole Heights Killer
Florida is no stranger to furtive violence. A string of four brutal homicides began on Christmas Eve 2005 and continued through 2008. The serial killer dubbed the Daytona Beach Killer targeted women with a history of prostitution, all of whom were shot execution-style in the head. The killer is believed to be a long-haul trucker. Despite police linking matching DNA and bullets to the victims, he has successfully eluded authorities for more than a decade.
A bit farther south in Tampa, another serial killer remains on the loose in the Seminole Heights neighborhood. Three people were killed in just 11 days in October 2017, all within a one-mile radius. A fourth victim was killed in November with disturbing similarities to the previous tragedies. Although this is still a warm case compared to other cold cases mentioned on this list, authorities remain stumped at the serial killer's identity.
Next: A Long Island mystery
3. New York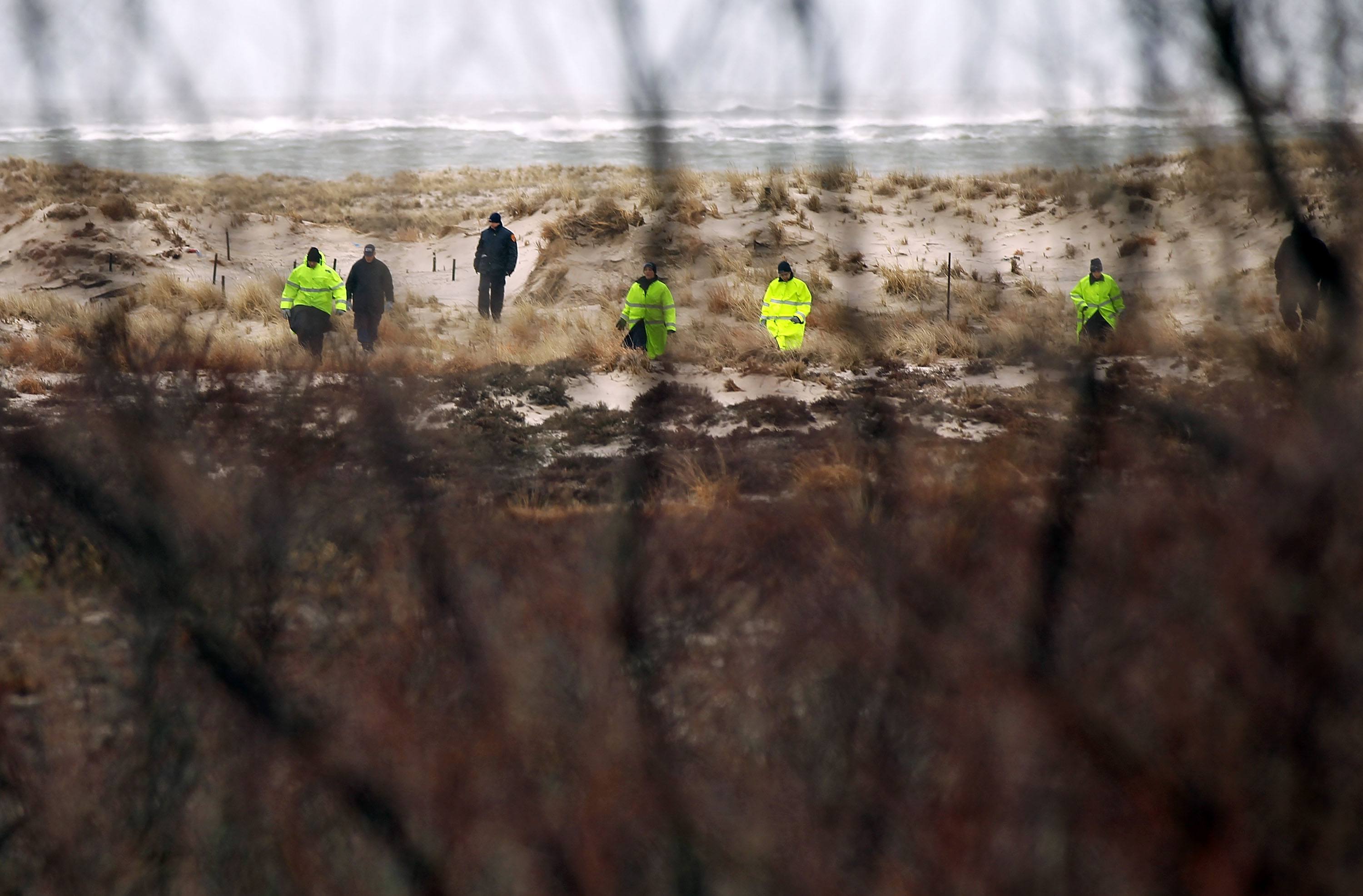 The Long Island Serial Killer
Leads are next to none in the hunt for the Long Island Serial Killer. The suspect is believed responsible for 10 to 17 homicides back in the 1990s but only discovered in 2010 and 2011. Most victims were wrapped in sacks along Long Island's South Shore in Gilgo Beach and are said to have been prostitutes peddling services on Craigslist. Thus the notorious serial killer earned additional names, such as the Craigslist Ripper and the Gilgo Beach Killer.
There are no leads, no composite sketch, and thus, no idea what the killer looks like. There is, however, speculation the killer had advanced knowledge of police investigation techniques, causing many to think he could be a police officer by trade. Local police refuse to speak to the media regarding the ongoing investigation.
Next: A law enforcement cover-up?
4. Louisiana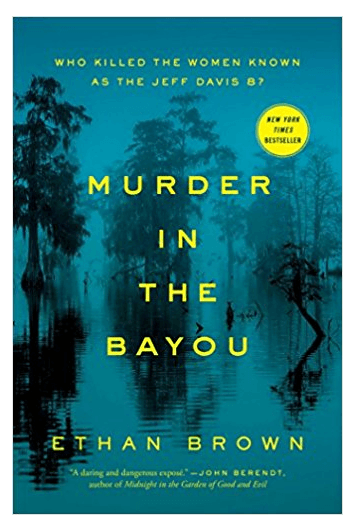 The eight women killed in Jennings, Louisiana, all knew each other and had a history of prostitution. Investigative reporter Ethan Brown wrote a book, Murder in the Bayou, uncovering details, such as linking the Boudreaux Inn, a run-down motel where the women would take clients, and Louisiana Congressman Charles Boustany.
When news broke that these women were asphyxiated after serving as informants to local law enforcement about the Jennings drug trade, some started to believe the homicides were an attempt to cover up an incompetent or corrupt task force. Standard serial killer or not, the true criminal remains free to roam the bayou.
Next: A seriously creepy serial killer in Michigan
5. Michigan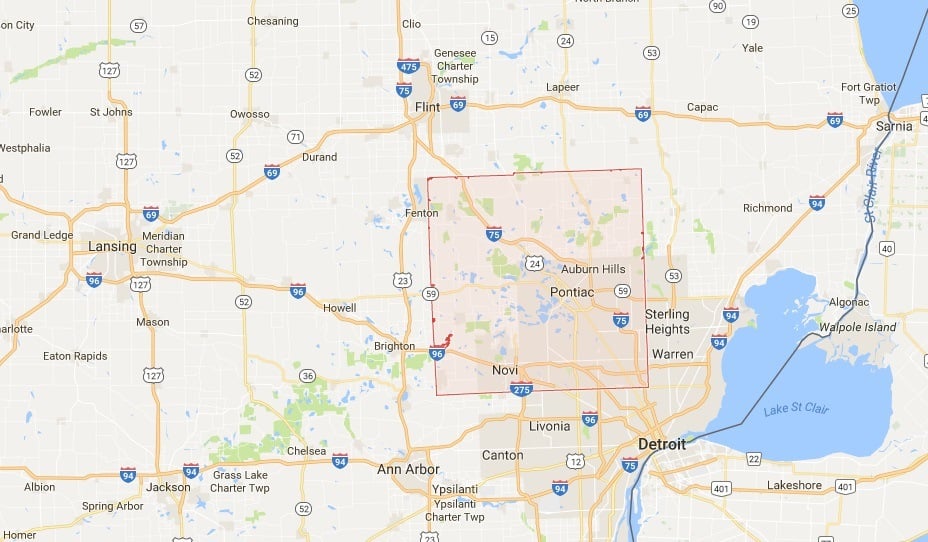 The Oakland County Child Killer
Oakland County, Michigan, is forever tainted with tragedy. The evasive killer responsible for the kidnapping and death of four Michigan children was originally identified as Christopher Busch. There were mounds of evidence pointing to the convicted pedophile. For one, the killings stopped following Busch's suicide in 1978. But new DNA evidence suggests he was not the killer. Whoever it is is a serious creep, as his calling card including bathing the victims and leaving them in clean clothes for discovery.
There are other suspects whose backstories fit the crime (thanks to 12,000 tips the police received). Still, the case remains an unsolved mystery folks in Michigan would like to forget.
Next: A serial killer on the loose for more than 30 years
6. Virginia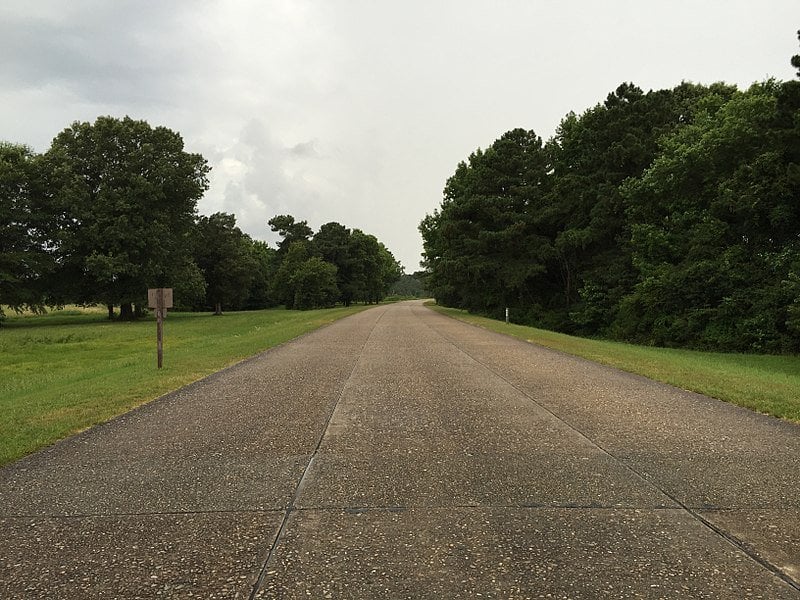 The Colonial Parkway Killer
You have the Colonial Parkway Killer to thank for every horror movie storyline that involves an unexpected and gruesome roadside attack. The serial killer suspected of killing three couples in the late 1980s (and presumably a fourth whose bodies were never found) is still at large today.
Some theories attempt to explain why the cars were pulled over to begin with. For example, all four victims' cars were found with their glove compartments open, suggesting a "police officer" requested to see their registration before victims were dragged into the woods and killed.
Other, fresher cases have since taken detective priority. That's left victims' family members to hope the killer is dead after 30 years of unanswered questions, so no other family must go through such heart-wrenching pain.
Next: A case that remains a mystery in one of the country's biggest cities
7. Pennsylvania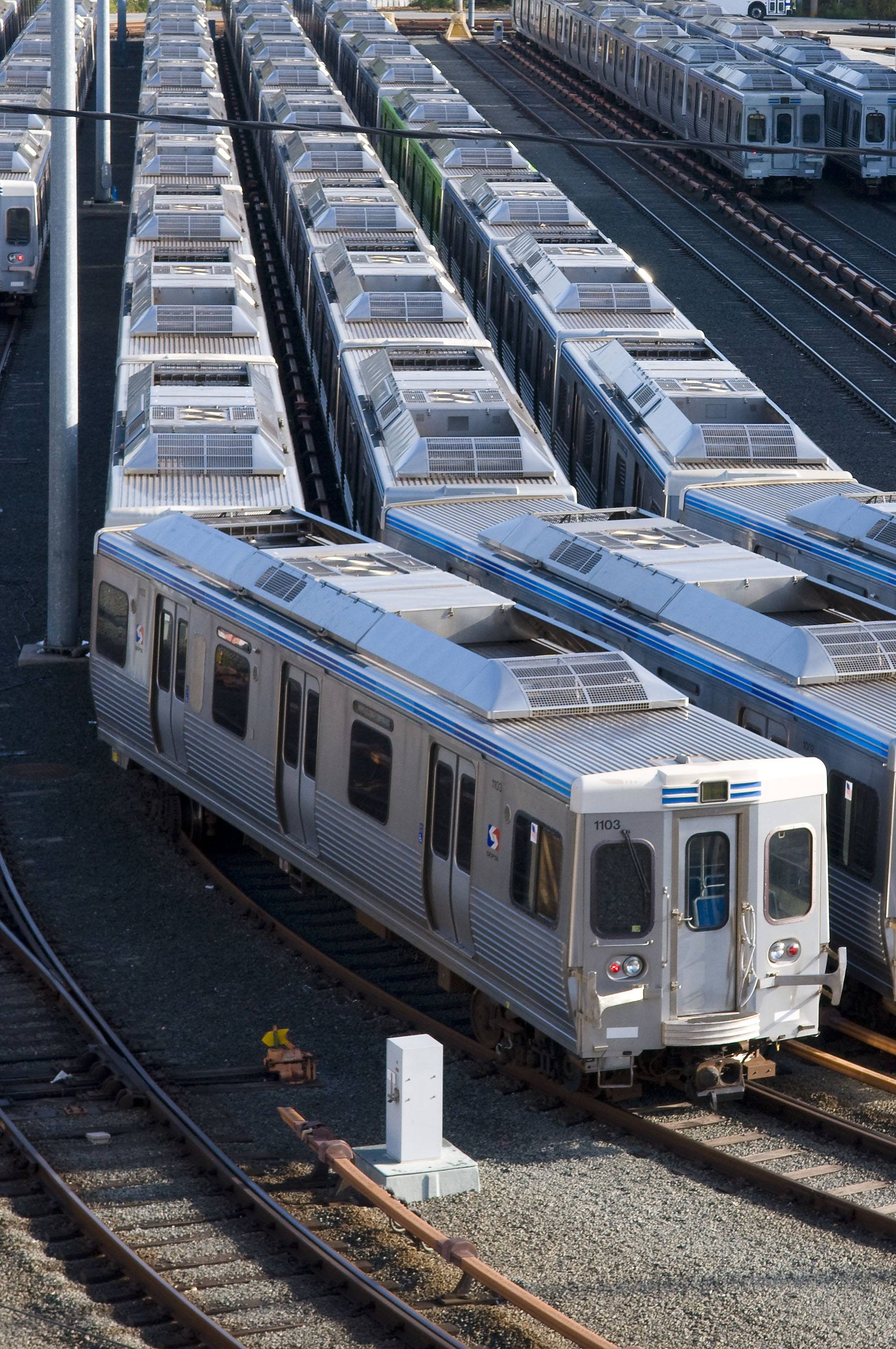 The identity behind the person who killed eight women in a Philadelphia suburb between 1985 and 1990 is still unknown. Dubbed the Frankford Slasher, police say the women were sexually assaulted, stabbed, and slashed up to 74 times. The slasher posed as a counselor who befriended women in bars along Frankford Avenue before killing them in hiding. He even rented an office in a nearby church. Detectives got so far as to create a composite sketch of their suspect, but the killer managed to disappear before an arrest was made. In 2015, police received word the prime suspect died.
The brutal homicides have since ceased, but the case remains unsolved. Details of the case — as well as the true perpetrator's identity — remain a mystery to Pennsylvania residents.
Next: Recent killings remain unsolved in this Midwestern state.
8. Ohio
Chillicothe, Ohio, mystery
Investigators are still searching for any clues that could help solve the 2014 cases of six women who disappeared or turned up dead in Chillicothe, Ohio. Four bodies were found in or near waterways in the town south of Columbus. Two other women remain missing. Due to the similarities and the time span, police are not discounting the possibility of a serial killer at large in Ohio. Spike TV produced a docuseries about the events titled Gone: The Forgotten Women of Ohio after the homicides gained nationwide attention for remaining unsolved in 2015.
Follow Lauren on Twitter @la_hamer.
Check out The Cheat Sheet on Facebook!