Delicious Ways to Use Fresh Sweet Corn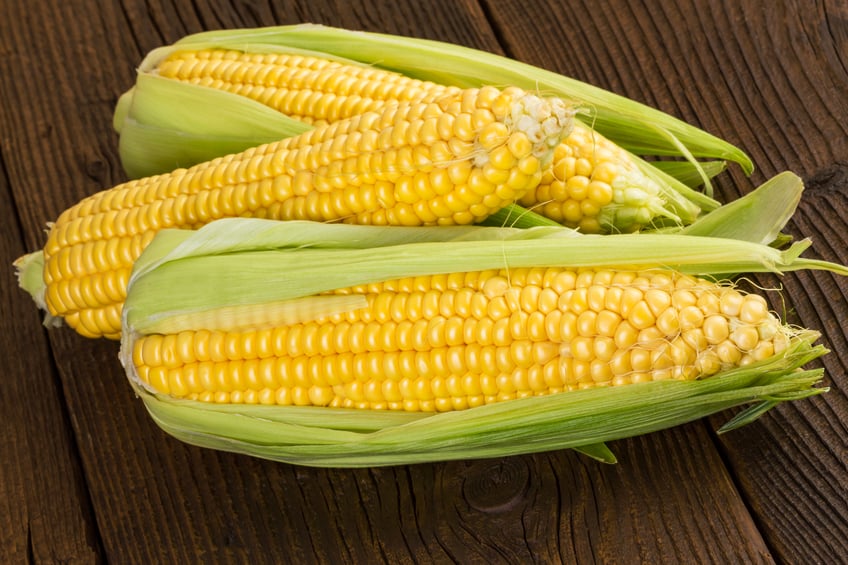 When summer hits, the best dinner ideas are the ones that incorporate fresh ingredients straight from the garden (whether it's your garden or the one that ships to your grocery store). Nothing invokes the feeling of summer quite like a bite of fresh sweet corn. The beauty of this vegetable is that it's in abundant supply during the warmer months, and is an incredibly versatile ingredient for any number of recipes.
You can choose to highlight the corn's savory elements, grilling it to perfection and tossing it with peppers, seasonings, and tomatoes for salads and toppings with your favorite proteins. Or, you can focus on the sweet side, using it to complement seafood or even trying your hand at a corn-infused ice cream. No matter your choice, take a look at some of the creative options for serving the summer's harvest. Whether it's for a potluck or a simple family dinner, these dishes are sure to please.
1. Add flair to corn on the cob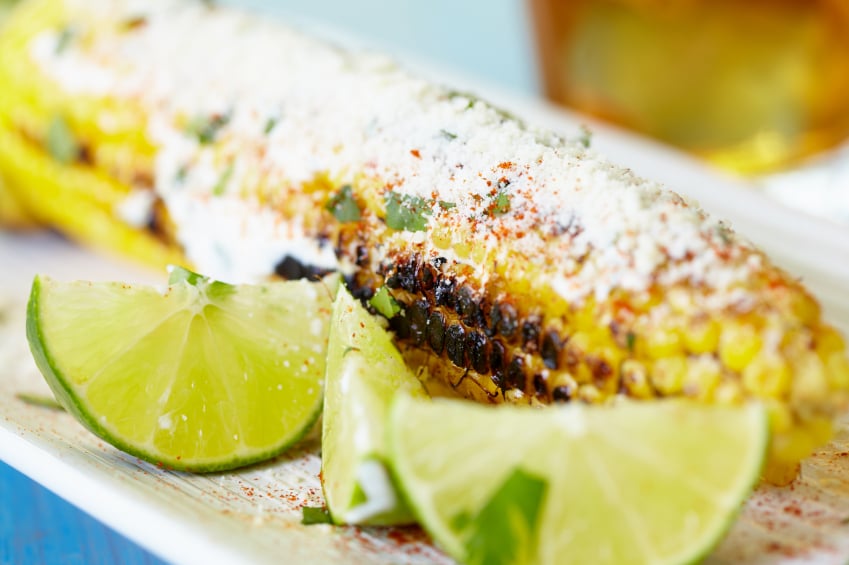 In its simplest elements, sweet corn is deliciously satisfying when it's husked and boiled, adding butter and salt straight to the cob before taking a bite. If there's no better way to eat corn in your opinion, try adding extra flavor by incorporating lime, cheese, and spices for a Mexican flair.
There are numerous variations for this Mexican street corn, sometimes called elotes, but the basics include lime, cayenne pepper or other spices, and queso fresco — a crumbly, fresh cheese. This recipe from Real Simple is as easy as it gets, and starts with grilling the ears of corn for a deeper flavor. To serve, all you have to do is brush the ears with olive oil and salt, grill them, top with cheese and cayenne, and serve with a lime wedge. As far as summer sides go, it doesn't get better than this.
2. Toss a fresh salad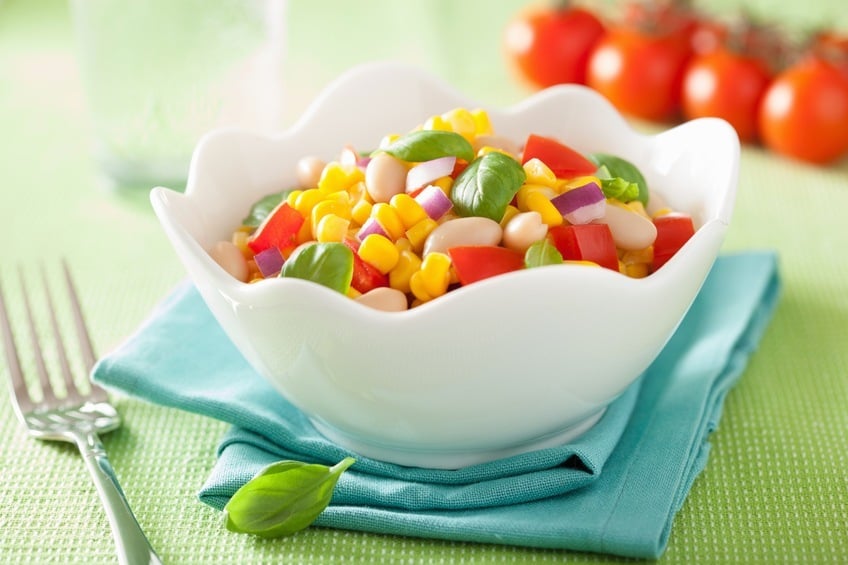 Corn is such a staple in the Midwest that they've erected a corn palace in South Dakota in tribute to the cash crop. With that in mind, it's easy to see why Midwest Living would compile a list of the best ways to use sweet corn in your kitchen. Among the ideas is this recipe for fresh corn salad, which highlights the vegetable but adds red onion, cucumber, peppers, tomatoes, and other fresh ingredients to make a salad that's focused on the added ingredients, not the lettuce.
The salad does incorporate fresh herbs like basil and calls for a cup or two of arugula, so you'll still get your leafy greens. As with pretty much all salads, you can adjust the ingredients to your personal preferences, adding more arugula or getting rid of it altogether if you wish. A little bit of sugar is added to cider vinegar to serve as the "dressing," though the corn and other vegetables will also combine for a perfectly balanced bite every time.
3. Top a pizza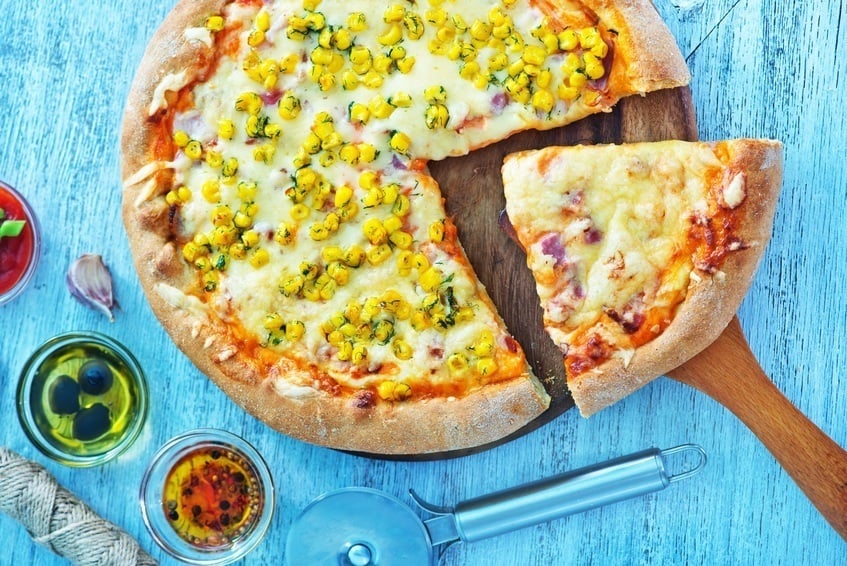 No sauce is required with this pizza, which uses fresh sweet corn, poblano chiles, and cheddar cheese for a unique version of a pizza that's bursting with flavor. You'll add eggs and milk to a sautéed mixture of onions, corn, and garlic and create a rich layer of ingredients that is also packed with protein.
The best part about this recipe from Cooking Light is that it uses a store-bought pizza dough, meaning this is perfect for any weeknight dinner. The publication suggests allowing the dough to rest at room temperature for a few minutes, to make it easier to shape. You'll have fresh, rustic pizza in no time for any night of the week.
4. Mix a relish topping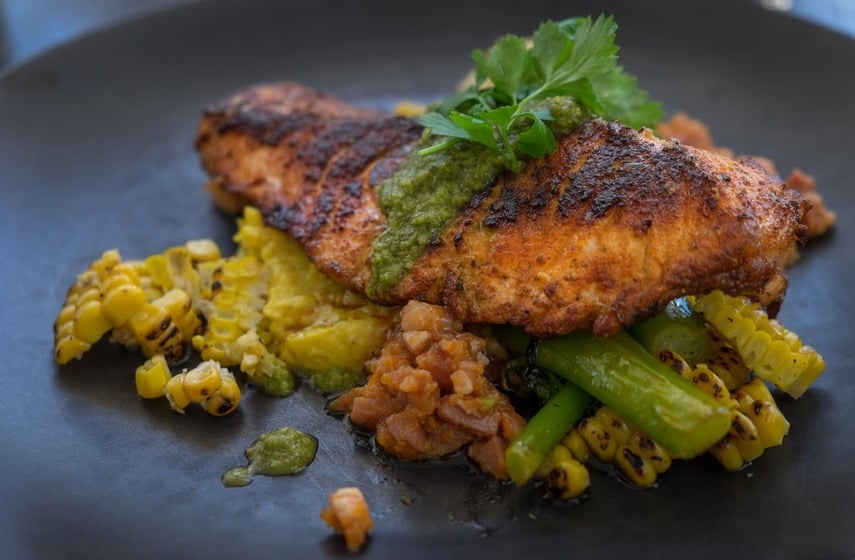 If you're looking for a simple relish for topping your favorite proteins, look no further than this mixture of fresh corn, tomatoes, red onions, and avocados. The light and simple flavors will pair well with many options, including a creole-seasoned salmon fillet.
The Food Network's Emeril Lagasse provides the directions for crafting an entire meal, complete with the sweet corn relish, custom-seasoned salmon, and grilled asparagus with garlic. Grilling the salmon and the asparagus is the perfect way to add extra flavor to your summer dishes, complemented with the corn straight from the cob.
5. Make fritters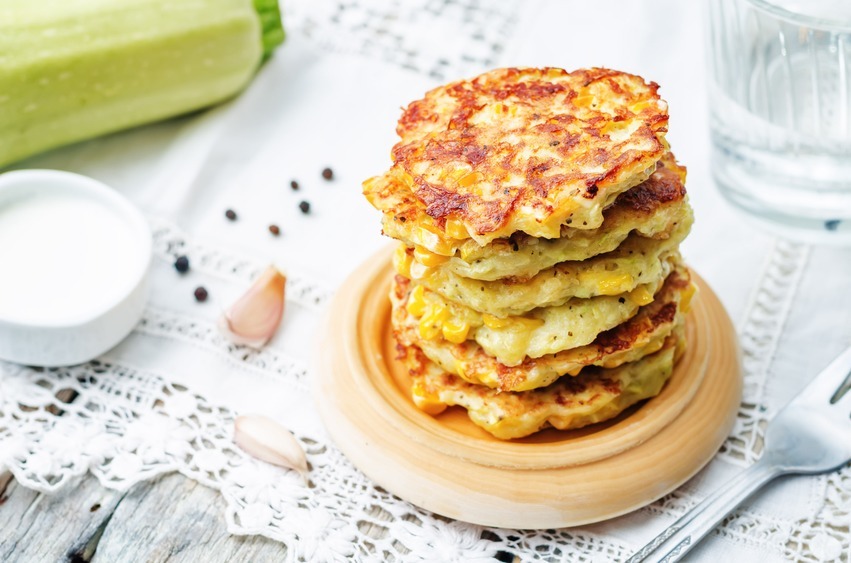 Distinctly southern and best with fresh sweet corn, the highest quality corn fritters are light and airy, despite being fried to perfection. Serve with maple syrup and have them for breakfast, or the best weekend brunch you've had all summer.
The trick to the fluffiness of these fritters is gently folding in the egg whites, which will add volume without become too heavy and dense. Of course, you won't be doing a diet any favors with the fried aspect of these, but everyone is allowed a vice or two — especially when it comes to these seasonal hotcakes. For the full directions, check out this version at Allrecipes.
6. Add zucchini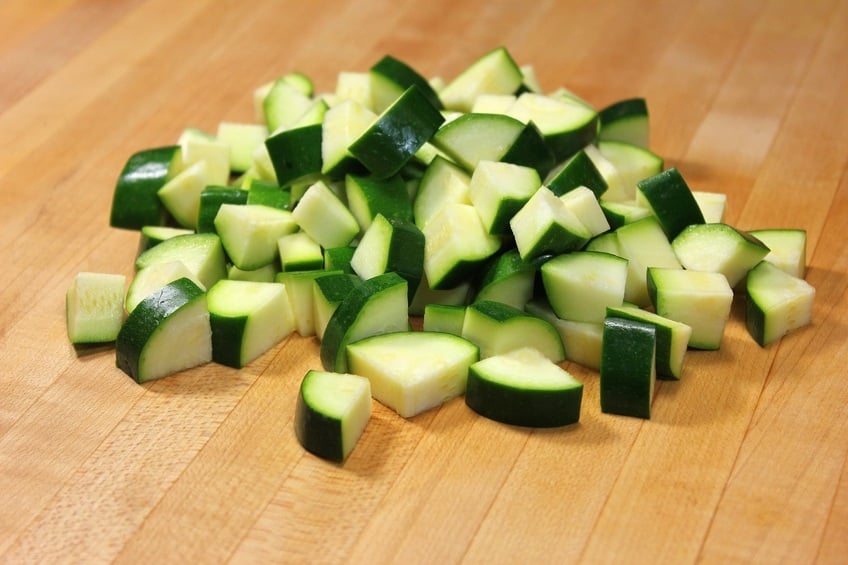 To really take advantage of the summer produce available, incorporate other fresh vegetables into your side dishes. If you're looking for something of substance and lots of freshness, look no further than zucchini. The summer squash will add some crunch, and combining that with the corn and cilantro will make for a light but filling side for any weeknight dinner.
The simplicity of this recipe means it's easy to prepare and good for you, too. This version of the sautéed dish is from Health, and contains just 62 calories per serving. The publication suggests serving this with Tex-Mex dishes, although you could easily serve it on its own.
7. Make a bruschetta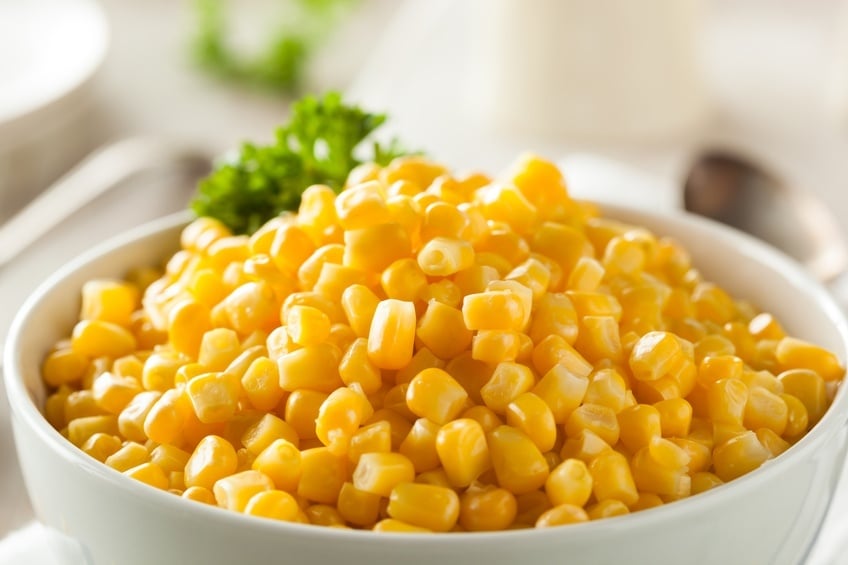 Switch out tomatoes for sweet corn in this sweet corn mixture that's perfect for bruschetta. The recipe comes from a cookbook devoted entirely to the vegetable, called Sweet Corn Spectacular, and uses similar ingredients compared to the traditional tomato mixture.
To make the bruschetta, you'll mix sweet corn fresh from the cob with balsamic vinegar, honey, fresh basil, and other seasonings and serve on top of slices of baguette-style French bread. Instead of mozzarella, you'll use goat cheese to complement the flavors of the corn, offering both sweet and savory elements in every bite.
8. Create a simple salsa for seafood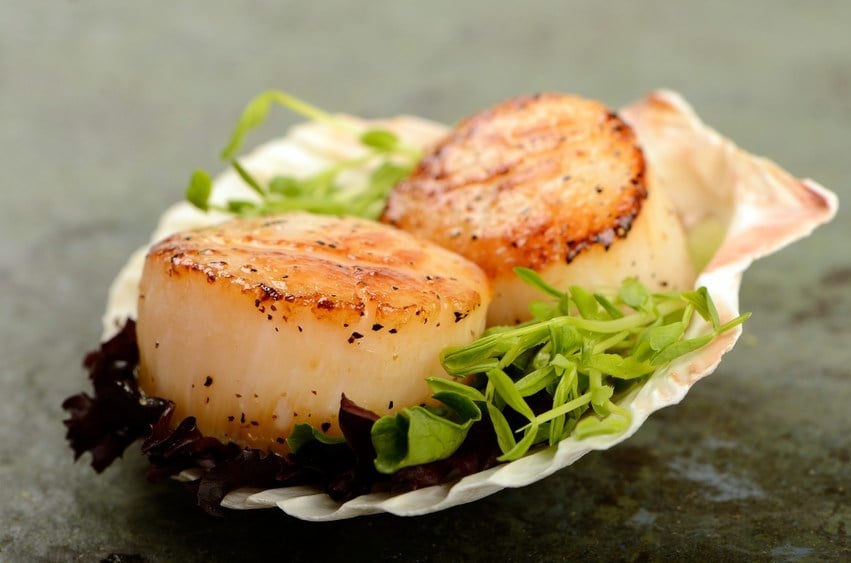 Light, summery flavors work well when they're paired with seafood, and sweet corn is no exception. Corn salsa is nothing new, but it's exceptional when paired with seared scallops and a tomatillo guacamole. The salsa itself is an easy combination of sweet corn, cherry tomatoes, cilantro, and seasonings. The author mentions the salsa can be made up to a day in advance, meaning you won't be scrambling to make everything all at once.
The tomatillo guacamole uses an avocado as expected, but adds tomatillos for an extra flavor profile. The freshness will combine well with the corn, and serving both atop scallops will create a bright, festive dish that's perfect for any occasion. Essentially, it's summer on a plate. To prepare, follow this recipe from The Kitchn.
9. Use a foil pouch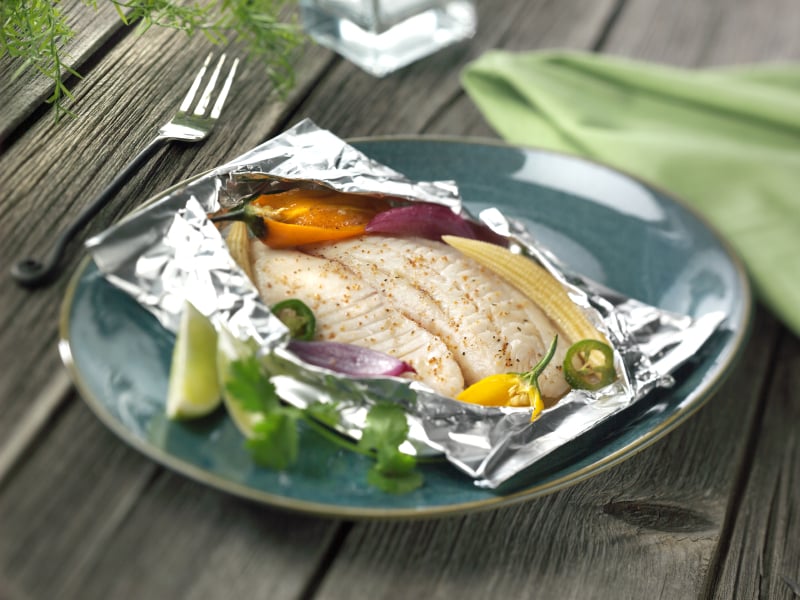 We've written before about how using tin foil pouches for cooking your dinner is simple, and the preparation allows you to grill your food for extra depth of flavor. If scallops aren't your fishy cup of tea, try this recipe using tilapia instead.
The recipe, which comes from Delish, combines tilapia, limes, cilantro, and fresh sweet corn. The flavors will blend together in the foil packet, seasoning the tilapia as it cooks on the grill. Plus, the foil ensures you won't have to worry about your fish sticking and flaking all over the grilling grates. Minimal preparation means you'll have dinner ready in 20 minutes or less.
10. Try a unique ice cream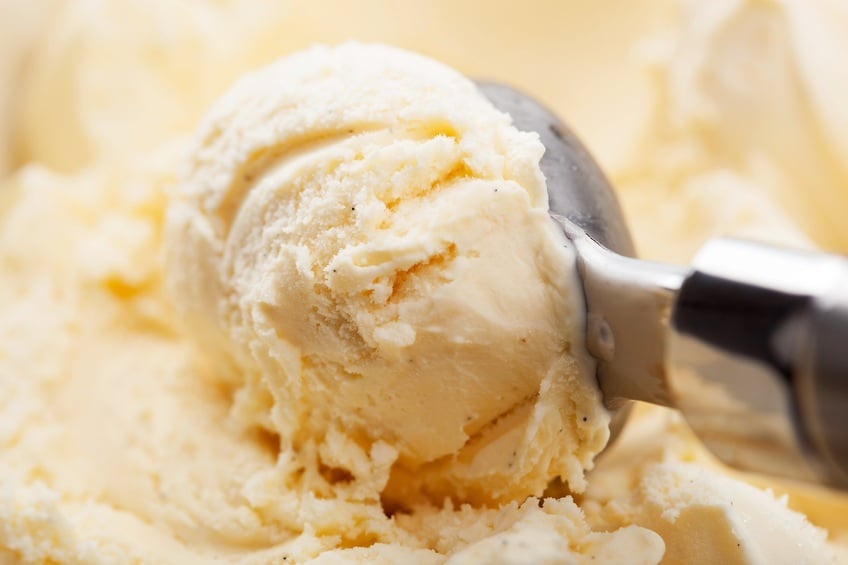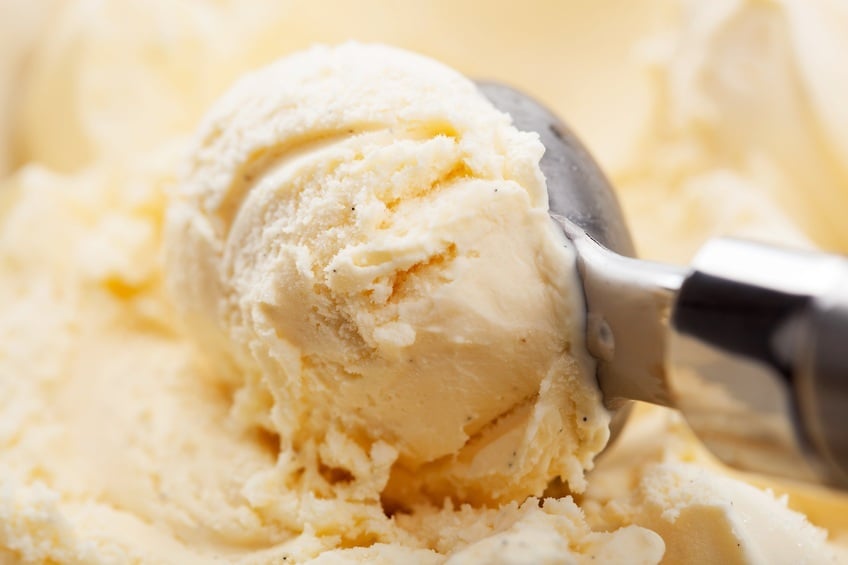 No, we're not making this up. As the recipe creators at Sunset attest, sweet corn ice cream is a popular flavor in Mexico, and we're willing to take a cue from our neighbors to the south when it comes to dessert. The kernels can be stirred in whole, but this version grates the kernels while they're still on the cob, to extract the juices and sweet flavors without too many chunks. As Epicurious points out in its own version, the flavor of the ice cream will wholly depend on the flavor of the corn, so find the freshest (sweetest) corn you can find.
If you've never made a homemade ice cream before, this recipe provides easy step-by-step directions for making the custard base and incorporating the flavors you want. If you've been waiting to try out your new ice cream maker — or you're looking for an excuse to buy one — give this flavor a shot.
Follow Nikelle on Twitter and Facebook
More from Culture Cheat Sheet: