The Stunning News of Trump's Impeachment and How It Will Actually Play Out
You knew it was only a matter of time. A handful of Democrats have introduced five articles of impeachment of Donald Trump. However, the impeachment process is quite complicated. Let's take a quick look at how these Democrats are trying to get Trump out of the White House, and why they will probably fail.
Article 1: Obstruction of justice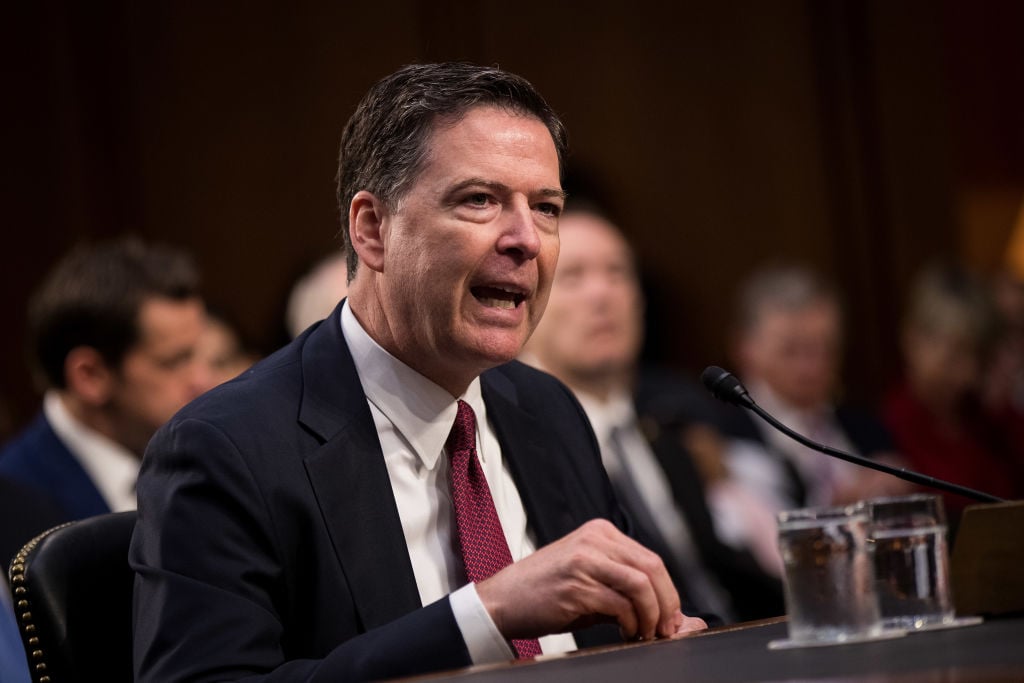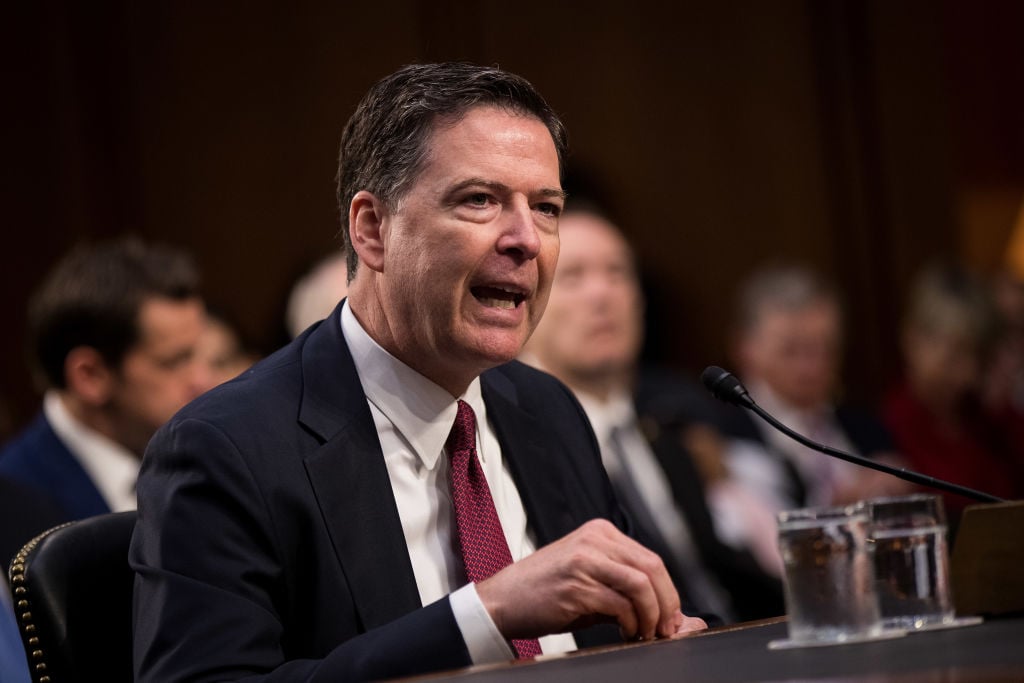 The first article of impeachment has to do with the firing of former FBI Director James Comey. At the time of his dismissal, Comey was investigating potential ties from the Trump campaign and the Russian government. Trump also asked Comey to stop the investigation into Michael Flynn. Those are both a clear violation of the law because Trump was obstructing justice, Democrats claim.
Next: Did Trump violate the Constitution?
Article 2: Violating the foreign emoluments clause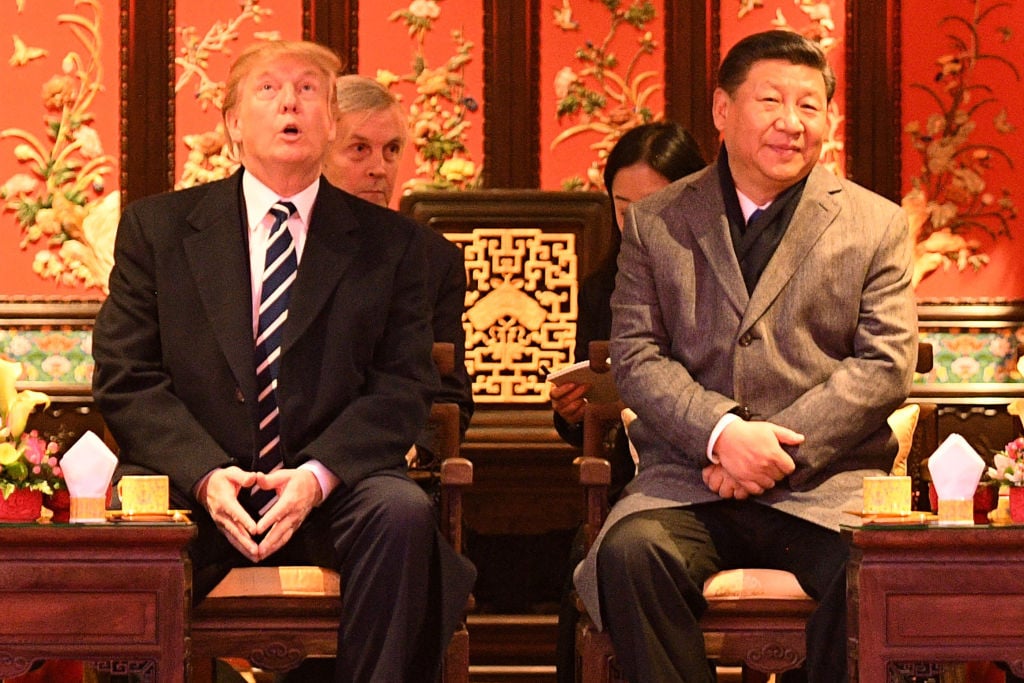 In the Constitution, there are clear guidelines of how your finances should be handled. This is in there so that an elected official can't be swayed by exterior influences. It's called the emoluments clause. Trump has allegedly violated the Constitution by continuing to accept money from foreign leaders through his businesses without the consent of Congress. In fact, he seems to promote his businesses to foreign powers for their stays in the country.
Next: He allegedly violated this clause twice.
Article 3: Violating the domestic emoluments clause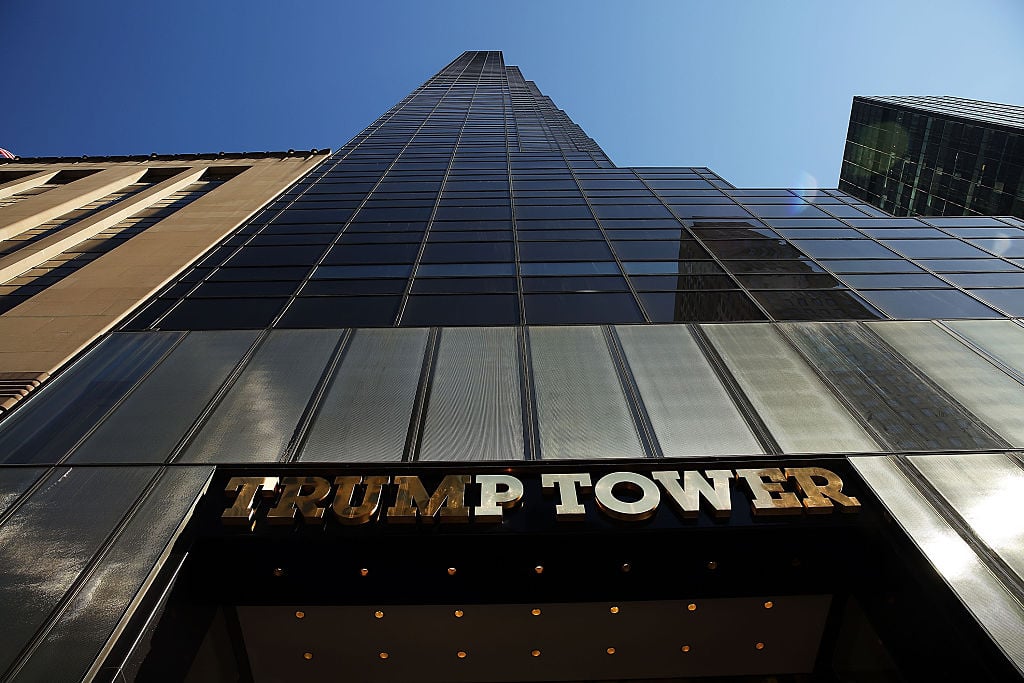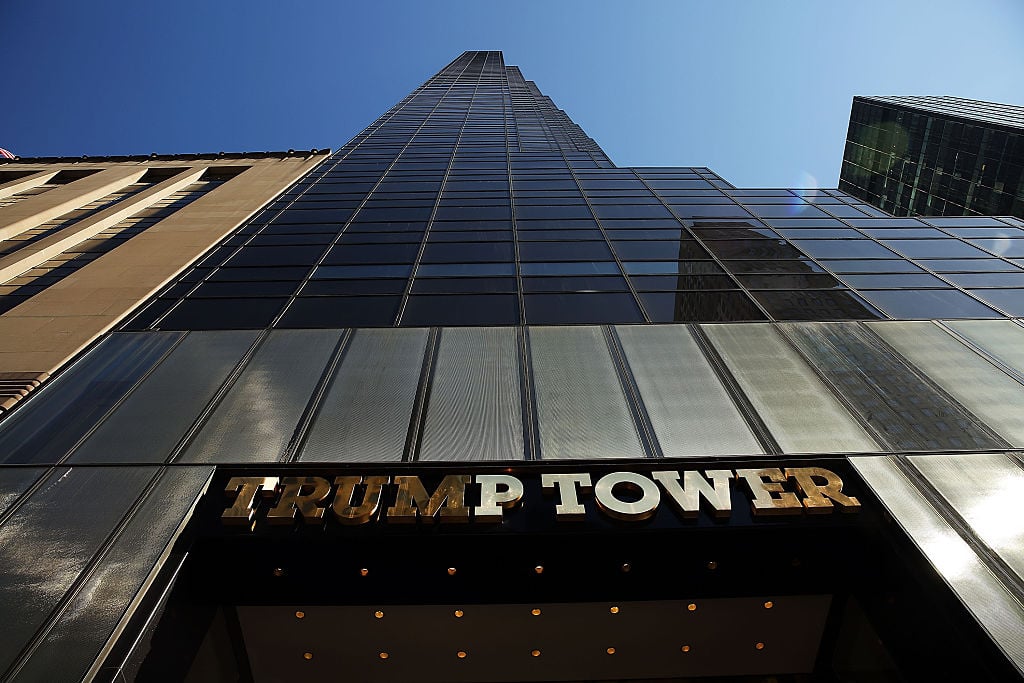 By maintaining control of Trump's various businesses, he has allegedly violated the domestic emoluments clause because he is personally making money off of the U.S. government aside from his salary. Every time Trump stays at a Trump-owned resort, like Mar-a-Lago, the government has to house Secret Service agents there, which costs money. Trump then profits off of his own security. If anybody can't see a problem with that level of trickiness, then they are blind.
Next: This next one is a little harder to prove.
Article 4: Undermining the federal judiciary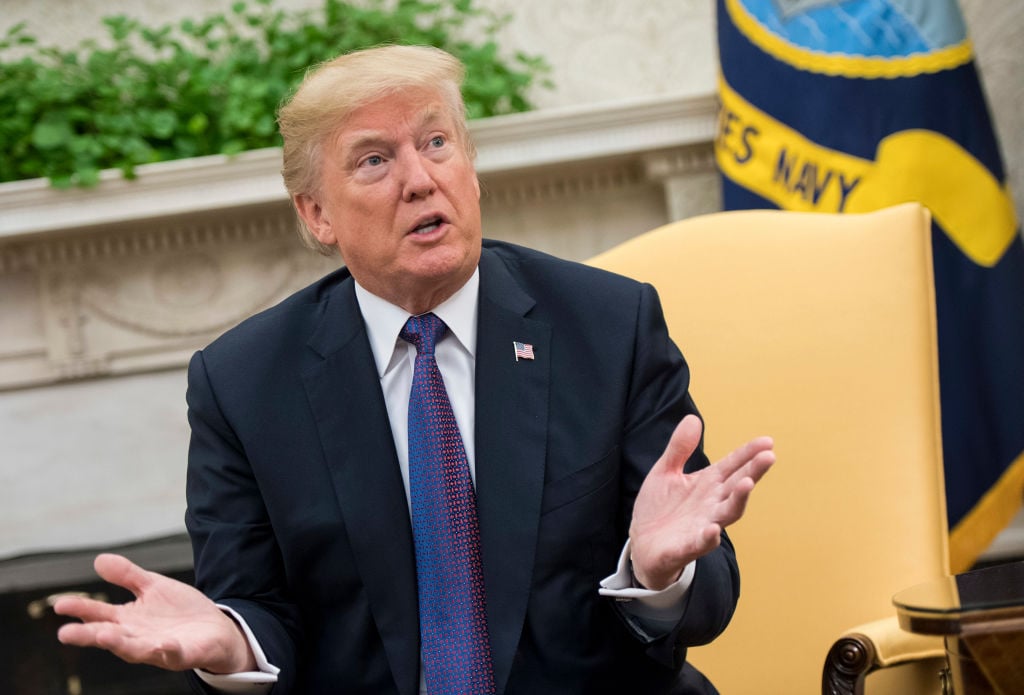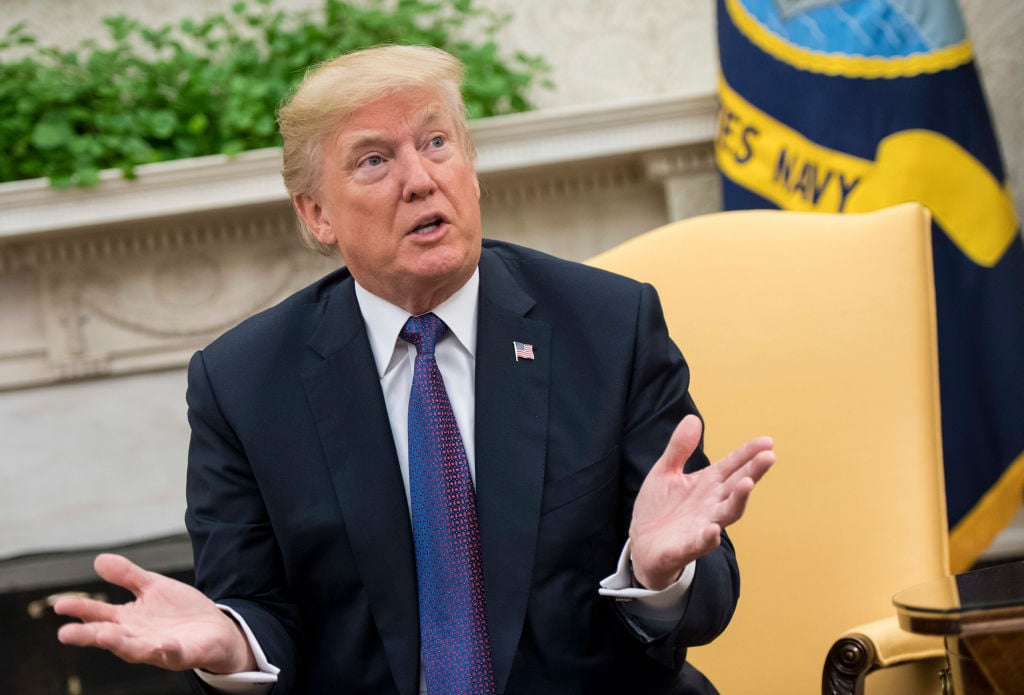 This has been a regressive action taken by Trump, meaning that he hasn't intentionally undermined the judicial branch of our government. But through his actions, he has discredited it. It's a bit of a leap, but the point is to have hearings to see if they move forward with the impeachment process.
Next: The next one is still a little hard to prove, but at least there's something a bit more tangible.
Article 5: Undermining the press

All those times that he referred to media organizations as "fake news" caused the public to lose faith in the press. The press is one of our biggest defenders of democracy and so far has been democracy's only defender. Having taken those long-standing positions to discredit the media and lying about what was being reported only served to fuel that perception. On top of that, he also threatened to remove licenses from certain media organizations and has blocked out the media in some cases.
Next: Why has it taken so long to talk about having him impeached?
They have tried before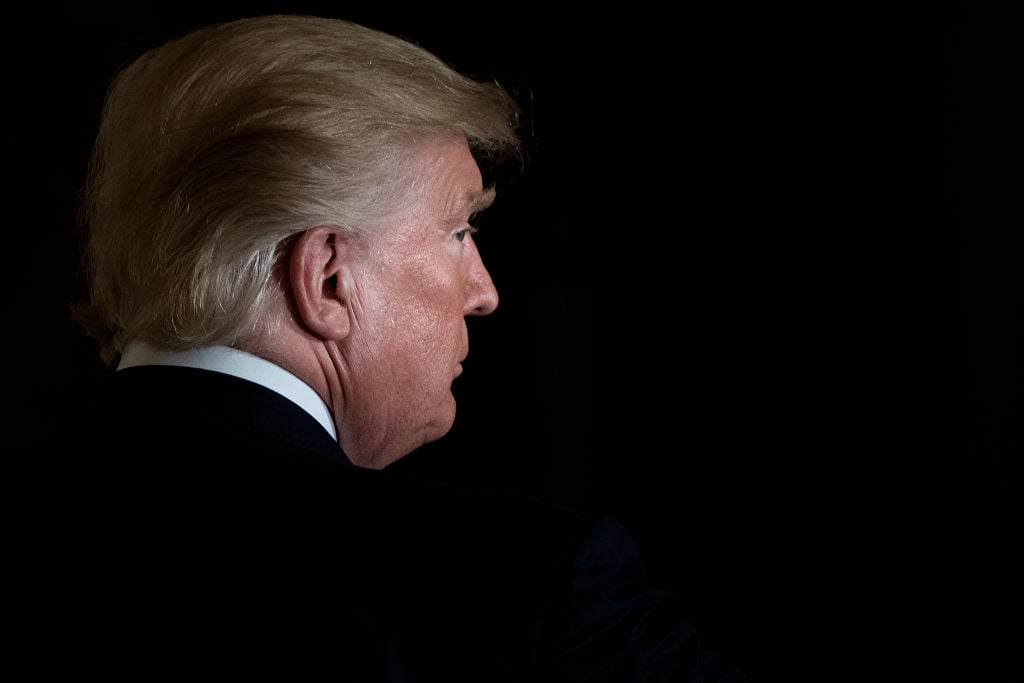 Democrats tried to have these hearings a long time ago. At least it seems that way under the Trump presidency. Back in June of this year, Representative Brad Sherman introduced H.Res 438 to have Trump impeached over the Comey firing. Obviously, that never stuck, or we wouldn't be having this conversation. But it was more of a shot across the bow, so to speak. The intention was to either get the White House in order and to stop being so careless, or  "the impulsive incompetency continues, then eventually — many, many months from now — Republicans will join the impeachment effort," Brad Sherman wrote on his website.
Next: Will they succeed this time?
They will likely fail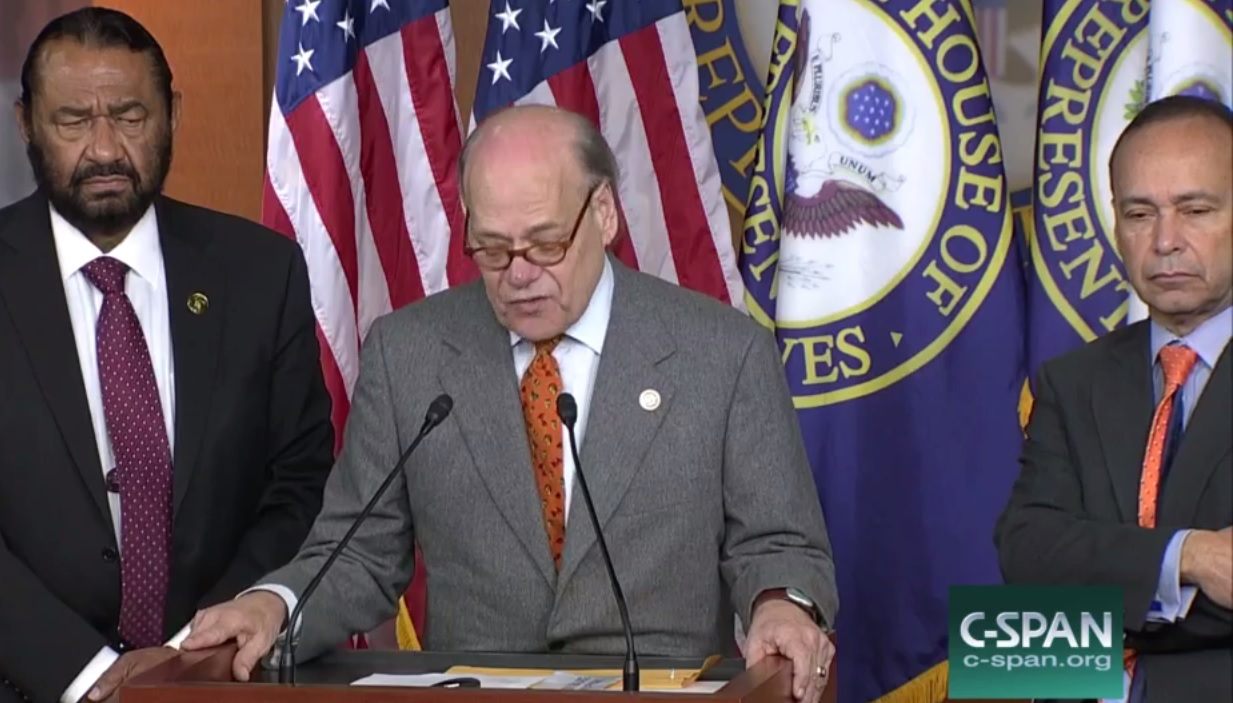 If you read The Cheat Sheet's article on how Donald Trump could be impeached, you'd know that it is a bit of a complicated process. Both the House of Representatives and the Senate are controlled by Republicans. The hope is that this presidency has been enough of a disaster that Republicans will turn against their own party and allow for the proceedings to continue. If the articles of impeachment go to a vote, they would need to get a majority of the House to support them. That would require at least 31 members of the Republican party to support the impeachment process. So the likelihood of that happening is slim to none.
Also, Trump has been good at getting out of tricky situations. He has been involved in 3,500 lawsuits over the past three decades. Here are the most important legal situations he has navigated through.
1. Trump University
What happened: An attempted higher education scheme leads to inquiries for illegal business practices.
We'll start our list with the most recent and noteworthy, excluding the cases brought against Trump as president. Trump University (actually a seminar) charged roughly $1,500 to $35,000 to students who wanted to learn Trump's real estate secrets. Students alleged that the seminar used high-pressure, deceptive sales tactics to push them into real estate and business programs.
The settlement involving Trump University ended up costing Trump $25 million, but perhaps the most damage was to his reputation. Billing himself as a successful businessman during his campaign for president, the Trump University fiasco reeked of snake oil.
Next: A government sting leads to legal troubles.
2. Fair Housing Act violations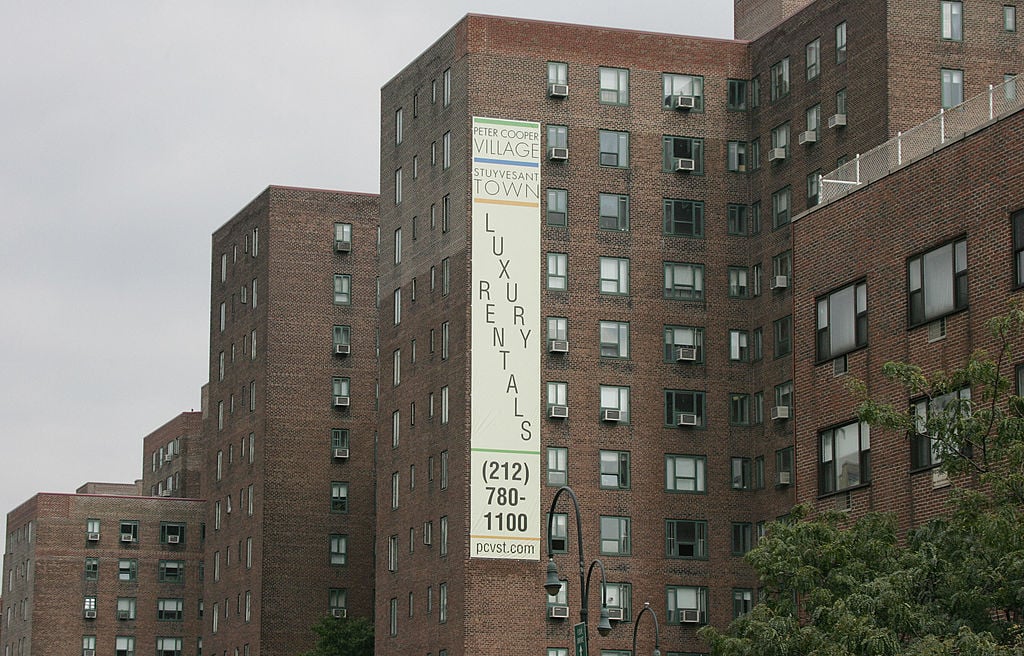 What happened: Trump was accused of racial discrimination.
In 1973, renters in a Brooklyn apartment complex accused Trump of racial bias. His company managed the 39-building complex, and after the government set up a "sting" of sorts, it sued the company. Trump fired back, filing a countersuit for $100 million, which the court threw out. The suit settled in 1975 out of court, and Trump never admitted guilt.
The impact? The series of events was a precursor to accusations of racism and nationalism that followed Trump all the way to the White House.
Next: Trump gets lucky as he settles a $2 million lawsuit.
3. Trump's Taj Mahal defamation suit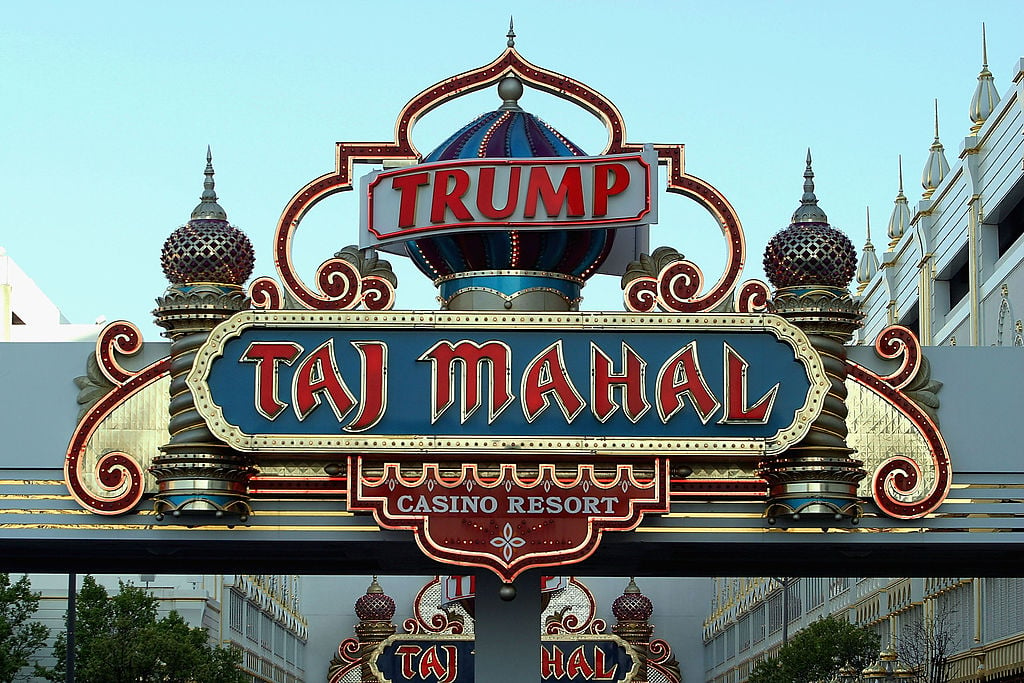 What happened: Trump tried to dismiss someone for disagreeing with him.
In 1990, when a business analyst predicted Trump's Taj Mahal casino in Atlantic City would fail, Trump pushed to have the man, Marvin B. Roffman, dismissed. Roffman sued Trump for $2 million for defamation and eventually settled for $750,000. The lesson here? Trump doesn't like disloyalty. He'll go after you if you don't toe the line.
Next: Casino chips become an illegal loan.
4. Daddy's cash infusion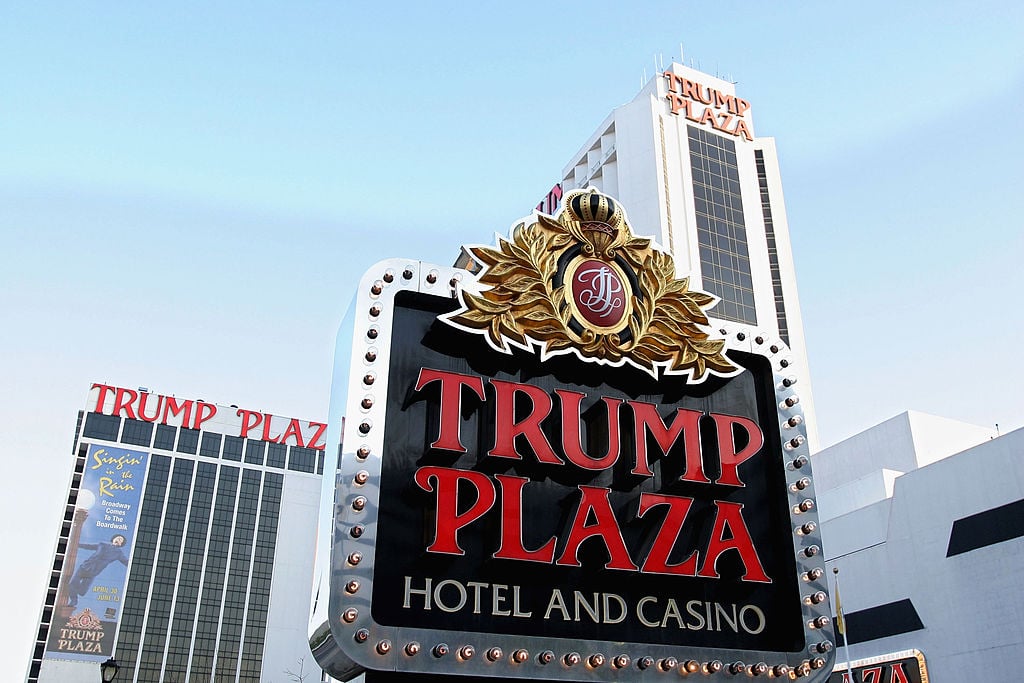 What happened: Fred Trump gave Donald an illegal loan.
In another highly suspect move given Trump's "successful businessman" persona, Donald Trump's father Fred Trump gave one of his son's hurting casinos a cash infusion. Basically, Fred bought roughly $3.5 million in chips at the Castle Casino in Atlantic City and never cashed them out — a stealthy way to inject cash into the business. To regulators, this amounted to an illegal loan. As a result, the casino received a $65,000 fine.
Next: Trump faces a $125 million sexual harassment suit.
5. Jill Harth sexual harassment suit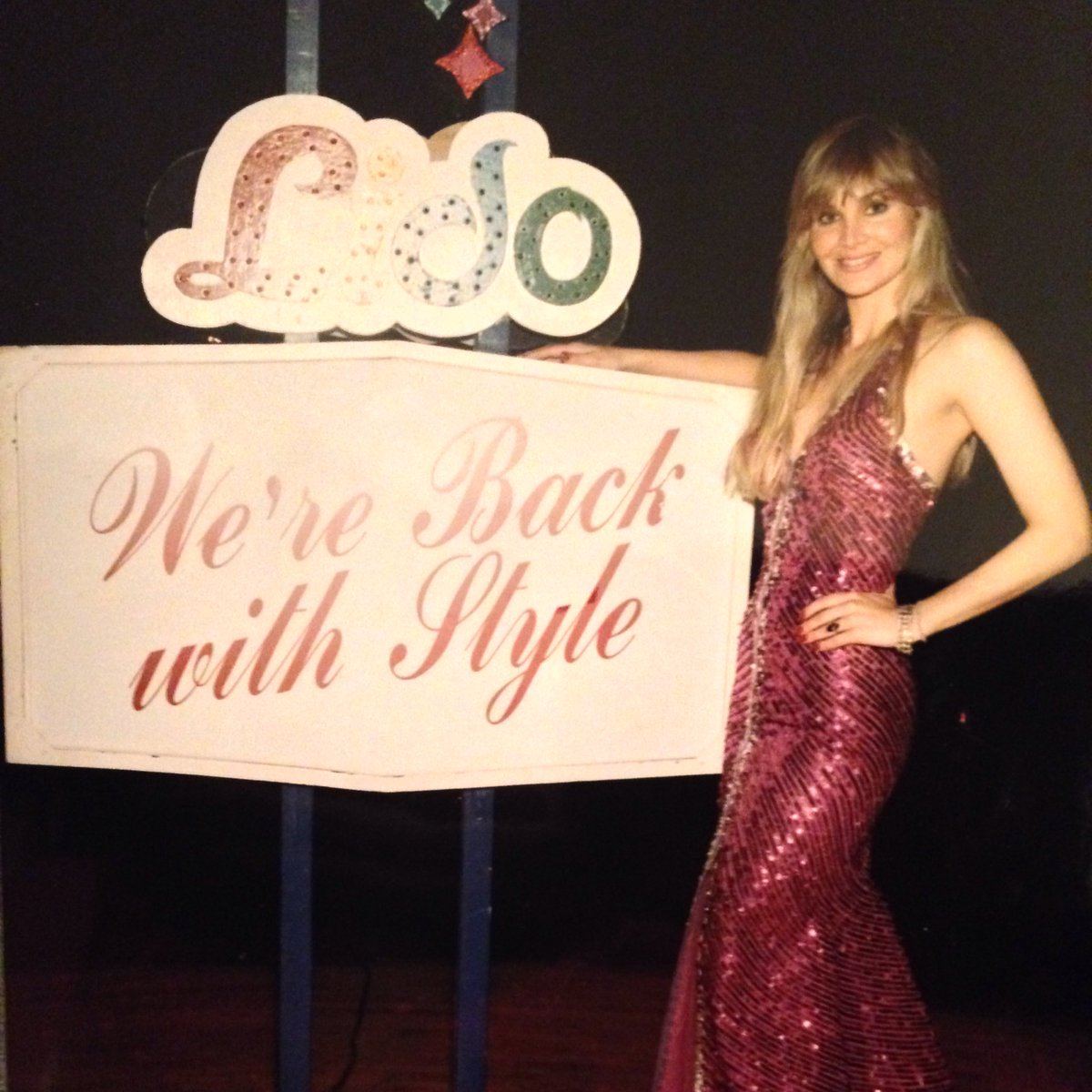 What happened: Trump was accused of sexual assault.
We all know about Trump's "grab 'em by the p***y" moment." But his checkered history with sexual harassment goes way back. In 1997, makeup artist Jill Harth sued him for $125 million after she claimed he groped her, among other things, a few years prior. She recounted the alleged assaults to The Guardian, though she eventually settled for an undisclosed amount.
Additional reporting by Sam Becker.
Follow The Cheat Sheet on Facebook!