Designers Reveal Trends They Hope Will Die for Good in 2018
Some say style is subjective. But for those who are paid to decorate someone else's home? Well, they tend to disagree. And because interior designers (are supposed to) have objectively good taste, we trust them when they tell us something's no longer in style.
Although fads come and go, there are some trends professionals hope are soon dead and gone forever. Here are eight trends that have no place in 2018, as revealed by those who know the industry best.
1. White walls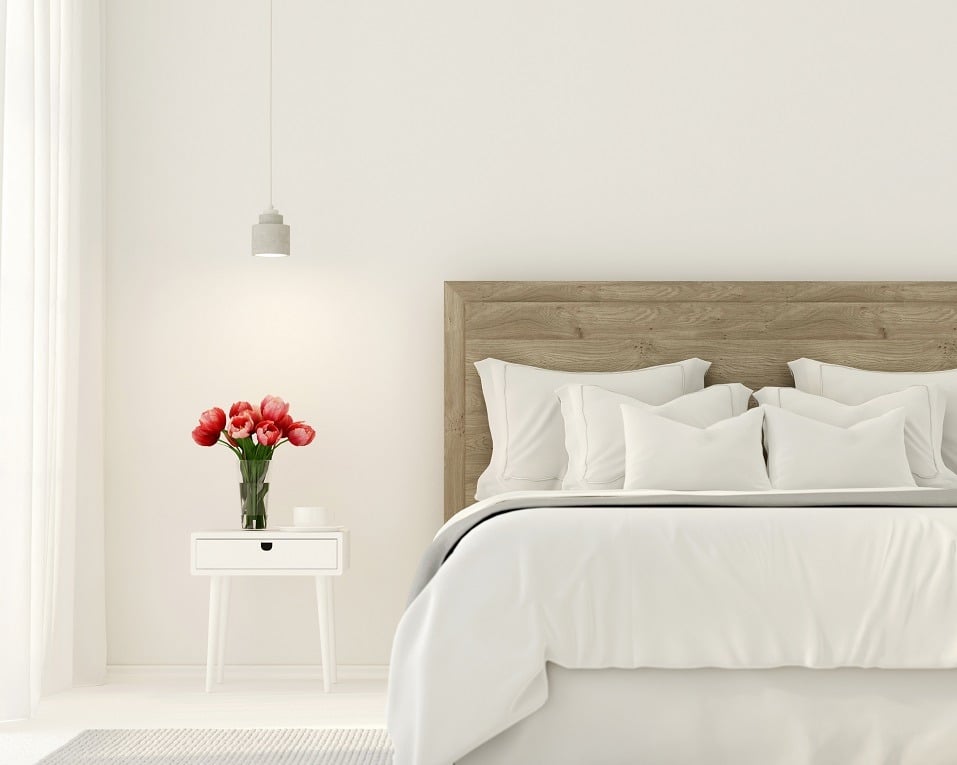 White will always have its place somewhere in the home. And for those who are looking forward to a more colorful 2018, that place is somewhere out of sight. When it comes to updating your home's interior, a pop of color will do wonders.
As designer Janie Molster tells Architectural Digest,
White walls are a darling of 2017 social media followers, but color is a transformative game changer, and in the scheme of design a relatively inexpensive one to experiment with. Painting walls in 'play-it-safe white' is often a missed opportunity to add warmth, drama, and instant personality.
So don't be afraid to experiment with an unexpected color scheme.
Next: This trendy color is on its way out.
2. Millennial pink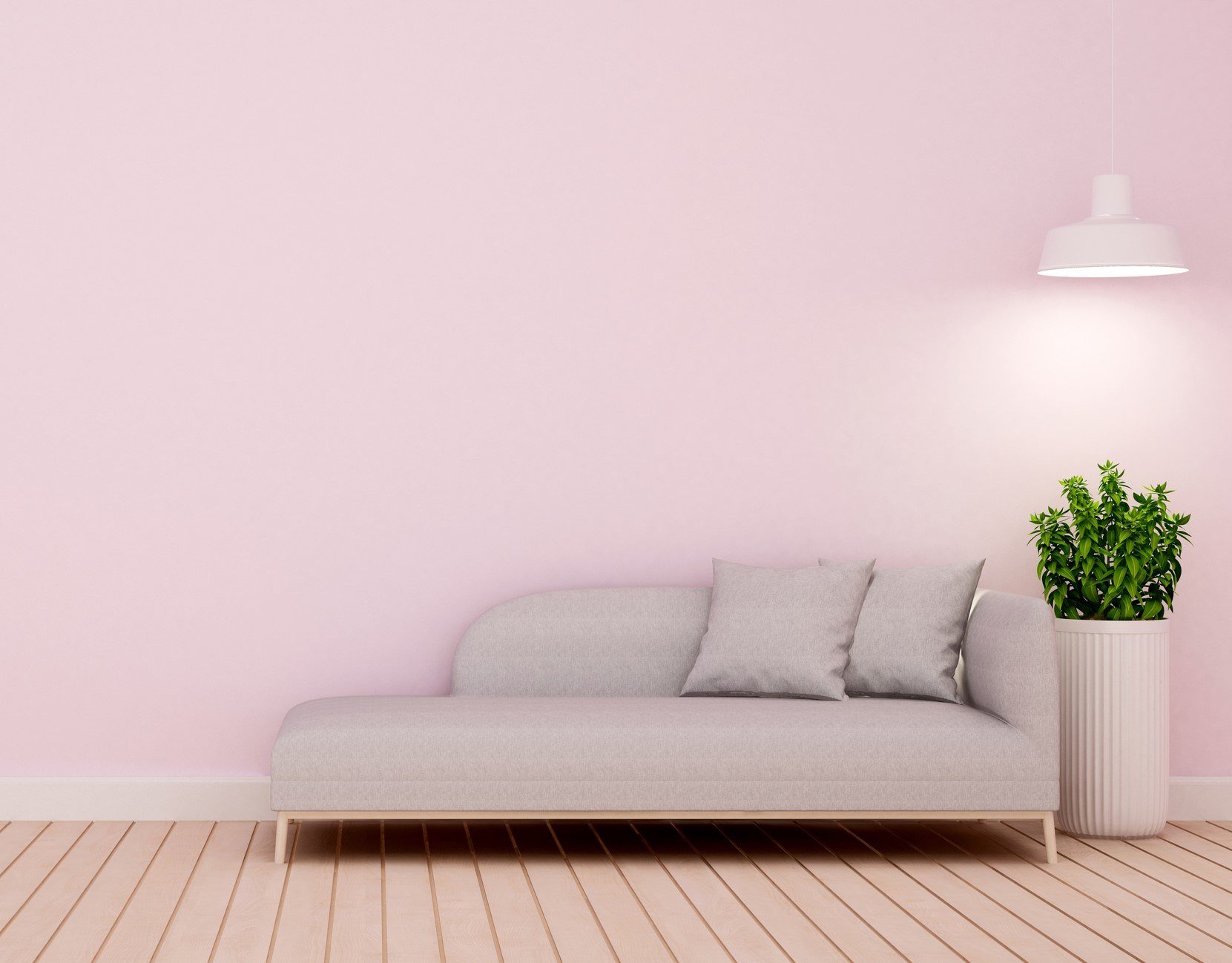 Although 2018 should be all about incorporating color into the mix, there are some particular colors that have seen their heyday. And according to designer Ma Allen, one of those colors is millennial pink.
Allen told Architectural Digest she's hoping to see "more bold color and unexpected color pairings," along with more "block prints and saturated hues."
Although millennial pink may not be the worst color ever, it's high time we pick ourselves out of this rose gold rut once and for all.
Next: There's no need to update everything in the house.
3. Cheap reproductions of mid-century light fixtures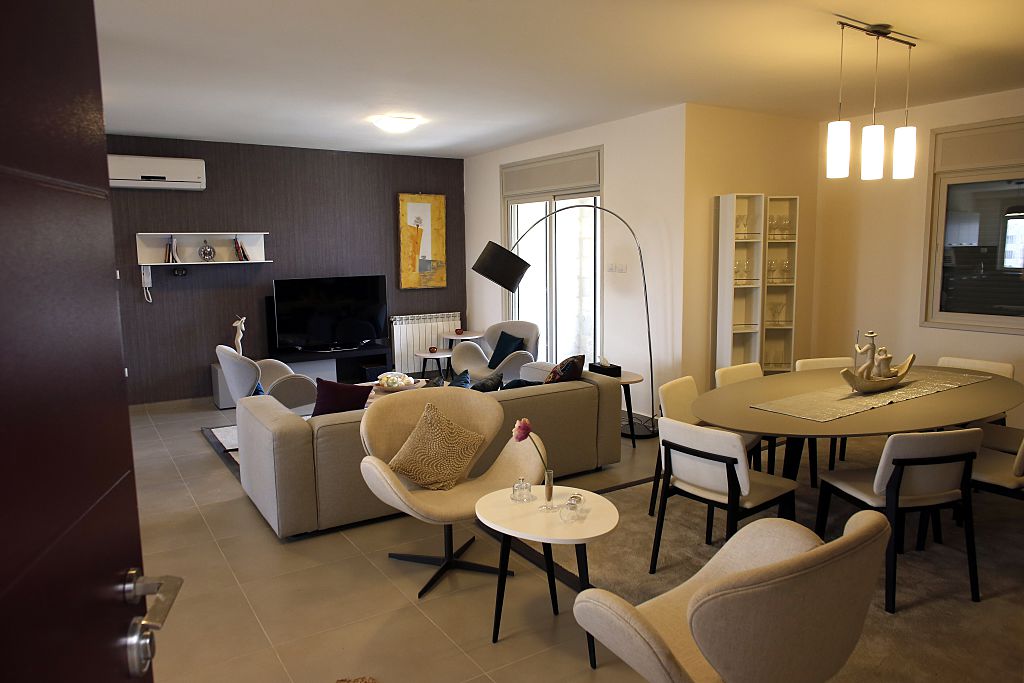 There's nothing worse than trying to be something you're not. And for designer Roger Higgins, that something comes in the form of lighting.
A better solution? "Don't think you have to replace every plumbing and electrical fixture in the house with something trendy and fashionable," Higgins suggests to Architectural Digest. "Keep the best and replace the rest!"
Next: White walls aren't the only thing designers are totally over.
4. White trim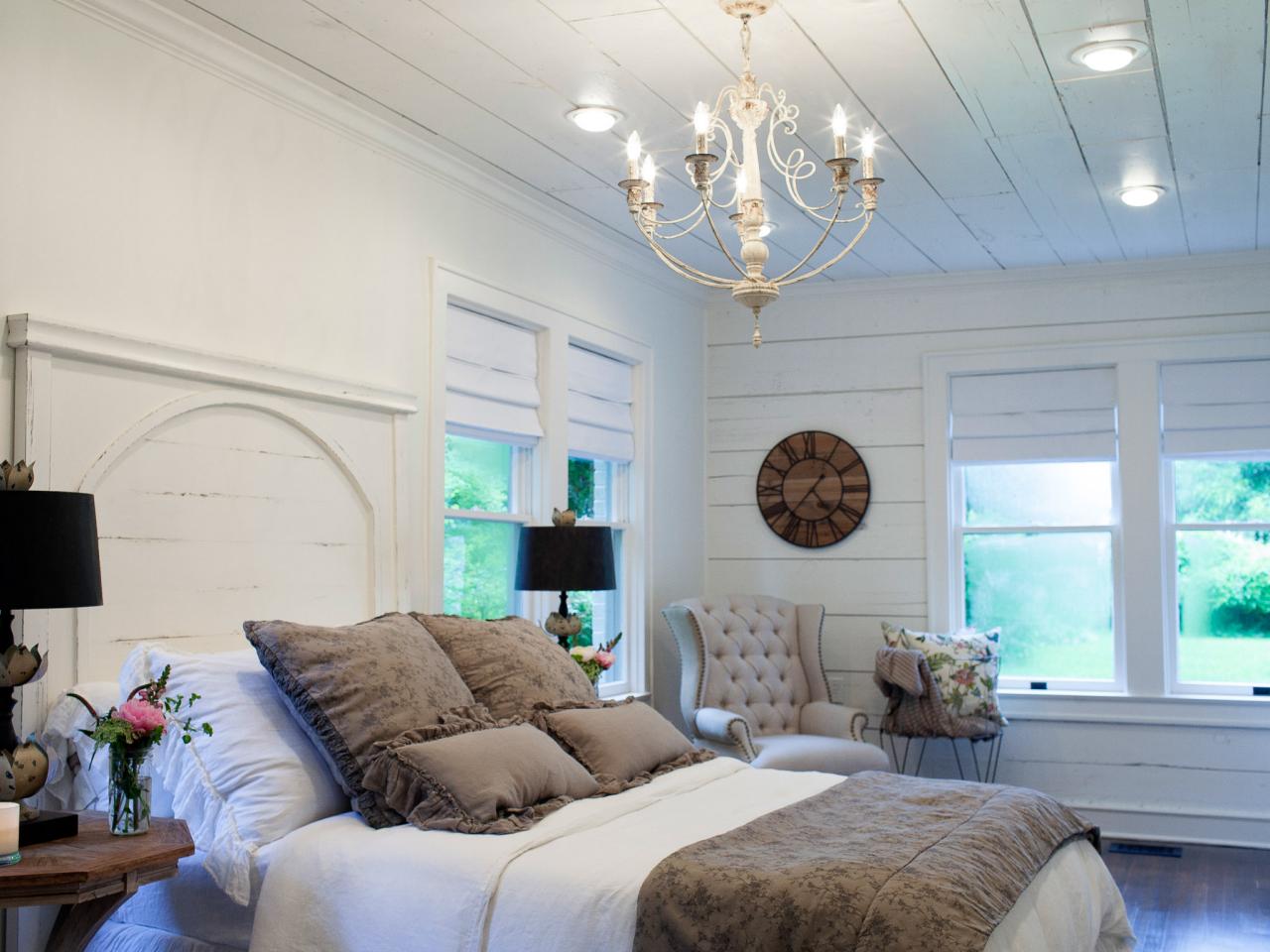 White walls. White trim. Total snooze fest.
Once again, we've come across an expert opinion that's telling us to ditch the bland, and go for the bold. "I think a lot of homeowners settle for it because that is what the builder chose but that is exactly why we think it should go; it denotes too much newness and feels very stock," Katrina Hernandez tells Architectural Digest.
Alternatively, Hernandez suggests "painting the trim a shade lighter or darker from the wall color." This easy trick will instantly transform your space from drab to chic.
Next: This DIY trend has seen better days.
5. Macramé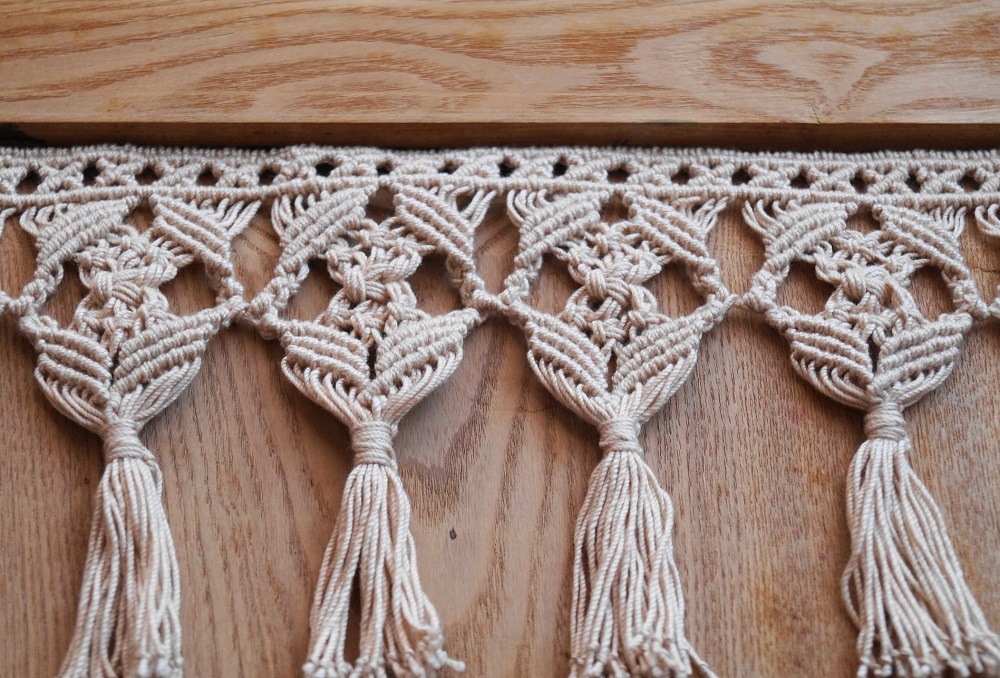 The '70s called, and they want their macramé back.
This DIY style has enough sophistication in it as that old pair of bell bottoms you can't let go of. And according to Libby Langdon, there's no reason to hang onto either.
Langdon, who's "all for great texture and rich weaves in fabrics and home textiles," says there are too many beautiful looks out there to justify an abundance of macramé. Do yourself a favor, and part ways.
Next: It's always better to go with the real thing. 
6. Wood-looking ceramic tile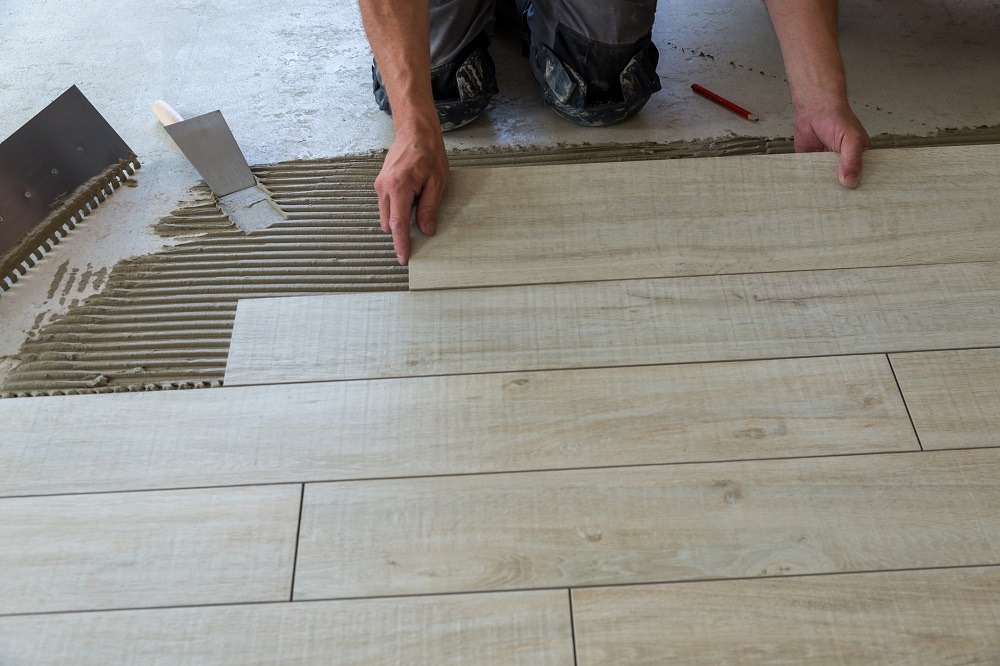 Listen, flooring is expensive. We get it. But going for something too cheap — and too obviously fake — will look like just that. In the long run, it's better to do your research, and go with a quality material. If you don't, you might be sorry in the end.
"Ceramic tile may be easier to maintain in the short term, but you are not fooling anyone into thinking it is actually wood," Kenneth Brown says. "And just wait until all those grout lines start to age and turn black, then it's really going to be a bad look."
So, yeah, just steer clear of the fake stuff in 2018 — and any year thereafter, for that matter.
Next: Don't shy away from traditional design. 
7. Minimalist fireplaces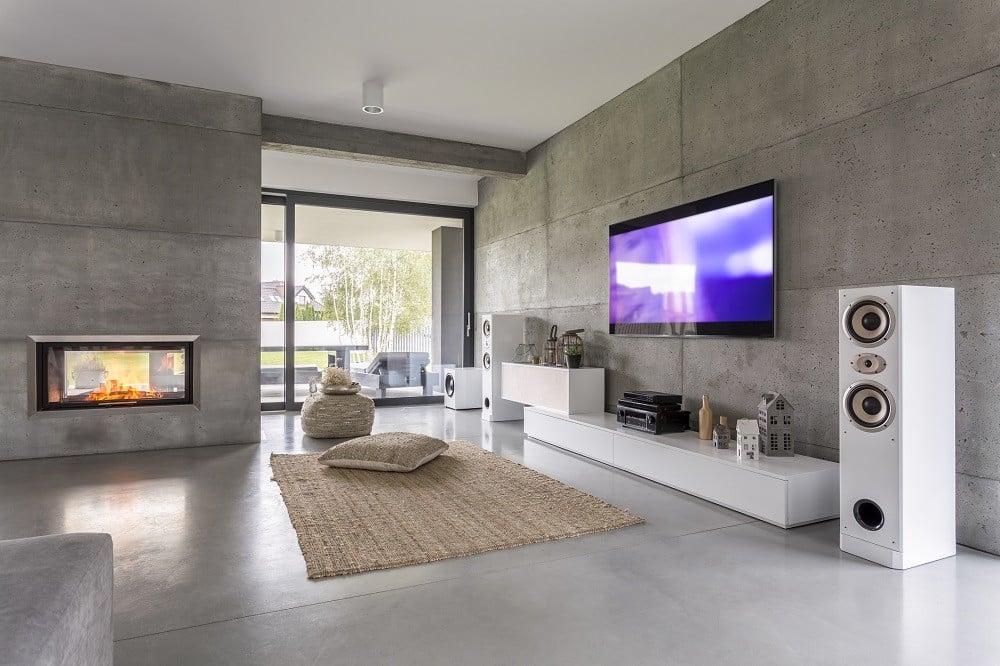 When people try to make their turn-of-the-century home look like it was built yesterday, the end result can be all wrong. Aside from looking phony, it's clear the homeowner doesn't respect the work, architecture, and design that originally went into the house at the time it was built.
Case in point: fireplaces.
In Nicole Fuller's stylish eyes, it's high time we start swapping minimalist fireplace surrounds for a look that pays homage to the time period. She recommends restoring a pre-war fireplace or sourcing antique surrounds. But really, there are plenty of options. You just need to get a little creative.
Next: Ditch the modern aesthetic, and go with a more personalized look. 
8. Transitional style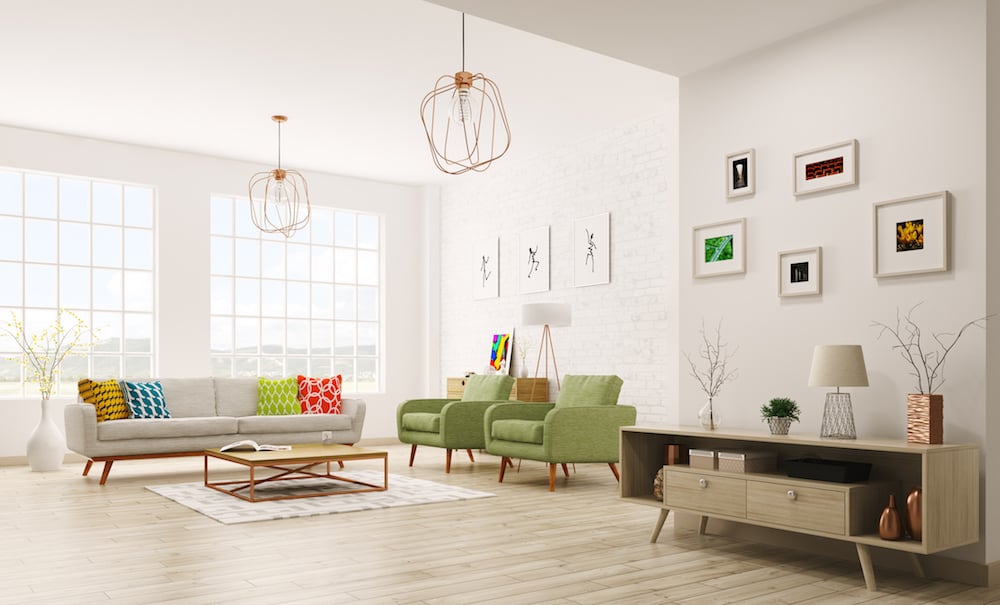 First things first: Let's find out what, exactly, the pros mean when they say "transitional design."
"A transitional interior creates an inviting space through its organic lines, neutral color scheme, and use of light and warmth," Houzz writes. "This is done through the introduction of woven products, natural materials and an uncomplicated aesthetic."
Now that that's out of the way, let's see what one designer had to say about why this look needs to hit the bricks for good.
According to Kim Radovich, "The one-note space offered us a reprieve for a few years but nothing is more appealing than a well-curated room filled with classic elements, meaningful art, flowers, books, and a beloved antique or two."
So go forth, and get to it. 2018 is the year of your best interior designs. Now, if only you'd come into a large sum of money to make it all happen just the way you want.
Check out The Cheat Sheet on Facebook!