Discover the Most Dangerous Cruise Destinations You Can Visit
There's nothing as relaxing as a cruise. People love them because they're easy — you don't have to worry about getting from place to place, or preparing your own meals, or figuring out where to go for entertainment. Everything you could possibly need is contained on one giant floating ship.
But just because cruises are popular, it doesn't mean they're totally safe. True, it's much more likely for you to enjoy yourself and go home unscathed than it is for you to get robbed, hurt, kidnapped, or killed. However, there are certain cruise destinations that are safer than others. It pays to be cautious no matter where you're traveling.
Ahead, check out the most dangerous cruise destinations. It's best to stay extra cautious if your cruise itinerary includes any of these stops.
1. Roatán, Honduras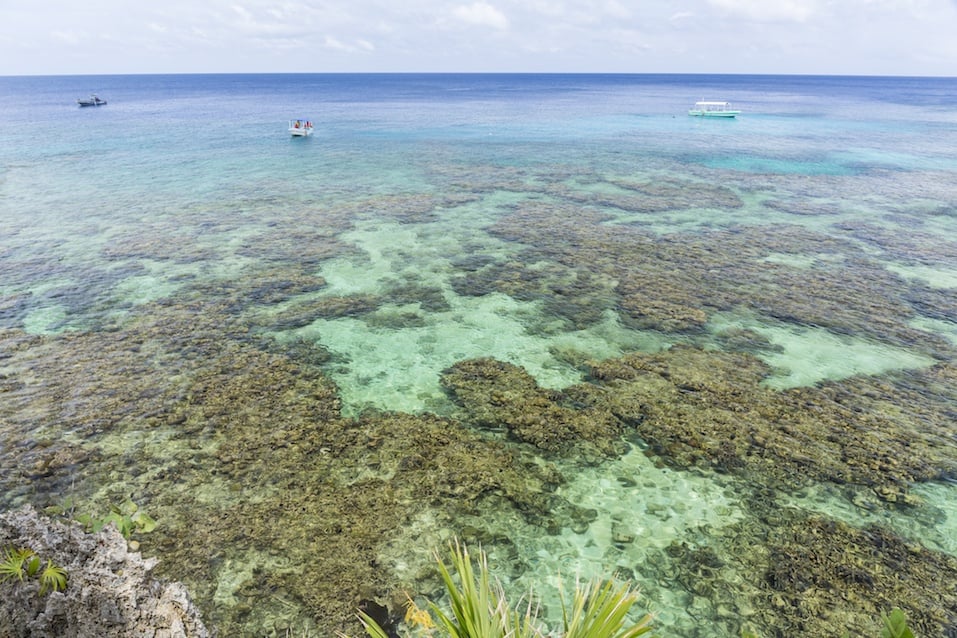 Don't be fooled by this idyllic island paradise — the white sand beaches and turquoise water may look beautiful, but the reality of Honduras can be a little risky.
Violent crime rates in Honduras remain stubbornly high. Since 2010, more than 40 American citizens have been murdered in this country. There have also been taxicab rapes, Carnival cruise passengers were held at gunpoint, and a Norwegian Cruise crew member was shot and killed during a robbery.
Next: This exotic locale attracts members of ISIS.

2. Mindanao, Philippines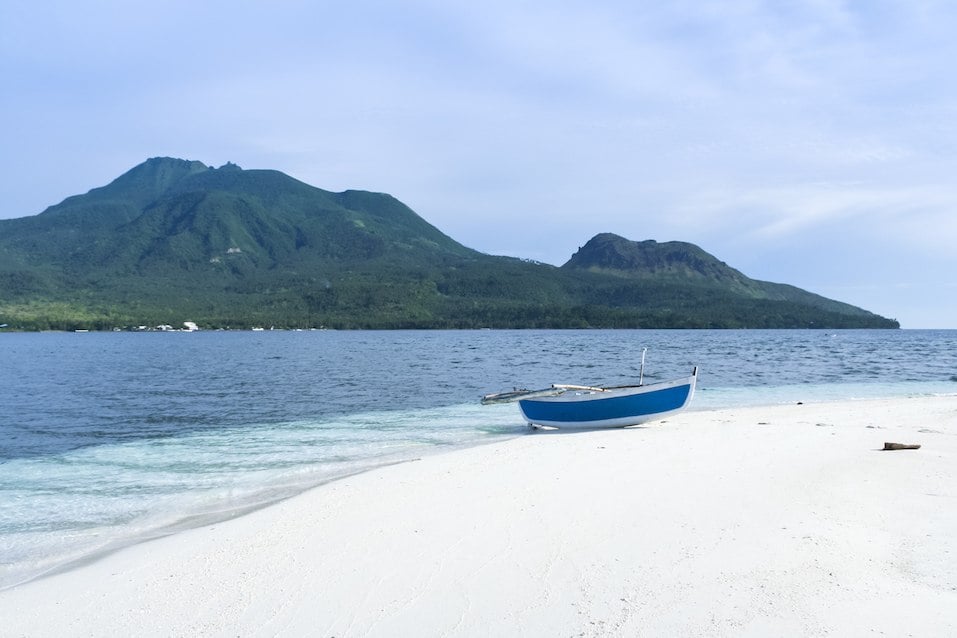 The stunning scenery of Mindanao attracts so many cruisers, but they should be careful while they're visiting. This area has begun to attract members of ISIS and other insurgent groups who are known to kidnap foreigners and hold them for ransom. According to the State Department, 15 kidnappings have been reported across Mindanao.
Next: This area has one of the highest concentrations of pirates in the world.

3. Jakarta, Indonesia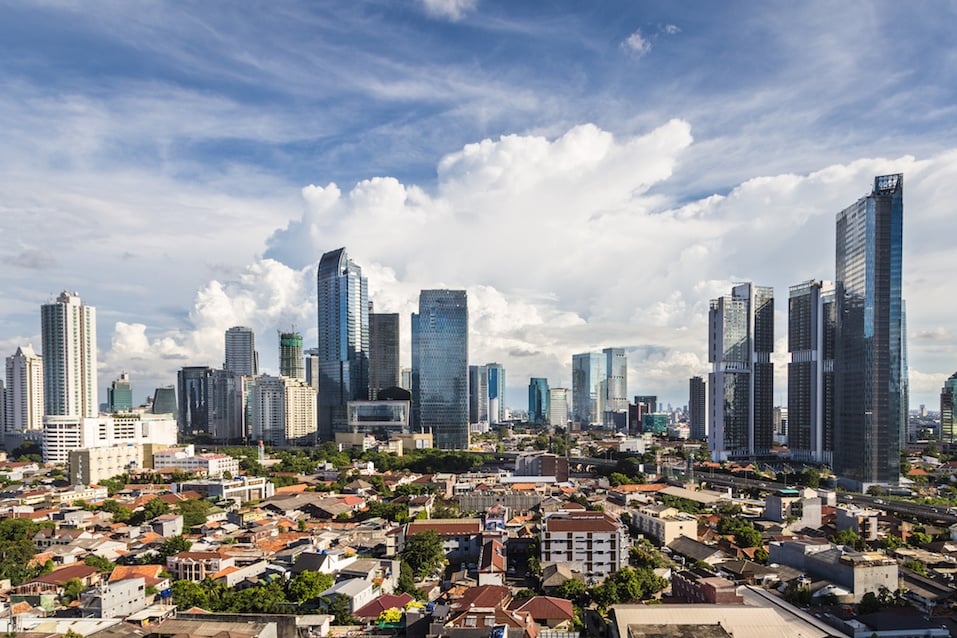 The Strait of Malacca is one of the most pirate-laden areas in the world, and attacks against large ships happen all the time. In January 2016, a terrorist attack in a Starbucks killed four civilians. Petty crime rates in this area are also high.
If you do visit, steer clear of the freelance taxis, where drivers have been known to rob passengers at gunpoint.
Next: A terrorist attack here wouldn't be surprising.

4. Dhaka, Bangladesh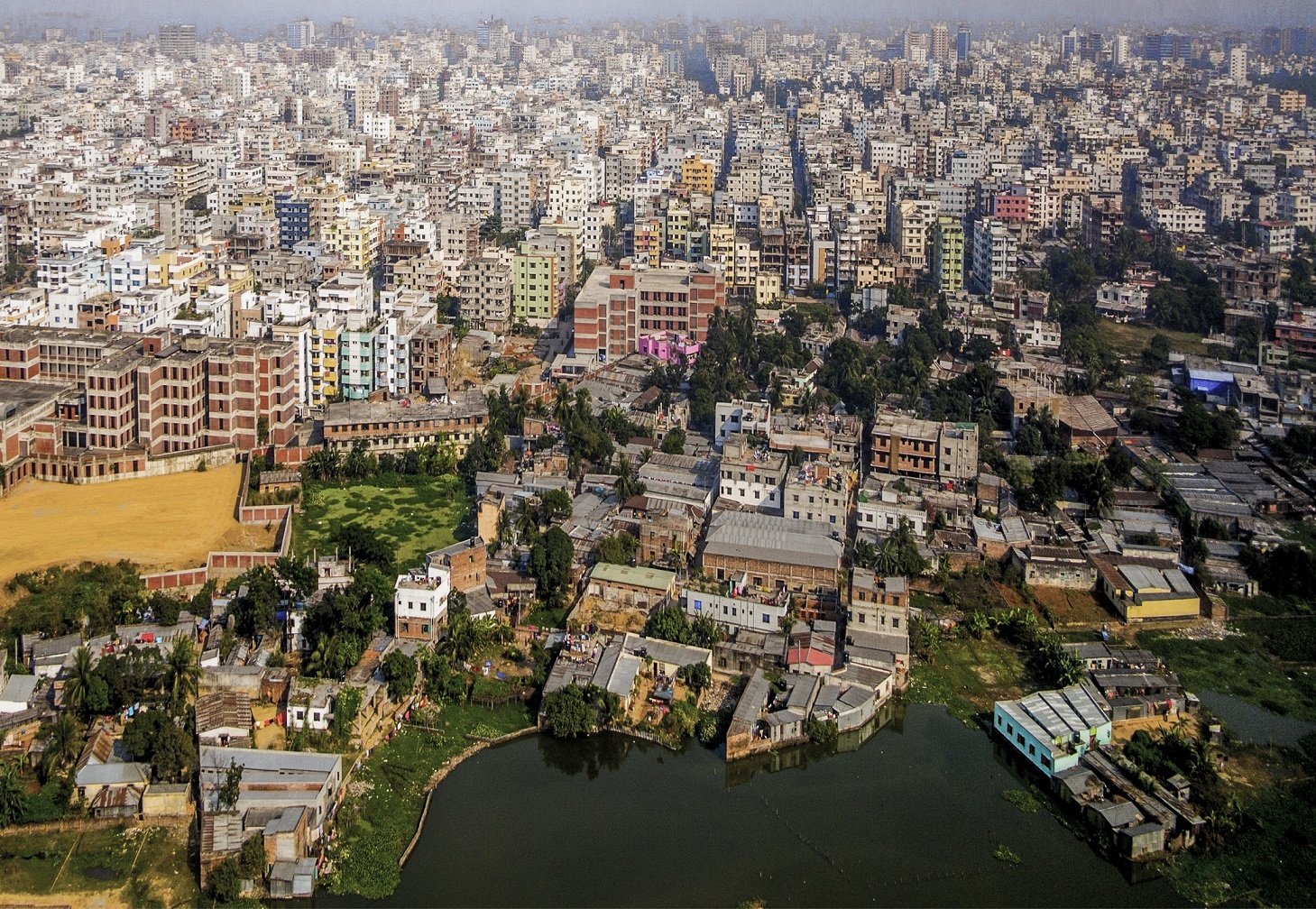 Be cautious as you're enjoying the beauty and architecture of Bangladesh. The State Department put out a warning based on the "series of increasingly sophisticated violent attacks" which have occurred since 2015, usually involving ISIS and Al-Qaeda.
Next: The history here isn't enough to justify the danger of visiting.

5. Tunis, Tunisia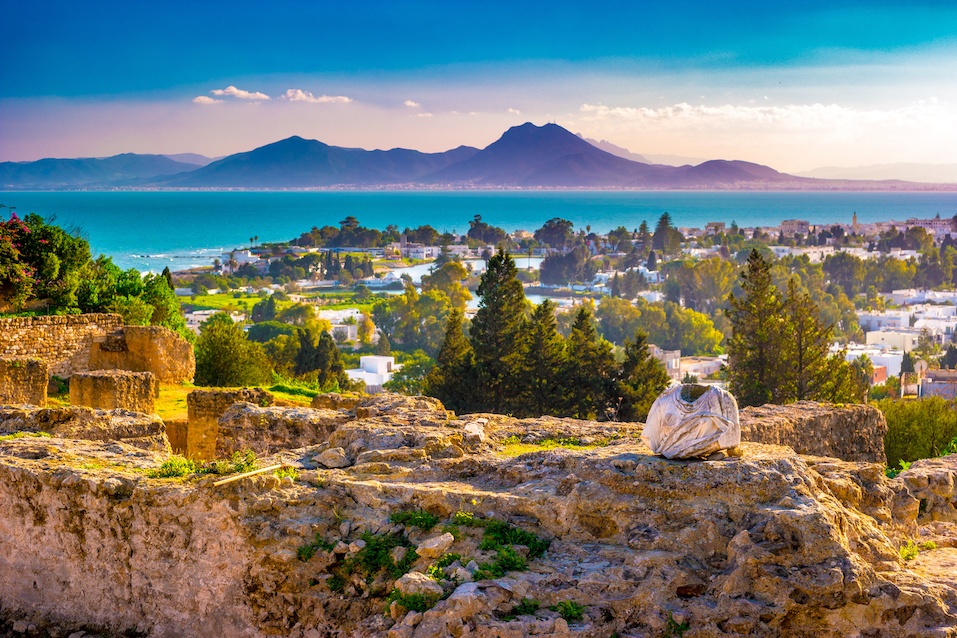 Situated on the northern tip of Africa, Tunisia is chock full of fascinating art, ruins, and culture. But despite all its intriguing history, this country isn't the safest place to visit. Terrorist attacks targeting tourists are common, and both violent and non-violent crimes are rampant here.
The U.S. State Department recommends avoiding political gatherings, rallies, and large crowds if you do stop in Tunis during your cruise.
Next: The fate of this country is very uncertain.

6. Margarita Island, Venezuela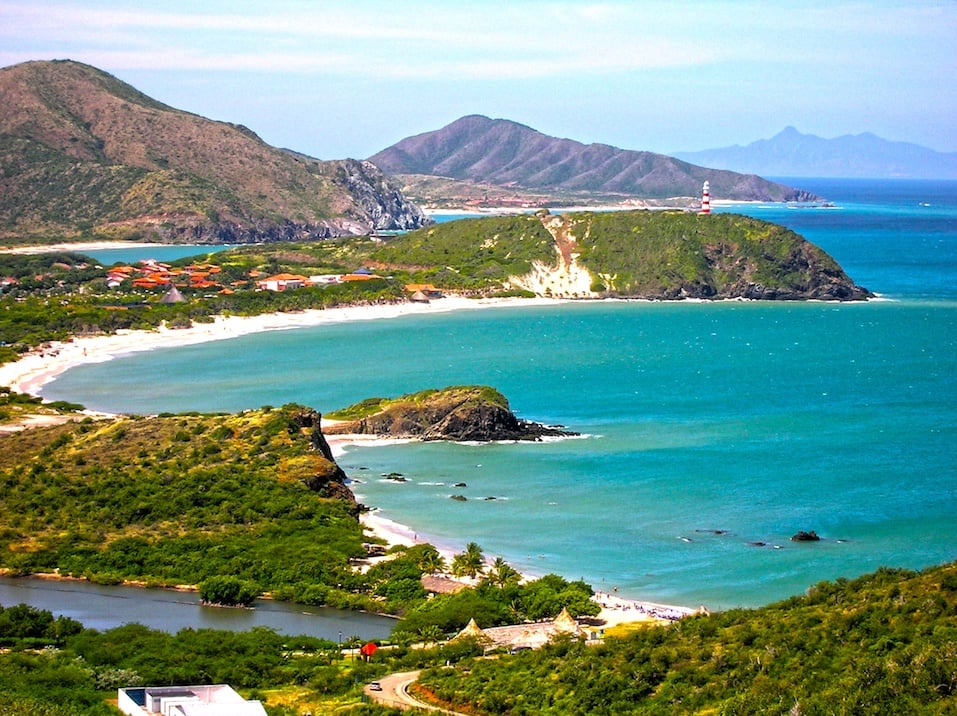 The economic situation in Venezuela is heartbreaking and it's making the whole country unsafe for travel. In fact, this country has the world's highest crime rate, specifically with human and drug trafficking thanks to the huge number of drug cartels.
A passenger on a Carnival-owned cruise was killed during an armed robbery on Margarita Island in 2014.
Next: They may have hosted the Olympics, but that doesn't mean things are safe here.

7. Rio de Janeiro, Brazil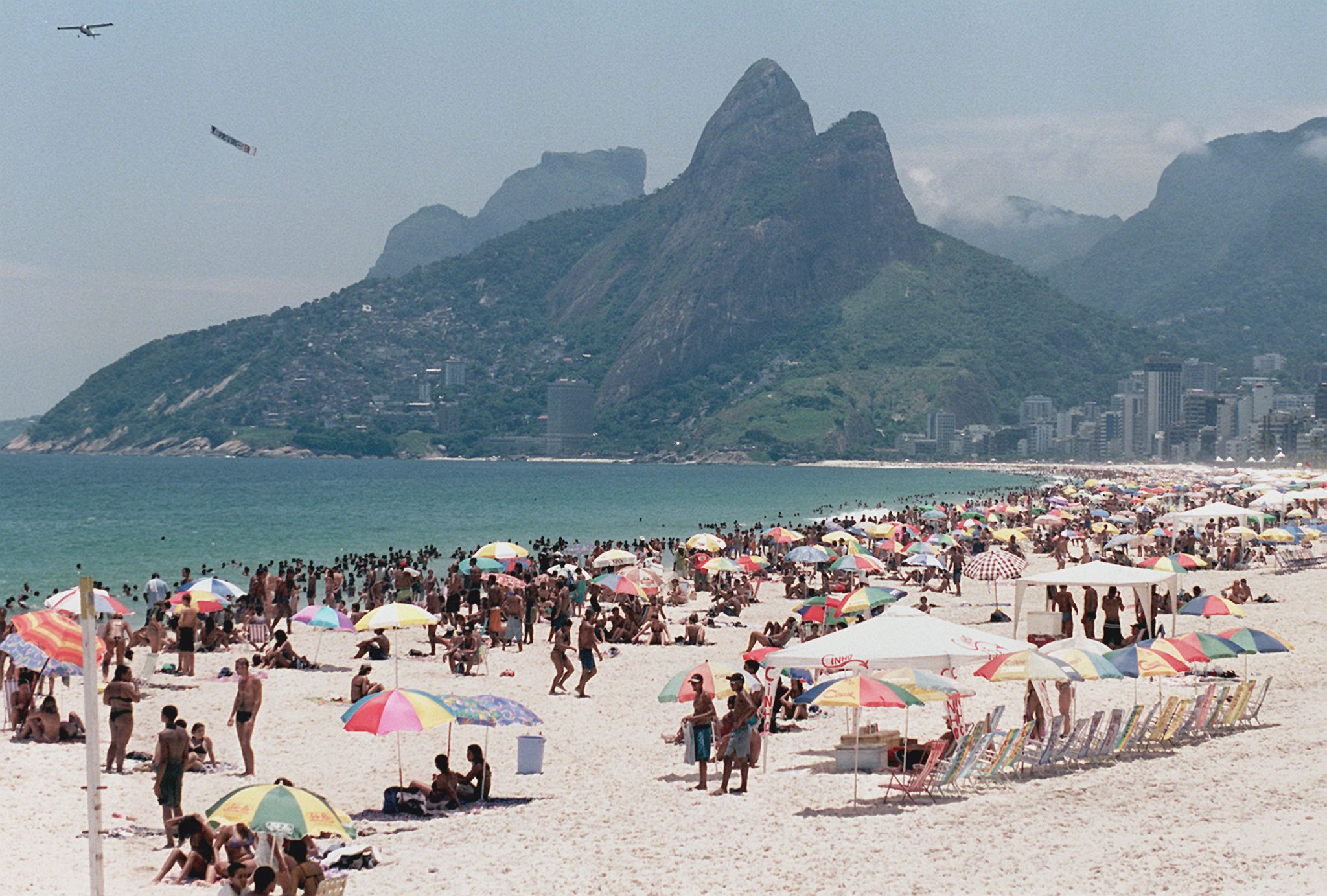 To say nothing of the fact that Rio dumps raw sewage and other pollution directly into the ocean, which compromises health and safety, you're also likely to get robbed here as a tourist. If you do visit Rio, keep a close eye on your stuff and hand it over without fuss if you do get robbed. It's not worth your life to hold onto your purse or wallet.
Next: This place has been called the "epicenter of maritime crime."

8. Port Harcourt, Nigeria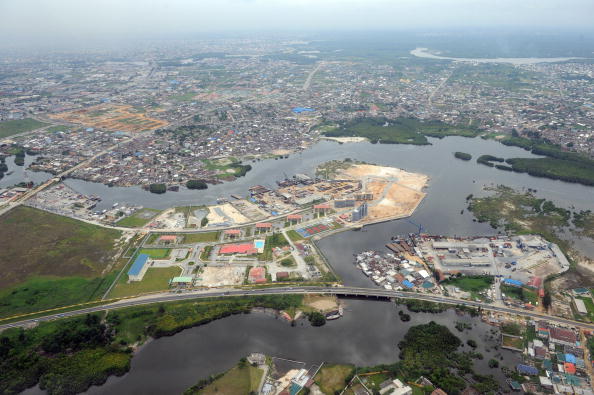 The Gulf of Guinea may have beautiful beaches, but it's been called "one of the most dangerous maritime areas in the world" and the "epicenter of maritime crime." With pirate attacks, kidnapping, and lesser crimes happening all the time, travel to Nigeria is discouraged by the U.S., U.K., and Canadian governments.
Next: This stop is just as dangerous as some restricted countries.

9. Izmit, Turkey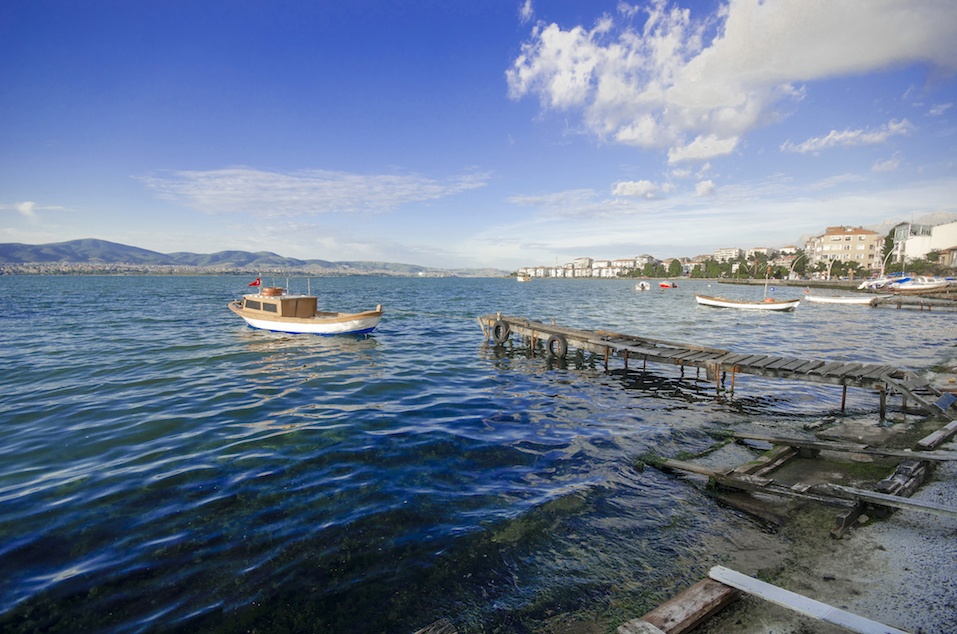 It's unlikely that your cruise will head to Syria or Iraq, but you may find that stopping at a port in Turkey is just as dangerous. Izmit is geographically close to Istanbul, a city known for terrorist attacks. If you do visit, avoid public transportation and never wear flip-flops. You never know when you'll have to run away quickly to escape danger.
Next: You're not even allowed to travel here right now.

10. Aden, Yemen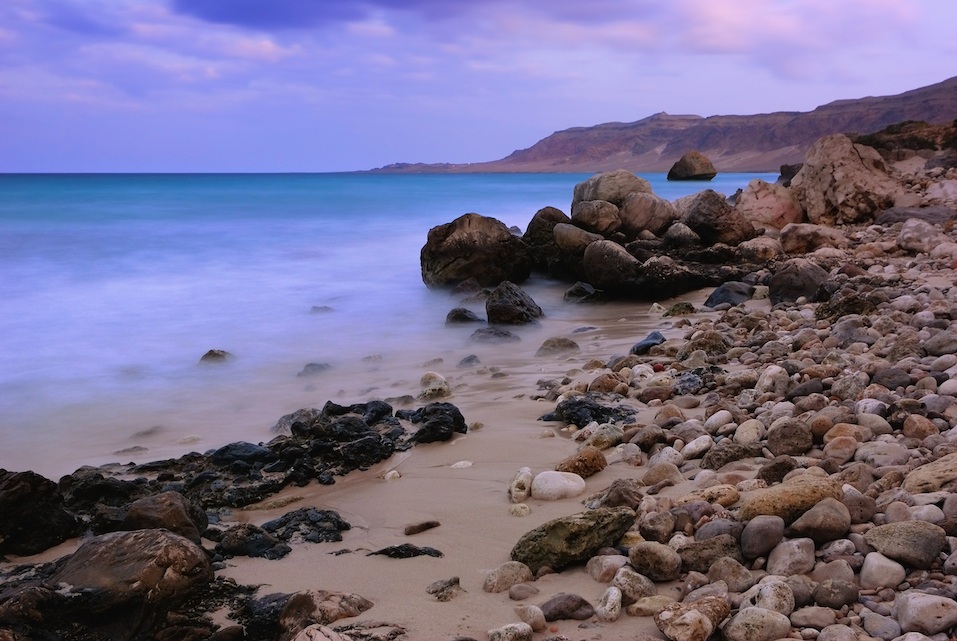 This is one of the worst regions for piracy, and unfortunately, cruise ships are not exempt from those attacks. The U.S. currently has a travel ban due to terrorism, civil unrest, health, and armed conflict.
Next: A terrorist attack could happen here at any moment.

11. Ashdod, Israel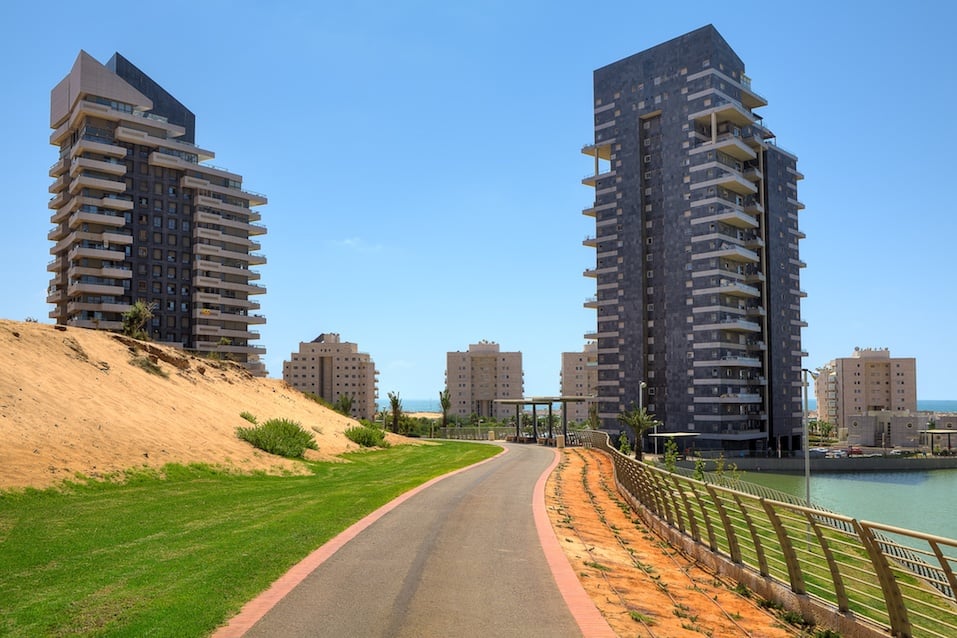 A piece of missile shrapnel most likely won't land onboard your ship as it sails out of port like it did to a German cruise ship. But still, this port is close to conflict zones in Israel, which increases your chance of being the victim of a terrorist attack.
Next: This isn't the worst, but it's not totally safe either.

12. Acajutia, El Salvador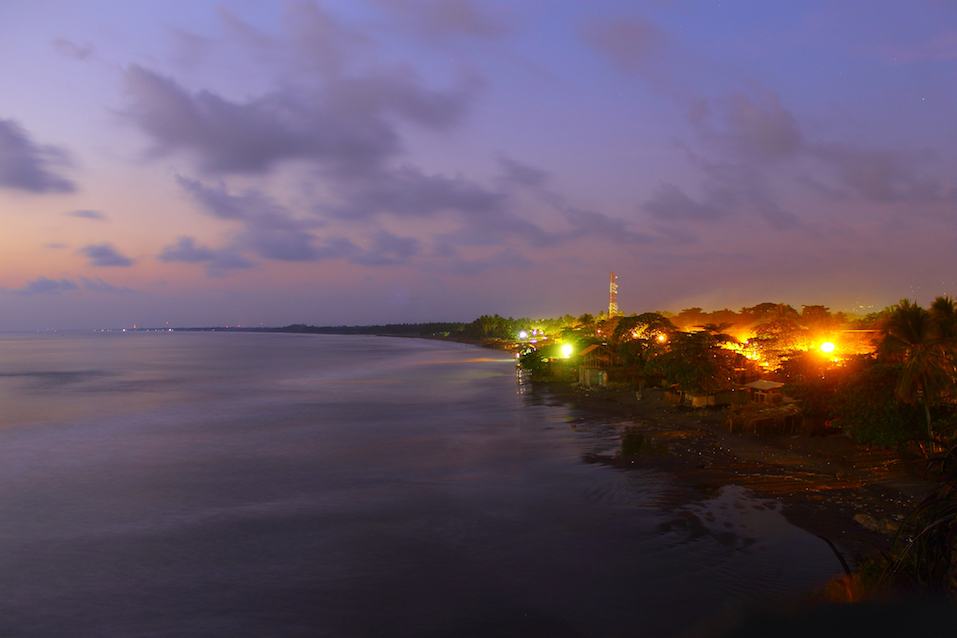 El Salvador isn't the most dangerous place you can visit. But still, homicide rates here are high, and burglaries are common. If your cruise ship stops here, pay attention and stay safe.
Next: Certain areas of this country are more dangerous than others.

13. Mazatlan, Mexico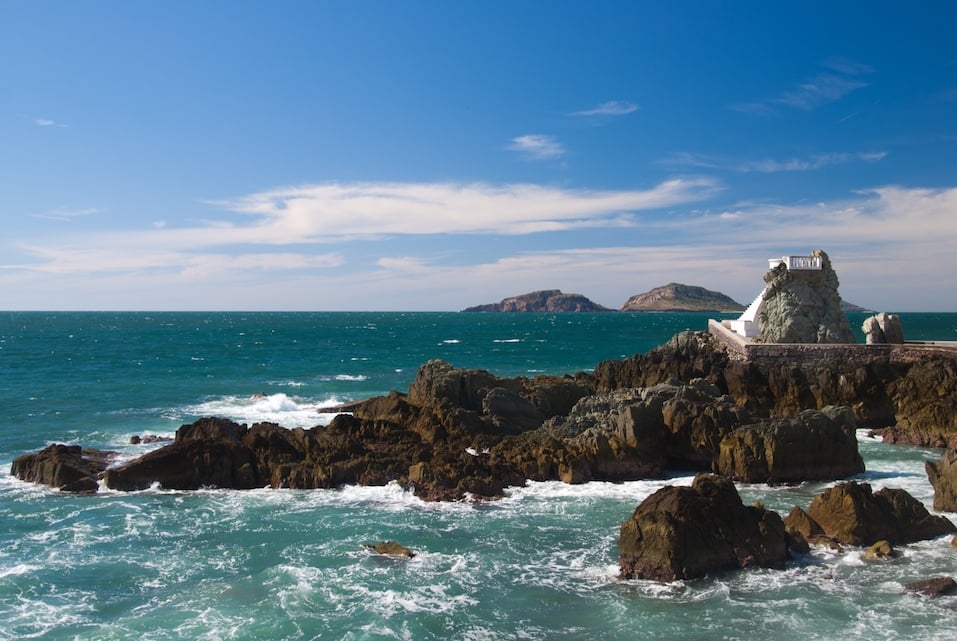 Certain areas of Mexico are more dangerous than others. You'll hear plenty of tales of tourists getting robbed, murdered, or kidnapped, and the current travel advisory from the U.S. State Department warns tourists to exercise increased caution.
Next: Ebola is just one of the many threats in this country.

14. Ivory Coast, Africa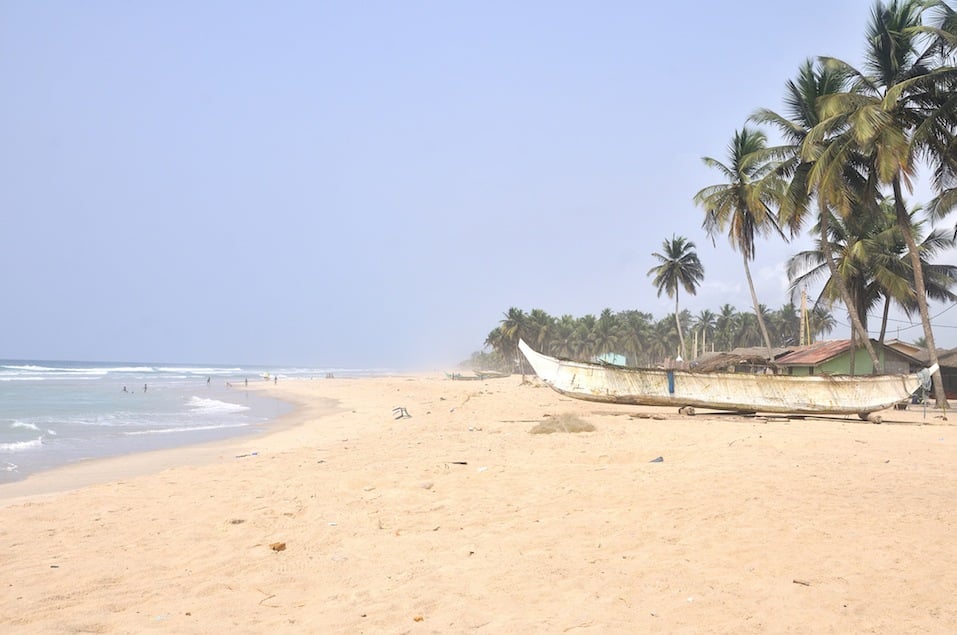 Gorgeous and exotic, it's no wonder the Ivory Coast beckons to adventurous cruisers. But if you go there, you need to be careful. Terrorist attacks and other crimes such as money laundering and narcotics trade are rampant here. Also, neighboring countries have suffered Ebola outbreaks, forcing the country to close their borders.
Next: This is a very common cruise stop where you could get hurt.

15. Nassau, Bahamas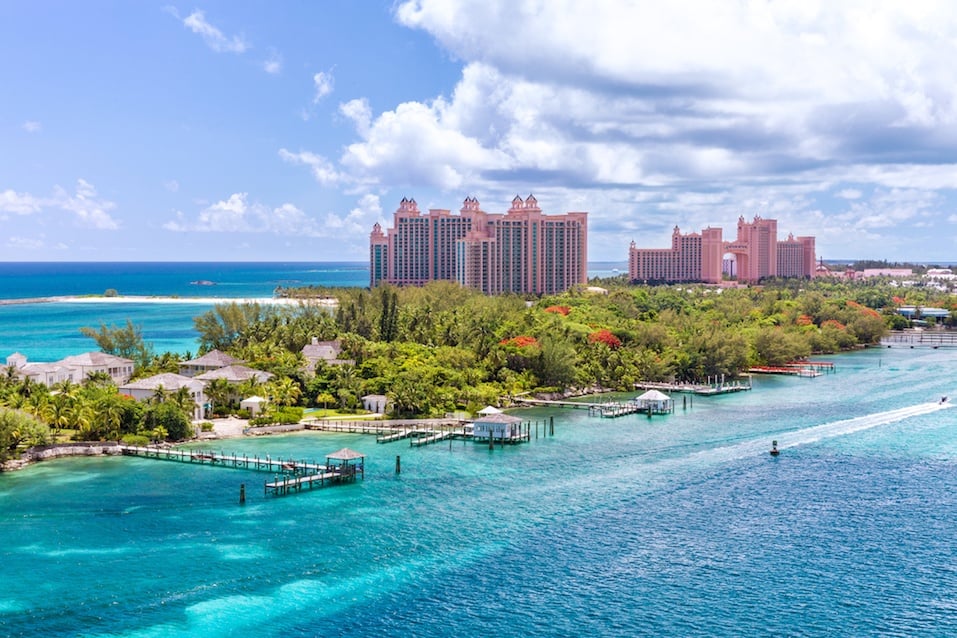 It's likely that your cruise will stop in Nassau, and most of the time that's a very safe spot. However, there are certain areas of the Bahamas where violent crimes can happen, especially in the "Over the Hill" neighborhoods. If you do go to the Bahamas, stick to the safe zones and don't ever venture off alone to minimize your chance of getting into trouble.
Read more: These Are the Smartest Hacks That Will Save You Money on a Cruise Ship
Check out The Cheat Sheet on Facebook!