Disney's Secret Menu Items You Never Knew Existed
You'd probably expect Disney enthusiasts to know each and every meal, drink, and snack available throughout the parks. But despite Disney's large-scale, in-your-face marketing and advertising campaigns, there are some secrets that do fly under the radar. We're talking all things food and drink at California Disney parks, in particular.
Thanks to our ever-changing tourism landscape — from travel bloggers to trending seasonal fare — even hardcore fans need to do their research if they want to maintain their know-it-all status. Here are 15 of Disney's secret menu items you won't find on any menu at Disneyland or Disney California Adventure Park.
1. Corn Chip Chili Cheese Pie with Jalapeños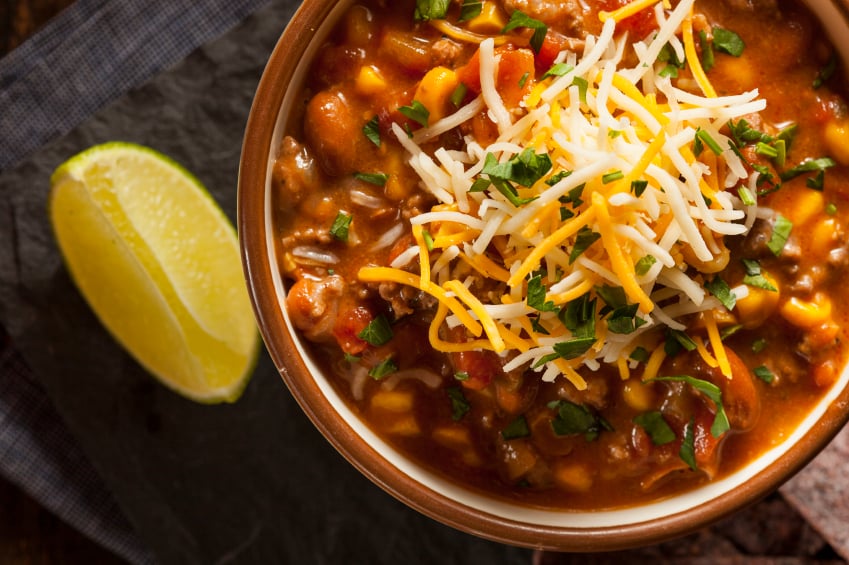 Where to find it: The Fire-Fly at Main Street Refreshment Corner, Disneyland
Thanks to the committed reporters at Eyewitness News, Disneyland Resort officials have confirmed a list of items you won't find on any menu. Kicking things off is one dish that's sure to please any foodie with a love for all things hot 'n spicy. That's right, we're talking about the Corn Chip Chili Cheese Pie with Jalapenos. And given the name, there's not much explaining to do on this one.
Next: Order this burger a certain way, and you'll get a whopper of a meal. 
2. Galactic Burger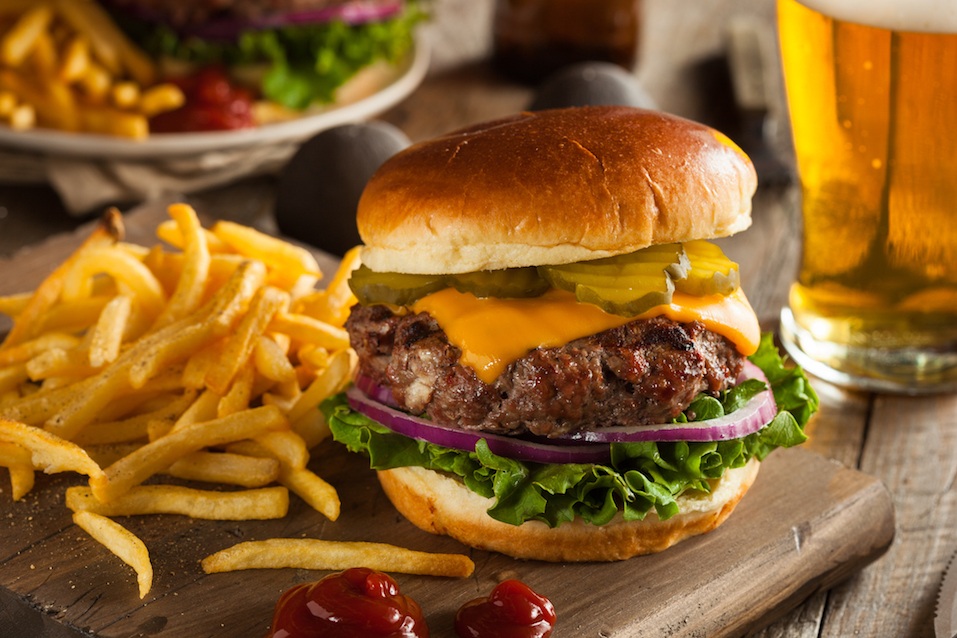 Where to find it: Galactic Grill at Tomorrowland, Disneyland
A burger at a grill sounds normal enough, right? The secret to this one, though, all comes down to how you order it. Be careful because uttering the magic words, "Alien Style," could make or break the rest of your day at the happiest place on earth. According to Delish, "Just order the Galactic Style Burger topped with fries, bacon, cheese, and grilled onions, then smother it with Thousand Island dressing and cheese. It's guaranteed to make you feel out of this world."
Next: Get ready for some serious comfort food.  
3. Mac-n-Chili Bread Bowl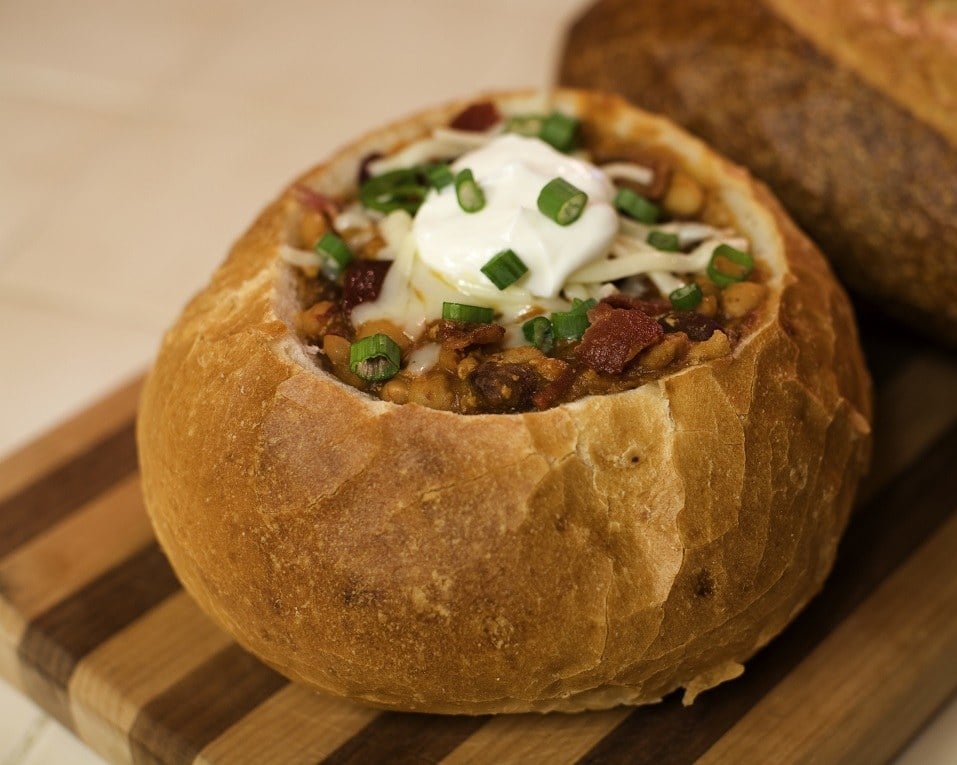 Where to find it: Main Street Refreshment Corner, Disneyland
A Mac-n-Chili Bread Bowl? What more could a tourist ask for while schlepping around on a long, hot day? Well, believe it or not, there's clearly a demand for a little comfort food at Disneyland, which brings us to our next point.
Next: More mac 'n cheese coming your way.  
4. Mac-n-Cheese Bread Bowl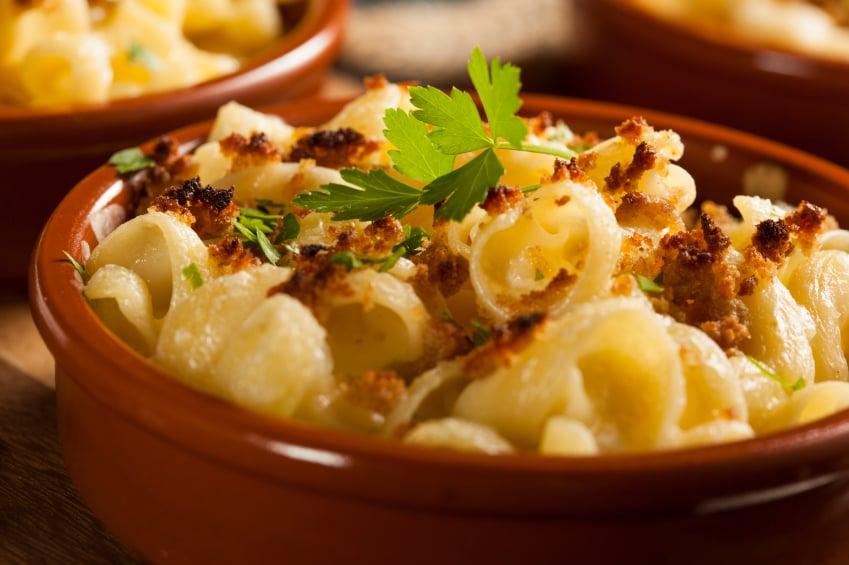 Where to find it: Pacific Wharf Café, Disney California Adventure Park
Again, this one's pretty much exactly what it sounds like. If you've ever had a soup bread bowl from Panera Bread, it's easy to visualize exactly what this meal entails. Creamy macaroni and cheese served up in a doughy bowl. Delivering enough carbs for an entire week, this meal probably isn't your best bet if you're already feeling sluggish in the sun.
Next: Think you've had your fill of cheese? Think again.  
5. Fried Mozzarella Sticks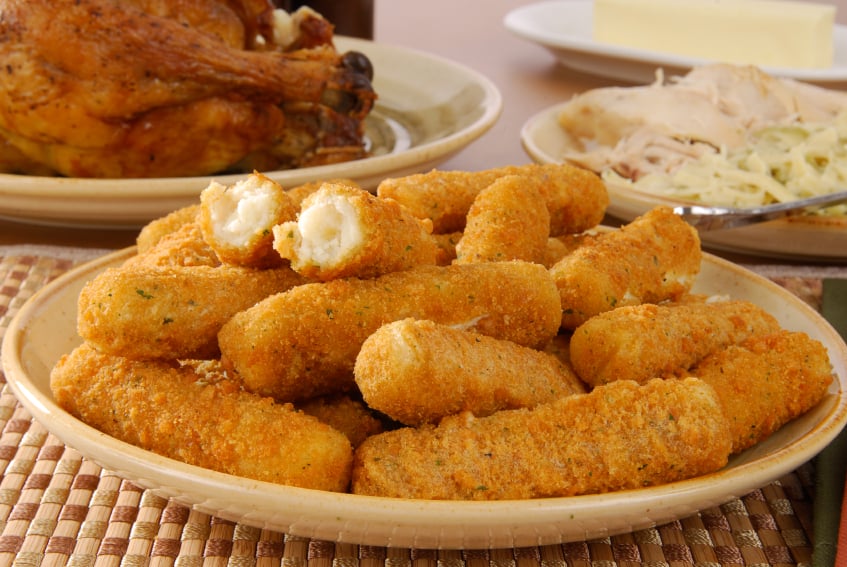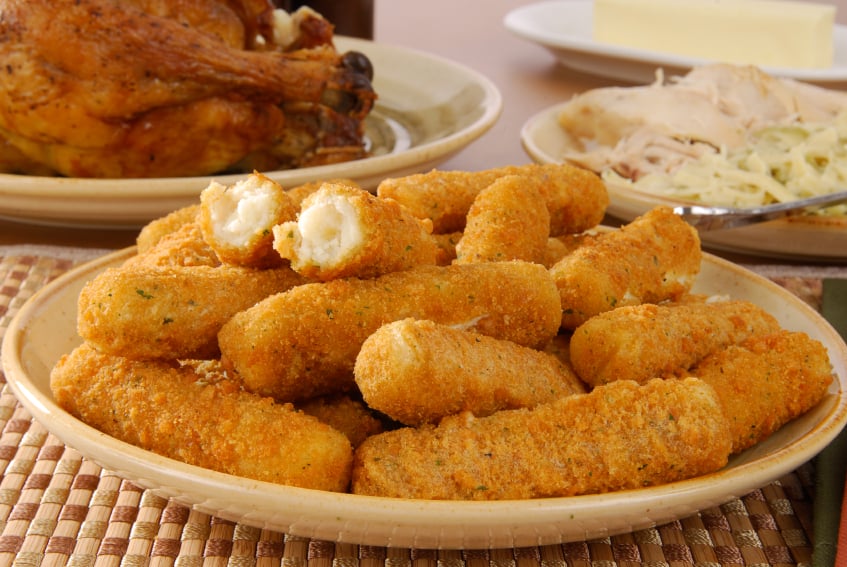 Where to find them: Stage Door Café, Disneyland
This is typically one dish that both kids and adults alike can get behind. Everyone loves a little fried cheese in their life, which is why mozzarella sticks are about as common as appetizers come. But despite their all-too-simple ingredients, these cheese sticks are a secret item at Disneyland.
Next: The fried food options don't end here.  
6. "Electra"-fried Spicy Chicken Sandwich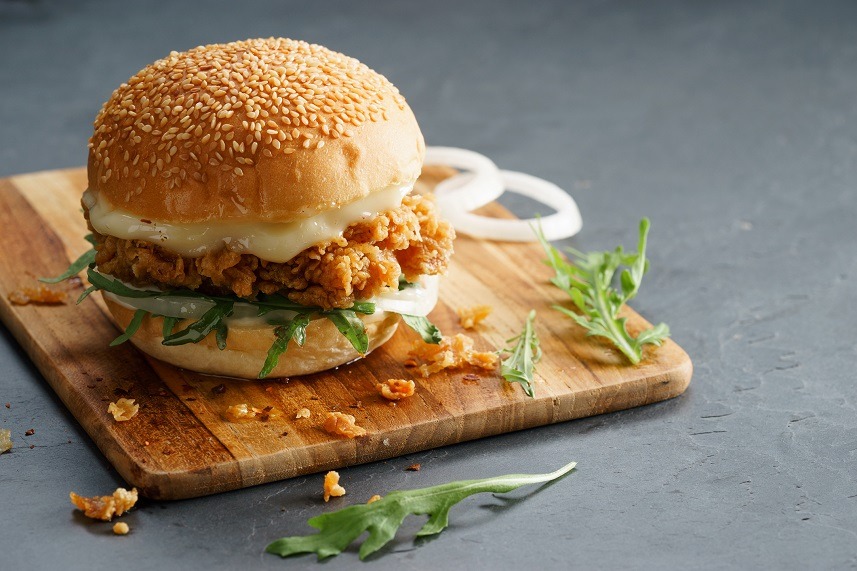 Where to find it: Carnation Café, Disneyland
Located on Disneyland's Main Street, U.S.A., there's a reason Carnation Cafe is so beloved. The restaurant serves up classic American cuisine, and the menu even includes some of Walt Disney's favorite dishes. But one thing you won't find on the menu is the "Electra"-fried Spicy Chicken Sandwich. But now you know, so if it's a little protein you're after, this sandwich is for you.
Next: No meal is complete without a little dessert.  
7. Main Street "Floats"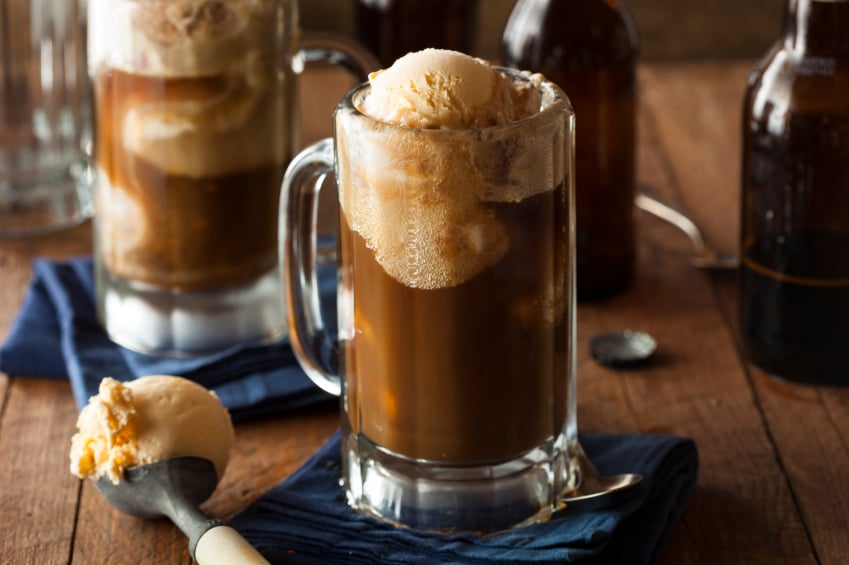 Where to find it: Gibson Girl Ice Cream Parlor, Disneyland
Who doesn't love an old-fashioned ice cream float? Lucky for you, there's a secret one at the Gibson Girl Ice Cream Parlor. "The parlor's secret float involves scoops of rainbow sherbet in orange soda," Undercover Tourist writes. "You can order other floats too — especially if the secret but very elusive Fantasia ice cream is available." And with that, we move on to our next point.
Next: Find out what makes Fantasia ice cream so, so good.  
8. Fantasia Ice Cream Whoopie Pie Sandwich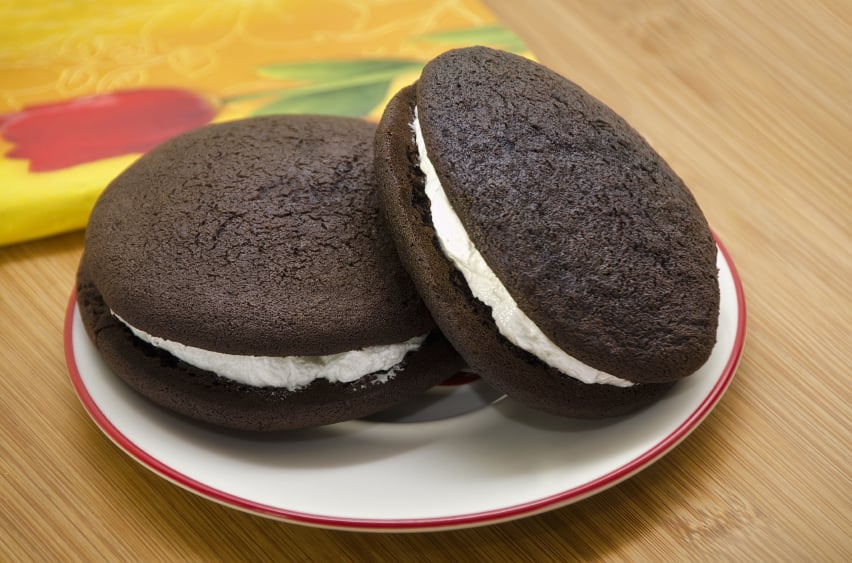 Where to find it: Gibson Girl Ice Cream Parlor, Disneyland
A good whoopie pie is hard to find, but not when you're in the know about this secret menu item at Disneyland. You can find these mini dessert classics at the old-fashioned ice cream parlor located right on Main Street. The real secret sauce of these tasty little treats is the Fantasia flavor. According to Nerdist, "Disney fans have been on the hunt for the elusive ice cream and finally Disneyland has brought it back in an ice cream whoopie pie sandwich. Back in the day the cherry, pistachio and banana swirled ice cream was a secret treat only available to fans who were in the know."
Next: If you're someone who likes to drink their dessert, this next one's for you. 
9. Neapolitan Shake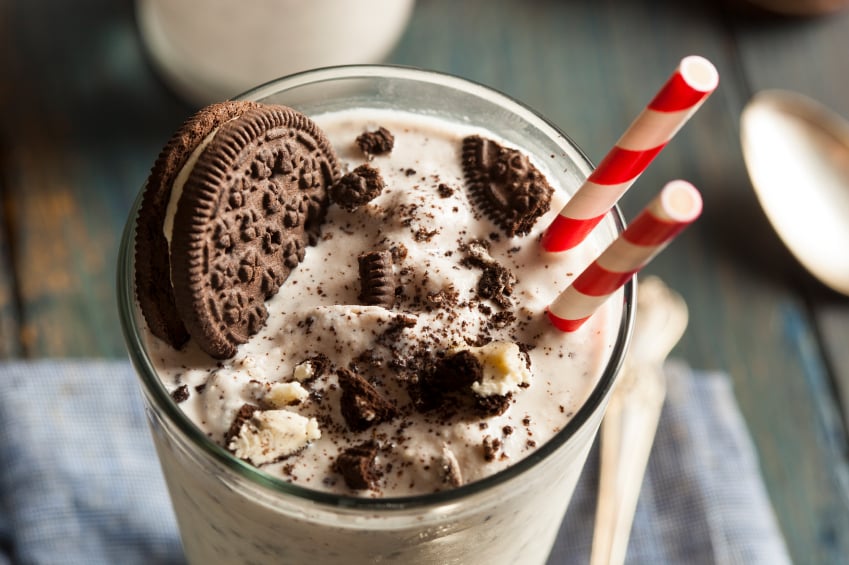 Where to find it: Flo's V8 Café at Cars Land, Disney California Adventure Park
Most folks know the basics of Neapolitan desserts — strawberry, chocolate, and vanilla. But not everyone knows that this particular combo is an option at Flo's. Seeing as the cafe already has all the flavors, it's not too shocking that employees are able to whip up this "secret" shake. And according to Delish, Flo's tops off the Neapolitan shake with Oreo sprinkles, too.
Next: This mega dish will give you serious ice cream envy.  
10. Ice Cream Nachos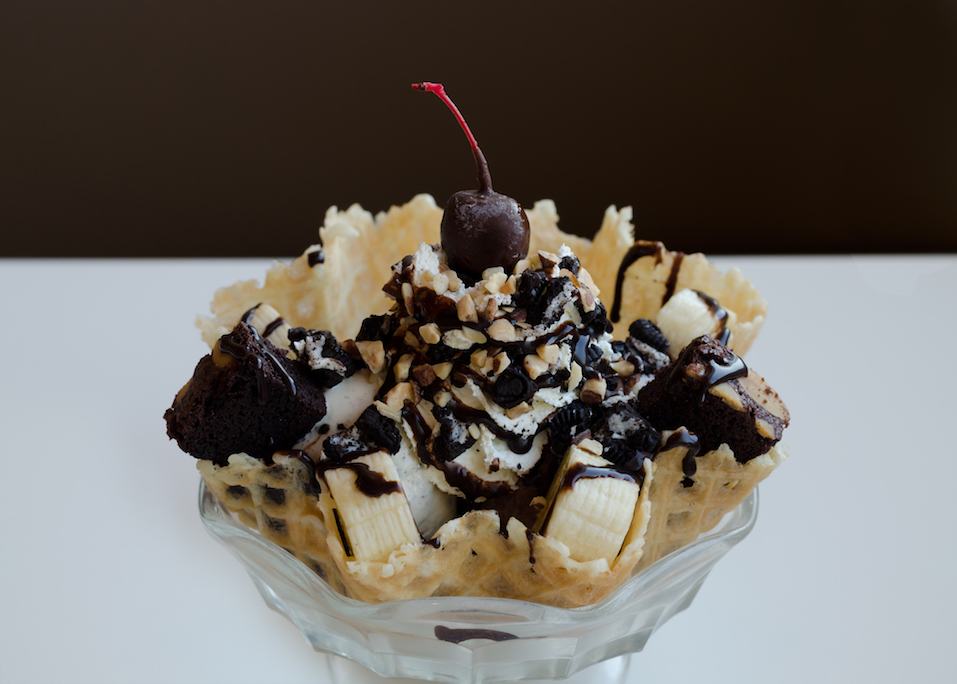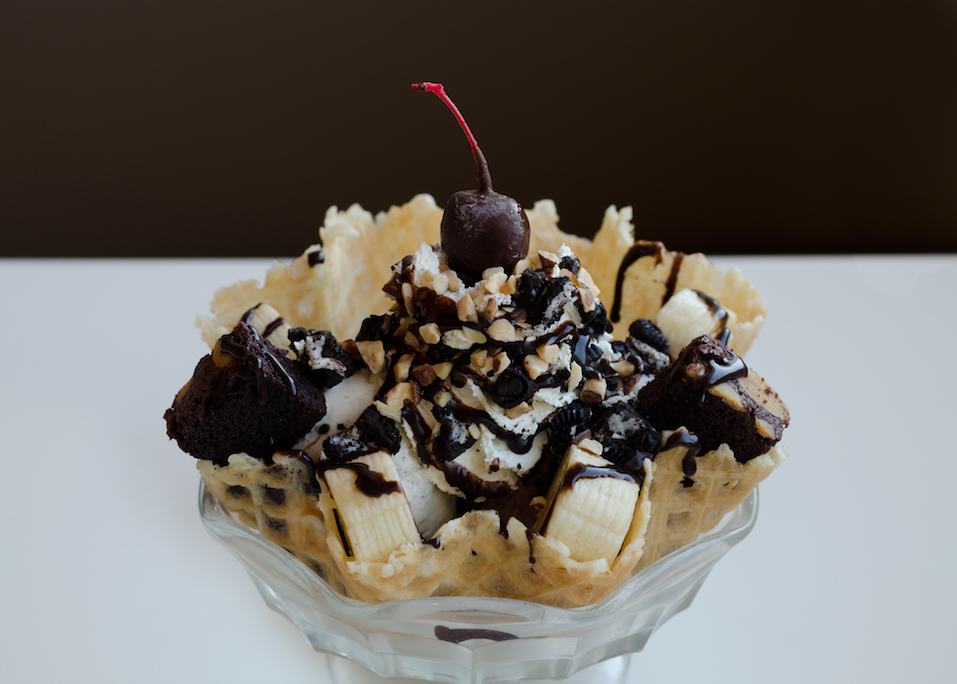 Where to find it: The Golden Horseshoe, Disneyland
These aren't your average nachos. Once a menu favorite but no longer listed, this decadent dessert is still available for guests who know to ask for it, says Theme Park Tourist. Made up of waffle cone pieces, three scoops of ice cream, and hot fudge, these sweet, sweet nachos also come with plenty of whipped cream and chocolate chips.
Next: Don't be fooled by the next item's name.  
11. Malibu Mocha Smoothie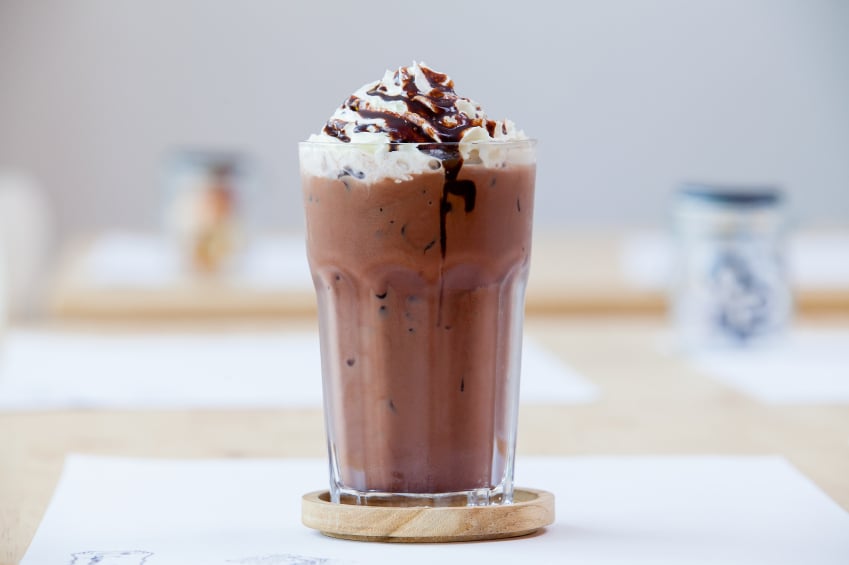 Where to find it: Schmoozie's at Hollywood Land, Disney California Adventure Park
Don't let the word "smoothie" in the name fool you. It is Disney after all, and the parks are hardly known for healthy, farm-to-table fare. Combining a special blend of coffee, chocolate, and vanilla ice cream, we'd definitely say this secret menu item has a couple curve balls in its name. If you're still hesitant, we're sure the whipped cream topping and chocolate shavings will convince you otherwise.
Next: Now, it's time for some alcohol-inspired items you need to know about.
12. The Zombie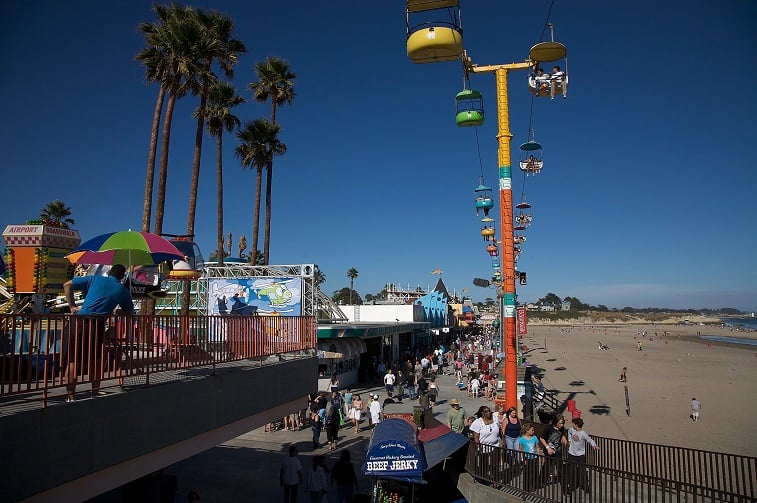 Where to find it: Cove Bar, Disney California Adventure
Now for the fun part (at least if you're an adult who's been waiting all day for a cocktail). Turns out, there's an entire secret menu of booze-infused drinks at one spot that attracts most, if not all, 21+ visitors to its boardwalk bar. The Cove Bar is home to signature, yet secret, cocktails, and people go bonkers for them.
To kick off the drinks portion of our list, we'll start with The Zombie, as it's one of the best-known not-so-well-kept secrets. According to Dining at Disney, this concoction is "a rum-lover's dream drink!" All the rums, all day long. Yum.
Next: A Long Island lover's dream
13. The Black Pearl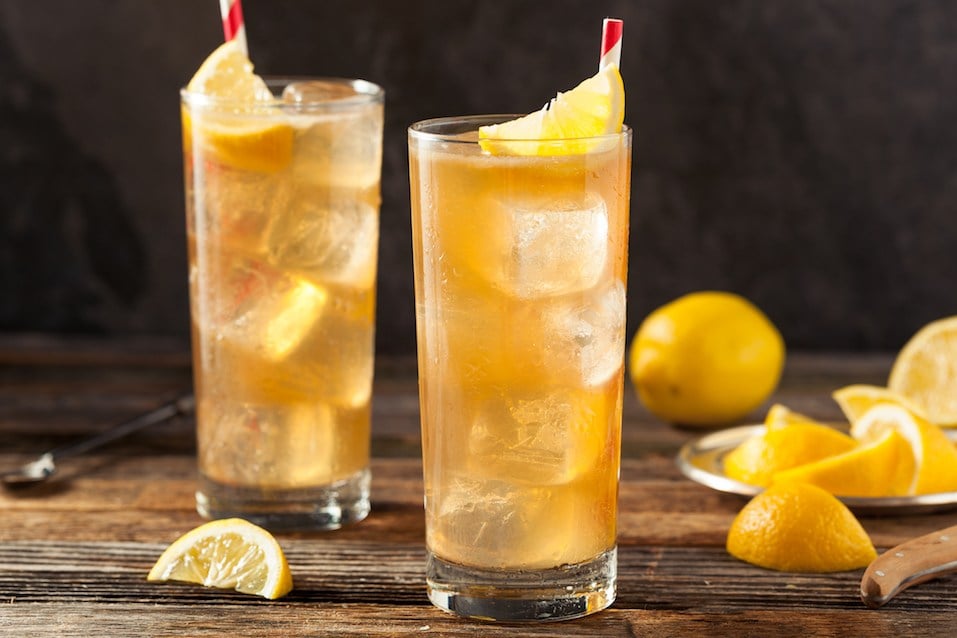 Where to find it: Cove Bar, Disney California Adventure
If you're a Long Island Iced Tea drinker, the Black Pearl is for you. Beautifully layered colors will turn that tired frown upside down in no time at all.
Next: Another layered drink coming your way
14. The Fun Wheel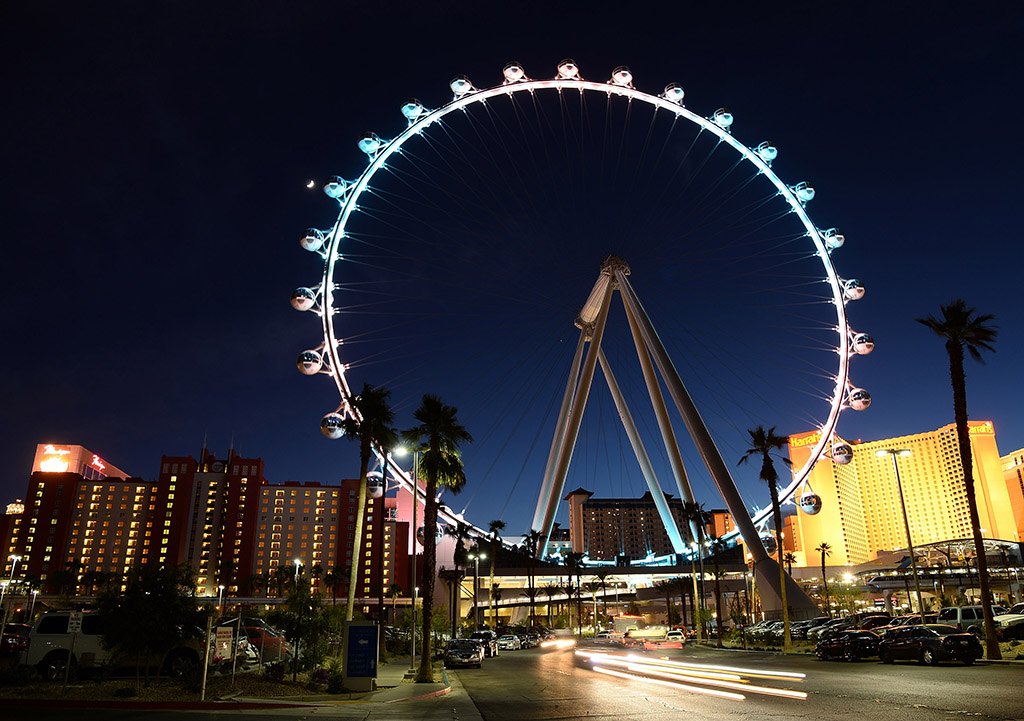 Where to find it: Cove Bar, Disney California Adventure
Named after Mickey's Fun Wheel, which you can see from the bar, the Fun Wheel combines pineapple juice, X-Rated passion fruit vodka, rum, gin, and more vodka. If you weren't having fun before, you will be after one of these colorful cocktails.
Next: Ever wonder what the perfect drink for any Peter Pan would be?
15. Neverland Tea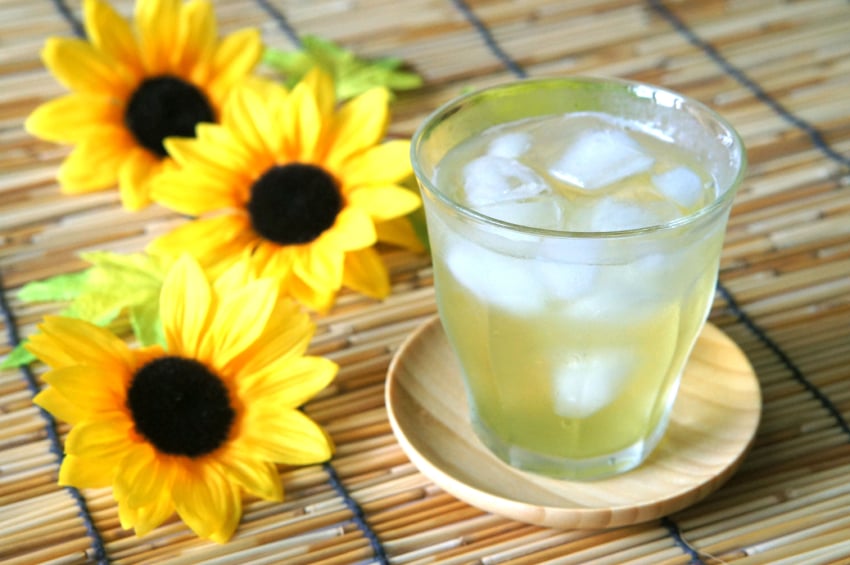 Where to find it: Cove Bar, Disney California Adventure
Hailing from Neverland and resembling Peter Pan's iconic green color, this tea is truly a hot summer day's delight. Vodka, gin, rum, peach schnapps, pineapple juice, Sprite, and Midori make up the cocktail, which is perfect for any visitors who just never, ever want to grow up.
Read more: Rookie Disney Vacation Mistakes You Definitely Don't Want to Make