Disney World Rides You Shouldn't Waste Your FastPass On
Long gone are the days of needing to run around Disney World printing out your FastPass tickets from machines. Times have changed — and overall, it's been for the better. Thanks to modern technology, Disney park-goers get to preselect a total of three attractions each day of your trip. You can use the Disney World app on your phone not only to reserve the times for your party, but to keep track of your entire itinerary.
While this has provided guests with a whole new world of convenience, it does make the decision-making process a bit more difficult. With so many fan-favorite rides to choose from, how do you know which ones are worth getting a FastPass for, and which you should wait in line for the traditional way? Here are the Disney World rides that you shouldn't waste your FastPass on (and what we think you should use it on instead).
Dumbo the Flying Elephant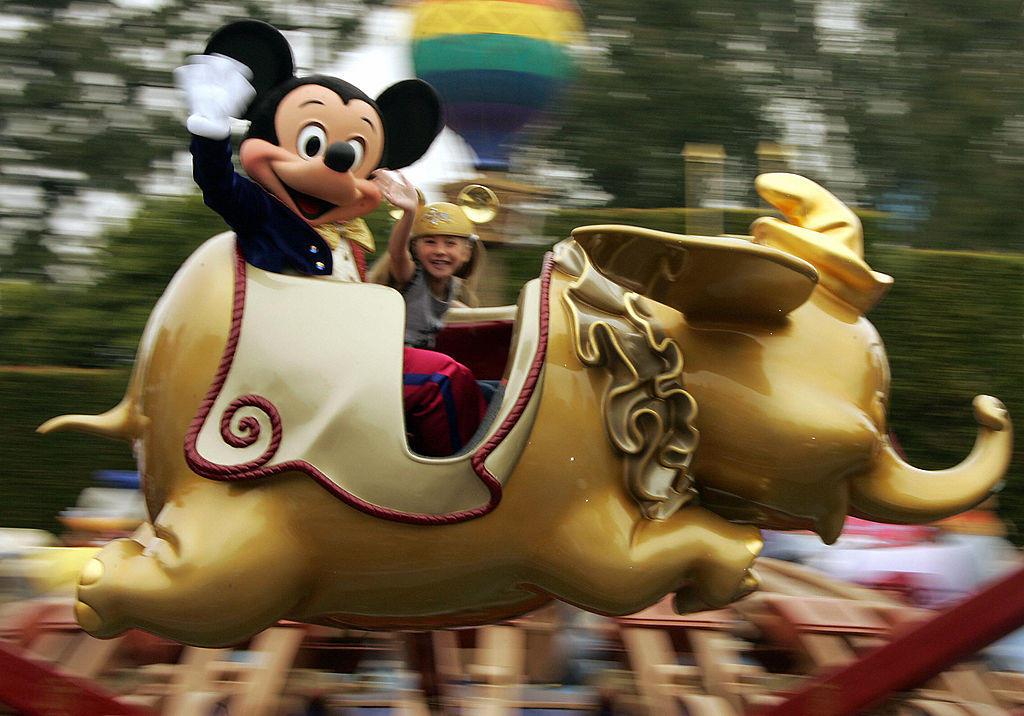 Location: Magic Kingdom
Yes, Dumbo the Flying Elephant is a classic ride that any first-time visitors or parents with kids should definitely do. However, this isn't the ride to stress over actually getting on. Back in the day, that was definitely the case, but an entire second identical ride has been added to fit on twice as many people. While one of the Dumbo rides is exclusively for FastPass holders, the other is dedicated to the standby line.
What you should use your FastPass on instead: The Haunted Mansion, Space Mountain, and Splash Mountain
Spaceship Earth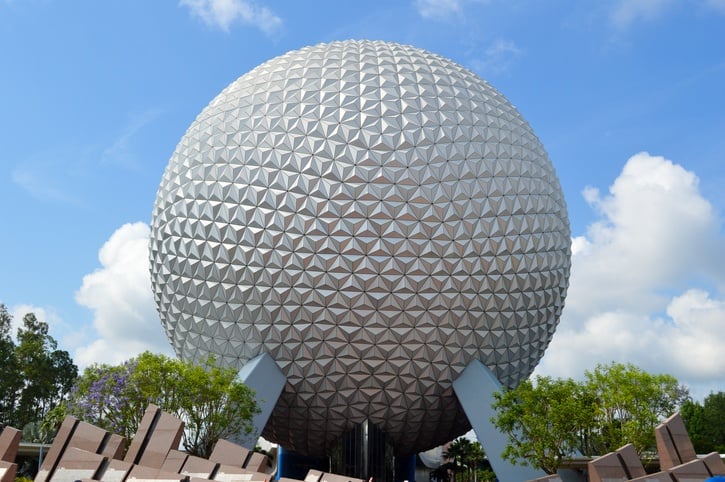 Location: Epcot
Even though Spaceship Earth typically has a bit of a wait, it's not worth using a FastPass on this ride. Epcot has a few other big-name rides you should prioritize, such as Soarin' Around the World, Test Track, and Mission: SPACE. Spaceship Earth is on a constantly moving track, so even if the line looks long, you'll get through it fairly quickly.
Another pro tip? Wait until the evening to hop on this ride. Since Spaceship Earth is right near the park entrance, visitors are likely to hit that ride first and lengthen wait times earlier in the day. Once it's later, fewer people will be entering the park, and those who are already there will likely be somewhere around World Showcase by that point.
What you should use your FastPass on instead: Soarin' Around the World, Test Track, and Mission: SPACE
The Twilight Zone Tower of Terror
Location: Hollywood Studios
Even though the Twilight Zone Tower of Terror in Hollywood Studios is one of Disney World's most popular rides, you shouldn't prioritize it when it comes to reserving your FastPasses. Now that Toy Story Land has opened in Hollywood Studios, you should first worry about getting those new rides booked. Even though the line can sometimes be long for the Tower of Terror, we've also seen it have a 10 minute wait time on multiple occasions.
What you should use your FastPass on instead: Slinky Dog Dash, Toy Story Mania!, and Rock 'n' Roller Coaster Starring Aerosmith
DINOSAUR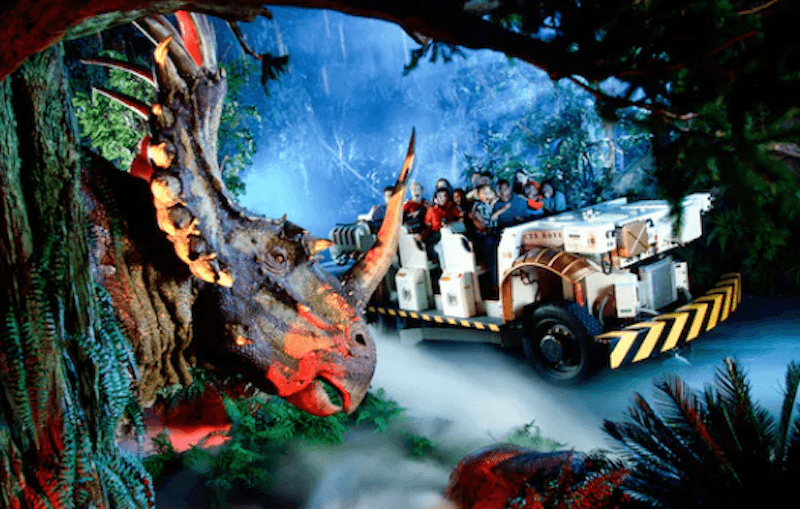 Location: Animal Kingdom
While we think DINOSAUR is low-key one of the best Disney World rides, it seems to feel a bit like a hidden treasure. With the popularity of Pandora — The World of Avatar and Expedition Everest in Animal Kingdom, DINOSAUR hardly ever has a long wait time anymore. If you happen to find yourself in a bit of a longer line than expected, it's not the worst line to wait in. You'll be indoors and get to look at some dinosaur artifacts, so things could definitely be worse.
What you should use your FastPass on instead: Avatar Flight of Passage, Expedition Everest, and Na'vi River Journey