Surprising Disneyland and Disney World Employee Rules Disney Doesn't Want You to Know About
Guests aren't the only ones who have to abide by the rules at Disneyland and Disney World … cast members do, too! Only, the Disney employee handbook looks a lot different — aka, stricter — than the park's guest dress code policy. In fact, there are a handful of rules Disney doesn't want you to know about it.
Curious to know what strict policies Disney has in place for cast members? From the way their handwriting looks (page 2) to the very specific way they have to pick up trash (page 5), we share the most surprising rules every Disneyland and Disney World employee must follow, ahead.
1. They're not allowed to say 'I don't know'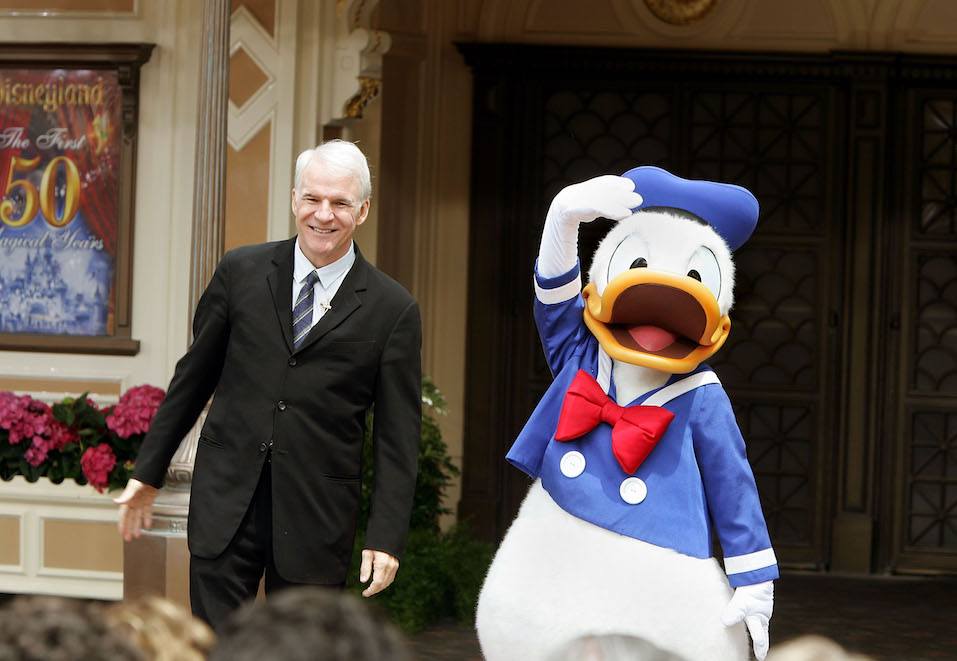 Cast members have to know the answer to everything. In fact, they're not even allowed to say 'I don't know' when asked a question by a guest.
That said, they're only human. So, if they don't actually know the answer, they phone a friend — aka, a Disneyland operator — to help them out.
Next: If you have bad handwriting, you probably won't get this job at Disneyland.
2. They must sign autographs the exact same way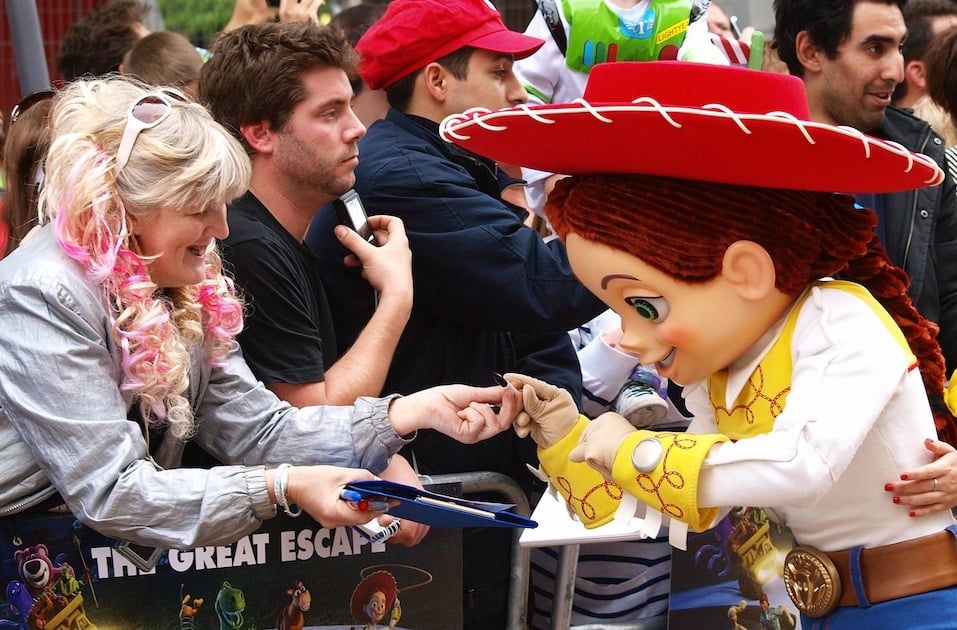 Those playing characters are not only required to have good handwriting, they're required to sign each character autograph the exact same way as their co-workers. That way, Mickey's signature always looks the same. Talk about pressure!
Next: We were shocked to learn this discriminatory Disney rule.
3. There are height requirements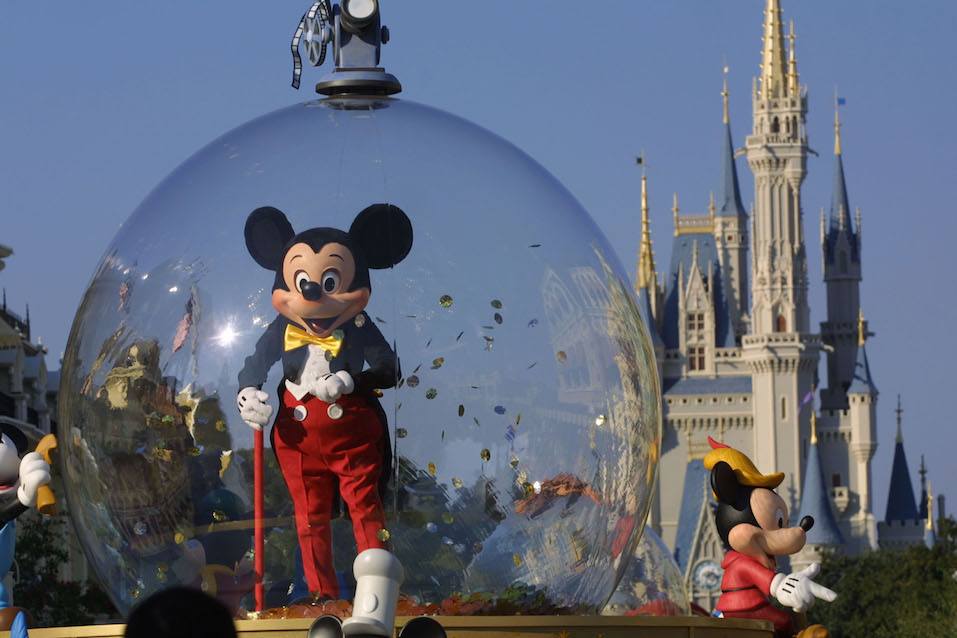 At Disneyland, height discrimination is a thing — and not just for those too short to ride the Matterhorn. Those playing Disney characters must meet certain height requirements, most of which are above 5 foot 4.
Next: The 1 beauty rule all Disneyland employees must follow.
4. No nail polish allowed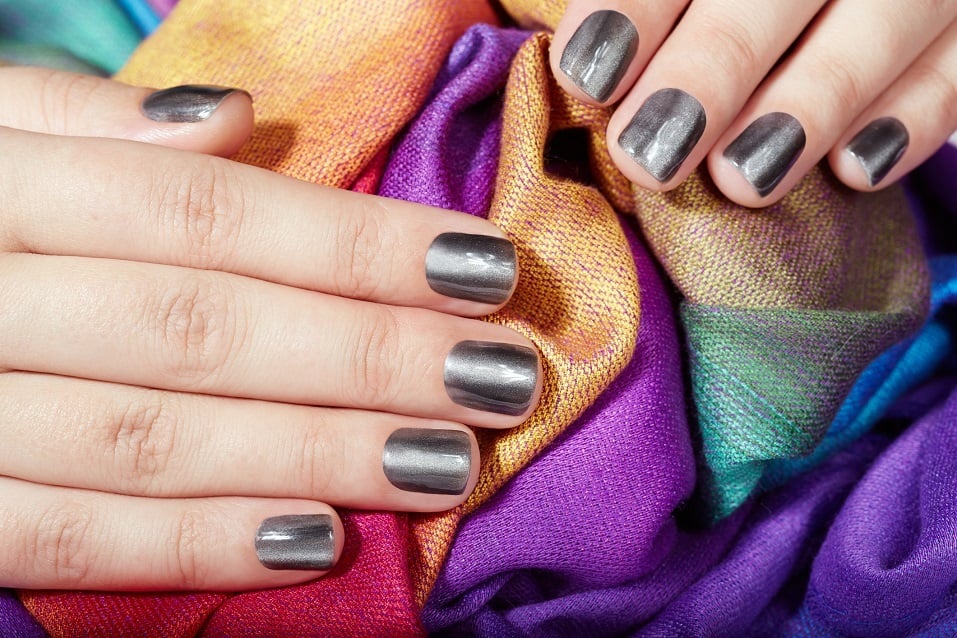 In addition to height, Disney has other rules about appearance. Including, no nail polish. Whether a cast member is playing a character or operating an attraction, nail polish is not apart of their uniform.
Next: There are rules about how to pick up trash.
5. No bending down to pick up trash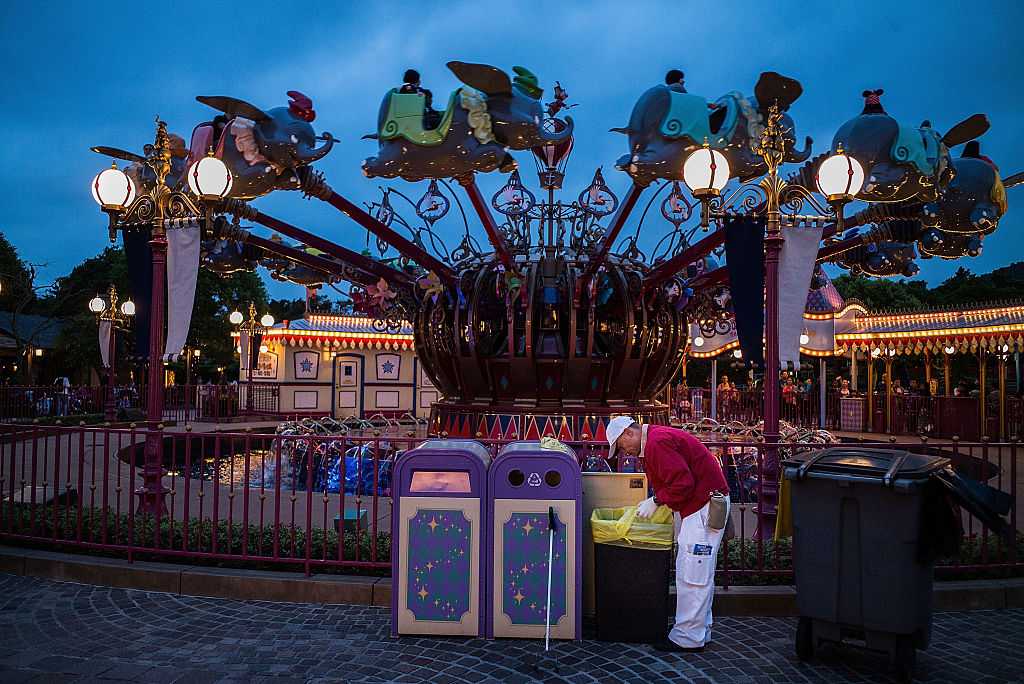 Disney requires all cast members to pick up trash — but, they can't bend down and pick it up. Instead, they have to use a trash scooper to retrieve the garbage and throw it out.
Next: If you wear eyeglasses, you may want to read this before applying for a job at Disneyland.
6. There are strict rules about eyeglasses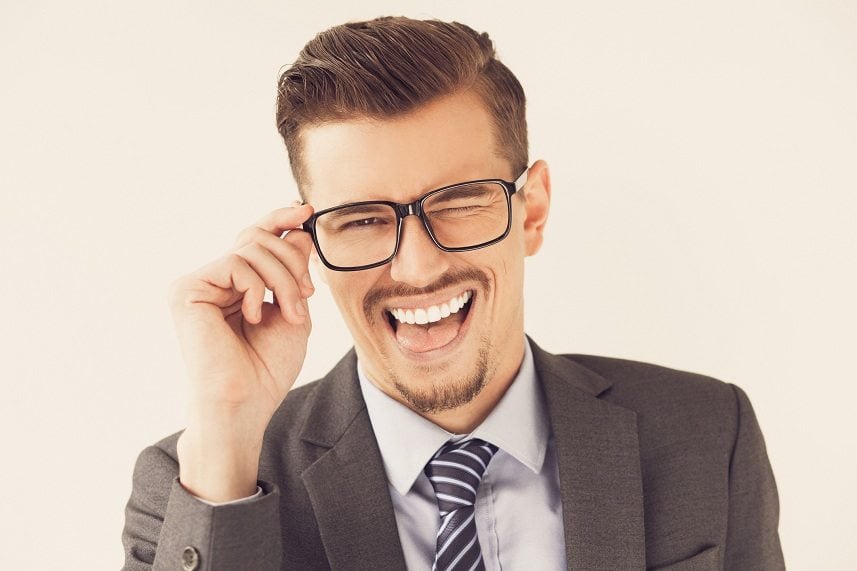 It's no secret Disneyland takes its employees' appearances very seriously. However, there are still some surprising rules about cast member style. Case in point: Employees with eyeglasses must ensure there are no logos on their frames and they must be a conventional shape.
Next: If you ask for directions, don't expect a cast member to point you in the right direction.
7. Pointing in a certain direction is forbidden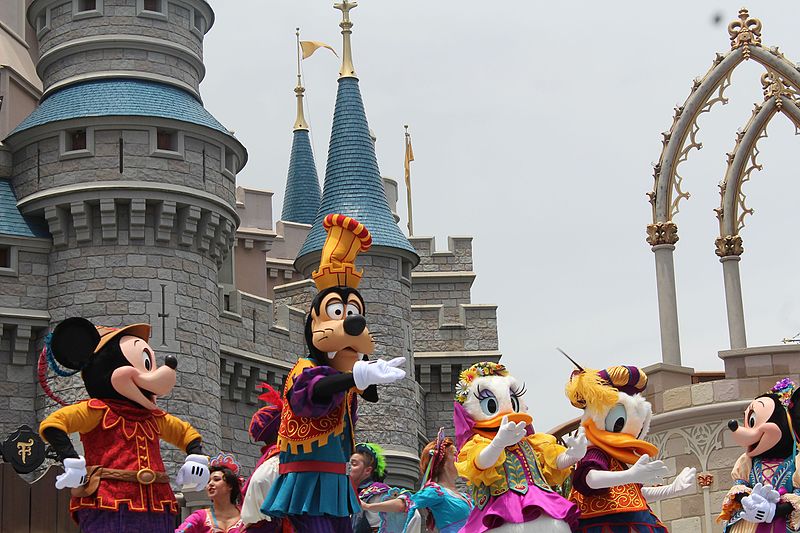 If you ask a Disneyland employee for directions, they won't point it out for you. Instead, they will use either their entire hand, or two fingers to gesture to the area. In some cultures, pointing is considered rude and Disney doesn't want to offend any of its guests.
Next: They have their own language.
8. They must use code words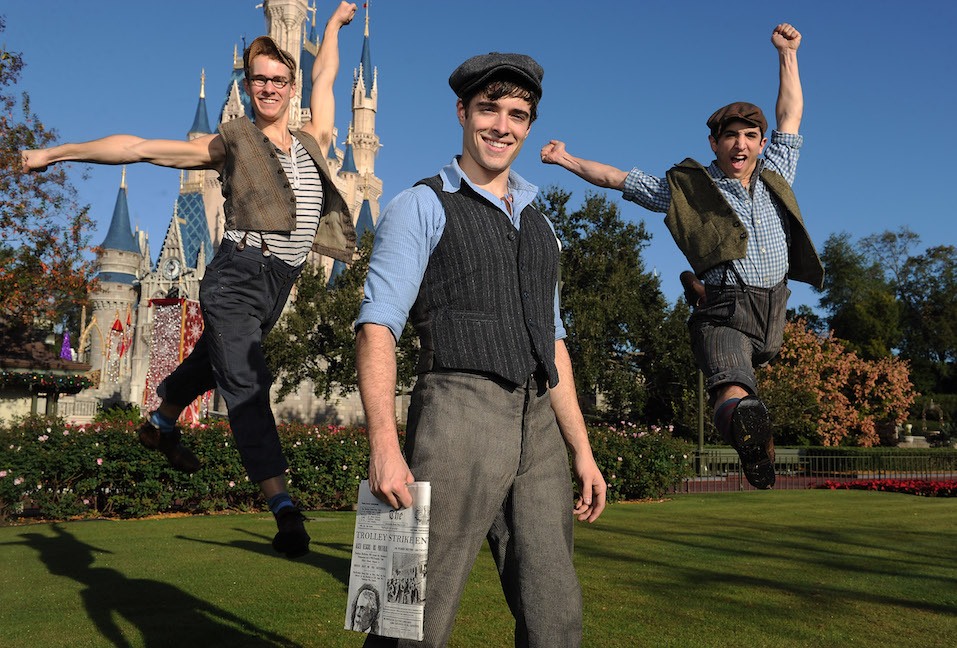 For things that ruin the magic — e.g. when a guest vomits — cast members must use a code word to alert others. Instead of calling attention to the problem, they use code words to communicate.
If a guest gets sick and vomits, cast members call for backup on a "code V."
Check out The Cheat Sheet on Facebook!