These Disneyland and Disney World Ticket Options Are a Waste of Money
With so many options to choose from, selecting the best Disneyland and Walt Disney World tickets for your needs can get a little confusing — especially when looking for the best deal.
No need to panic — we've got you covered with a guide to Disneyland and Disney World's ticket options. From the one ticket package that tricks guests into spending more money (page 5) to the most budget-friendly ticket option (page 6), we share to details, ahead.
1. Disneyland 2-day tickets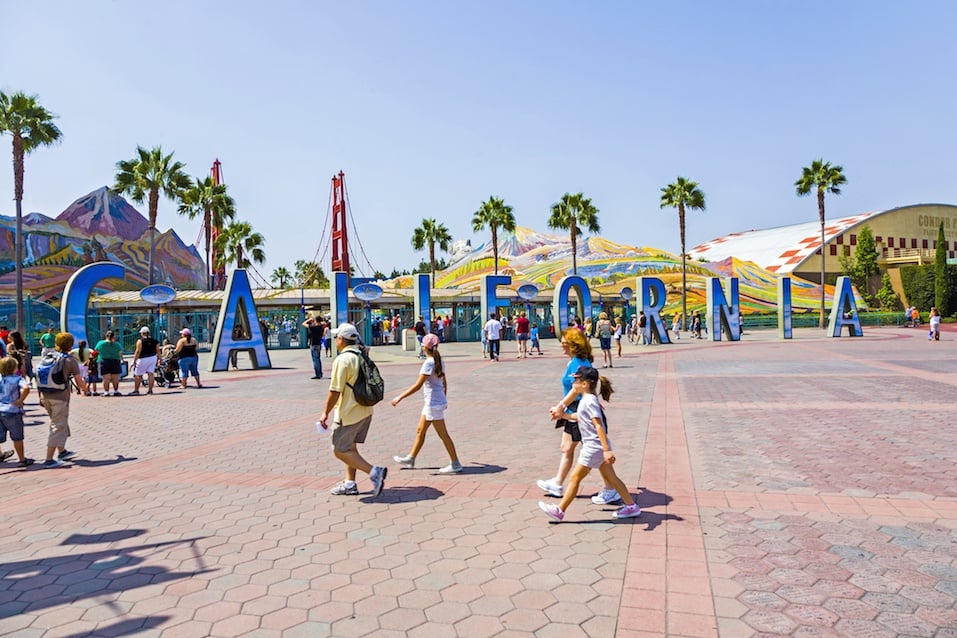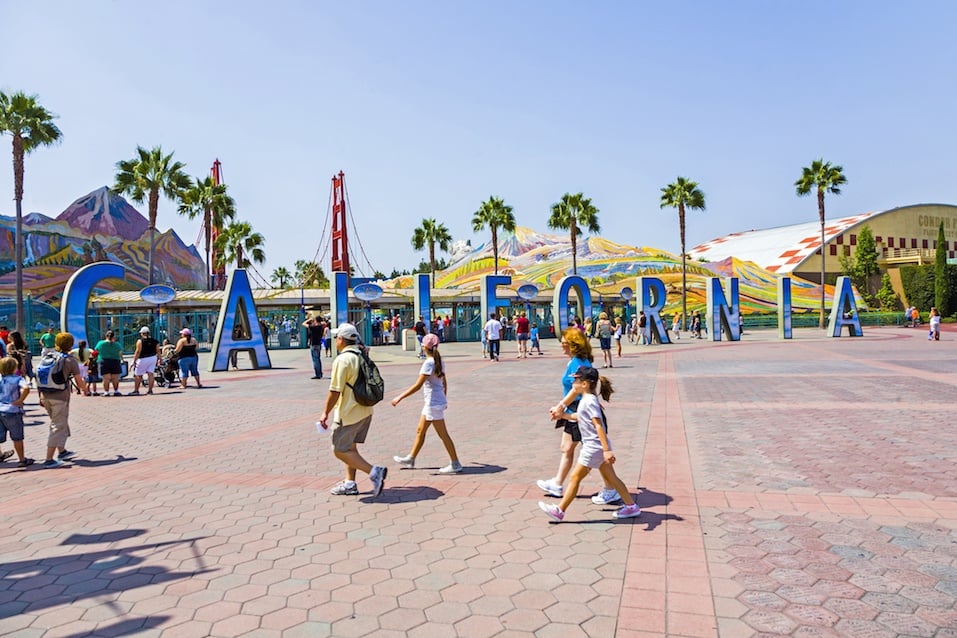 Price: $105 per day
Think you're getting a good deal on a Disneyland two-day park hopper ticket? Think again. While it may save you between $12-$30 a day during regular and peak times, it's actually more than the value tickets. Before purchasing a two-day park hopper ticket for Disneyland, take a look at the ticket calendar to make sure you're getting the most bang for your buck.
Next: Walt Disney World is no better …
2. Walt Disney World 2-day tickets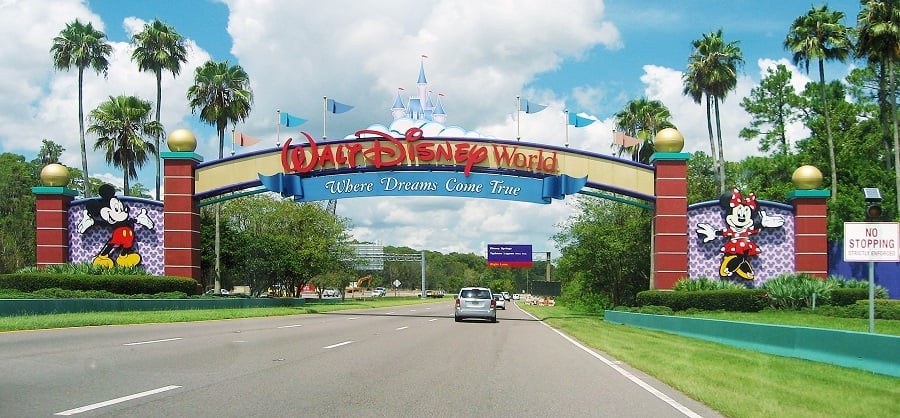 Price: $104.50 per day
Disney World's two-day park hopper tickets aren't the greatest deal either. Value tickets for Walt Disney World start at $102, which — like Disneyland — is cheaper than the two-day park hopper tickets.
On top of that, Disney World has twice the amount of theme parks to visit, so two days might not even be enough. To save money on single day tickets — and see all four parks — consider selecting three or four-day park hopper tickets. These range from $101.67-$95 per day.
Next: Can you believe the prices on these one-day tickets?
3. Peak tickets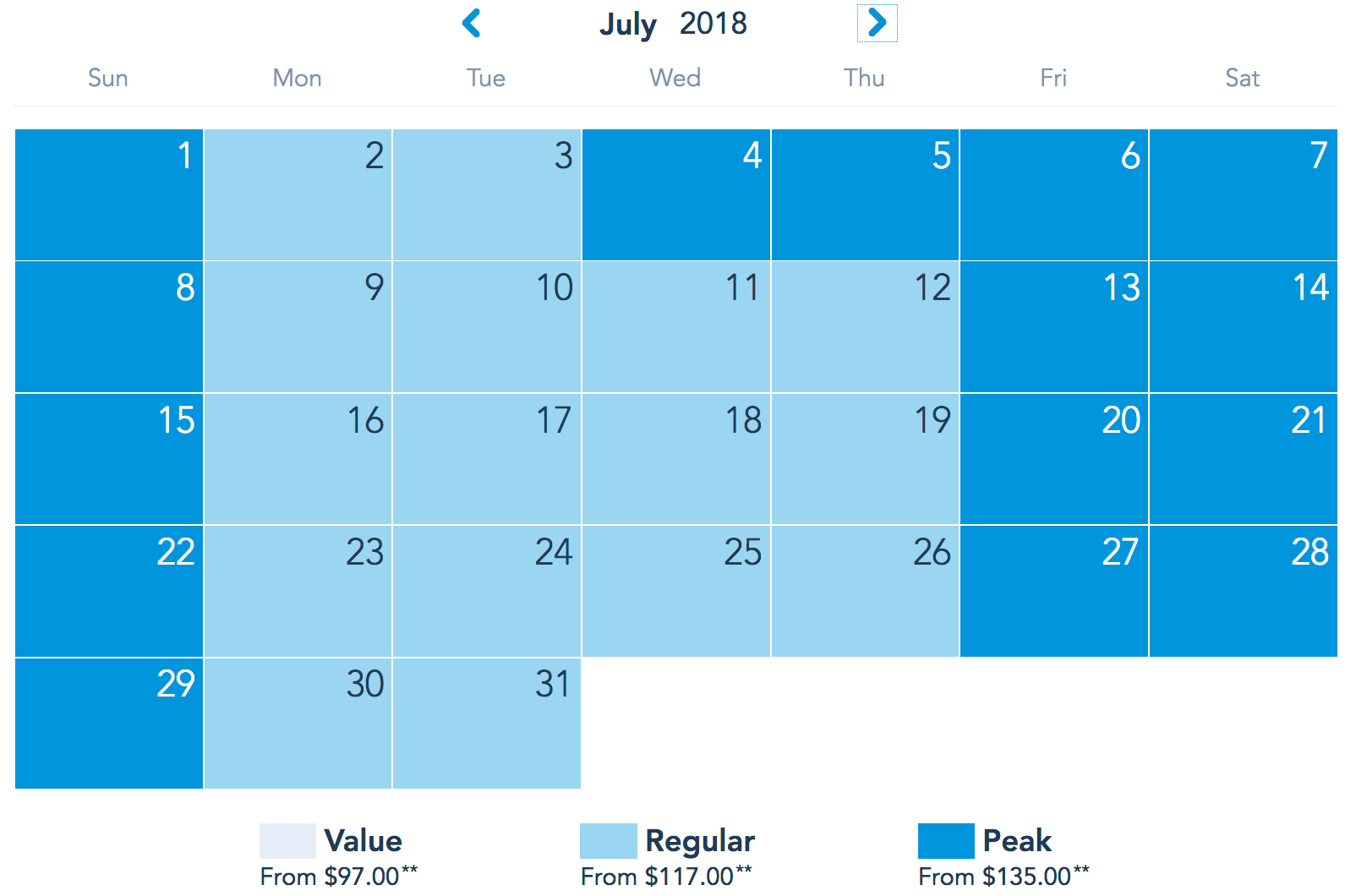 Price: $122-$135 per day
Did you know that Disneyland ups its single day ticket prices, depending on how popular the park will be? It's true. Better known as "peak days" these tickets are $8-$18 more than regular tickets at both Walt Disney World and Disneyland.
If you have flexibility in your vacation plans — and are only planning on going for one day — consider going on what Disney considers a "value" or "regular" day.
Next: You can only go during the week with this exclusive pass.
4. Disney Southern California Select Passport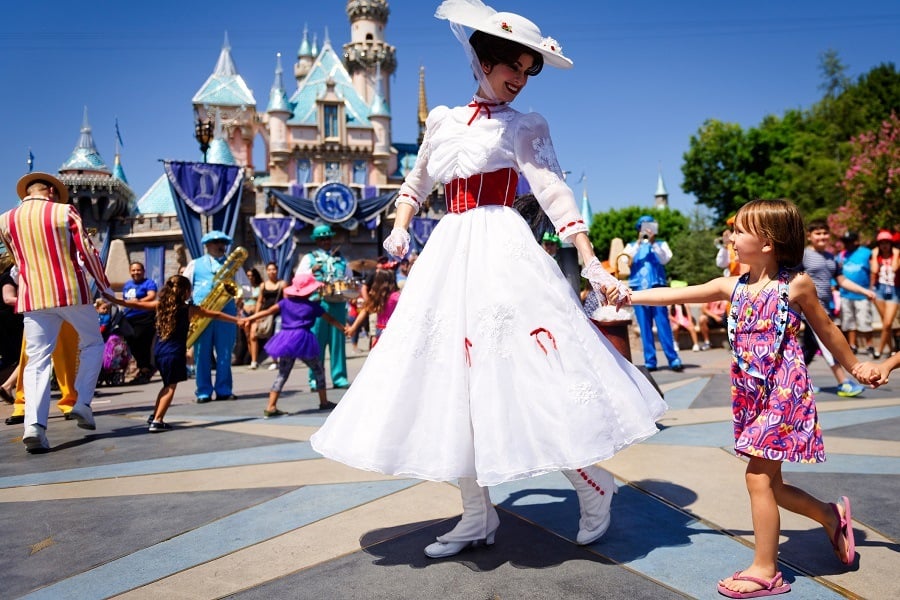 Price: Starting at $369
For California residents, Disneyland offers a special season pass, starting at $369. While that seems like a good deal, it may actually be the worst ticket option for your needs.
Those who have Disney Southern California Select Passports face a lot of blackout dates, including no access to the park in July (and only one or two weeks in June and August) and many weekends throughout the year. If you're a California resident and considering this annual pass, take a look at how often you'll be able to go on the select dates before purchasing.
Next: This ticket option is the cheapest, but you'll end up spending more on this.
5. Disney World 10-day tickets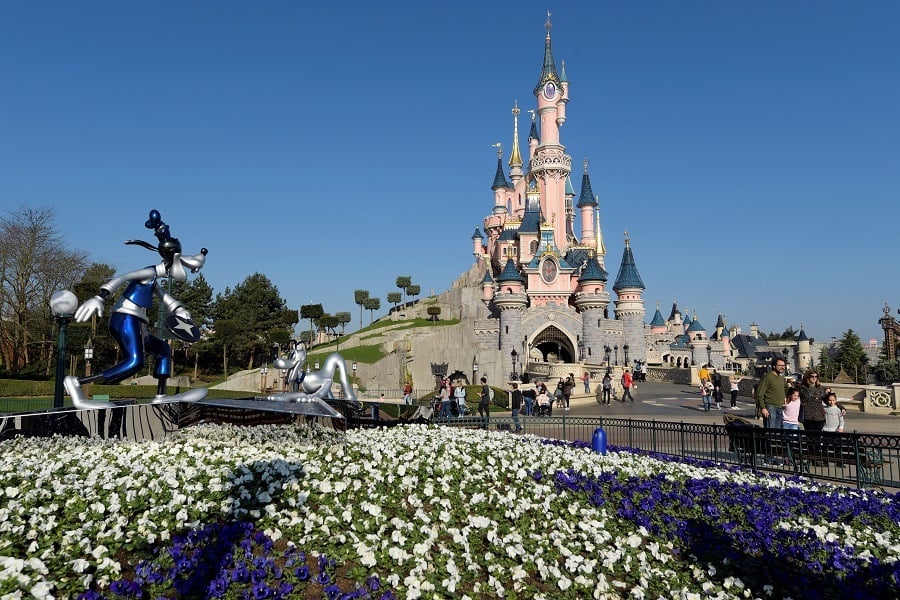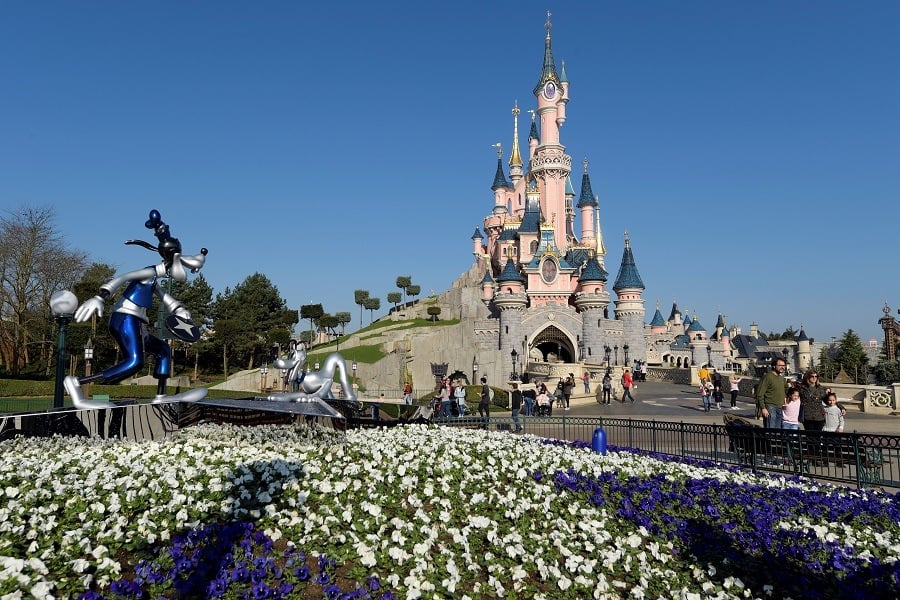 Price: $44.50 per day
In theory, the 10-day park hopper is the best value. But, just because it has the lowest price per day, doesn't mean you're saving money. In fact, you may be spending more money than necessary on food, hotel, and other accommodations in order to be at Disney World for 10 days.
Disney prices tickets in hopes that they can get guests to spend as much time in the parks as possible (aka, spend more money). And while lowering the costs definitely makes the 10-day ticket look more appealing, it isn't exactly the best value.
Next: If you're going to the parks for 1-2 days, this is the most budget-friendly option.
6. Value tickets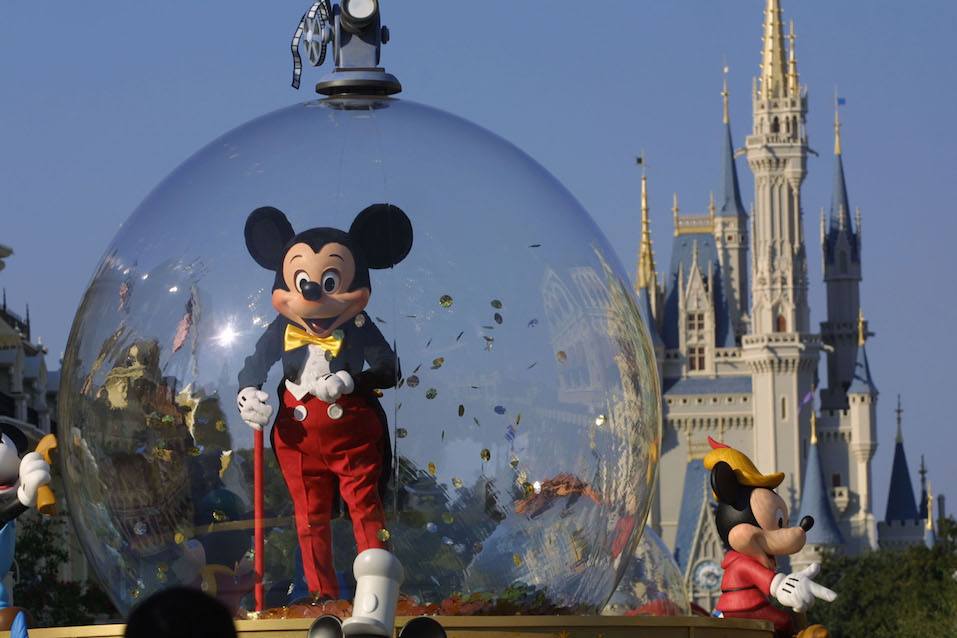 Price: $97-$102 per day
For those planning to go to Disneyland or Disney World for 1-2 days max, value tickets are the best way to go. Value tickets are offered on off-peak days when the parks aren't expecting as high of an attendance.
That said, if you want to purchase a value ticket, you'll have to plan your Disney day(s) during the week. For the most part, value tickets are only offered Monday-Thursday at select times of the year. The good news? Value tickets are offered throughout the year, with the exception of a few popular vacation months (i.e., June, July, and December).
Next: Before you buy tickets, read this.
7. Important things to consider before purchasing tickets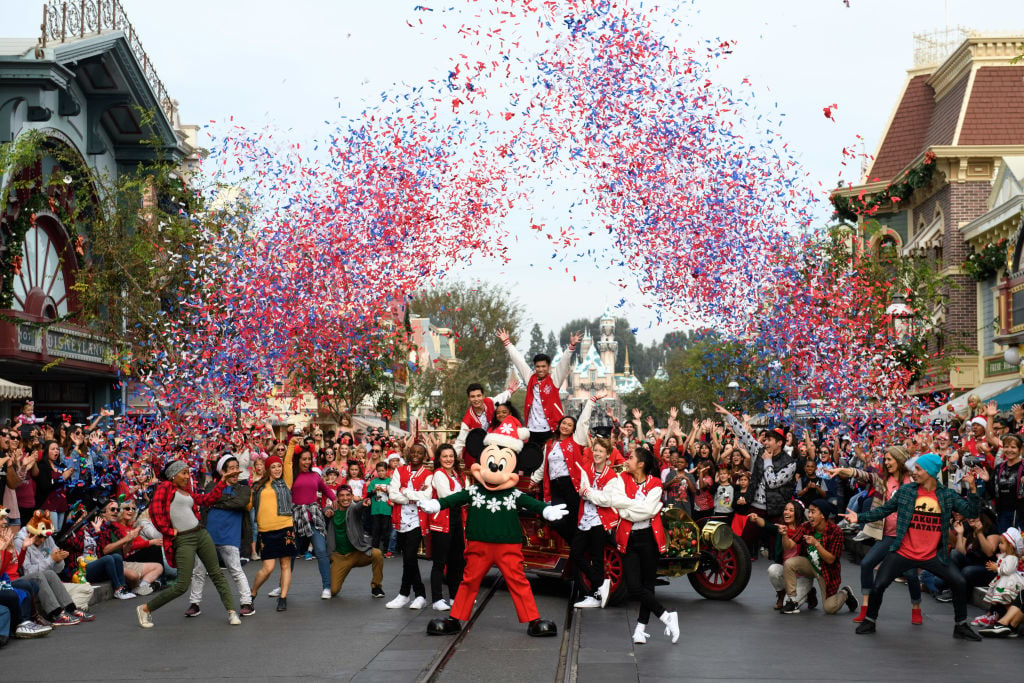 Before purchasing tickets to Disneyland or Walt Disney World, consider this: Disney does not offer a refund on tickets and you can't resell them, either.
In addition to this strict refund policy, there are a handful of other important ticket rules to consider:
Multi-day tickets can only be used at one theme park per day
Single day tickets have an expiration date
If you have a single day ticket, it is only valid on a date that matches the ticket type
You must use your multi-day tickets within 13-14 days of the first use (depending on the park)
For more information on Disneyland and Disney World tickets, see Disney's website.
Read more: Love Disney World? Here's Why Your Tickets Keep Getting More Expensive
Check out The Cheat Sheet on Facebook