The Extreme Security Measures Disney Takes to Ensure Its Parks Never Experience a Terrorist Attack
When it comes to security, Disney does an excellent job at not letting any potential dangers ruin the magic of the happiest place on Earth. In fact, aside from the initial security screening, most guests probably don't even realize the extent Disney goes to ensure it's parks never experience a terrorist attack.
Much like magic, even though you can't see the security measure Disney has in place, doesn't mean they don't exist. Curious to know how both Disneyland and Walt Disney World remain safe amongst the chaos of mass shooting and attacks? We share the extreme measures Disney takes to ensure it's parks are safe from terrorism, ahead.
1. Parking structure screenings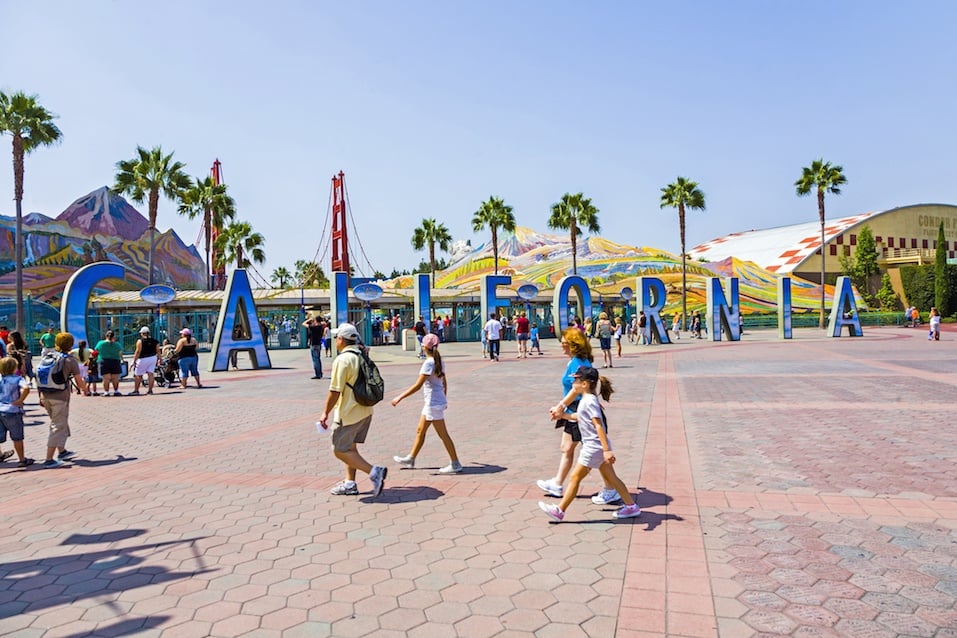 When visiting Disneyland and California Adventure, guests used to be able to park at the Mickey & Friends parking garage and board a tram to Downtown Disney before going through security outside of the two parks. Now, guests are greeted with big green screening tents before boarding the tram.
This ensures that not only are the parks secured, but Downtown Disney is, too.
Next: This is a recent addition to Disney's main security tents.
2. Metal detectors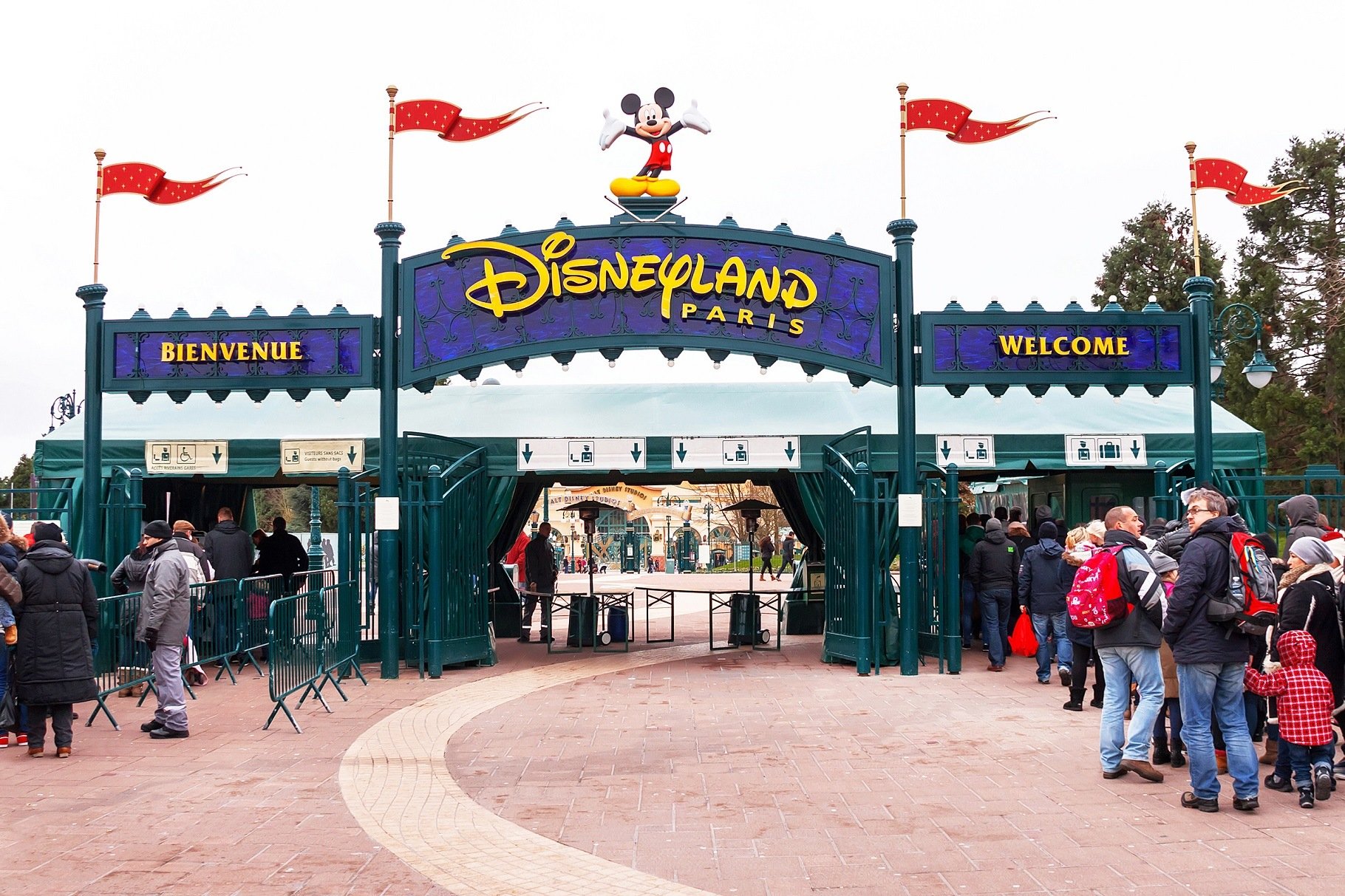 For added security, Disneyland has recently installed metal detectors at their main security tents. That way, guests not only have to open their bags, but also remove any metal from their person.
Next: Checkpoints don't contain metal detectors, but guests need to do this.
3. Checkpoints for hotel guests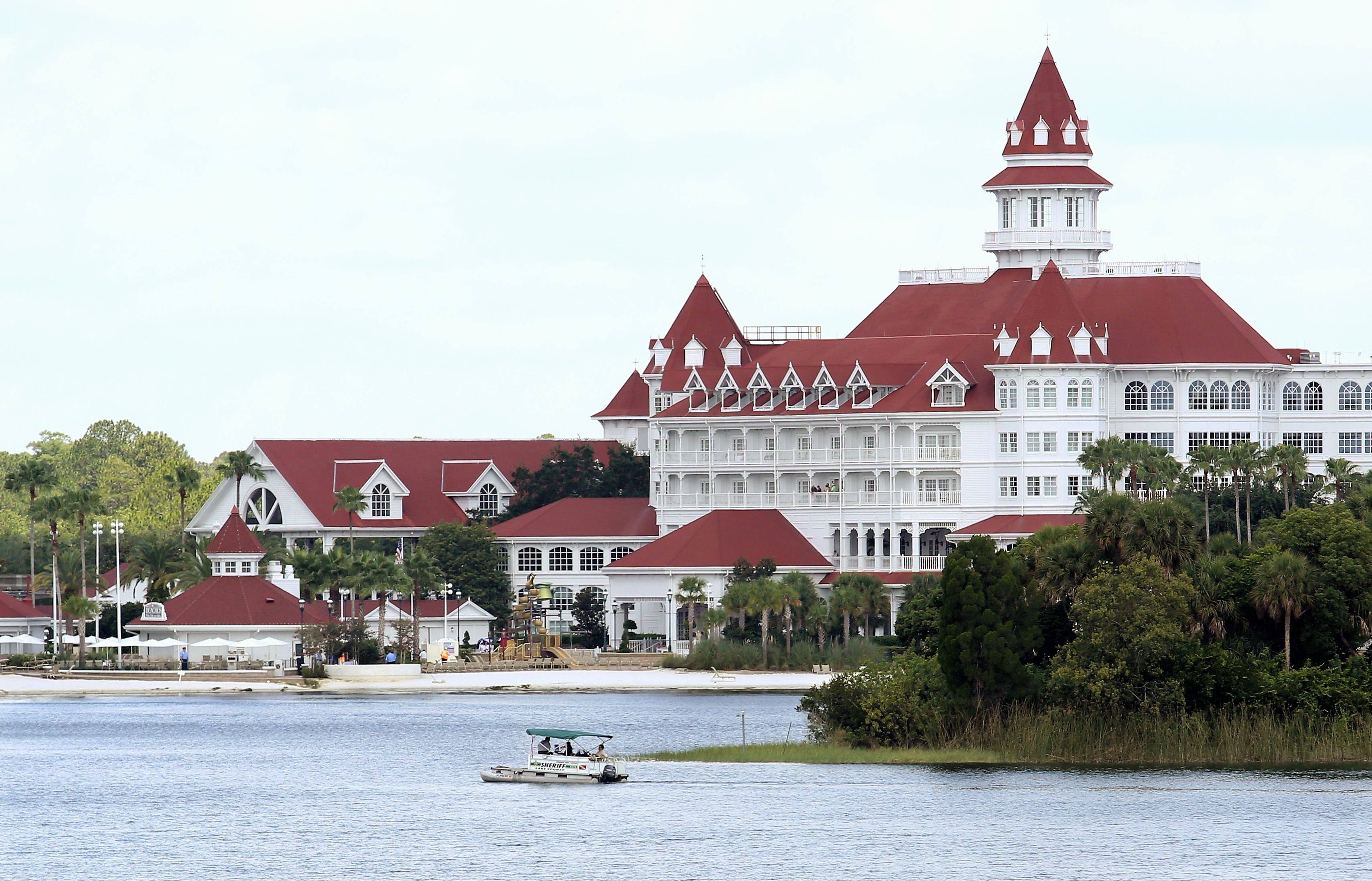 In addition to their main security tents, Disney also has various checkpoints set up for hotel guests. While the checkpoints don't include metal detectors, they do require guests to open their bags and show their park tickets before entering.
Next: How man's best friend helps keep Disney safe.
4. Trained dogs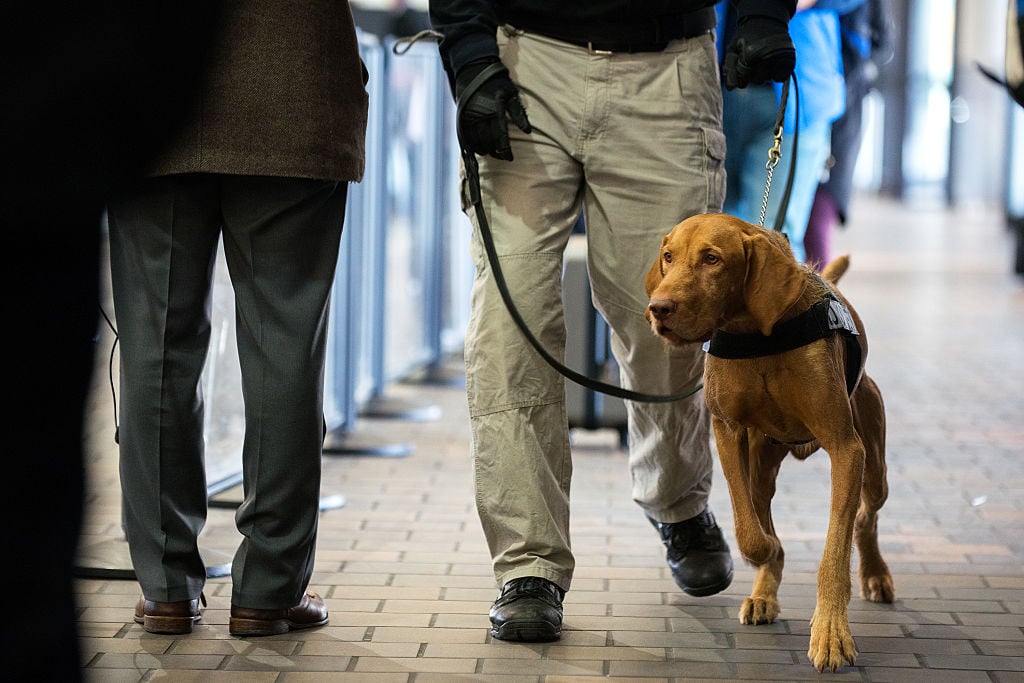 Disney keeps many of their security procedures top secret, but one measure they can't hide: dogs. The parks use specially trained dogs to help uniformed officers better patrol areas of the parks and resorts.
Next: Guests may be selected at random for secondary screenings.
5. Random secondary screenings
In addition to security checkpoints, guests may be selected at random for a secondary screening.
Next: You probably won't see these security measures.
6. Undercover security measures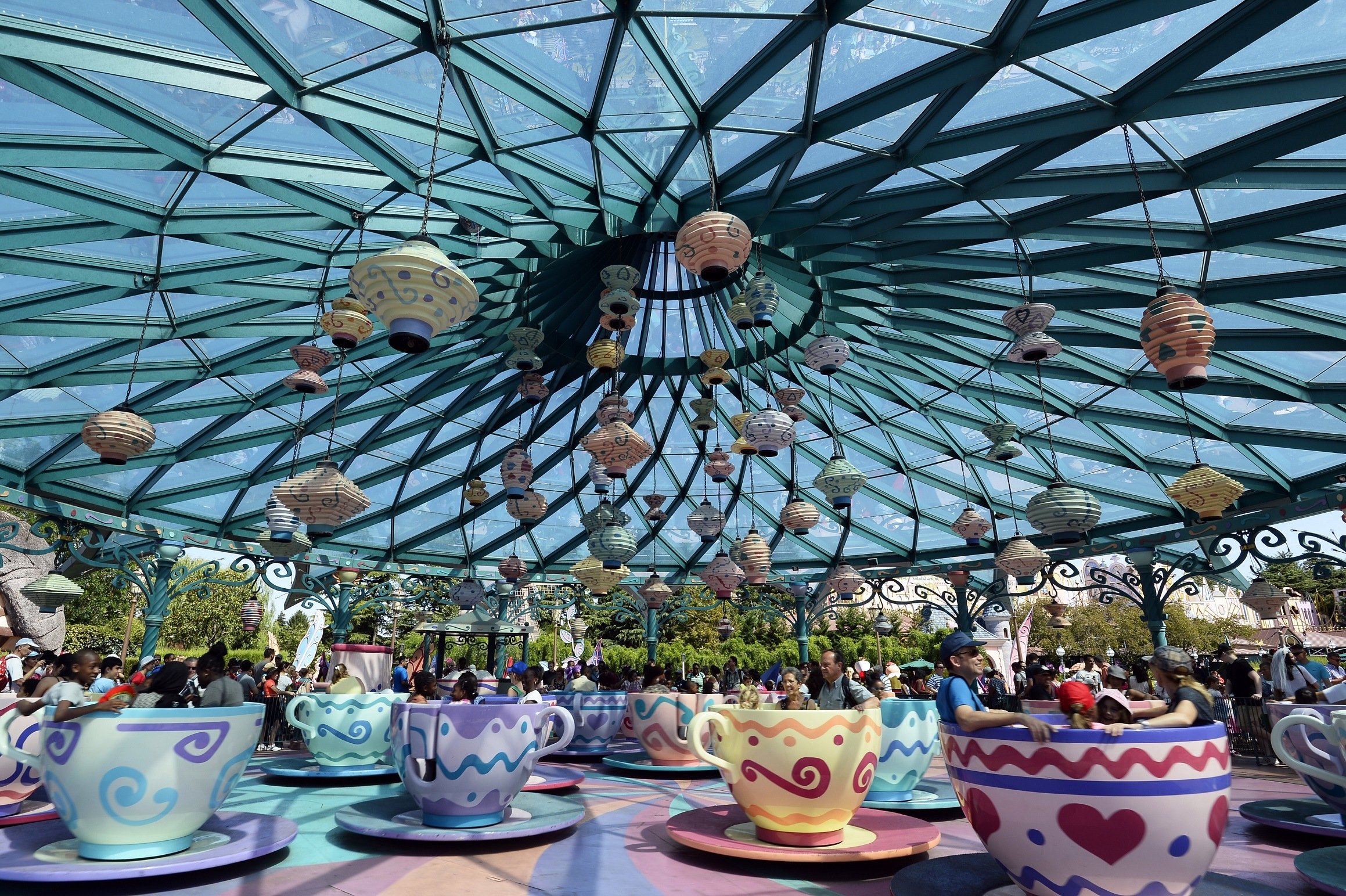 As we previously mentioned, Disney keeps a lot of their security efforts hush, hush. However, according to their website, they don't hide the fact that there are both visible and undercover measures being taken.
Next: The surprising outfit the undercover security crew wears.
7. Black polos and khakis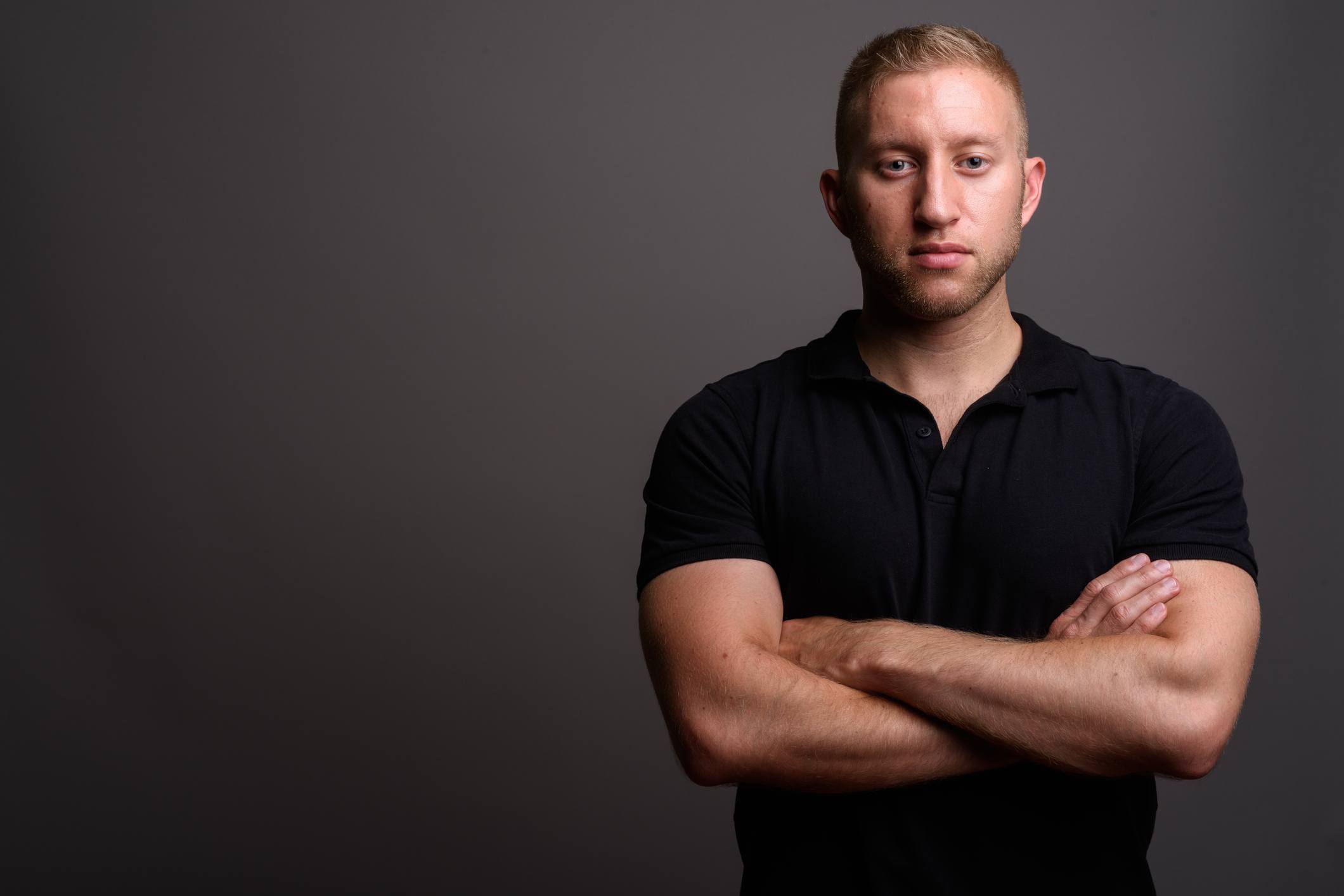 One of their undercover procedures? Incognito security guards dressed in black polos and khakis. While it may seem like an obvious uniform, these undercover guards actually blend in with other park guests quite well.
Next: Disney has on-site police and fire stations.
8. On-site police and fire stations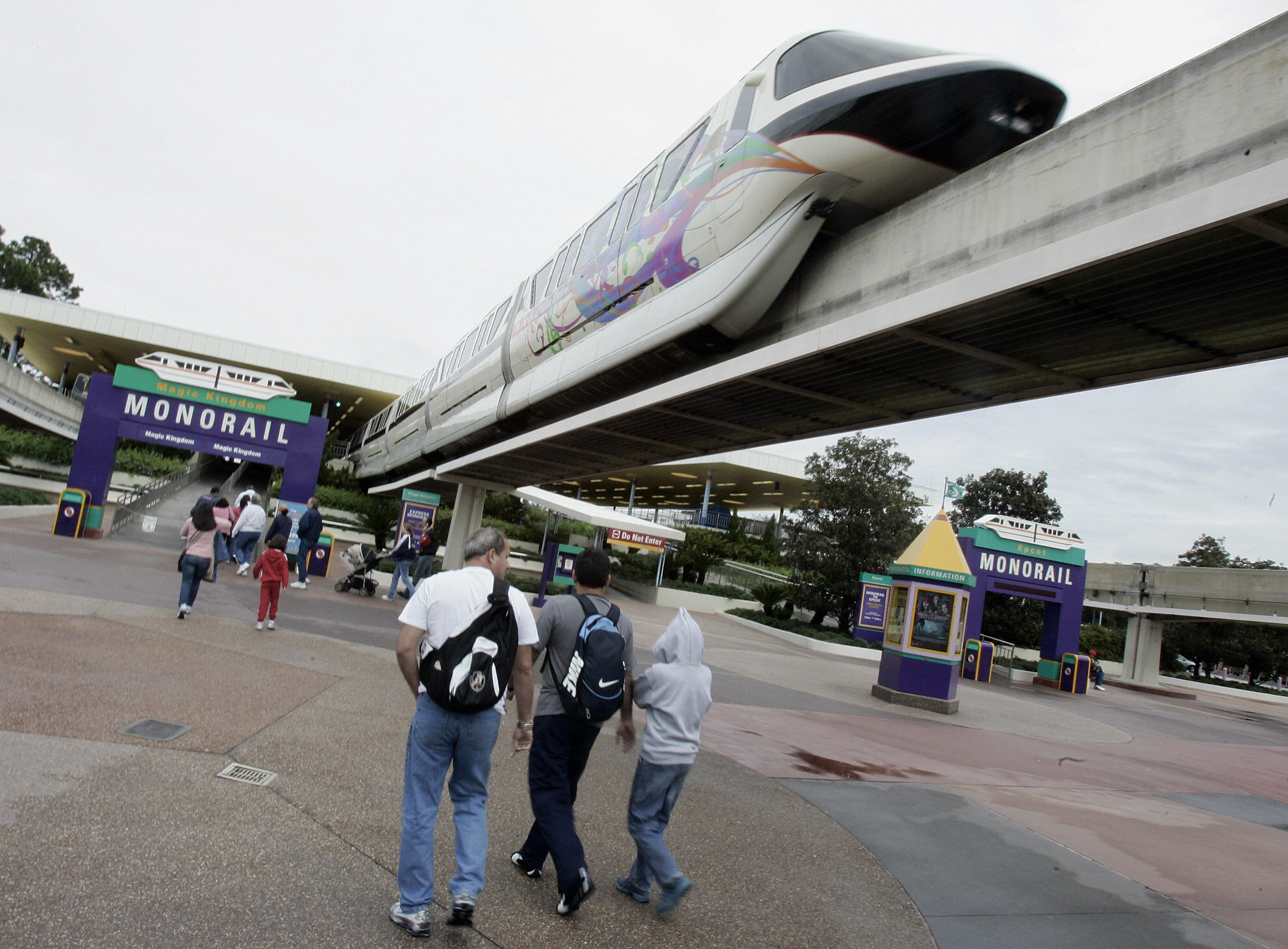 Another major security measure Disney takes to ensure it's parks never experience a terrorist attack? It has on-site police and fire stations.
Next: MagicBands have the ability to track those who wear them.
9. MagicBands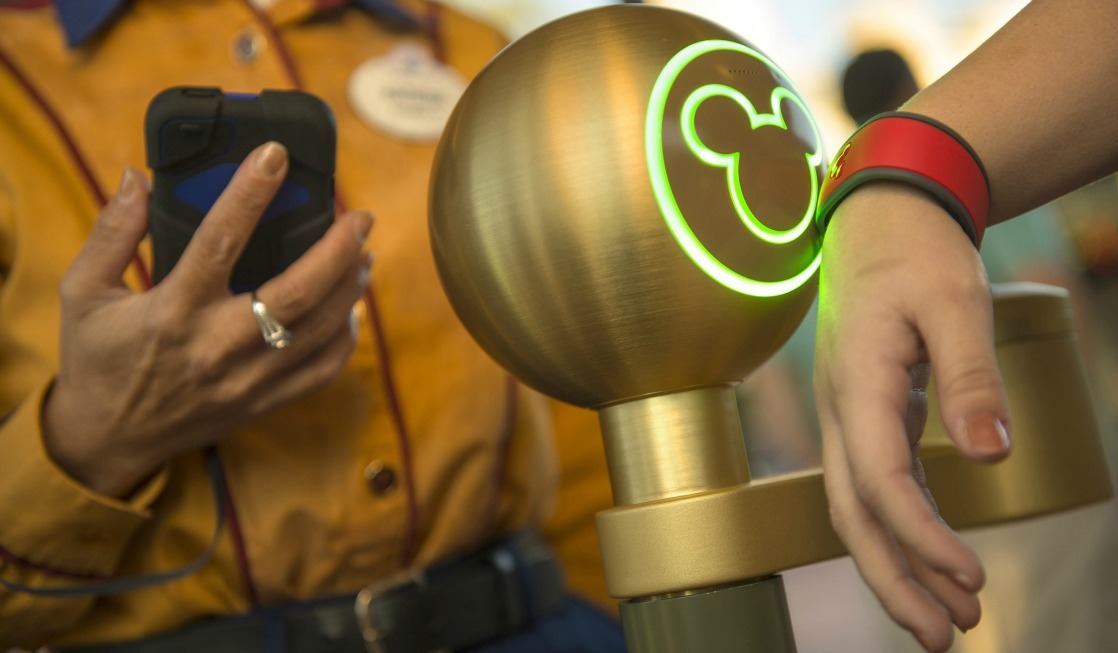 While it's unlikely that a potential terrorist would ever be spotted with a MagicBand, they do have the ability to track those wearing them.
MagicBands are automatically given to Walt Disney World Resort hotel guests and annual passholders and can be used to unlock hotel rooms, check in at FastPass+ entrances, charge food and drinks to your room, and link to your park tickets for easy admission.
Next: Disney also has several of these facilities in case of emergencies.
10. Medical facilities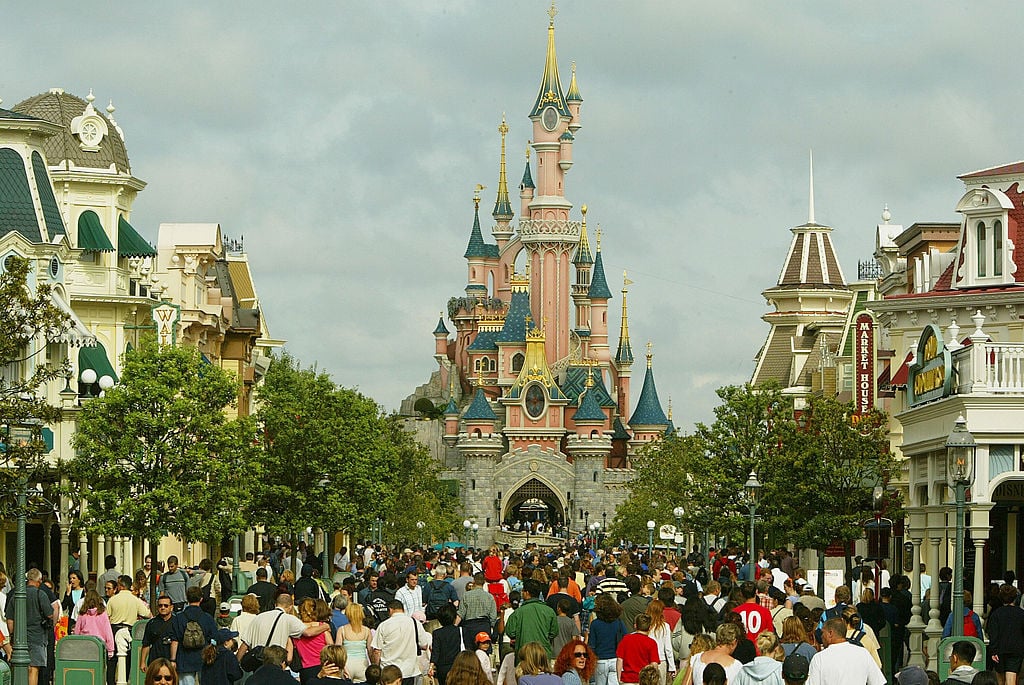 In case of an emergency, Disney has a handful of on-site medical facilities. There are four facilities at Walt Disney World and three at Disneyland, as well as a Medical Assistance Response Cart stationed in a convenient area should a guest need emergency assistance.
Check out The Cheat Sheet on Facebook!