14 Celebrities Who Are Obsessive Clean Freaks, Including Donald Trump
Fancy yourself an obsessive clean freak who can't stand clutter? If so, you're in good company. Turns out, there are plenty of famous folks who are just as concerned with keeping a clean home as they are with scoring their next big gig.
From neat freaks to germaphobes — and from Kim Kardashian to Donald Trump (page 5) — here are 14 celebrities who get a gold star in cleaning.
1. Reese Witherspoon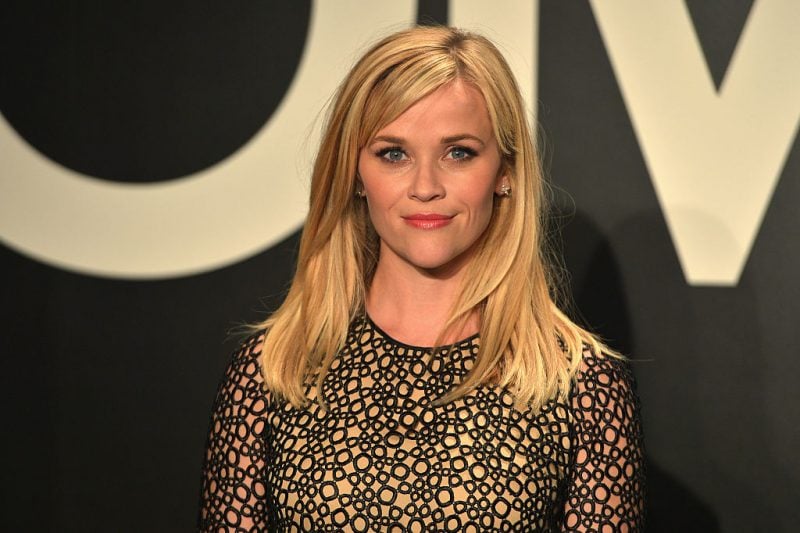 As one of Hollywood's favorite sweethearts, Reese Witherspoon has impeccable style and undeniable charm. So, it's no surprise that her personal brand is totally on-point. In fact, it's exactly what we'd expect from the lifestyle guru, starting with her dedication to organization.
During a 2016 interview with Harper's Bazaar, Witherspoon admitted she likes to nest at home. Although she's not much of a cook, she loves reorganizing her bookshelves and sock drawer. Heck, she's even spent four hours reorganizing her underwear. If that's not organization dedication, we don't know what is.
Next: This reality star may love cleaning more than she loves selfies. 
2. Kim Kardashian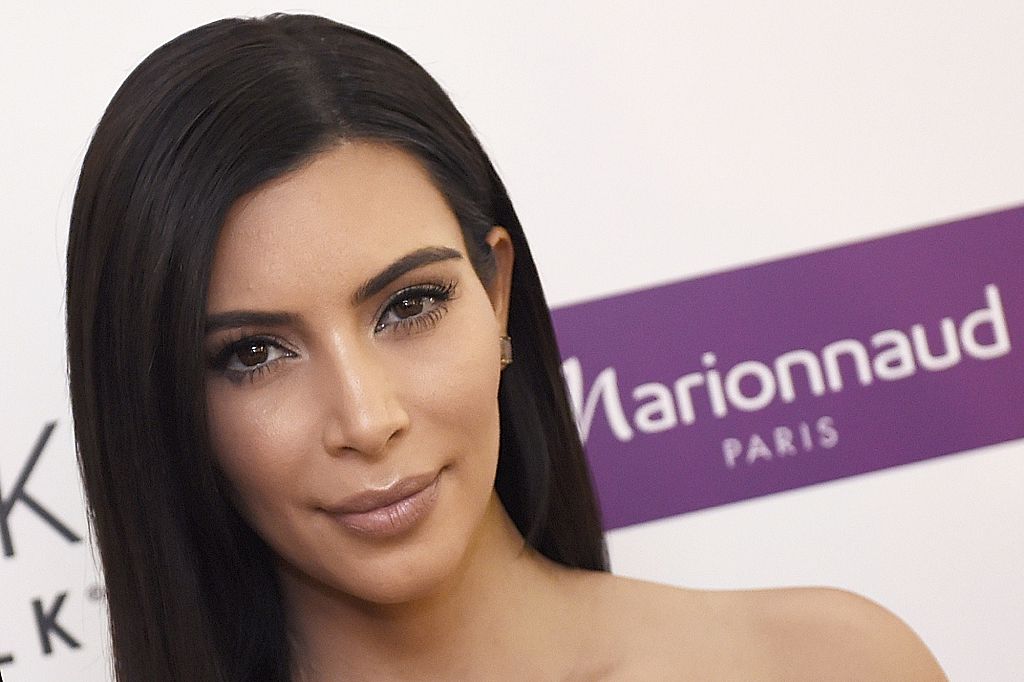 Kardashian super fans and bona fide haters alike are all too familiar with the world's most famous family. That family, of course, is all about spending money on their picture-perfect mansions. And the leader of the pack? Well, that'd have to be Kim. Not only does she take the cake in social media selfies, but her neat freak tendencies are second to none.
Furthermore — and speaking of cake — remember the Keeping Up With the Kardashians episode where Kim hosted a house-warming party, only to end up crying over a cake mess? Yeah, that happened. Then again, at least she's self-aware (about this, anyway). Of her neat-freak status, Kim says:
I'm the biggest neat freak at home. I don't have people over for that reason, because I don't like anyone in my space. I think I was a housekeeper in my last life. Sitting at home in sweats and cleaning out my closet would be a perfect night for me.
Next: Another family member whose cleaning habits trump most other people's.
3. Khloe Kardashian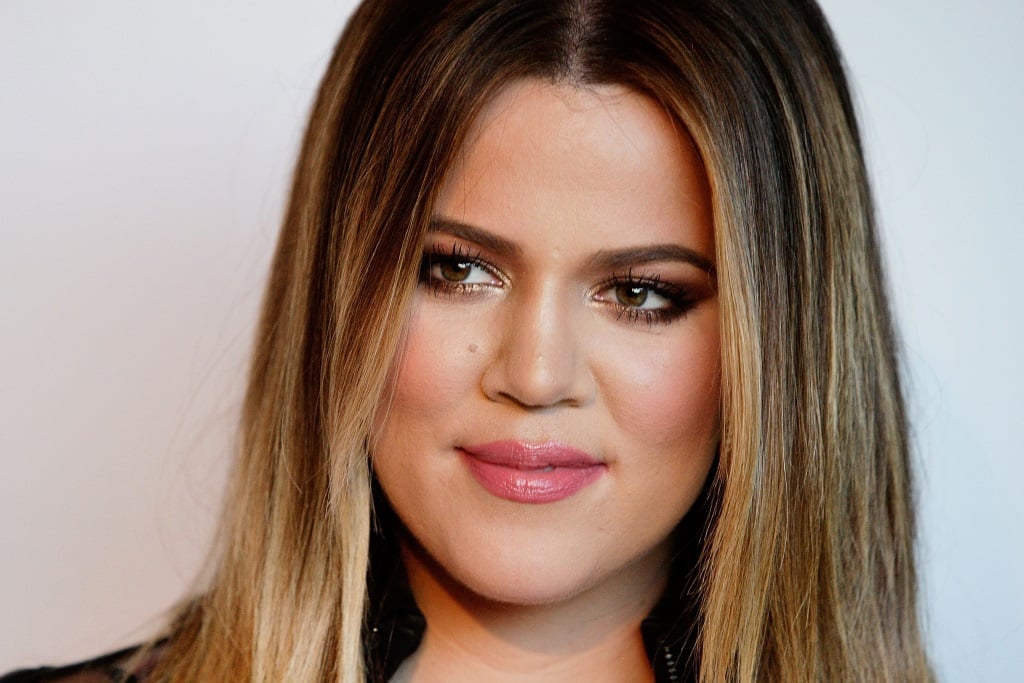 Ah, our favorite member of the Kardashian clan. While Khloe and Kim may have completely different personalities, there's no denying they both have a serious knack for cleaning — a knack Khloe put on display when she posted a video to the internet. Curious about how her cleaning habits stacked up to others, she ran down a list of her "Khloe-C-D" tendencies (adorable).
So, what exactly did her findings include? Well, she washes her sheets every two days, even though the recommended frequency is about once week. Additionally, she — or someone else — washes and bleaches her towels after each use, cleans her stove once a week, and cleans her shower once a day, bleaching it once a week. And oh, the fun doesn't end there, either. Khloe also gets her car washed once a week.
Can you image a car with no Starbucks trash? Not so sure we can, either.
Next: An A-list actress with her own healthy-living blog
4. Gwyneth Paltrow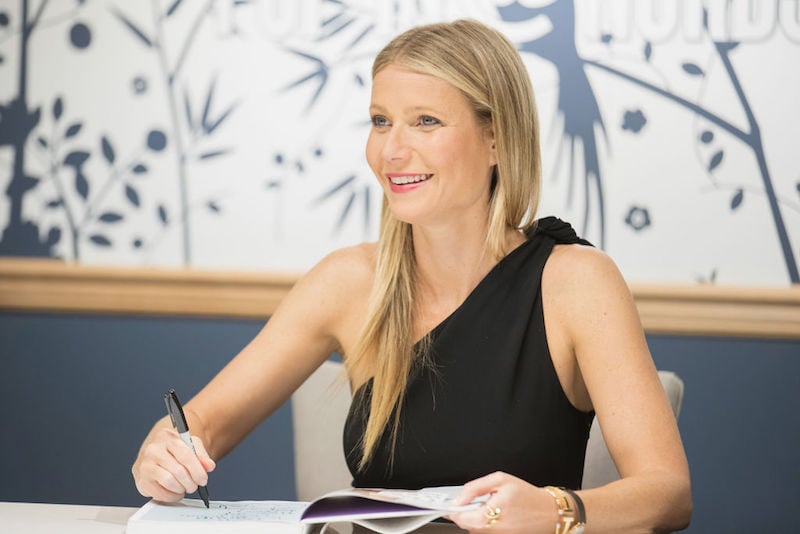 Gwyneth Paltrow has long doled out health and wellness advice, and millions of health-conscious folks see her as a trusted authority. That said, the A-list actress is also well-known for being a total neat freak, a quality she says comes in handy when life gets chaotic.
"I cannot function if there is a physical mess around me," Paltrow told Harper's Bazaar in 2016. "If everything is falling apart, I go on a cleaning frenzy." Furthermore, she told the publication she can't sleep if there are dirty dishes in the sink.
Next: Donald Trump
5. Donald Trump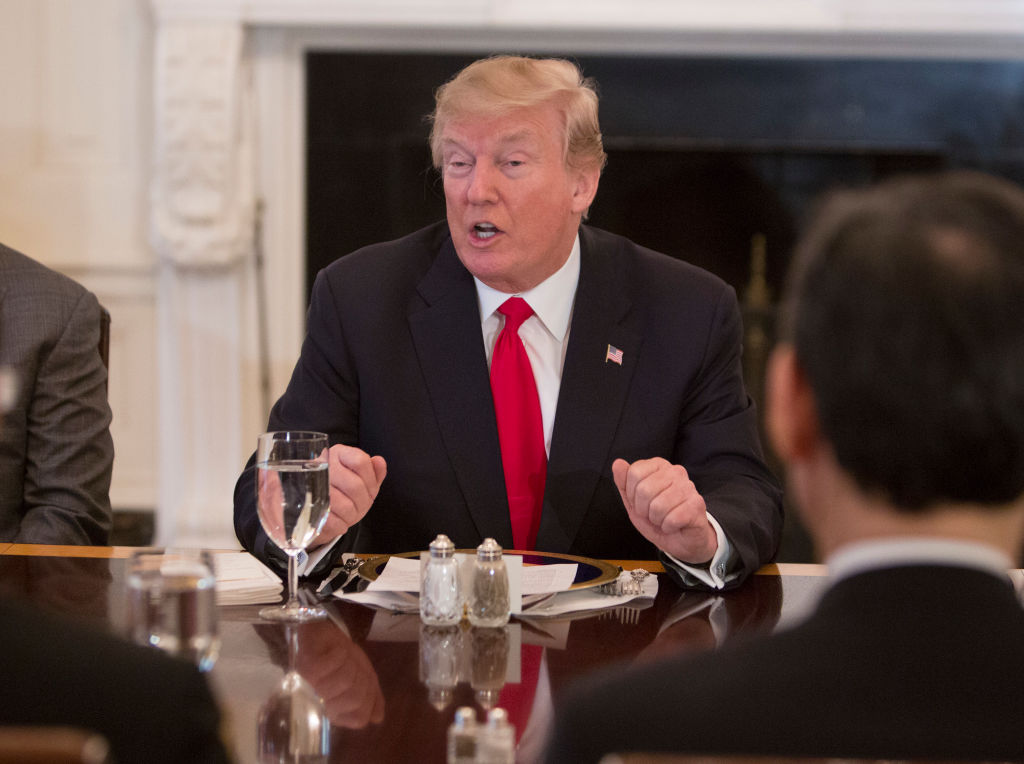 The president shakes a lot of hands, or at least he or she should. But Donald Trump isn't exactly down with the ages-old tradition. Actually, he hates it. And his disdain for shaking hands all comes down to one simple fact.
Trump has admitted on countless occasions that he's a germaphobe who hates shaking hands. He even refuses to press any ground-floor elevator button because it's the most touched. And in his 1997 book, Art of the Comeback, Trump said:
One of the curses of American society is the simple act of shaking hands, and the more successful and famous one becomes the worse this terrible custom seems to get. I happen to be a clean hands freak. I feel much better after I thoroughly wash my hands, which I do as much as possible.
Maybe he should have thought about how much he'd have to shake hands before he ran for office.
Next: This star has more than just athletic prowess. 
6. David Beckham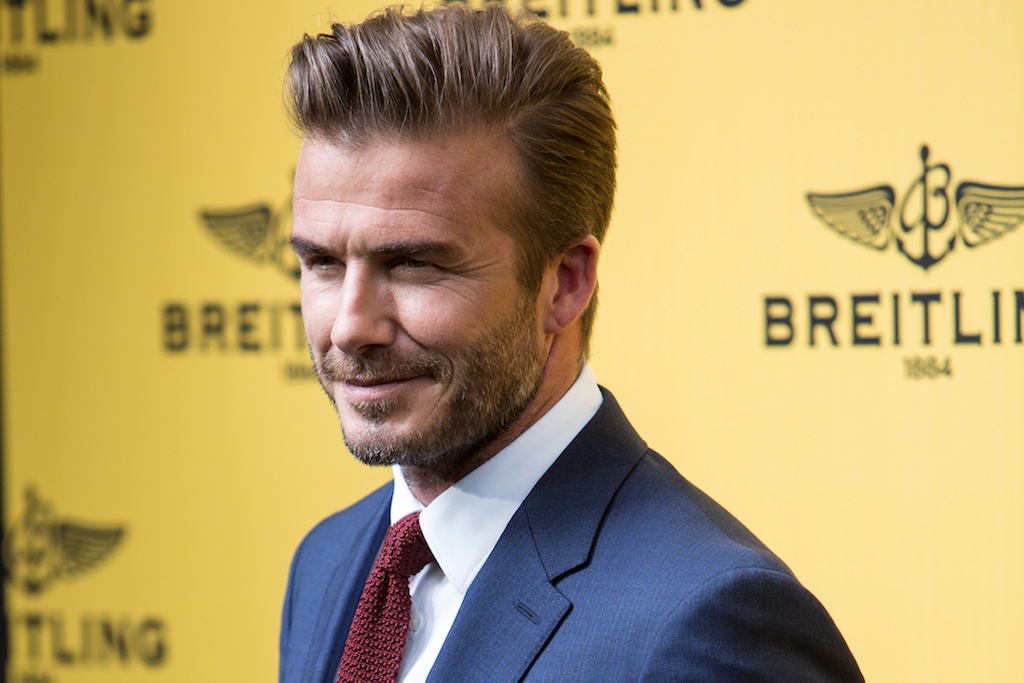 David Beckham may seem perfect, but there's one thing with which he struggles on a daily basis. During a 2006 television interview, the soccer superstar admitted he had a debilitating disorder. "I have got this obsessive compulsive disorder where I have to have everything in a straight line or everything has to be in pairs," he said.
Beckham went on to discuss how he can't have an odd number of Pepsi cans (nice plug, Beckham) in the refrigerator. And when he enters a hotel room, the first thing he does is move all the leaflets and books into a drawer because "everything has to be perfect."
Next: Breaking up is hard to do. Cleaning is not. 
7. Taylor Swift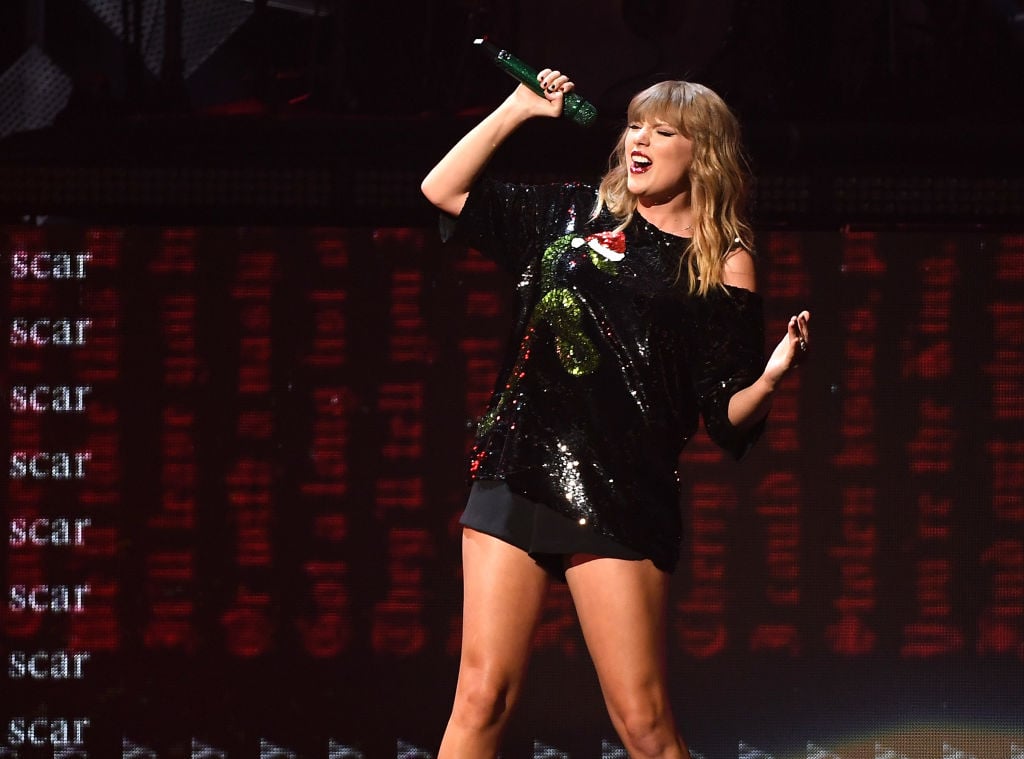 According to the queen of bad breakups, few things are as bad as a messy home. Taylor Swift has said she's "sort of a neat freak." And the pop star's top pet peeves? Well, she can't stand an unmade bed, and everything must be put away, neat, and organized. No word on whether she does these tasks herself or hands them off to hired help.
Next: Her husband is Harry Hamlin. Her guilty pleasure is cleaning. 
8. Lisa Rinna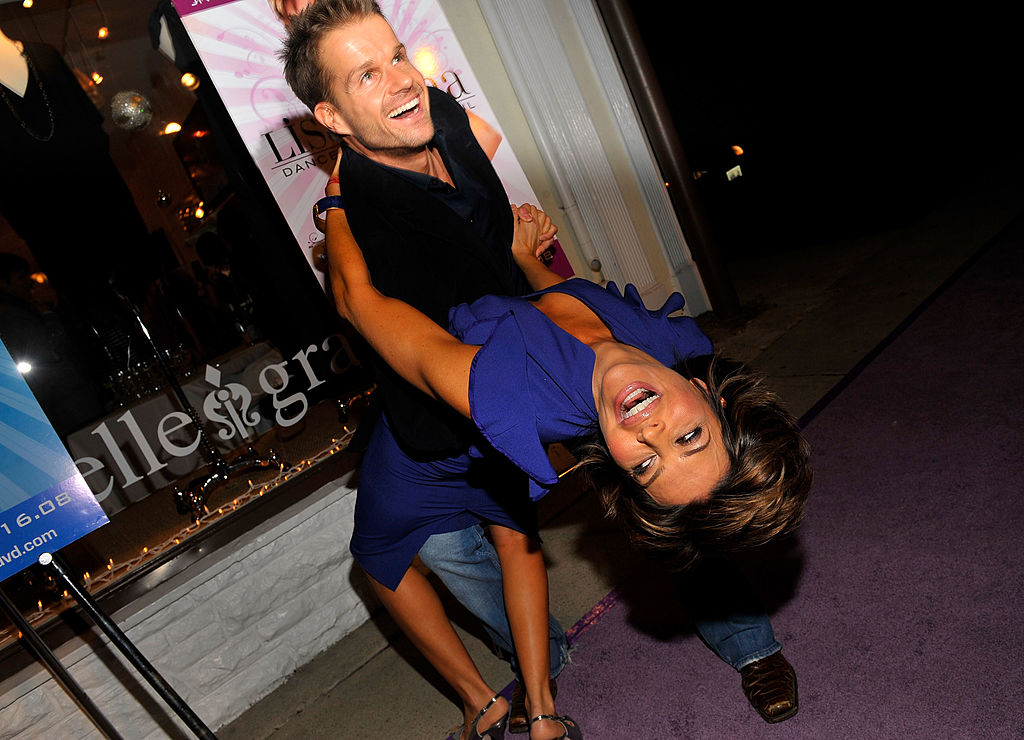 If you've ever seen The Real Housewives of Beverly Hills, then you know just how over-the-top Lisa Rinna can be, including her obsession with de-germing everything with which she comes into contact. And it's pretty much reality TV gold.
When traveling, Rinna's life on the road goes a little something like this: Enter a hotel room and wipe down every switch, surface, and shower stall she sees; enter an airplane and wipe down every armrest, seat, and tray table she sees, and so on. It may sound silly, but it's worth it, and she knows it. In a 2016 Bravo blog post, Rinna wrote:
Hotel rooms are gross. I'm sorry, but if you think of the who, what and where that TV changer has been, you would wipe that whole f***ing place down just like I do with my alcohol wipes. By the way, I also wipe my plane seat down and everything around me. You betcha OCD baby, but if that keeps the bodily fluids/germs off of me, then it's so well worth it folks!
Next: Messy cabinets? No way.
9. Charlize Theron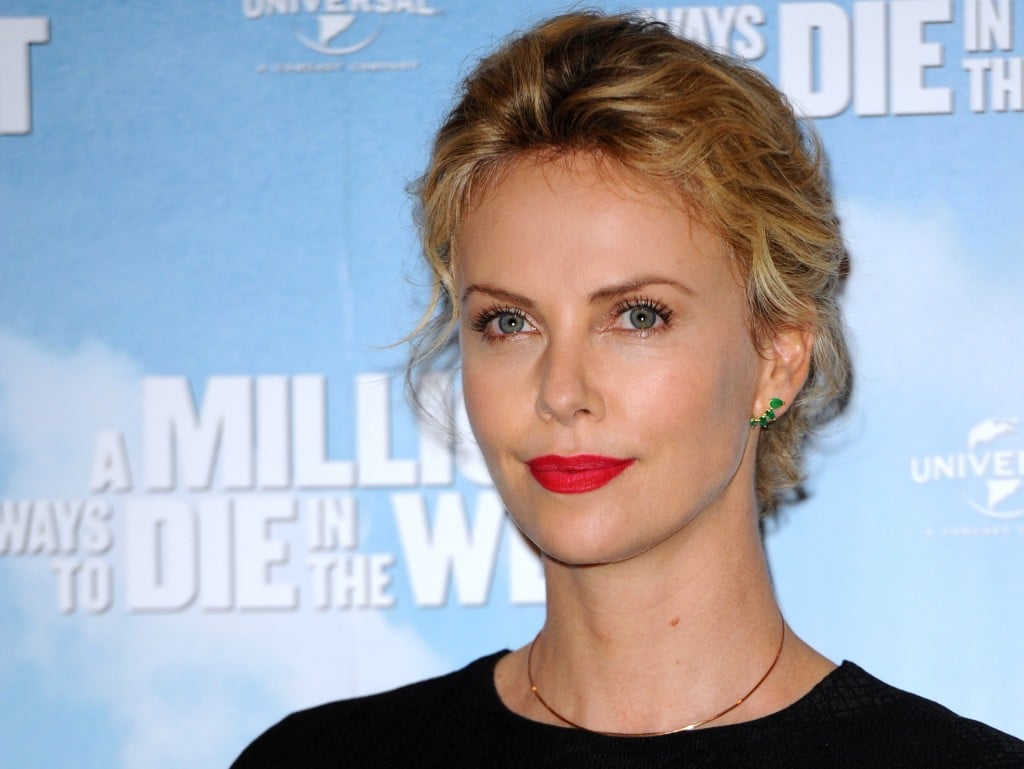 This Oscar-winning actress has good looks in spades, but even she has issues in the way of household chores. According to Charlize Theron, she has "a problem with cabinets being messy and people just shoving things in cabinets and closing the door." And that's not all. "I will literally lie in bed and not be able to sleep because I'll be like, 'I think I saw something in that cabinet that just shouldn't be there,'" she said.
Next: This icon is very particular about her dressing rooms.
10. Madonna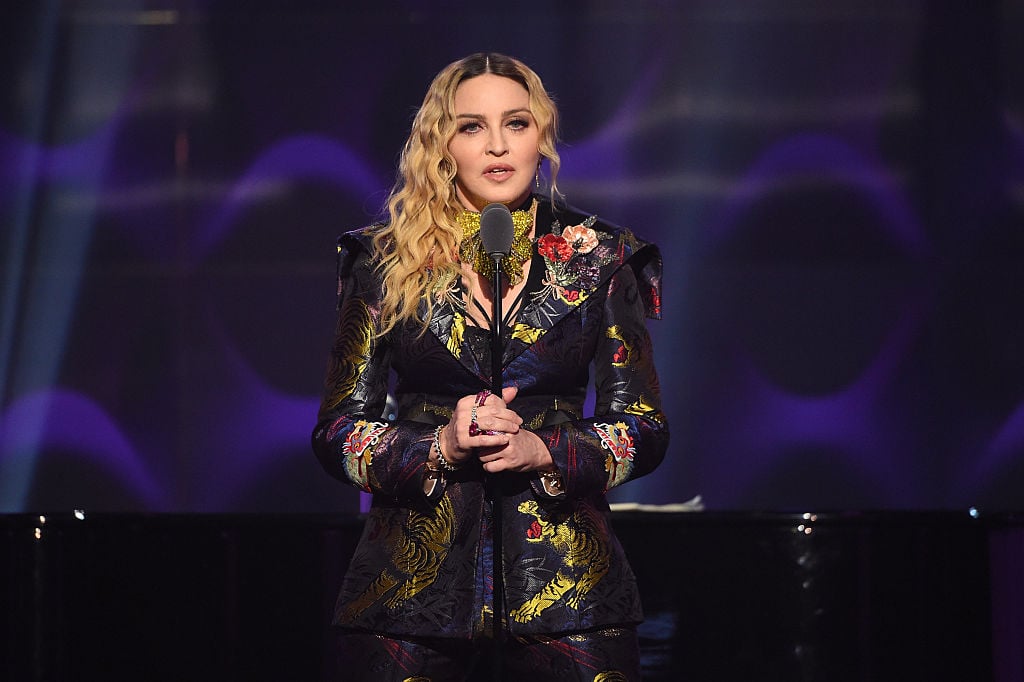 The Material Girl has earned the right to be somewhat of a diva, we suppose, but does she take it too far? Perhaps. Apparently, Madonna employs a special DNA team to sterilize each of her dressing rooms after she leaves. The team is responsible for removing every hair follicle, saliva drop, and skin particle she may have left behind.
Furthermore, the star also requires a new toilet seat at every new venue she visits. How's that for a throne fit for a queen?
Next: One of Hollywood's funny girls isn't too fond of germs. 
11. Cameron Diaz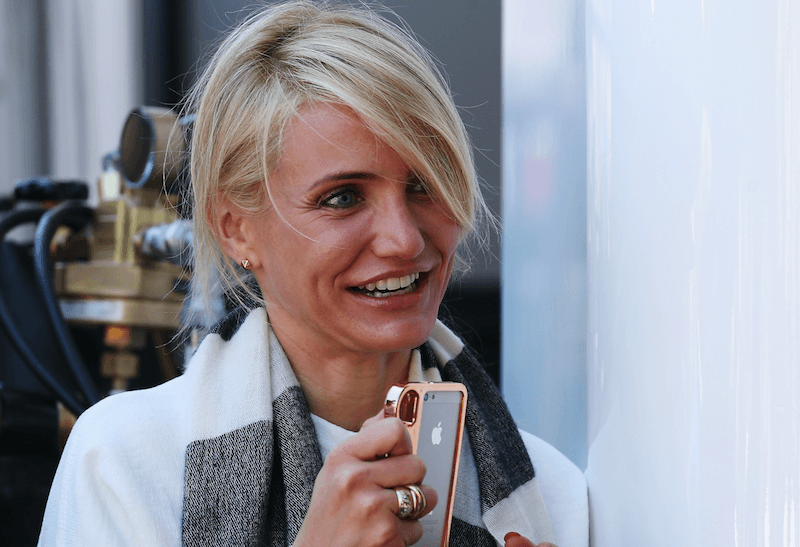 Cameron Diaz once said she used her elbows to push doors open, avoiding knobs at all costs. But that was back in 1997. Since then, it seems the actress has come leaps and bounds in the won't-touch-a-doorknob department. These days, it seems her knobs are faring much better than they once did; Diaz used to clean the knobs in her own home so often, the paint would ware off.
Next: This actress has more in common with her on-screen character than you may have thought. 
12. Courtney Cox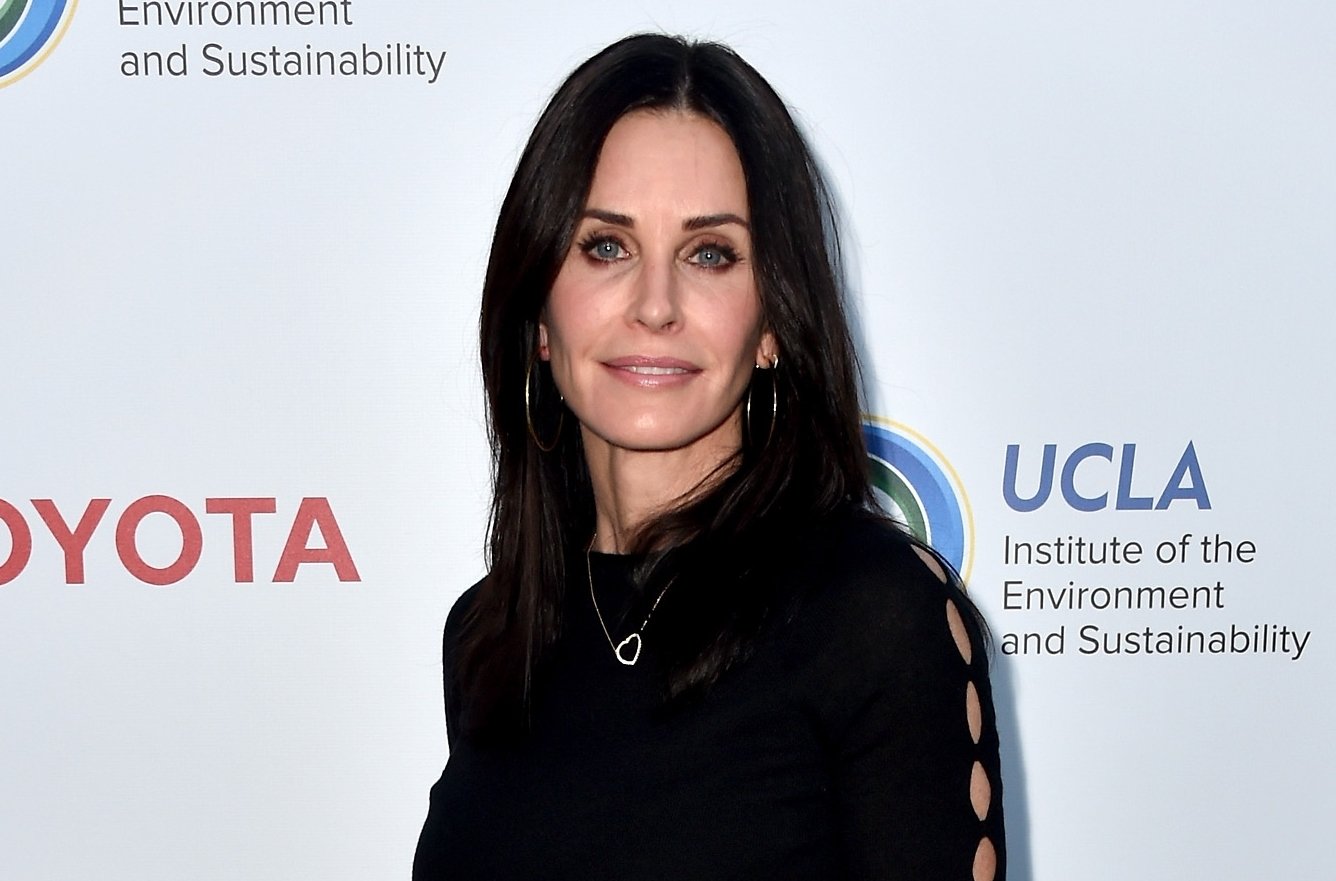 Courtney Cox isn't such a far cry from her most famous on-screen persona. Turns out, she's just like Monica Geller, at least when it comes to cleaning, that is. Of relating to the role she played, Cox said:
OK, I am a neat freak. Not about myself. I don't use a lint brush or anything, and I don't iron, but I could easily pick lint off of someone else. I was doing, I think it was 'The Jon Stewart Show,' and I was picking things off of him and I thought, 'Oh my God, I'm just like Monica. This is too scary.' I have a lot of glass in my house, and I remember saying as a joke once that I clean my stuff with Windex while my friends are over, but then I found myself actually doing that the other day. It's horrible.
Next: This celeb has been a spokesperson for OCD.
13. Howie Mandel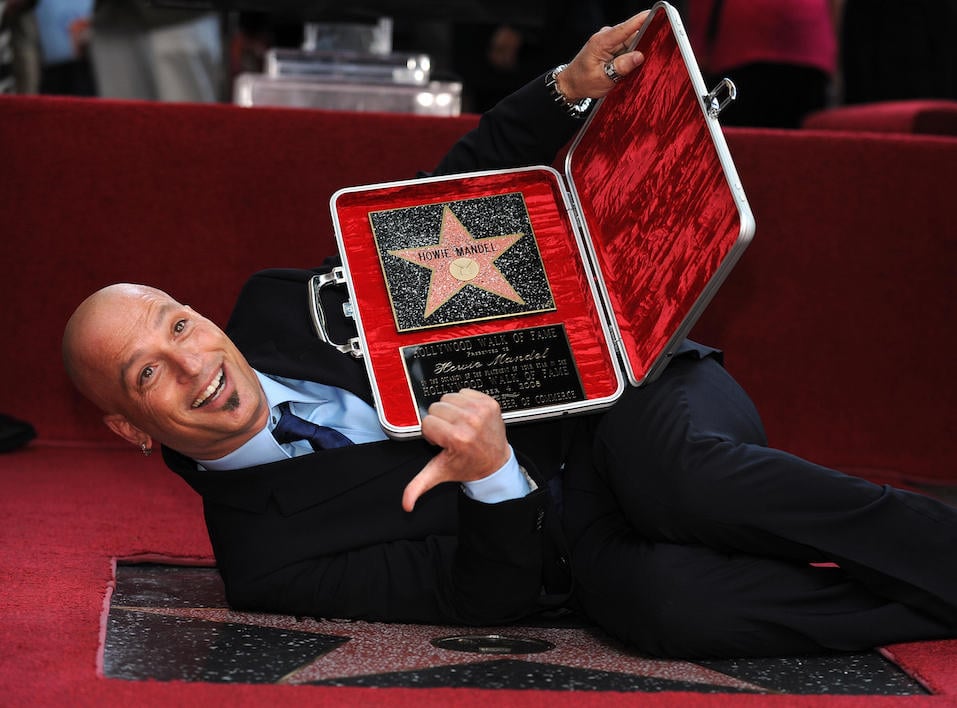 The reality TV personality has been open about his struggles with OCD since 2009. And since then, he's used his stardom as a platform to discuss his personal battle with the condition, having become the poster child for OCD, ADHD, and anxiety. And while Howie Mandel does, in fact, have an actual illness, he's also become well-known for the fist-bump, his trademark greeting that helps him avoid other people's germs.
According to ABC News, "[Mandel's] makeup artists must use brand new sponges every day. He won't touch his money unless it's been washed. He avoids hand rails like the plague." He even sports a bald head by choice, saying it's "so clean."
Next: This singer has more than just powerful pipes.
14. Christina Aguilera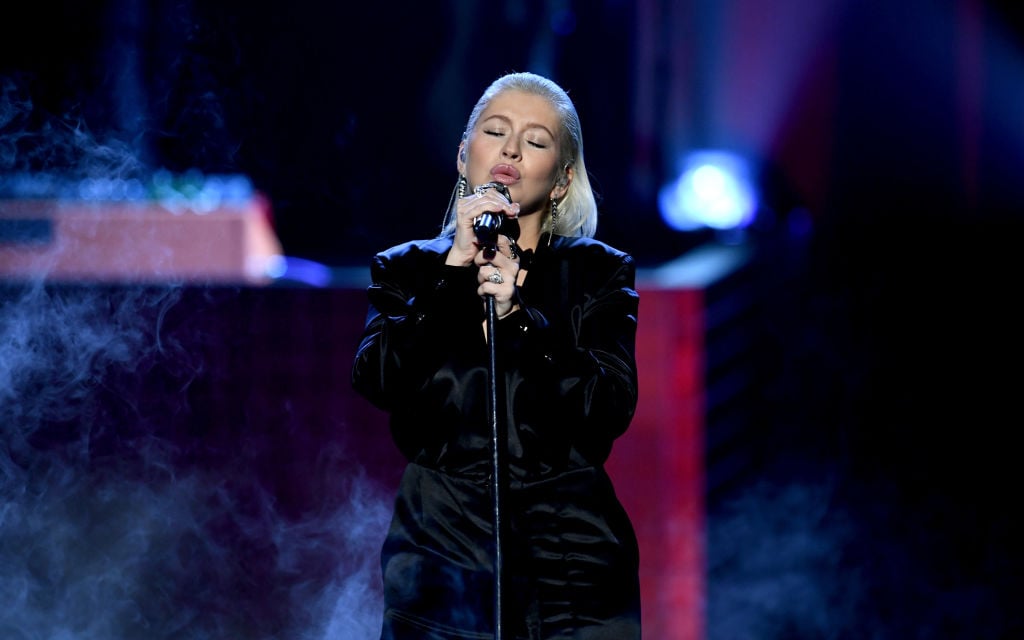 The pop star may be known for her earth-shattering vocals, but she has another hobby up her sleeve — a love of cleaning. And the proof is in her son, whose first few years are all the evidence we need to know the Aguilera apple doesn't fall far from the tree.
When discussing her transition into motherhood back in 2009, Christina Aguilera said this of her son:
Vacuum was one of his first words! He has a cleaning fetish and he loves to run around with a rag and dust and clean, and he loves to clean his high chair after he's done eating. It's so cute! I'll lift him down and the first thing he does is to take a rag and clean off his chair. He's mommy's little helper.
Well, if only everyone could have such cleaning-chore-inclined kiddos.
Next: Tips you can put to use right now
How to follow in their famous footsteps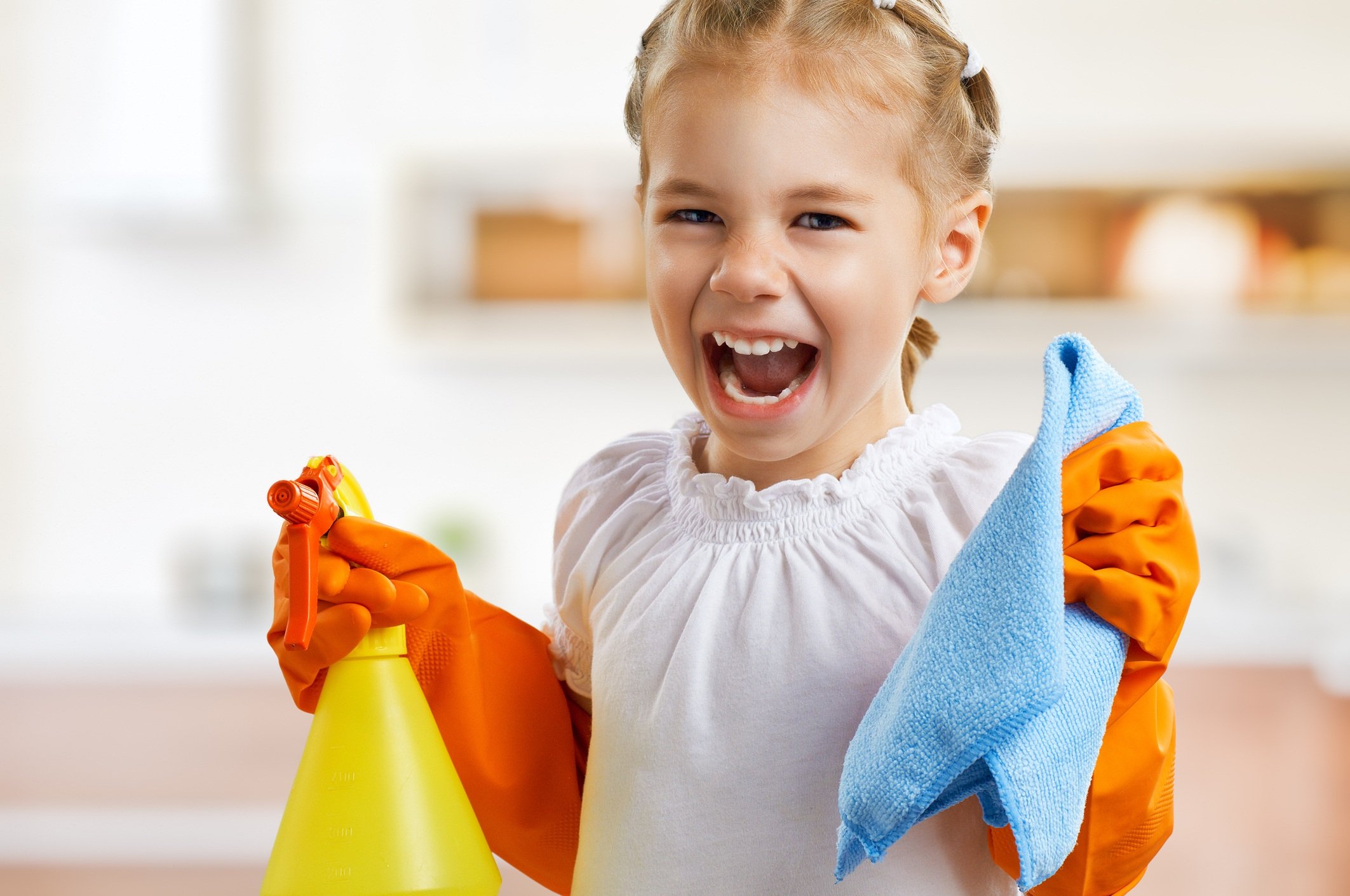 Celebrity influence is a real thing. And while it's not usually associated with an overly positive connotation, we feel good about following suit in this case. So, if you need to up your cleaning game, we have some advice you'll love.
Loved spending time in your grandma's spic-and-span house? Then these tips are for you. Looking to correct your past cleaning mistakes? Click here to learn more. Want to kick those tough messes to the curb for good? Then you'll love these tricks.
So, how do you stack up to the cleaning habits of some of the most famous celebrities around?
Read more: The No. 1 Grossest Home Cleaning Mistake You're Making
Check out The Cheat Sheet on Facebook!