Donald Trump Isn't the First U.S. President Russia Helped Elect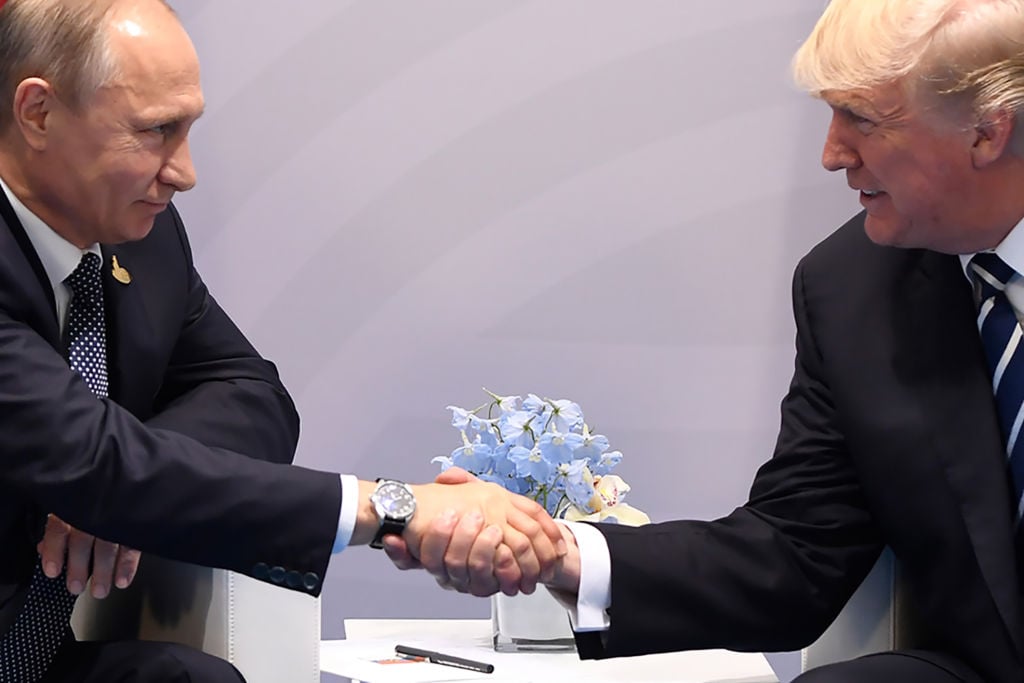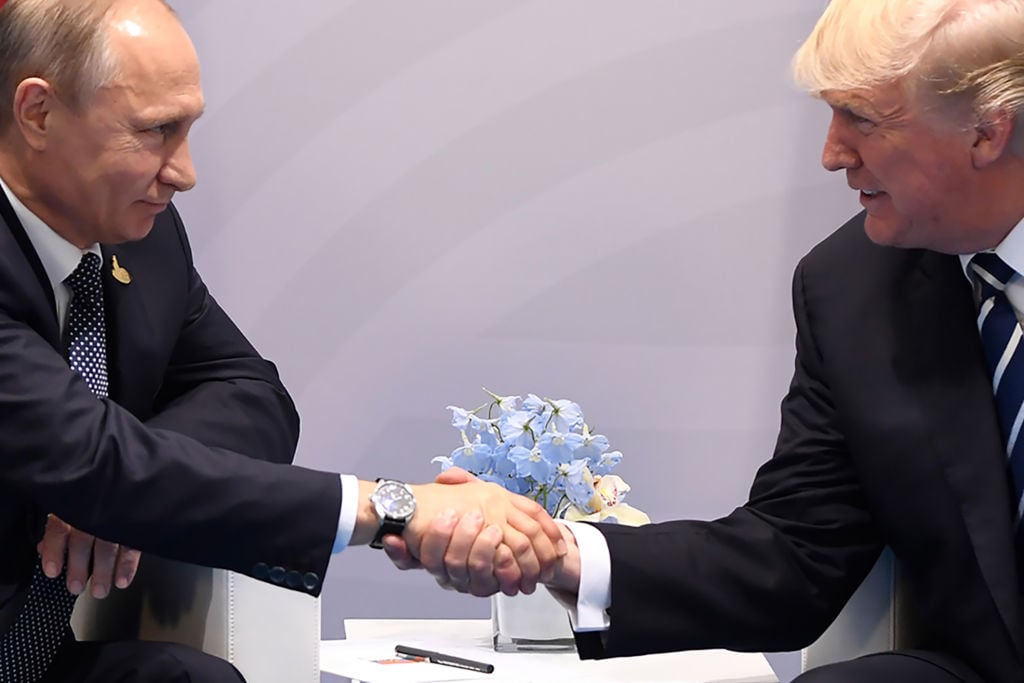 Did Russia help elect Donald Trump?
That's the question that's been asked over and over ever since the surprise upset in the 2016 presidential election. Almost no one — even Trump himself — expected that he'd best Democratic candidate Hillary Clinton. But he did, and in the chaotic aftermath, all anyone could wonder was, "How?"
Suspicious tweets from Russia
More than one news source pointed to Russia and some questionable events which occurred in the weeks leading up to the election. Curiously, social media took center stage as it was discovered that several Kremlin-based Twitter accounts were created for the sole purpose of downplaying any Trump embarrassments and instead highlighting Clinton's email scandal.
But it turns out that this isn't the first time that Russia's been suspected of helping to edge out one presidential candidate in favor of another.

Trump's fire and fury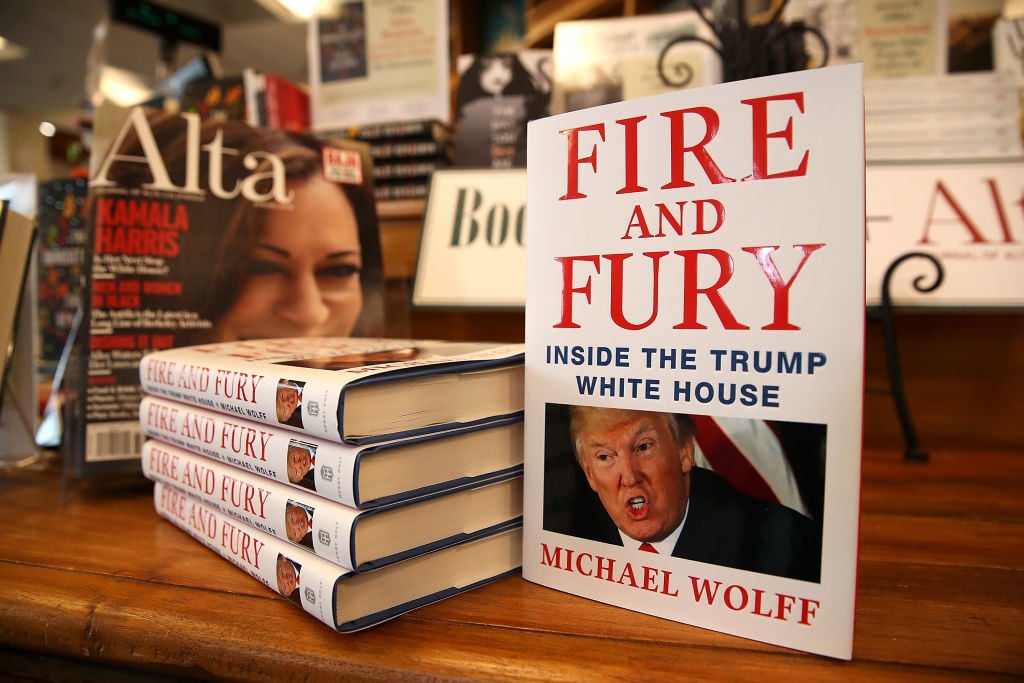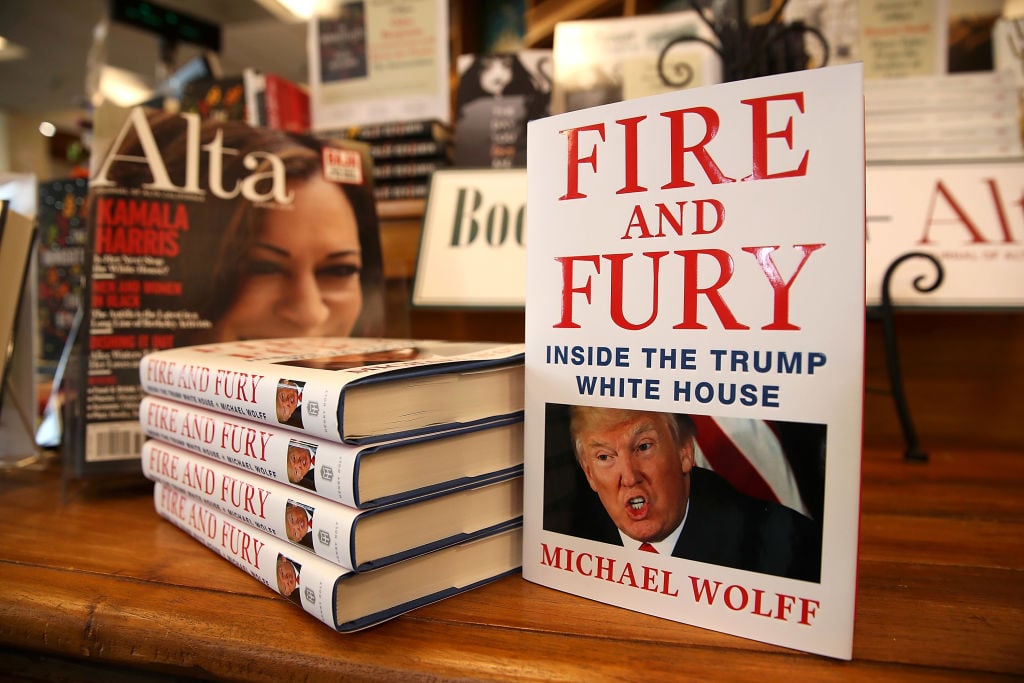 The investigation into how much Russia influenced Trump's win has been ongoing since the start. In a recent book release, author Michael Wolff revealed that chief strategist Steve Bannon called a 2016 meeting between Trump associates and Russians "treasonous."
This allegation spurred an intense reaction from the president, especially after Trump was promised by his legal team that 2018 would be the end of the seemingly endless Russia investigation.

Russia also played a role in the 1960 election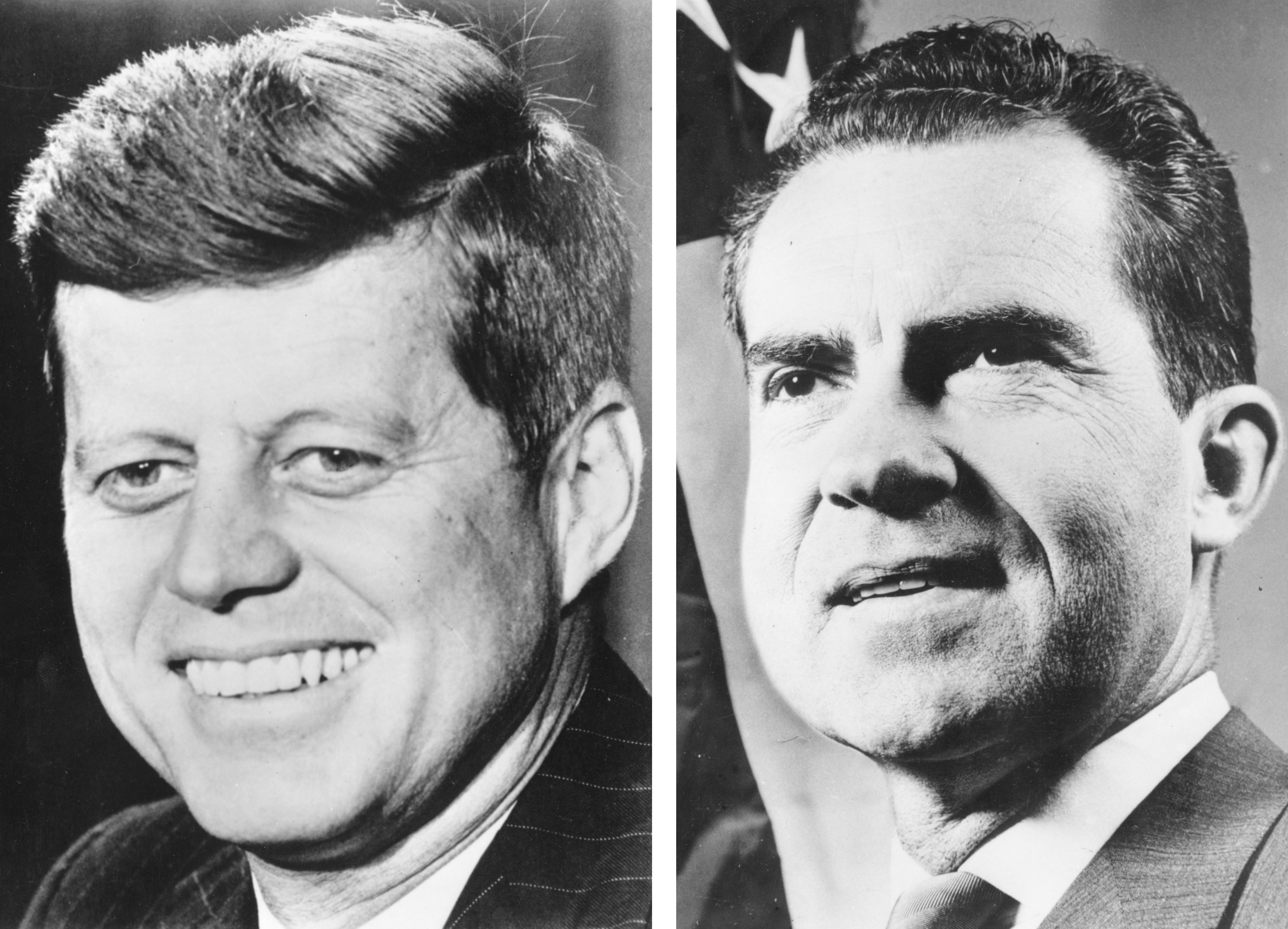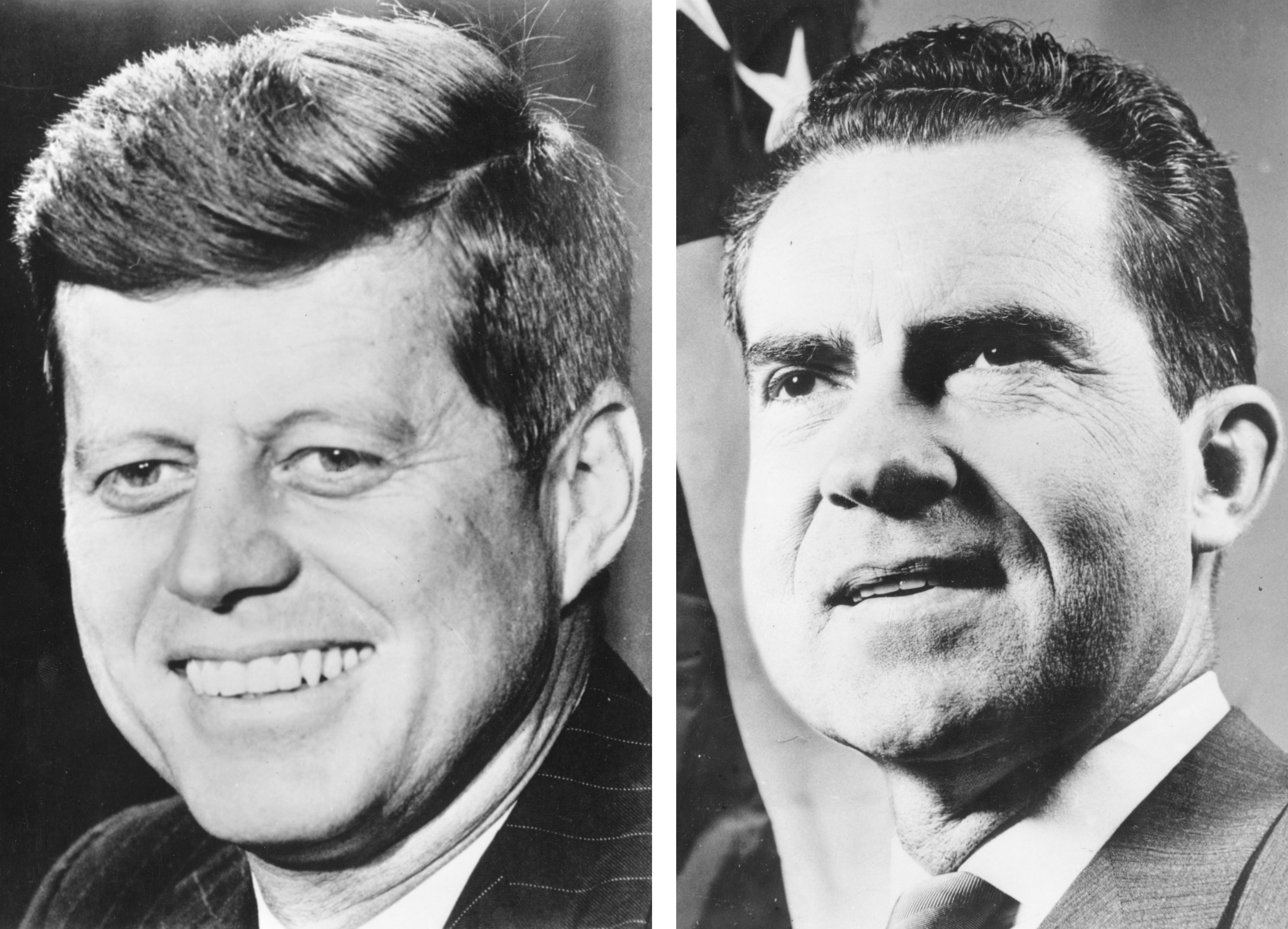 Many U.S. citizens remember that this isn't the first time that an elected president was accused of winning with Russia's help.
During the 1960 election, Soviet leader Nikita Khrushchev openly favored presidential candidate John F. Kennedy over the incumbent Vice President Richard Nixon. The VP and Russian leader apparently clashed over issues such as the benefits of socialism versus capitalism. In a book based on the cold war, Khrushchev was said to believe that, "any candidate would be better than Richard Nixon."

Top officials kept a close eye on the 1960 election proceedings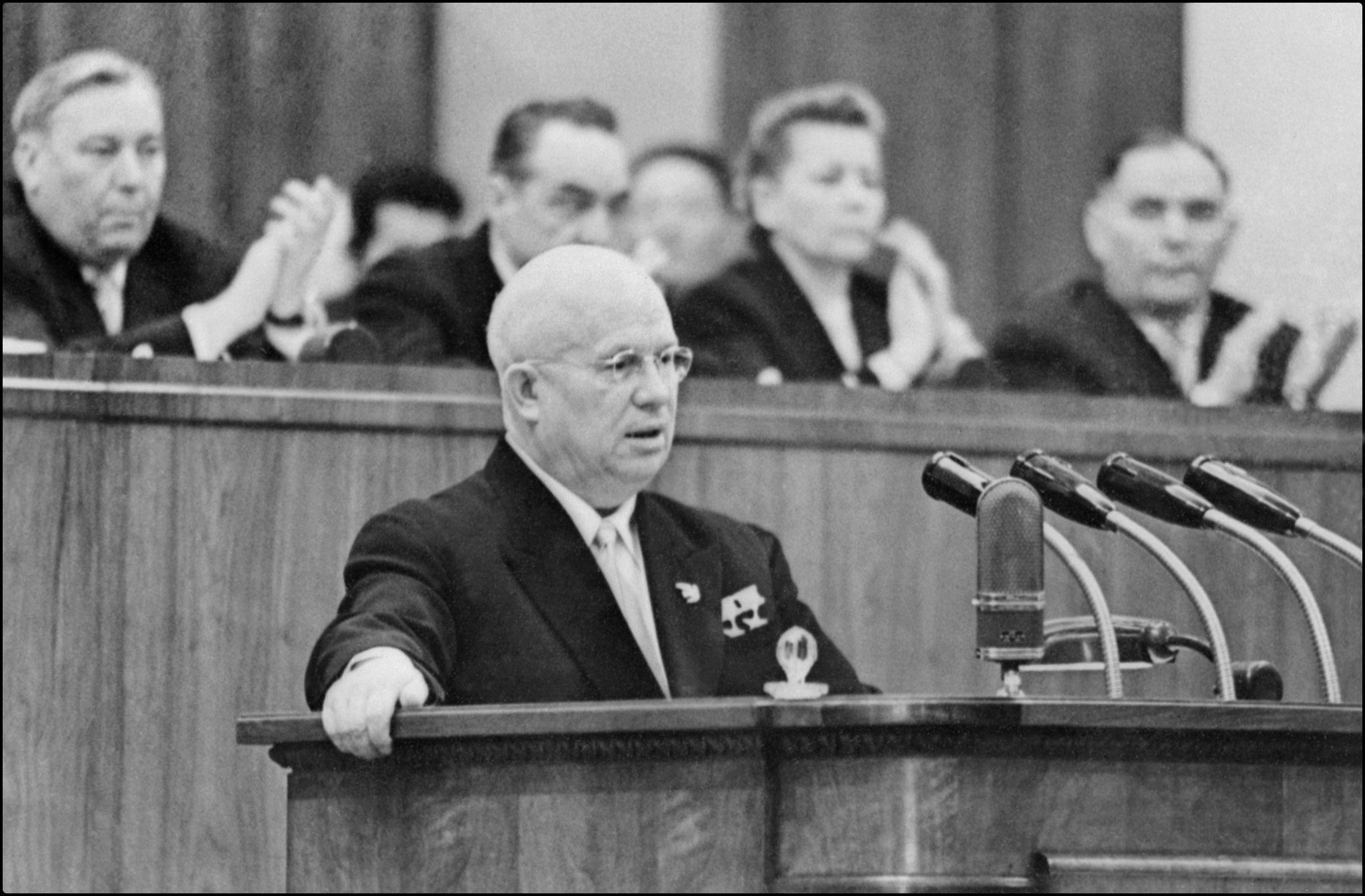 "Never before had Khrushchev followed a U.S. presidential campaign so closely," writes Zubok and Pleshakov, authors of the book Inside the Kremlin's Cold War: From Stalin to Khrushchev. A former Soviet intelligence officer admitted that Russian operatives attempted to make contact with Kennedy campaign officials, though they were ultimately denied.

Soviet leader Nikita Khrushchev took credit for Kennedy's win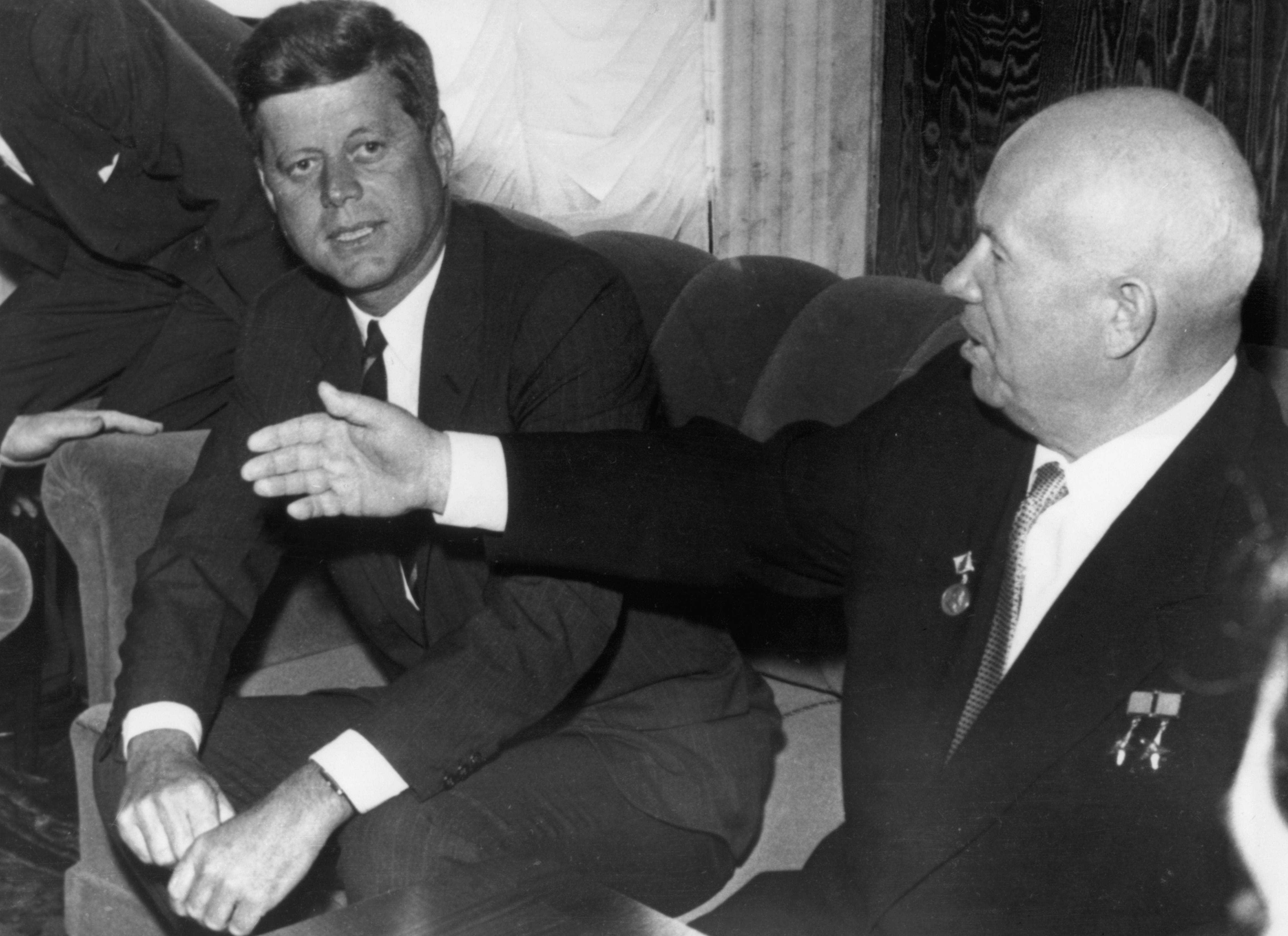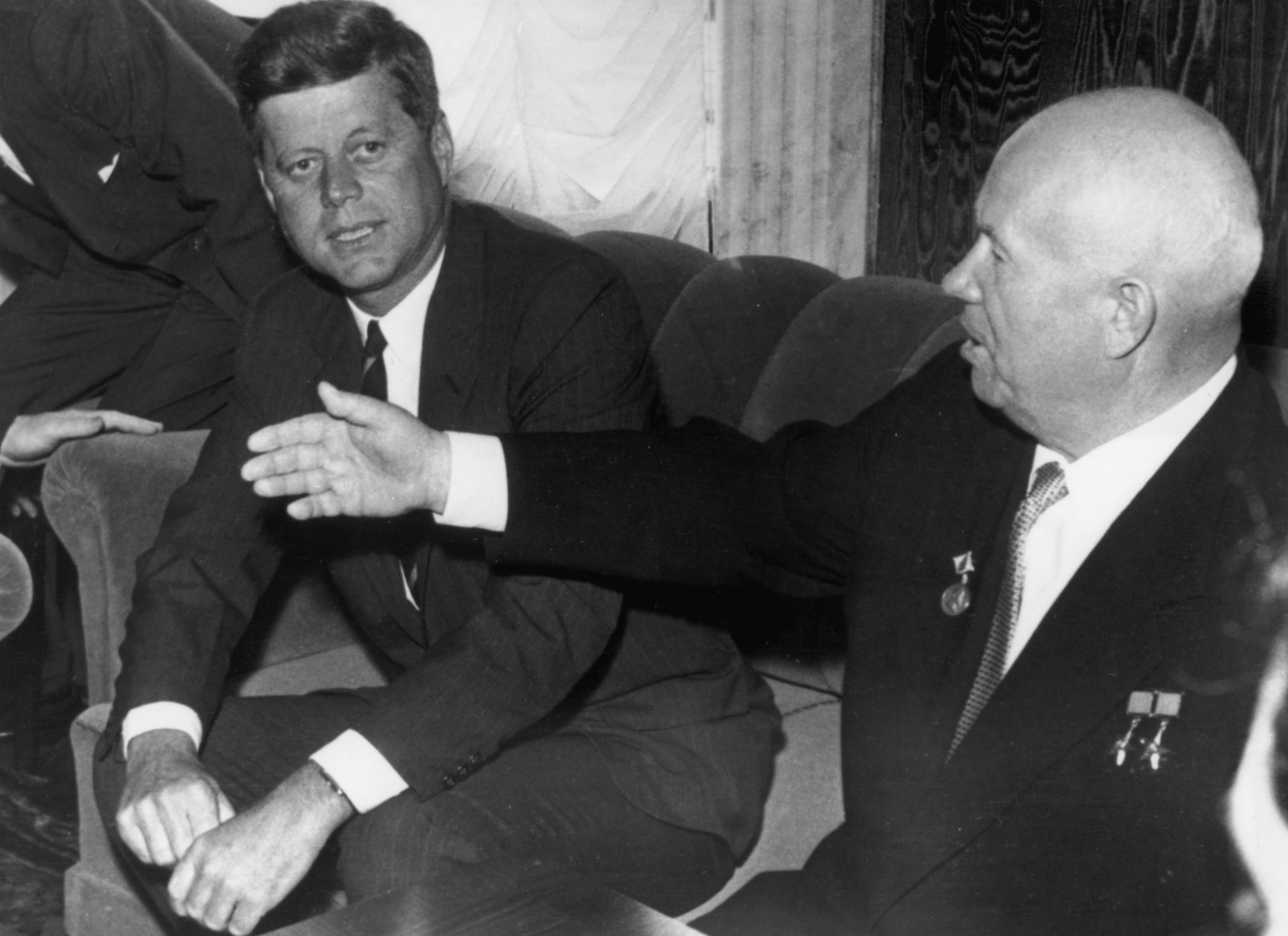 While he didn't get any help from the Kennedy campaign with rigging the outcome, Khrushchev claimed credit for Kennedy's triumph over Nixon. That's because he staged an event which probably affected the results of the incredibly close race in 1960.

2 American pilots were held captive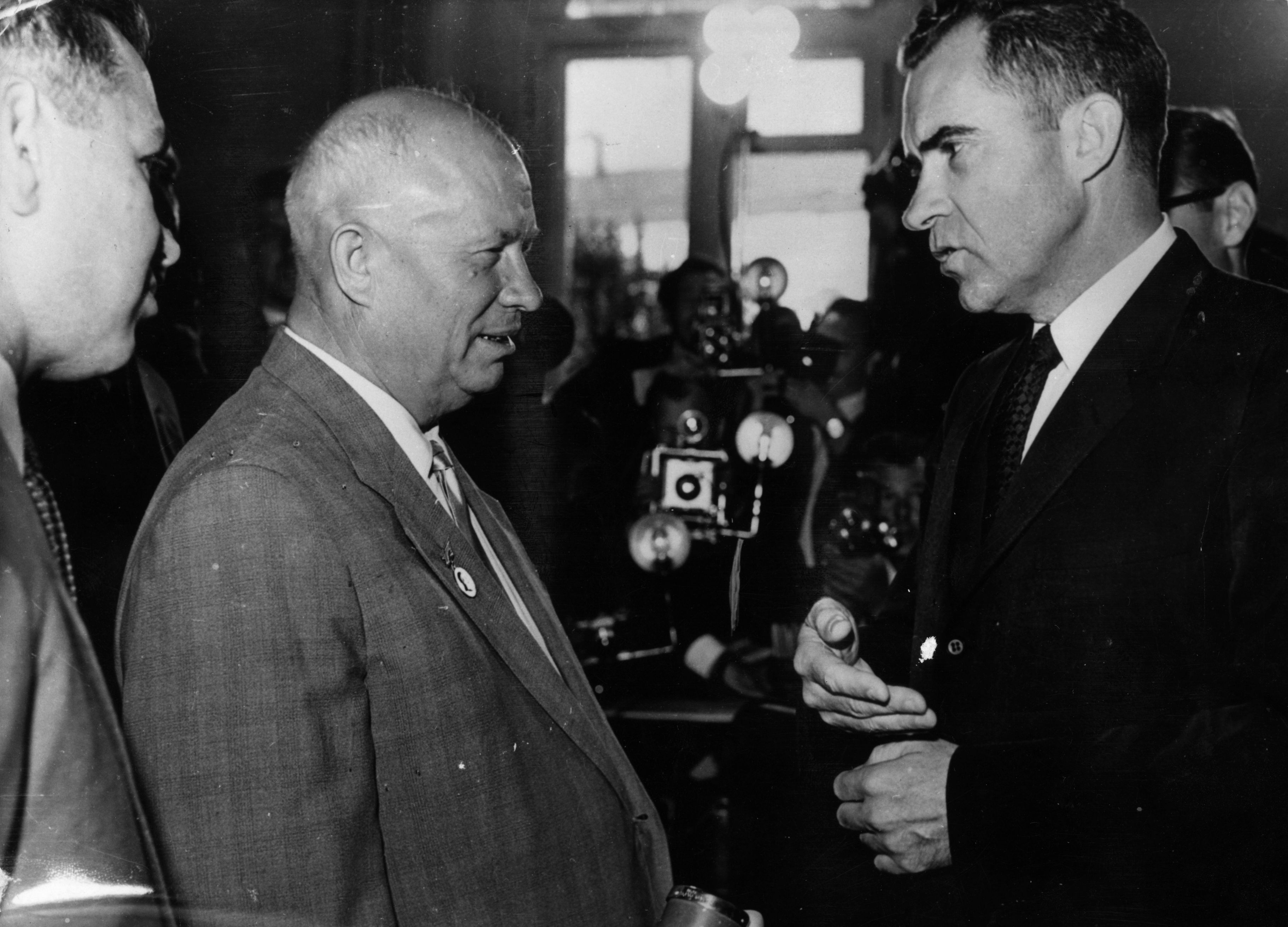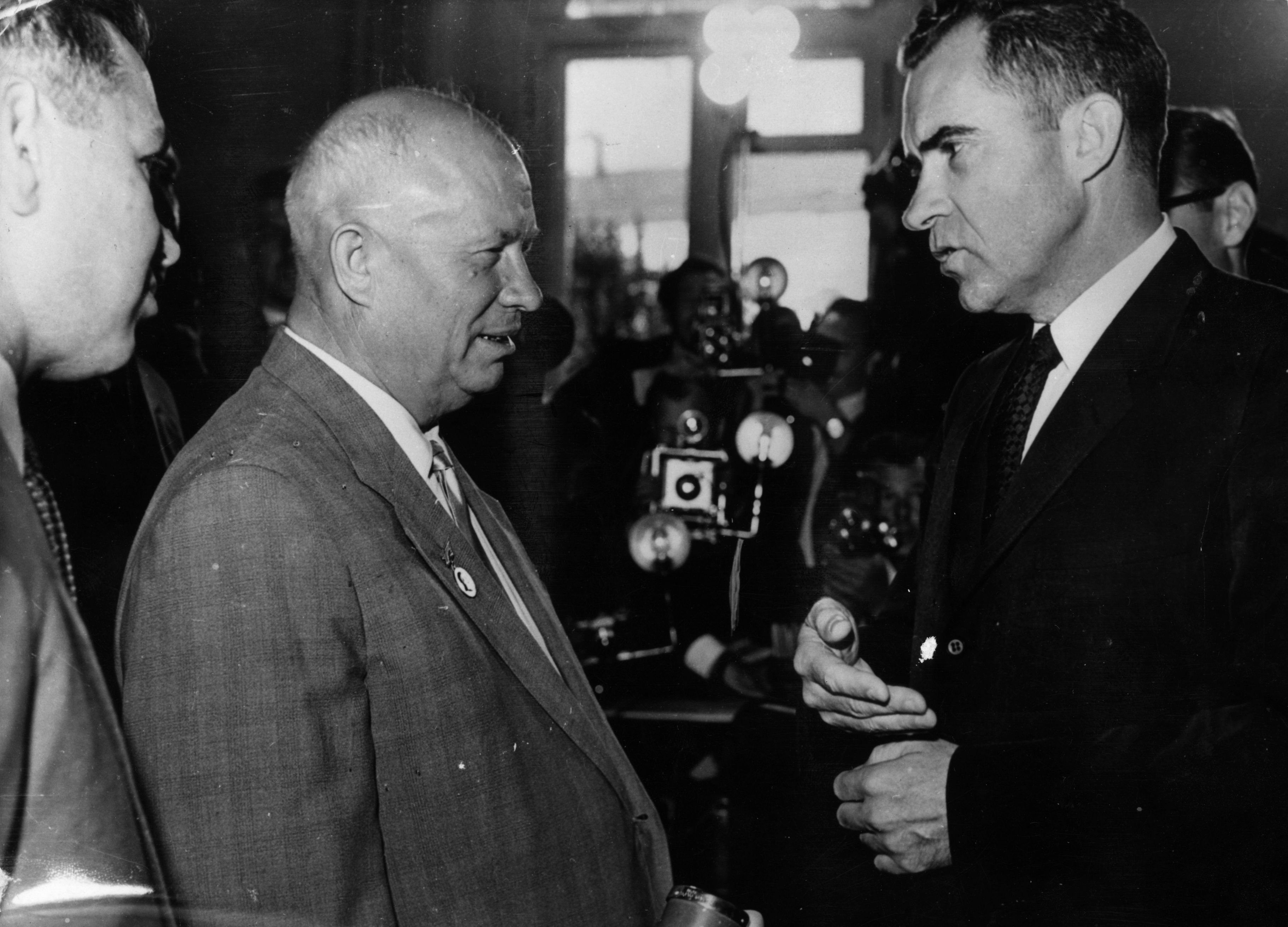 In July of 1960, Captains Bruce Olmstead and John McKone's plane was shot down over Russia. Nixon tried to negotiate for their release prior to the election, but his attempts were unsuccessful. Khrushchev knew this reflected badly on Nixon, and the whole event may have been a catalyst for his ultimate loss.
The American airmen were released in 1961 shortly after Kennedy's inauguration. In fact, the young president was able to announce the happy news during his very first news conference.

Outright treason is difficult to prove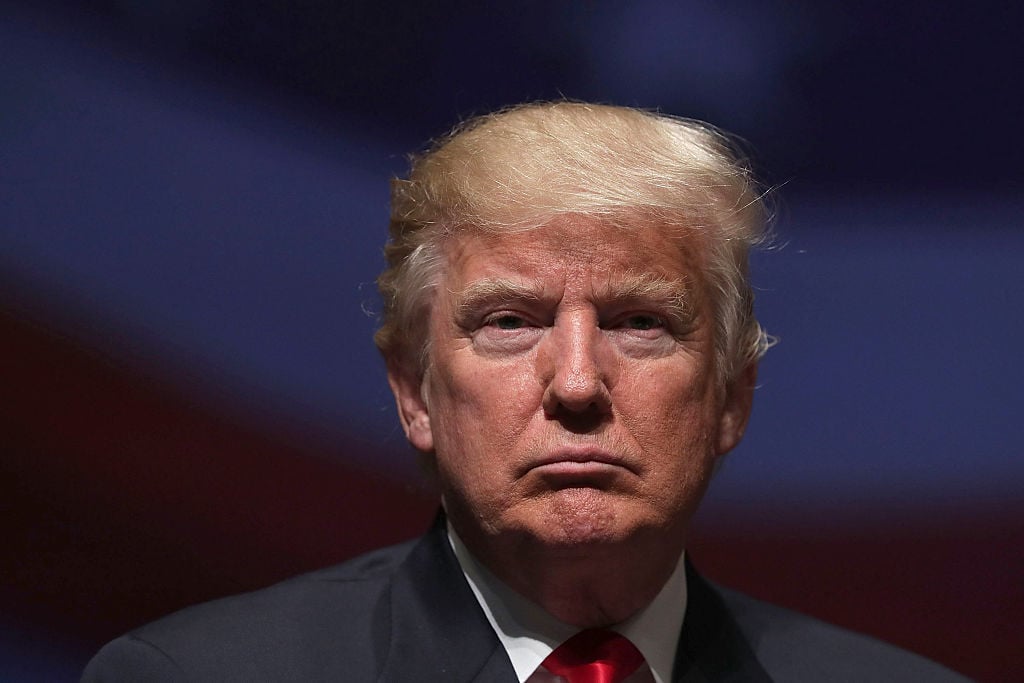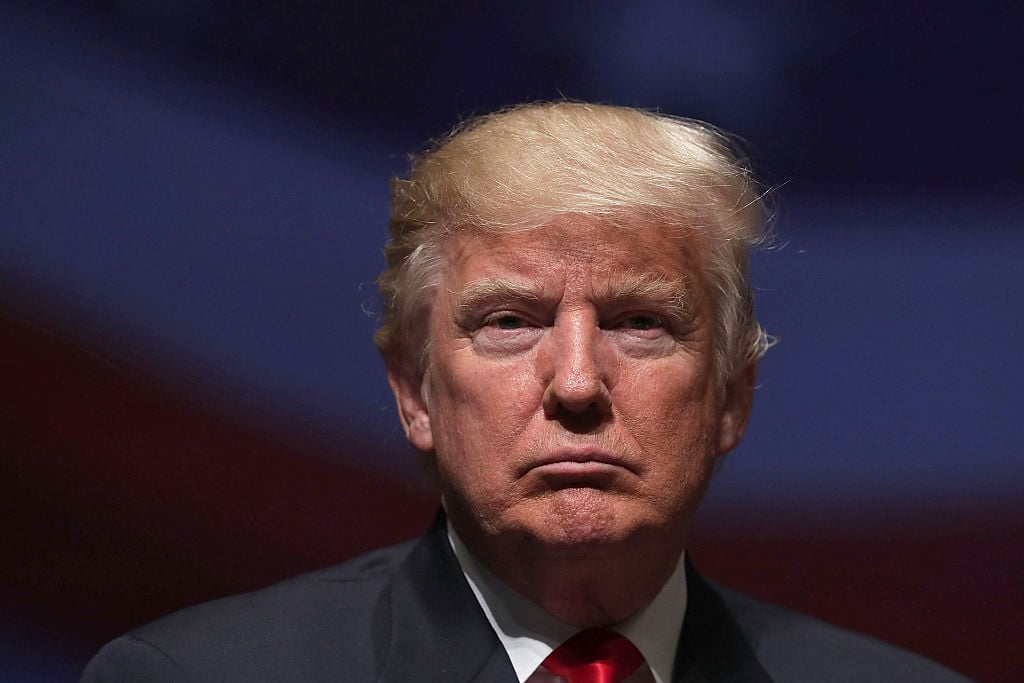 There's a good reason that Trump hasn't been impeached yet despite strong suspicions of Russian meddling in the 2016 presidential election.
While those close to Trump, including his oldest son, Donald Trump Jr. and other top campaign officials may be linked to secret meetings with Russian operatives, so far there's no smoking gun that directly implicates the president himself. Proving that he knew about those meetings and supported them gets a little bit tricky.
As with Kennedy, even if Russia did help Trump win the election, it's unclear whether that fact will ultimately make a difference in whether he'll be able to finish his term.
Read more: These Are the Ways Donald Trump's Presidency Could End in 2018
Check out The Cheat Sheet on Facebook!