Don't Look Now, but There's a Second Royal Wedding Happening This Year
The royal family is going to be plenty busy this wedding season! Just a couple months after Prince Harry and Meghan Markle's engagement announcement, Buckingham Palace announces the engagement of Princess Eugenie and Jack Brooksbank. Read on to learn about the couple's romantic proposal and their future wedding plans.
1. The royal announcement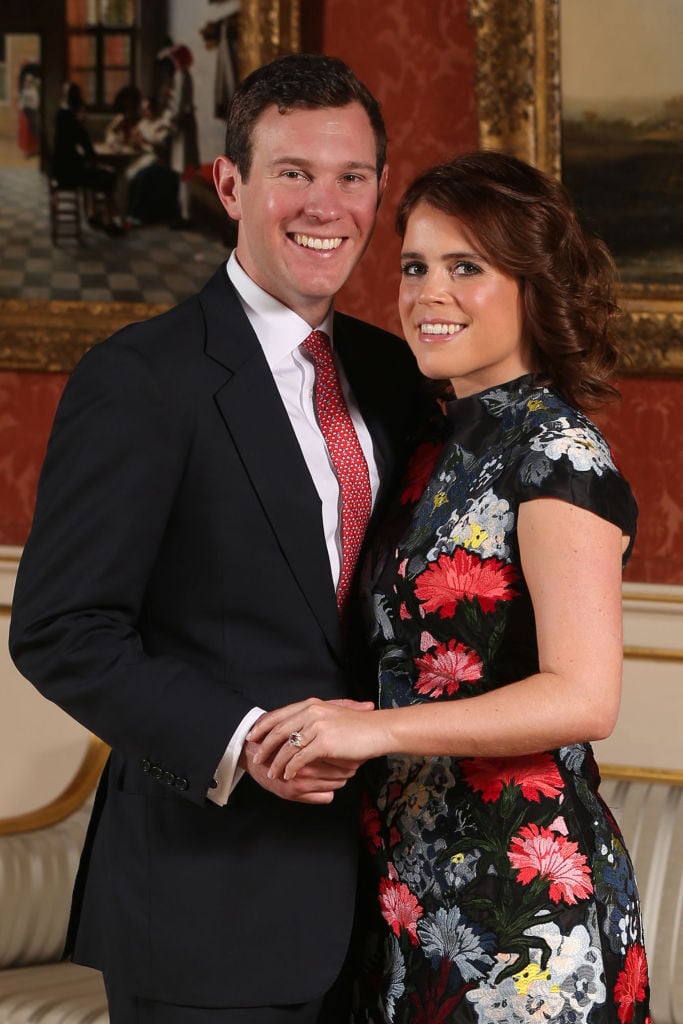 The royal family announced on Jan. 22 that Princess Eugenie and Jack Brooksbank are engaged. Though the response wasn't nearly as intense as when the family announced Prince Harry's engagement to Meghan Markle, Twitter was still abuzz with excitement.
Next: Who is Princess Eugenie?
2. Princess Eugenie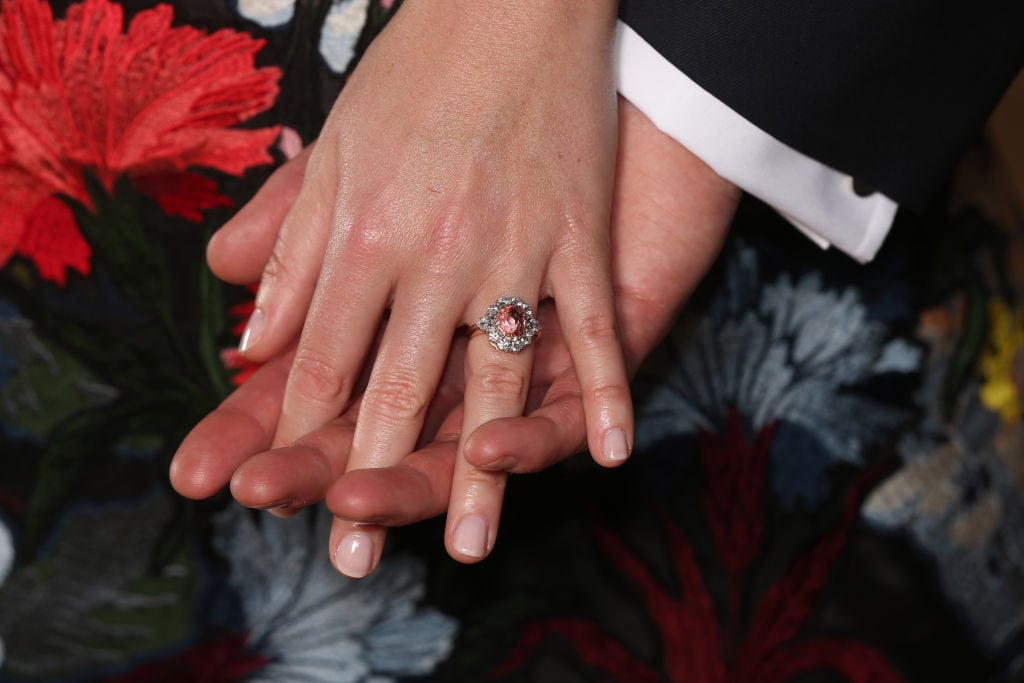 Princess Eugenie is the youngest daughter of Prince Andrew (the queen's son). She is ninth in line of royal succession. In addition to being a princess, Eugenie also has a day job. She's been the associate director for the Hauser & Wirth art gallery in London since 2015.
Next: Jack Brooksbank is quite the partier. 
3. Socialite Mr. Jack Brooksbank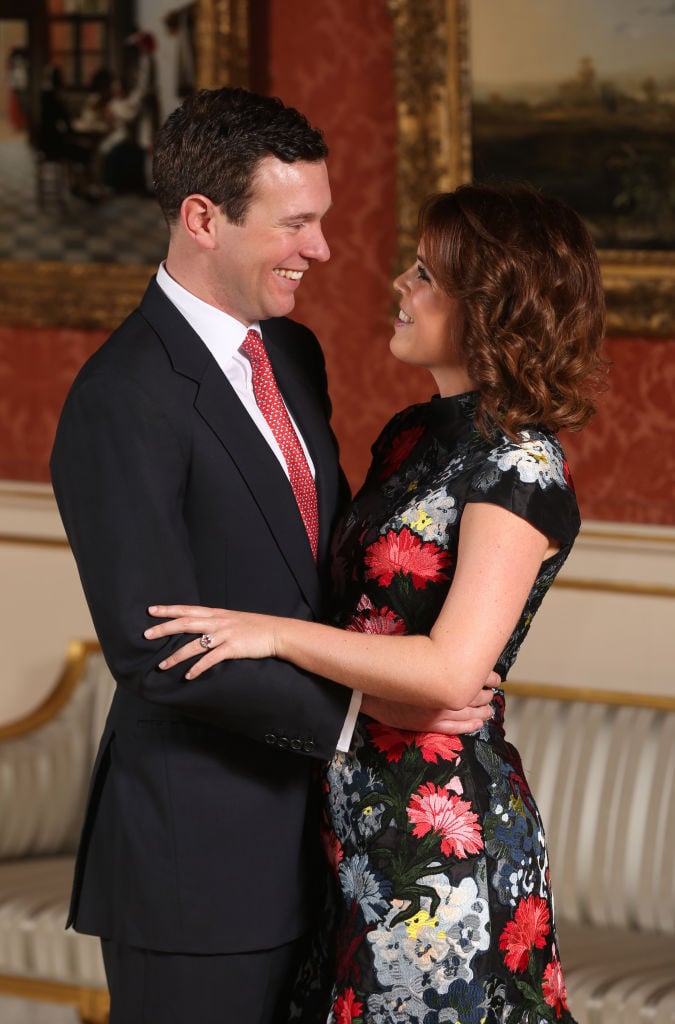 Jack Brooksbank isn't your typical royal family member. He's a socialite with a knack for partying (and hosting) in some of London's top clubs. Tatler even calls him "the king of the London club scene." He's the manager of the Mahiki club in Kensington and is also a brand ambassador for George Clooney's tequila company, Casamigos.
Next: The two met in quite the romantic setting. 
4. How they met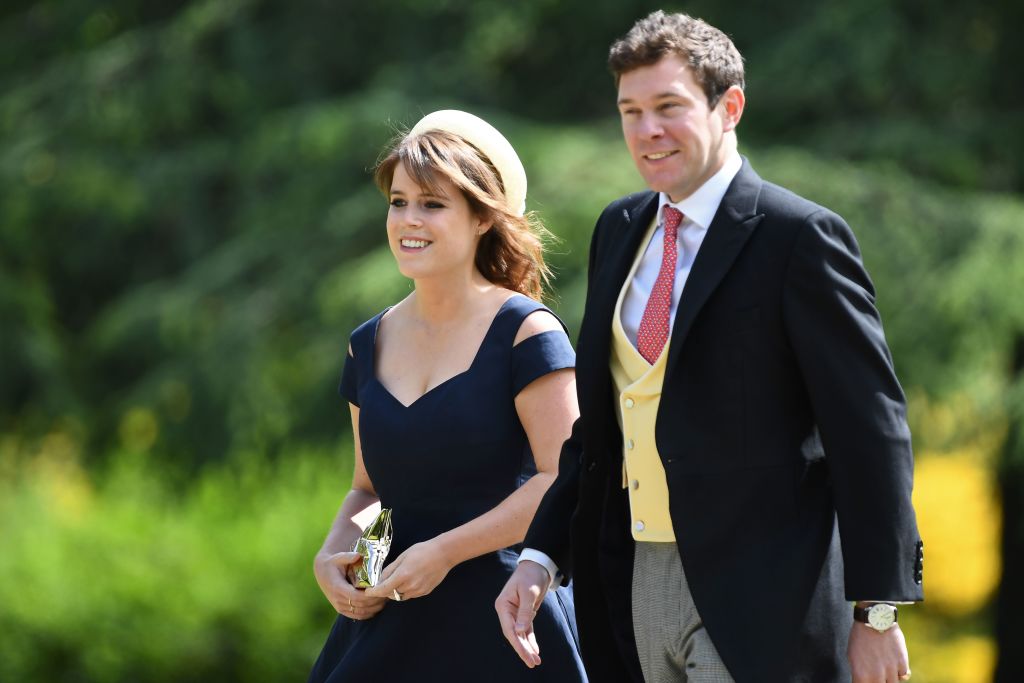 The two started dating back in 2010 when Eugenie was a student at Newcastle University (she was studying English literature, art history, and politics, according to Business Insider). The two met while skiing at the Swiss resort Verbier.
Next: And they got engaged in an even more romantic setting.
5. They got engaged in Nicaragua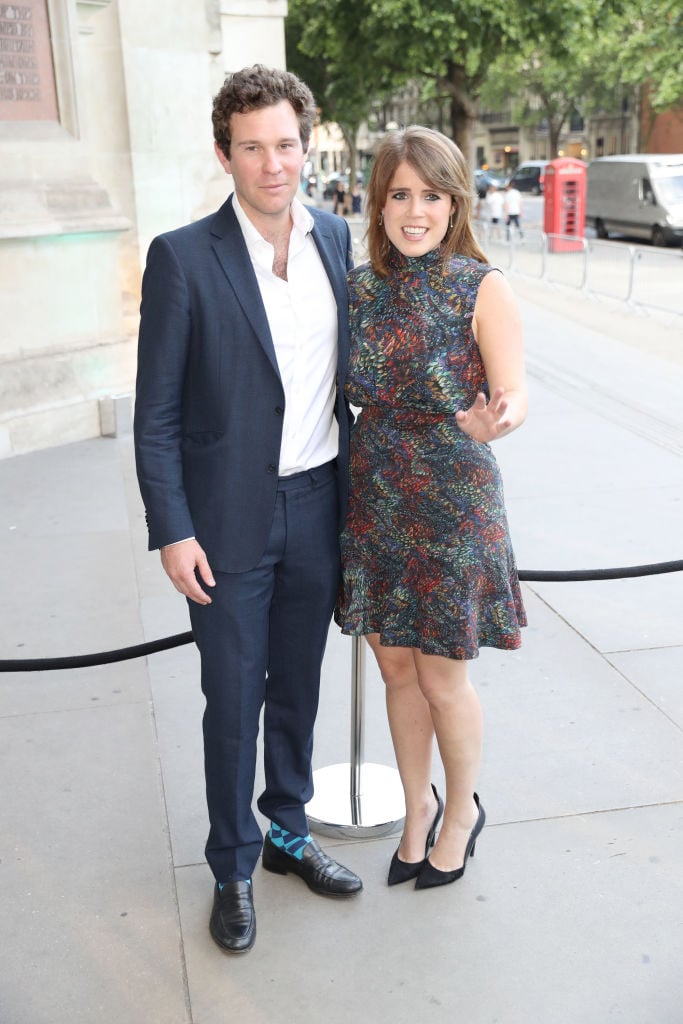 The two were in Nicaragua when Jack popped the question. According to Newsweek, he got down on one knee right in front of a volcano.
"The lake was so beautiful. The light was just a special light I had never seen," said the princess of the proposal. "I actually said this is an incredible moment, and then he popped the question, which was really surprising even though we have been together seven years."
Next: They're copying Prince Harry and Meghan Markle on this huge wedding detail. 
6. Their wedding location may sound familiar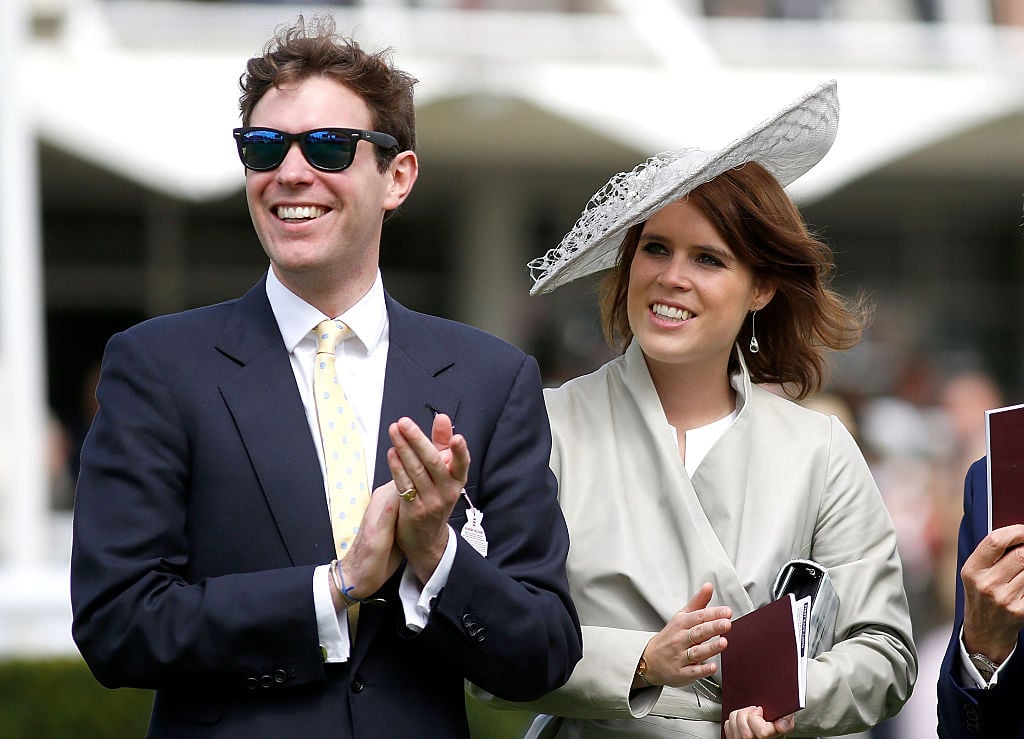 Eugenie and Jack will be getting married at St. George's Chapel in Windsor, Prince Harry and Meghan Markle's wedding venue. Eugenie and Brooksbank's wedding is scheduled to take place in fall 2018.
Next: The couple has run into a small setback concerning the wedding already. 
7. They've already had to push the date back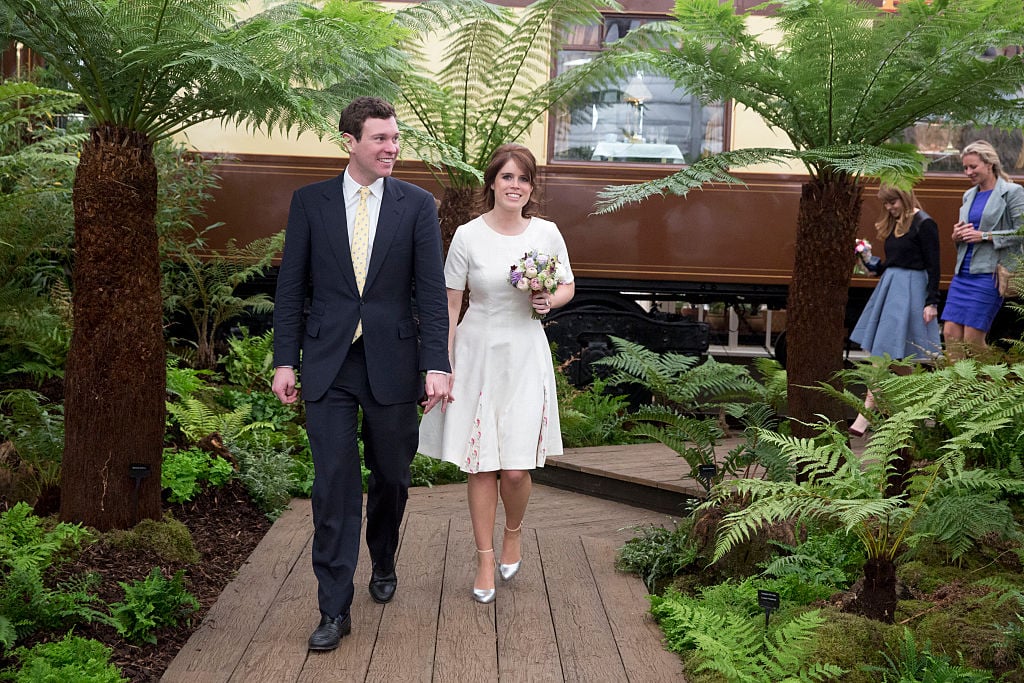 Though the newly engaged couple is excited to get married as quickly as possible, some scheduling issues have arose. So they pushed their wedding date back to October, rather than early autumn.
"Eugenie and Jack are keen to tie the knot quite quickly, and there certainly wouldn't be any issue as regards the booking of the chapel given who her grandmother is. But the issue is that some members of the Royal Family already have commitments in the diary," an insider told Hello Magazine. "There is nothing concrete yet, but it looks as if Eugenie and Jack will go for October instead."
Check out The Cheat Sheet on Facebook!