Easiest Dog Breeds to Travel With on Your Next Vacation
Love traveling but hate leaving your pup behind? Well, we've got good news for you. Turns out, the two don't have to be mutually exclusive. In fact, you may be surprised to hear that some breeds, in particular, have been bitten by the travel bug, just like you.
Interested in learning more about which breeds make the best travel companions, we turned to expert Gina DiNardo, Vice President of the American Kennel Club. According to DiNardo, who shared her wealth of knowledge with Elle Decor, these are 15 of the easiest dog breeds to travel with.
1. Bichon frise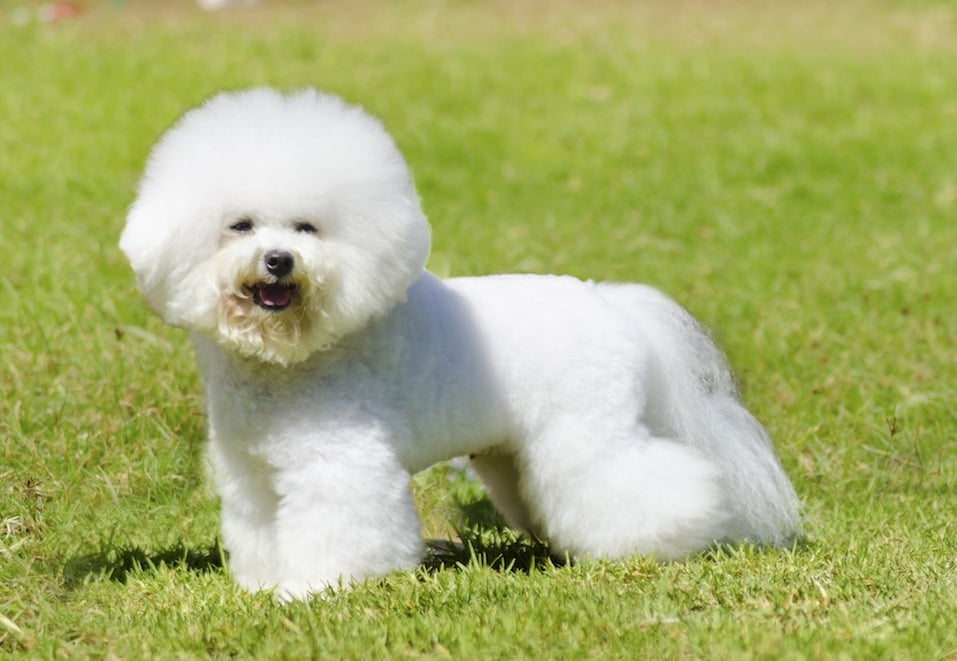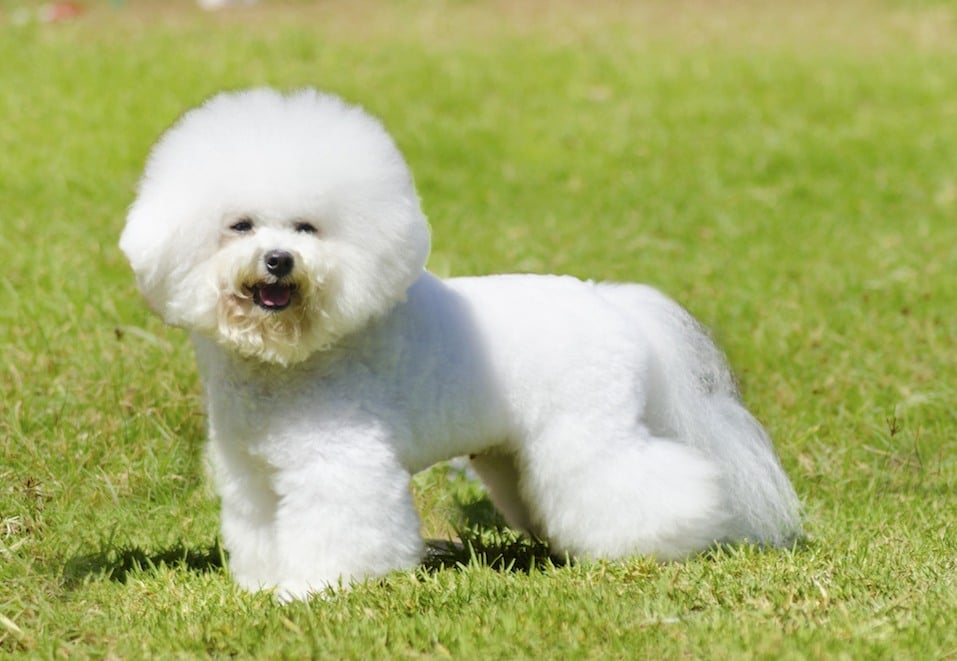 Best for: Serving as an up-for-anything travel buddy
Not only is the Bichon frise adorable, but he's also one of the happiest pups around. And because they tend to be easy-going and up for anything, these dogs are happy to accompany their humans wherever they go.
Next: This dog has a great trait for traveling  
2. Boston terriers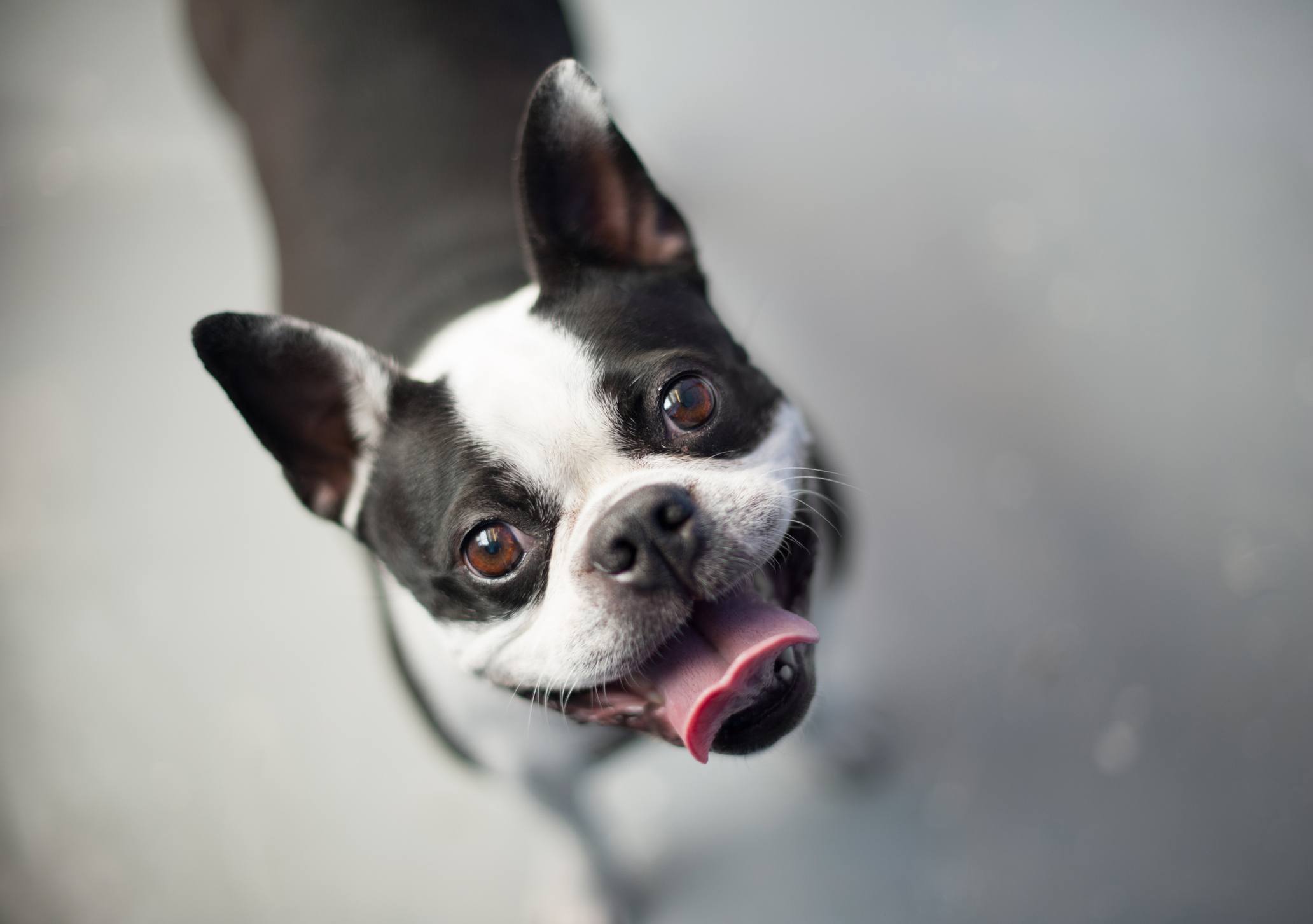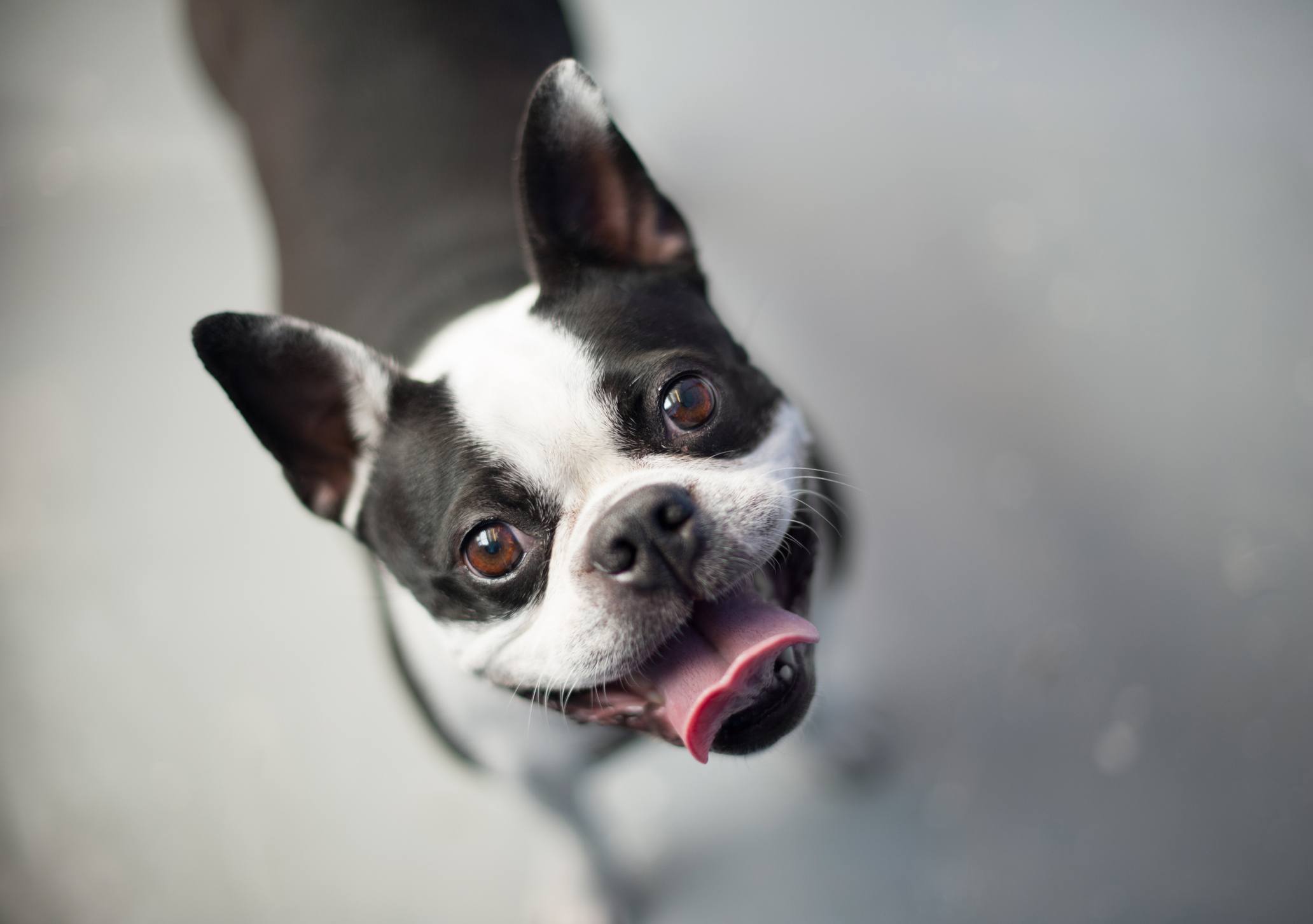 Best for: People who love exploring new places
When it comes to important traits while traveling, adaptability is right up there with a passion for experiencing new places. And luckily, this breed has adaptability in spades. As DiNardo says, Boston terriers tend to thrive in new environments.
Next: This tiny pup tends to stay cheerful during travel.
3. Brussels griffon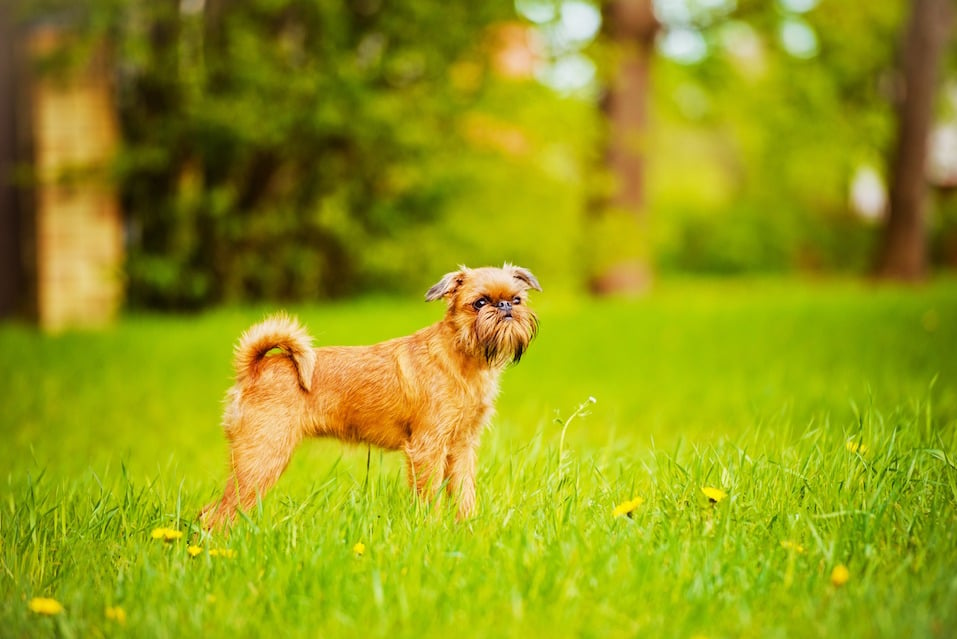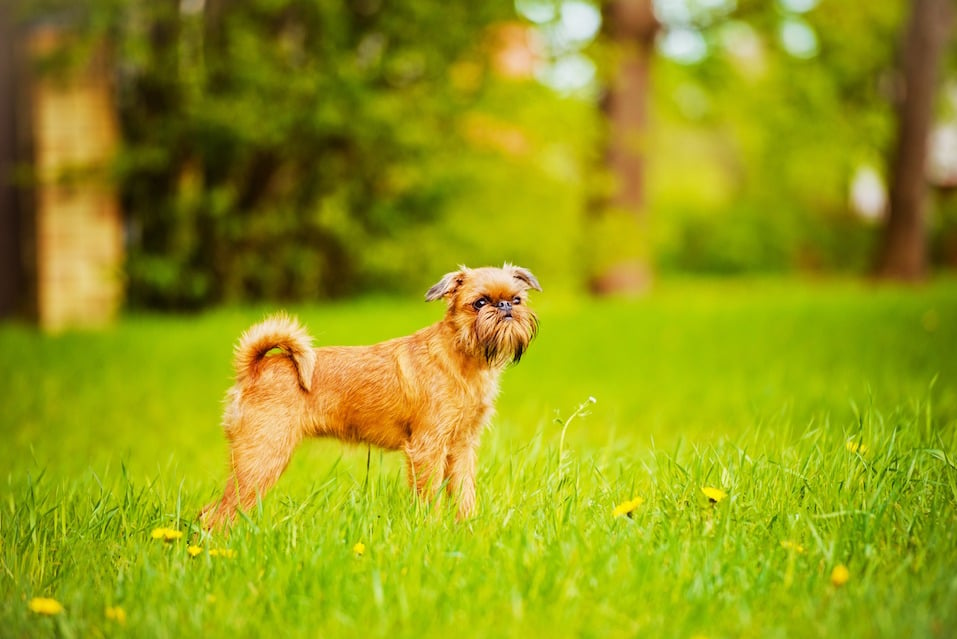 Best for: Staying upbeat during busy air travel
Clearly, pint-size pooches tend to be pretty perfect for air travel. And this one, in particular, is no exception. With a good disposition and a laid-back, yet happy, personality, the Brussels griffon won't soon be bothered by hectic travel.
Next: This classic dog does well while traveling. 
4. Cavalier King Charles spaniel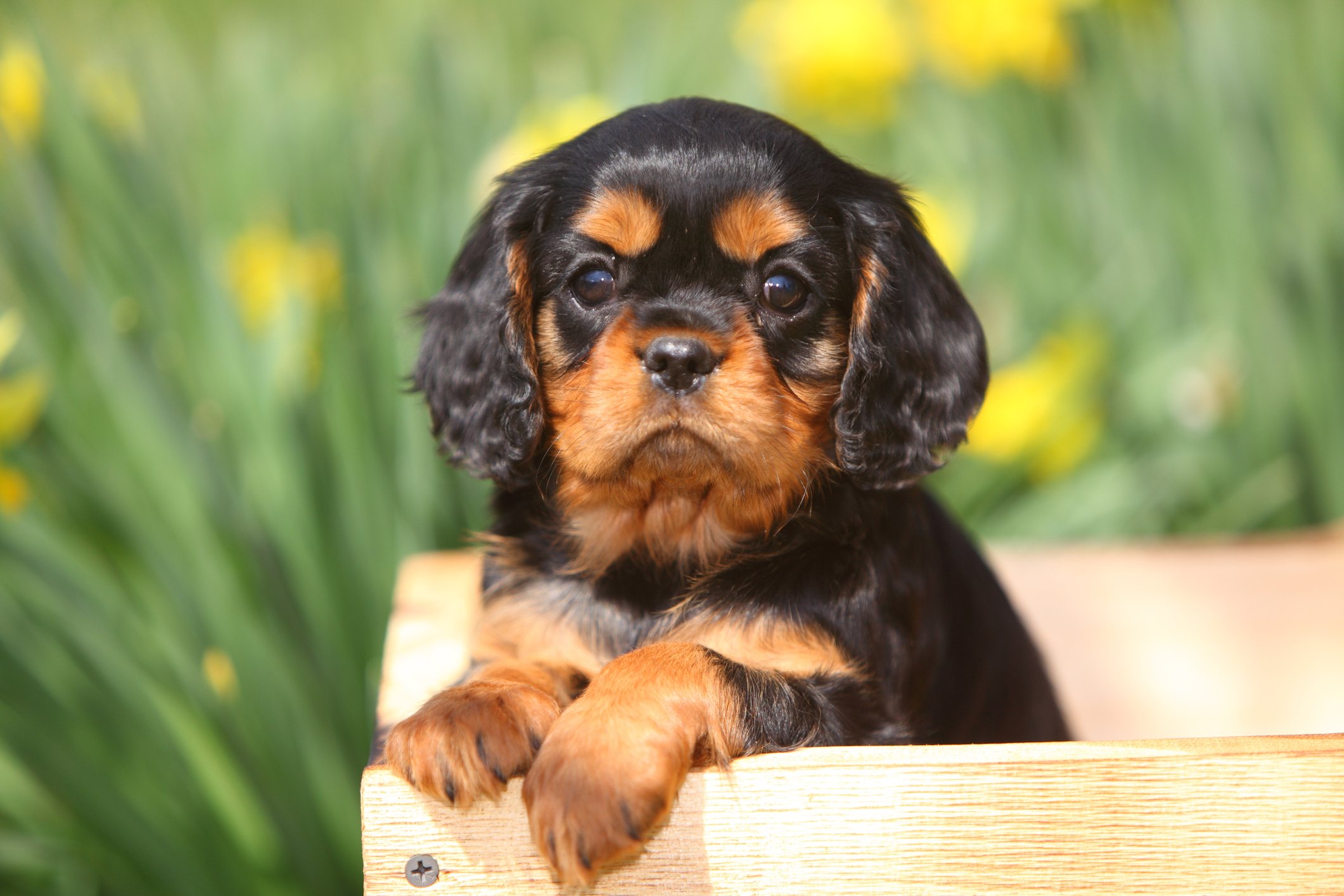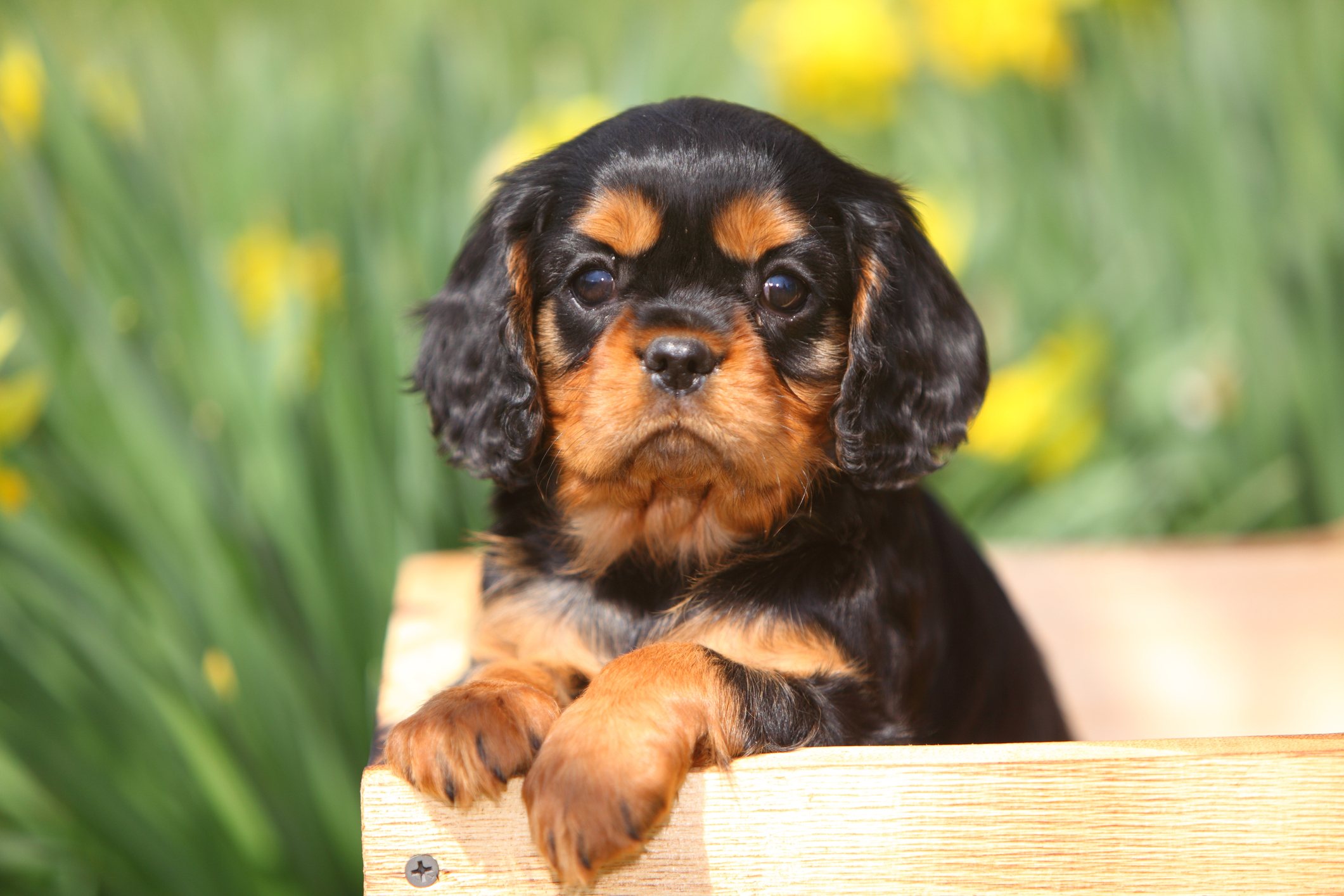 Best for: When you need a calm companion during stressful air travel
No matter how zen you are, airport security and the boarding process can be chaotic, stressful, and just plain irritating. But worry no more, because there's one breed that's ready to save the day. Cavalier king Charles spaniels are experts are keeping their cool, which means they won't find the process overwhelming.
Next: This dog made the list thanks to its tiny size. 
5. Chihuahua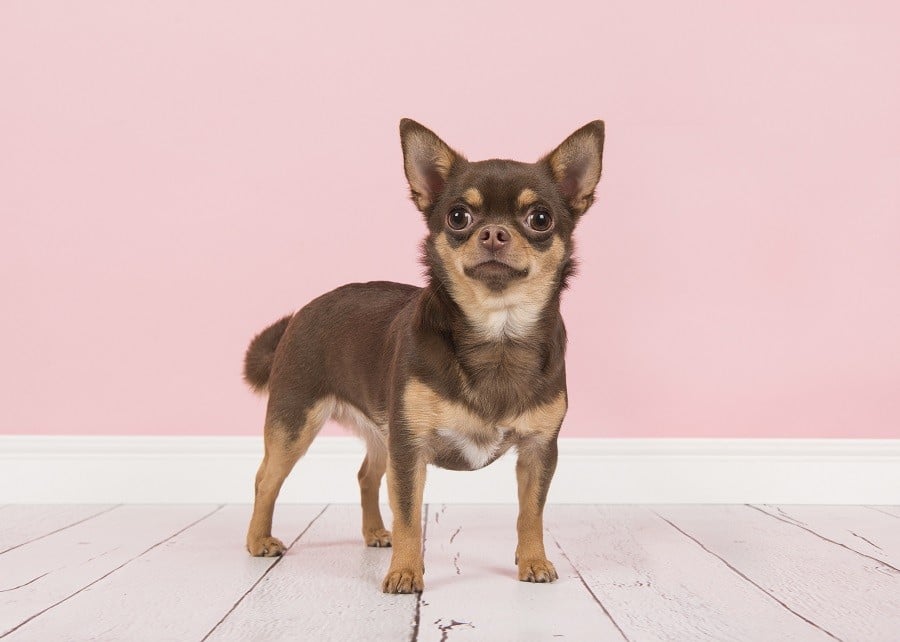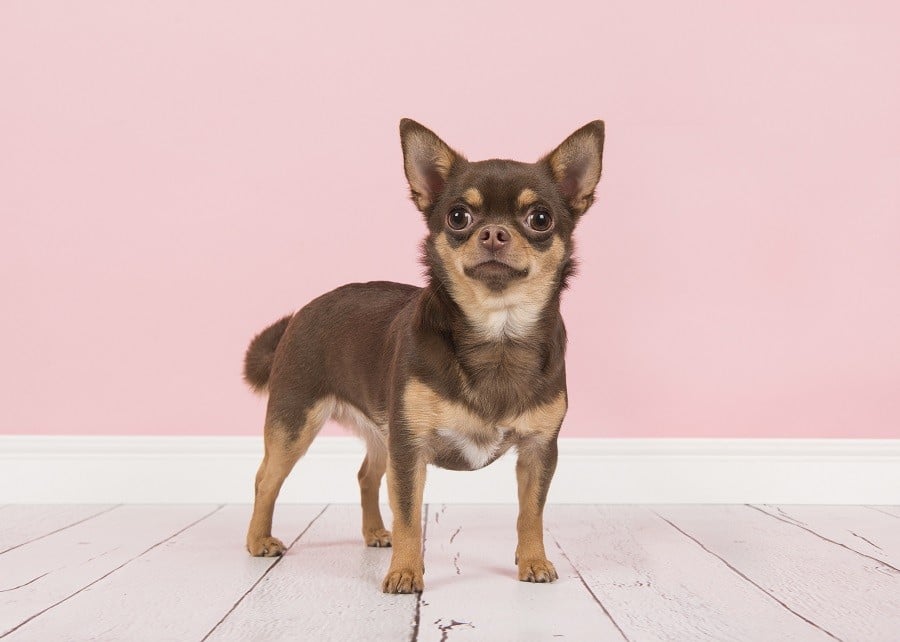 Best for: Long flights and trips that don't involve a lot of physical activity
As the quintessential "tiny dog" breed, the chihuahua is a great travel buddy for obvious reasons. Petite in stature and low-maintenance in terms of exercise needs, chihuahuas are easy to take with you on just about any flight, even if it's overseas.
Next: This lesser-known canine is actually a great car companion. 
6. Clumber spaniel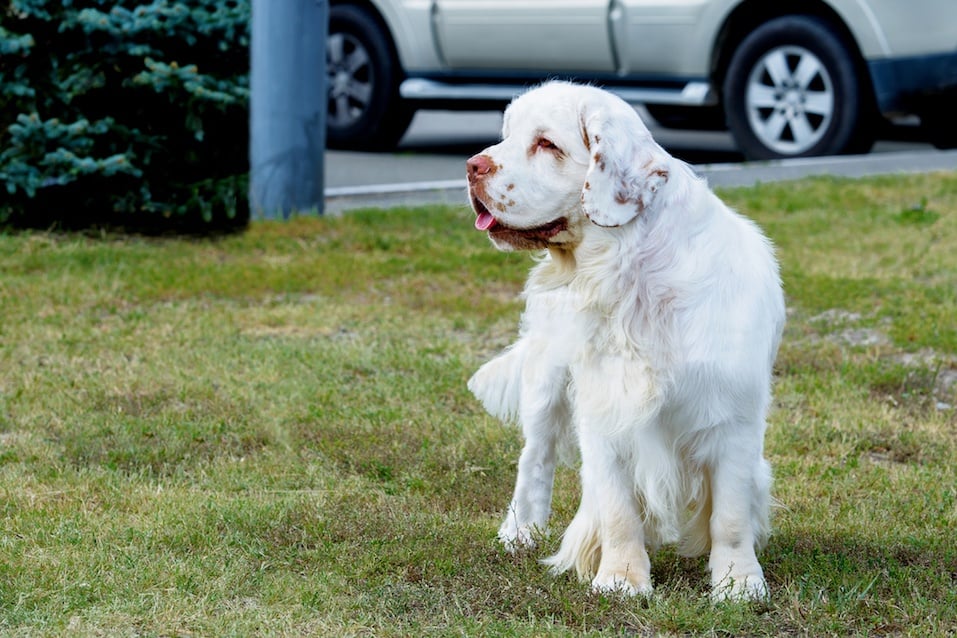 Best for: Snuggling during long road trips
If you've never heard of this breed before, you're not alone. But if you love to travel, it's time to put the Clumber spaniel on your radar. Thanks to the cuddly nature of the Clumber spaniel, this furry family member makes for an ideal road trip buddy.
Next: Prepare for cuteness overload. 
7. French bulldog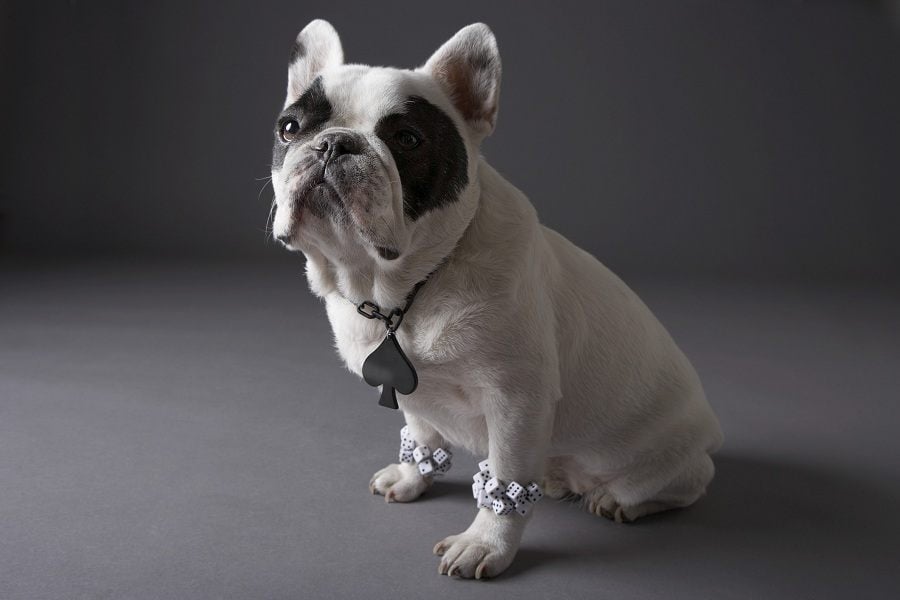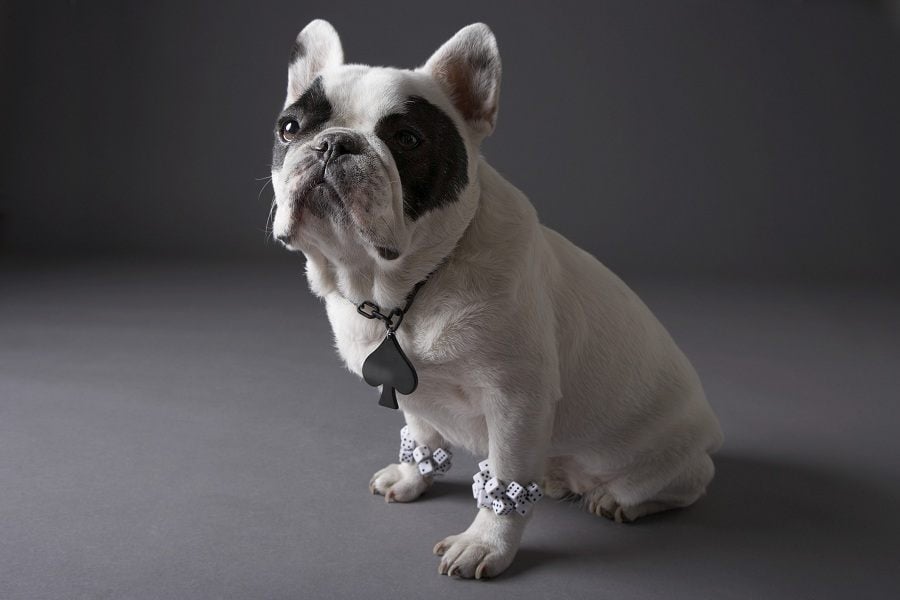 Best for: Travelers who like to get up and go
Ah, the Frenchie. From the face to the ears and every inch of adorableness in between, this breed consistently provides cuteness overload. But that's not the only thing they're good for. Turns out, they're pretty good travel companions, as well. And because they're easy to train, preparing them for travel should be a breeze.
Next: This is an easy dog to love — and travel with.  
8. Golden retriever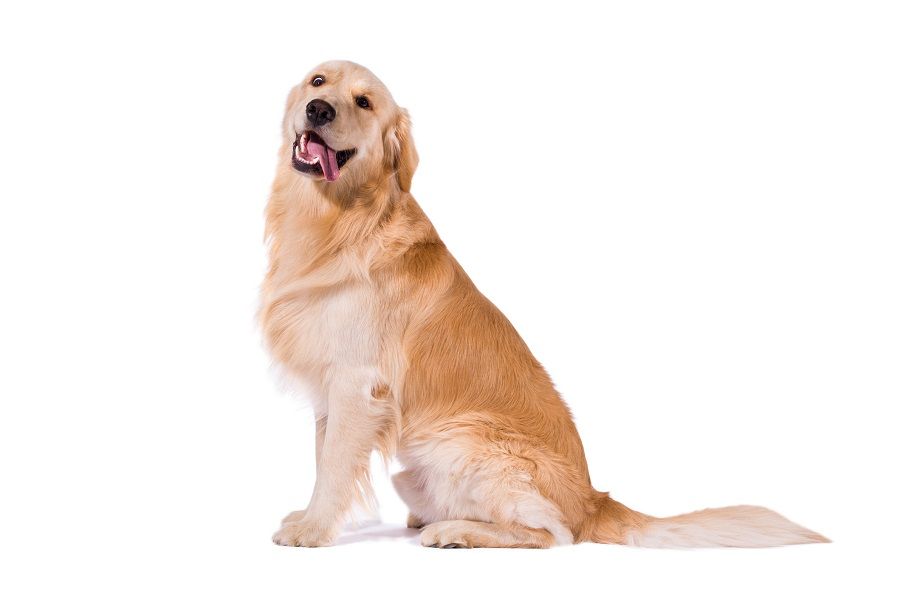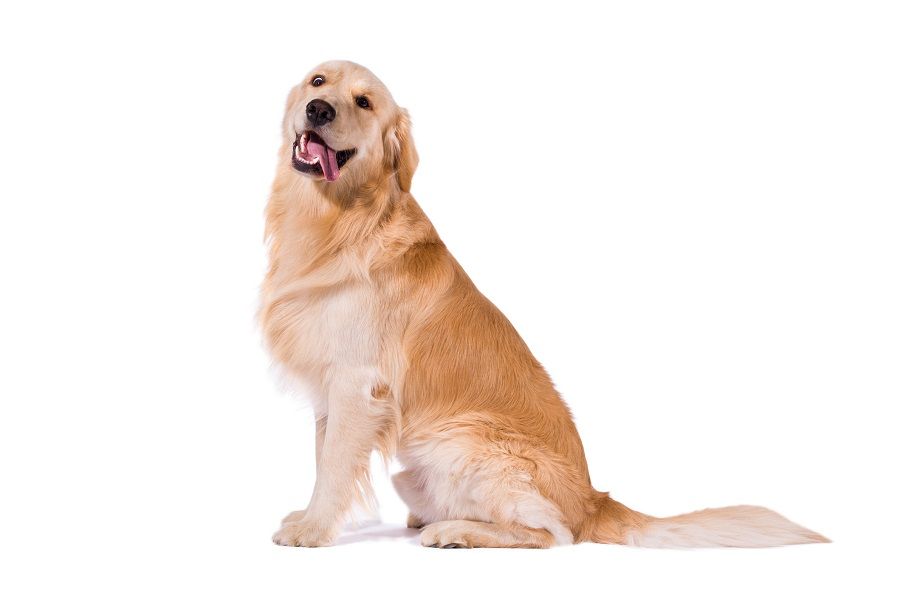 Best for: Family road trips with plenty of fun to be had
Generally speaking, most retrievers love nothing more than to be with their humans. And golden retrievers are certainly no exception. They're playful, happy, and always up for a good time. Basically, there's no question as to why they're so deserving of a spot on this list.
Next: Don't let this dog's size intimidate you. 
9. Great Dane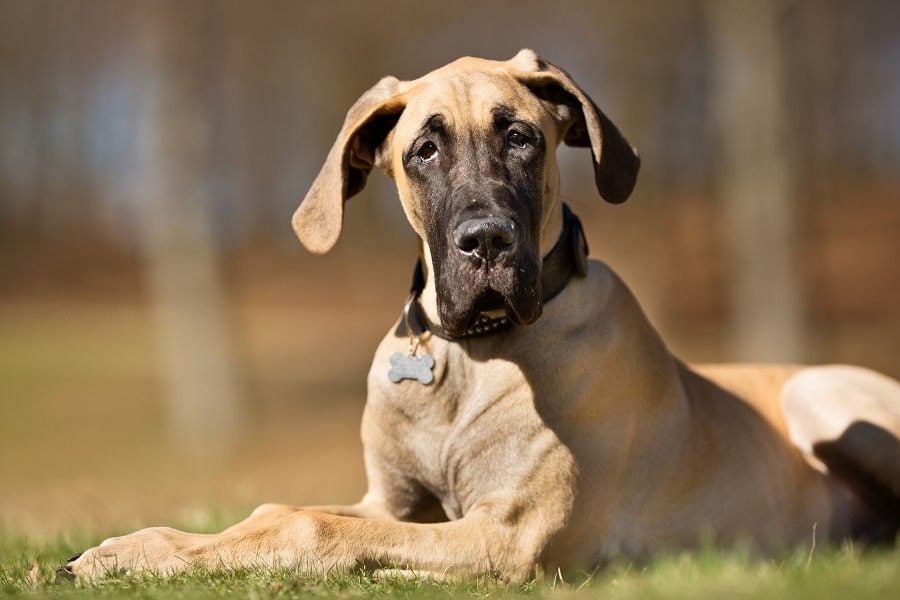 Best for: Being a calm companion during long car rides
Despite his overwhelming size, the Great Dane is much more gentle than he may look. In fact, the Great Dane is often referred to as a gentle giant, a description that often rings true. Furthermore, the breed is drawn to cozy spaces. And what's cozier than being cooped up in a car for a road trip? Combine their gentle demeanor with a love of lounging, and it's clear to see Danes can make for excellent travel companions.
Next: If you love to snuggle, this one's for you. 
10. Havanese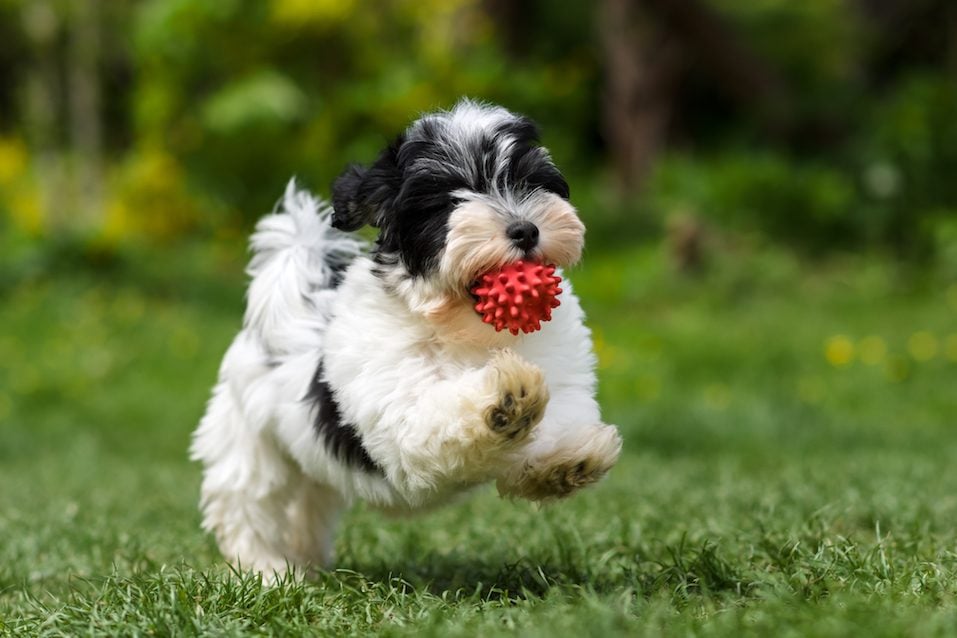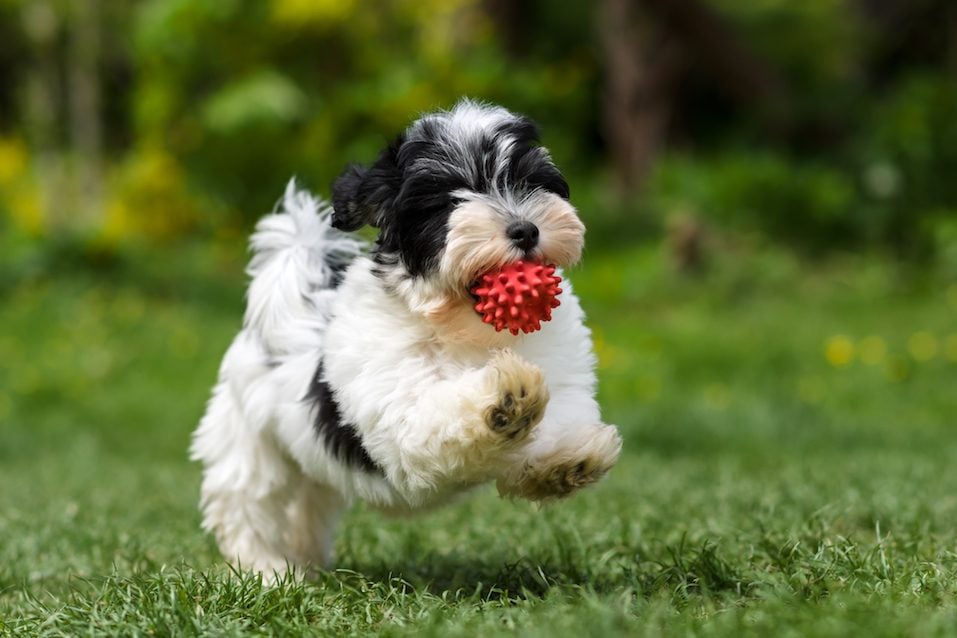 Best for: Cuddling during a flight and putting an anxious owner at ease
Not only is the Havanese fluffy, he's even-keeled; a trait that can come in handy during a turbulent flight. Not to mention, snuggling one of these pooches just may help put an anxious passenger at ease.
Next: Everyone loves this popular breed.  
11. Labrador retriever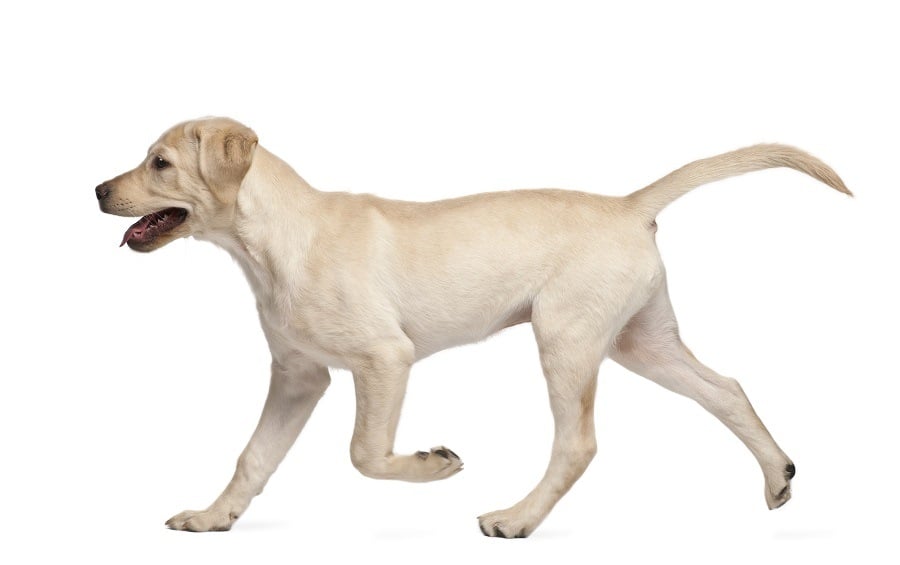 Best for: Adventure-filled road trips
Everyone loves a Lab. They're sweet, loyal, and full of energy. Most of all, they want to follow their humans anywhere they're willing to take them. That said, these pups are perfect travel companions, so long as they're not expected to sit still in a plane's cargo area. They do, however, make for ideal copilots on a road trip.
Next: These dogs love to be affectionate with their owners.  
12. Maltese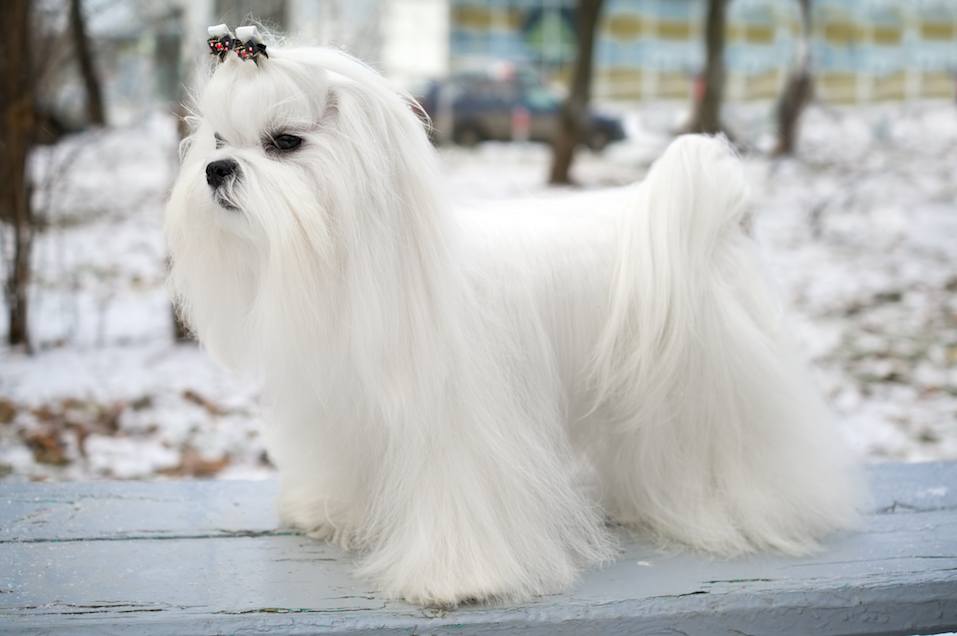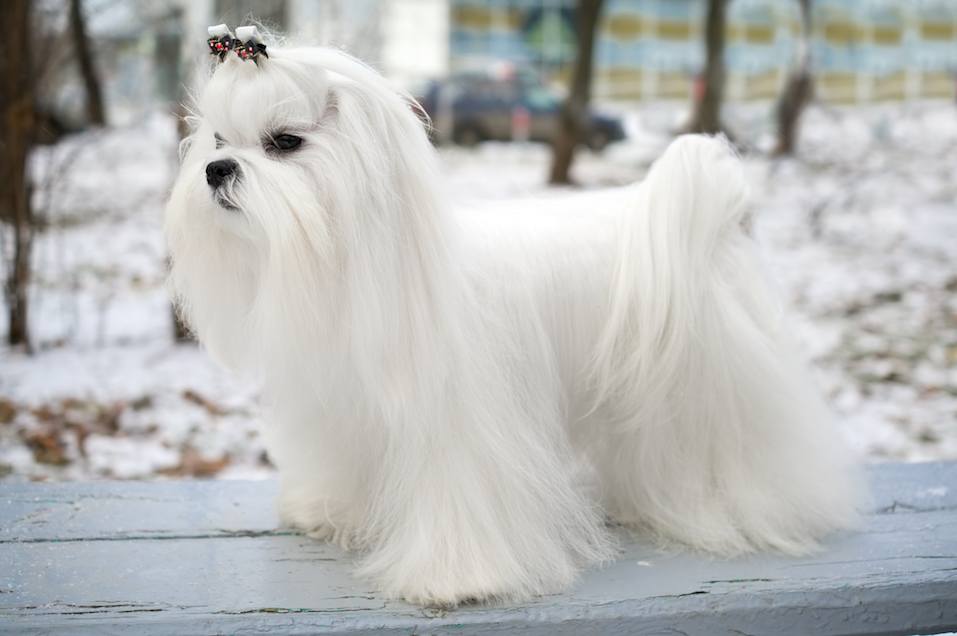 Best for: Being a chilled-out co-passenger on the plane
These little guys are gentle, sensitive pups, which means they'll feel right at home on an airplane, so long as they're happily snuggled in your lap. Chances are, your Maltese will be perfectly comfortable in the confines of an airplane. Unfortunately, though, we can't guarantee the same for you.
Next: Don't let the prissy look fool you. 
13. Pomeranian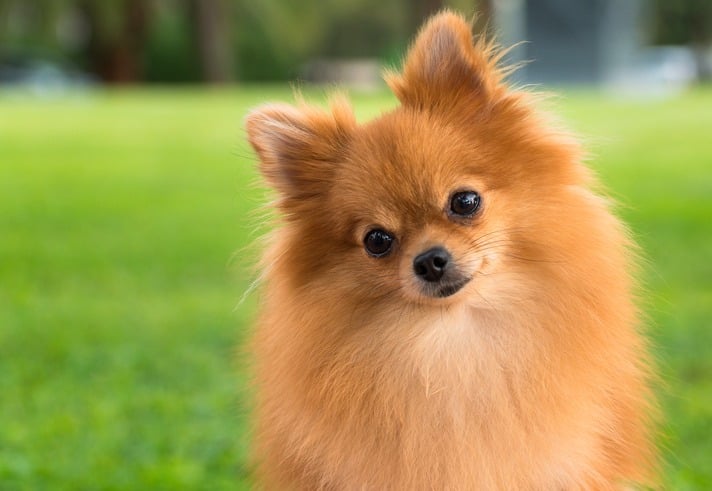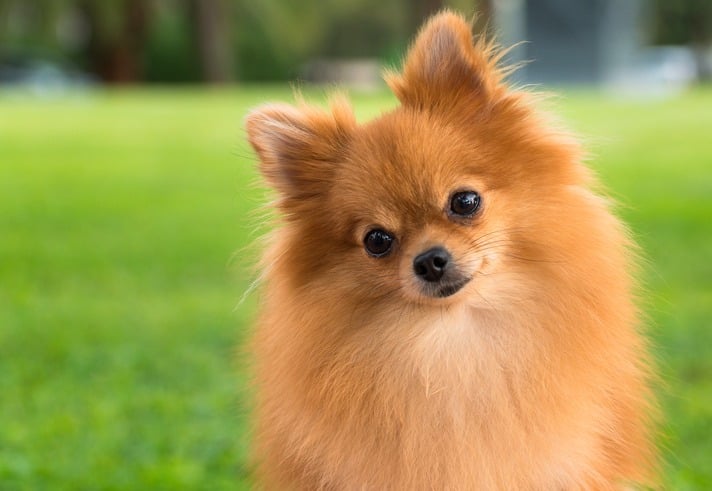 Best for: Hopping on a plane
If your furry friend happens to be a Pomeranian, then you're in luck, at least if you don't mind flying. Not surprisingly, this pint-sized pup is the perfect size for air travel.
Next: Another pup that loves to snuggle on the plane. 
14. Shih Tzu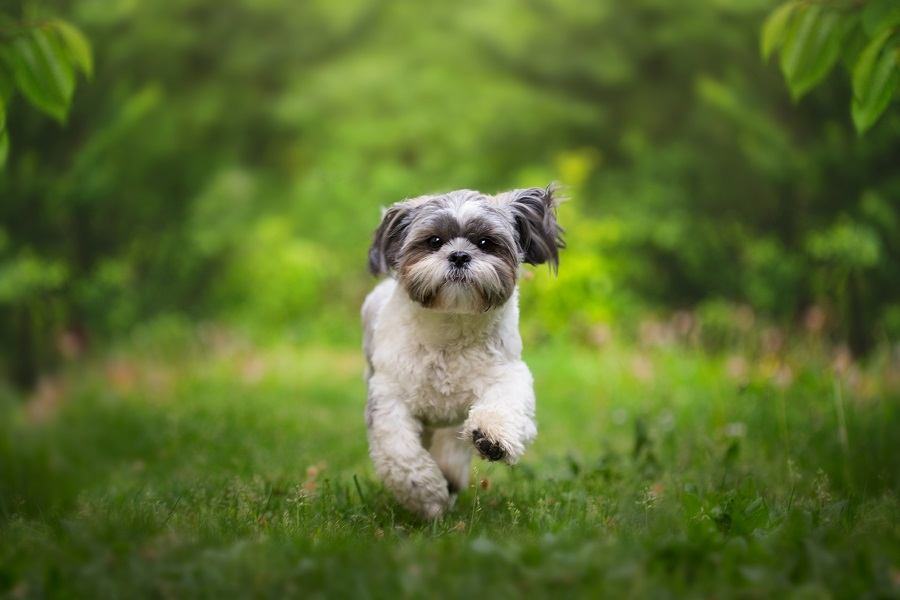 Best for: Snuggling on the plane
Yet another small dog breed, the shih tzu is also a great airplane companion. According to DiNardo, these pups are outgoing and soft, an ideal trait for snuggling on the plane.
Next: This pup won't mind sitting during a long flight. 
15. Yorkshire terrier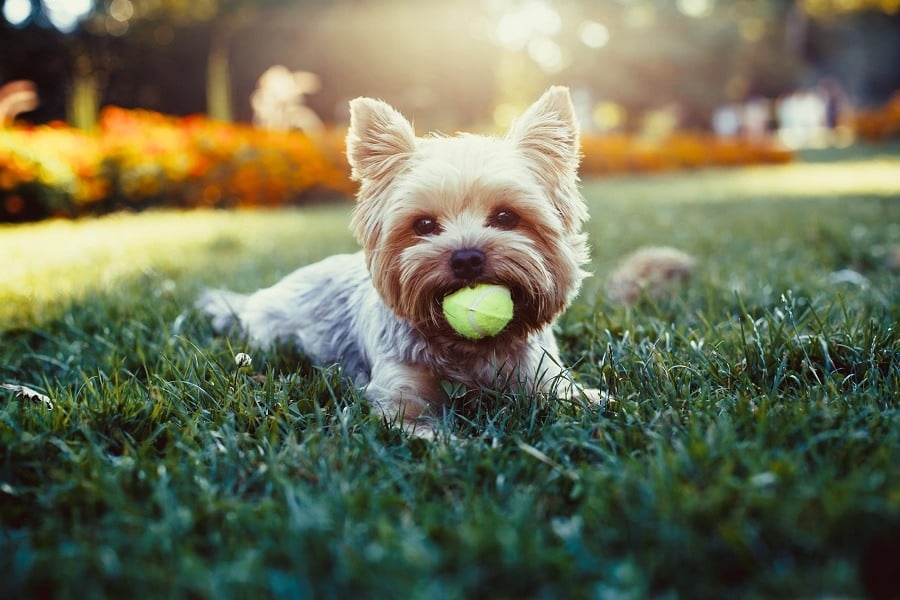 Best for: Sitting still during a long-haul flight
Similar in stature to the chihuahua, the Yorkshire terrier is also a great air-travel companion. These tiny terriers are perfectly happy sitting for hours on end, which means you won't have to worry about keeping your pup entertained during a long flight.
Read More: The 21 Easiest Dog Breeds to Own
Check out The Cheat Sheet on Facebook!