Anyone Can Grow These Foods in Their Garden This Summer
The birds are chirping, the sun is shining, and the weather is just right. And that means one thing: 'Tis the season to get your gardening on. Green thumb or not, growing fruits and veggies in your own garden is a great way to ensure you're eating the freshest, purest food around.
Some plants are more difficult to maintain than others, and we know your time is precious, which is why we've done the digging for you. So go throw on your sun hat, and grab that gardening shovel. Here are the 15 easiest foods to grow in your garden this season.
1. Bell peppers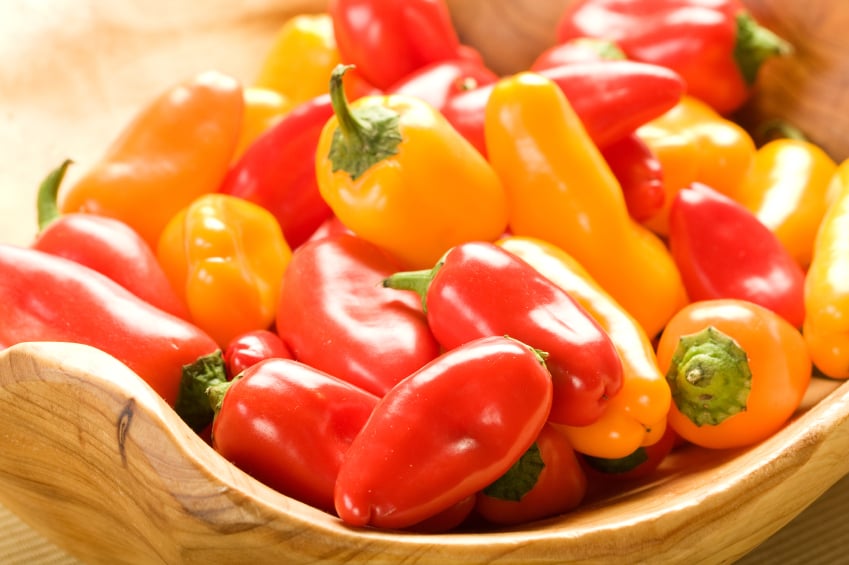 Tacos, salads, turkey sandwiches — there's always a place for bell peppers in your meal. So why not try your hand at growing them yourself? Not only will it be cheaper, it'll give you a sense of pride each and every time you cook with the bounty you've brought to life. Bell peppers, which are a warm-season crop, are resistant to most garden pests, making them the perfect crop to keep in your backyard this summer.
2. Basil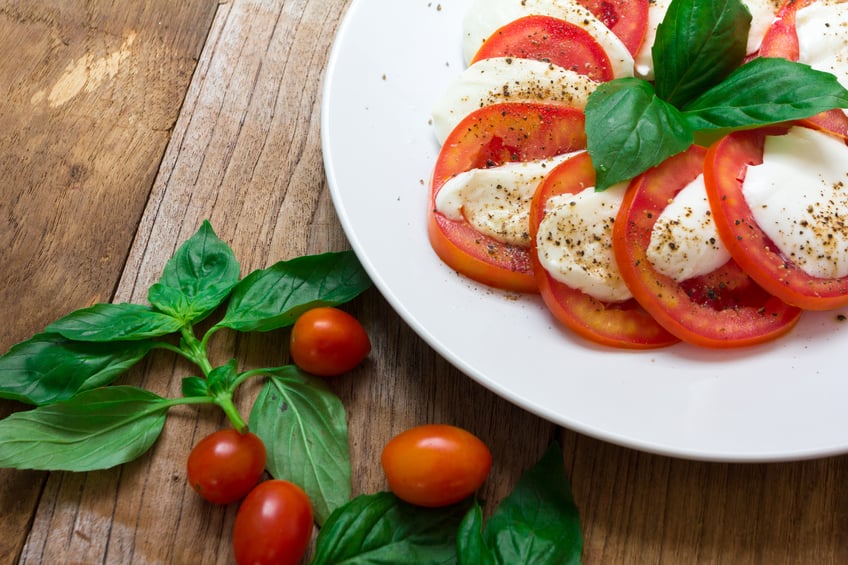 Who doesn't love basil? It's probably one of the first herbs that comes to mind when you think of growing plants you can eat. It's easy to grow, so long as you're not in a cold environment, and the ground temperature is 70 degrees Fahrenheit or above, The Kitchn says. Just make sure to water when the soil becomes dry, and ensure the plant gets up to about six hours of sunshine a day.
3. Tomatoes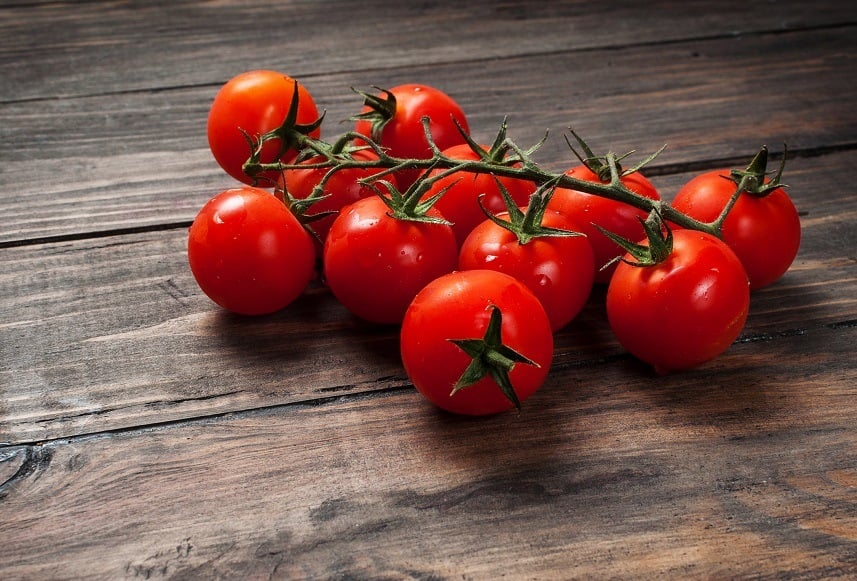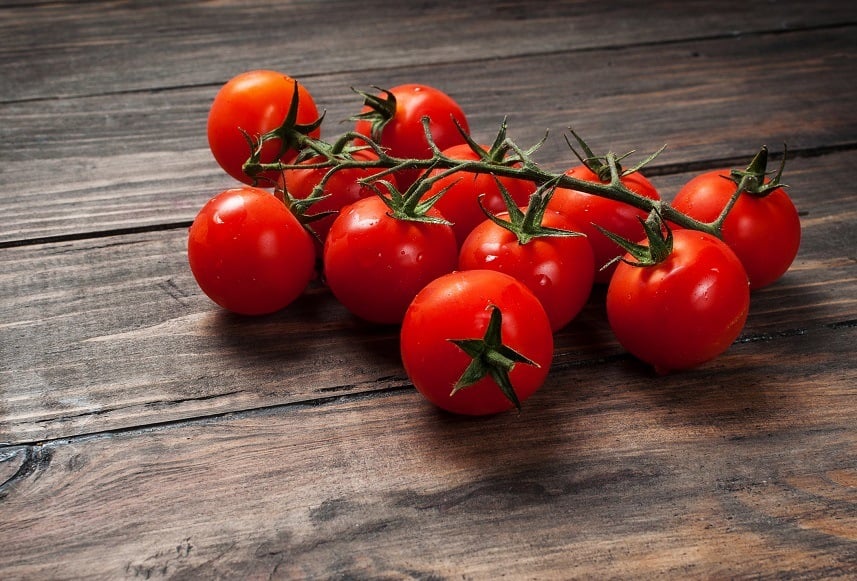 What's basil without some tomatoes? This classic duo sets even the most novice of gardeners up for success. That said, you'll need to be a little more conscious of how you go about planting your tomatoes. For starters, tomatoes should be planted deep in the ground and pruned before planted. For more pro tips, check out the Los Angeles Times. Now, if we could just figure out a way to grow mozzarella alongside our basil and tomato.
4. Lettuce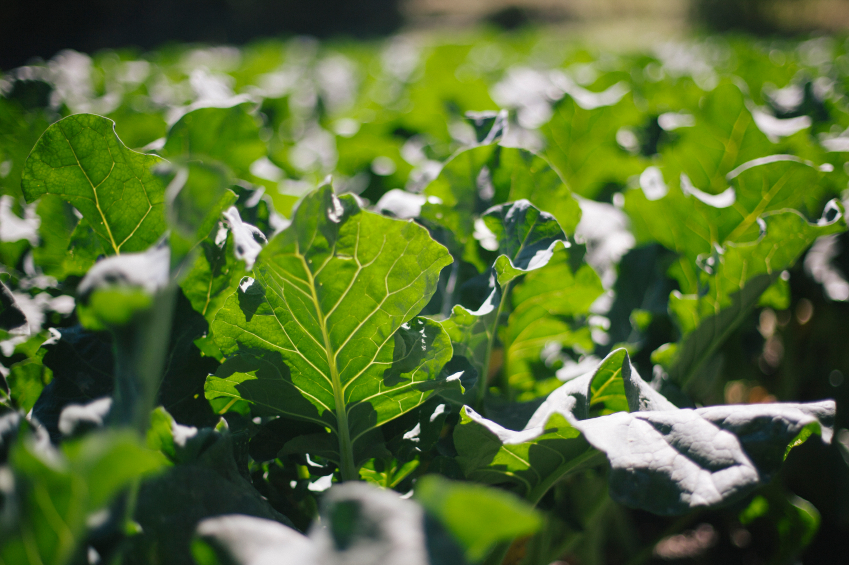 Because it's a cool-season crop, lettuce is ideal for anyone who lives at a high elevation or in a cooler climate. Some parts of the country see snow and frost well into May and even June some years. If you live in one of these places, lettuce is for you. But people who live in climates that are already hot should hold off on planting lettuce until the fall. According to The Old Farmer's Almanac, "Lettuce grows well in the spring and fall in most regions. Lettuce seedlings will even tolerate a light frost." As long as temperatures average between 45 and 65 degrees Fahrenheit, you're good to go.
5. Beans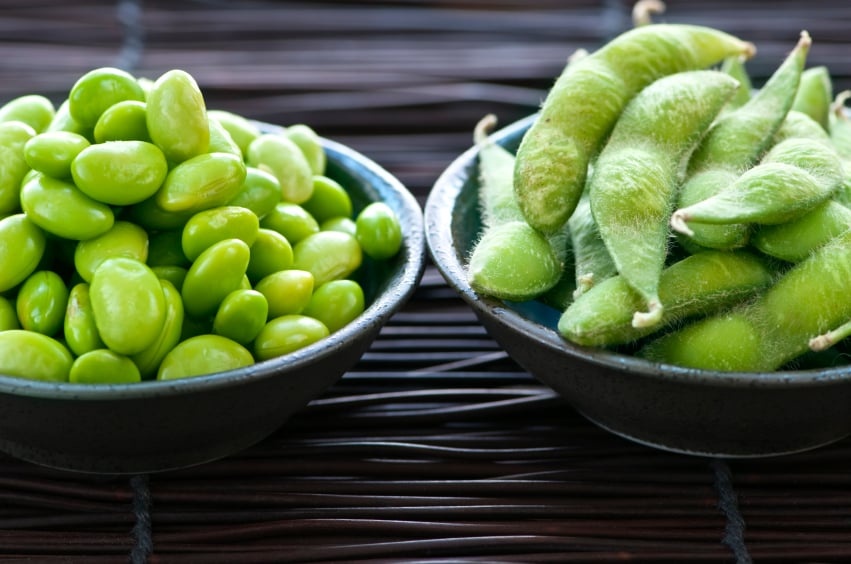 Bush beans are easier to grow than pole beans, which require a pole for the vine to grow, hence the name. Bush beans, on the other hand, need much less attention on your part. Just plant your bush beans 2 inches apart, water as necessary, and you'll have a bounty of beans in no time.
6. Chives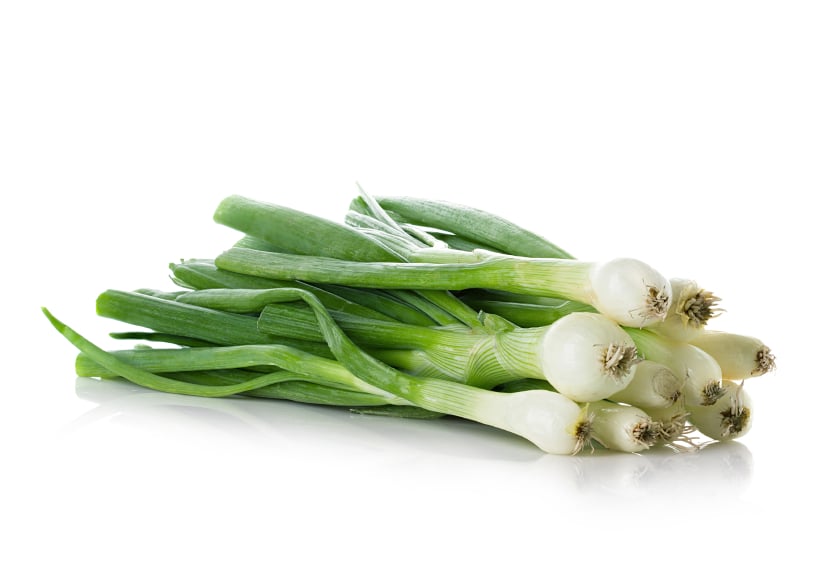 Yet another cool-season crop, chives can be planted in early spring or later, depending on your geographic location. And you'll get plenty of them, as chives typically have a mind of their own. In fact, they just might try to take over the entire garden. If that happens, don't worry. They're easy to dig up and move if need be. You'll be grabbing a handful of chives right from your garden before you know it. Chives on a salad are great, and they're even better in a delectably cheesy dish.
7. Cucumbers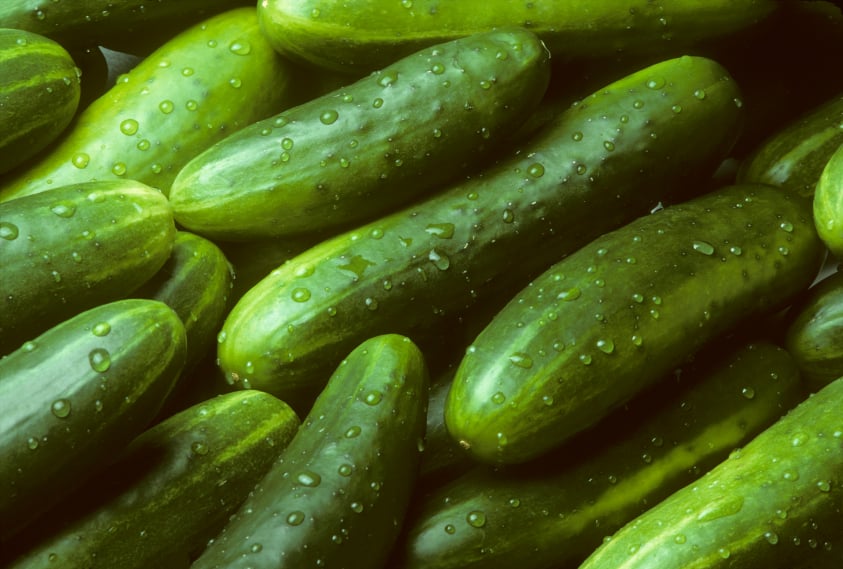 Although they might seem like a more difficult veggie to grow, cucumbers are actually pretty easy. Whether a staple in your homemade tzatziki sauce or the perfect addition to your favorite summer salad, cucumbers are hydrating, tasty, and undeniably easy to incorporate into tons of meals. Just make sure they're planted at least two weeks after the last spring frost. Once Mother Nature gives you the green light, shower your cucumbers with water and sunshine, and they'll grow quickly with little to no effort on your part.
8. Dill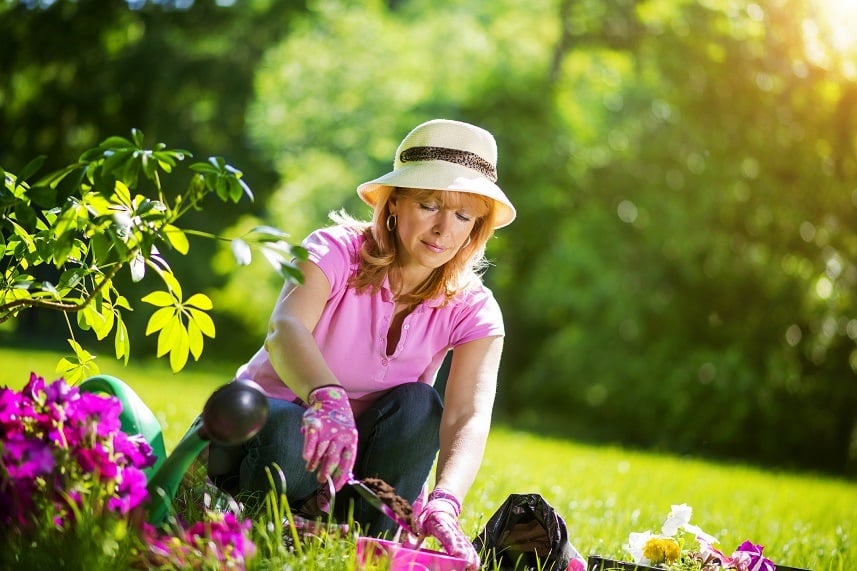 Dill is a great complement to many soups and stews, not to mention it's great for all the pickling-loving folks out there. Lucky for you, dill is a no-nonsense herb that'll be primed for the picking in about 20 days. Early summer is ideal for planting the seeds in your garden, and if you plan on pickling with the dill you've planted, be sure to plant every few weeks into midsummer.
9. Spinach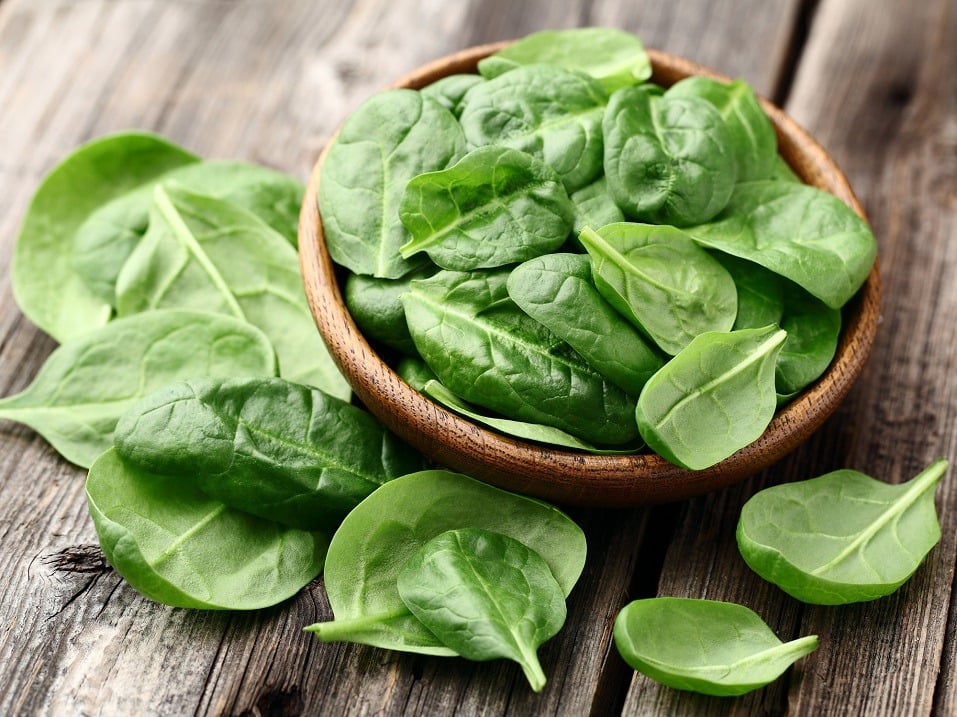 Similar to lettuce, spinach prefers somewhat cooler temperatures. However, it's recommended you start your spinach plants as soon as the ground thaws, which is great news for anyone living in a cooler climate. As far as logistics are concerned, you'll want to seed as soon as you can, as the spinach needs about six weeks of cool weather to harvest. For this reason, spinach is once again an ideal option for anyone living in areas that are still experiencing frost or lower temperatures.
10. Okra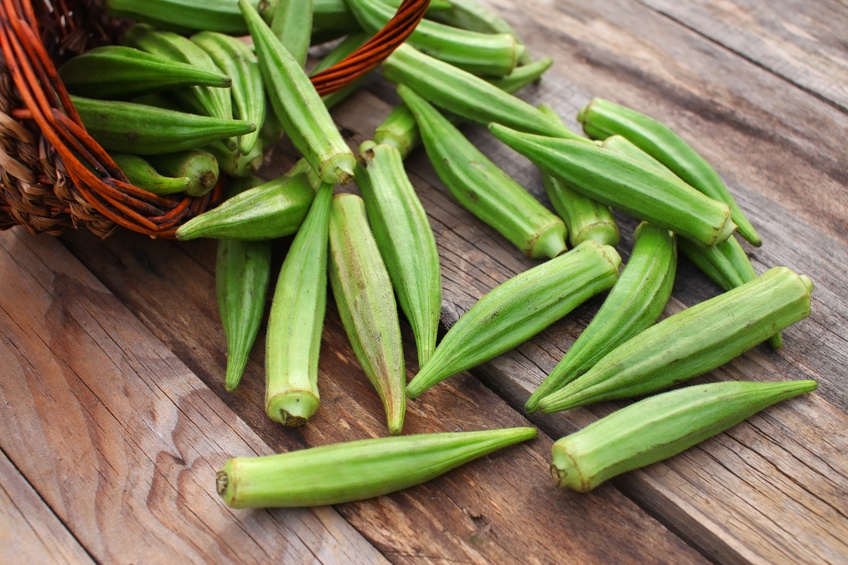 While okra seeds can be planted three to four weeks before the last spring frost date, there's no need to worry if you haven't yet started your okra plant. As it turns out, you're in the clear to begin planting okra seeds, so long as the warm weather has been consistent. Okra will thrive if your garden soil is around 65 to 75 degrees Fahrenheit. Be sure your okra is sitting in fertile, well-drained soil in a spot that sees plenty of light.
11. Mint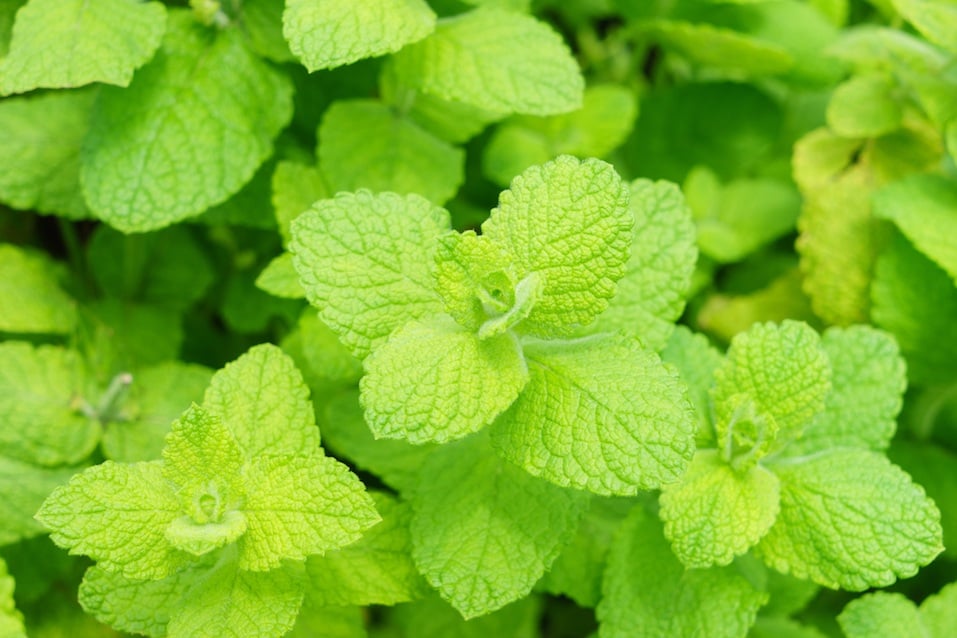 As a low-maintenance, year-round herb, mint is a great option for anyone looking for a little aesthetic beauty or fresh scent. If you're interested in the latter, you can even grow this plant right in your kitchen. All mint asks of you is that you keep it in light soil with good drainage. So, mint julep anyone?
12. Zucchini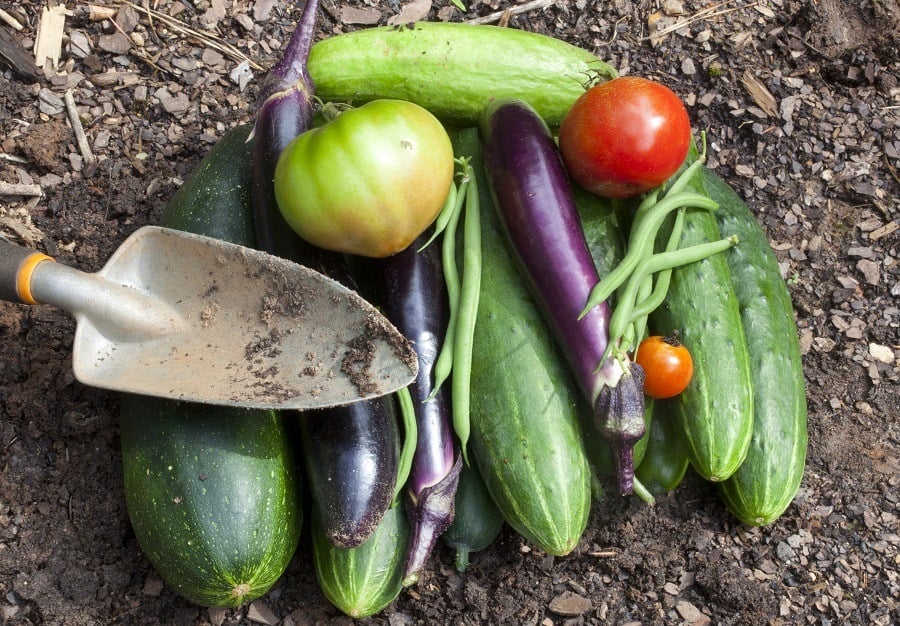 As part of the summer squash variety, zucchini hates cold temperatures, frost, and scorching heat. The good news is zucchini has a shorter growing season than the winter squash variety, which means you can plant after spring's last frost. In fact, The Old Farmer's Almanac recommends waiting until midsummer to plant a few seeds, as this will help you avoid issues with pests and diseases typical of early season.
13. Oregano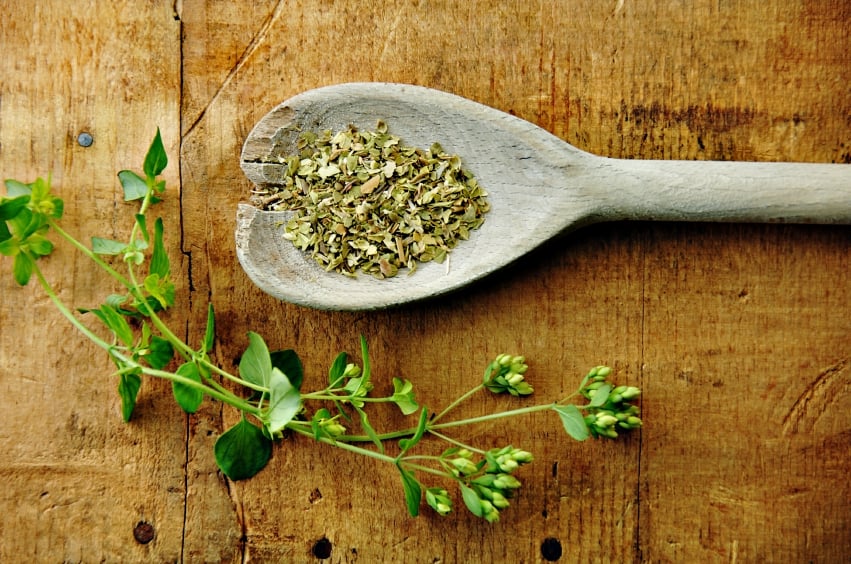 Pizza toppings, anyone? Yes, oregano is a great go-to seasoning for just the right amount of zest to lots of dishes, namely Italian. And there's no need to put a rush on your oregano planting schedule. Simply plant the seeds or cuttings anytime after the last spring frost. As long as the soil is around 70 degrees Fahrenheit, you should be good to go.
14. Sage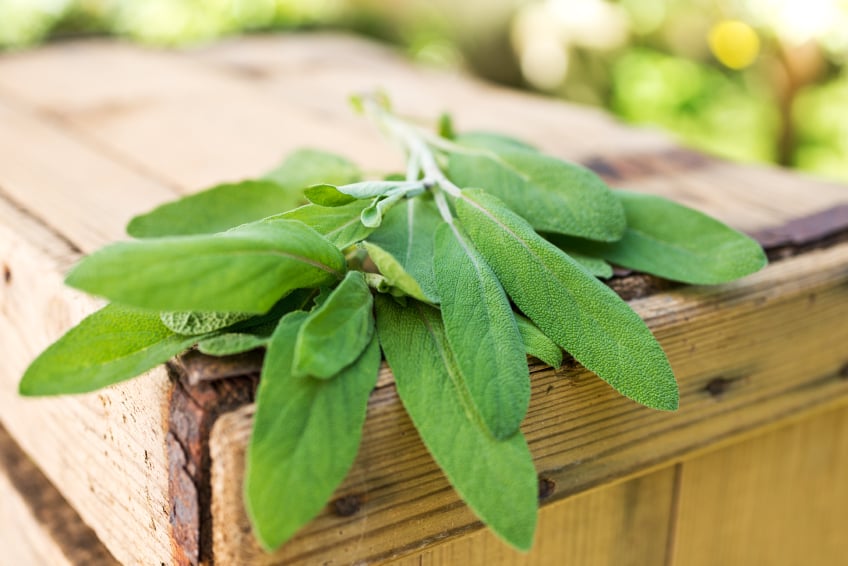 Often used for its flavor, sage is probably best known for its being a staple in stuffing. And who doesn't love stuffing? Sage can grow from seeds, but it's best to start it from cuttings from an already established plant. While you can start the seeds before the last spring frost, it'll do just fine in an indoor setting, as well. If you do go the outdoor garden route, sage can be planted near rosemary, cabbage, and carrots, but it should be kept away from cucumbers.
15. Watermelon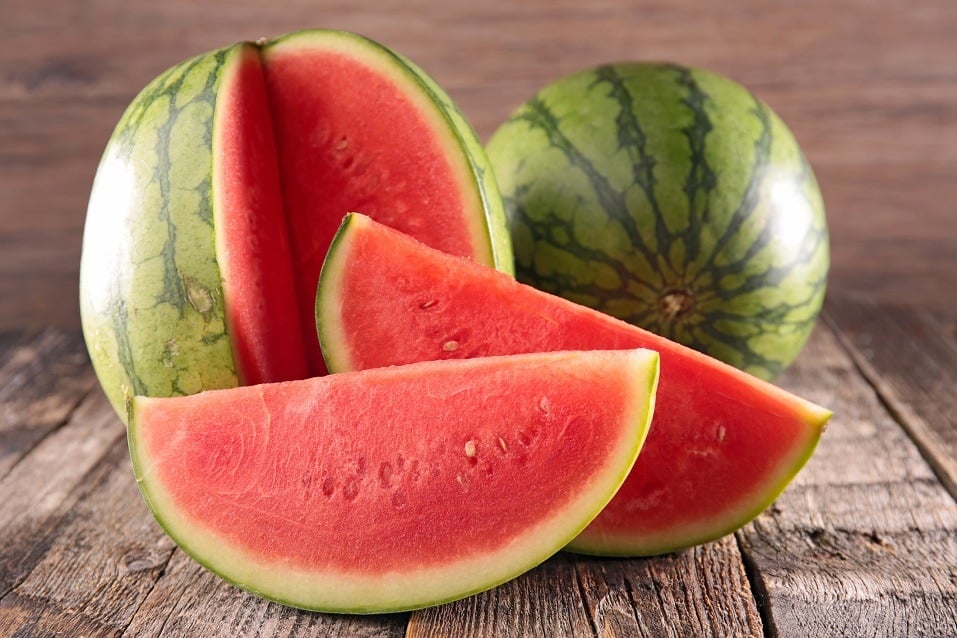 Although watermelon might not be the easiest fruit to grow, we'd be remiss not to mention it. This quintessential summertime favorite is so good, you just might consider planting some seeds of your own. Watermelons do, however, require a longer growing time than others on this list. Depending on the variety, it'll take anywhere from 70 to 90 days to mature. But trust us, it'll be well worth the wait.
For more pro tips and further information on how to best grow your garden favorites, visit The Old Farmer's Almanac's plant growing guides.