Ellen DeGeneres and 7 Other Celebrities With Incredible Interior Design Skills
Want to know what it's really like to live like a celebrity? Just take a peek inside their homes. One privilege of being rich and famous is the ability to decorate your abode in whatever style suits you (and the freedom to change it whenever you get bored).
The rest of us might not be able to afford a gorgeous mansion or hire the hottest interior designers, but we can still take some inspiration from their design choices. Here are eight celebrities whose design styles we seriously covet.
1. Mindy Kaling
There's one word to describe Mindy Kaling's new L.A. home: colorful. The actress doesn't shy away from bright shades; she has a magenta sofa, dining chairs upholstered in bright yellow, and a fireplace with blue mosaic surround. She and designer Katie Ridder made sure the house was perfect for entertaining, with numerous areas for sitting and eating, and they also incorporated furniture that Kaling inherited from her parents. The ultimate result is a home that feels grown up but is still fun, Kaling told Architectural Digest.
2. Sofia Vergara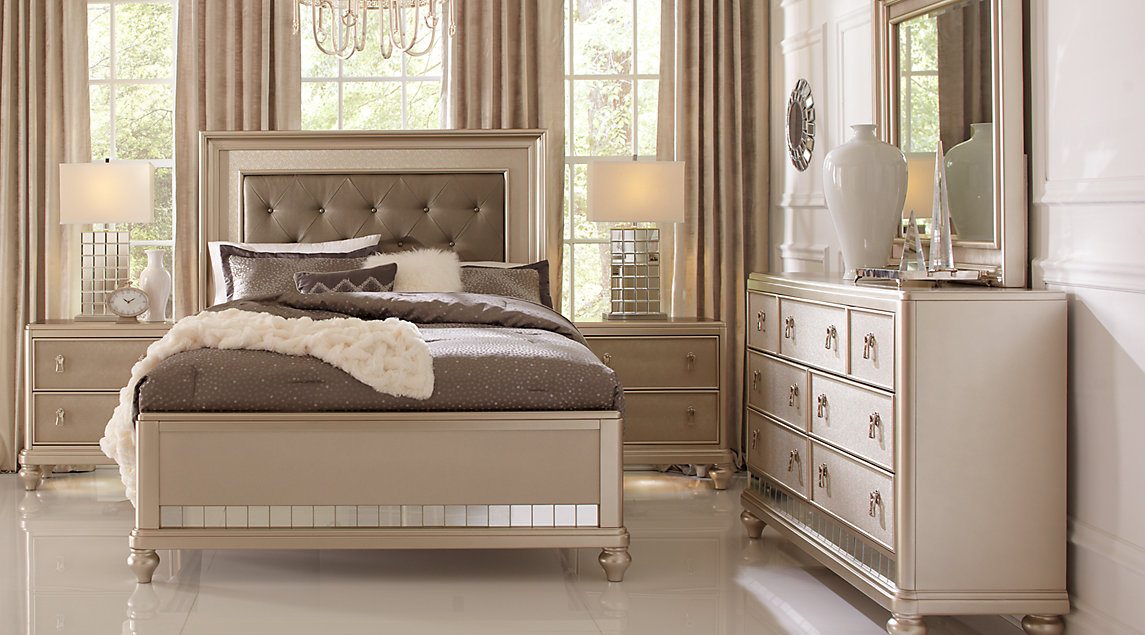 Maximalists will drool over the beautiful home Sofia Vergara shares with husband Joe Manganiello. The Modern Family actress chose every item in their Beverly Hills mansion herself, she told Hola! USA. The seven-bedroom house features lots of dark wood, floral patterns, chandeliers, and bright pops of color (plus a resort-worthy backyard pool that's always filled with cool floats). We think this star has perfectly nailed the art of easy elegance. You can even get a taste of her style yourself through Vergara's furniture line, sold through Rooms to Go.
3. Lauren Conrad
Lauren Conrad has come a long way since her days starring on MTV's The Hills. The one-time reality TV star has reinvented herself as designer, lifestyle guru, and real estate investor. Her latest project is a charming Cape Cod-style cottage in L.A.'s Brentwood neighborhood. The light-filled house features Pinterest-worthy touches that Conrad's fans will recognize from her blog, such as pops of pink, a sleek white kitchen, and plenty of neutrals.
Want a touch of Lauren's dreamy, bohemian style in your own home? The star has her own line of home décor items at Kohl's.
4. Lenny Kravitz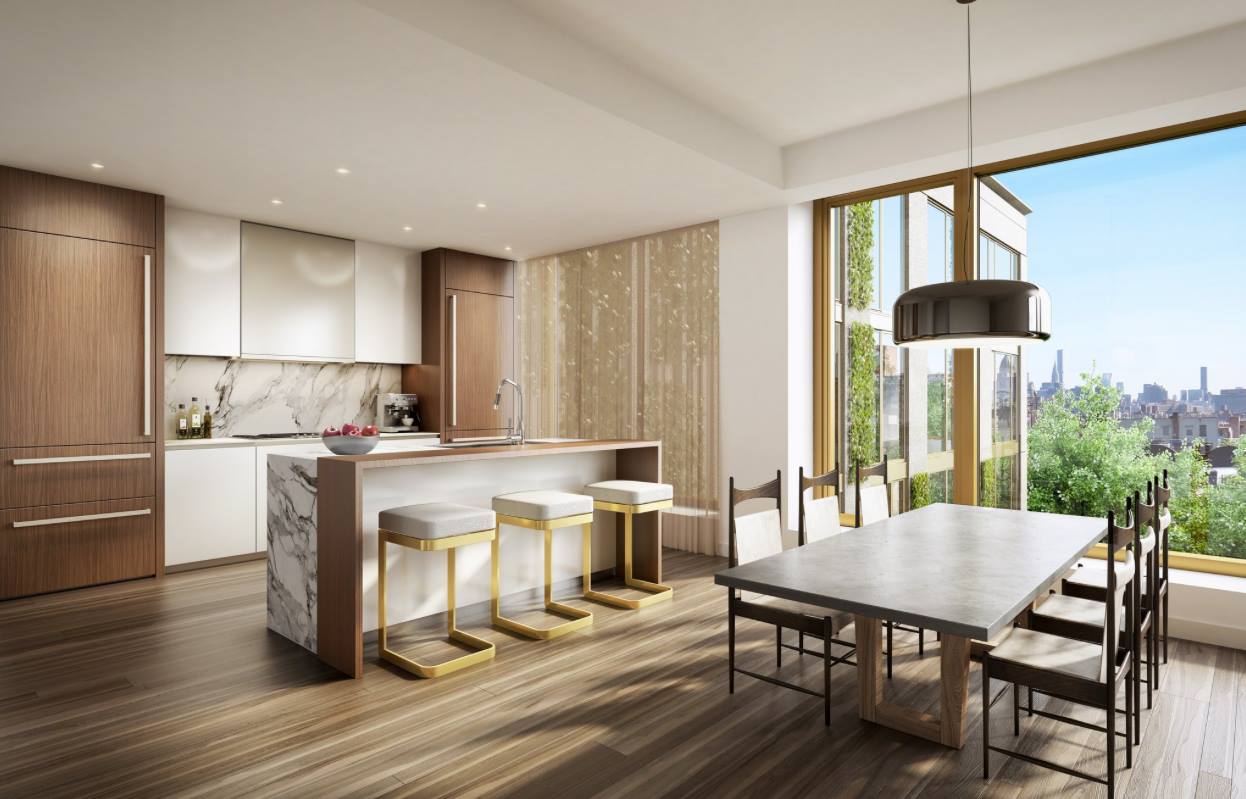 How would you like to own a home designed by a rock star? Lenny Kravitz has owned his own design firm since 2003, and one of his company's latest projects was working on the interiors of a building in Manhattan's Nolita neighborhood. The spaces at 75 Kenmare, which are outfitted with luxurious materials like Carrera marble and Pompeii Basalt stone, were inspired by the areas "eccentric downtown vibe," according to Curbed.
"We definitely wanted to mix several different things together to get a more sensual feel," Kravitz told the New York Times. "Things you can touch and feel. I wanted it to be moody, sexy, warm."
5. Diane Keaton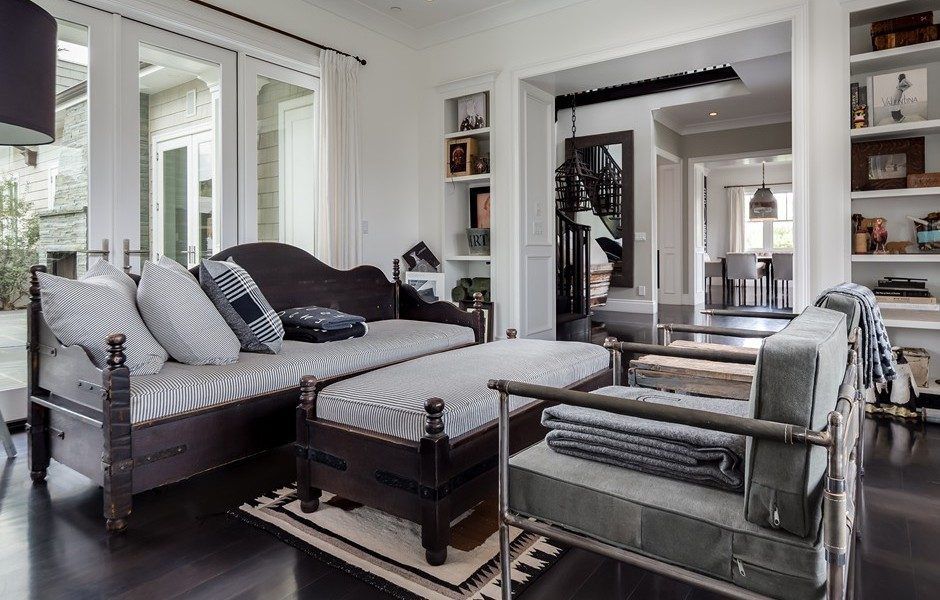 Some people collect baseball cards or coins. Oscar-winner Diane Keaton collects houses. She's renovated plenty of homes over the years, including a stunning Spanish Revival home in Beverly Hills, an estate designed by the son of Frank Lloyd Wright, and a cliffside house in Laguna Beach. Not only does she have a penchant for buying and fixing up historic L.A. properties, but she even put together a coffee table book celebrating amazing houses.
Like most design fanatics, Keaton is avid Pinterest user. A quick glance at her boards reveals her taste: The actress can't get enough of the combination of black-and-white, vintage-industrial touches, and wood and stone surfaces.
6. Terry Crews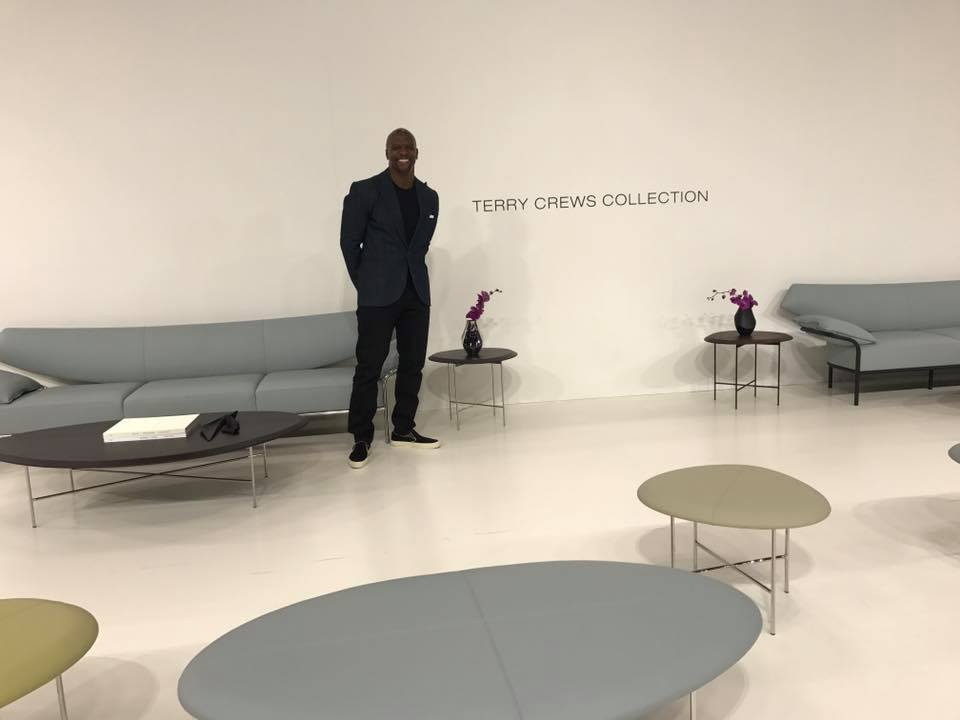 Crews started out as an NFL player, then made the jump into acting. Now, his latest career pivot has him creating ultra-cool furniture.
Crews says his tables and chairs, which he created with Bernhardt Design, are a contemporary riff on ancient Egyptian culture, combined with influences from modern design heavyweights like Eames, Corbusier, and Saarinen. Crews was also inspired by nature. For example, one sofa evokes the ibis, a sacred bird in ancient Egyptian culture. Following the nature theme, lily pads inspired a lounge chair and table combination.
7. Ellen DeGeneres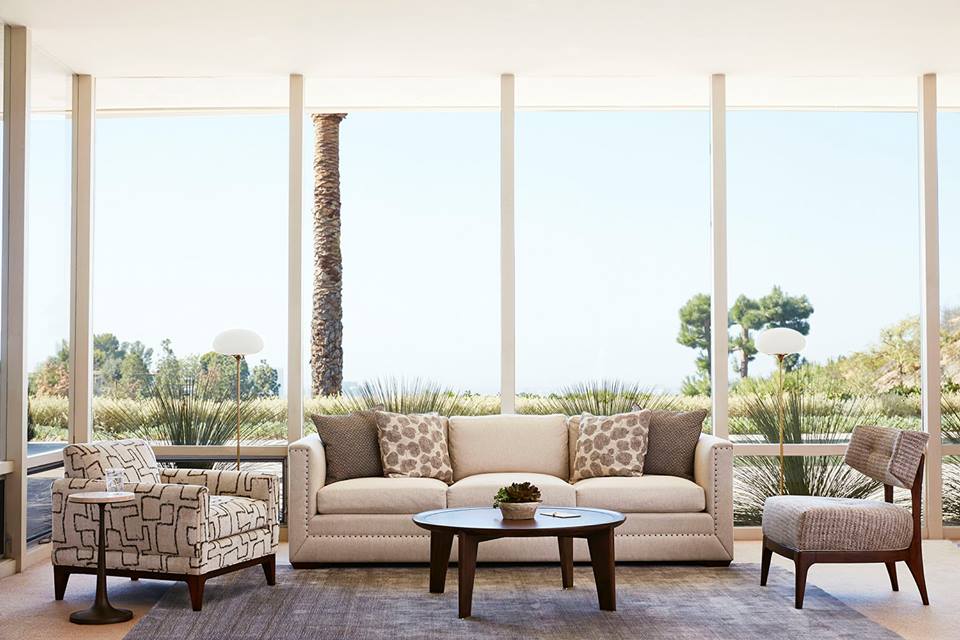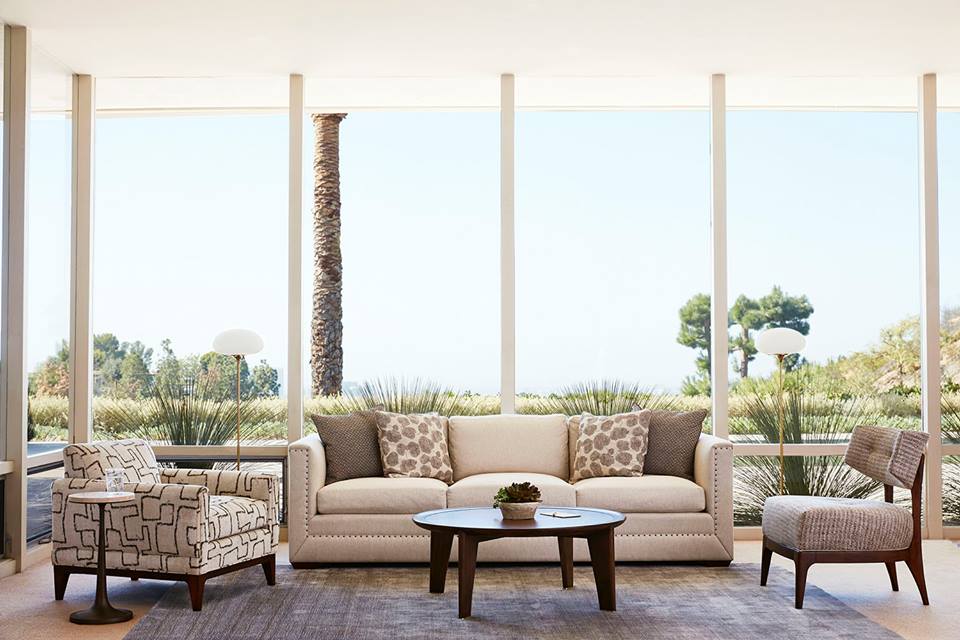 Everyone's favorite talk show host is quite the design buff. Not only has she hosted Ellen's Design Challenge on HGTV, but she also has her own line of home furnishings that mix mid-century glam with rustic elements. Plus, she's published a book on home décor.
She's also seriously into houses. Over the years, she and wife Portia de Rossi have purchased numerous homes, earning DeGeneres a reputation as a skillful house flipper. Just check out the latest listing for one of her homes, a secluded Tuscan-inspired Santa Barbara estate on the market for $45 million.
Her homes might be pricey, but her approach to design is one anyone can emulate.
"If you think of your home as a canvas – regardless of its style of architecture – you can put anything on it," she told People. "I tend to keep painting the painting until it's so done, there's nothing left to do. That's when I sell the canvas and buy a new one."
8. Taylor Swift
Taylor Swift owns homes across the country (at least six, at last count), and you can bet each one is impeccably decorated. Sadly, she hasn't offered a look inside her $17 million oceanfront Rhode Island mansion, though we suspect the inside is perfectly preppy. But thanks to Vogue, fans did get a peak at the singer's L.A. home. The "vintage country a la Nashville" interiors are girly and romantic, with quirky touches like a retro-style Scrabble board and plenty of cat statues.