The Crazy List of Animals People Have Tried to Bring on Airplanes for Emotional Support
Think cats and dogs are the only pets allowed on a flight? Think again. While there are some restrictions against weight, size, and species, many airline passengers can travel with their exotic pets, so long as they offer emotional support (and have the documentation to prove it).
We share the craziest emotional support animals spotted in airports and on planes, ahead.
1. Snakes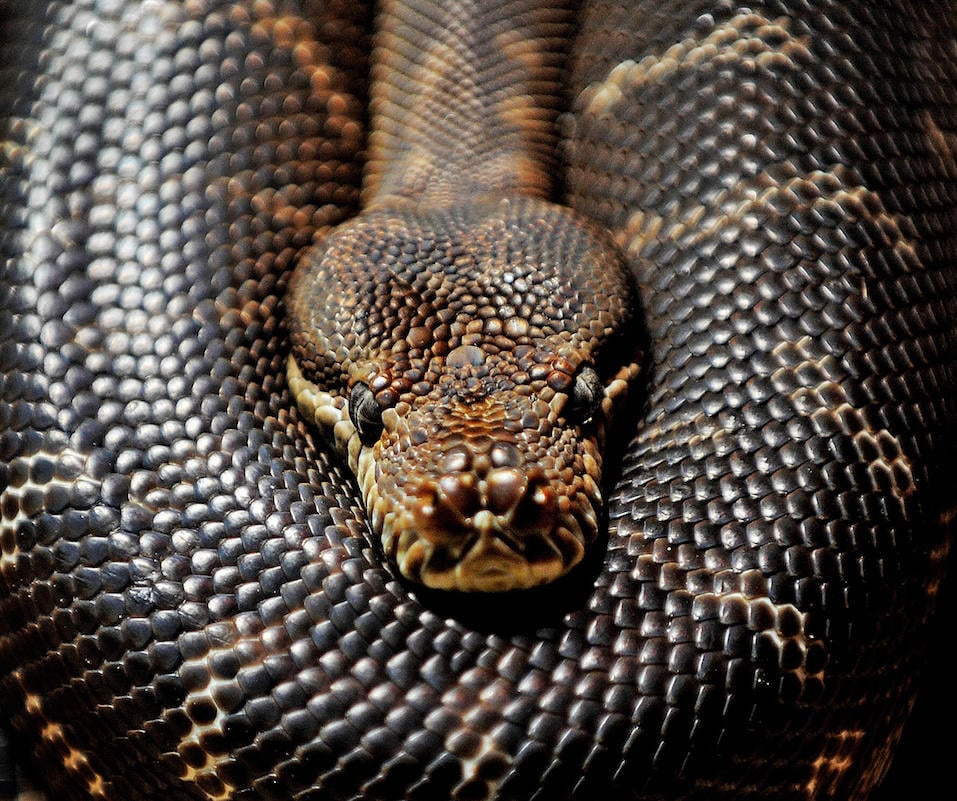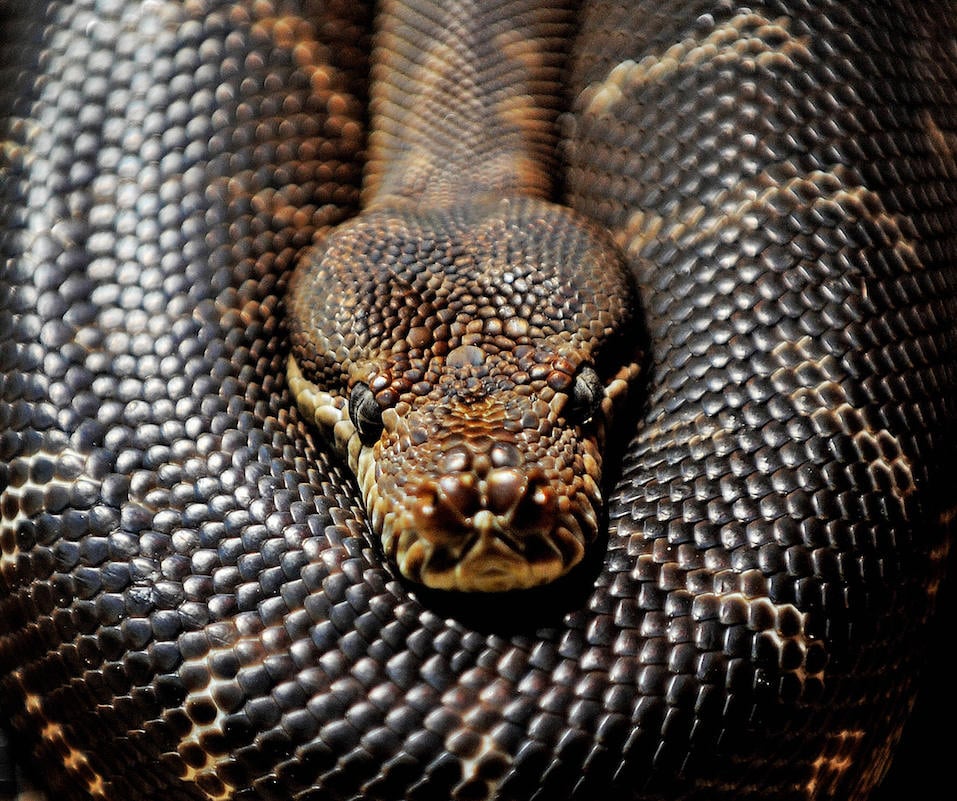 We hate to break it to you, but snakes on a plane are more common than you'd think. And, like some passengers, they don't always stay in their seat when the seatbelt sign is on.
According to the Associated Press, a passenger once brought a pet snake on a plane and accidentally left it onboard. The snake had apparently gotten out of its enclosure and was found hidden under a duffle bag during the next flight.
Next: This emotional support animal required too much leg room.
2. Tarantulas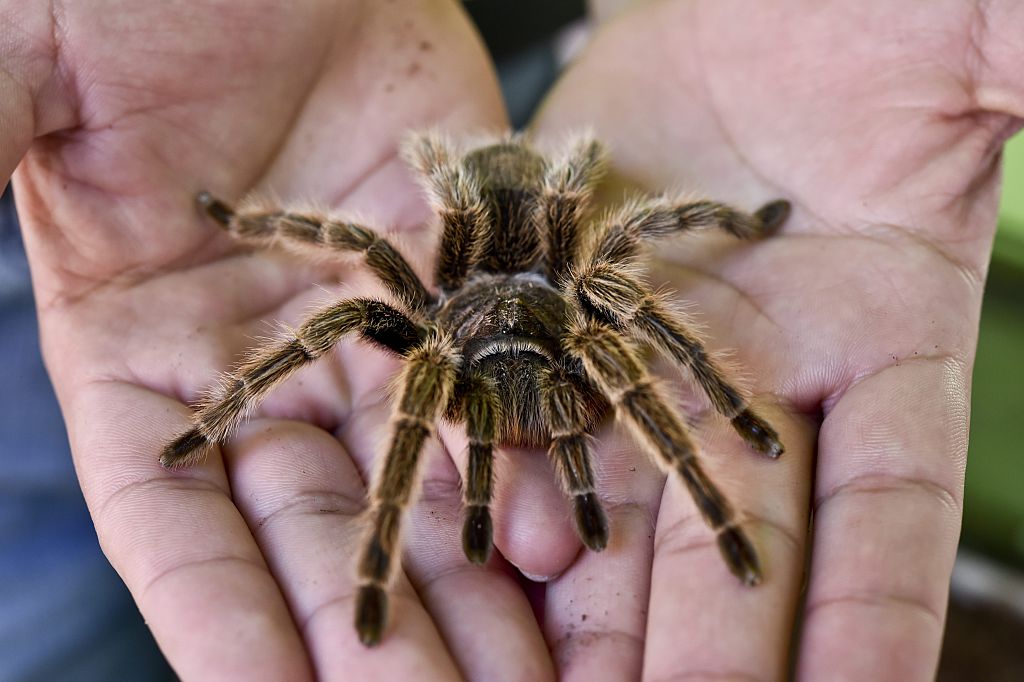 While many people are afraid of spiders, some find emotional support in the creepy crawlers. So much so that one airline passenger brought two pet tarantulas on a flight from the Dominican Republic to Canada.
Next: Who knew this farm animal could double as an emotional support pet.
3. A pet chicken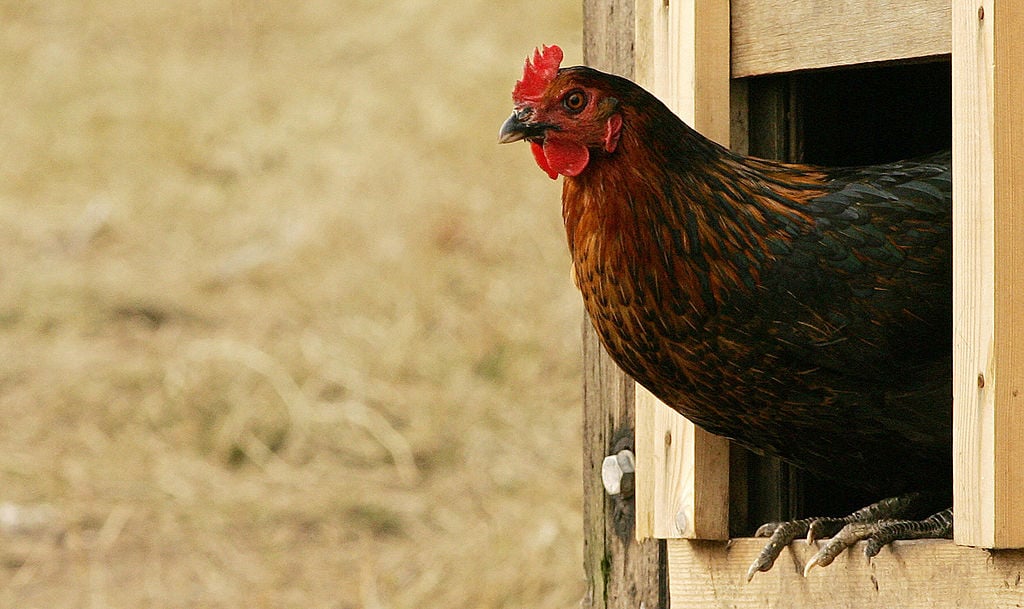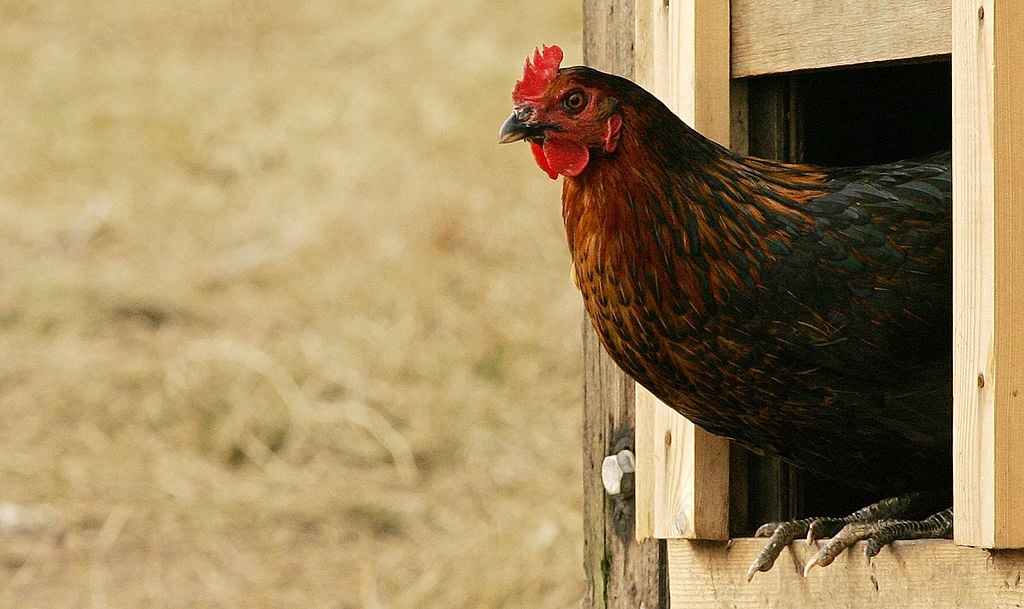 While less terrifying — but equally as strange — one airline passenger boarded a plane with their pet chicken. Passenger Shaming shared a photo of the poultry going through TSA screening. The best part? The chicken wore a pink bow.
Next: One first class ticket for Donald, please.
4. A duck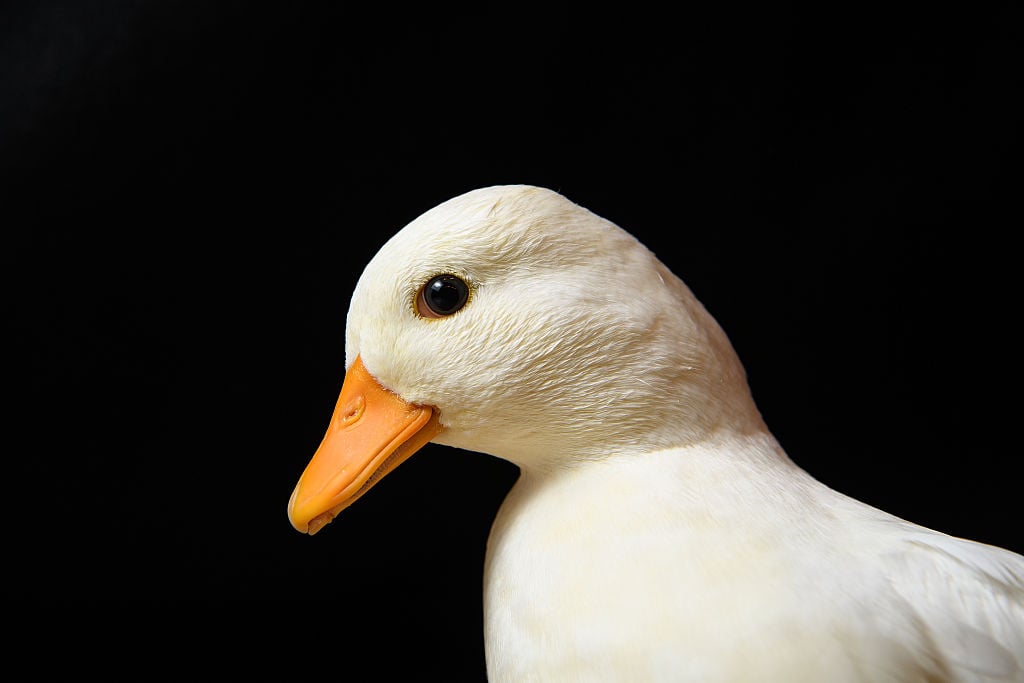 Another traveling farm animal spotted on a plane? A pet duck. TSA shared a photo of this service duck going through security at Charleston International Airport.
Next: Being told not to bring this emotional support animal on a plane three times was not enough for this passenger.
5. A peacock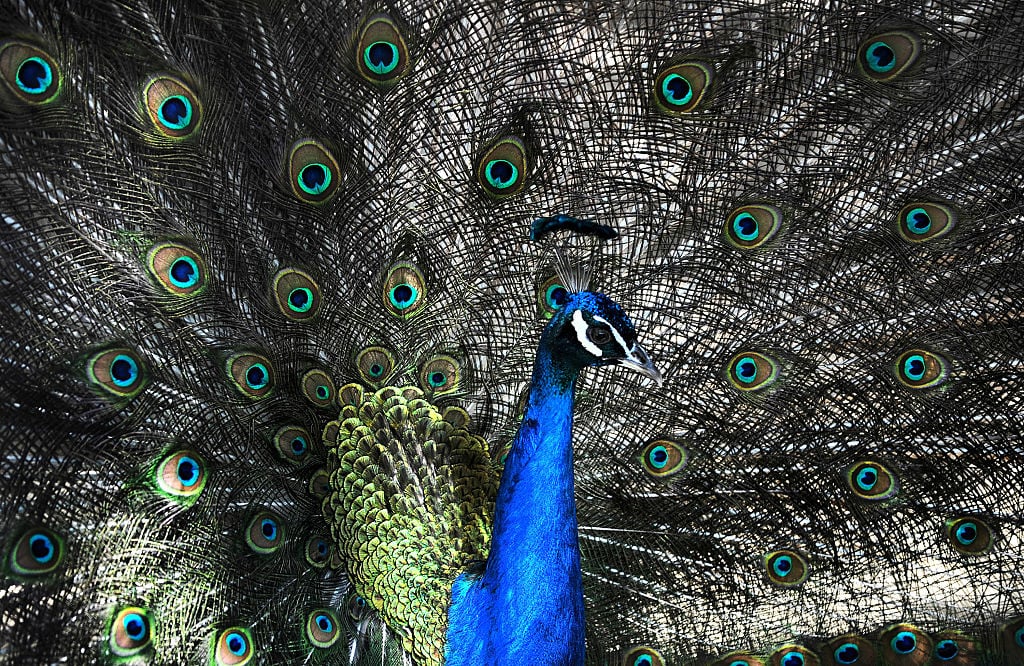 One of the strangest animals to grace an airport? An emotional support peacock. According to the Washington Post, one United Airlines customer was told that the bird was not an approved therapy pet three times, but decided to take their chances and bring the animal to Newark International Airport anyways.
The bird, who goes by the name of Dexter, was expected on a flight to Los Angeles and even had its own plane ticket. However, due to its size and weight, it was denied at check-in.
Next: Airline travel is a much more efficient way to migrate.
6. Penguins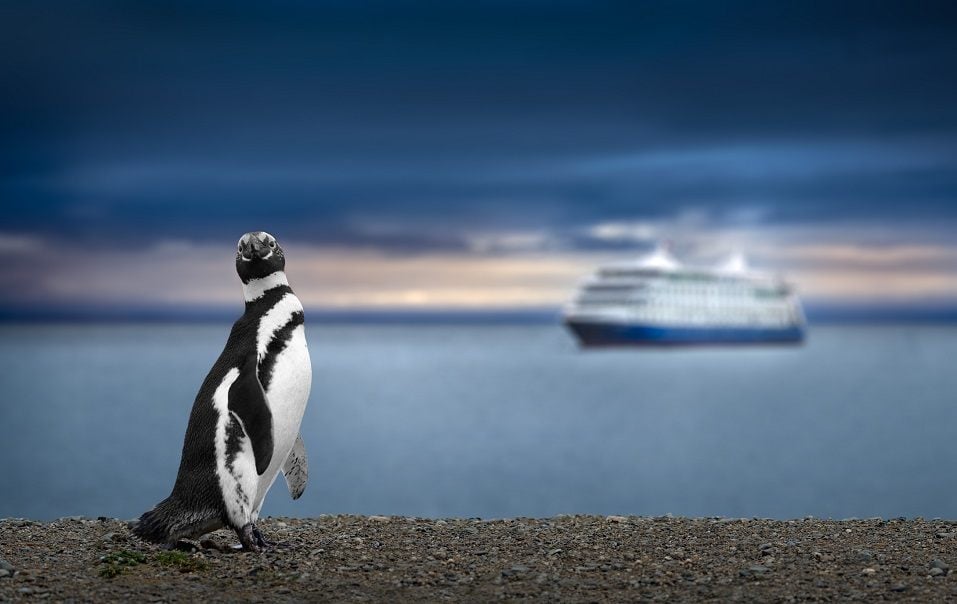 According to Yahoo News, two penguins named Pete and Penny once flew first class on a Delta Airlines flight. The pair were headed to New York City for the premiere of Discovery Channel's Frozen Planet.
But, that wasn't the first time an airline has had arctic passengers. Three penguins once flew Southwest from Orlando to LaGuardia and a Sea World resident once had important business to attend to — a science convention — in San Francisco. The penguin made headlines on its flight back to San Diego.
Next: When pigs fly
7. A large pig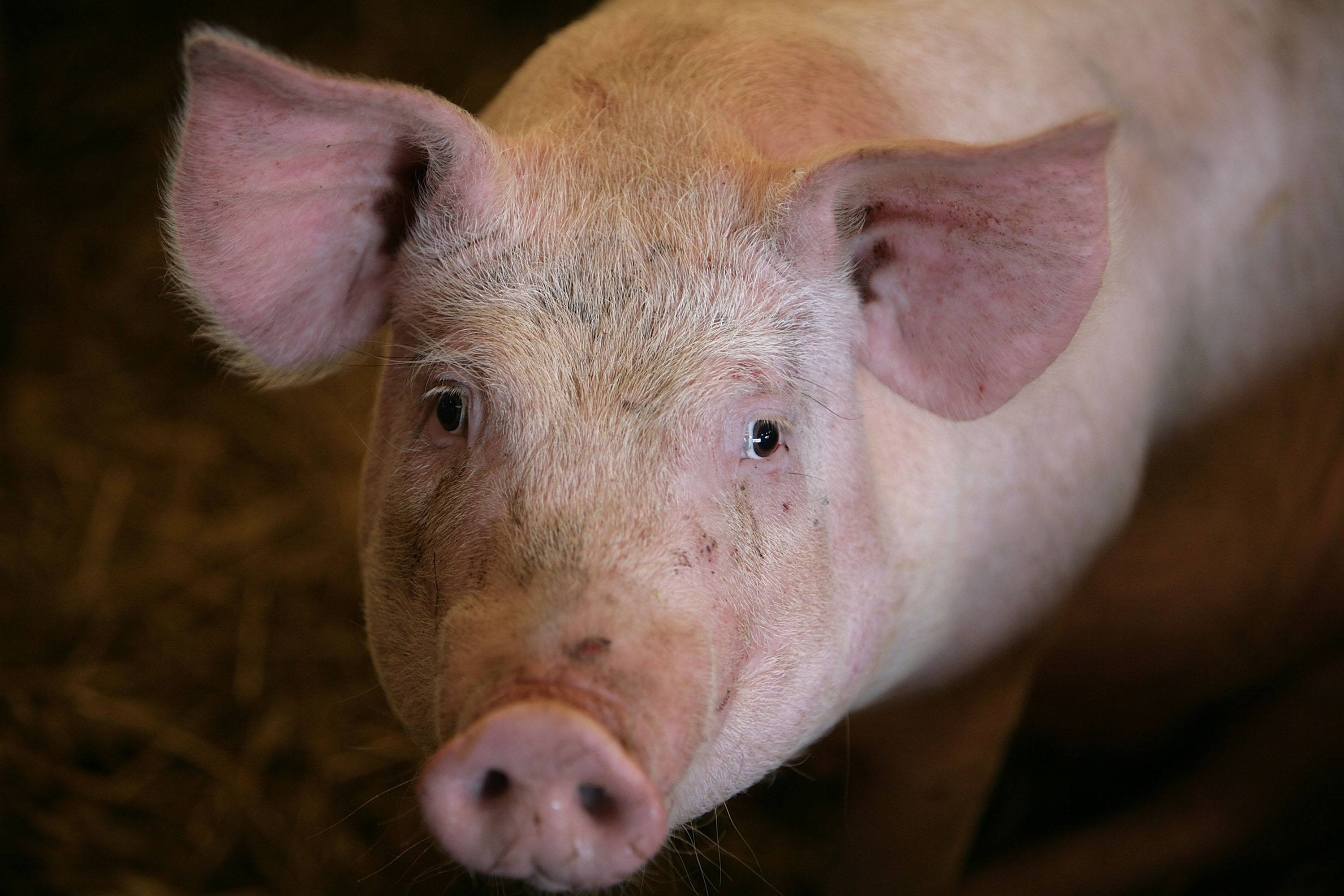 What would be worse? A baby crying or a pig squealing for on an entire flight? According to Passenger Shaming, one woman "carried on" what looks to be like a 130 pound pot belly pig.
Next: This frequent flyer didn't receive the customer service it deserved.
8. A parakeet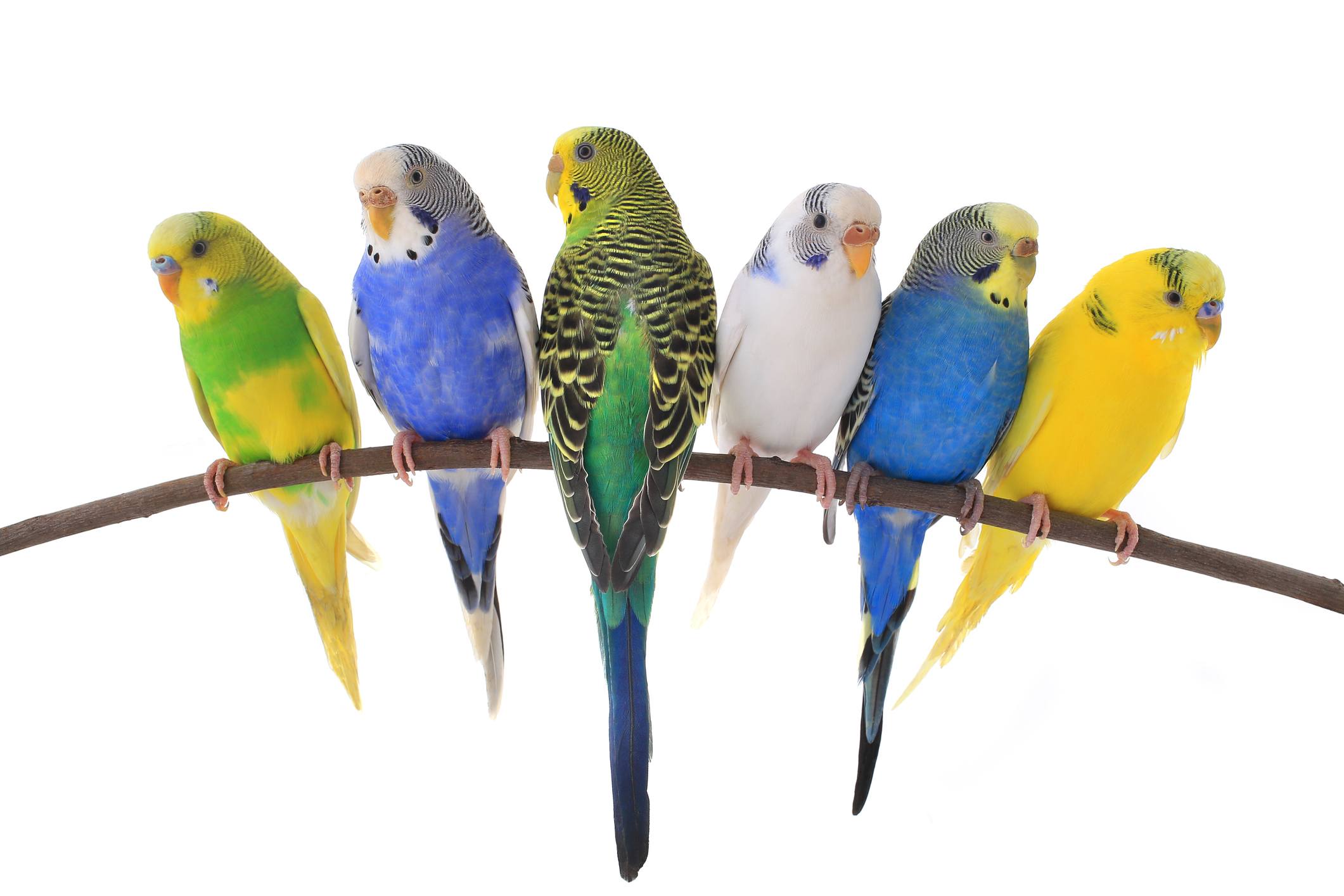 According to the Washington Post, one woman has a note from her psychologist explaining that her parakeet Stormy is an emotional support pet. However, that didn't stop one Florida airport employee from questioning his validity. The employee even went as far as to kick the bird's cage and knock him off his perch.
Next: Here's a fowl one.
9. A pet turkey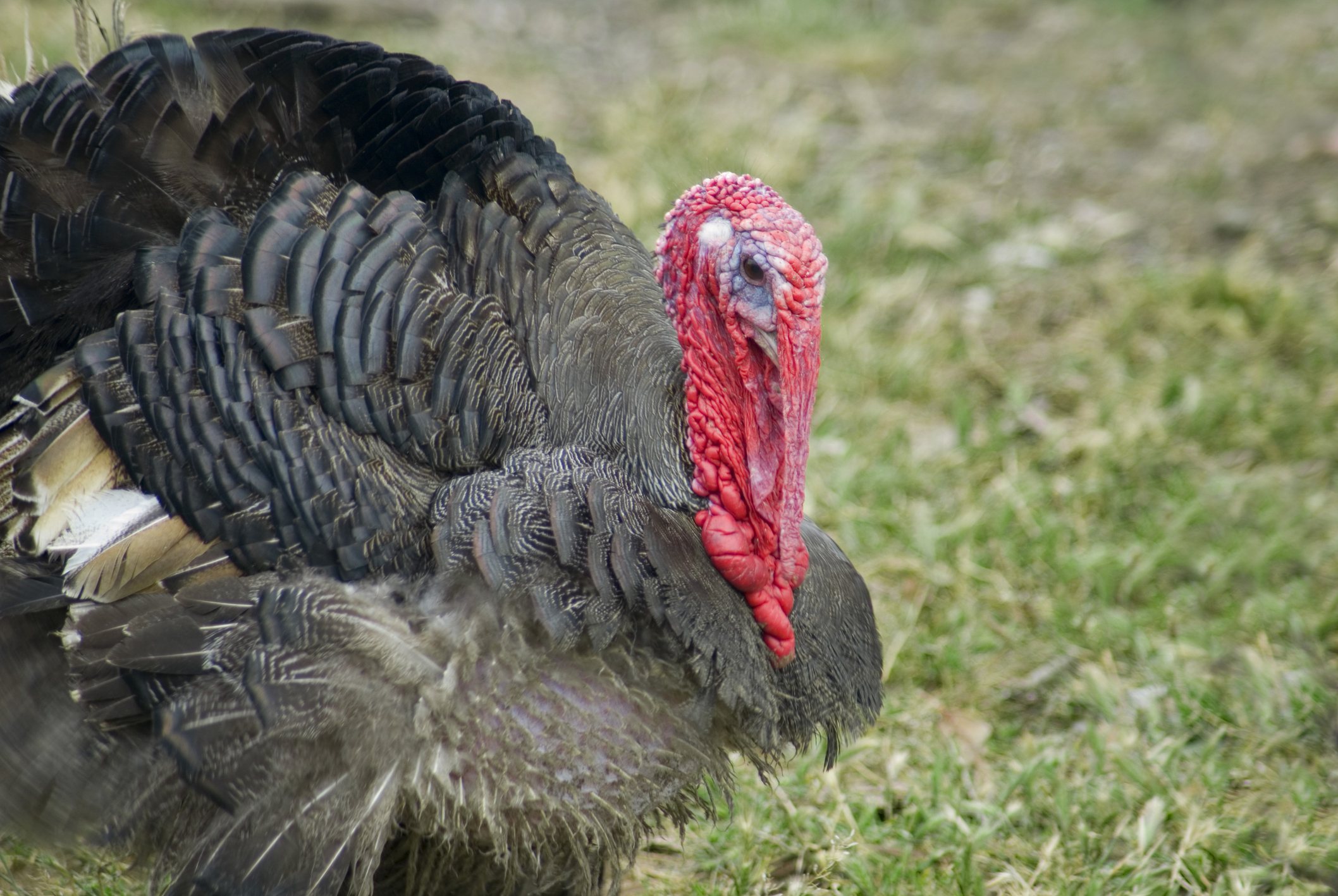 What does a turkey and airport security have in common? Surprisingly, it's not holiday travel. One Delta Airlines passenger used the Air Carrier Access Act of 1986 — a federal law that prohibits airlines from discriminating against passengers with service animals — to get their pet turkey onboard.
Next: You don't have to travel down under to spot one of these exotic animals.
10. A kangaroo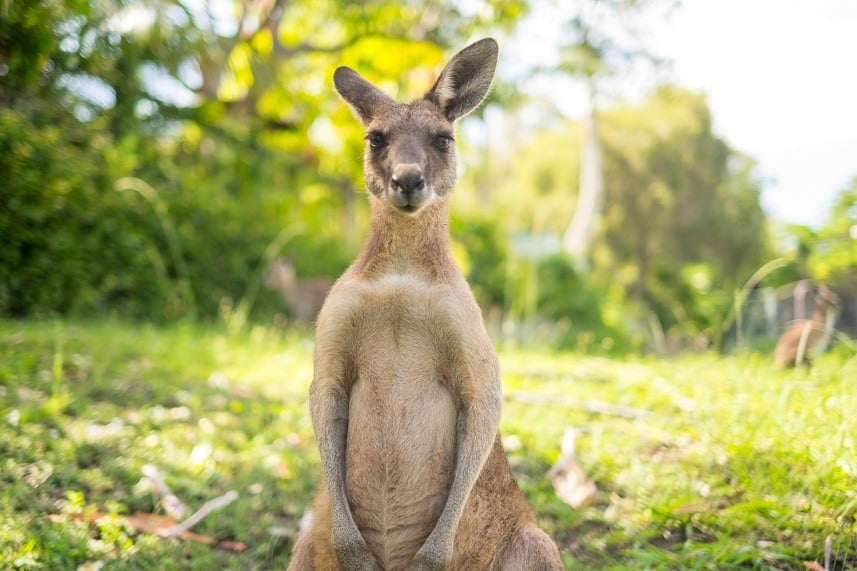 While kangaroos belong down under, one enjoyed being 30,000 feet up. A photo posted on Passenger Shaming's Instagram shows an adorable kangaroo wrapped up in a blanket, ready for takeoff.
Check out The Cheat Sheet on Facebook!