Essential Things You Need to Know About Chip and Joanna Gaines' Magical Magnolia Market at the Silos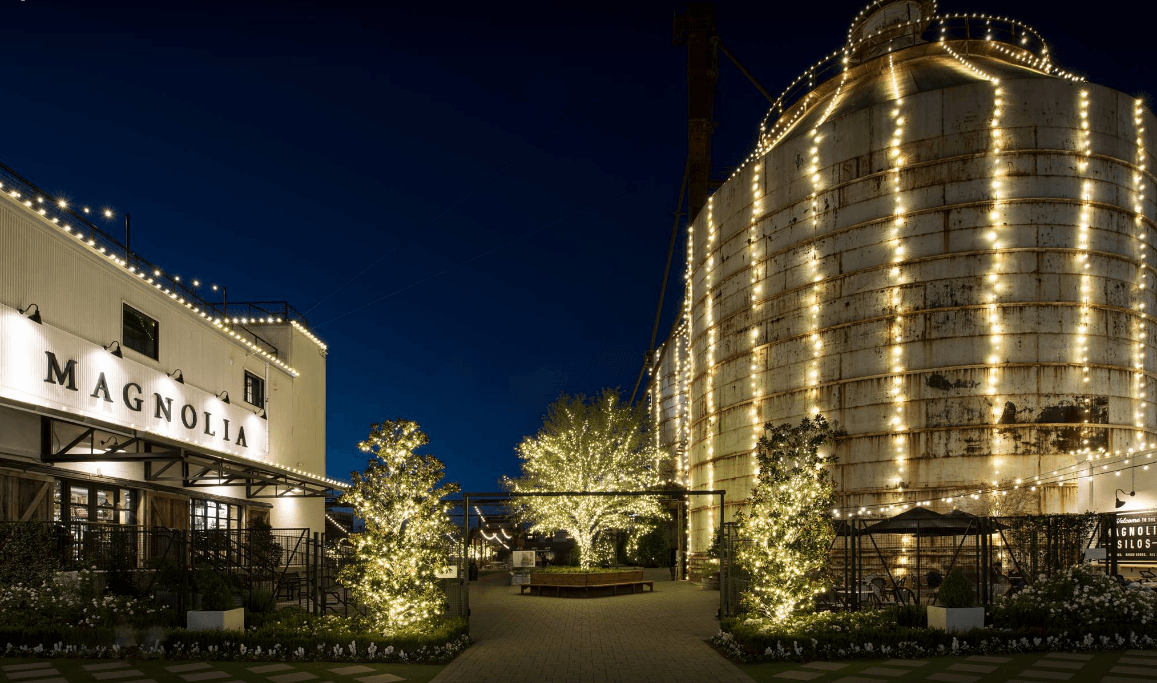 If you're a fan of the HGTV show Fixer Upper, you — and apparently, most of America — love Chip and Joanna Gaines. You also likely know that in 2016 they opened a store in Waco, Texas, called Magnolia Market at the Silos. The Gaineses took on the biggest rehab job they ever tackled when they chose the two enormous grain silos and 20,0000-square-foot barn complex as their store site. And they did a great job.
If you're planning a trip anywhere near Waco, Texas, the Magnolia Market at the Silos is a must-see. Perhaps you're even planning a destination trip to the store. Whichever category you fall into, here are some things you should know before you go.
1. It's way more than just a store
Joanna Gaines previously had another store in Waco called Magnolia Market, a small, tasteful retail shop, according to Country Living. Her new place is much more than just a retail store, however; it's more of a community meeting place.
The 2.5-acre outdoor space is home to a big, green field where kids and parents can hang out before or after shopping. The Gaineses partnered with World Hunger to plant a garden, which becomes a pumpkin patch near Halloween. The onsite bakery, Silos Baking Co., features Joann's favorite recipes. You can visit the Silos and have a ball — without even going into the store.
Next: Good eats
2. There are food trucks outside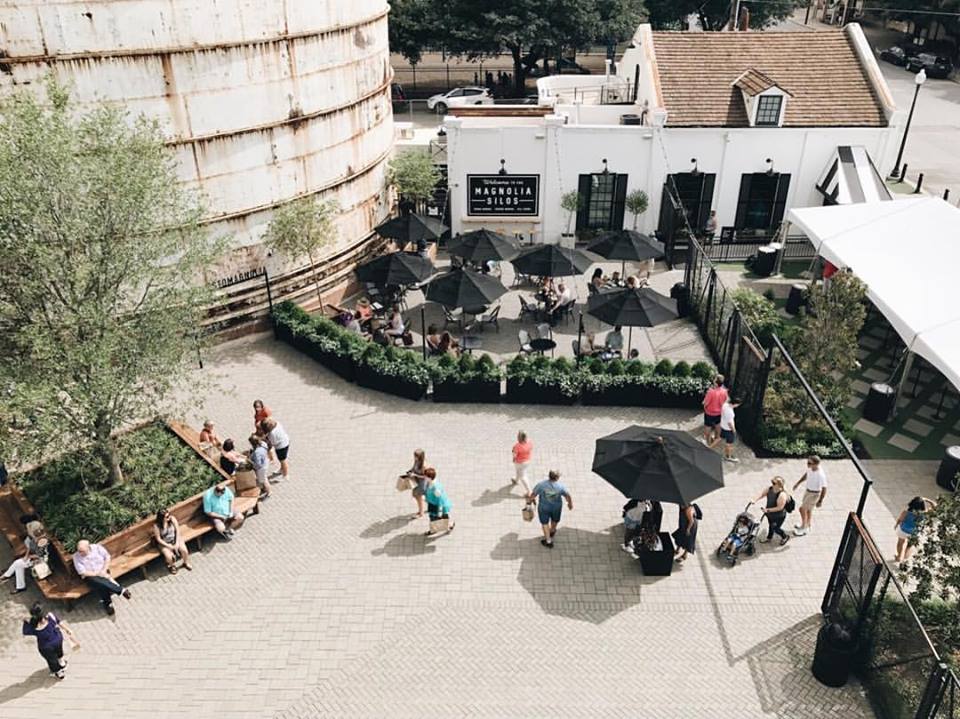 Not only can you relax on the property, you can play with the kids and picnic. There's an area with tables, and around the tables stand six food trucks on a typical day. Shoppers can find anything they want to eat, from American to Southern to Asian treats, and more. There are always different trucks at the Silos, so if you're going, check the website to see what will be available on the day you visit.
Next: Saturdays are the worst
3. Choose a good time to go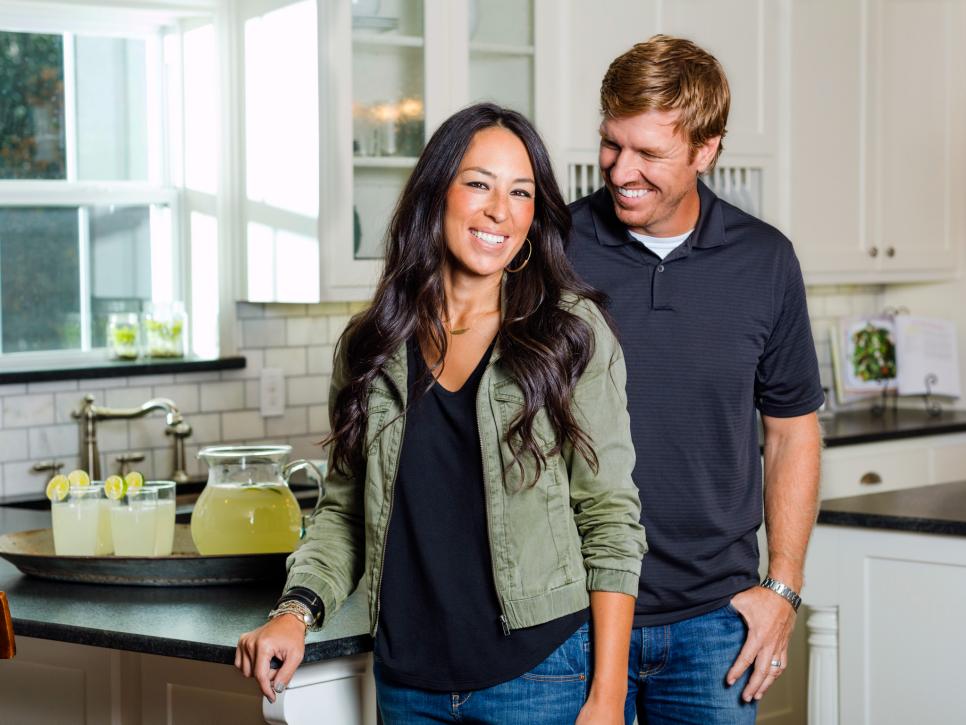 The market is closed on Sundays, so it is positively mobbed on Saturdays, according to Country Living. Sometimes the lines are so long they go around the building. That said, if you decide to brave the Saturday crowds, you'll really get the full vibe of the place and be able to take in the local community scene. If you don't want to sharpen your elbows for a crowd, however, try going on a weekday afternoon.
Next: Joanna runs the show.
4. Magnolia Market is Joanna, all the way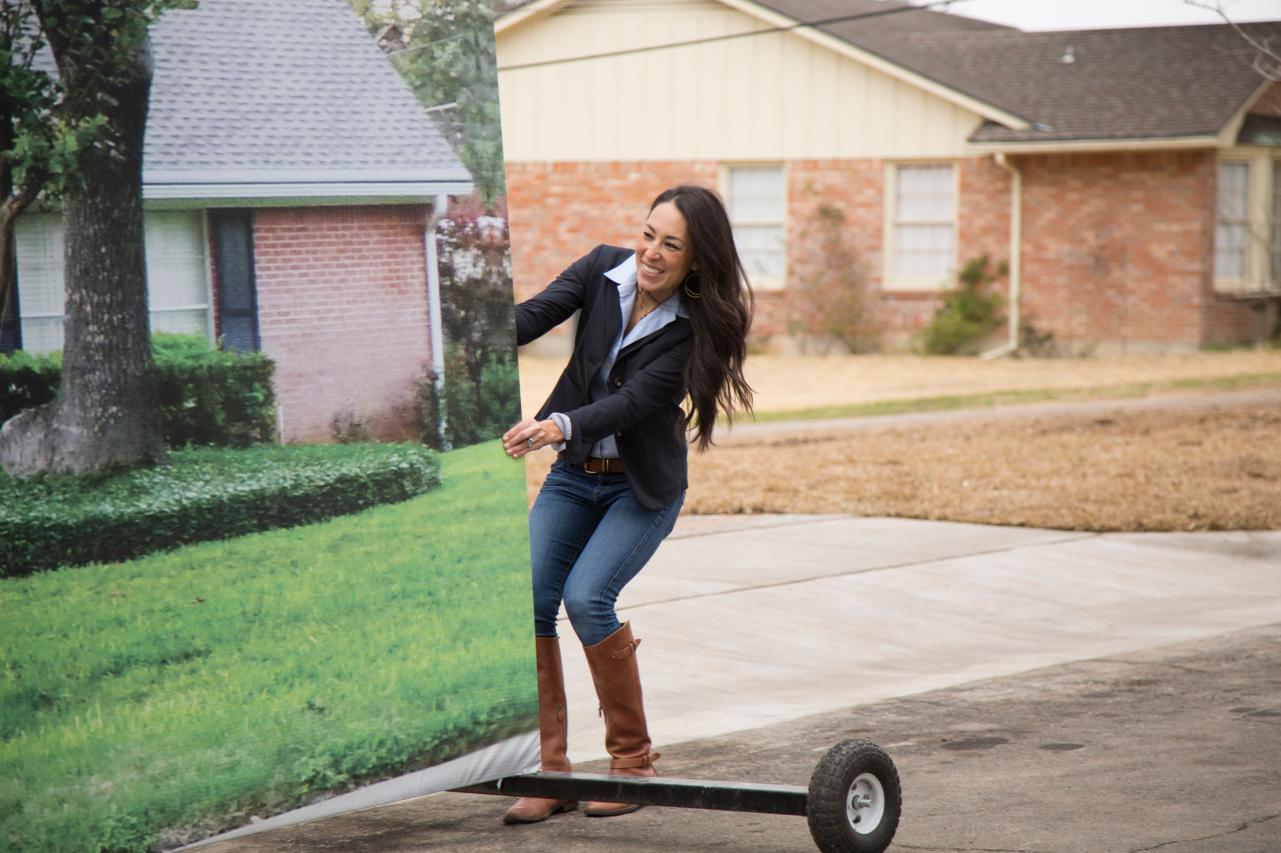 Sure, there are some odes to Chip in Magnolia Market: He has a dedicated corner for his stuff, complete with a sign that says "Chip's Corner." And he will be getting his own store within the store at some point, reported Country Living. And, of course, Chip and his team rehabbed the decaying property beautifully. But everything else in the store is pure Joanna, from the way it's set up that shows off her her impeccable design and merchandising skills to the items for sale.
Next: Shop 'til you drop
5. You'll actually be able to afford the merchandise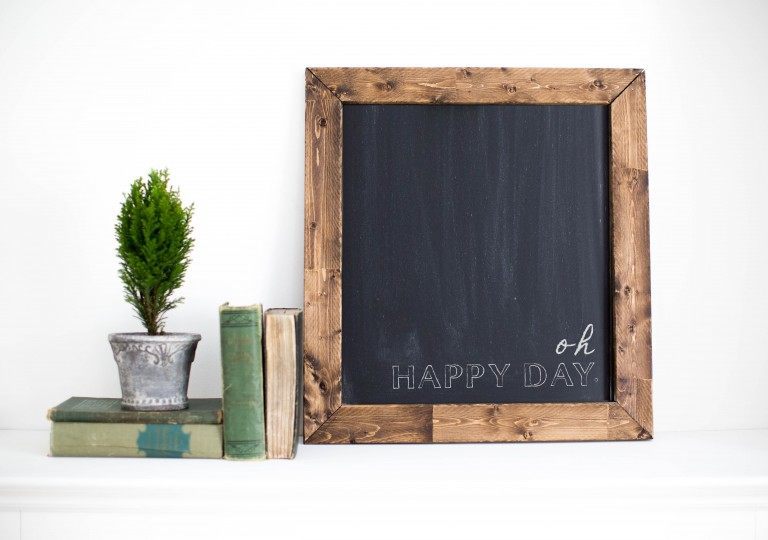 You'll find a plethora of home-design items at the market that you can actually afford. For example, bud vases, silk flowers, and picture frames start at $8; you can snag a Magnolia Farms T-shirt for $26; and you can get a very cool, retro-looking sign for less than $100. For $26, you can get one of Joanna's Signature Candles, which come in glass jars and are hand-poured from a soy-wax blend.
Next: This will surprise you.
6. Not everything is locally made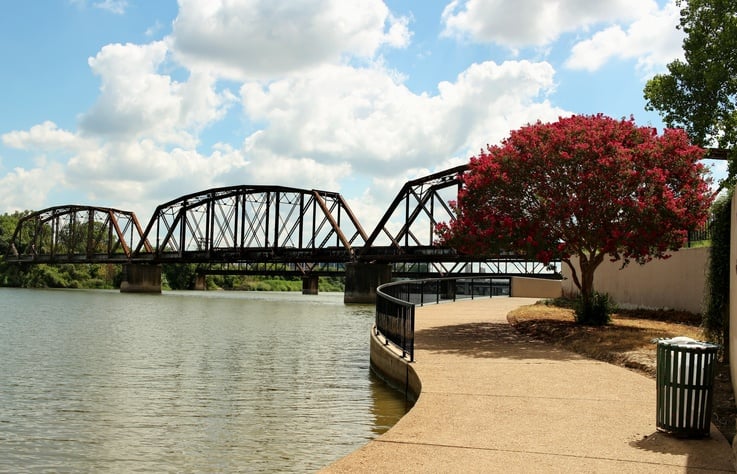 You might think that everything for sale in a store called Magnolia Market at the Silos would be local, handcrafted merchandise. You'd be wrong. Of course, some things are. For example, local metalworker Jimmy Don, of Stars Over Texas Metal Art, brings Joanna's metal sign designs to life — and visitors buy them like hotcakes to take home a piece of Waco with them.
The price tags on Magnolia Market merchandise spell out where the items originated, and more often than not, it's outside the U.S., according to Country Living. For instance, the metal wreath that costs $12 and the Parisian-logo canisters that go for $16 are both made in China.
Next: Amazing details
7. The architecture and design are flawless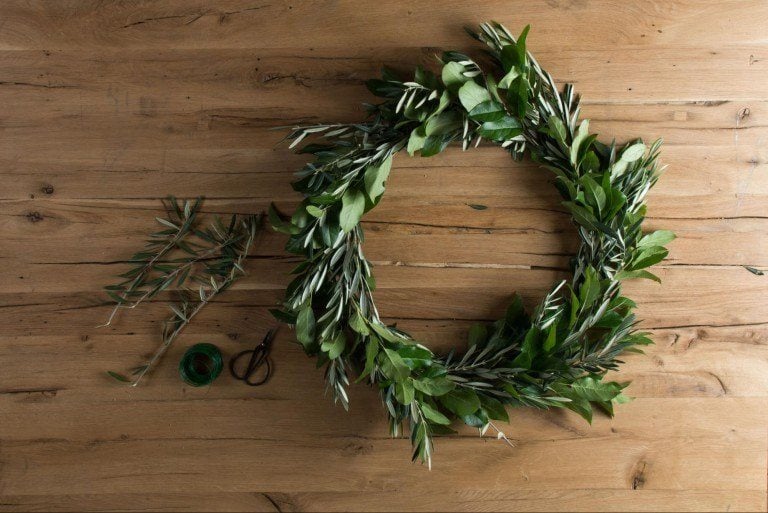 Magnolia Market is an elegant establishment — the store's finishes and design are beautiful inside and out. Even the bathrooms are gorgeous. Heavy, black, wooden doors lead into a room finished with white subway tile walls and black-and-white tile floors, complete with framed illustrations from vintage Vanity Fair magazines. That retro signs on the doors that say "Toilet" just happen to be for sale — you can pick one up for $14.
Next: Mixing it up
8. The merchandise mix is constantly evolving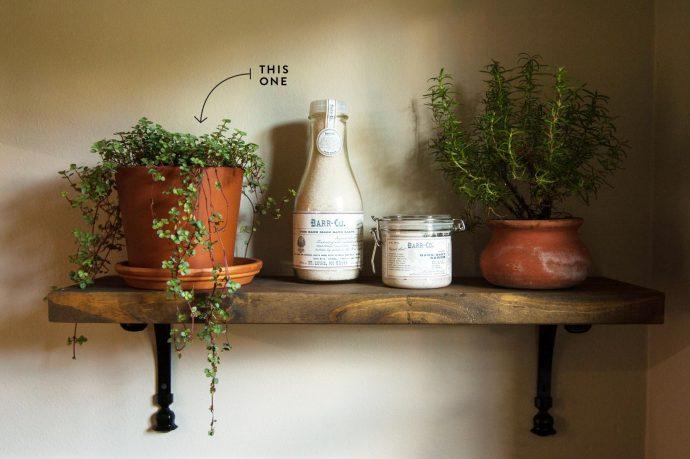 According to Country Living, Magnolia Market has a constantly evolving mix of merchandise, which makes it a great place to go back to again and again. For example, at Christmas, the grain barn typically houses a lot of holiday decor, and the Pumpkin Patch takes over the garden at Halloween. There's still a lot of room to grow in the Gaineses huge space, even though Joanna's new furniture line came out in January 2016.
Next: The Gaineses are branching out.
9. Chip and Joanna have more to come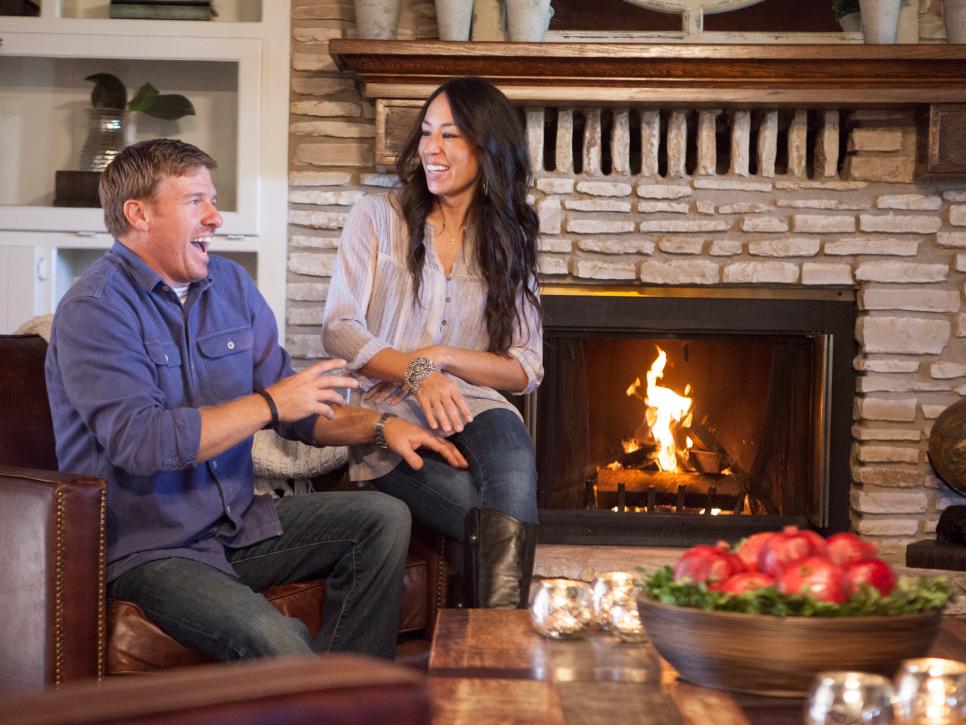 The Gaineses followed opening their Magnolia Market at the Silos rehab by launching a full-on, Waco-based bed and breakfast called Magnolia House. When the place opened in February 2016, it was booked six months ahead immediately, according to Country Living. The Gaineses also opened a rental house, Hillcrest Estate, which was booked up in an instant after fall reservations opened in August 2017. What's next for the Gaineses? Something interesting, for sure. Guess everyone will just have to wait and see.
Next: Buy from the comfort of your own home.
10. You can purchase items online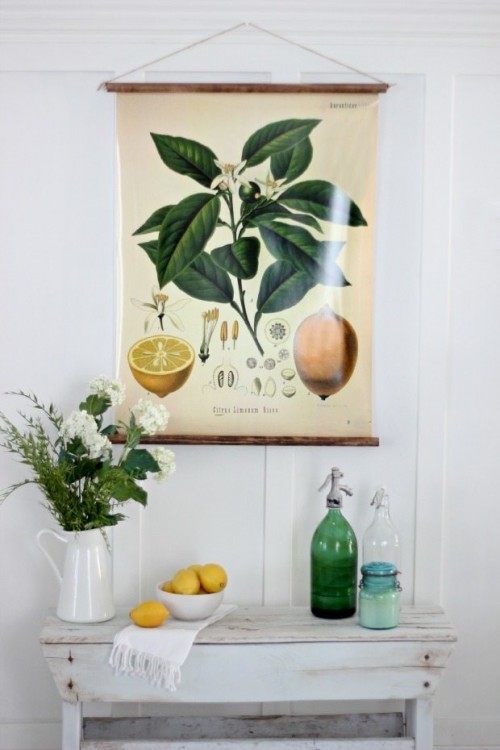 You might not be able to make it to Magnolia Market. No worries — it has a great website. You can order a bunch of items online, including Jimmy Don's handmade metal signs. You'll also be privy to deals, such as the 12 Days of Christmas Sale, and special bargains. You can even buy a wide variety of "Magnolia Home by Joanna Gaines" paint online. You might not be able to see the market itself, but you can definitely get a feel for what it's like by exploring the website.
Next: You probably won't have a star sighting.
11. Chip and Joanna don't hang at the store much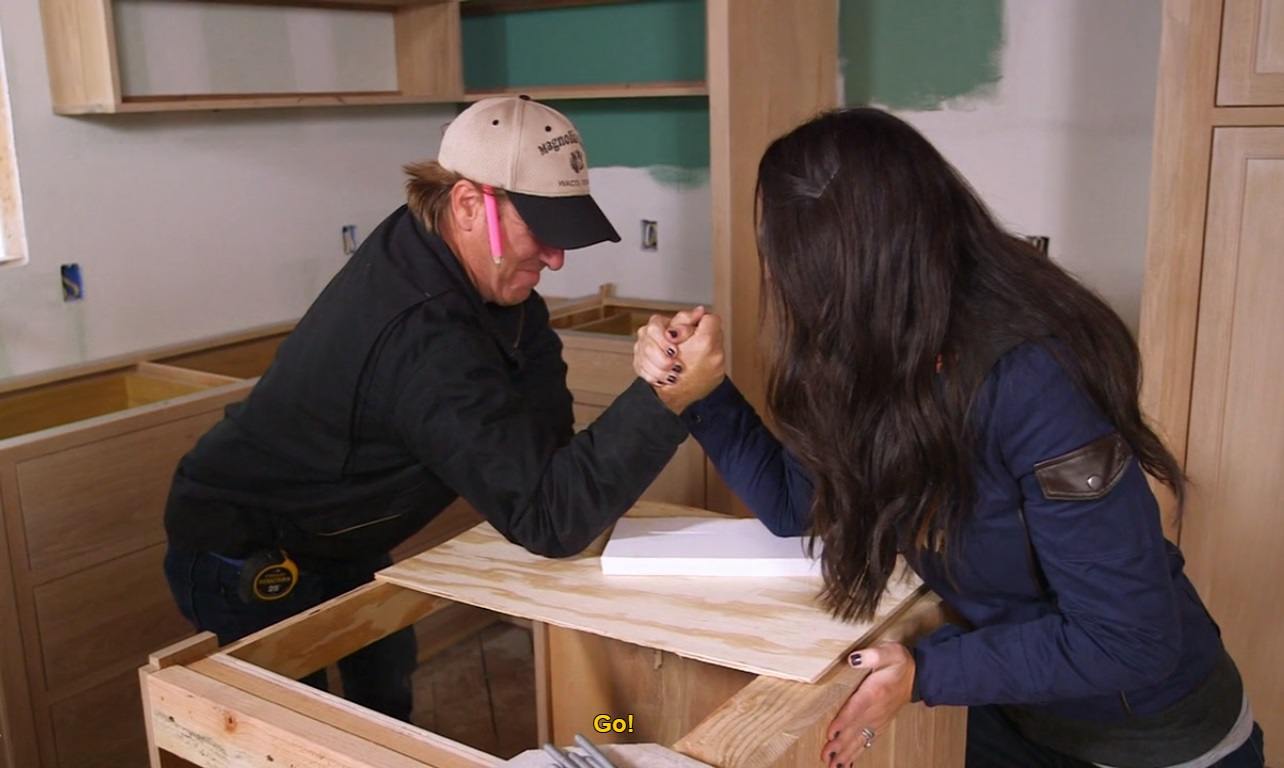 It probably comes as no surprise that with everything they're involved in, Chip and Joanna Gaines don't spend that much time at the store. If you're going there for a Chip and Joanna photo op, reconsider your motive. If they happen to stop in the store while you're there, you'll be one lucky duck, but if you don't, you'll be one sad sack.
Next: Did someone say "sale?"
12. There's a whole sale area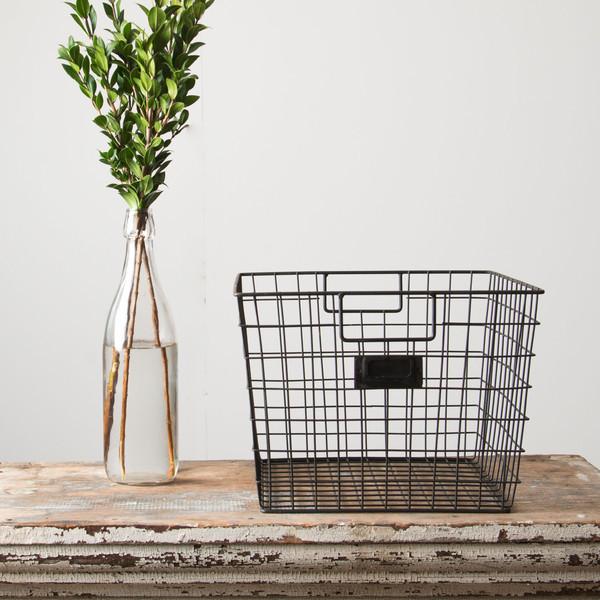 If you go to the market, go to the lower level toward the back of the store, suggests The Red Painted Cottage website. There you will find a big room — with lots and lots of sale items in it. You'll have to browse because the items are in different areas, but everything on sale is marked in large numbers with the discount percentage so you can readily see how much you'll save. Load up on sale items and don't even bother going up front to pay — the room has its own dedicated checkout.
Next: Parking perk
13. There's free parking
If you've ever gone to a crowded place and had to pay to park after you drove around for an hour looking for a space, this will appeal to you. There is a free lot connected to the Silos, so you can park there. If that's filled up on a busy day, don't panic. There is a lot of free parking in the area, according to The Red Painted Cottage. You can also park for free downtown and take the Silos District Trolley, which takes about 10 minutes. Any way you look at it, you're covered for parking.
Next: No need to hold, please
14. There are outdoor restrooms available
Perhaps this tip doesn't sound like something to shout about, but if you go to the market, one of the last things you'll want to do is stand in line waiting to use the bathroom. On crowded days, however, the restrooms inside the Magnolia Market often have long lines. Skip the lines and use one of the outdoor restrooms. In addition, the Silos Baking Co. has a restroom inside it, which many visitors don't know about.
Next: Give it to God
15. The market has its own prayer team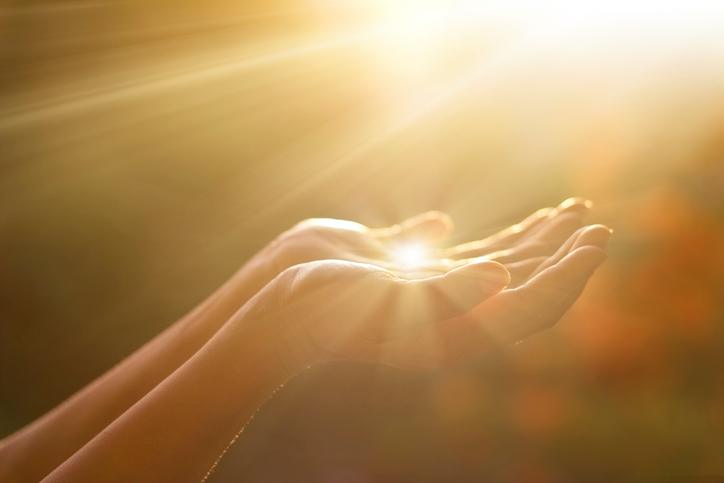 Chip and Joanna Gaines are proud of their faith, which is a big part of their lives. So big, in fact, that their Magnolia Market at the Silos has its own prayer team, according to the website Rachel Teodoro. People send in prayer requests all the time, and the Gaineses take them seriously. Joanna's mom, Nan Stevens, appears to be the leader of the team — she is often seen, hand outstretched, praying over the Gaineses land.
Read more: This Is the Best Dessert Joanna Gaines Serves at the Silos Baking Company
Check out The Cheat Sheet on Facebook!