Every Disney Park in the World, Ranked By Popularity
A trip to Disney World is a bucket list item for most kids. Parents are willing to shell out thousands to make their child's dream come true, but before you drop that kind of cash, you'll want to make sure you're choosing the right park. For instance, did you know Disney operates theme parks all over the world? Florida's Walt Disney World conglomerate may be the most notorious, but The Global Attractions Attendance Report for 2017, highlights a few other Disney parks that are just as popular with fans.
Ranked by yearly attendance records, here are the 12 most popular Disney parks in the world.
12. Walt Disney Studios Park at Disneyland Paris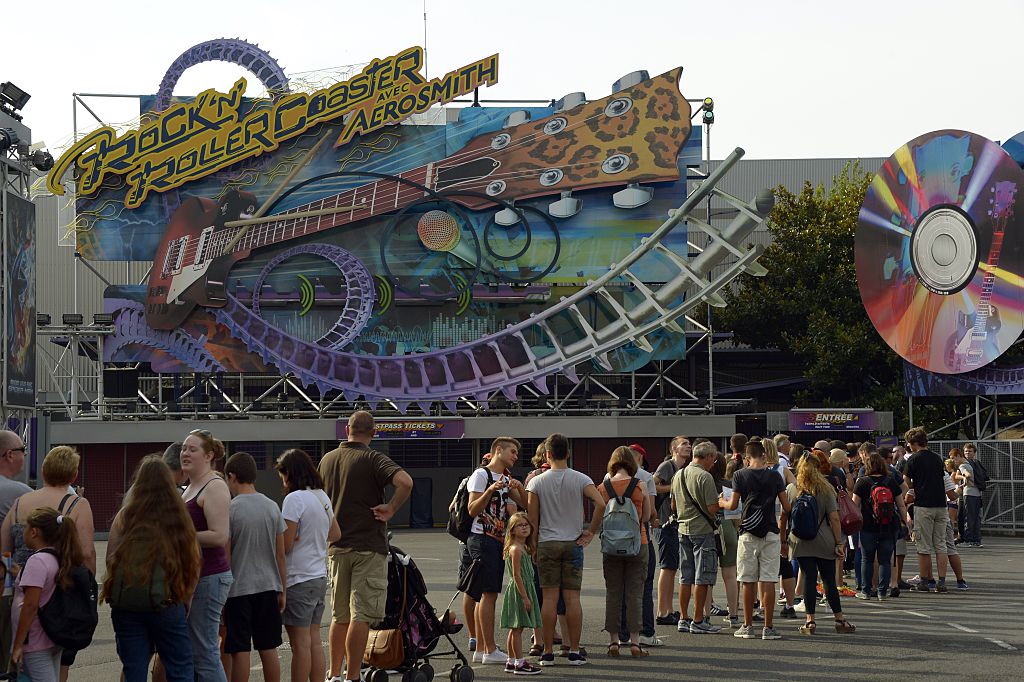 Give props to Disneyland Paris, where the new Ratatouille animated attraction drew big crowds this year. The Walt Disney Studios park attendance was up 4.6% year-over-year with a total of 5.2 million visitors in 2017.
The Disney park's price per admission is reasonable compared to other parks around the world. Just $72 allows guests to encounter heroes from Guardians of the Galaxy, Captain America, and Marvel as well as classic Disney characters, Mickey, Goofy, Buzz Lightyear, and The Incredibles.
Next: A little bit further east
11. Hong Kong Disneyland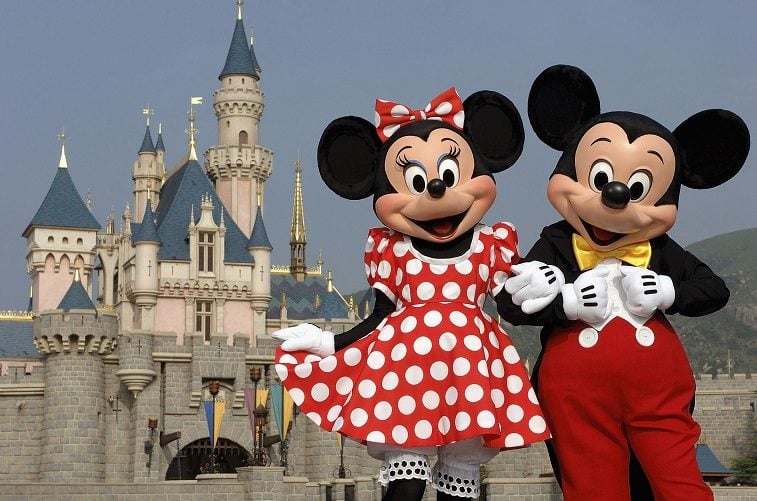 Hong Kong Disneyland is China's version of Walt Disney World's Magic Kingdom in America. Every iconic attraction you can think of, from Main Street, USA and Adventureland to the Jungle River Cruise and the Disney Character's parade await. Hungry diners can also choose to fill their bellies with Chinese, Asian, American, and Indian-inspired dishes. With 6.2 million visitors in 2017 — up 1.6% in 2016 — Hong Kong Disneyland is the world's 11th most popular Disney theme park.
Next: Stateside in America
10. Disney California Adventure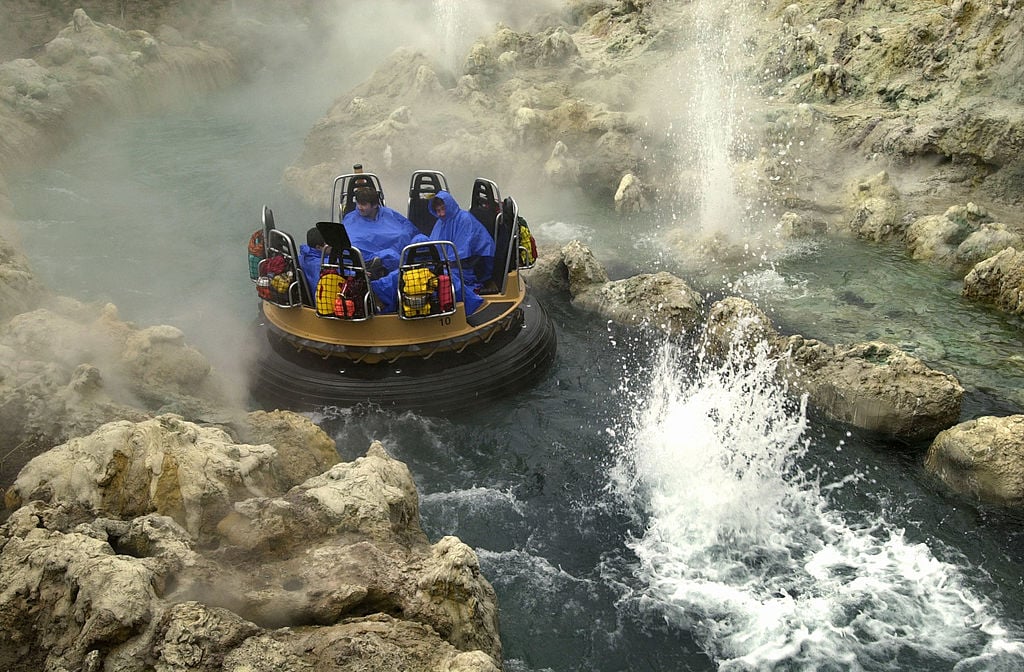 Disney California Adventure is the place your favorite Disney and Pixar characters call home. People were worried that replacing the iconic Twilight Zone Tower of Terror ride with the all-new Guardians of the Galaxy – Mission: BREAKOUT! attraction would hurt attendance numbers and disappoint older guests. But early reviews say that's just not true. The Global Attractions Attendance Report says California Adventure experienced a visitor bump of 3% year-over-year to more than 9.5 million people in 2017. But hanging out with Spider-Man and Ariel will cost you. A 1-Day ticket starts at $117.00.
Next: Profiting in Paris
9. Disneyland Park at Disneyland Paris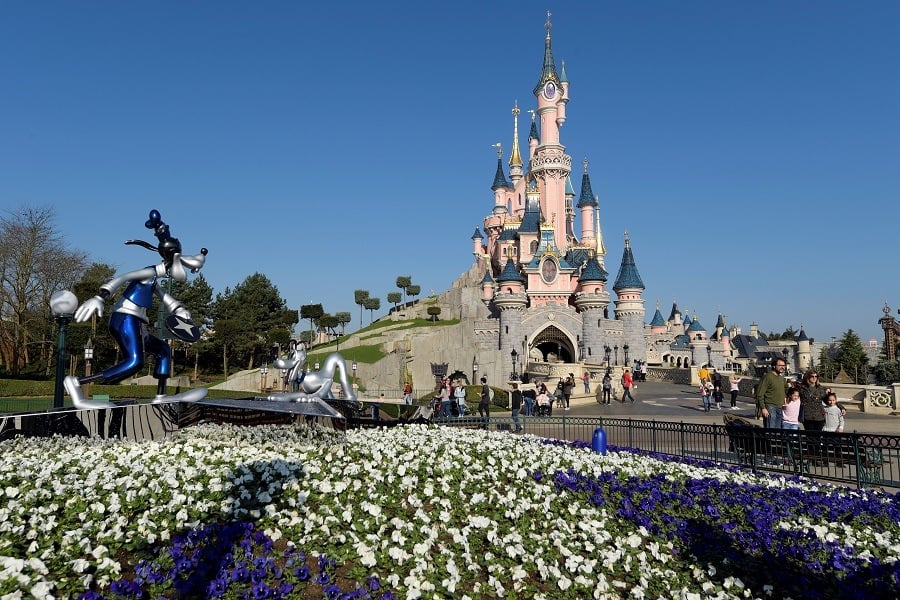 Paris' Disneyland Park debuted a sparkly new Illuminations show at Sleeping Beauty Castle, a replica of the one seen in the animated classic, Sleeping Beauty.  But that's not the greatest attraction luring guests from all over the world.
To celebrate Disneyland Paris' 25th anniversary, the park introduced a Festival of Pirates and Princesses and the Marvel Summer of Super Heroes event. So, it's no surprise attendance sky-rocketed 15% to 9.6 million visitors last year. It'll likely be even higher in 2018 given Marvel's recent box-office success.
Next: A downward trend for this popular park
8. Disney's Hollywood Studios at Walt Disney World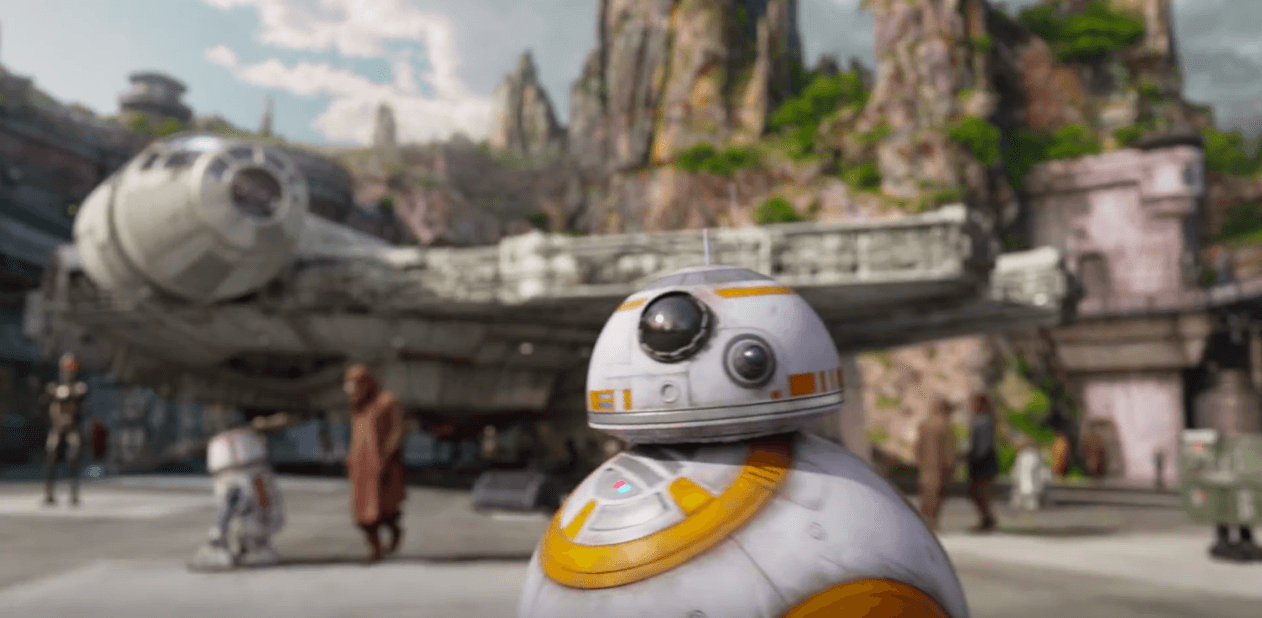 It rarely happens, but attendance declined at Disney's Hollywood Studios in 2017 by 0.5%. Analysts blame the new ticketing strategy that raised peak period prices by 20% for the slowdown. Still, Hollywood Studios had more than 10.7 million visitors last year, and they hope upcoming additions will boost revenue once again. Star Wars: Galaxy Edge is slated to debut in 2019 as is another Toy Story-inspired attraction, Toy Story Land in summer 2018.
Next: Disney's newest park is one of its most popular
7. Shanghai Disneyland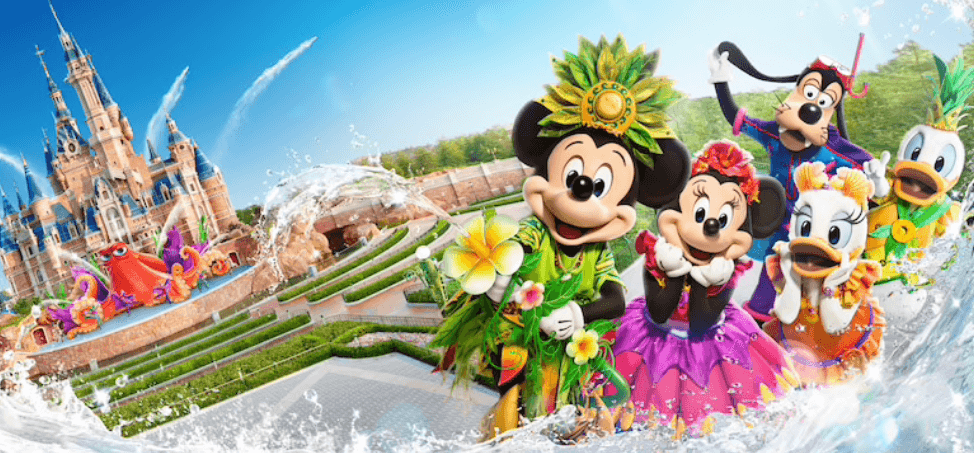 Shanghai Disneyland is barely two years old but is already cementing its place as one of the world's most popular Disney parks. The $5.5 billion project drew roughly 11 million visitors to its gates in 2017 –staggering numbers only a Disney theme park could hit in its breakout years. Every famed Disney element was considered in Shanghai's resort, including Marvel, Mickey, Pirates of the Caribbean, Toy Story, and Beauty and the Beast attractions.
Next: An old park gets a new look
6. Epcot at Walt Disney World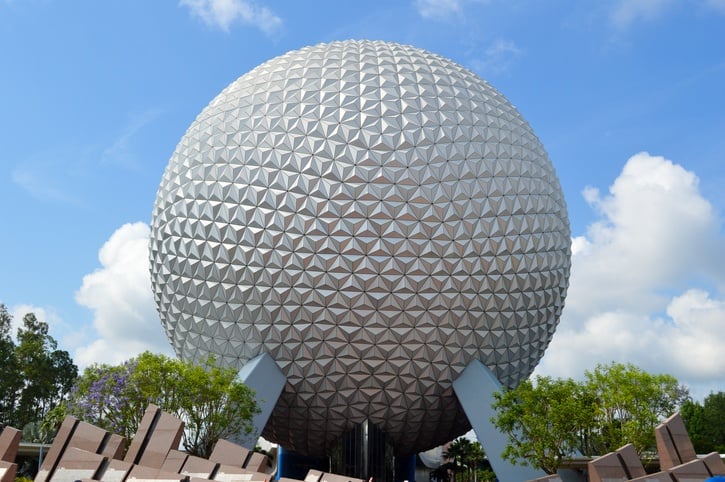 Epcot at Walt Disney World lands at No. 7 on Disney's list of most popular theme parks. About 12.2 million people, a 4.2% increase from 2016, visited Epcot in 2017. This park has undergone multiple large renos, including recent newbie attractions like Soarin', Spaceship Earth, and Frozen at the Norway Pavilion section of the World Showcase — all of which helped to boost attendance records for one of Disney's most iconic parks.
Next: The attraction everyone wants to see at Animal Kingdom
5. Disney's Animal Kingdom at Walt Disney World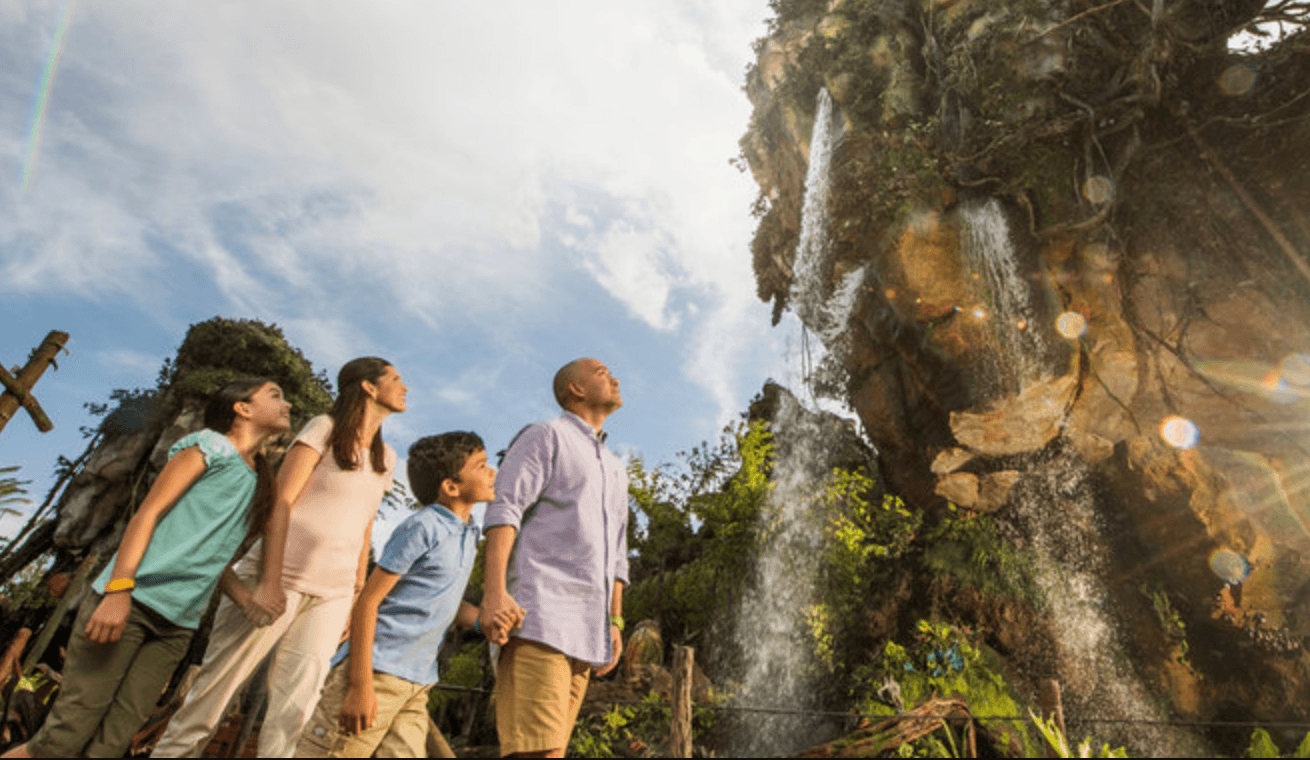 With a 15.3% boost in attendance year-over-year, it's clear people are digging Animal Kingdom's magical mix of nature and entertainment. The Pandora – The World of Avatar attraction cost $500 million and took more than four years to build before finally opening in May 2017. As is the case with most Disney debuts, the Pandora attraction garnered lots of oohs-and-aahs, helping to draw some 12.5 million visitors to Animal Kingdom in 2017.
Next: Japan justifies its place in Disney rankings
4. Tokyo Disneysea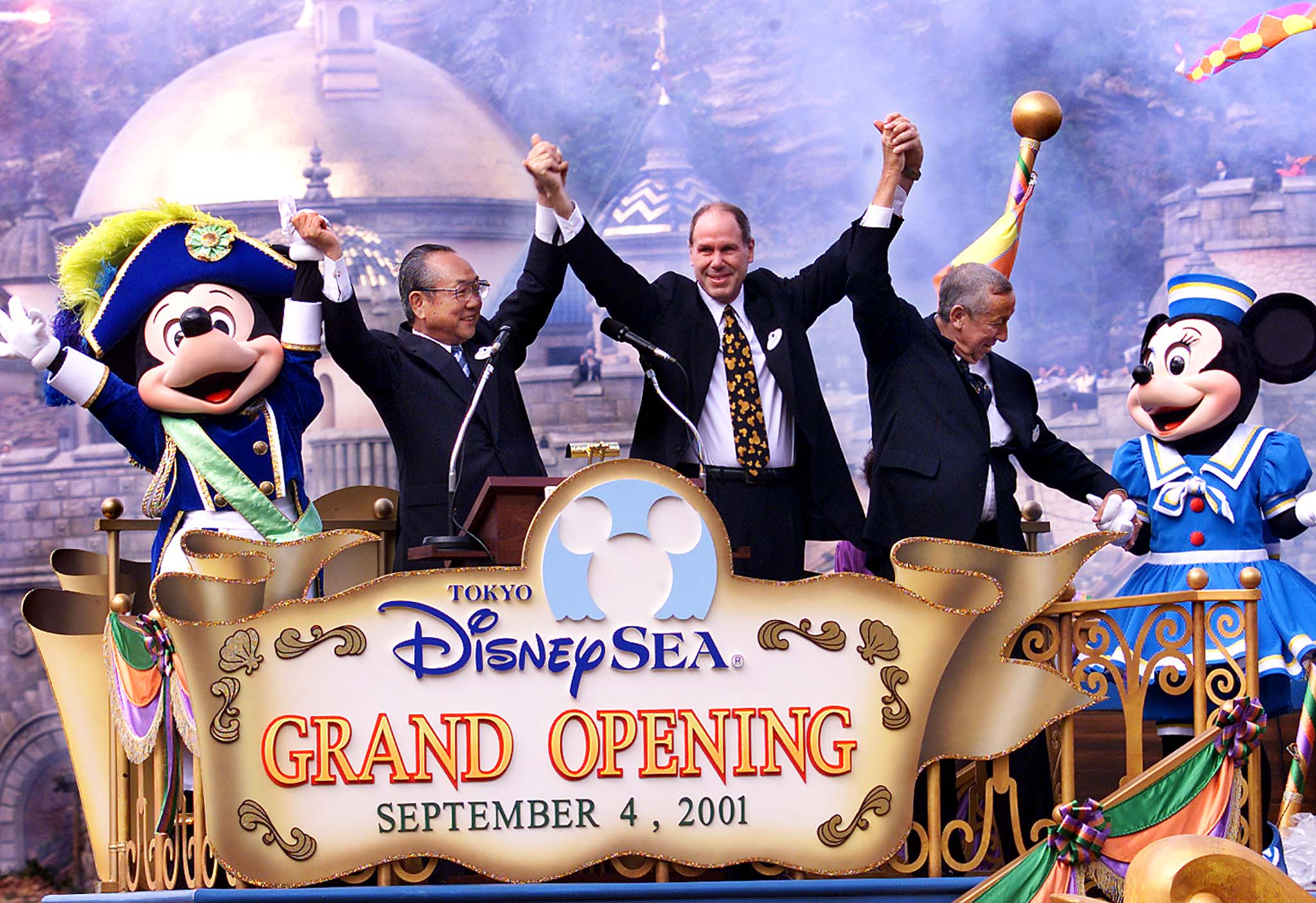 Fans love Tokyo Disneysea's version of iconic Disney attractions like Indiana Jones, Toy Story Mania, and Sindbad's Storybook Voyage. Plus, bloggers claim Tokyo Americana-themed attraction "does America better" with an ocean-liner that pays tribute to Teddy Roosevelt on board. More than 13.5 million people attended the Disney Park in 2017, which makes it the fifth most popular theme park in the world.
Next: The second Tokyo attraction scoring big with fans
3. Tokyo Disneyland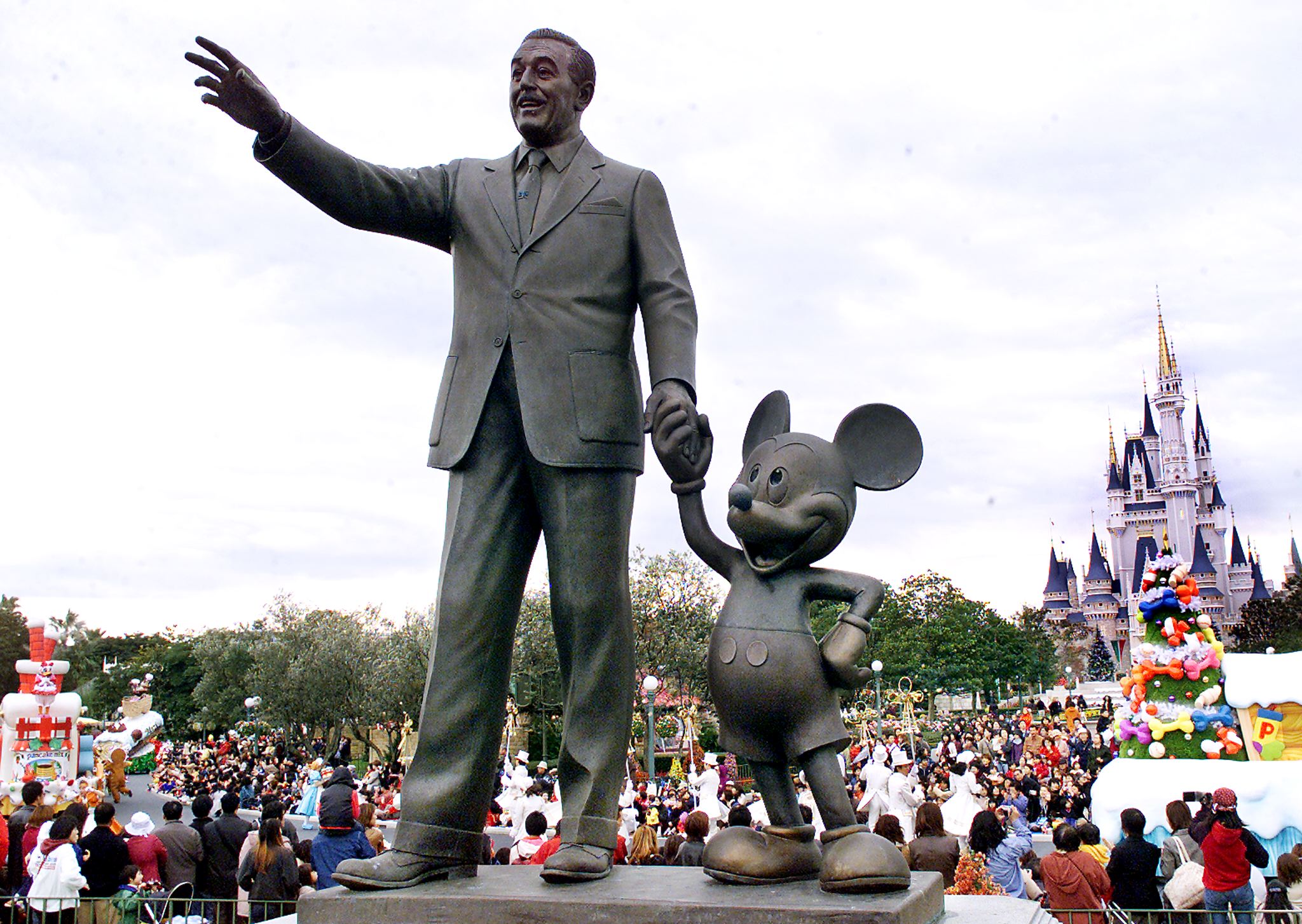 Disneysea is not to be outdone by Tokyo Disneyland, Japan's version of the Magic Kingdom. All wildly popular and time-tested attractions like the Jungle Cruise, Splash Mountain, and Big Thunder Mountain are present in the park, which could be why it outperformed Disneysea in terms of attendance. You can even tour the Plaza on a double-decker Omnibus. Roughly 16.6 million people visited Tokyo Disneyland in 2017.
Next: The No.2 most popular Disney park in the world
2. Disneyland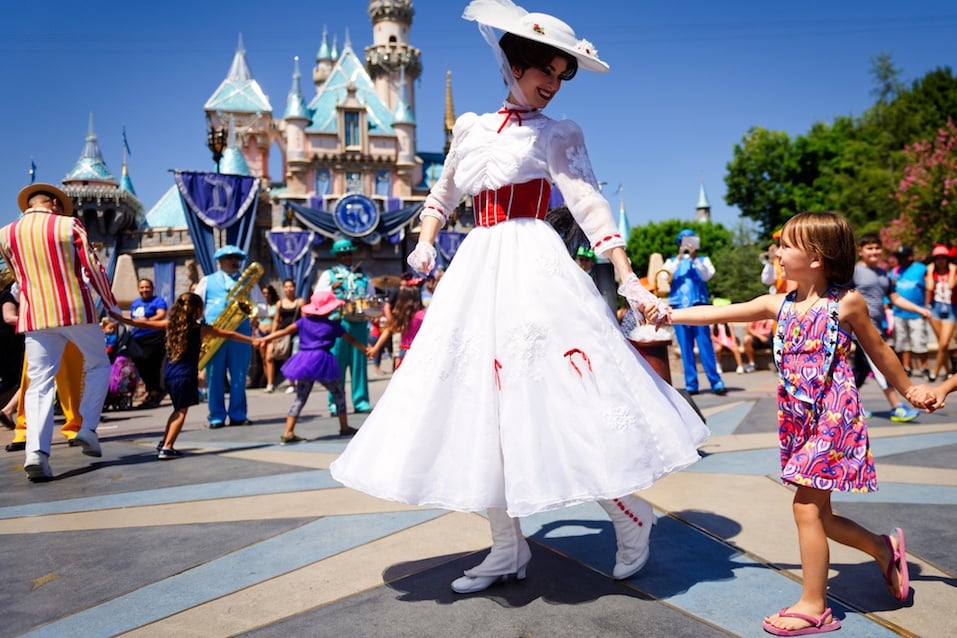 The first Disney Park ever built — and the only one built under Walt Disney's supervision — is the world second most popular park. California's Disneyland theme park also raised its ticket prices in an effort to shorten wait times (Space Mountain had the longest average wait time at 65 minutes in 2016).
High prices and slow lines did nothing to thwart attendance. More than 18.3 million visitors bit the wait-time bullet in 2017, up 2% year-over-year.
Next: The world's most beloved Disney park
1. Magic Kingdom at Walt Disney World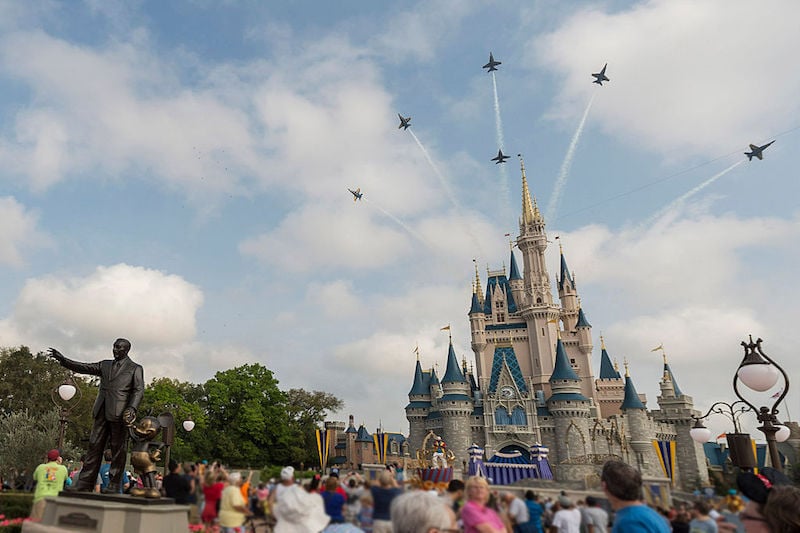 A whopping 20.4 million people experienced the most magical place on earth in 2017: Walt Disney World's Magic Kingdom. Built in 1971, Florida's Magic Kingdom is the larger, more improved version of Disneyland Park in California. It's also the most popular theme park in the world, despite the fact that it's home to some of the longest wait-lines ever. Want to get married at Cinderella's Castle? So does everyone else. Your dream fairy-tale wedding here will only cost you about $180,000.
Follow Lauren on Twitter @la_hamer.
Check out The Cheat Sheet on Facebook!