Everything We Know About the State Security Department, North Korea's Secret Service
When Kim Jong Un became the leader of North Korea, many North Koreans hoped their lives might improve. Unfortunately, the "Great Successor" has turned out to be every bit as brutal as his father and grandfather were. He has sealed off North Korea more than ever and stepped up punishments for those who try to defect.
North Korea is a secretive country. And its State Security Department is no exception. We've dug up some interesting facts to shed light on the North Korean secret police agency that protects Kim Jong Un. Keep reading to get the full story, including reports of beatings and torture (page 5).
1. The backstory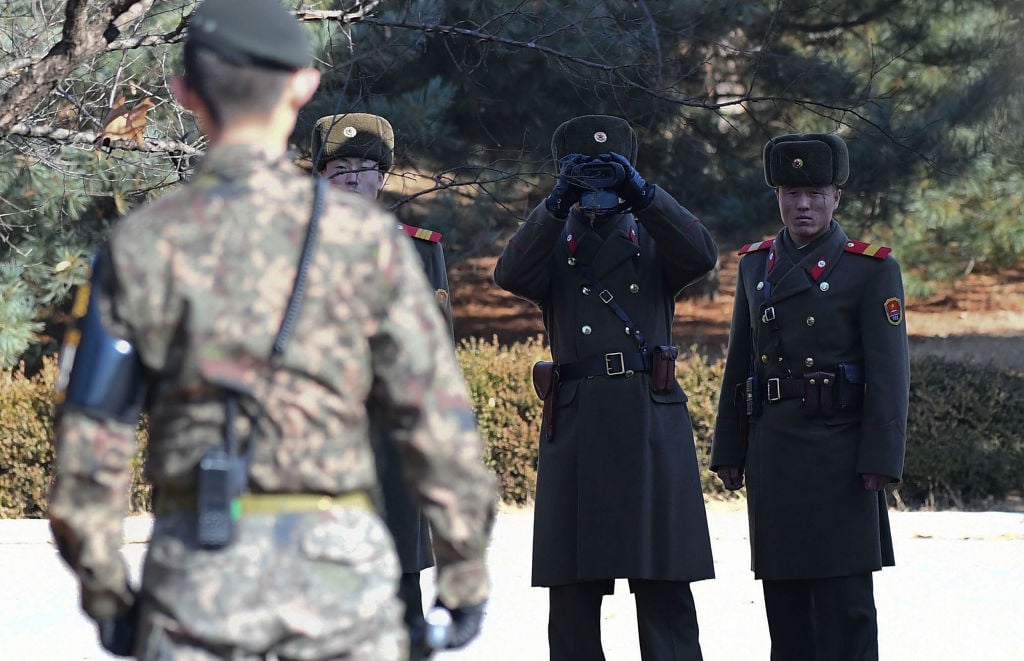 Established in 1973, the secret police agency is part of North Korea's State Security Department. It enforces the Kim family rule in the country and investigates political and economic crimes, according to North Korea Leadership Watch. The police force — called the "bowibu" — is rumored to be one of the most brutal in the world, accused of abusing North Koreans' human rights.
Next: A dismissal and demotion
2. North Korea fires the secret police leader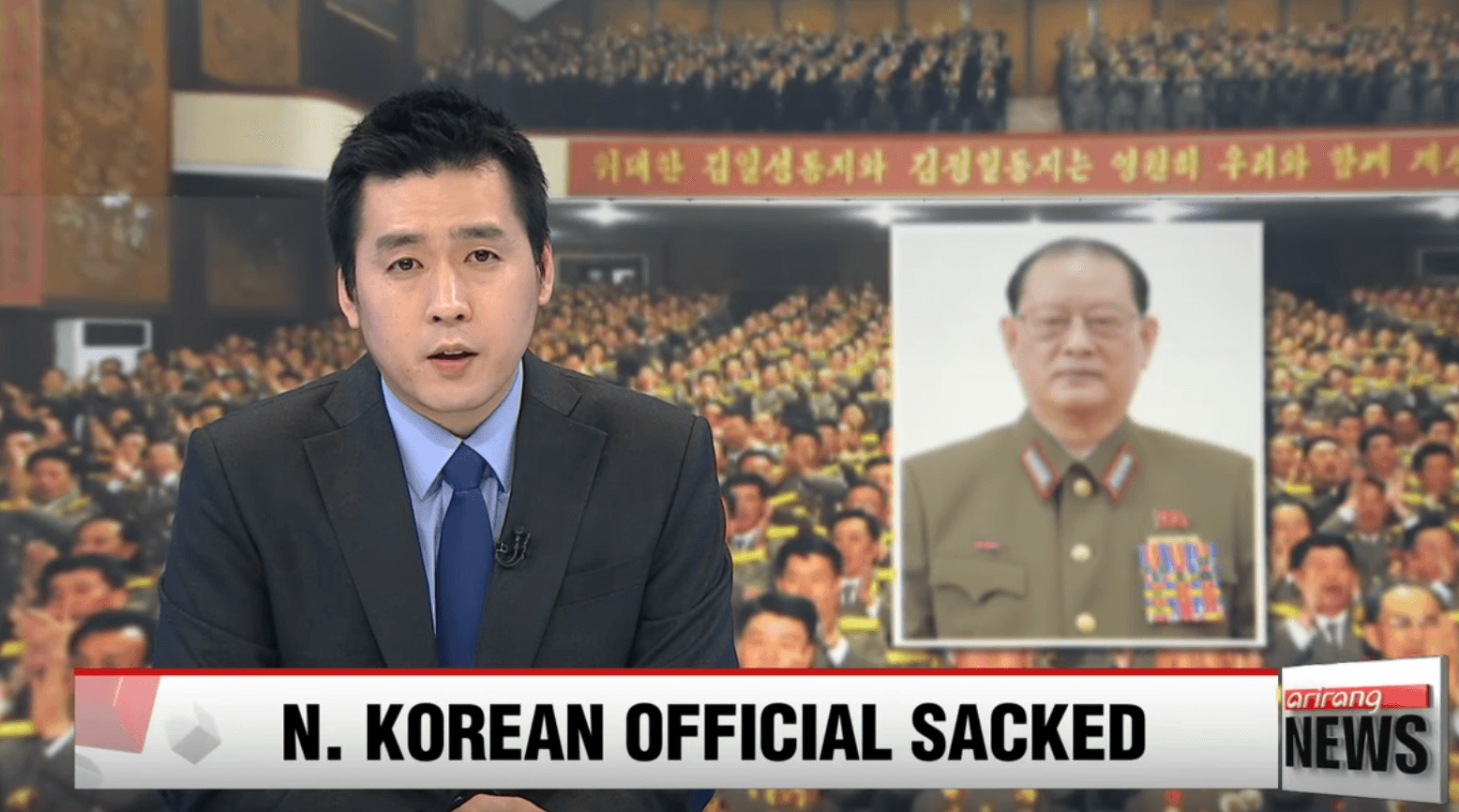 South Korean Unification Ministry spokesman Jeong Joon-hee told NBC News in January 2017, North Korea dismissed its minister of state security, Kim Won Hong, who was Kim Jong Un's right-hand man. He led the country's secret police. Corruption and charges of human rights abuses were North Korea's reasons for removing him.
Next: A secret police execution
3. Secret police execute a North Korean official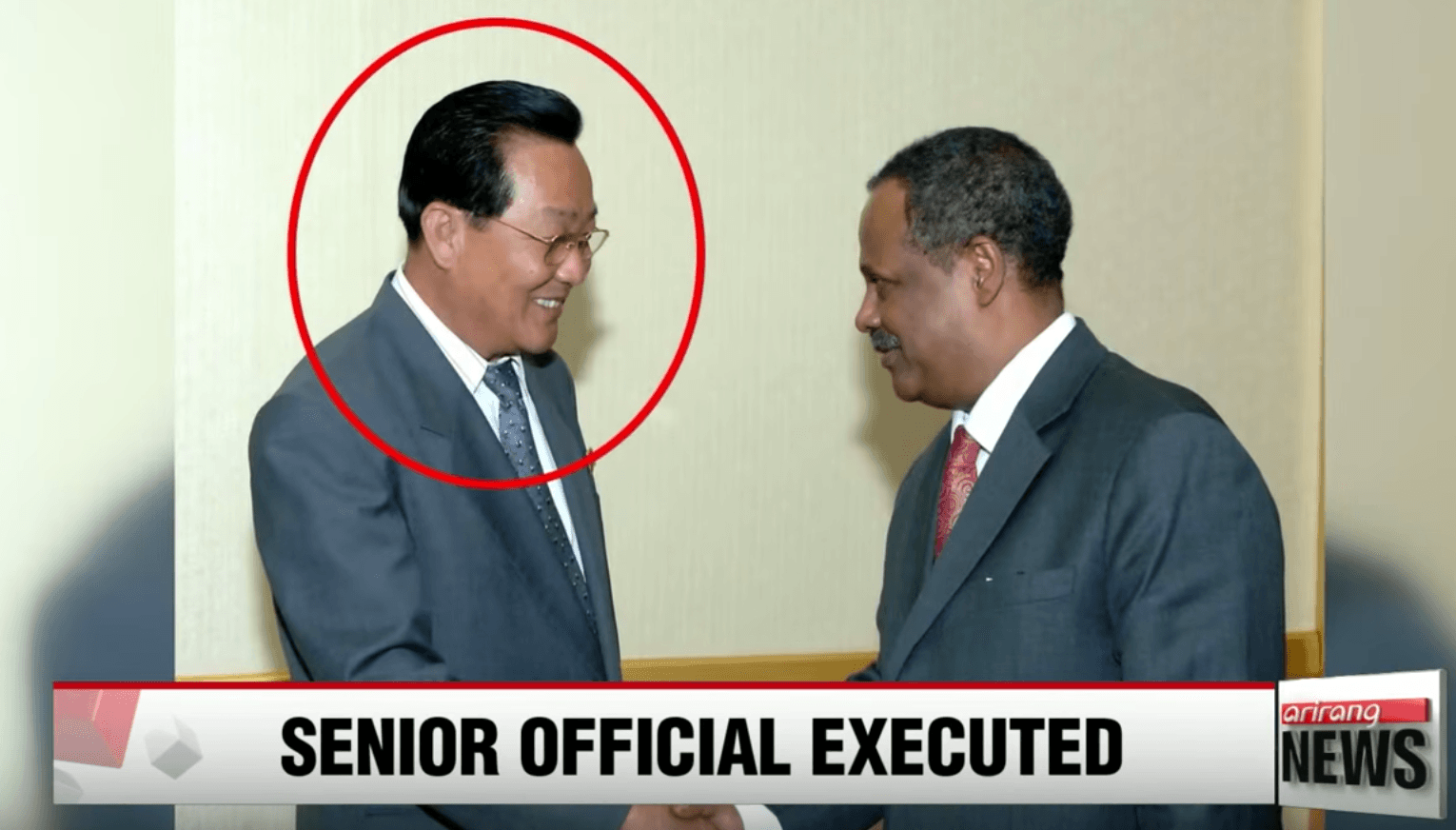 South Korea also said North Korea secret police executed the country's vice premier for education, Kim Yong Jim, when he didn't maintain perfect posture during a public event, according to NBC News.
"I cannot confirm if the reports are true or not, but this kind of power struggle is quite normal in North Korean history. Kim Jong Il and Kim Jong Un's style of control is always one of collective surveillance that checks the power of each organization," said defector Thae Yong Ho, North Korea's former deputy ambassador to London, according to NBC News.
"Kim Jong Un has killed too many high officials and there are a lot of complaints and dissent amongst the high elite because of it. If the demotion of Kim Won Hong is really true, then that's another sign of a crack in the North Korean elite group," he said.
Next: A killing machine
4. The secret police also execute Kim Jong Un's uncle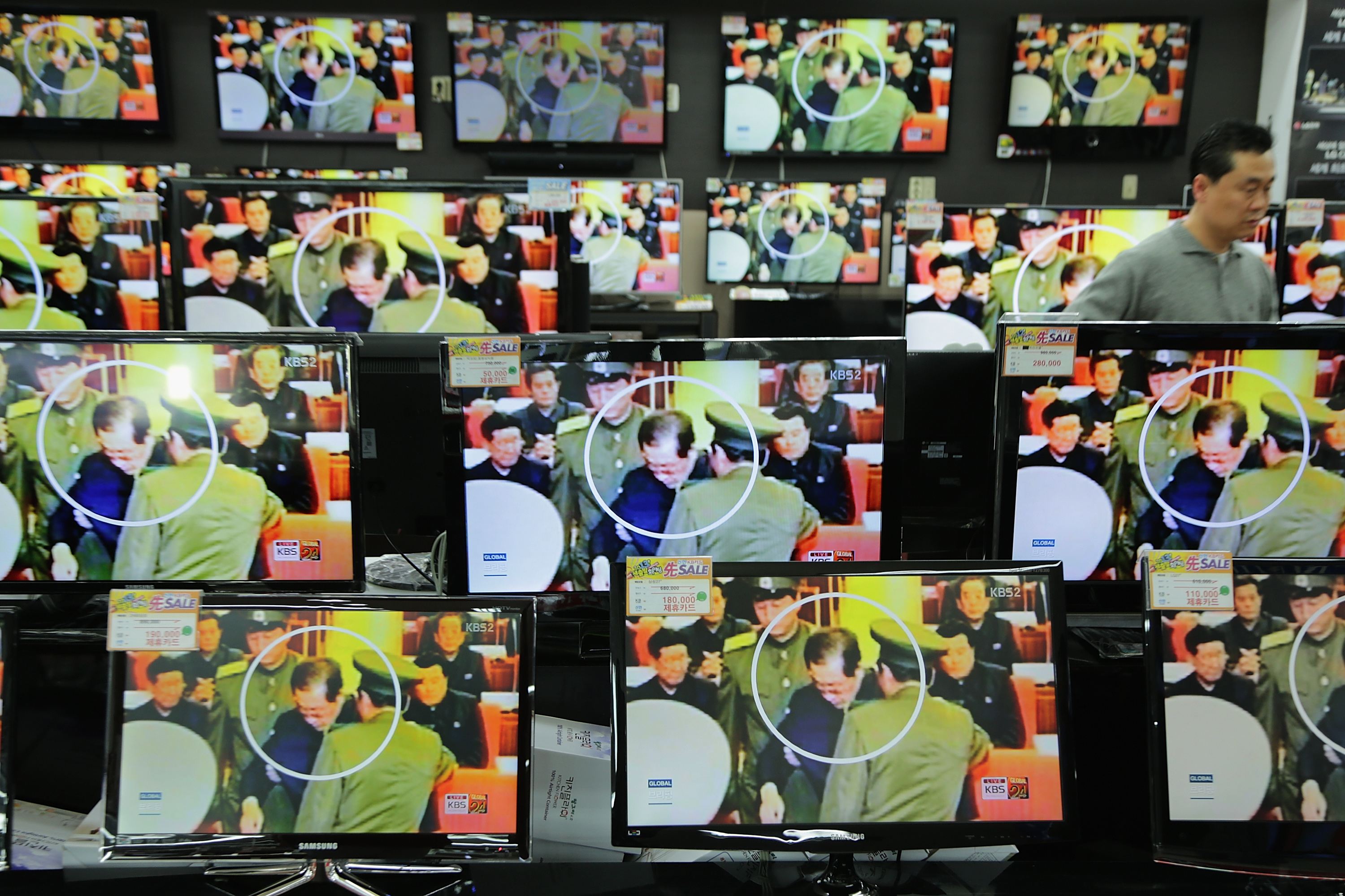 The secret police force in North Korea keeps quite busy, according to NBC News. In 2012, it executed Kim Jong Un's uncle, Jang Song Thaek — who many thought of as the country's second most powerful leader — for crimes that damaged the economy.
Impoverished North Korea and the rich South Korea are technically still at war. Their 1950-1953 conflict ended in a truce, not a peace treaty. The North regularly threatens to destroy the South and its main ally, the United States.
Next: A real-life story
5. Beatings and torture are common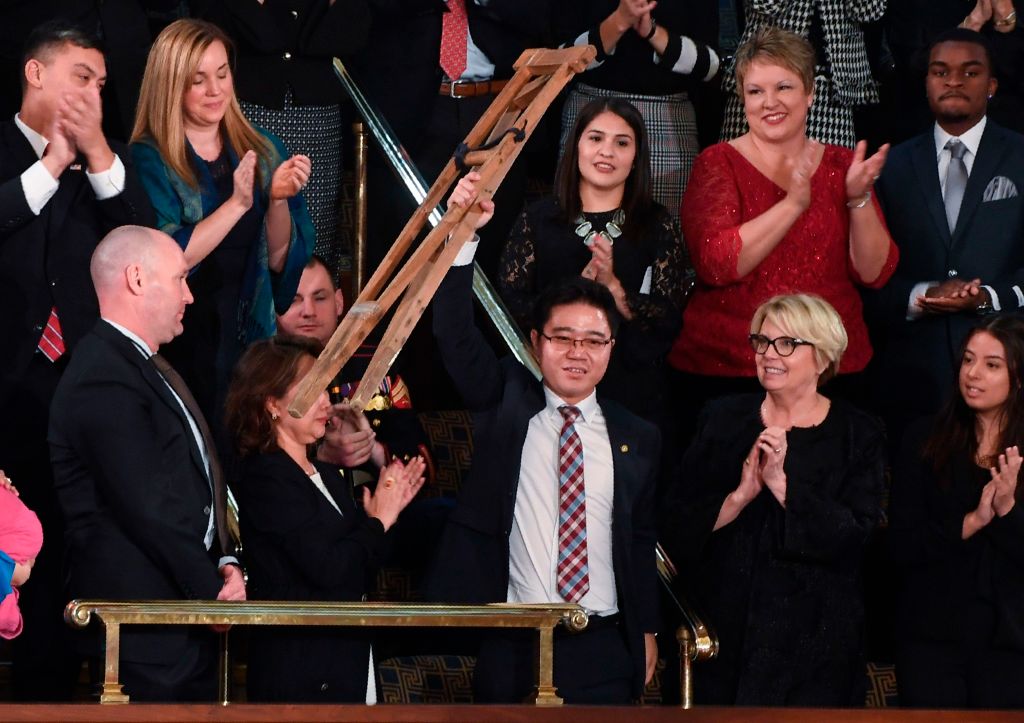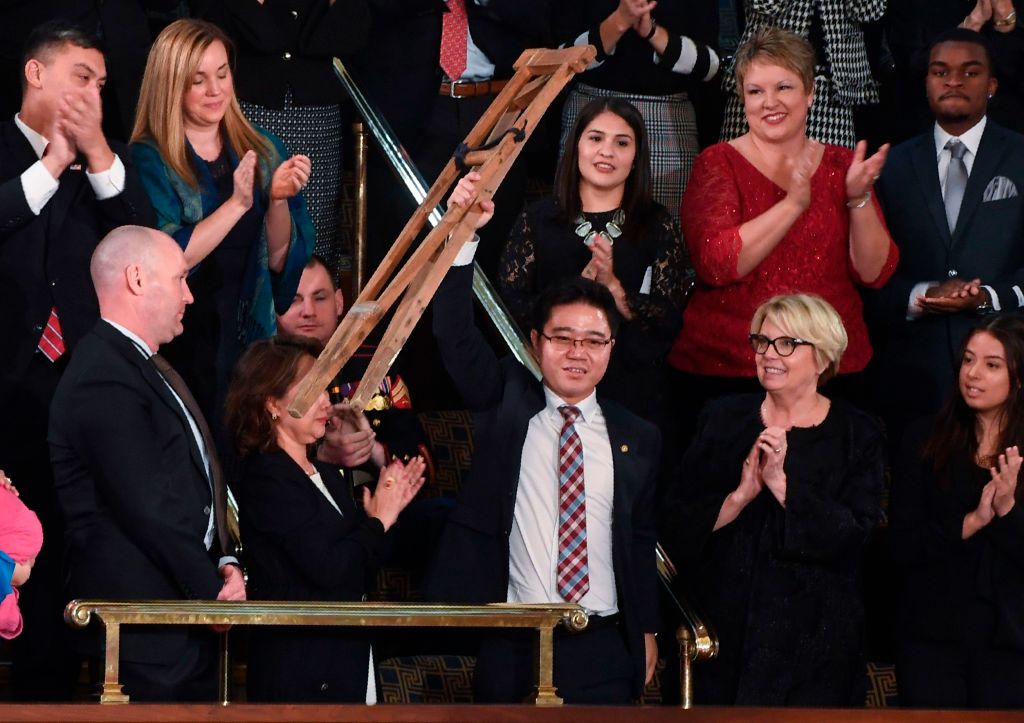 When a 22-year-old defector escaped from Hyesan, North Korea, in 2013, he had plenty to say to The Washington Post about North Korea's secret police.
"When I was 16, I was staying at my grandma's house and there was a banging on the door late at night. Two secret police officers took me to the police station and asked me: 'Where are your parents?' I told them I didn't know. It turned out that they had gone missing and I suspected that my mom's business associates, when they realized this, planted a whole lot of stuff on her, said that she was the mastermind behind this big smuggling operation," said the defector.
"I was beaten severely that time. They pushed me so hard against the wall that I had blood coming from my head. I still get a headache sometimes. While I was there they made me sit with my legs crossed and my arms resting on my knees and my head always down. If you move at all or if you try to stretch your legs out, they will yell at you and hit you. I had to stay like that for hours on end," he said.
Next: Another defector speaks out.
6. North Koreans fear stiff punishments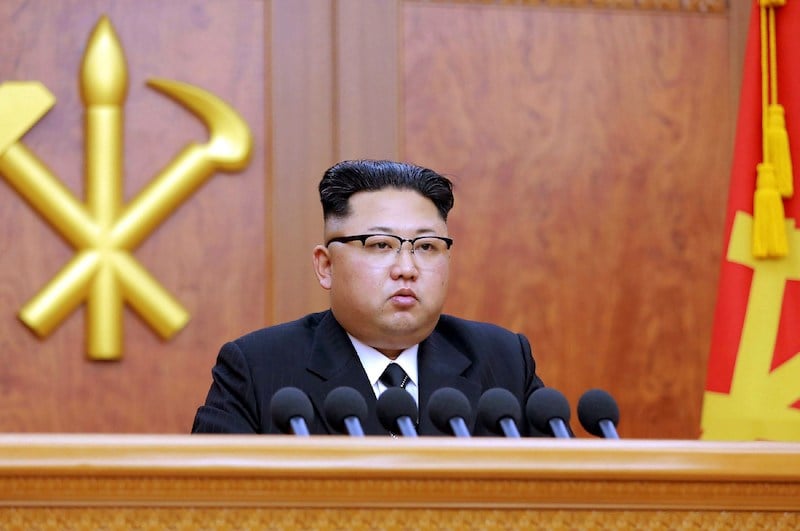 Another North Korean who defected in 2013, a 49-year-old mother, also spoke to The Washington Post about North Korea's secret police.
"If you speak out against the system, you will immediately be arrested. And if you do something wrong, then three generations of your family will be punished. In 2009, I heard there was a going to be some kind of coup launched in Chongjin and that all of the people involved were executed. When you hear about cases like this, of course you're scared. So instead of trying to do something to change the system, it's better just to leave," said the defector.
Next: Another official killed?
7. The secret police likely killed North Korea's former defense minister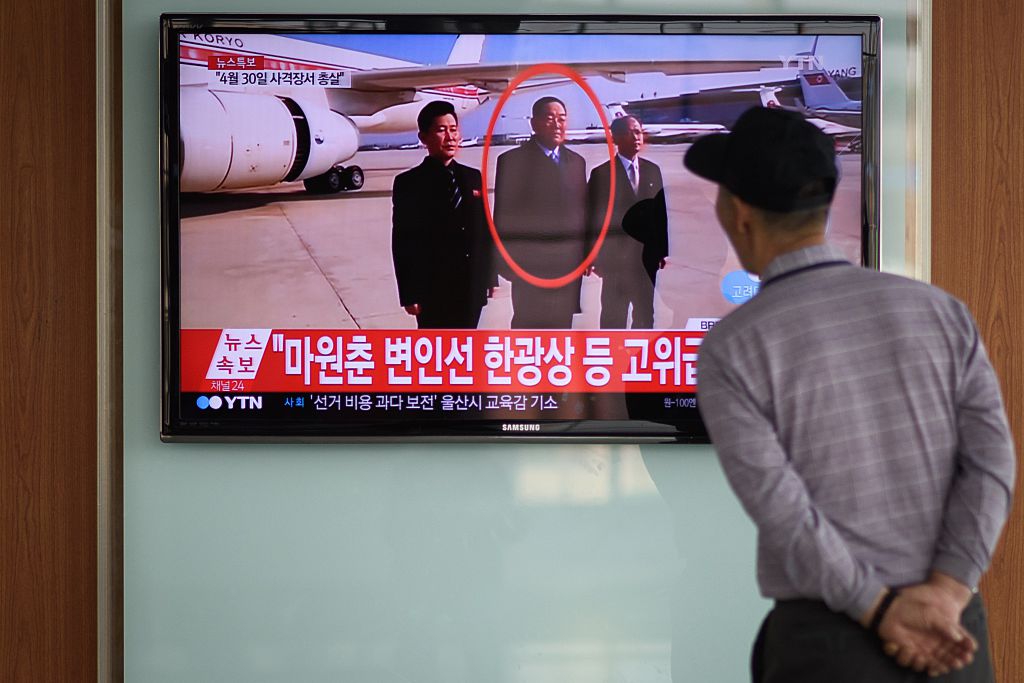 According to Reuters, North Korea's former defense minister, Hyun Yong Chol, is believed to have been executed in 2015 by the secret police. South Korea's spy agency said he was killed for treason. And allegedly the police executed him with an anti-aircraft gun. It's very difficult to get information about this secretive agency, hence the "alleged" statements.
Read more: Everything We Know About North Korea's Secretive, Elite Cheerleading Squad
Check out The Cheat Sheet on Facebook!