Everything We'll Miss When 'Fixer Upper' Goes Off the Air For Good
Say it ain't so. Chip and Joanna Gaines announced Fixer Upper will be coming to an end after Season 5, and our shiplap-loving hearts are broken. We already know we'll look back on the show fondly and will miss lots of moments that made the show a hit.
Here are all the things about Fixer Upper that we're sad to see go.
Chip climbing trees
Chip considers himself a professional climber. He's climbed many trees and even attempted to climb a silo. We'll miss him climbing almost as much as Joanna worries about him falling. Let's just hope he shares his climbing adventures on social media from now on.
Joanna giving design tips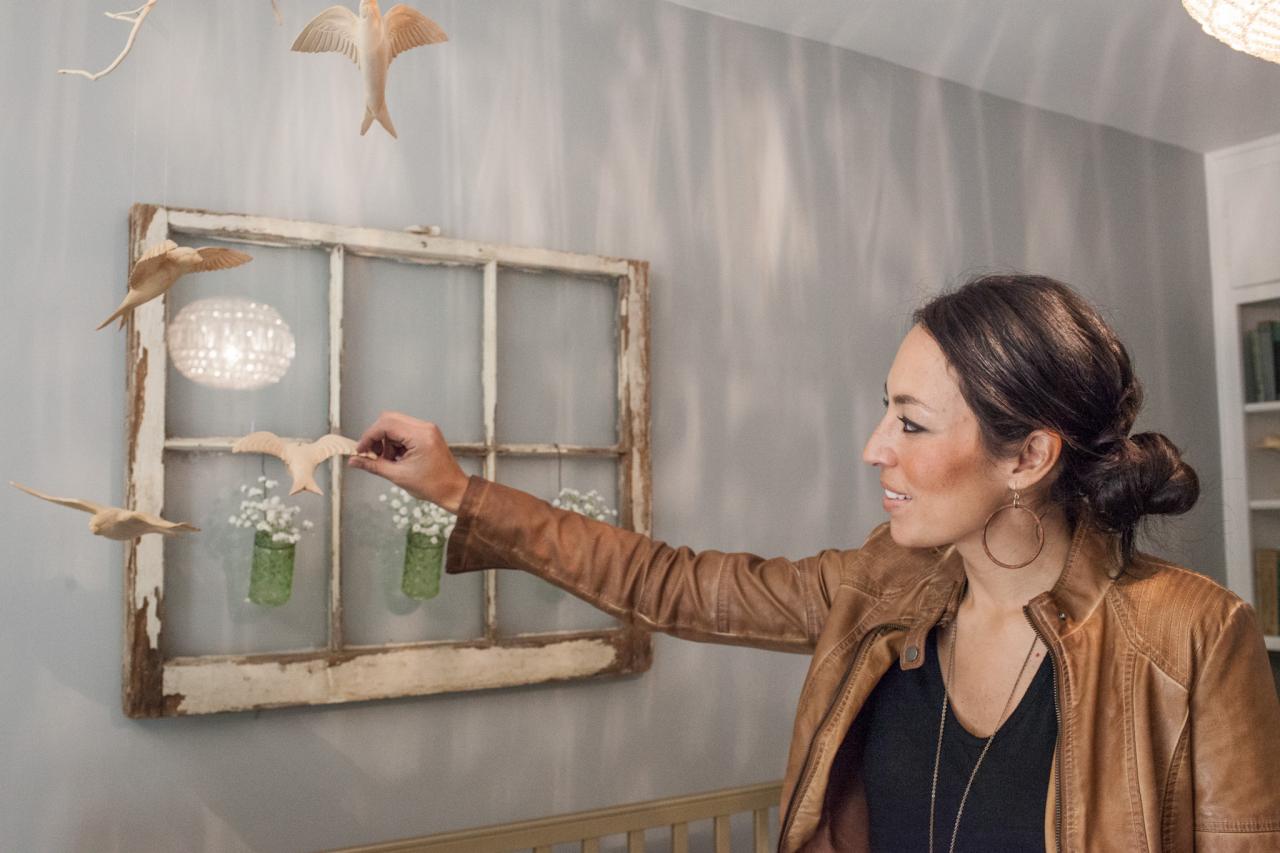 Joanna has given viewers tons of design tips during the show's run — too many to count, probably. Audiences enjoy her design advice so much, that HGTV is creating a show just for her. The series will be a spinoff called Fixer Upper: Behind the Design, according to the network. And according to Chip and Joanna, it will air in November, shortly after the premiere of Fixer Upper. So at least we'll gain something from Fixer Upper ending, right?
Seeing Waco, Texas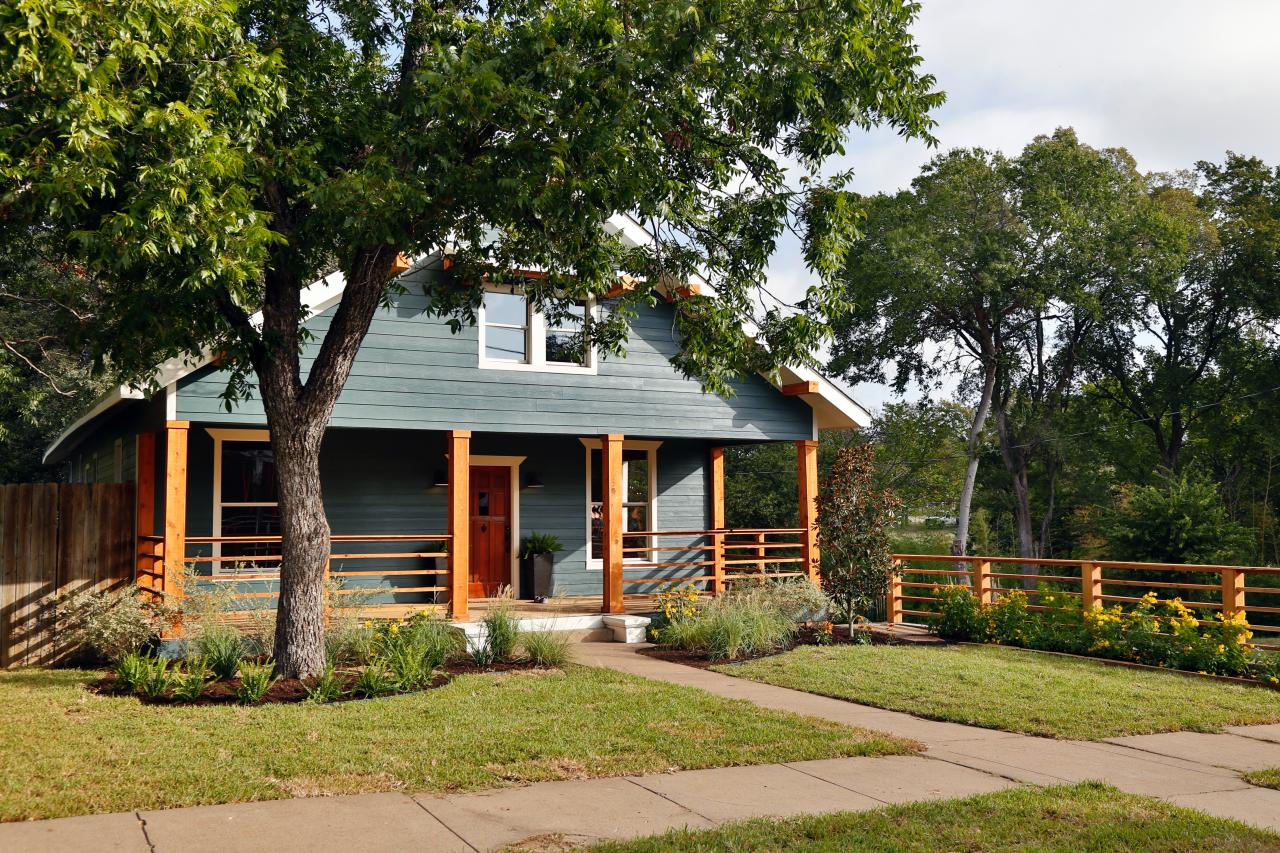 Before Fixer Upper, were you familiar with this small town in Texas? We weren't either. What was once known as a stop-along-the-way town (because of its proximity to Austin), has become a major destination thanks to Chip and Joanna. Now the town sees record numbers of tourists.
Meeting artisans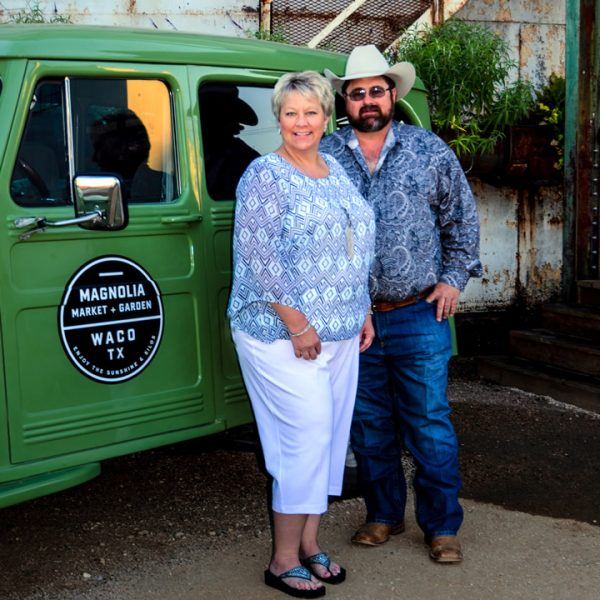 Chip and Joanna highlighted many local artisans on Fixer Upper, including Clint McGill and Jimmy Don Holmes. They've inspired others to seek out local artists in their communities to add one-of-a-kind pieces to their homes. So, even though Fixer Upper is coming to an end, you can channel your inner Joanna by supporting locals and getting unique, personalized items to fill your home.
Seeing how many open floor plans Joanna designs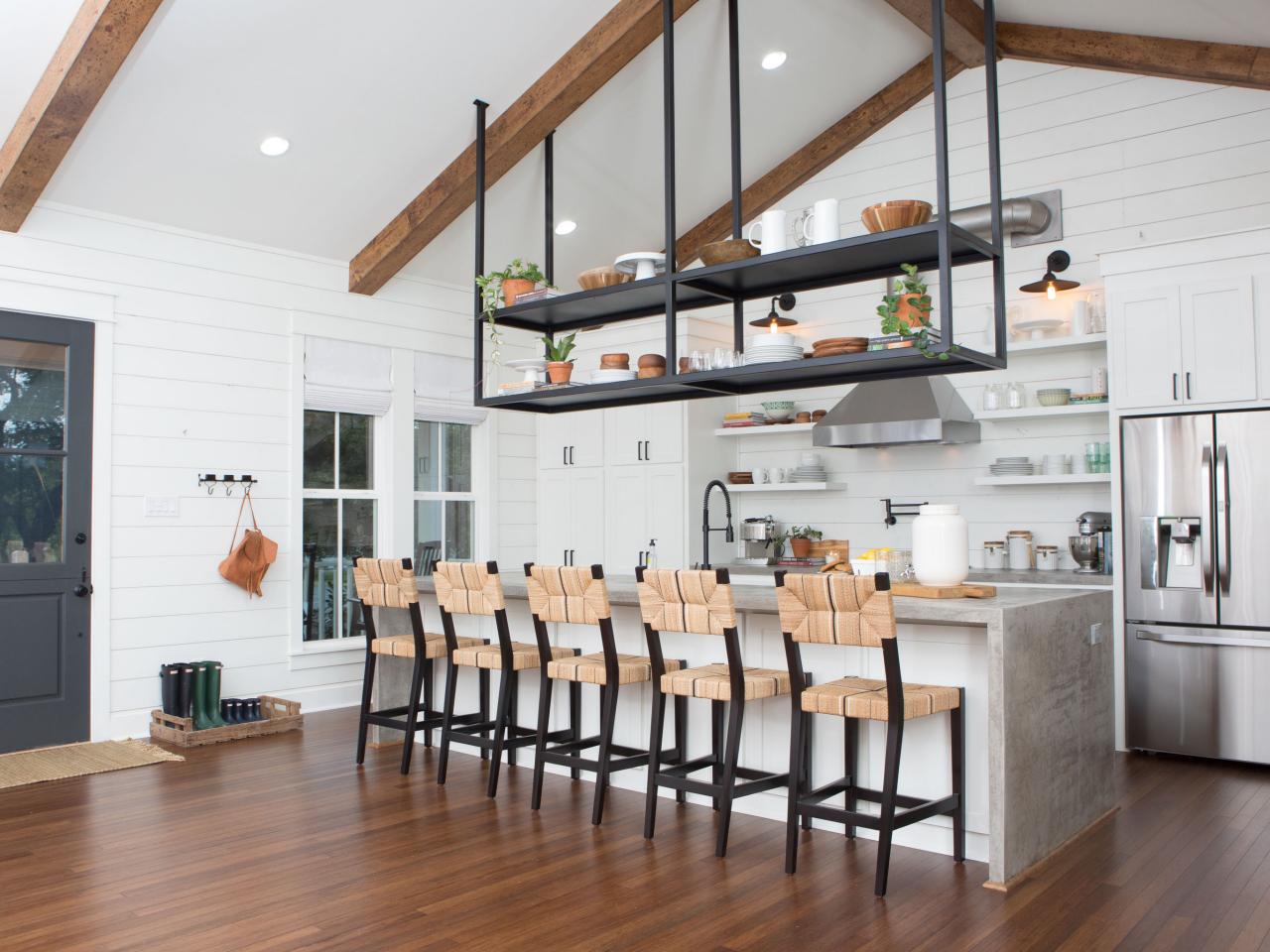 Open floor plans have become a hallmark of Joanna's designs, much to Chip's delight on Demolition Day. A hallmark of nearly every Fixer Upper episode is when Joanna discusses "opening up the space" by removing walls. Chip is always more than happy to indulge Joanna because he gets to swing a sledge hammer.
Sharing the client's excitement over the reveal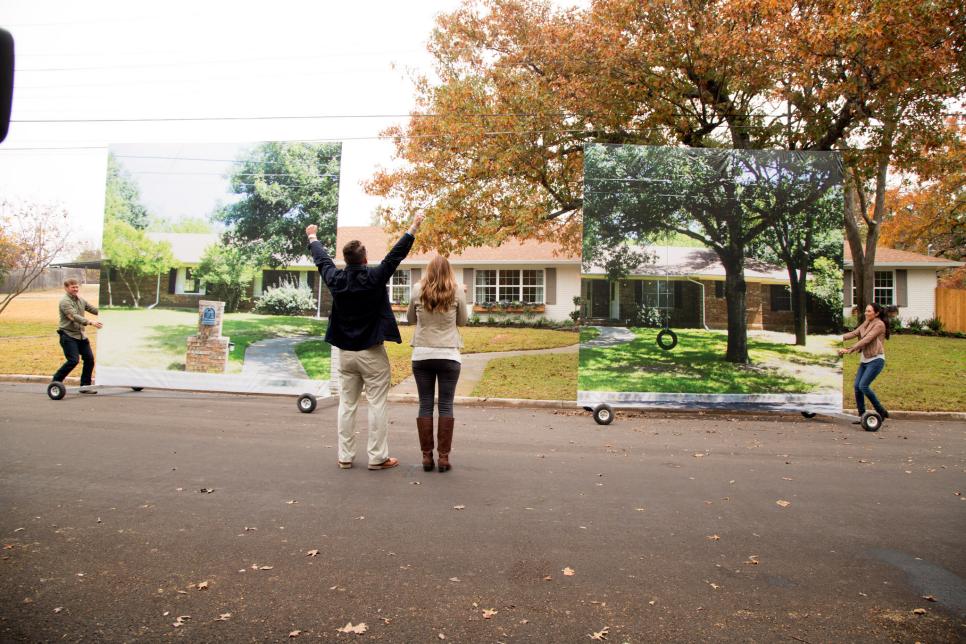 Hearing Chip or Joanna ask, "Are you ready to see your fixer upper?" before moving the giant print of the client's old home fills us with excitement. And seeing the client's reaction is arguably the best part of the show. There's almost always laughter, surprise, joy, and tears.
Making us love shiplap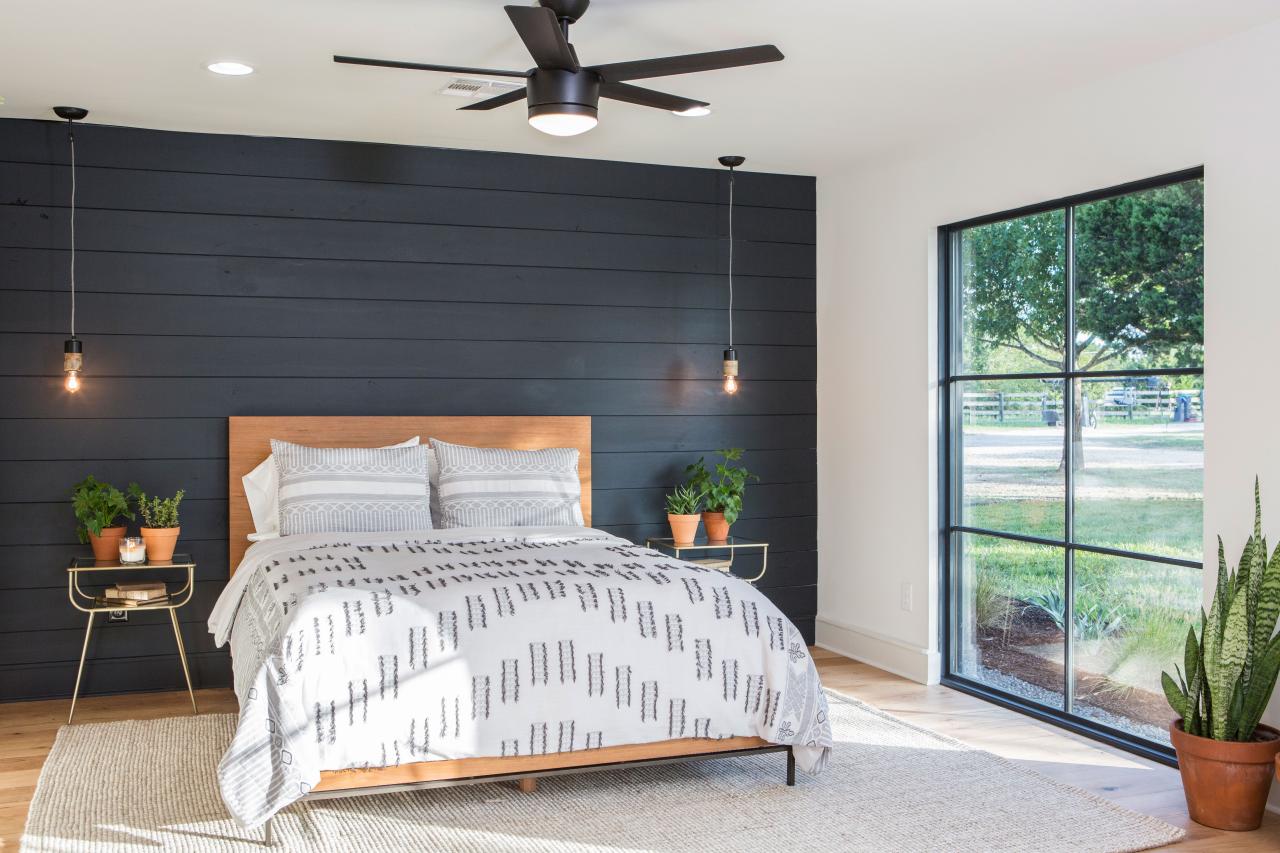 We credit Joanna for making the world fall in love with shiplap. Joanna taught us how easy it is to make a statement in your home with the simple wood treatment. And Chip demonstrated the ease of the installation process. Even without the show, our love of shiplap will last forever thanks to Joanna and Chip.
Inspiring us to tackle DIY projects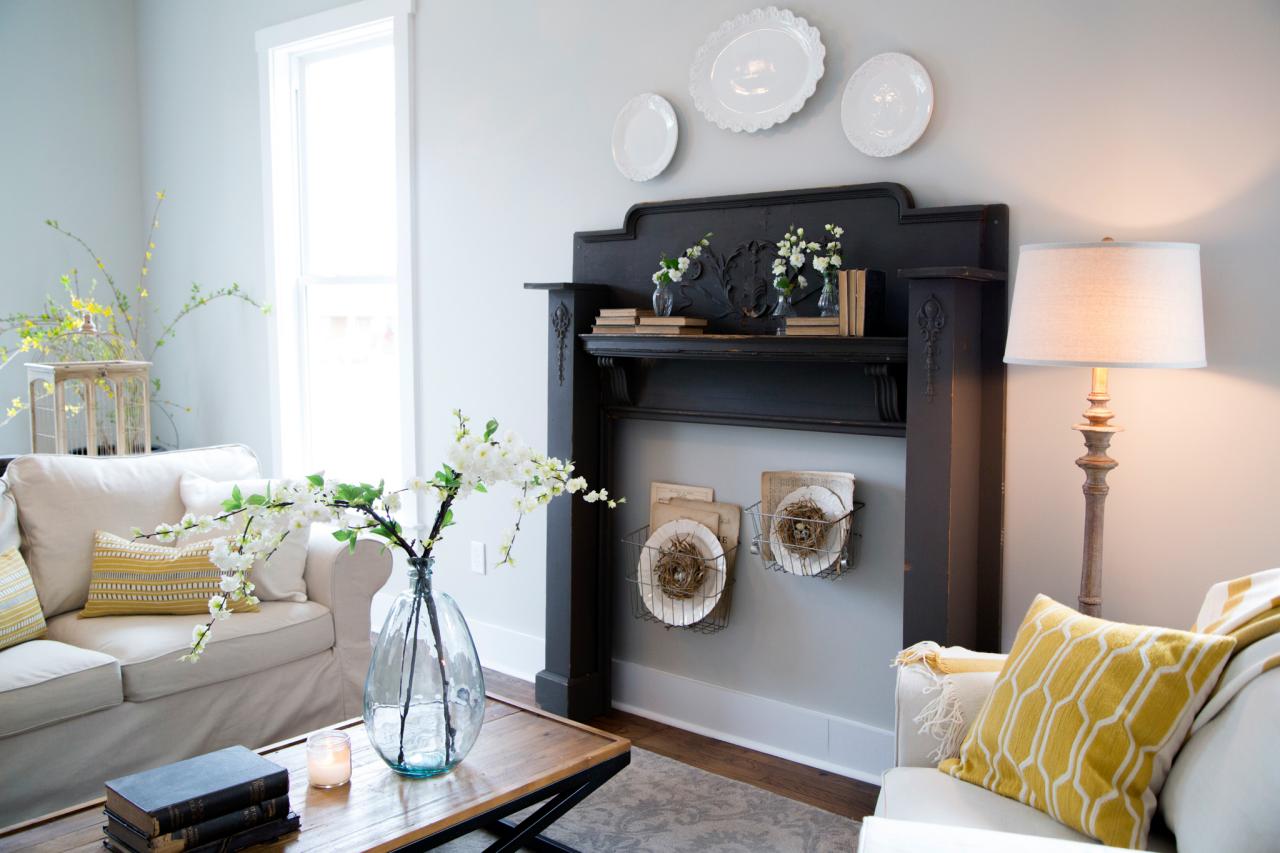 Between the carpenters on the show and Chip and Joanna's renovation skills, we'll miss being inspired to tackle our own DIY projects. You, too, can install shiplap like Chip or style your home with artificial plants like Joanna. For DIY inspiration, just visit the Gaines' blog or watch reruns of Fixer Upper.

Chip and Joanna adding meaningful touches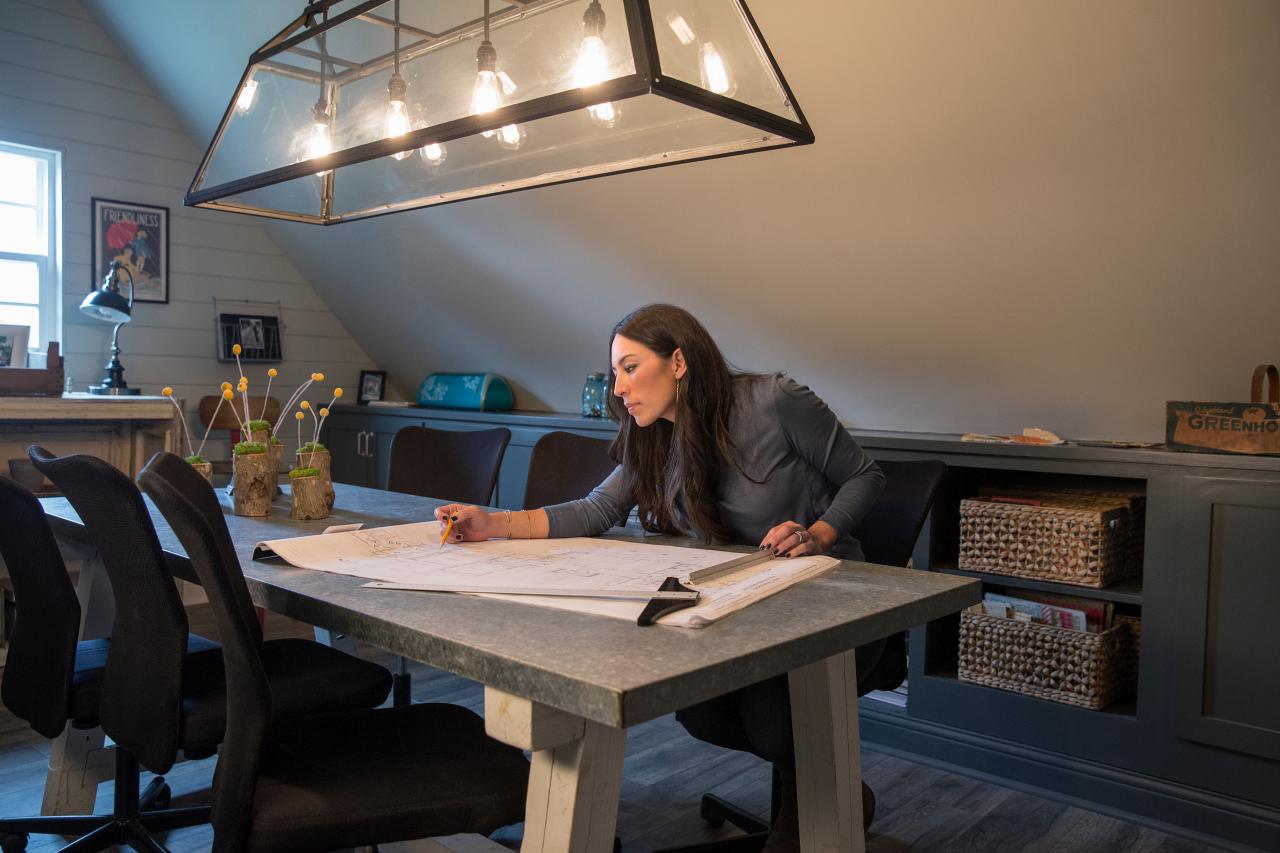 Every home on Fixer Upper has its personal elements. In Season 3, Episode 4, Joanna made a passage from a book written by the client's father a focal point in the office/mud room. In another episode, Chip and Joanna tap JDH Designs to custom-make a triangular dinner bell for their clients. Adding personal touches like those to renovations made each project that much more special for both the clients and the viewers.
Making us want custom furniture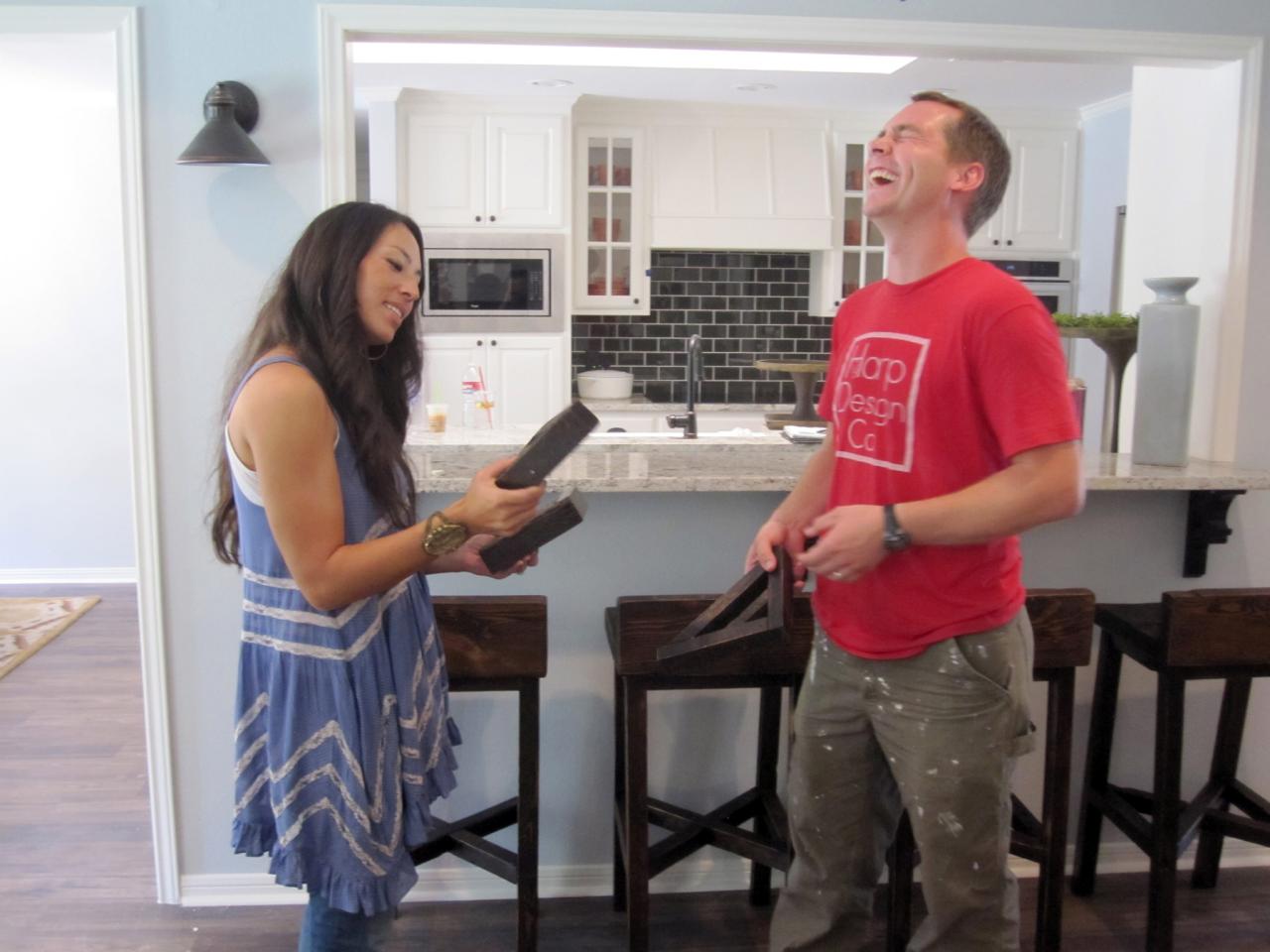 Chip and Joanna are famous for highlighting each home's unique characteristics on Fixer Upper. And because every home has its own quirks, cookie cutter furniture won't always work in the existing space. In those cases, sometimes custom furniture is best. That's when Joanna calls Harp. Design Co.'s owner, Clint Harp, to make custom pieces.
The rustic modern farmhouse trend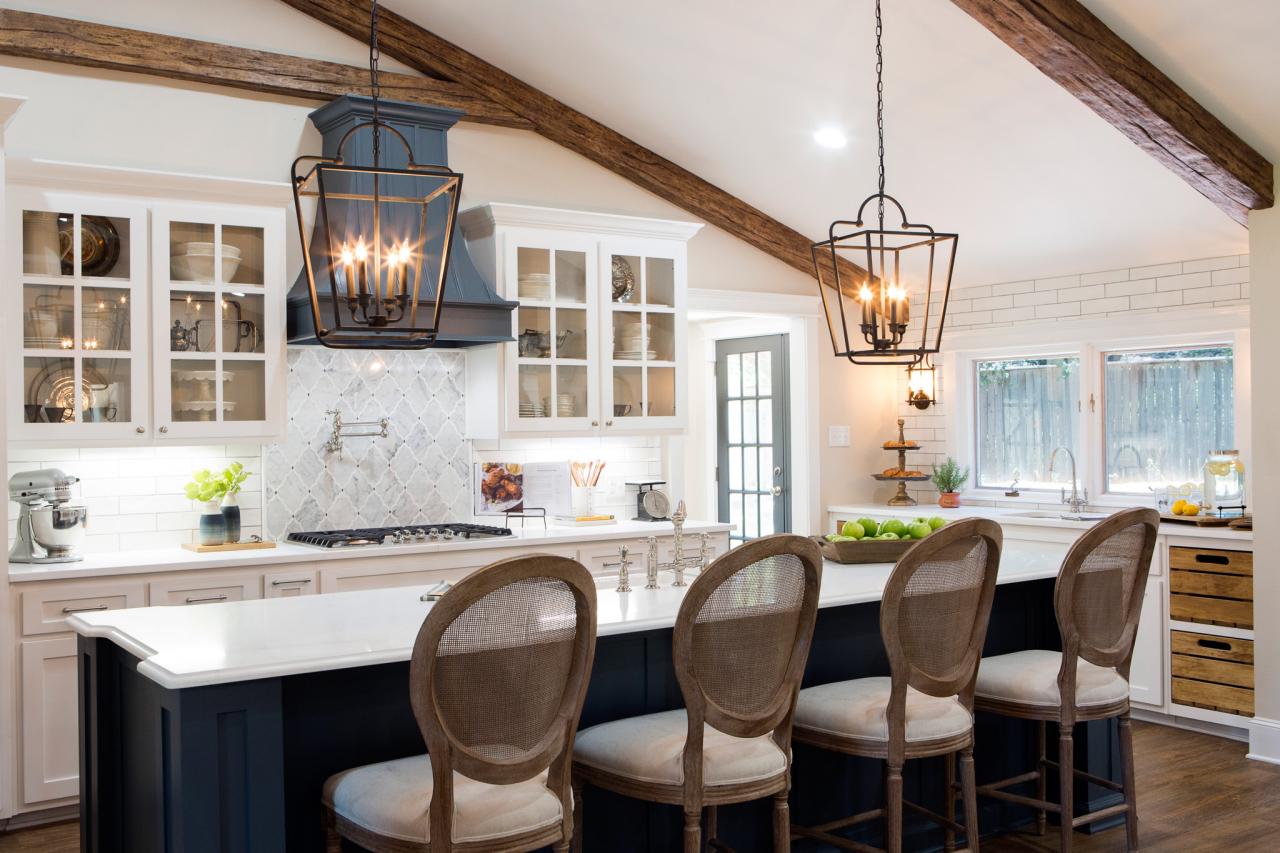 Joanna cemented the modern farmhouse trend with barn beams, wood floors, and distressed anything and everything. And even though we won't see it on Fixer Upper anymore, we'll continue to emulate Joanna's design aesthetic. At least achieving Joanna's signature design will be easier than ever when her Target collection launches in November 2017!
The Gaines' kids bringing Joanna cupcakes
We know the episode's almost over when Chip and Joanna's children show up to give their mom cupcakes. This has a become a tradition on the show. The kids also give their mom encouragement — and hugs — before leaving her to style the home before it's revealed to the owners the following day.
Chip and Joanna's episode recaps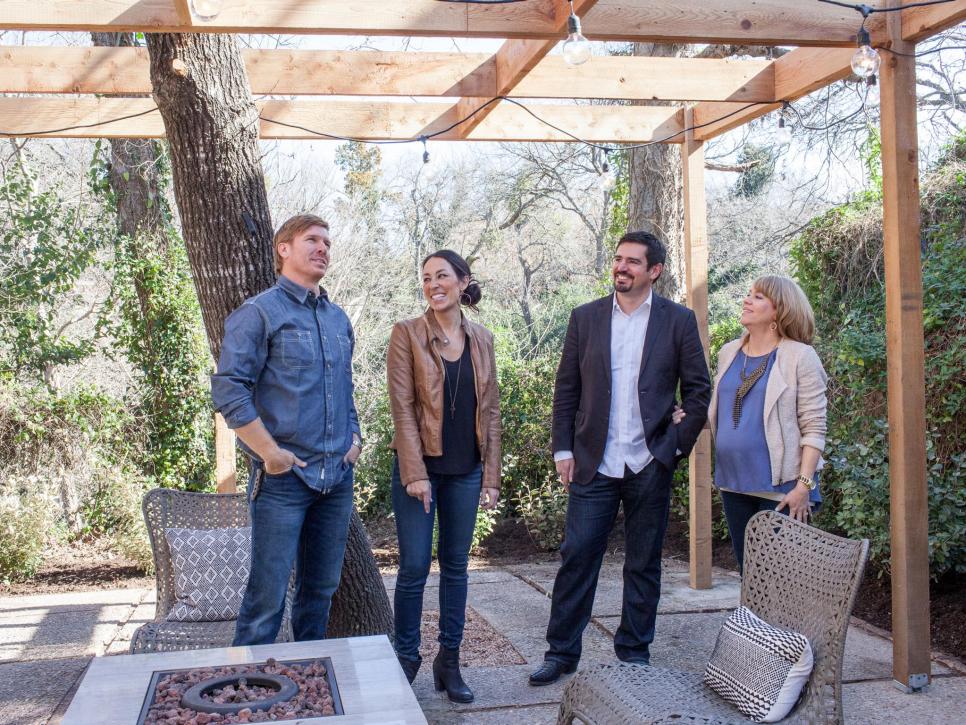 Chip and Joanna always give a project summary to their clients at the end of every episode. After getting a tour of the renovations, we'll see them sitting on a porch or living room couch basking in the glow of a job well done with their clients. The clients are extremely grateful for the work Joanna and Chip put into their fixer upper, while the audience is wishing they lived in Waco.
Chip naming each house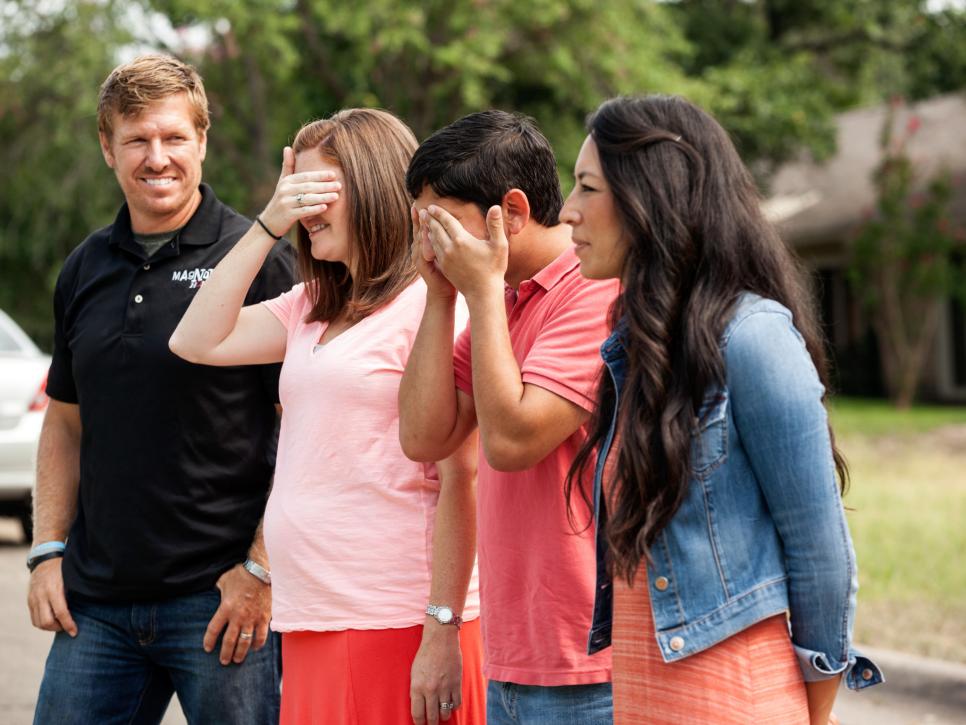 Hearing Chip say the name of each home has become another tradition on the show. Without a doubt, Chip says, "We're calling this house…" every episode. According to the couple, it's not only a fun part of their job as hosts, but it also makes easier for audiences to differentiate between the three homes they see on each episode.
Seeing the versatility of subway tile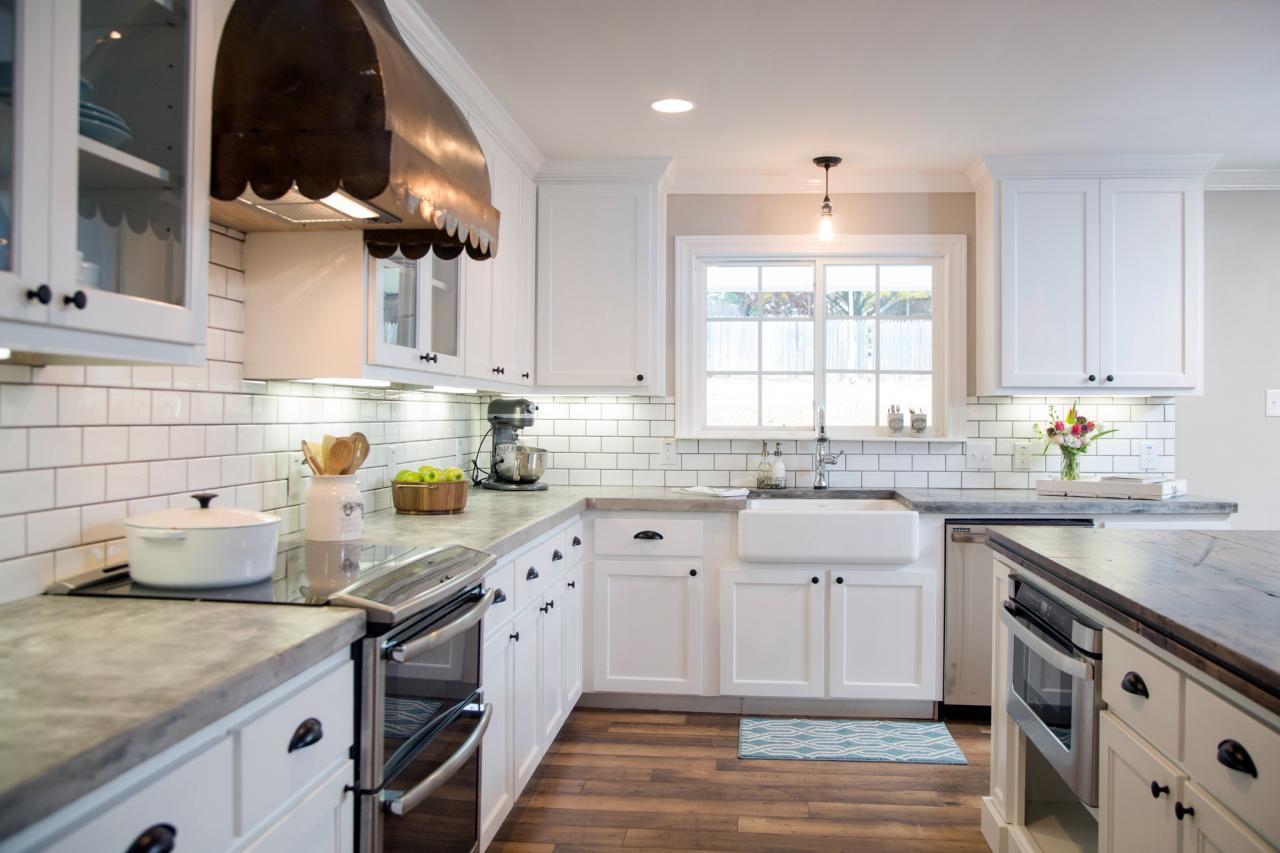 Many, if not all, of the homes on Fixer Upper have subway tile, most commonly in bathrooms and kitchens. Joanna typically keeps the tile white, providing a clean canvas for decor. And there's no doubt subway tile sales have skyrocketed since Chip and Joanna made their HGTV debut!
Check out The Cheat Sheet on Facebook!