Everything You Need to Know About Visiting Walt Disney World Without Kids
Despite Disney's kid-friendly reputation, some folks actually enjoy going to Disney World regardless of whether they have children of their own. If you're wondering why any sane adult would ever want to visit a theme park in the first place, you're not alone. After all, how could character dinners and screaming children be anyone's cup of tea, right?
As it turns out, though, there are plenty of reasons people look forward to their no-kids trip to Disney World each and every year. So, without further ado, here's how to dominate Disney, adult-style.
1. Drink around the world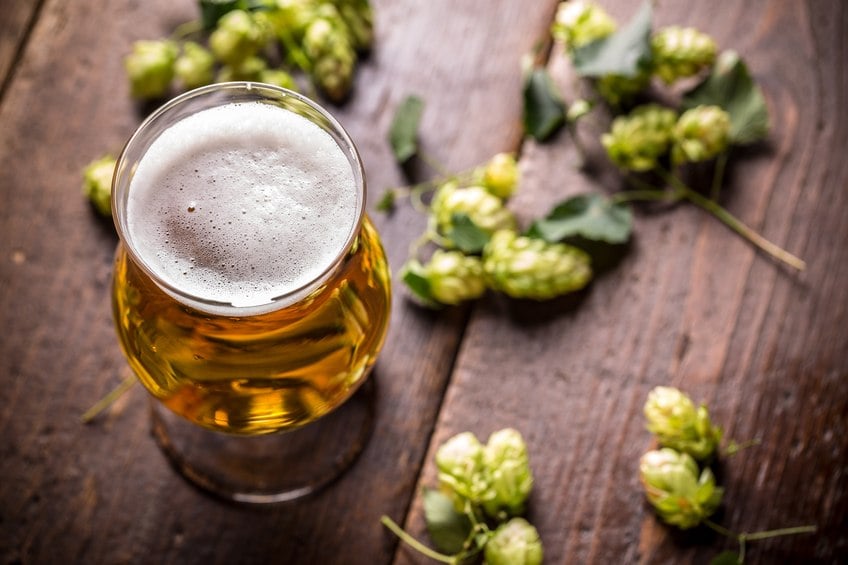 Epcot is home to the world showcase, which features 11 different countries. And what better way to show you're really in it for the culture than by sampling some local food and drink at each stop? Downing 11 drinks in one day will be a challenge, but lots of adults know the meaning of a good vacation. That meaning, of course, comes in the form of a cocktail or beer — or 11. Before you decide to take on this mission yourself, check out this handy guide from Delish.
2. Choose your lodging wisely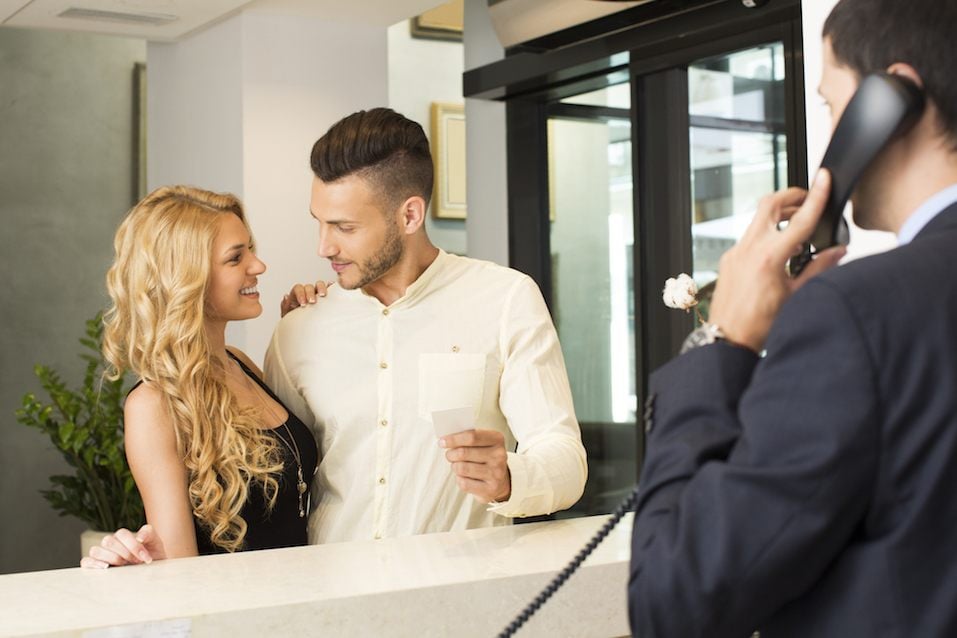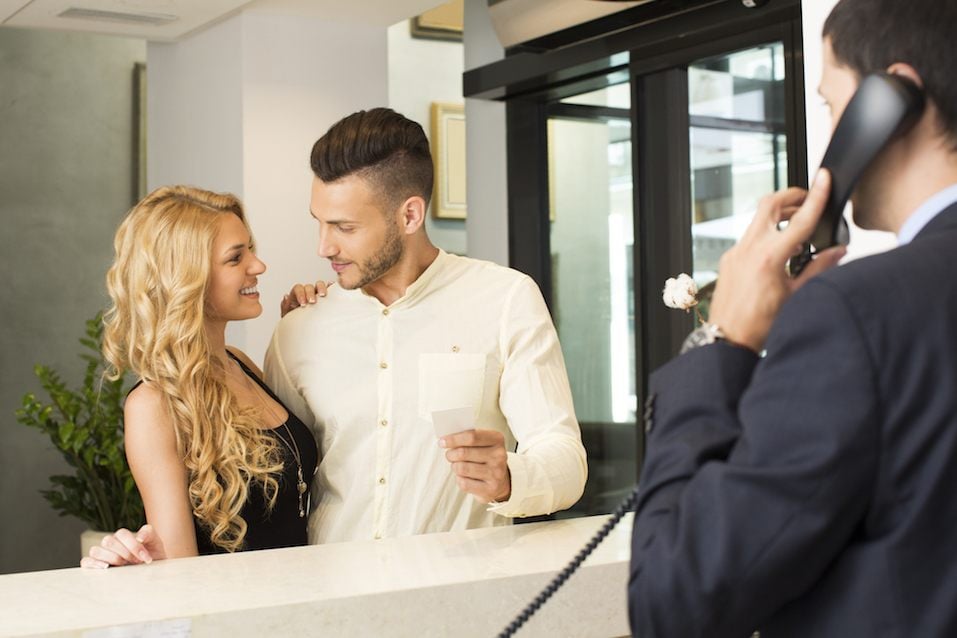 If luxury is your thing, be sure to do your research before booking accommodations. Lots of Disney World hotels are, of course, heavily themed with kids and families in mind. But you're not looking for a bevy of bright colors and characters during your adult vacation. No, no, no. What you're looking for is something far more sophisticated. And luckily, if you plan to tackle the point above, there's a great lodging option within walking distance of Epcot's world showcase.
Disney's Yacht Club Resort is an elegant, lakeside resort, complete with water activities, a steak house, and a health club. If you're still on the hunt for something that will guarantee your best shot at a more peaceful resort, though, there are options outside the park.
3. Stay outside the park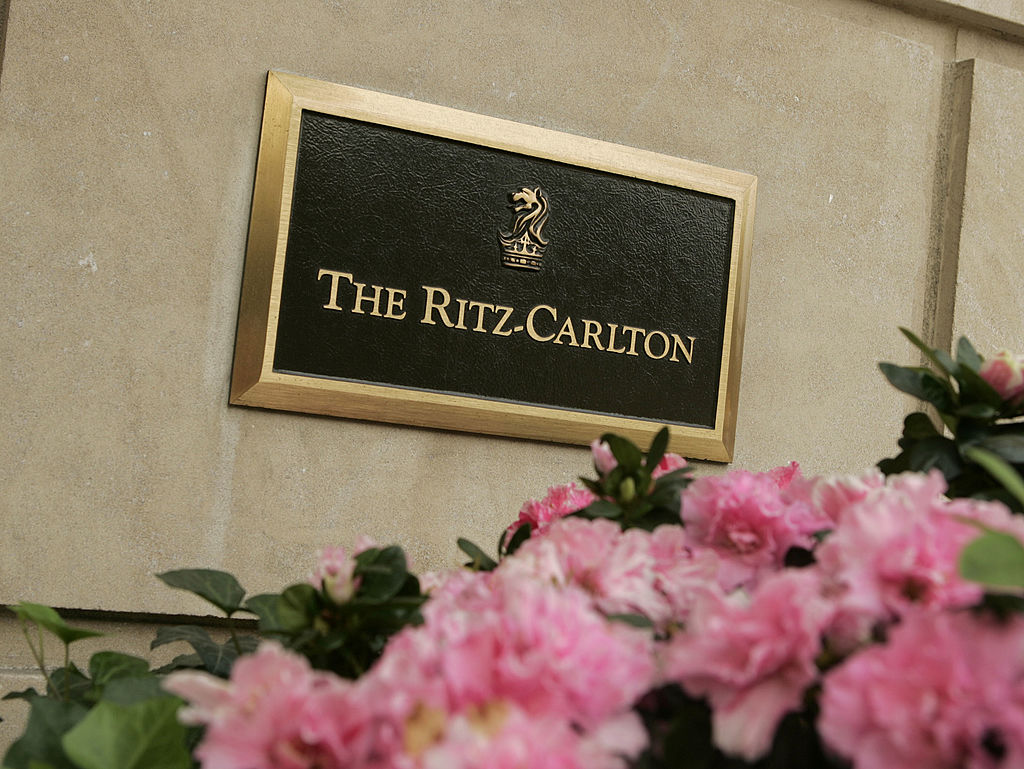 To really get away from the hustle and bustle of the park, staying somewhere outside the gates is probably your best bet. If you're the kind of traveler who appreciates, or better yet, needs to stay at the best of the best, we've got you covered. In fact, your options of high-end lodging include the Four Seasons, Waldorf Astoria, and Ritz Carlton — all names that are synonymous with luxury travel at its finest.
4. Book a day at the spa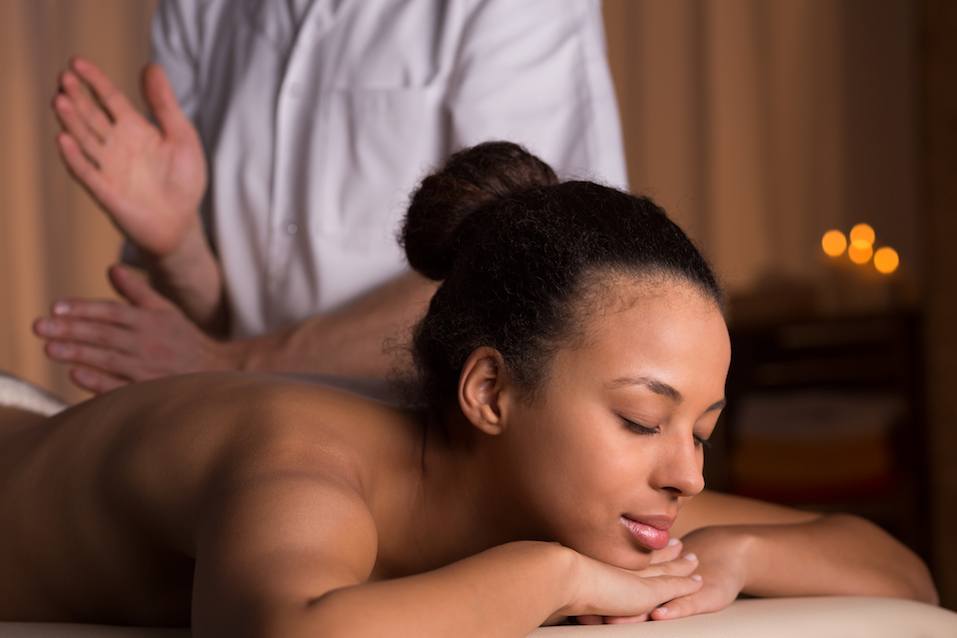 While there are some spots that offer family spa experiences, which include manicures and pedicures fit for little princes and princesses, nothing compares to a full day of peace, relaxation, and no kids. And the best place to get all that? The spa, of course!
Thankfully, there are some Disney resorts that feature top-notch spas. If you're staying at one of the luxury hotels mentioned in the previous point, you're in luck. Other in-park options include Disney's Saratoga Springs Resort & Spa and Disney's Grand Floridian Resort & Spa.
5. Eat at the best dining spots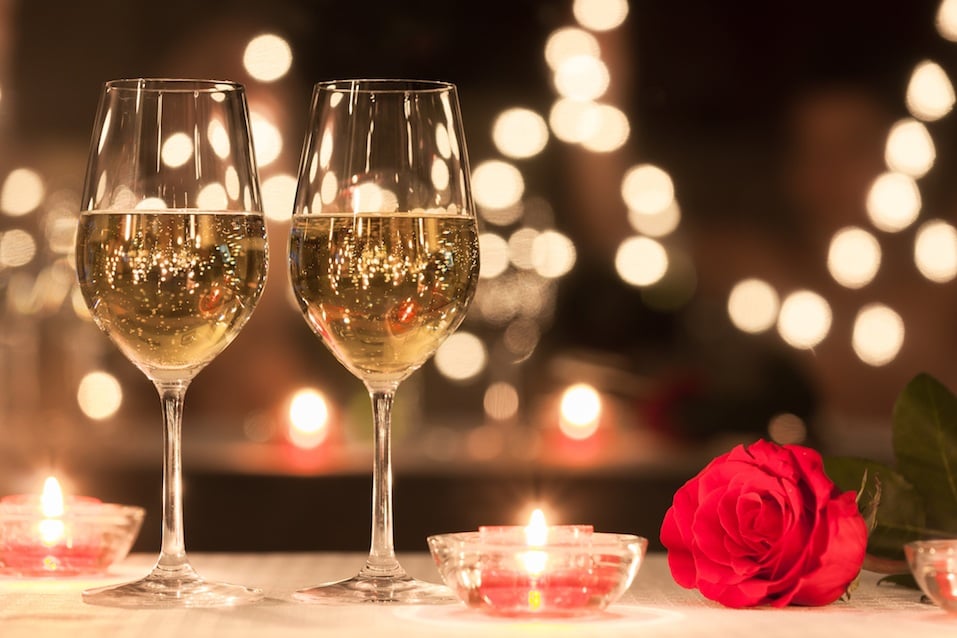 Aside from mac 'n cheese bread bowls and ice cream nachos galore, Disney World is actually home to some pretty killer dining options. Lots of Disney fanatics would have a laundry list of specifics, but we're just going to leave you with one main standout to get you started.
Victoria & Albert's, located at the Grand Floridian, is hands-down the best restaurant in all of Disney World. But don't just take our word for it. Not only is it romantic, but Victoria & Albert's is the only AAA 5-Diamond restaurant at Disney. And most importantly, kids under 10 aren't allowed in the main dining room. That's a huge plus for everyone, especially those traveling sans little ones.
6. Head to Disney Springs for nightlife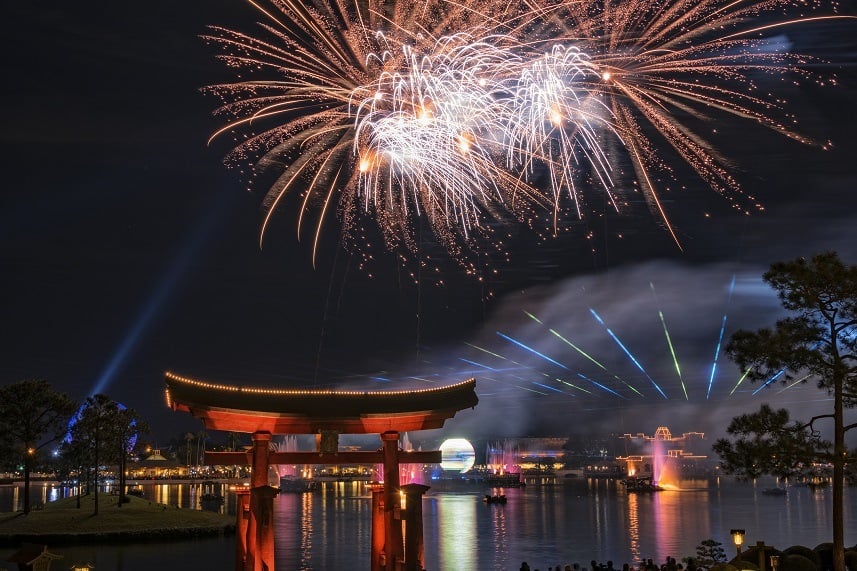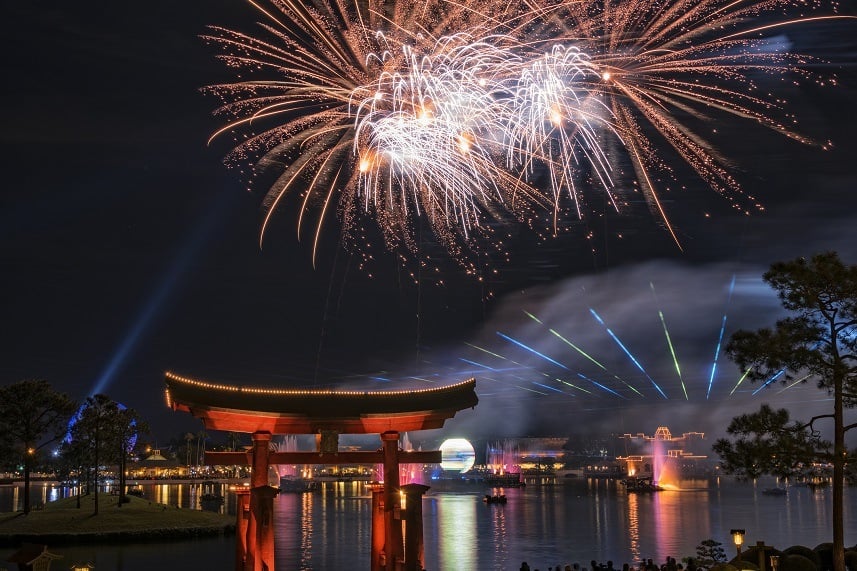 Formerly known as Downtown Disney, Disney Springs is the nightlife destination for the 21+ crowd. After the sun goes down, the bustling entertainment scene comes to life. Another spot you're going to want to put on your Disney vacation bucket list is Jellyrolls, a dueling piano bar located at Disney's BoardWalk. And once you've had your fill of live music, you can step outside for front seat viewing of Epcot's fireworks display, IllumiNations.
7. Play golf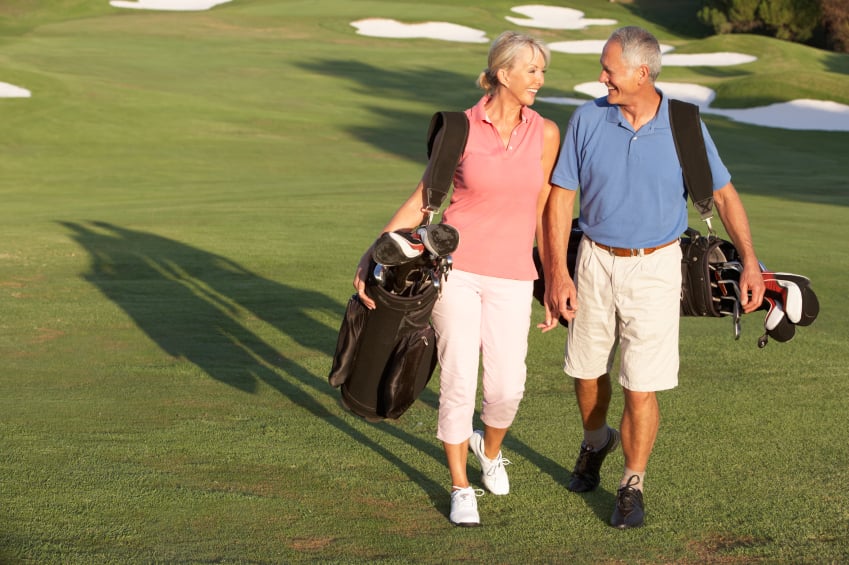 Seeing as we're talking about Florida here — the land of endless golf courses — it's not too surprising that Disney has a few of its own. Walt Disney World is home to four golf courses, all of which have received notable praise and accolades. From golf instruction to golf getaway packages, there's a reason Disney Golf has been dubbed "The Happiest Place on Turf."
So, if you're planning an adults-only vacation to the Happiest Place on Earth, follow this guide. You're sure to have a wonderful, memorable trip (we hope).