Everything You Need to Know About the Disney Cruise Line
Thinking about planning your next vacation with the Disney cruise line? Then you probably have a few questions. Where can you go on a Disney cruise? How do you choose the right ship? Should you pick a different vacation if you won't have kids or grandkids in tow? And is it possible to find Disney cruise deals?
Read on to get all the answers you need to figure out whether the Disney cruise line is right for you.
Where can I go on a Disney cruise?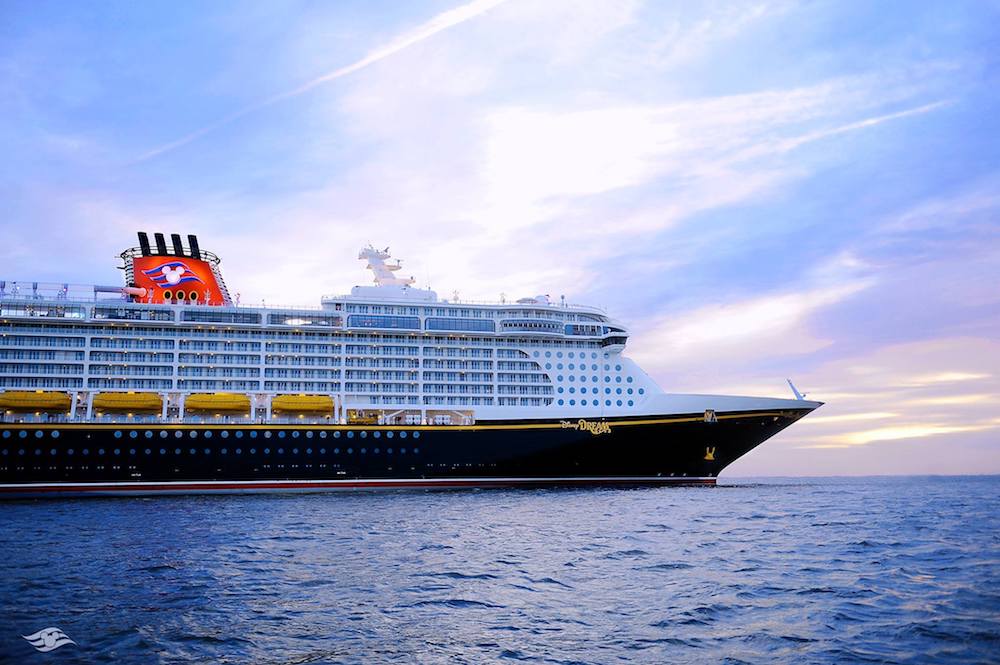 Travel + Leisure notes that the Disney Cruise Line operates four different ships that sail itineraries with stops in the Caribbean, the Bahamas, Alaska, Europe, and the Mediterranean. Some cruises even stop at Castaway Cay, Disney's private island in the Bahamas. Itineraries run anywhere from two nights to two weeks. And ships depart from ports in a variety of different countries. Many even depart from Port Canaveral, which is only about an hour from Walt Disney World (though that may not be the port you should choose if you're looking for Disney cruise deals).
What kind of ships does the Disney Cruise Line offer?
You can sail on four different Disney cruise ships: the Disney Magic, the Disney Wonder, the Disney Dream, and the Disney Fantasy. They all have different designs and deck plans but offer similar staterooms. And each features a classic design inspired by the 1920s, in either an Art Nouveau or Art Deco style. As Cruise Critic reports, the Disney Cruise Line proves "that 'elegant' and 'family-friendly' don't have to be mutually exclusive."
Each ship also offers a wide range of dining and entertainment options. And you can find activities for passengers of any age, including pools and water attractions. There are also clubs for kids, tweens, and teens — the Oceaneer Club,  Oceaneer Lab, Edge, and Vibe — as well as nightclubs of a more adult variety. Speaking of which, ships operated by the Disney Cruise Line also offer escapes exclusively for grownups, including spas, bars, and adult-only restaurants. But you won't find casinos on any Disney cruise ships.
Are Disney cruises only for families?
Travel + Leisure reports that many child-free adults sail on Disney cruises — and may even enjoy their vacations more than parents. According to Cruise Critic, that's because the Disney cruise line offers such great food and drinks, whether at the main dining venues or high-end restaurants and bars. You can even take cooking classes on your cruise, or order from a menu designed by a Michelin-winning chef. All Disney Cruise Line ships have a set of pools reserved exclusively for adults. And the adults-only bars and restaurants are "segmented away from the rest of the ship" so that you can spend some time child-free if you choose.
Is there a 'first-class' experience?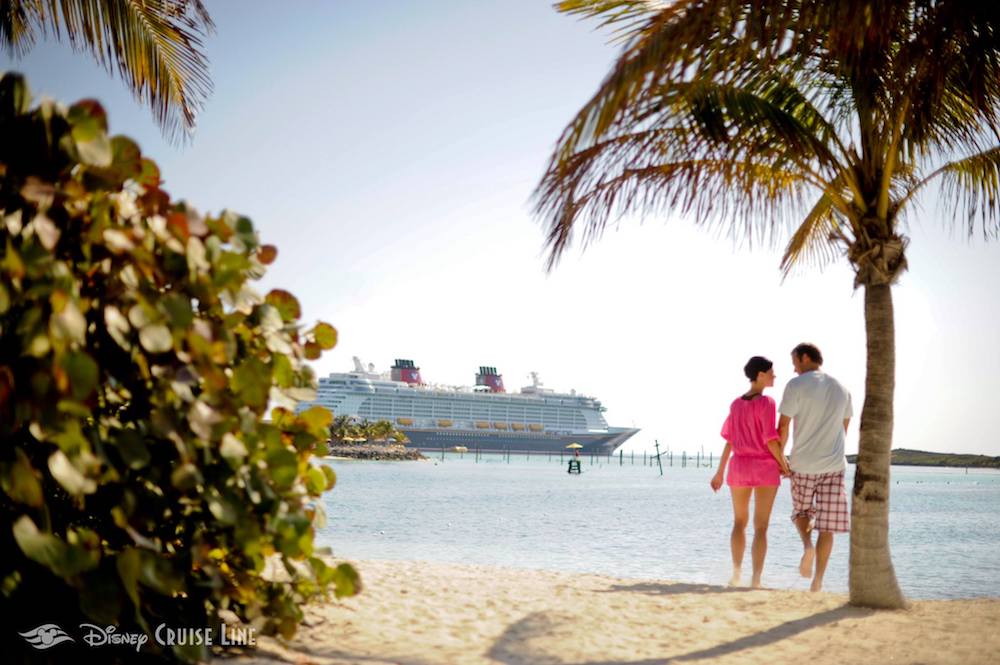 People used to traveling first-class and staying at premium hotels may wonder whether a Disney cruise is right for them. The answer, according to Jet Set? Absolutely! You can book a concierge-level room, which gets you priority boarding, access to an exclusive lounge and private sundeck, and a 24/7 concierge. Plus, the lounge offers complimentary alcohol, and you also get advance reservations for adults-only restaurants. You can even take advantage of offboard port adventure excursions, Princess meet-and-greets, and perks like an in-room breakfast on your final day.
So, what are my options for dining?
The Disney Cruise Line offers a variety of different dining options, which vary from ship to ship. But Travel + Leisure reports that on each one, you'll experience "rotational dining." You'll switch between three different restaurants. The publication explains, "The stylized eateries vary between ships — Disney Wonder serves cajun and creole food at 'The Princess and the Frog'-inspired Tiana's Place, while Disney Magic offers a 'Beauty and the Beast'-themed Lumiere's — and all have Animator's Palate, which highlights the artistry of Disney and Pixar's most popular films." The cost of sit-down buffets, restaurants, and room service on all Disney Cruise Line ships is included in the price of your cruise. Fine dining options are also available — at Palo and other upscale restaurants — for an extra fee.
How much Disney will I see on a Disney cruise?
Travel + Leisure reports that you'll see "all Disney everything" on a Disney cruise. That's a major plus for fans. You'll encounter at least a few characters as you make your way around the ship. And you'll see Disney films playing on the large "Funnel Vision" screen at the Goofy Pool or Donald Pool. Disney Cruise Line ships even play Disney, Star Wars, and Marvel films the same day they get released in theaters. For that, you can see the newest films inside a Buena Vista movie theater.
Are there themed cruises?
If you want even more Disney than usual, look for a special sailing on one of the Disney Cruise Line ships. Travel + Leisure points out that Disney offers Marvel and Star Wars bookings, which turn the entire ship into a "themed environment" with exclusive parties, activities, and themed food. Or, look for a special sailing over Halloween or Christmas if you want to celebrate the holidays on a Disney cruise.
How many characters can I see?
If your children want to meet their favorite characters, you're in luck. Travel + Leisure reports that "Disney princesses, popular characters, and even some rare favorites offer regular meet-and-greets on Disney Cruise Line sailings." You can also meet them at character dance parties. And they make spontaneous appearances on the ships' pool decks. And don't forget that you can catch Broadway-style shows on all four Disney Cruise Line ships.
How can I find Disney cruise deals?
MouseSavers reports that it's not always easy to find Disney cruise deals, but you can do it with some smart planning. The publication recommends booking with a travel agent, who can get you onboard credit as well as offer advice. Money suggests that if you want to travel during the busy season, you should book about a year in advance. You may also want to consider cruises out of less-popular ports. VacationKids also reports that it pays to book early and to use a travel agent who can get your fare adjusted if the price goes down. The publication also advises booking your vacation for times of the year "when everyone else's kid is IN school."
Read more: These Secrets Will Help You Get the Most Out of Disney Cruises
Check out The Cheat Sheet on Facebook!