Everything You Need to Know About the 'Fixer Upper' Spinoff and Other New Shows Coming to HGTV
Millions of people tune in each week to watch Joanna and Chip Gaines fix up houses in Waco, Texas. Now, with the fifth season being the show's last, Fixer Upper fans need a replacement for their favorite design duo. Luckily, fans don't have to say goodbye to the Gaines' yet. A Fixer Upper spinoff is in the works. Find out what you need to know about Chip and Joanna's new show and other new shows in HGTV's lineup.
Flip or Flop
HGTV is introducing five(!) new versions of Flip or Flop. Coming off the success of Christina and Tarek El Moussa, HGTV is giving viewers more of what they love. The shows will follow couples or business partners as they flip houses in their respective cities. Cities include Las Vegas, Atlanta, Chicago, Nashville, and Fort Worth, according to Deadline. Allison Page, general manager, U.S. programming and development for HGTV, DIY Network, Food Network, Cooking Channel, Travel Channel and Great American Country told Deadline, "We saw an opportunity to highlight what works in other regions by featuring successful couples that had mastered the art of flipping in their town."
Home Town
Ben and Erin Napier star in HGTV's show, Home Town. Fans of Fixer Upper and Rehab Addict will enjoy this show because the best qualities of hit HGTV shows are evident in every episode of Home Town. Ben and Erin have similar dynamics to Chip and Joanna Gaines on screen. In the midst of their banter, the pair restores charm to historic small-town homes in Laurel, Mississippi. Season two of Home Town premiers Jan. 8, 2018, according to Erin Napier's Instagram announcement.
Tiny Paradise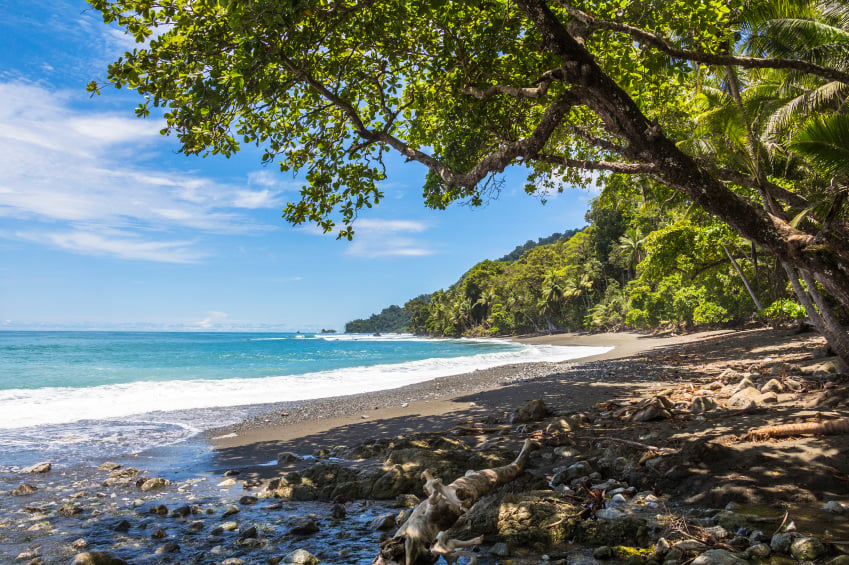 The name says it all for this new show in HGTV's lineup. Small homes in enviable locations like Hawaii and Costa Rica are built to include all the necessities of a much larger home. The homes are showstoppers with "observation decks, reflection pools, greenhouses, indoor/outdoor kitchens and lots of multifunctional furniture," Deadline says. For those inspired by Tiny Paradise to get a tiny home in a great location, apply to be on the show, while HGTV is casting for the series.
Mountain Life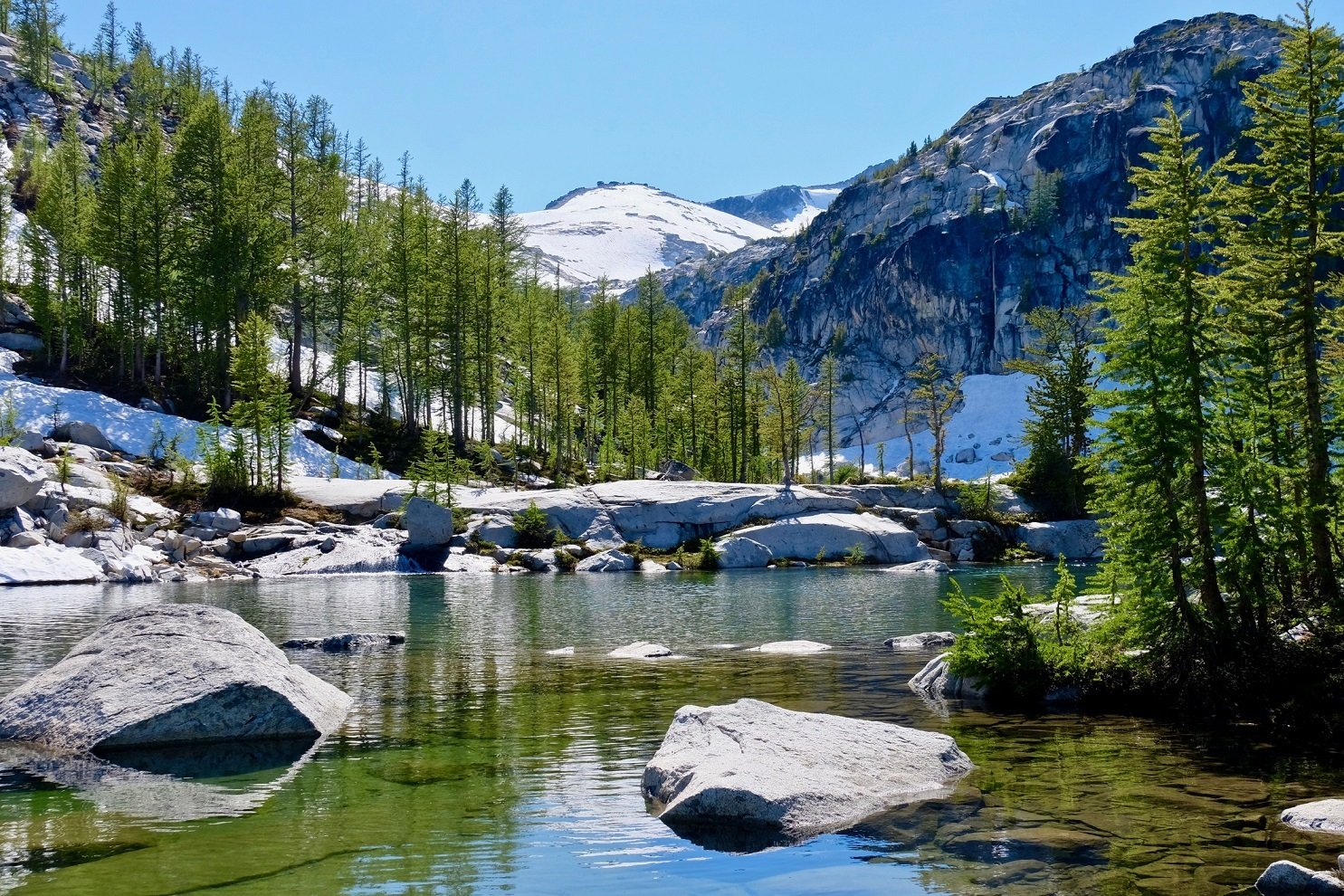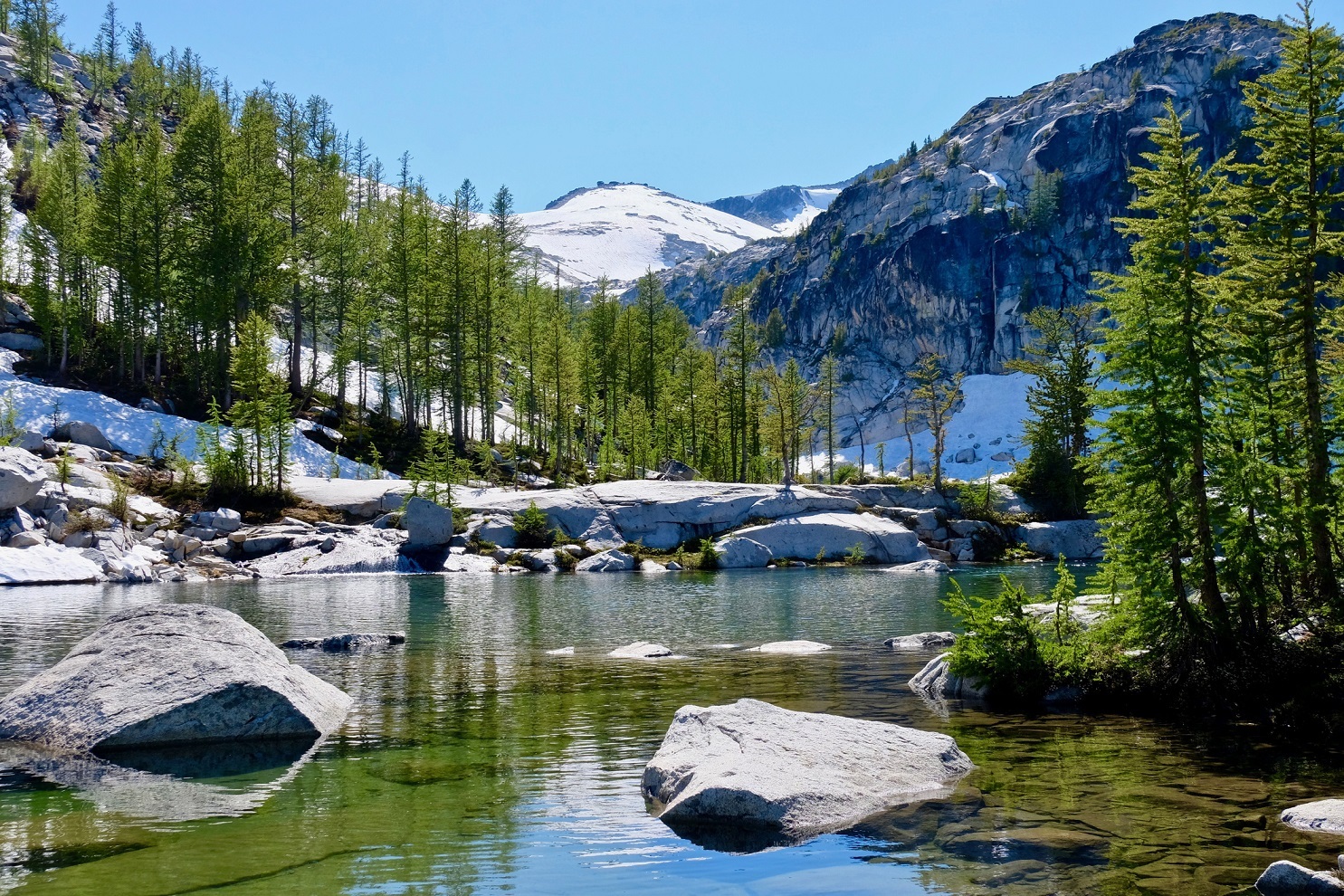 This show follows families as they search for mountain homes. Mountain Life is best described as a spinoff of House Hunters. Participants are shown homes by their realtor and pick their favorite of the bunch. Families encounter wild animals, steep mountains, and snow-covered roads during the show. One family has a moose waiting to greet them as they tour a home.  Season one has 14 episodes, which gives viewers plenty of inspiration for their own oasis in the mountains.
Beach Hunters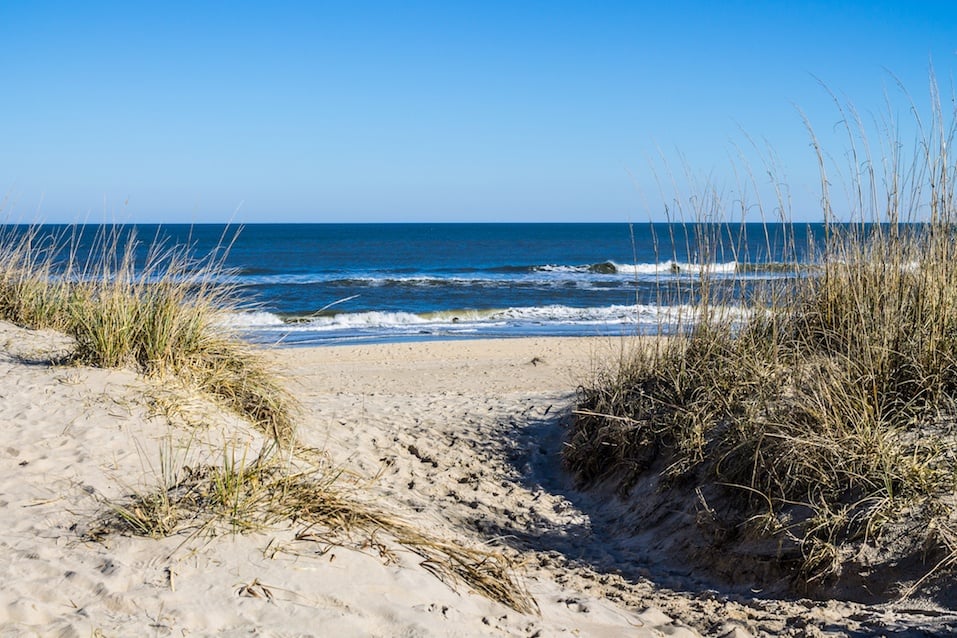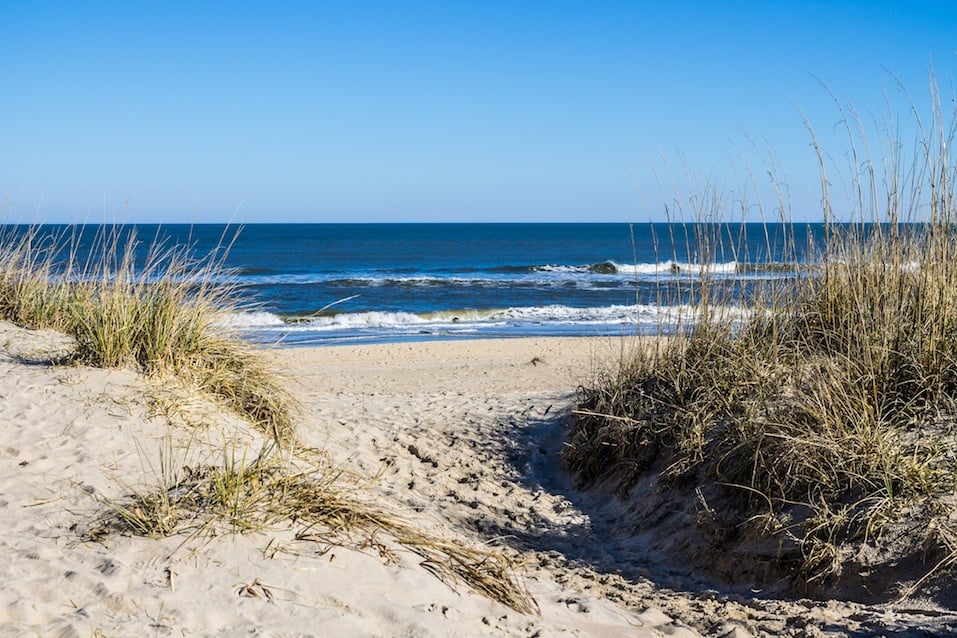 In the same vein as Mountain Life, families search for their dream beach house. Realtors show families stunning homes on the beach in their preferred location. Viewers watch as families choose their favorite home situated on or near picturesque beaches. For those who love the beach and dream of one day owning their own slice of paradise, there are two seasons of Beach Hunters available.
Fixer Upper: Behind the Design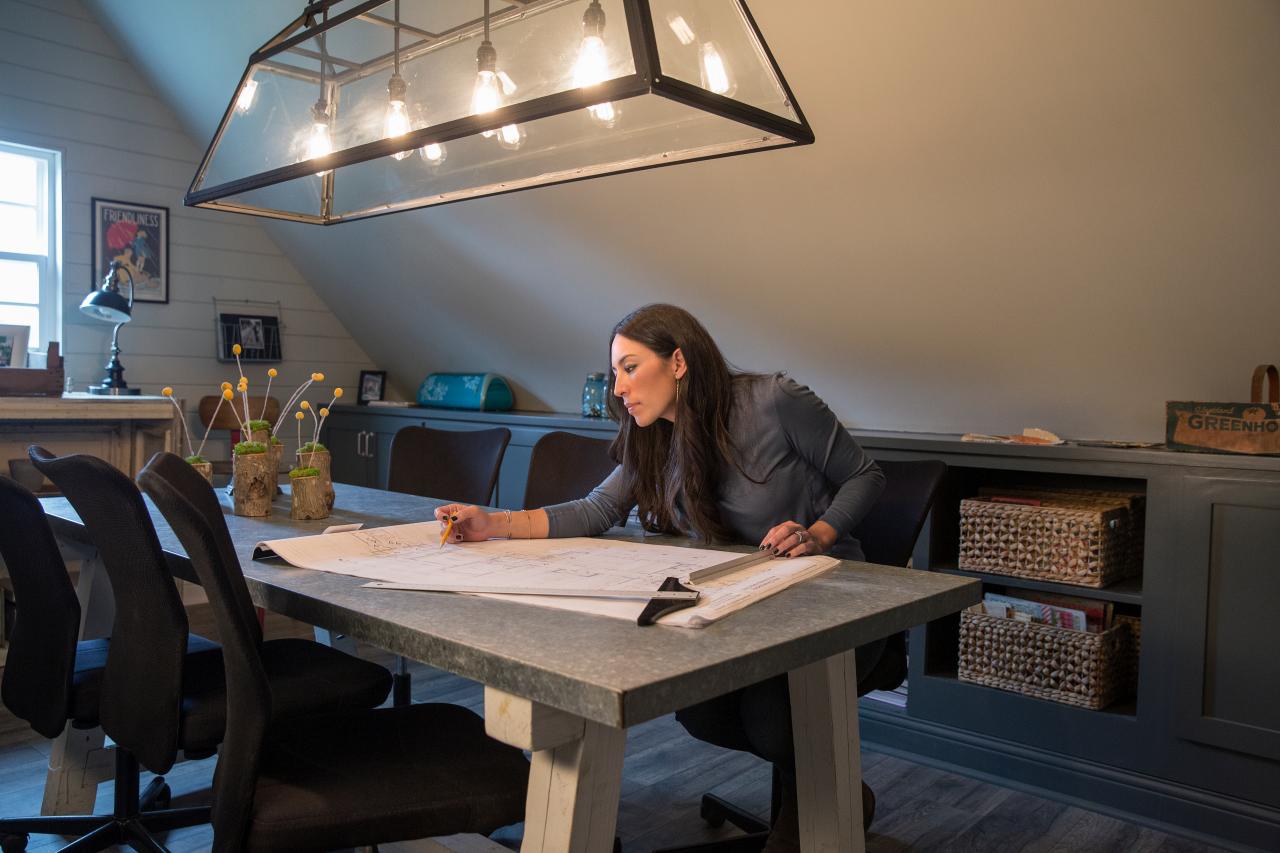 According to HGTV, the spinoff show is a companion piece to Fixer Upper. The show gives fans a more in-depth look at how Joanna designs spaces for clients. HGTV says design strategies, decorating, and staging will be topics on the show. Fixer Upper fans will have to wait until May 2018 for the show to premiere, according to Page Six.
House Hunters: Outside the Box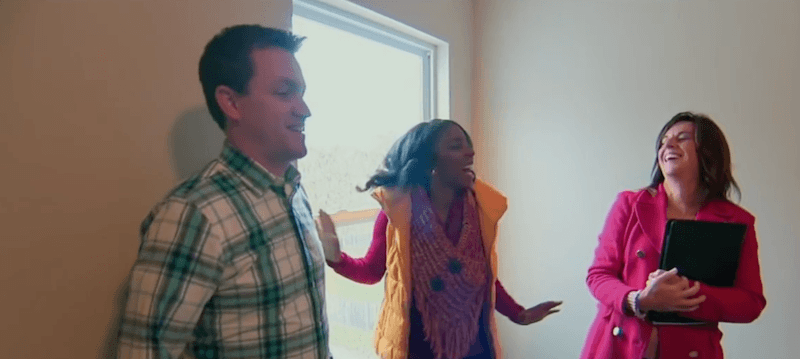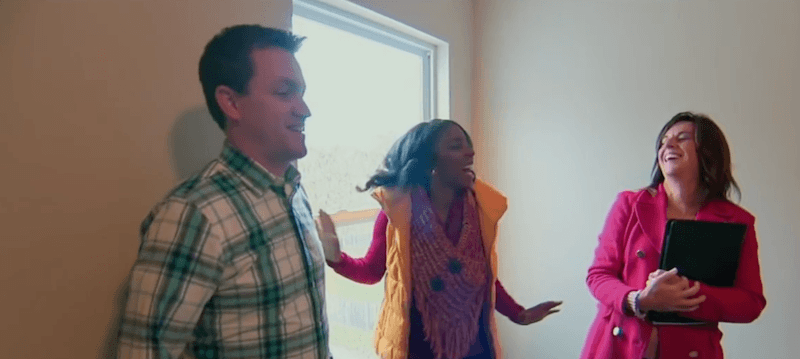 Unconventional properties are the stars of HGTV's new take on the hit franchise, House Hunters. House Hunters: Outside the Box follows prospective home buyers as they search for unusual places to live. No building is off limits. Churches and banks are two out of the box options featured on the show, according to Scripps Networks Interactive.
Check out The Cheat Sheet on Facebook!
Read more: The Most Hated HGTV Hosts to Have Shows on the Network