Ex-Military Members Who Were Serial Killers
People generally think of ex-military members as disciplined, polite, reliable, motivated, loyal, and responsible individuals. What people don't typically associate ex-military members with are serial killers.
In the past century, there have been approximately 400 serial killers in the U.S. who have killed anywhere from 2,526 to 3,860 victims, reports howstuffworks. And ex-military members are a larger part of that group than you might think. Read on to find out about seven men who served their countries — and went on to murder multiple people.
1. David Berkowitz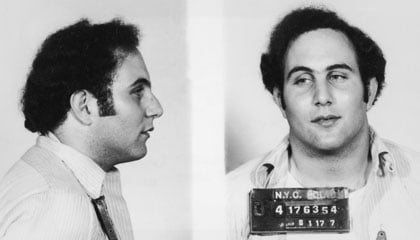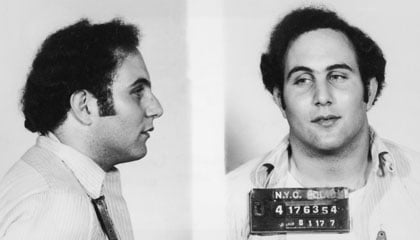 In 1977, New York City police arrested David Berkowitz after they stopped him and he said he was on his way to commit another murder, according to the website History. Over the span of about one year, he used a .44 caliber revolver to murder six people. He also injured seven others and committed random acts of arson. At one of these crime scenes, Berkowitz left a letter in which he called himself "Son of Sam," claiming that demons and a dog's voice were telling him to kill people.
As for his military background, Berkowitz enlisted in the U.S. Army at the age of 18 in 1971. He served in South Korea and the U.S. and received an honorable discharge.
Next: The Milwaukee Cannibal
2. Jeffrey Dahmer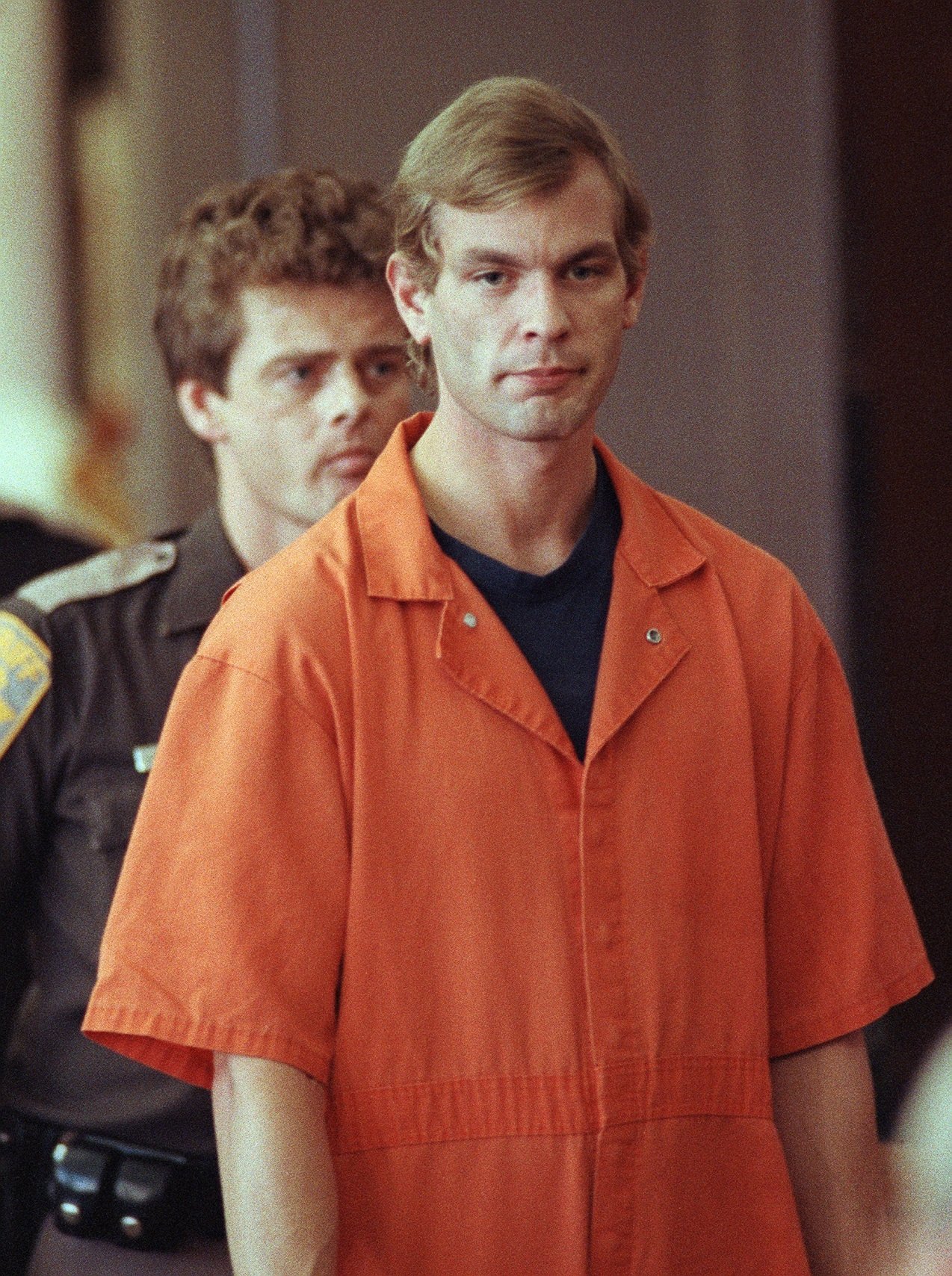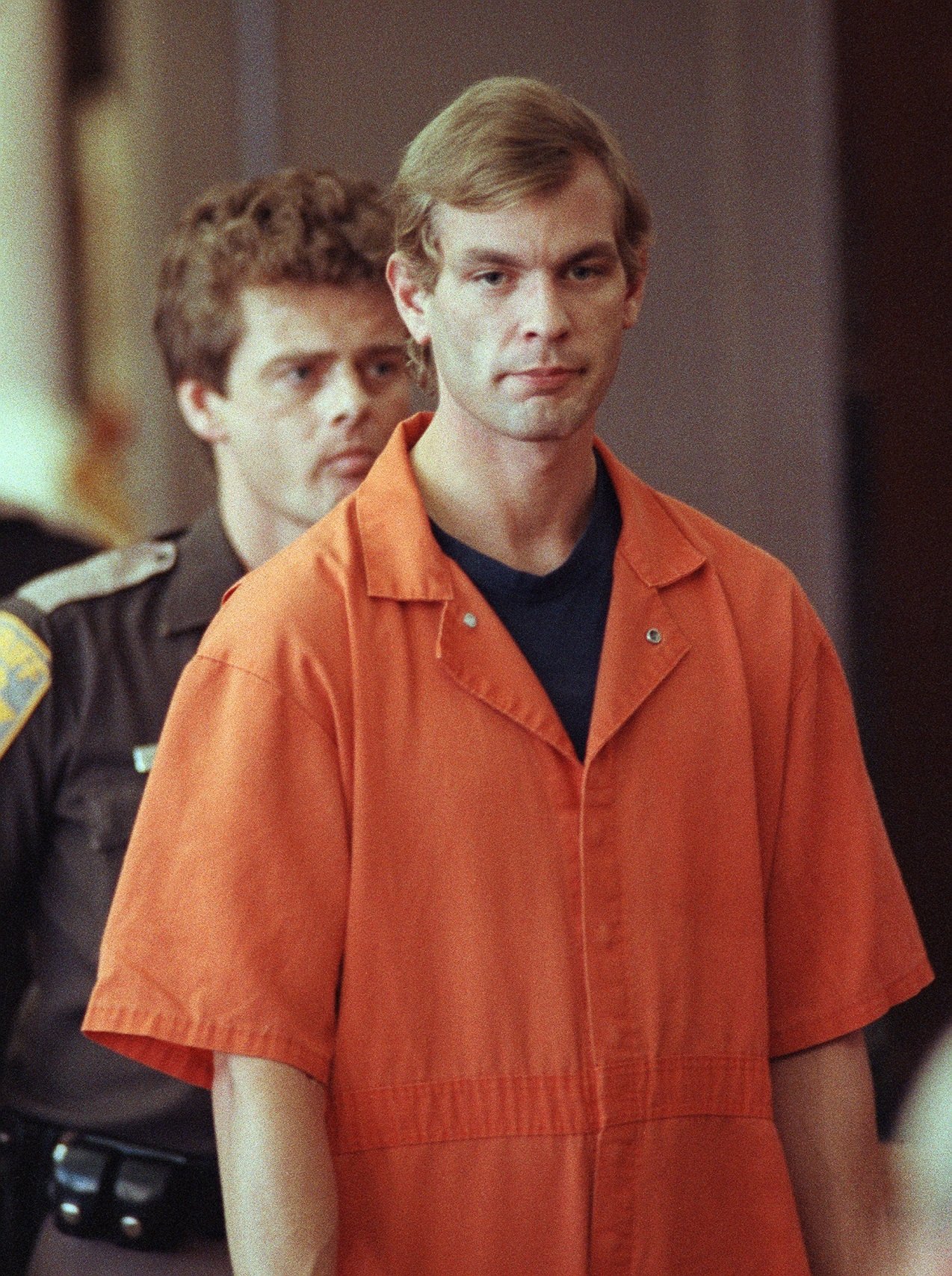 Between 1978 and 1991, Jeffrey Dahmer murdered 17 men and boys. His killings included acts of necrophilia and cannibalism, and he had a habit of preserving his victims' body parts. In 1992, Dahmer was convicted of 15 of those 17 murders and sentenced to life in prison.
An alcoholic, Dahmer dropped out of college and took his father's advice to enlist in the U.S. Army. In 1979, the Army deployed him to Germany as a medical specialist. Then, in 1981, they discharged him from service because his alcoholism was affecting his performance, according to Biography.
Next: The Candy Man
 3. Dean Corll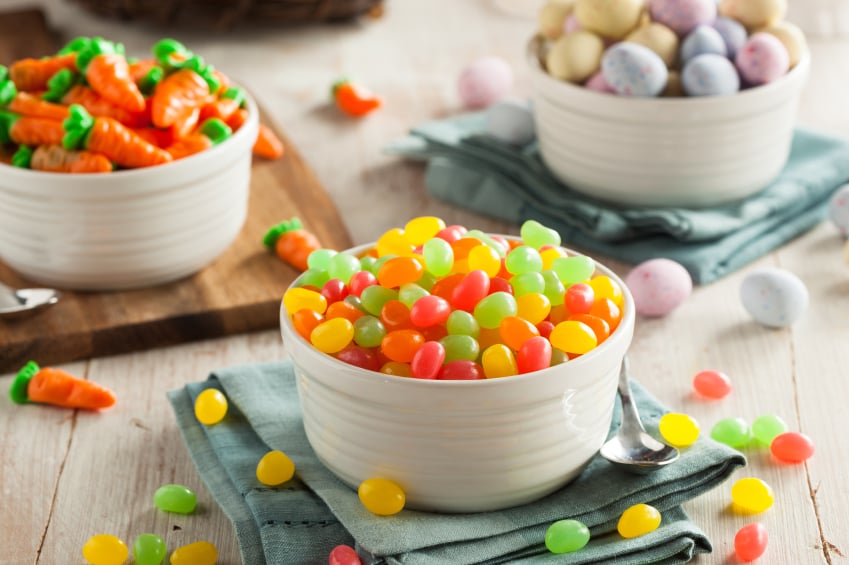 Dean Corll, known as the Candy Man, abducted, raped, tortured, and killed at least 28 boys, according to Ranker. As a young boy, Corll worked in his family's Texas-based candy shop where he climbed his way up the ladder to vice president.
In 1964, the U.S. Army drafted Corll and he became a radio repairman. He had a spotless military record but applied for a discharge, citing that his family's business needed him. After 10 months of service, he received an honorable discharge in 1965.
Next: The British Jeffrey Dahmer
4. Dennis Nilsen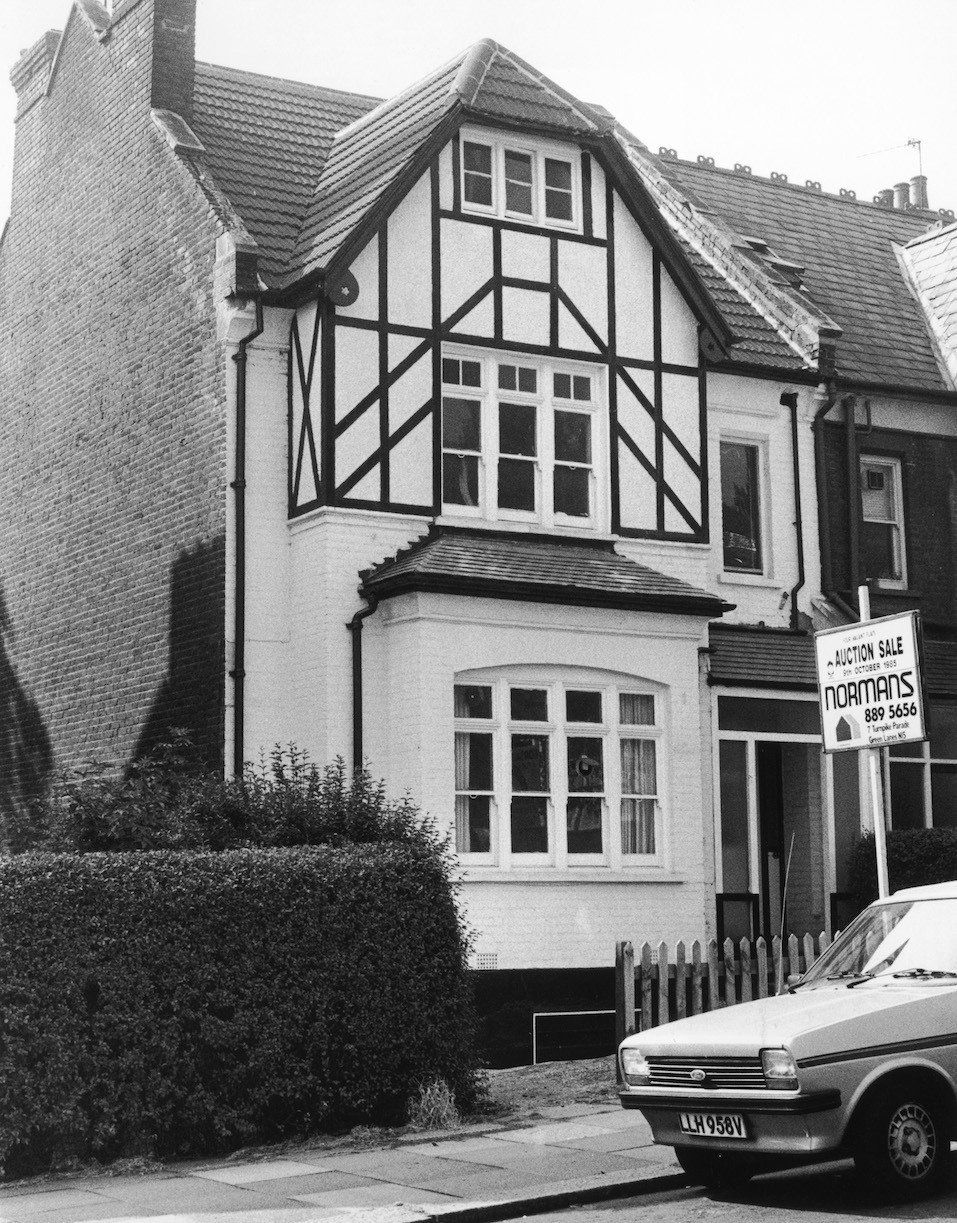 Across the pond, London native Dennis Nilsen — nicknamed the "British Jeffrey Dahmer" — murdered 15 young men between 1978 and 1983, according to the Daily Mail. He is currently serving a life sentence at Full Sutton Prison in East Yorkshire.
Nilsen joined the British Army before he went on his killing spree. He served as a cook in the Army Catering Corps for 11 years. He requested a discharge in 1972 and left the service with a General Service Medal.
Next: The Butcher of Rostov
5. Andrei Chikatilo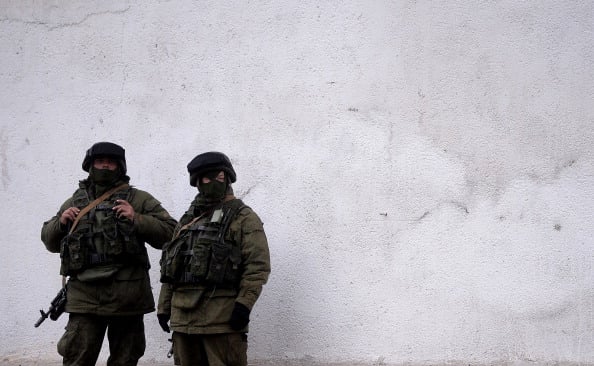 Andrei Chikatilo was a busy serial killer who murdered at least 52 women and children in Russian between 1978 and 1990, according to Biography. When he was arrested in 1992, he confessed to 56 murders but stood trial for only 53. The state executed him in 1994.
In 1957, the Soviet Army drafted Chikatilo. He served in Berlin in a communications unit until 1960 and left with a pristine service record. In addition to his military service, Chikatilo joined the Communist party.
Next: The Freeway Killer
6. Randy Steven Kraft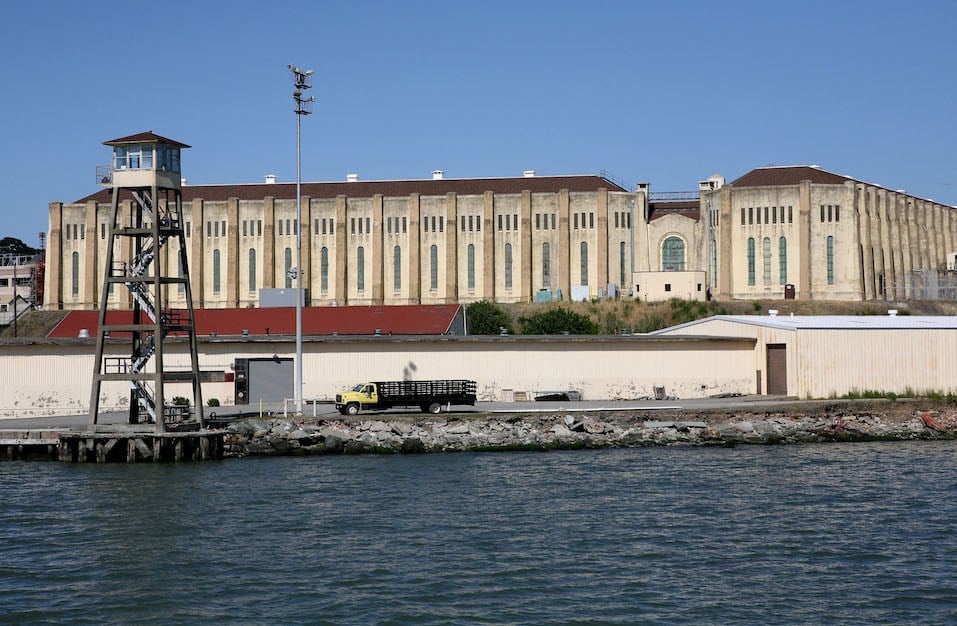 Between 1972 and 1983, Randy Steven Kraft raped, tortured, mutilated, and murdered 16 victims, primarily in California. However, despite being tried for 16 murders, popular opinion is that he might have murdered up to 51 boys and young men, according to Ranker. Kraft is spending his time these days in a California prison — on death row.
After he graduated college, Kraft joined the U.S. Air Force where he rose to the rank of Airman First Class. The Army discharged him on "medical" grounds in 1969 when he came out as gay.
Next: The Green River Killer
7. Gary Ridgway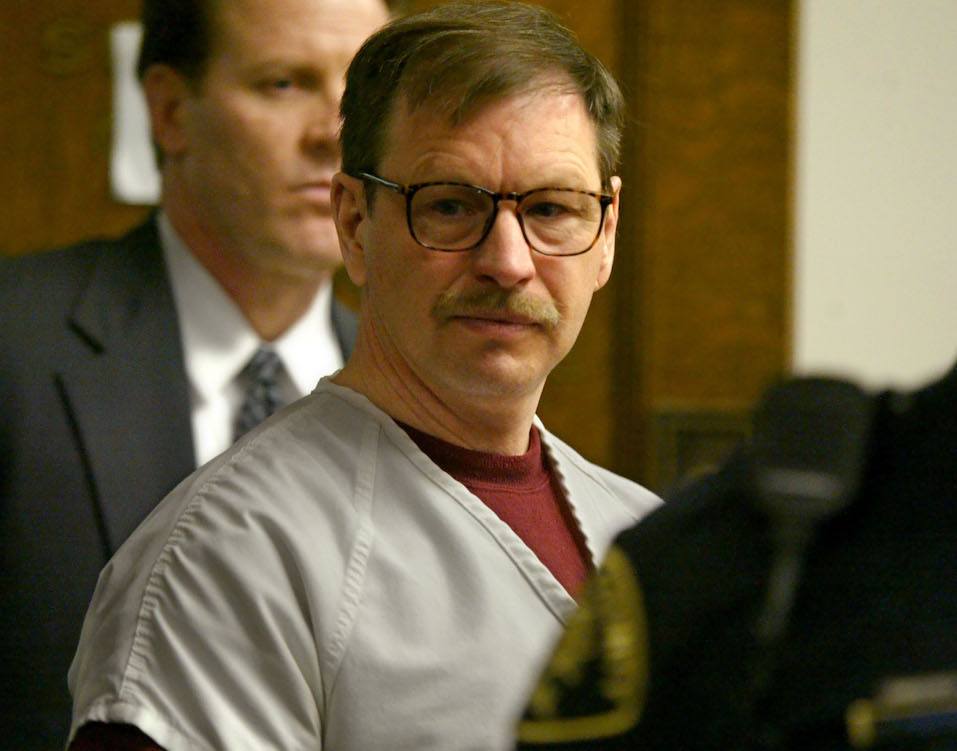 Gary Ridgway murdered at least 49 women in Washington state before the law apprehended him in 2001. Known as the Green River Killer for dumping his bodies along the Green River, Ridgway began killing in 1982. In 2001, he pleaded guilty to 48 counts of aggravated first-degree murder, according to Biography, and he is currently serving 48 consecutive life terms in prison. Ridgway served in the Navy, where he worked on a supply ship in Vietnam from 1970 to 1971.
Read more: Dangerous Serial Killers Are Still at Large in These States
Check out The Cheat Sheet on Facebook!