Experts Say This Is the Most Popular Place to Visit in 2018
In years past, there's always been one travel hot spot that stood above the rest. And 2018 is no exception. If you're on the hunt for your next vacation destination, look no further than the trusted experts at Airbnb. According to their predictions, there's one place everyone will soon be talking about.
But before we get to the location itself, we'll take a look at what's trending in the lodging department. When it comes to where people want to lay their heads, the top picks of 2018 may surprise you. Would you ever stay at any of these four places or plan a trip to one of the top three travel destinations of 2018? Time to find out.
7. RV/camper van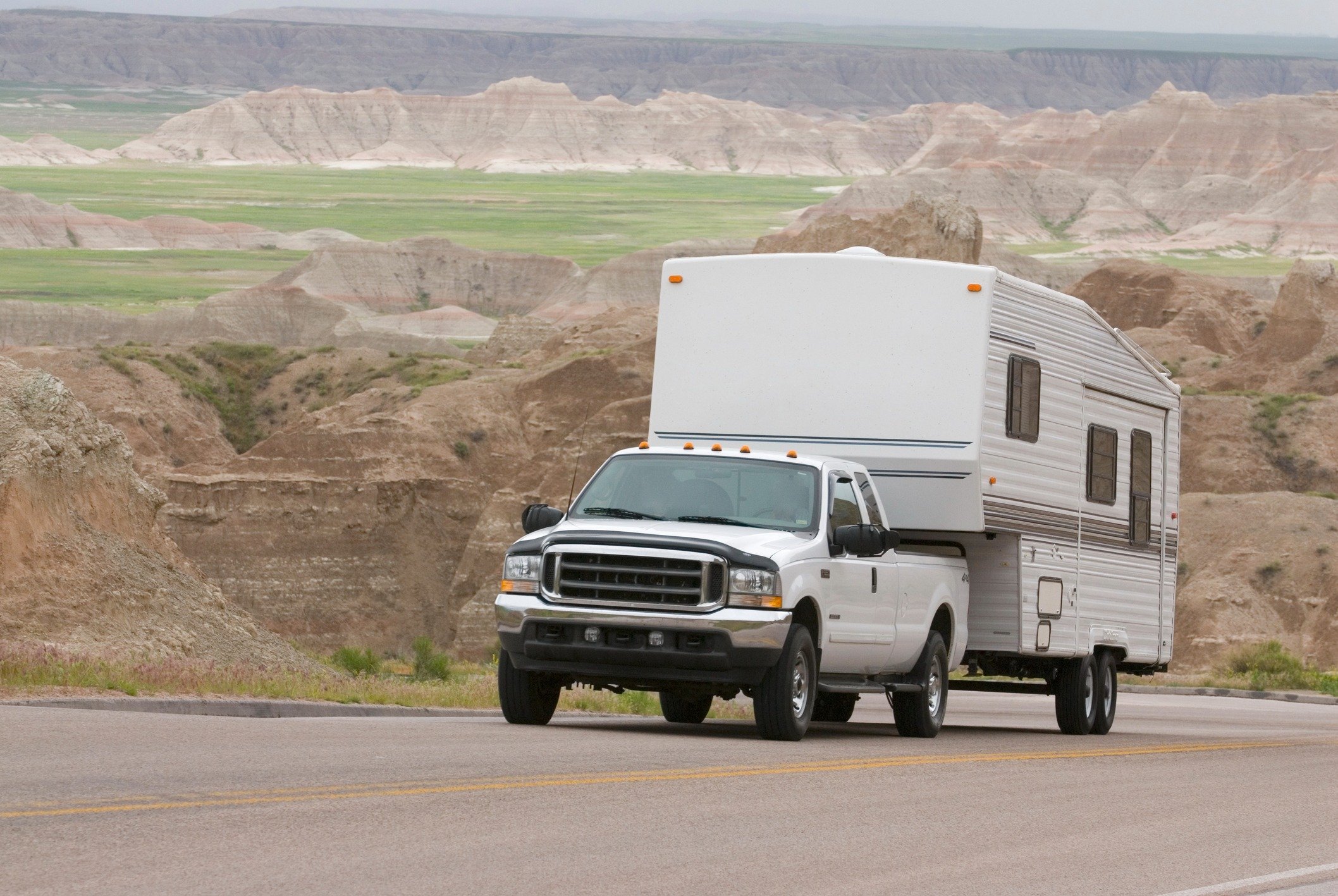 Airbnb wasn't kidding when it predicted that out-of-the-box home rentals were on the rise. According to its press release, "Beyond the standard urban apartment, non-traditional homes are seeing the largest increases over the last year." And we're kicking off the countdown with the RV/camper van option.
Bookings have risen by 133%. So, why do so many people want to live out their greatest road-warrior fantasies? Well, the impressive options speak for themselves.
6. Yurt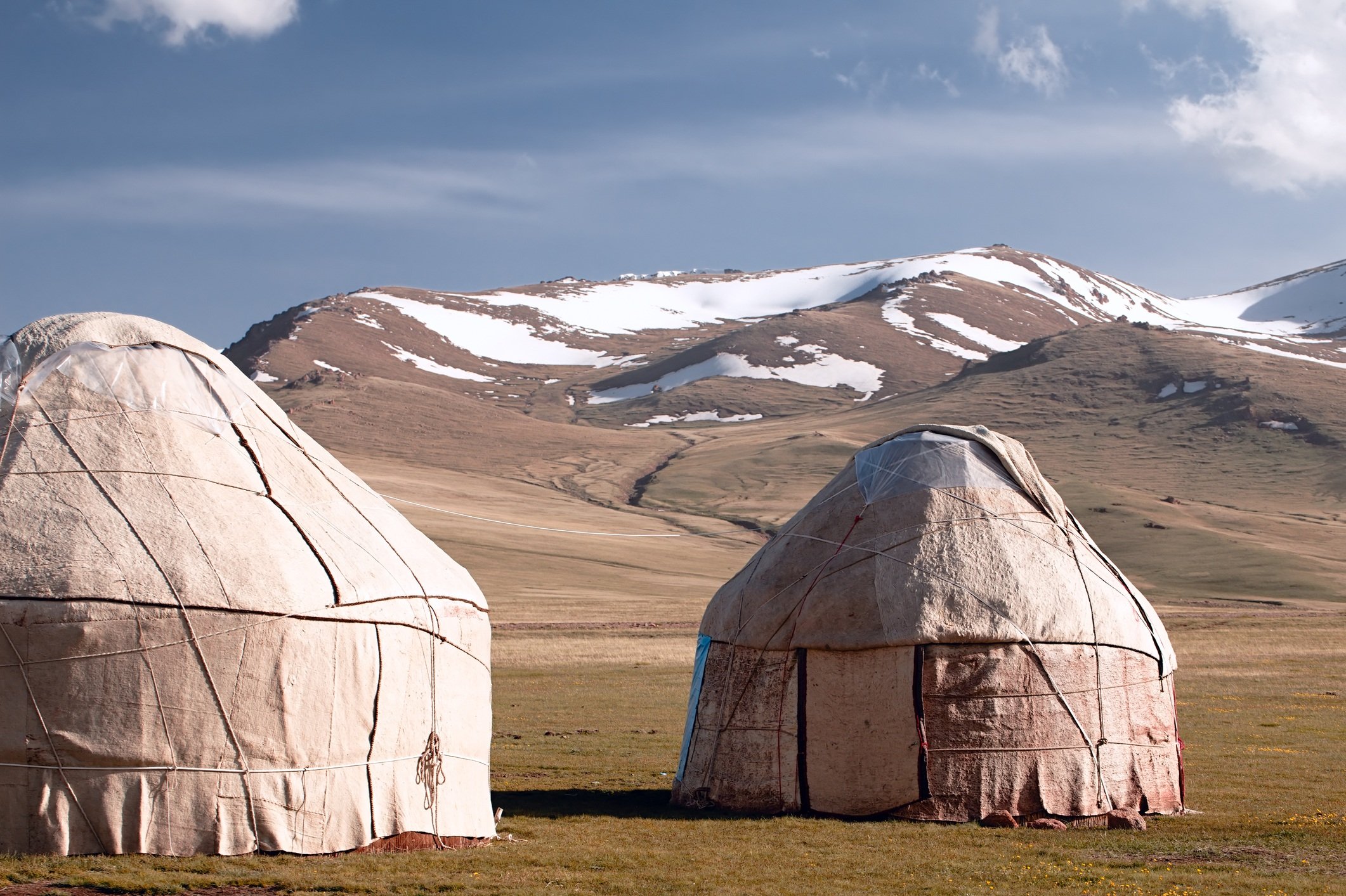 With a 155% increase in bookings, the yurt just might be taking over the almighty treehouse category — and for good reason. Turns out, they're just what some folks are looking for in a laid-back, low-key, no-fuss-or-frills kind of getaway.
On second thought, scratch that. Some yurts can be totally luxurious.
5. Ryokan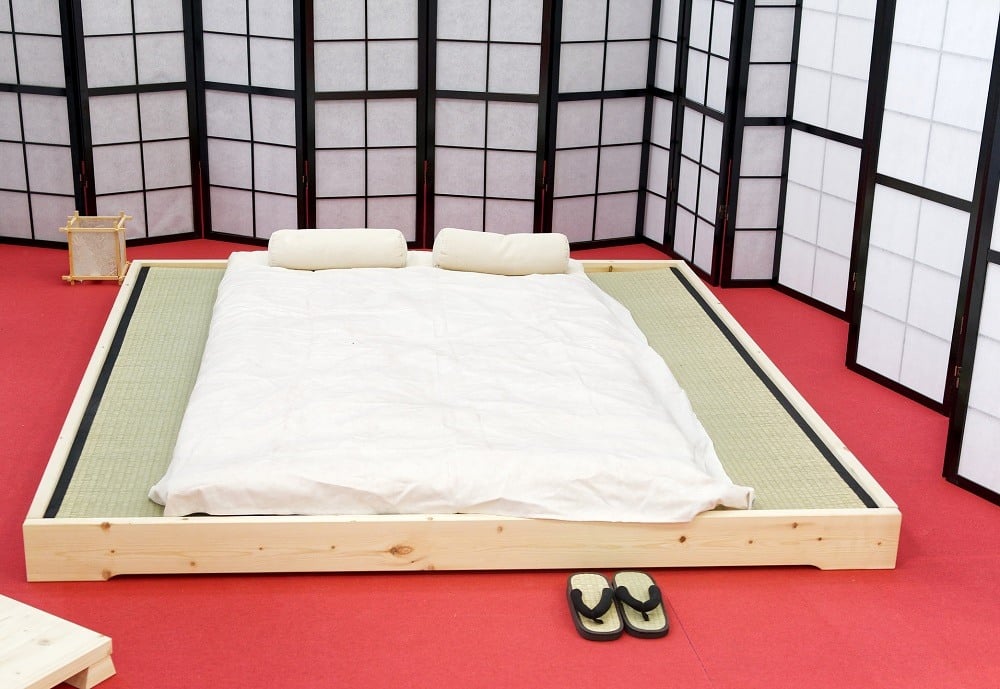 So, what the heck is a ryokan anyway? Glad you asked. A ryokan is a traditional Japanese inn dating back to the eighth century A.D. With communal baths and common areas, along with traditional Japanese architecture and design, this type of lodging truly delivers to travelers who are looking for a culturally immersive experience.
So, it's no wonder ryokan bookings have increased by 600%.
4. Nature lodge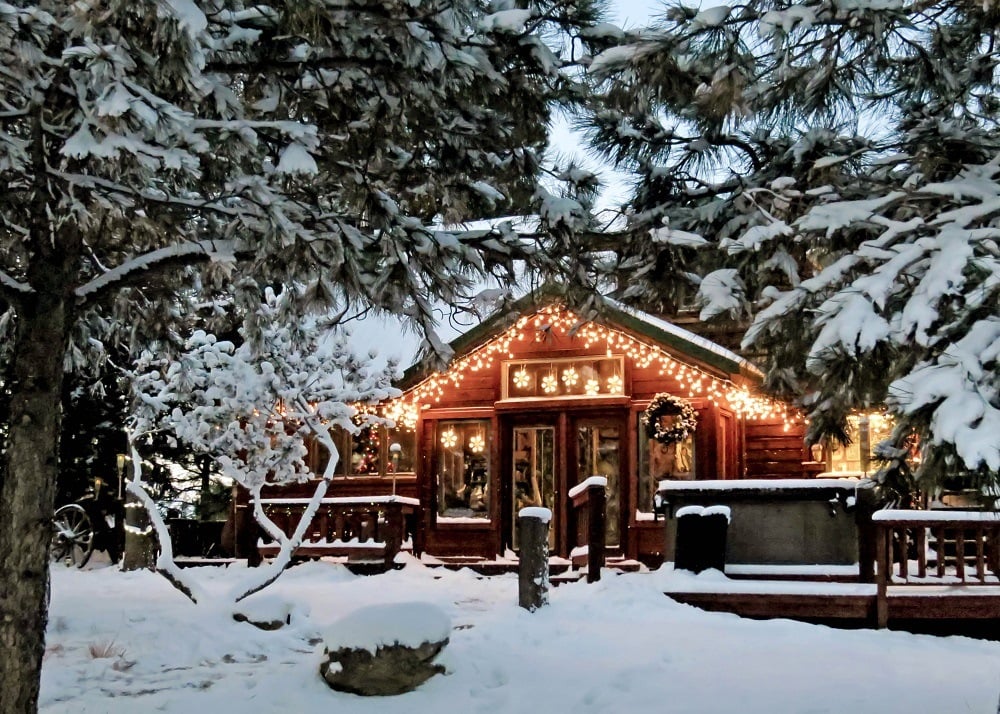 In its press release, Airbnb points out that "travelers are increasingly drawn to homes that are rustic and unique, rather than simply comfortable." And the numbers don't lie. In fact, nature lodge bookings continue to boom. The category saw a 700% increase.
Still with us? Good, because we're about to get to the most popular destinations of 2018. And don't worry: You'll have plenty of time to start booking the trip of your dreams in just a minute.
Without further ado, let's start our countdown to the No. 1 spot, starting with No. 3 on the list.
3. Osaka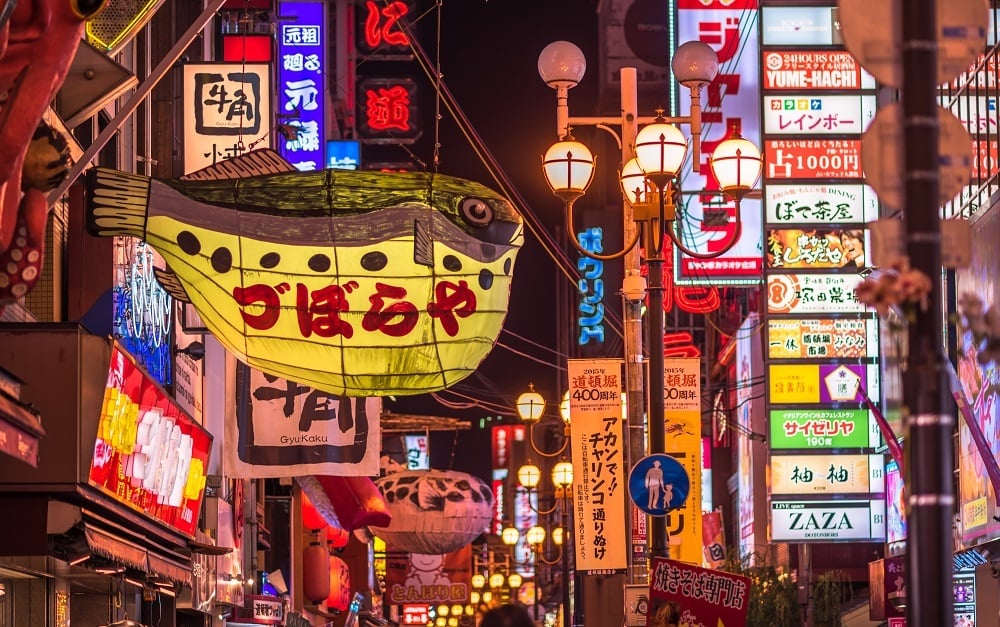 Despite the fact that it's already one of the most populated cities in Japan, Osaka claims the No. 3 spot on the list of top travel destinations for 2018. Set at the mouth of the Yodo River and Osaka Bay, the city once served as a great rice-trading location.
While there's plenty to keep you busy in Osaka, just be sure to watch your spending. Turns out, grocery prices are some of the most expensive in the world.
2. Paris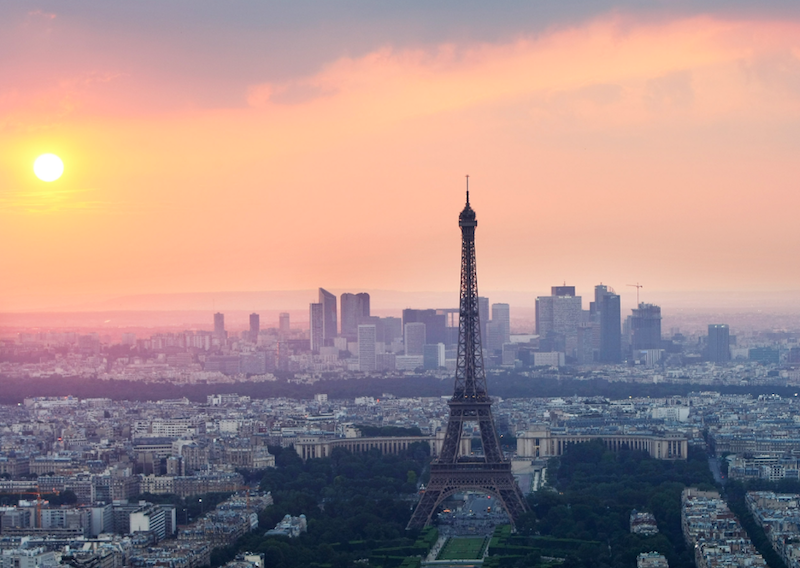 Oui, oui, Paris! Ah, what to say about this magnificent city? The Eiffel Tower, the romance … the wine and cheese. It's all so, so good, which is why we're not too shocked by its presence on this list. If you're planning a trip to Paris, just a word of warning: Avoid the early bird special at all costs.
1. Tokyo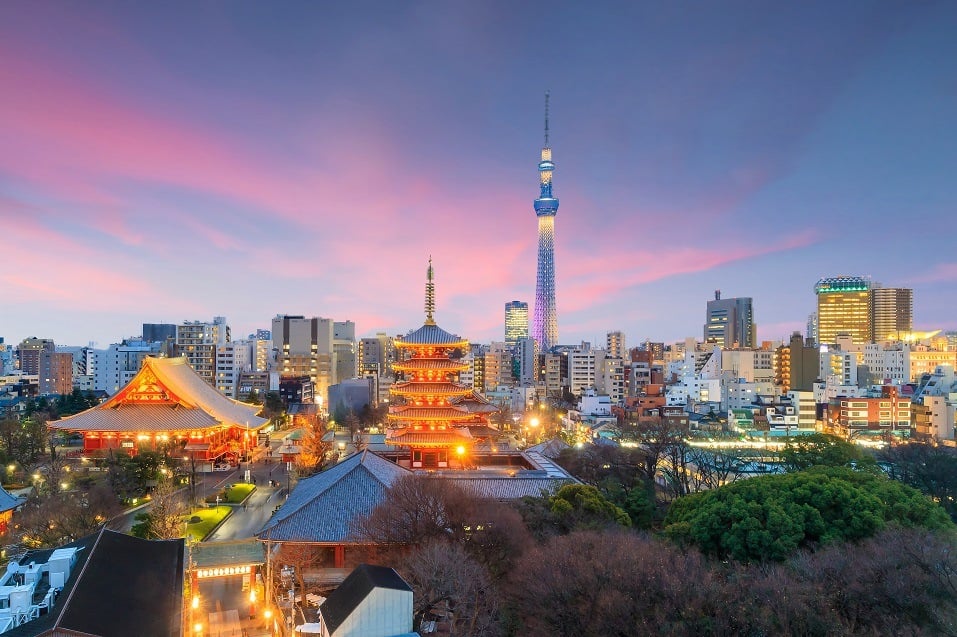 Tokyo doesn't need much of an introduction — most people know just how much this bustling metropolis has to offer. But buyer, beware. If you thought Osaka was pricey, Tokyo's even worse. In fact, it's the most expensive spot in all of Japan.
Check out The Cheat Sheet on Facebook!