Facebook: 10 Things We Learned From Mark Zuckerberg's Congressional Testimony
This certainly isn't Facebook's finest hour. Amid recent news of the Cambridge Analytica data leak, which led to millions of users sharing their personal information without their knowledge, led to a massive #DeleteFacebook campaign among celebrities and businesses.
On April 10 and 11, Facebook CEO Mark Zuckerberg spent several hours at a Congressional hearing answering questions from nearly 100 lawmakers in the House and Senate. And while there's still much to learn about what went down, some information is definitely more clear now.
Why is Zuckerberg being questioned?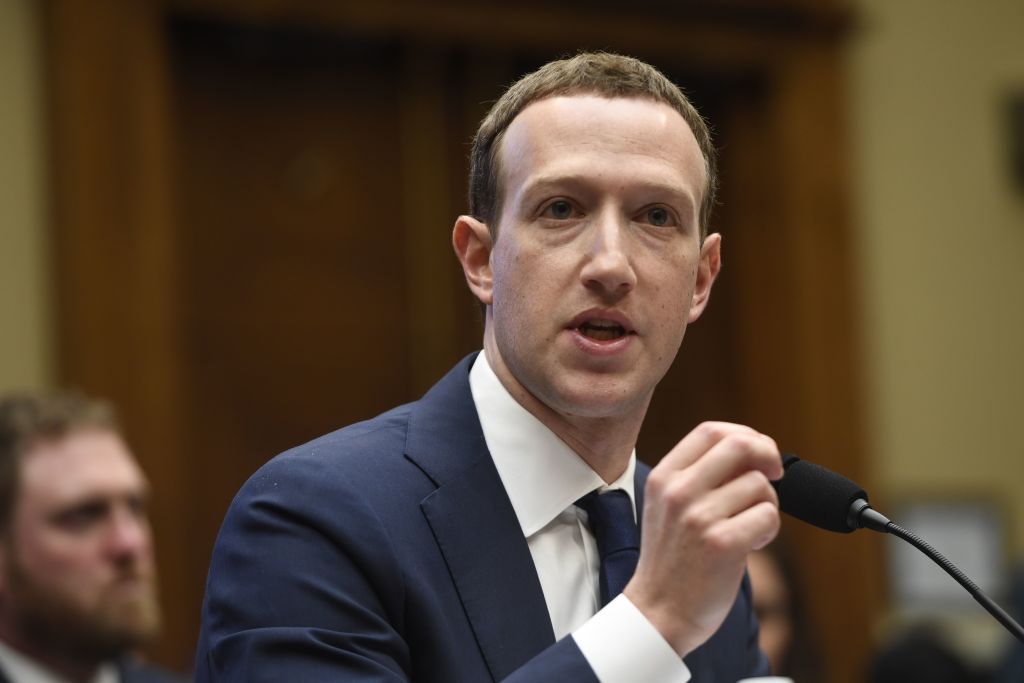 The main purpose of the hearing was to learn more about the Cambridge Analytica data breach scandal and what Zuckerberg's role in it was. However, members of Congress are also concerned that Facebook has grown too large and could be considered a monopoly.
These are the top 10 things we learned from Zuckerberg's 10 total hours of questioning.
Next: Is Zuckerberg part of the Mueller investigation?
10. Rober Mueller has questioned Facebook staff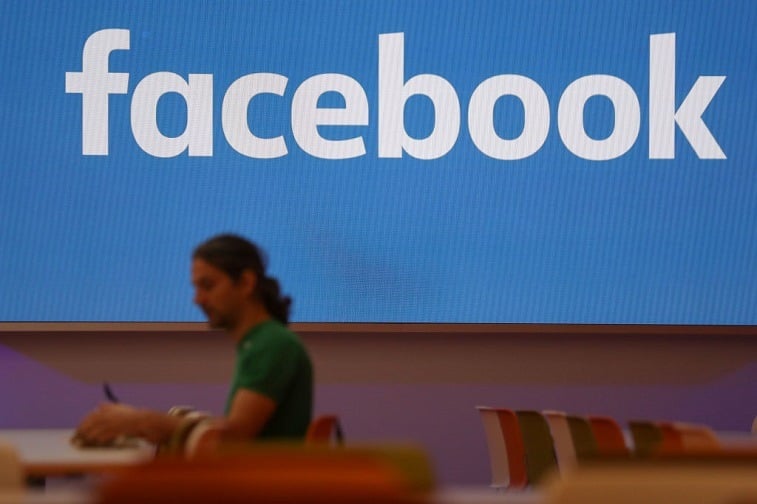 Zuckerberg was asked if anyone at Facebook had been subpoenaed or interviewed by special counsel Robert Mueller's team, which is currently investigating the possible Russian interference in the 2016 election. According to Adweek, Zuckerberg said yes after a brief hesitation, promptly clarifying that he wasn't sure about subpoenas (but that employees had been interviewed).
Next: Russia was left largely off the hook.
9. That was the only real Russia mention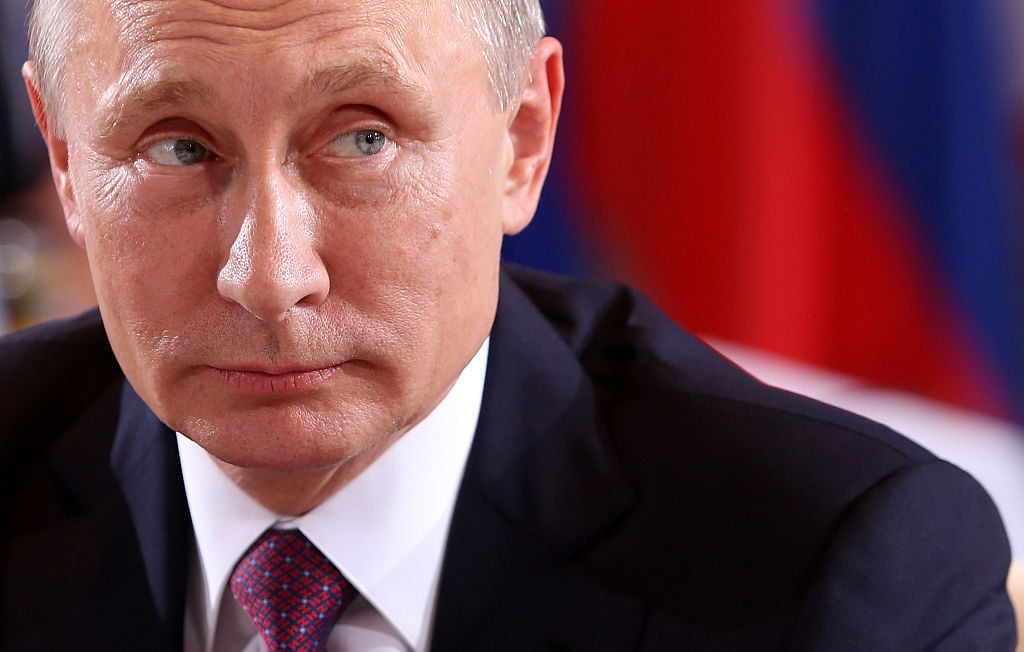 While Facebook has been a big fixation in Washington when it comes to Russian meddling in the election, the topic got very light treatment during Zuckerberg's hearing. Zuckerberg did detail the steps Facebook is taking or preparing to take to address foreign election interference, but lawmakers didn't press him on it.
Next: Is pay to play the future of Facebook? 
8. Facebook isn't ruling out a paid model in the future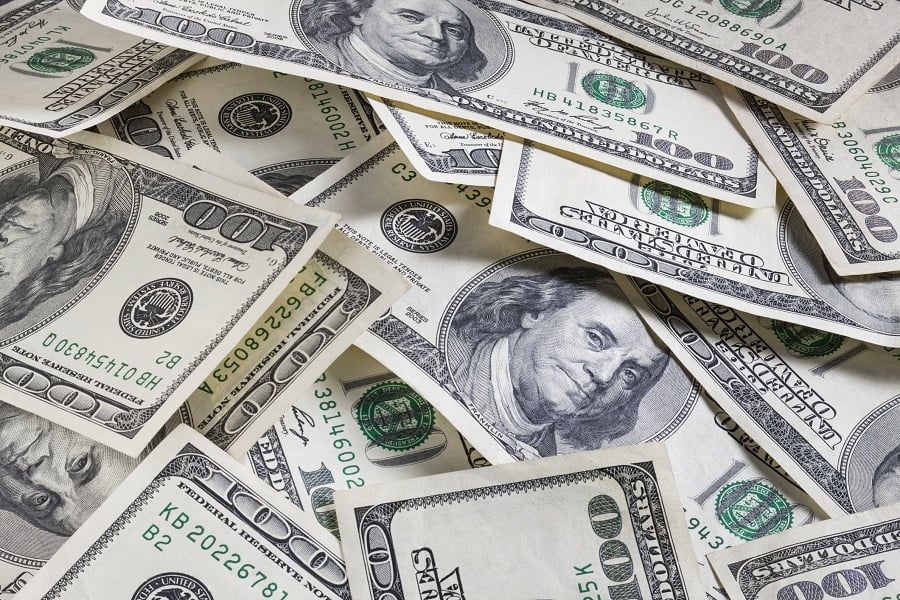 According to Politico, two lawmakers followed up on COO Sheryl Sandberg's recent comments that Facebook would need a paid model for users who wanted to opt out of ads. Zuckerberg didn't directly say they were exploring a paid model, but he didn't shut the idea down.
Next:  The Cambridge rabbit hole
7.  The question about the Cambridge Analytica leak only led to more questions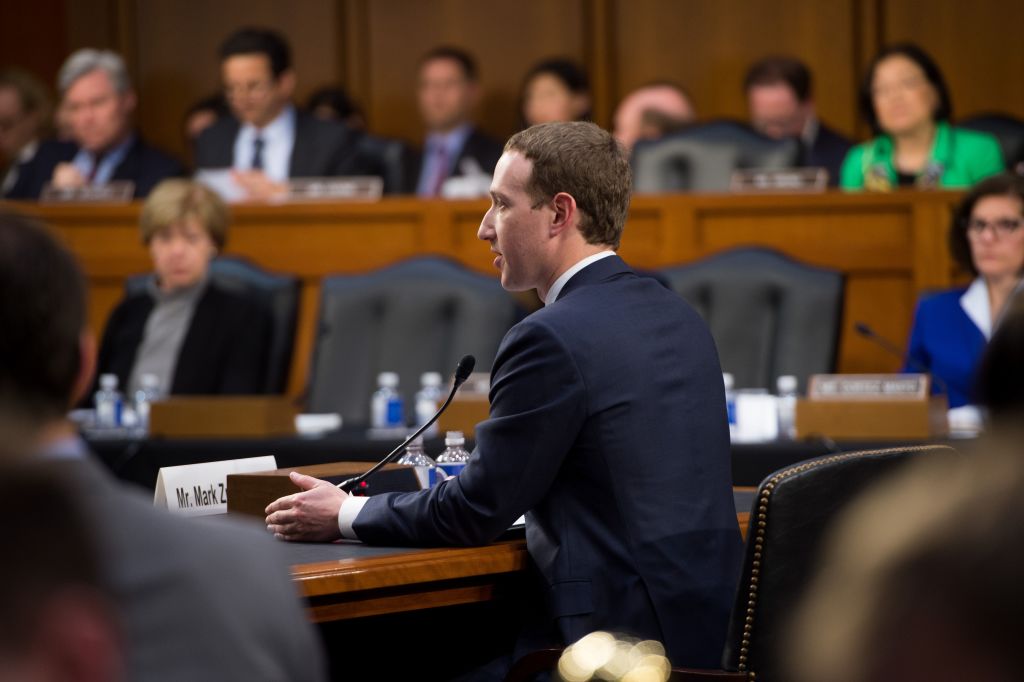 It's still not clear exactly how much Facebook knew about what Cambridge Analytica was doing. Zuckerberg said, "We commanded that they delete any of the data that they had, and their chief data officer told us that they had." But he didn't offer much information beyond that, nor was he asked why the team at Facebook took Cambridge at their word.
Next: Zuckerberg did take some of the blame.
6. Zuckerberg accepted some responsibility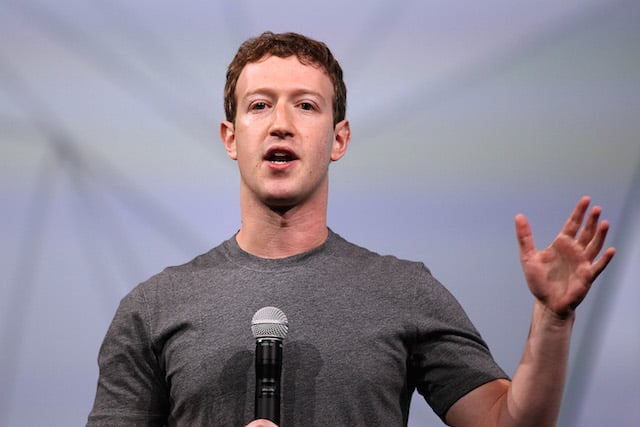 Zuckerberg's prepared opening remarks were pretty powerful. "Just recently, we've seen the #metoo movement and the March for Our Lives, organized, at least in part, on Facebook. After Hurricane Harvey, people raised more than $20 million for relief," he said, adding that over 70 million small businesses use the platform to grow and create jobs.
"But it's clear now that we didn't do enough to prevent these tools from being used for harm as well. That goes for fake news, foreign interference in elections, and hate speech, as well as developers and data privacy," he added, stating, "It was my mistake, and I'm sorry. I started Facebook, I run it, and I'm responsible for what happens here."
Next: There are a few things that he wouldn't admit to, however.
5. Does Facebook favor left-leaning news?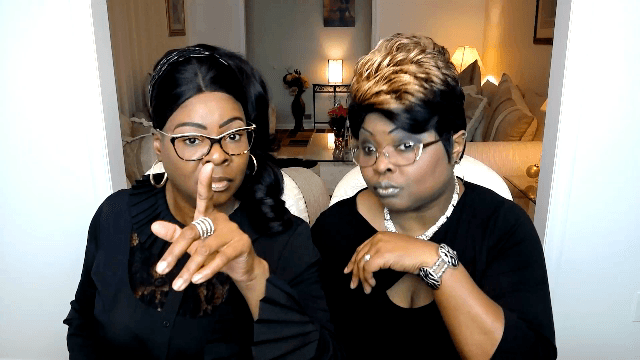 For years, people have been claiming Facebook operates with a strong liberal bias, and Republican lawmakers wasted no time in grilling Zuckerberg on this subject. They used Lynette Hardaway and Rochelle Richard, otherwise known as Diamond and Silk, as examples — the two sisters have a right wing news brand, and they've accused Facebook of censorship after their content was deemed "unsafe."
Zuckerberg claimed the Diamond and Silk incident was an enforcement error and added that the company had reached out to the women to resolve the situation.
Next: This conspiracy theory was addressed (but not answered).
4. Is Facebook listening in on you? We still don't know.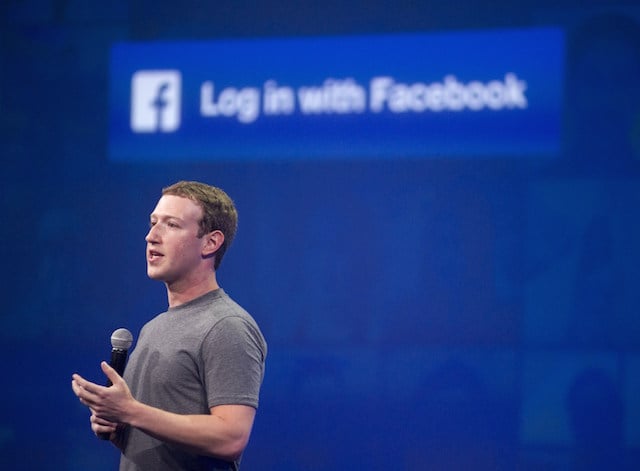 Members of Congress did address the suspicion that Facebook passively listens to its users through the microphones in their phones. Sen. Gary Peters (D-MI) even asked him directly. Zuckerberg denied the claim, chalking it up to a "coincidence" when users see adds for things they've just been talking about.
Next: The government may get involved with Facebook.
3. Potential government regulation?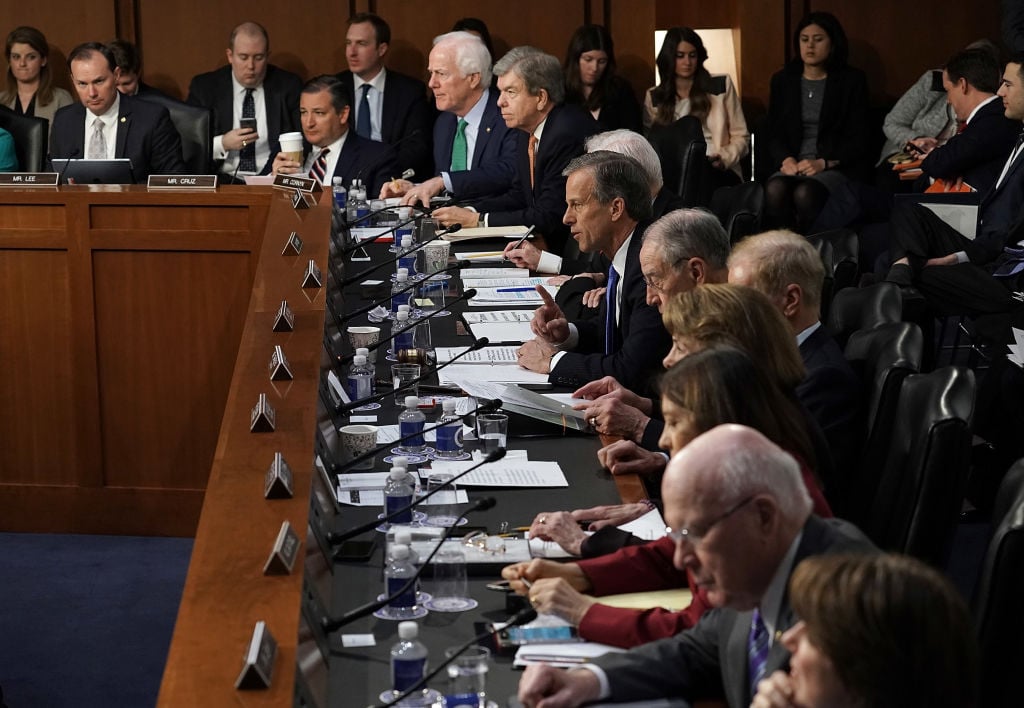 According to Adweek, several lawmakers suggested Facebook might need to be regulated in the future in order to protect consumers' privacy. One proposed idea is the CONSENT Act, which would require opt-in consent from users before a company could use, share or sell personal information.
Next: The Clinton campaign is not a friend of Facebook.
2. Zuckerberg opened old wounds for the Clinton campaign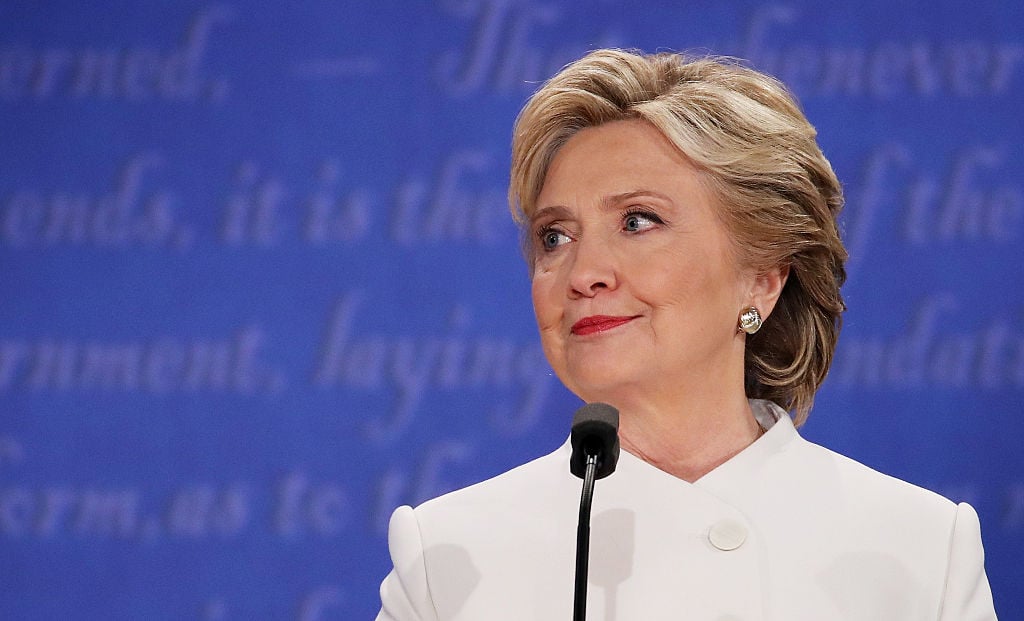 Hillary Clinton campaign sources say they're still angry at Facebook for their behavior during the 2016 campaign — specifically, being aware of the anti-Clinton fake news that was spreading and not doing anything about it. According to Politico, Zuckerberg claimed they did notify campaign members when they became aware of it, but the Clinton campaign says Zuckerberg's statements are fake news.
Next: It's obvious that members of Congress have no idea how Facebook works.
1. Congress needs Facebook lessons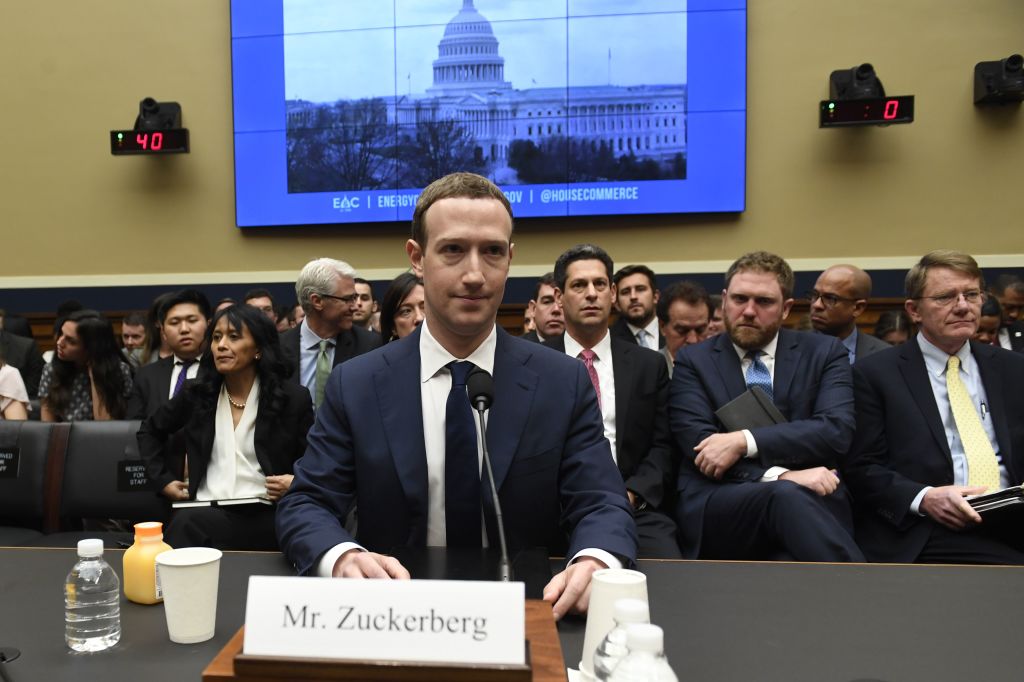 One thing became glaringly obvious during the hearing: Lawmakers don't understand how Facebook works. Several lawmakers suggested Facebook sells user data, but Zuckerberg said the company doesn't. And several members of Congress asked some rather baffling questions.
Next: Poor Orin Hatch.
Orrin Hatch should have been briefed first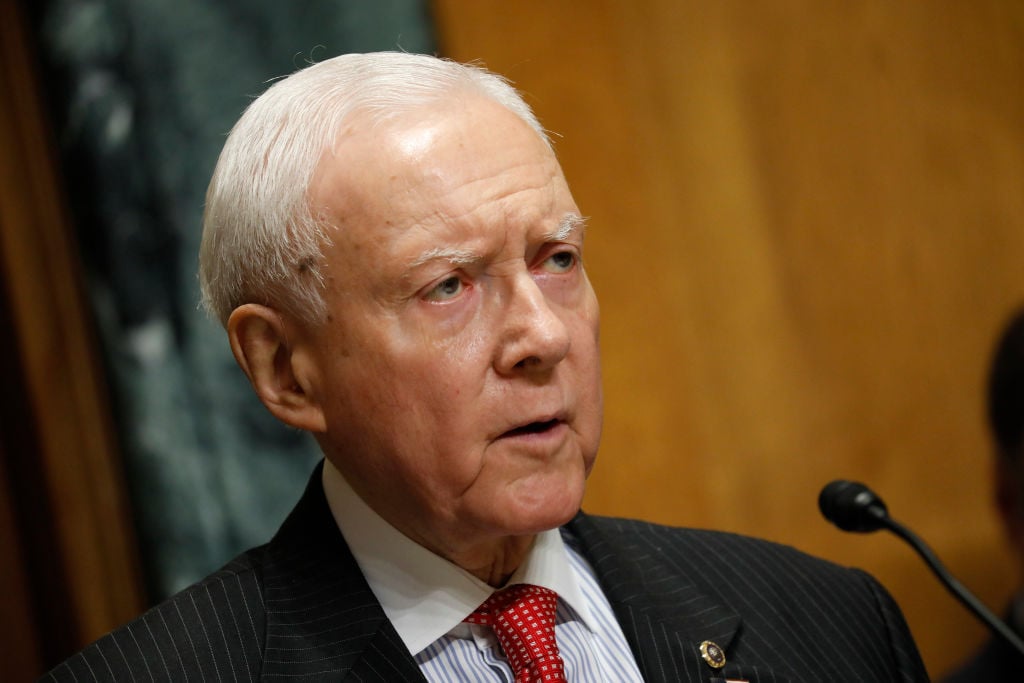 Senator Orrin Hatch (R-UT) used his time with Zuckerberg to try and figure out how Facebook generates revenue. "So, how do you sustain a business model in which users don't pay for your service?" he prodded, according to The Verge.
Zuckerberg replied with a smirk, "Sir, we sell ads."
Next: Zuckerberg's own data was leaked.
Zuckerberg was a victim, too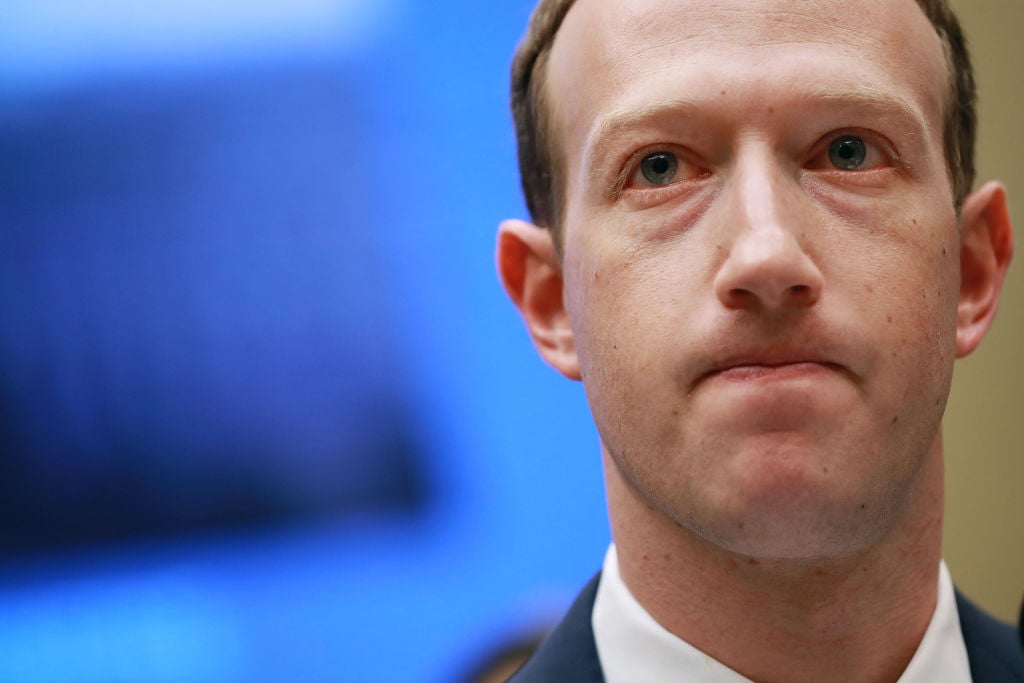 During the hearing, Zuckerberg admitted that his own data was exposed in the Cambridge Analytica leak. Rep. Anna Eshoo (D-CA) asked Zuckerberg, "Was your data included in the data sold to the malicious third parties?"  Zuckerberg replied, "Yes."
Next: Lawmakers tried to make some jokes that fell flat.
Chocolate and nicknames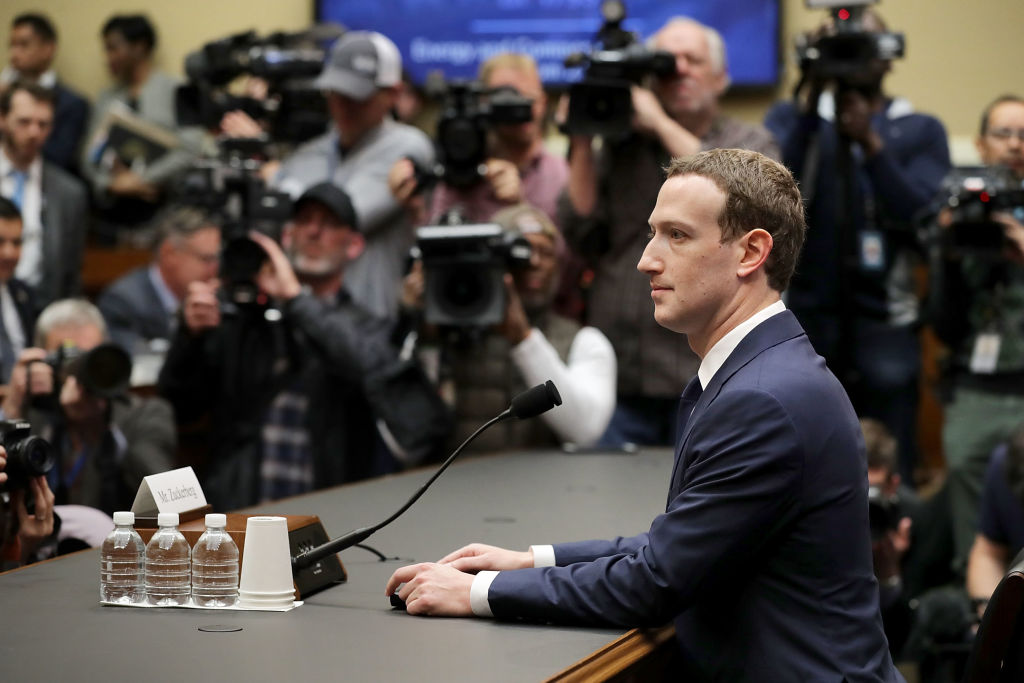 It wouldn't be a Congressional hearing without a few awkward moments. Before launching into his question, Sen. Bill Nelson (D-FL) tried to use chocolate as an example of… targeted ads? Spying?
"I'm communicating with my friends on Facebook, and indicate that I love a certain kind of chocolate. And, all of a sudden, I start receiving advertisements for chocolate. What if I don't want to receive those commercial advertisements?" he quipped.
Sen. Maria Cantwell (D-WA) tried to coin a new nickname for Palantir, a data analysis company founded by Peter Thiel. She called it "Stanford Analytica." The joke fell flat.
Next: Many people are wondering where the site will go from here.
The future of Facebook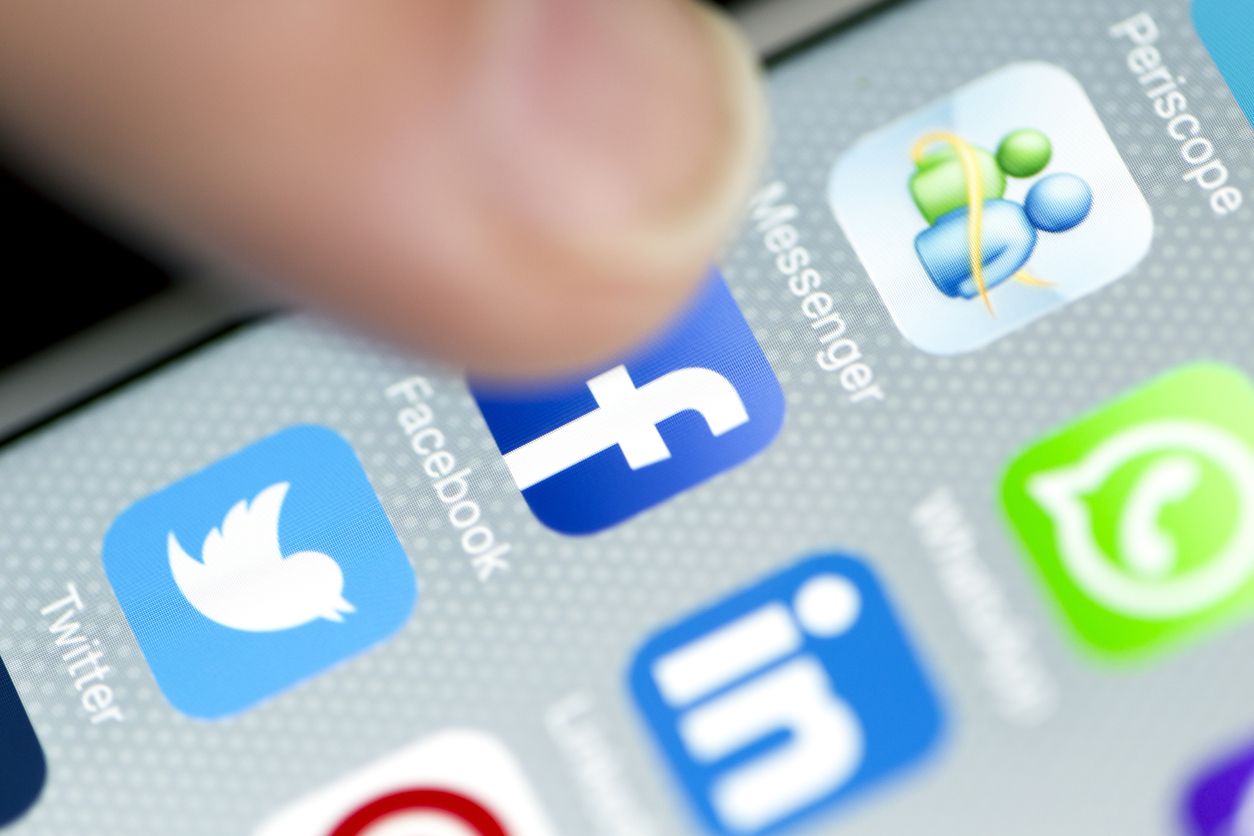 The hearing left people wondering about the future of Facebook, or if it even has one. While it seems highly unlikely that this recent breech will mark the end of the social media giant, it's not impossible. With over 50 million users affected and people deleting their accounts left and right, the company's stock as lost value, and people are losing faith.
Check out The Cheat Sheet on Facebook!