Fun-Filled Family Vacations That Don't Involve Disney World
There's no denying it: A family vacation to Disney World is expensive. In fact, one recent estimate — which took into account recently jacked-up admission prices, food, lodging, airfare, and souvenirs — calculated a family of four staying four nights could expect to spend, on average, $6,360.
Luckily, Disney is not the only option for families looking to get away and relax for a while. There are tons of other family vacation options that are less pricey and commercialized. Your family will love the memories you make, and your wallet will love that you're not blowing a few paychecks on a weeklong vacation to meet a mouse. Check out these 15 suggestions for where to take your family on vacation instead of Disney.
1. Go on a cruise
Cruises are an excellent choice for families. The options are endless, but one of the best things about cruising is you can choose the type of experience you want to have. Looking to visit a bunch of different islands? Try a Caribbean cruise, and see all of them without worrying about pricey resort fees and airfare. Interested in seeing some wildlife? Alaskan or Norwegian cruises take you up north for an entirely different adventure.
All cruise ships have plenty of on-board activities for kids and adults alike, including water parks, bumper cars, ropes courses, bungee jumping, zip lines, and more. The best part about cruising on a budget is most have all-inclusive pricing, so you don't need to worry about costs adding up during your stay. Budget for your trip in advance, and enjoy a short sojourn at sea.
2. Visit a Sandals Resort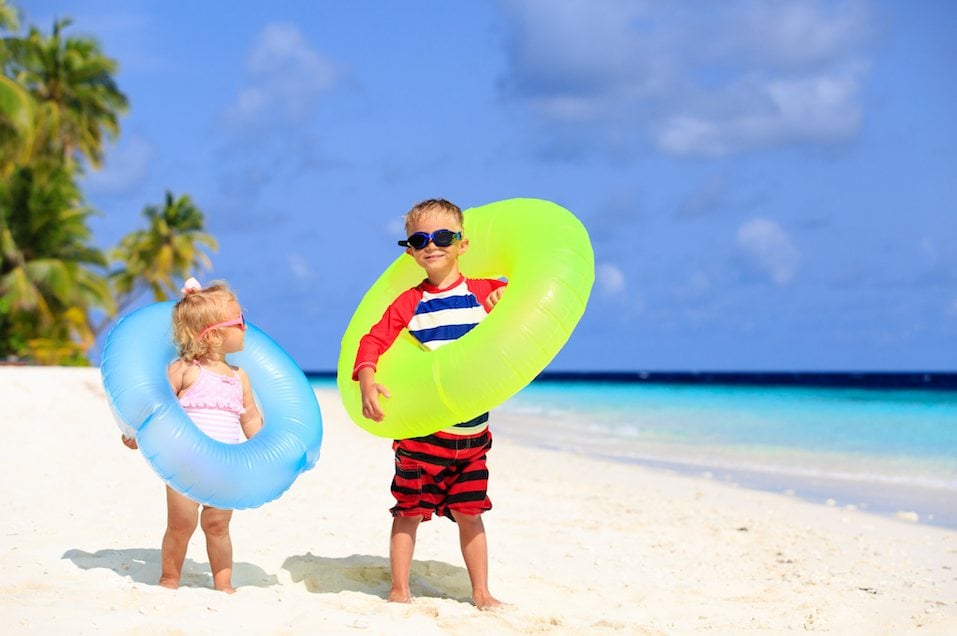 If you're planning to spend a couple thousand on a vacation, you might as well make it epic. Many Sandals resorts have been specifically designed to cater to families with young children, making them a very smart choice for kids and parents who desperately need a break.
Many Sandals resorts offer kids camps with all-day activities, including magic shows, science expeditions, water park attractions, sporting events, and more. Counselors are vetted and have to meet extremely high standards, so you can always rest assured the kiddos are in good hands. Just like with cruises, Sandals resorts offer all-inclusive packages, so you never have to worry about mounting costs while you're there. Travel during non-peak months for your destination, and enjoy even more savings.
3. Explore the Outer Banks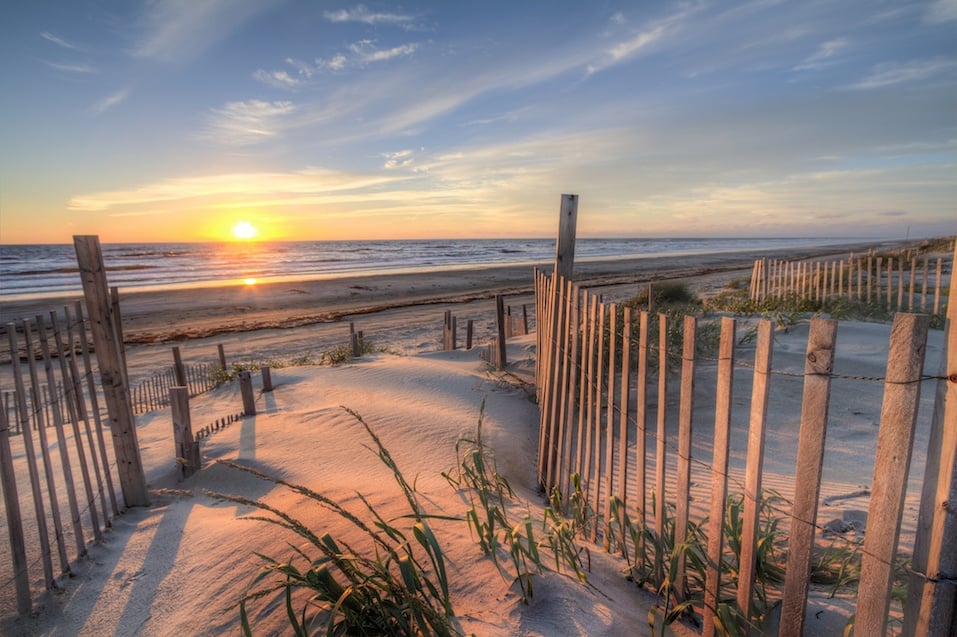 When it comes to East Coast beaches, few boast the family-friendly reputation of the Outer Banks. This popular destination offers gorgeous beachfront hotels, along with budget-friendly house rentals that often include private pools. Take a stroll down 100 miles of private beaches. There are also plenty of parks, wildlife sanctuaries, shopping, dining, and events all summer long. You'll never face a minute of boredom — just pure, unadulterated relaxation as far as the eye can see.
4. See the Grand Canyon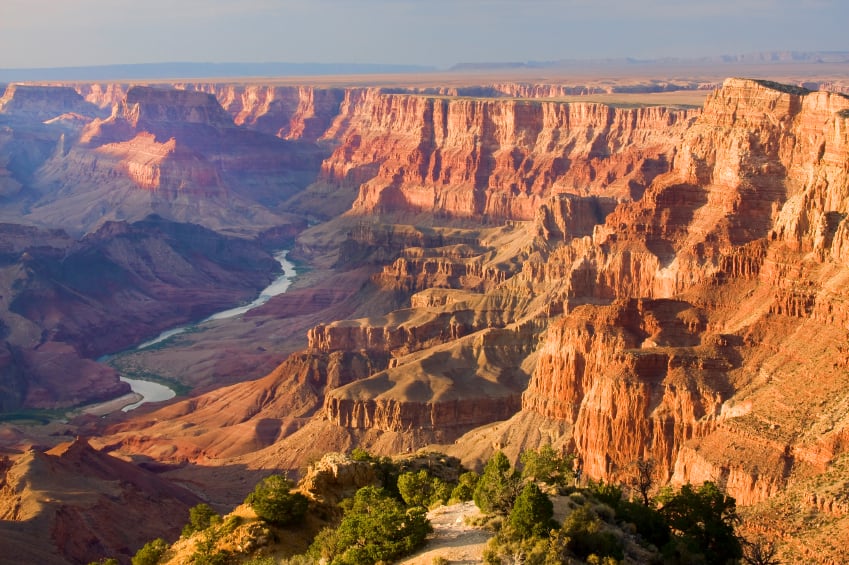 It's grand. And it's a canyon. It's one of the most famous landmarks in the United States — a fantastic must-see destination the whole family will enjoy. Families with young children are better off visiting the South Rim compared to the North Rim, as there are more age-appropriate activities offered there. You can choose to rough it and get closer to nature at the campground. Or stay at one of the many lodges around the attraction. No matter what, seeing the Grand Canyon is a once-in-a-lifetime experience you and your kids will remember forever.
5. Marvel at Niagara Falls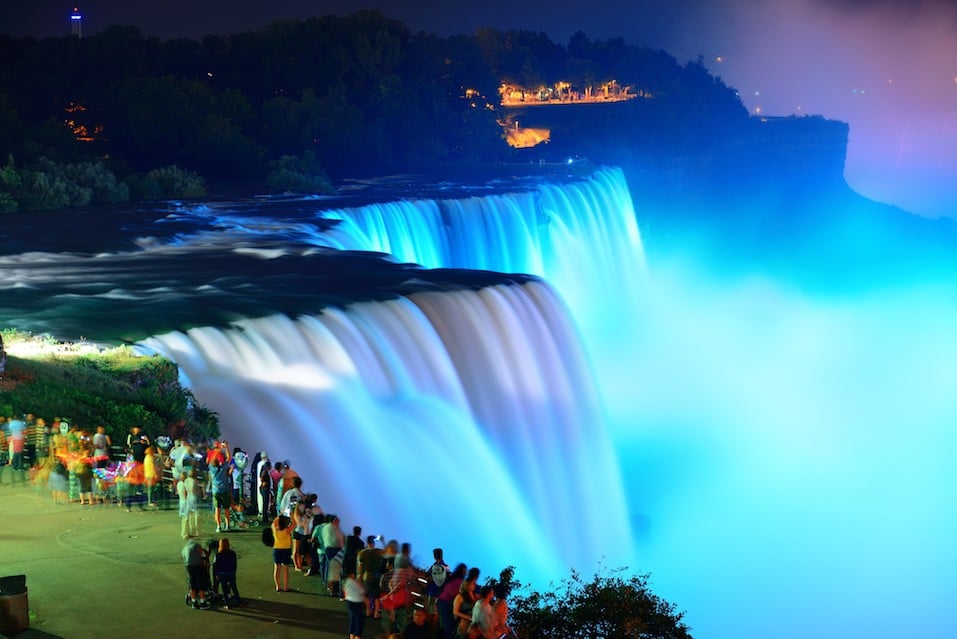 Whether you choose the U.S. or Canadian side, Niagara Falls is one of those natural wonders you need to see to appreciate. This landmark vacation destination and surrounding areas have so many things for families to do. They include getting up close with marine mammals at Marineland, a hotel with a water park inside, a butterfly conservatory, the world's largest free-flying aviary, and an amusement park. You can even go behind the falls and experience winding tunnels.
6. Stay at a Great Wolf Lodge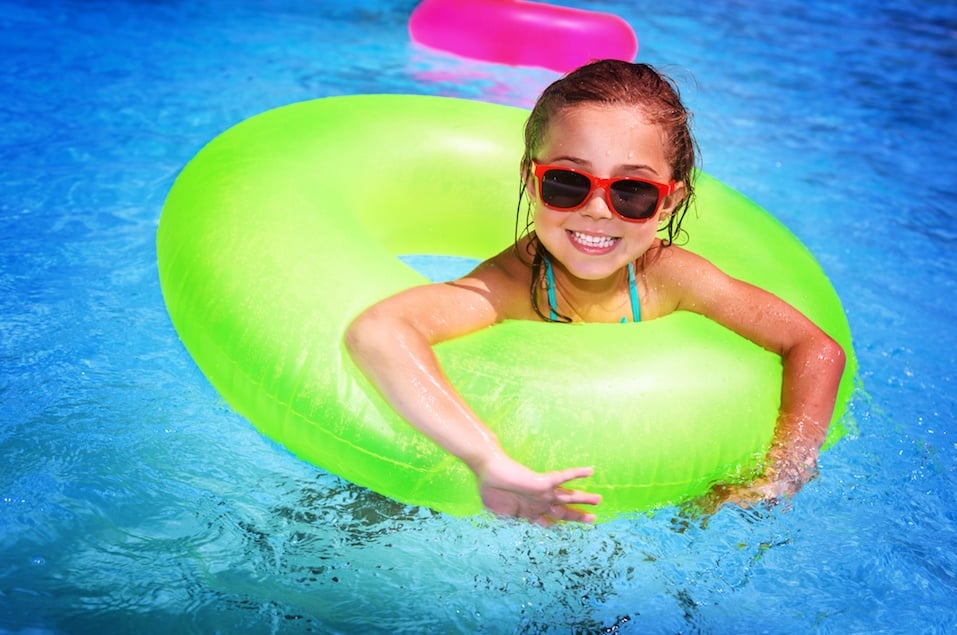 With nationwide locations, Great Wolf Lodge is an entertainment destination specifically created with family fun in mind. This all-in-one attraction offers on-site lodging, dining, entertainment, and activities that are varied enough, so everyone in the family will be able to find at least one thing to love. The lodge's massive indoor water park offers year-round splashing and sliding. And more chill activities, such as yoga and story time, are available when you want to wind down a little.
7. Set sail for whale-watching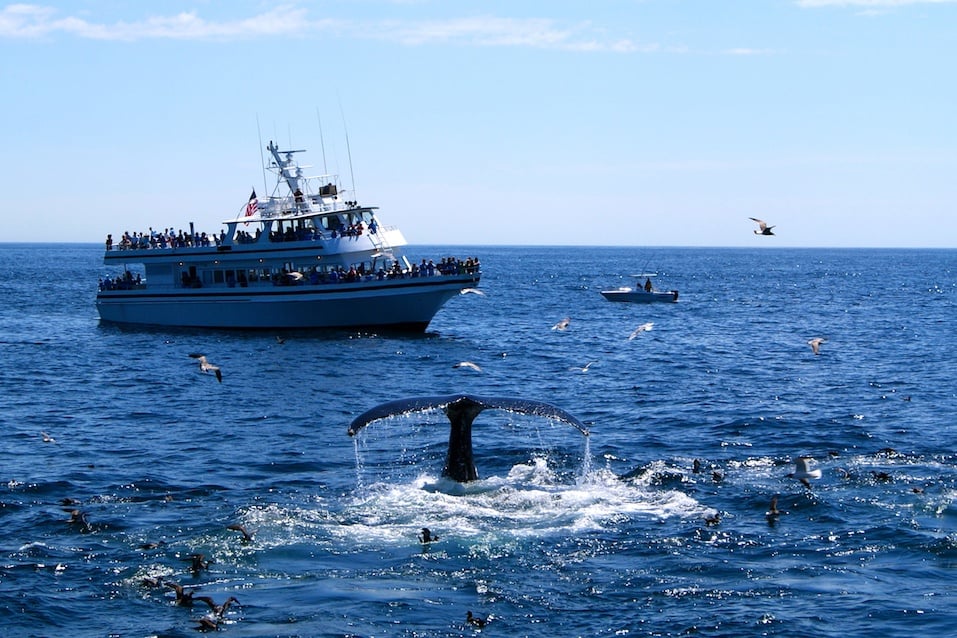 For this colossal excursion, you can either head north or south, depending on the season. From April to October, journey up to scenic Cape Cod to embark on your whale-watching adventure. The options for lodging and activities once you're there are endless. Check out a quaint bed-and-breakfast for a bit of New England charm, or even find a campground to get in touch with your inner nature lover.
From January to March, you'll want to head closer to Mexico to see these magnificent mammals of the sea. Cabo San Lucas is a beautiful and economical vacation spot with tons to do, including plenty of white sand beaches and gorgeous all-inclusive resorts.
8. Experience the Redwood Forest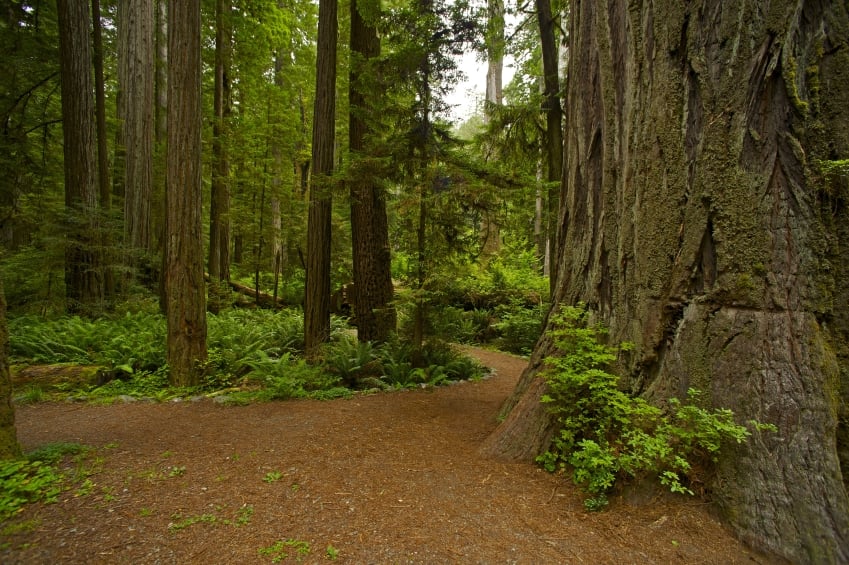 State parks are always a great idea for a family vacation, and the stunning Redwood National and State Park in California is one of the most beautiful in existence. Home to some of the tallest trees on Earth, this stunning setting offers plenty of family-oriented activities, including hiking, camping, and scenic drives. The Oregon Caves National Monument is a couple hours away, so go ahead and make it a nature-filled week or long weekend.
9. Stay on Martha's Vineyard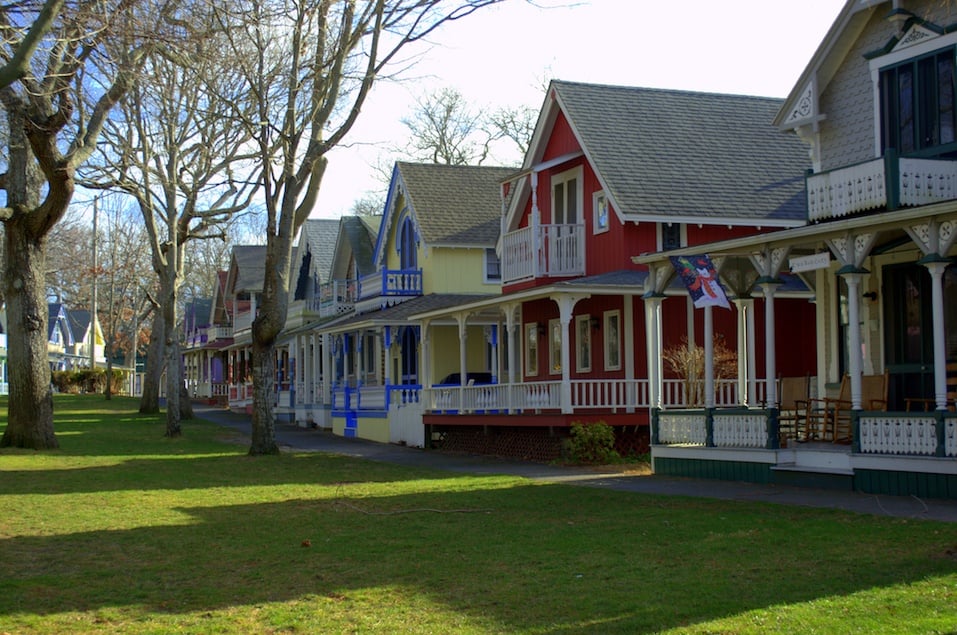 From presidents to celebrities, the little unassuming island of Martha's Vineyard off the coast of Cape Cod has been attracting all sorts of people — especially families — for generations. The vineyard is dotted with the quaint, instantly recognizable painted lady historic homes. And it holds beaches, festivals, biking, camping, a picturesque town square, and tons more nostalgic fun. Going to Martha's Vineyard is like visiting a place time forgot. Rediscover the joy of life the old-fashioned way when you visit this unique and charming vacation spot.
10. Visit the Catskills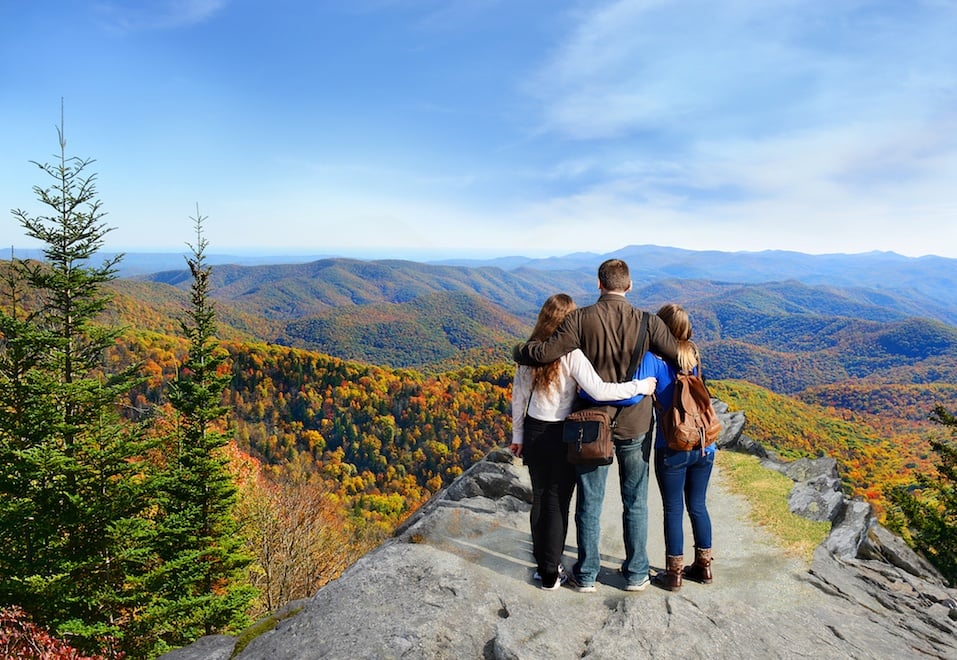 The Catskill Mountains in upstate New York have it all. There's beauty, peace and quiet, camping, hiking, and the promise of lazy afternoons hanging out in a rustic cabin. Get close to nature when you visit these majestic beauties, which offer all the typical activities you'd expect on a rustic mountain getaway. Go boating or fishing on the lake, explore the small towns and antique shops, and take a breather from the fast-paced life.
11. See Mount Rushmore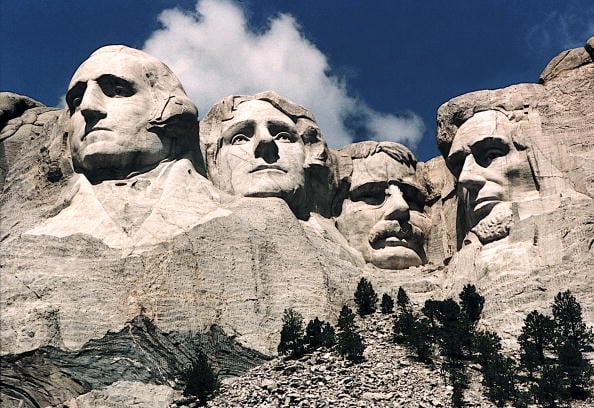 The giant heads of four great American presidents look out over South Dakota's Black Hills. And you owe it to yourself — and your family — to see them in real life. Besides just marveling at this national memorial, you can spend some time checking out nearby attractions, including the Crazy Horse Memorial honoring the Lakota Sioux Warrior. And explore the underground world of Rushmore Cave. But it doesn't all have to be a history lesson. While you're there, take everyone on a fun trip down the President's Alpine Slide and Tramway, a 2,000-foot ride down the side of the mountain.
12. Explore Yellowstone National Park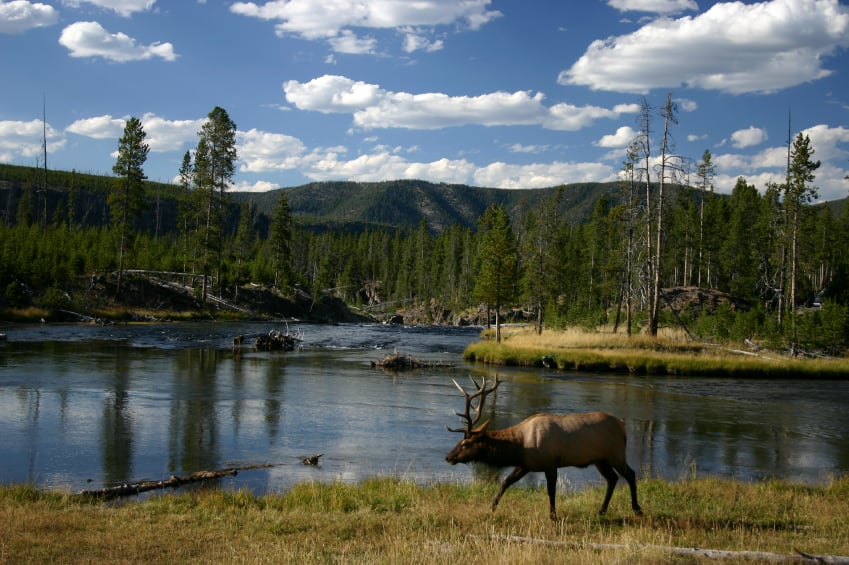 The magic of Yellowstone National Park is all about communing with nature. Book an excursion for the whole family led by a naturalist guide. Enjoy canton exploration, waterfalls, geyser basin viewing, wildlife watching, painting, photography, hiking, and more. As part of a program, your child can even become a certified Yellowstone National Park Junior Ranger. Package rates include cabin and lodge rentals, all activities, meals, transportation, and even a welcome gift. But the best part? You won't be standing in any long lines for overrated rides.
13. Head to Washington, D.C.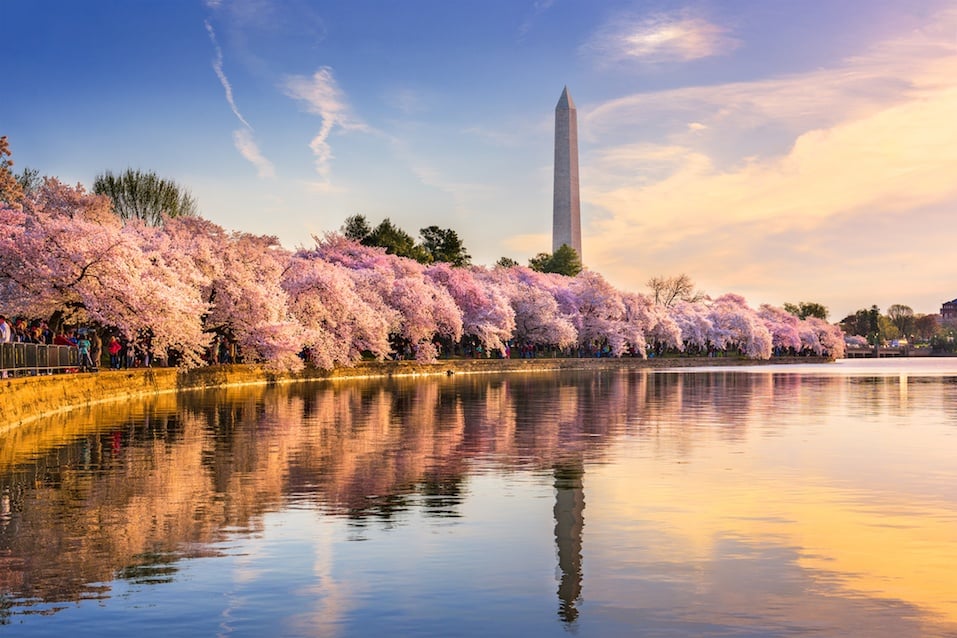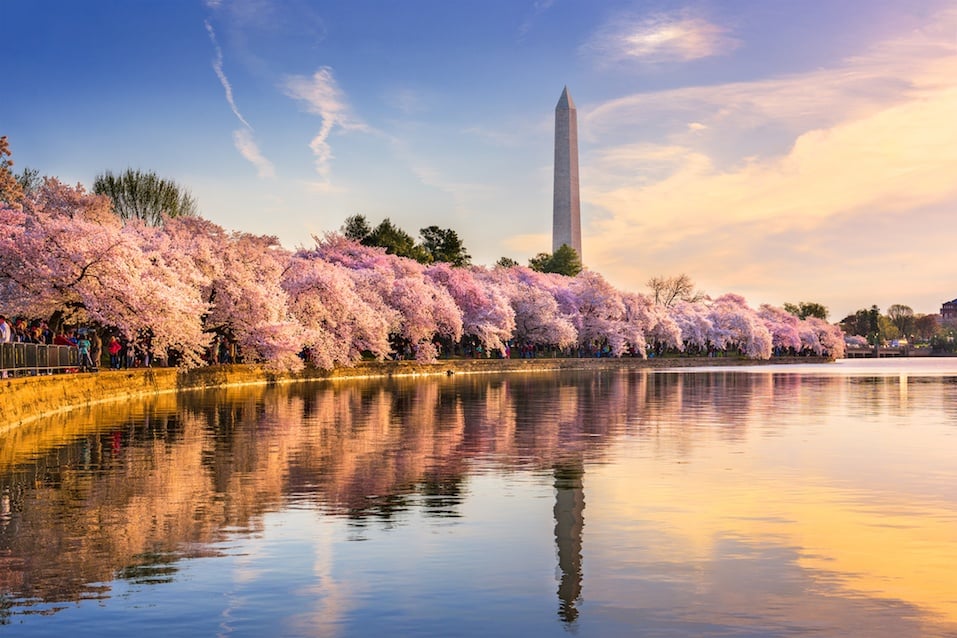 From the National Mall to tours of the White House, seeing our nation's capital is a must-do experience the whole family will appreciate. See the sights of the city on a double-decker bus tour, sample some fine cuisine, visit all the memorials, see the Smithsonian, and stroll along the gorgeous walking paths. If you time your visit right (usually in early April), you can even catch the beauty of the cherry blossom festival.
14. Explore New York City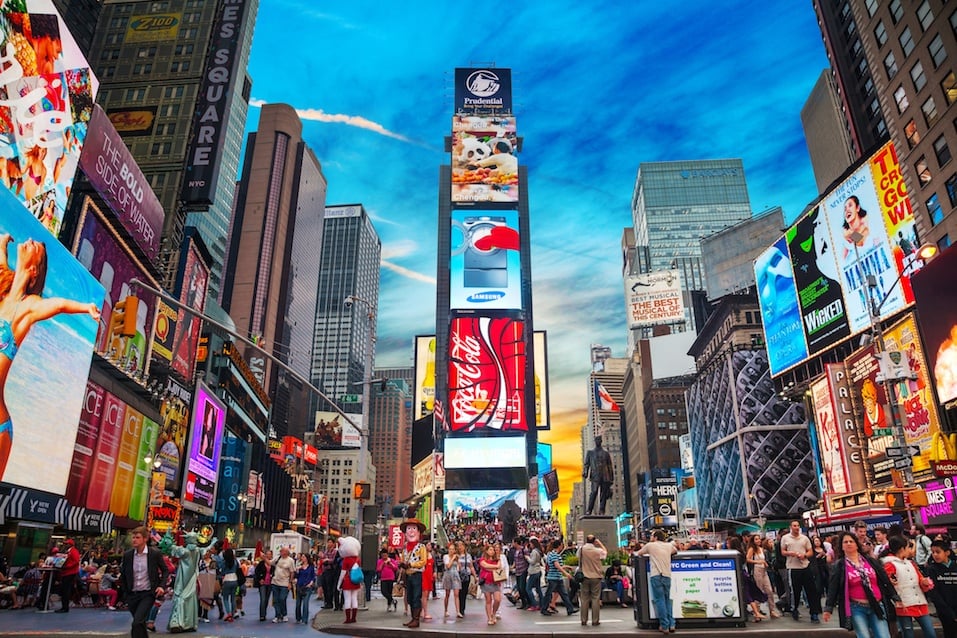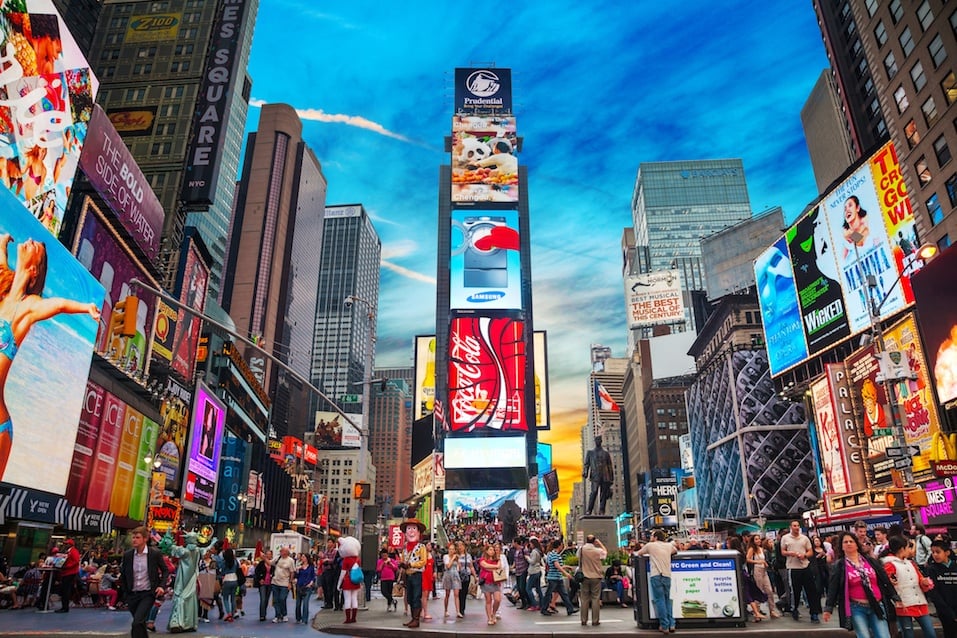 The Big Apple has fun for everyone. The list of options for family activities is extensive. Visit the Statue of Liberty, take a stroll through Central Park, mingle with the dinosaurs at the Museum of Natural History, and check out the sights and sounds of Times Square. You could easily spend a week or long weekend exploring the city. And with a little bit of research and planning, you won't even need to spend a lot of money doing it. Check out some resources for planning family trips to New York City to get started.
15. See the Rocky Mountains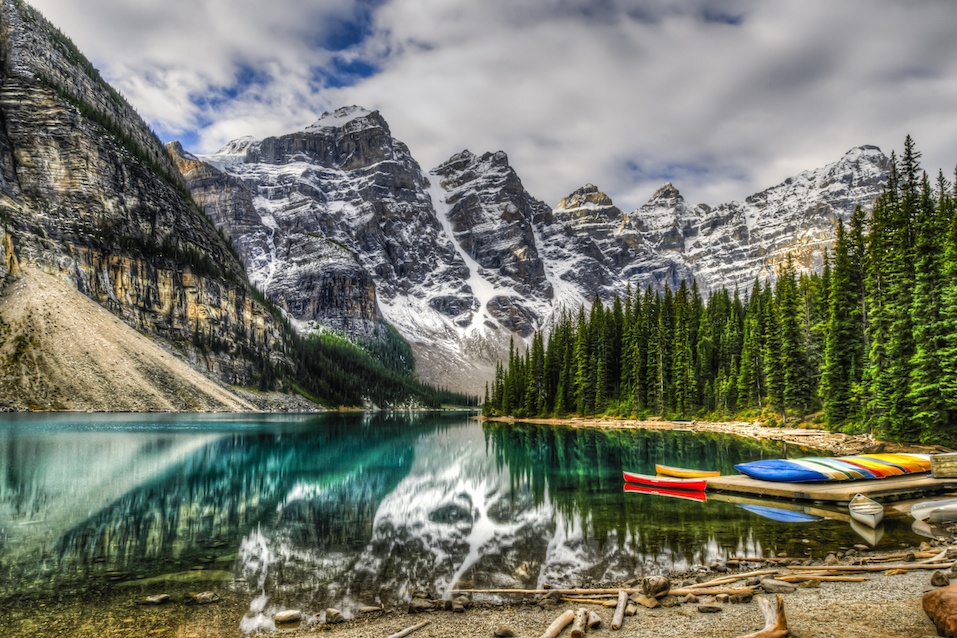 The majestic Rocky Mountain National Park has all the family-friendly activities you could hope for, including camping, hiking, horseback-riding, and rock-climbing. The beautiful landscape will inspire you to remember the most important things in life aren't things at all. Cabin rentals are reasonably priced, so even if tent camping isn't your thing, you can still enjoy all the benefits of being close to nature.