Fast Food Restaurants Are Dropping These Items From Their Menus — Even Though People Love Them
Spoiler alert: The next time you go to your favorite fast food place and order your prized item, you might be told it has been discontinued. Fast food chains are cutting down on how many items they're selling for a number of reasons. Keep reading to find out which fast food chains are slashing what from their menus — and why.
1. Dunkin' Donuts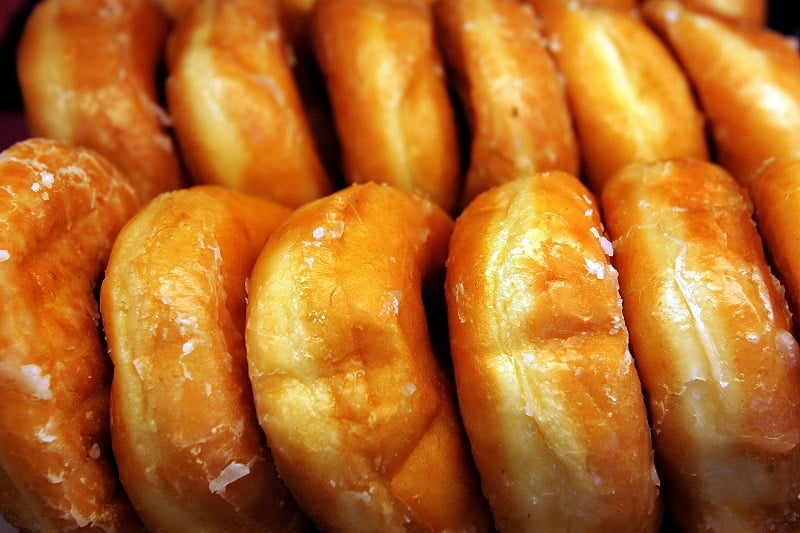 In January 2018, Dunkin' Donuts began the arduous process of cutting 10% of its menu items — from sandwiches and muffins to bagels and smoothies — reported Business Insider. This came on the heels of a decision the company made in August 2017 to drop items from menus at 1,000 Massachusetts and Rhode Island locations.
To improve its customers' experience — and its menu — Dunkin' Donuts has decided to keep only its signature food and beverages. It also seeks to reduce line production time by cutting items.
Next: You won't believe how many items this chain cut.
2. Chili's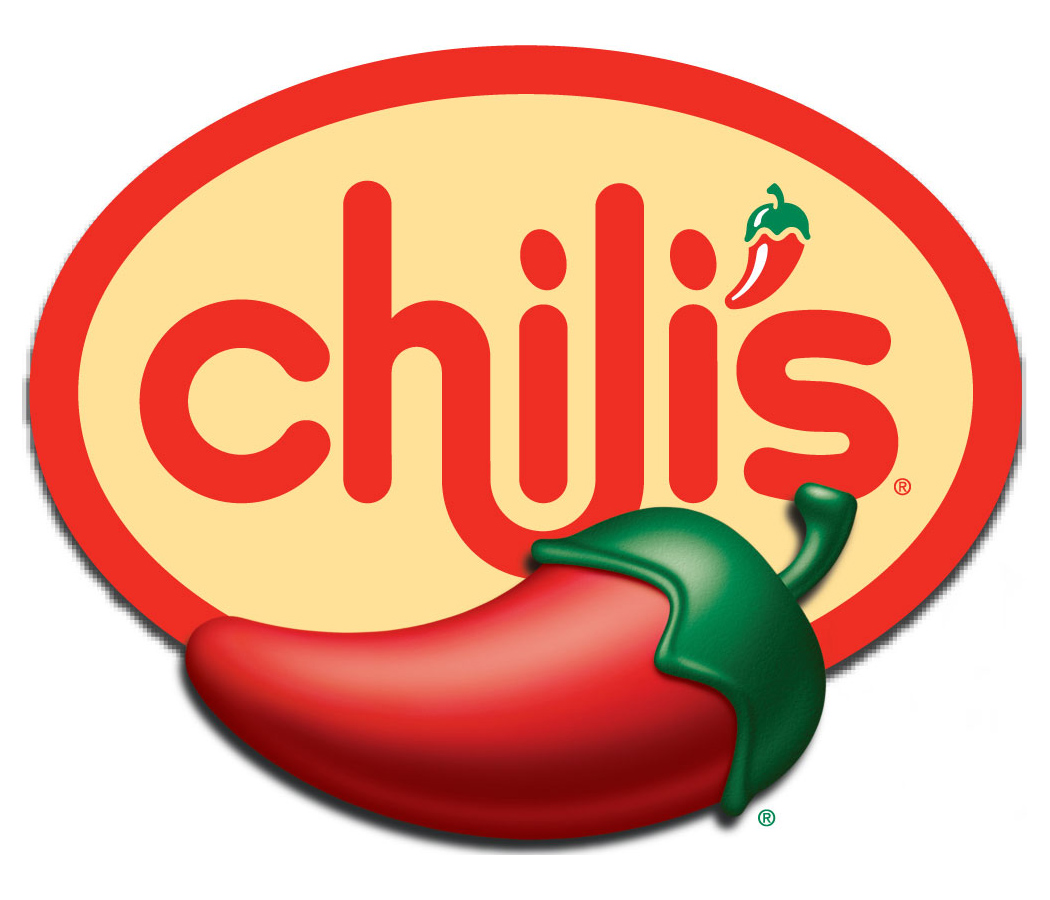 Chili's cut 40% of its menu — a total of 50 items — in September 2017, according to Business Insider. The new menu features classics, such as fajitas, burgers, and ribs. It doesn't, however, list other old faves, such as fried cauliflower and mango tilapia, which Chili's considers trendy.
Steve Provost, Chili's chief marketing officer, told Business Insider, "Every dish that's taken off has somebody who likes it out there. But we think we're at a moment with this category, with the tremendous headwinds it's facing, where less is truly more."
Next: This chain wants to keep things simple.
3. Wingstop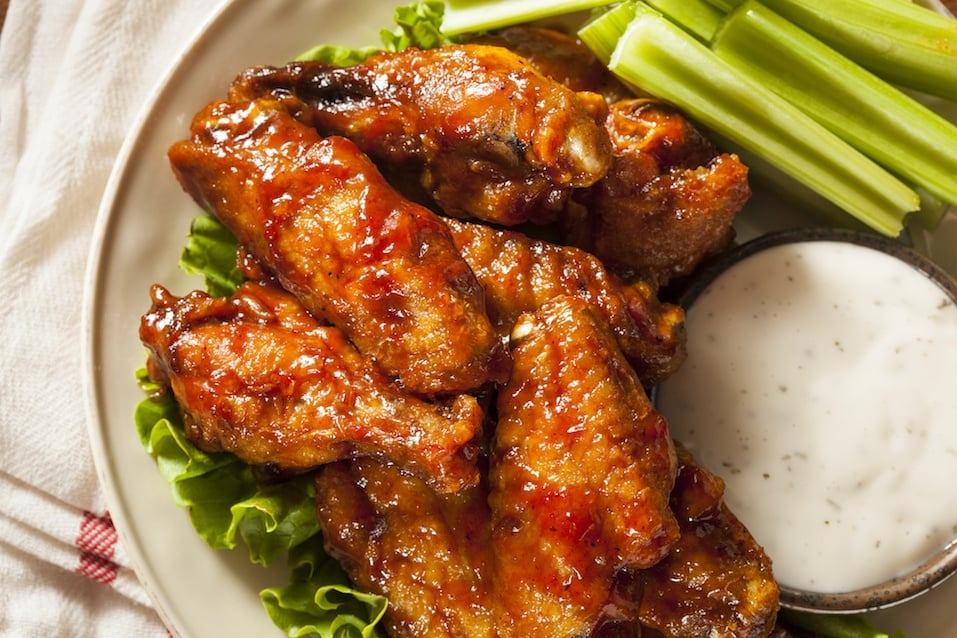 According to Business Insider, Wingstop is one fast food chain that is simplifying its menu because people are getting food delivered more. The powers that be at Wingstop believe the new, basic menu will boost sales as more people use third-party delivery services.
Many places are cutting down on their menus simply because they feel they've become overloaded with items in an effort to win over everyone — instead of concentrating on the core customer. And if products aren't moving, chains are phasing them out.
Next: This chain is phasing out unhealthy ingredients.
4. Taco Bell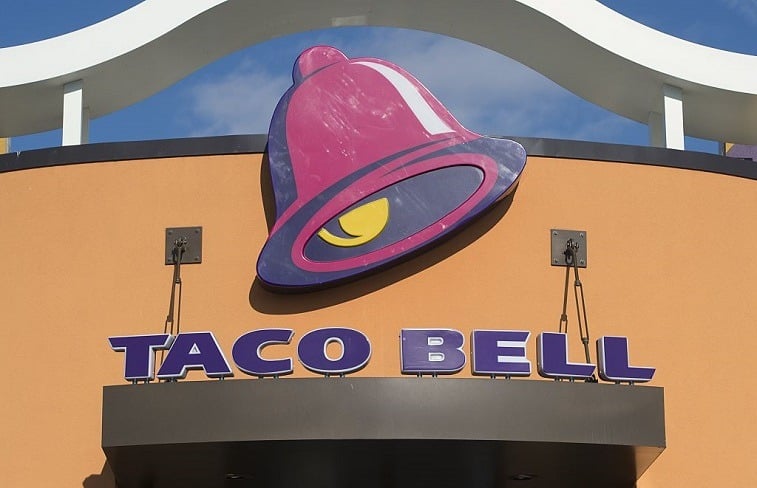 Lots of fast-food chains are making changes to keep up with the times, according to Business Insider. For example, Taco Bell has moved to cut artificial ingredients from its food and to use cage-free eggs.
In addition, the chain has introduced a lower-calorie menu. And in 2016, Taco Bell had removed added trans fat, high fructose corn syrup, and unsustainable palm oil from its core menu items.
Next: This drive-in already cut 17 items and isn't finished yet.
5. Sonic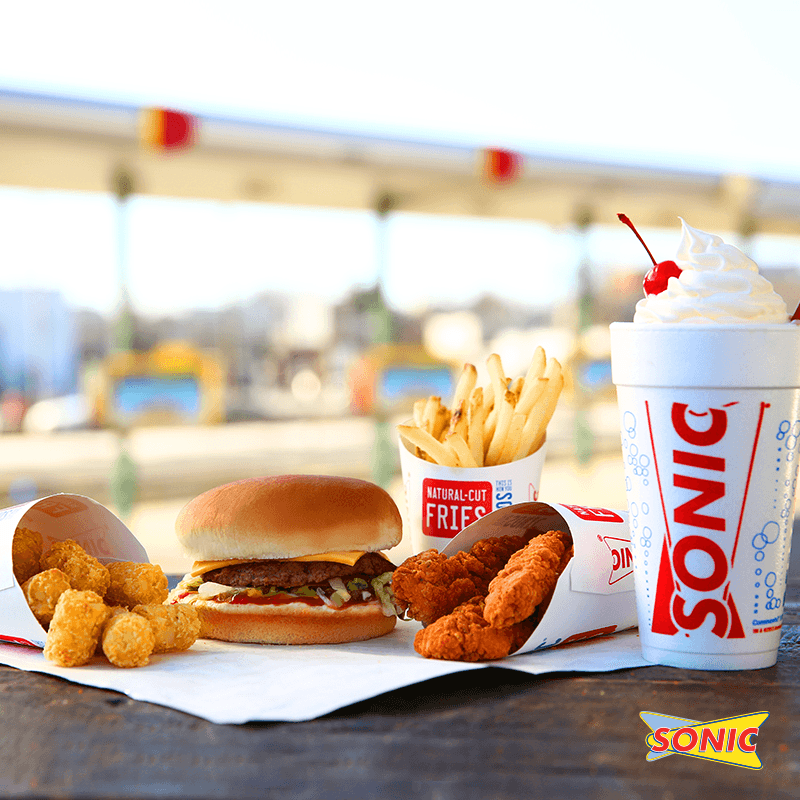 According to Business Insider, Sonic is also looking to simplify its menu by slashing items. At a January 2018 conference, Sonic's chief branding officer Jose Dueñas said, "We need to make sure everything on the menu is driving sales." According to Dueñas, Sonic has already cut 17 of its menu items without causing a negative impact on sales.
Next: This chain plans to bust a move.
6. Dave & Buster's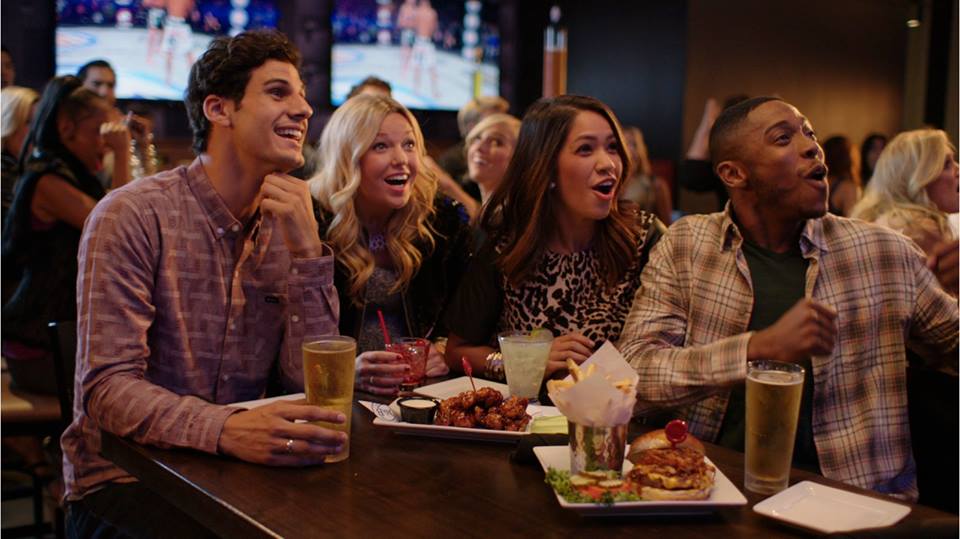 Dave & Buster's also announced plans to cut items from its menu at the same January 2018 conference. And the chain is already downsizing its massive stores to smaller, 15,000- to 20,000-square-feet venues, according to FSR Magazine. It will be interesting to see which menu items it cuts.
Next: But one chain is adding items to its menu.
7. McDonald's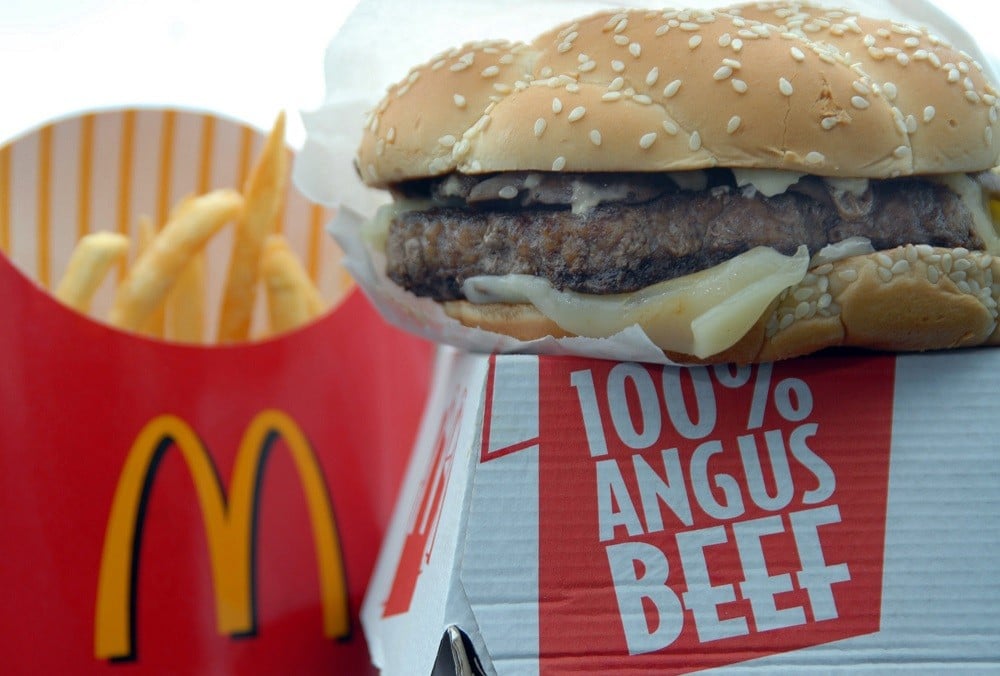 McDonald's made major changes to its menu in 2016, according to Business Insider. It actually added some new items — take, for instance, the Lone Star Stack Burger — and changed up others, such as the Quarter Pounder.
In addition, the chain started offering breakfast all day, which has been a major success. What McDonald's did start phasing out, however, is antibiotics from its chicken supply, margarine on its breakfast sandwiches, and frozen beef patties in favor of fresh.
Read more: Fast Food Menu Items That Are a Total Waste of Money
Check out The Cheat Sheet on Facebook!