Flying Stupid: 5 Ways to Get Kicked Out of First Class
Spacious seats, complimentary cocktails, and priority boarding are among the perks of flying first class, but just because you've upgraded your ticket doesn't mean you'll actually end up traveling in style. Airlines can and do bump passengers from their premium seats, and they're perfectly within their rights to do so.
"Generally speaking, when you purchase a ticket, an airline is obligated to transport you from Point A to Point B, with no guarantees about the type of plane or amenities offered onboard," The Points Guy explains. While you might be entitled to some compensation if your seat is downgraded, you're otherwise at the mercy of the airline.
Unfortunately, downgrades can happen to anyone. Airlines have different systems for deciding who loses their first class seat when someone has to be bumped. In some cases, it might be the last person who checks in for a flight, while in others, it might be the person who booked an award ticket. But whether you're an elite flyer or have just managed to snag an upgrade, being bumped to a lower-class cabin stings. And often, it's completely out of your control. Here are five situations that can get you booted from first class.
1. You cause a problem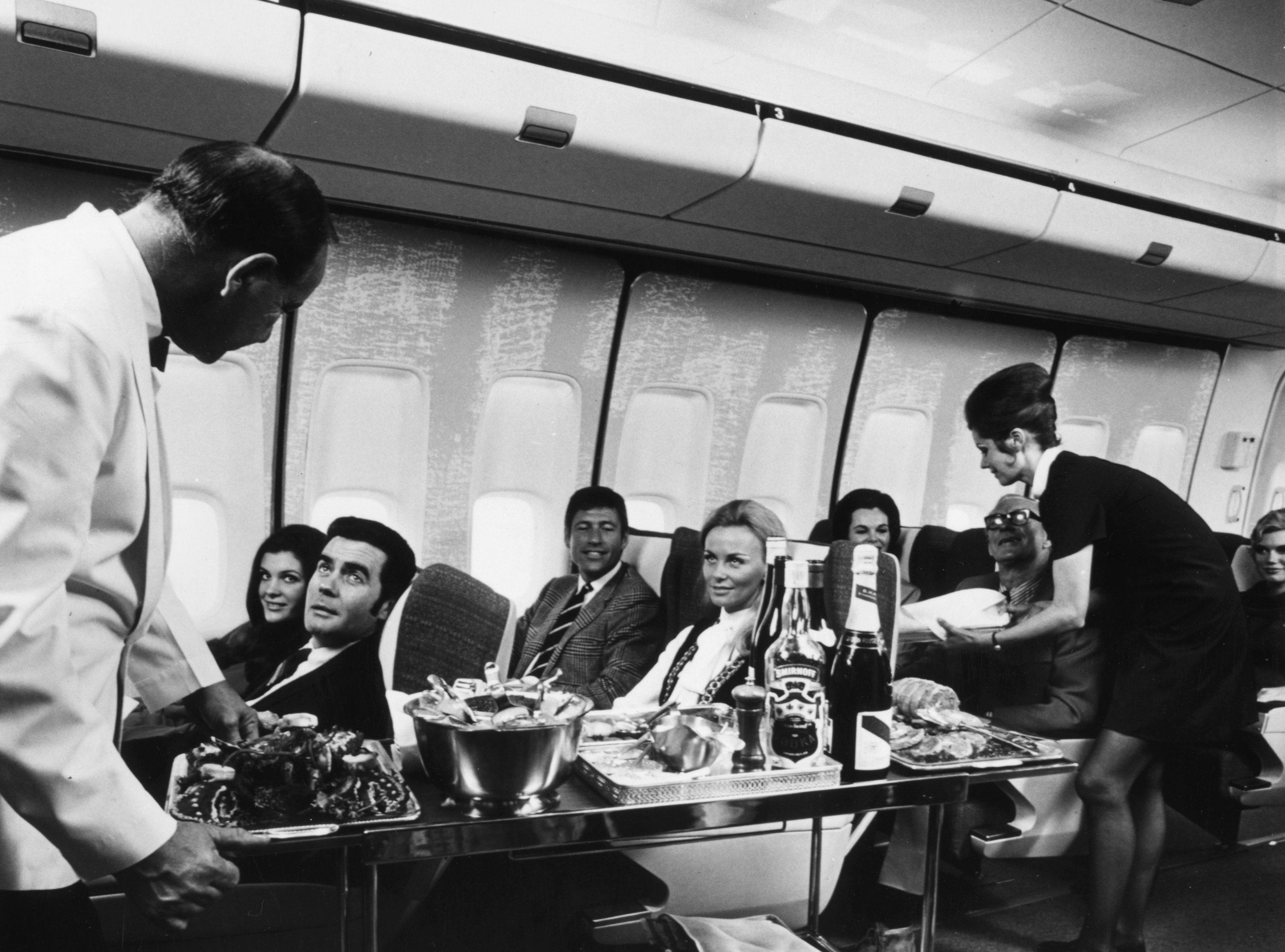 Whether you're a first class or economy class passenger, an airline can kick you off a flight if you're disruptive, disobeying flight crew instructions, or they suspect you're a threat. People have been kicked off flights because they had a peanut allergy, were wearing an offensive shirt, or were speaking Arabic. Flight attendants and pilots have broad discretion to remove almost anyone from the plane if they think it's appropriate, and your first-class ticket won't protect you. Even celebrities like Alec Baldwin and Ivana Trump have been given the heave-ho for behaving badly.
2. There's been a change of aircraft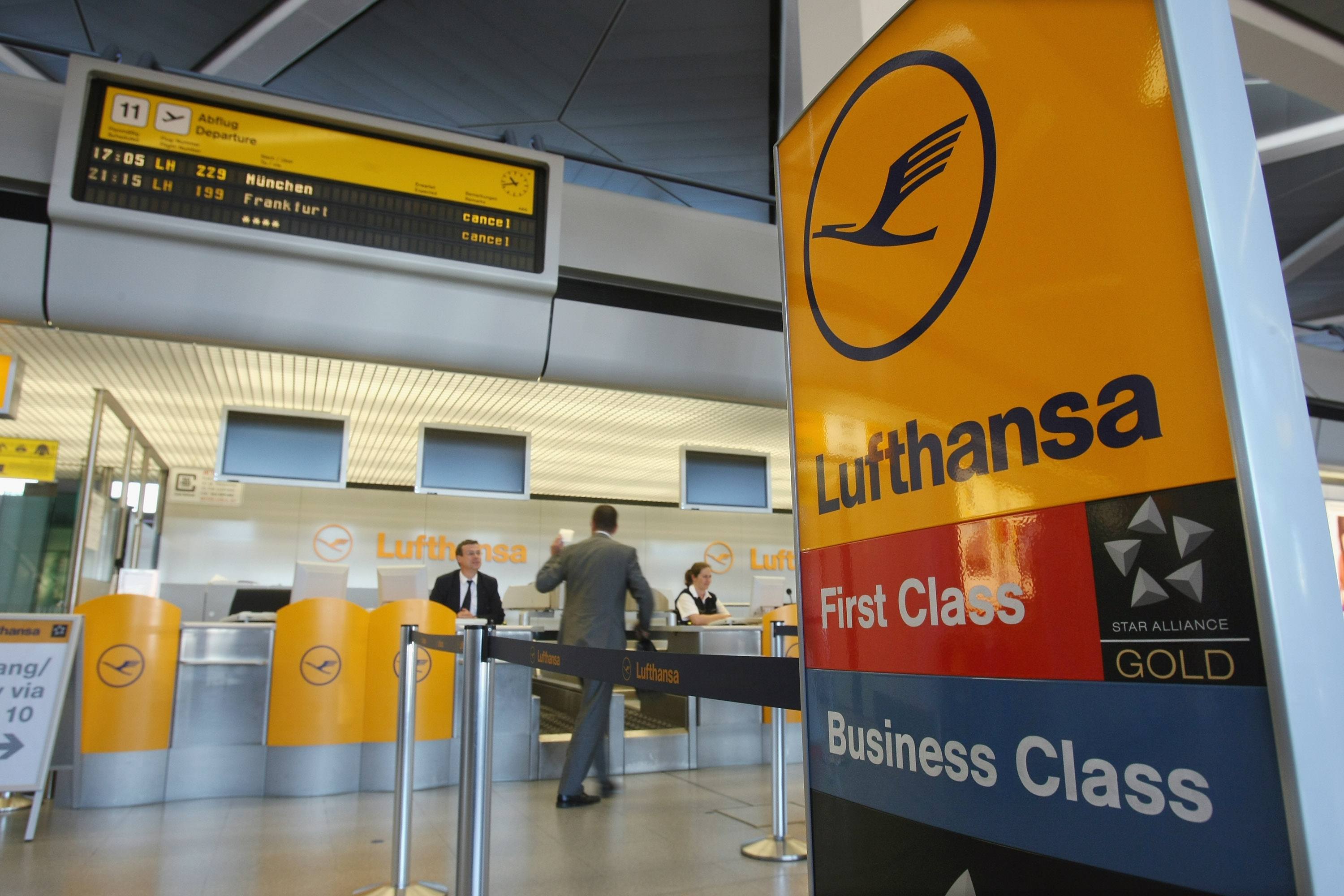 When you booked your flight, the airline was planning on flying a Boeing 737 with 20 seats in first class to your destination, but due to scheduling changes there's an Airbus A320 sitting at the gate when you arrive at the airport, and it only has 16 seats in first. A change of aircraft is one of the most common reasons for being downgraded from first. If this happens to you, the carrier should compensate you for the change (as in other situations where you're downgraded), or they may offer to rebook you on another flight in your original class.
"If you laid out extra miles or paid cash for that seat, the airline is obligated to refund that payment," according to the same story from The Points Guy. Be forewarned, though: Fuzzy airline math means the amount you get back (which should be the difference between the price you paid for the first class ticket and the price of the seat you got) probably won't be as much as you think it should be, according to consumer advocate Christopher Elliott.
3. An air marshal needs your seat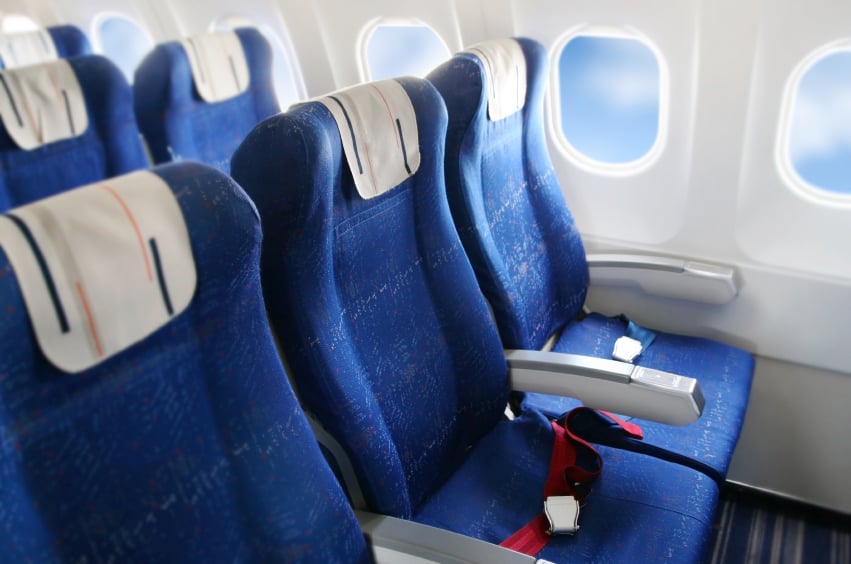 Since the September 11 terrorist attacks, the number of federal air marshals traveling undercover on U.S. planes has skyrocketed, according to USA Today. Air marshals fly first class, and if one shows up for your flight and a seat isn't available, someone will get bumped back to coach. If the airline can't offer you a clear explanation for why you're losing your seat, this may be the reason.
4. The flight is oversold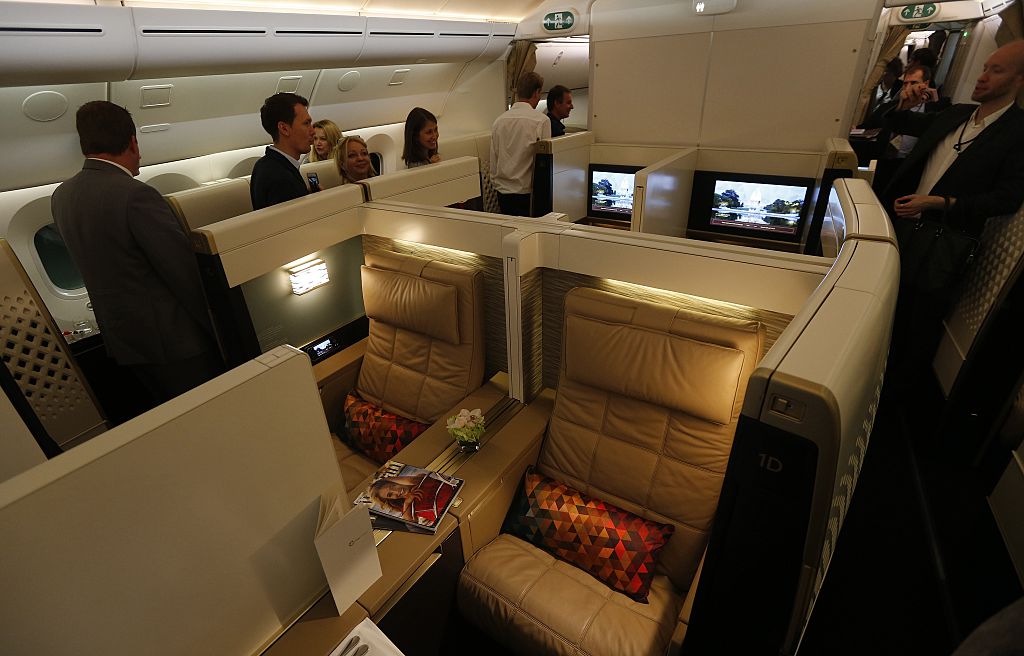 Sometimes, more passengers may be booked in first class than seats are available. Airlines expect a certain number of people to be no-shows, and they may purposely sell too many tickets with this in mind. While overselling the first class cabin isn't as common as overbooking in economy, it does happen. If you bought your ticket with miles or don't have status with the airline, you might lose your seat to someone who paid full freight or is an elite traveler. Airlines have also been known to downgrade people from first class in order to provide seats to crew members.
5. You have a pet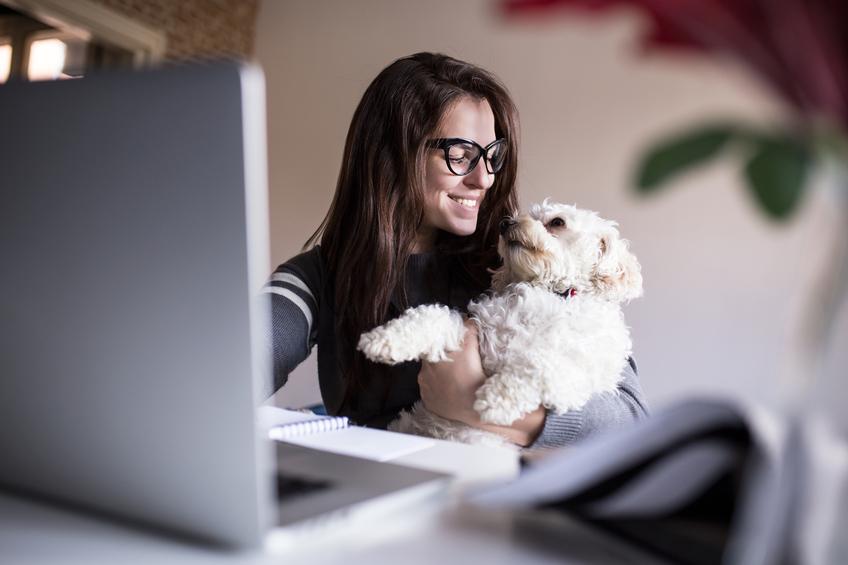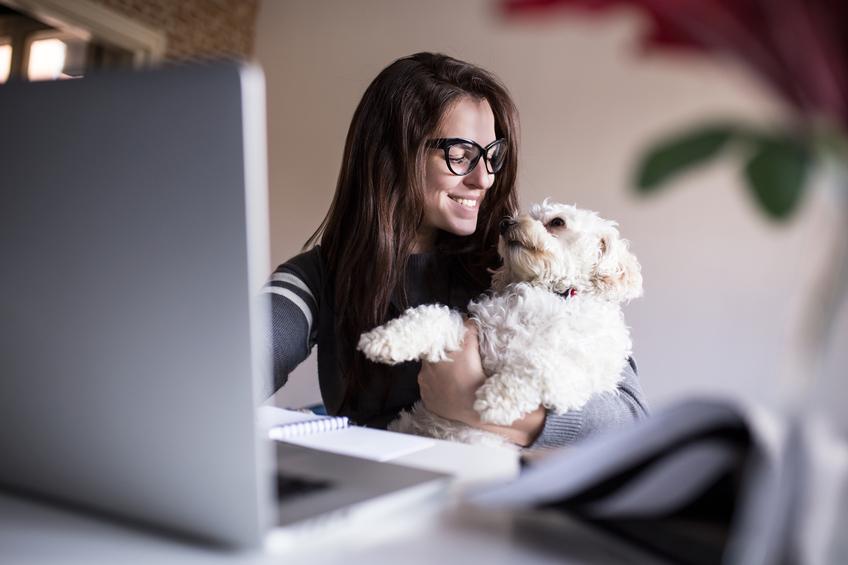 Actress Andie MacDowell landed in the news when she angrily tweeted about being downgraded from first class to "tourist class" on an American Airlines flight. MacDowell, whose original seat was in a first class bulkhead row, was flying with her dog. Because there was no under-seat space to stow her pet's carrier, she ended up being moved back to coach. Other passengers have complained about being bumped from first class because there were too many pets traveling in the premium cabin. Something to keep in mind the next time fluffy wants to come with you.
Follow Megan on Twitter @MeganE_CS