Flying With Your Pet? These Are the Most Dangerous Airlines for Animals
Airlines have recently come under fire for the lack of safety in transporting passengers' pets. But does the safety of your pet actually depend on the airline? Statistics say yes. There are several airlines that see multiple animal deaths and injuries every year, and it always seems to be the same airlines in the news. If you plan on flying with your pet soon, here are the four airlines with the highest rates of pet deaths in the United States for 2017. (Plus, check out page 7 for the safest airline.)
4. Alaska Airlines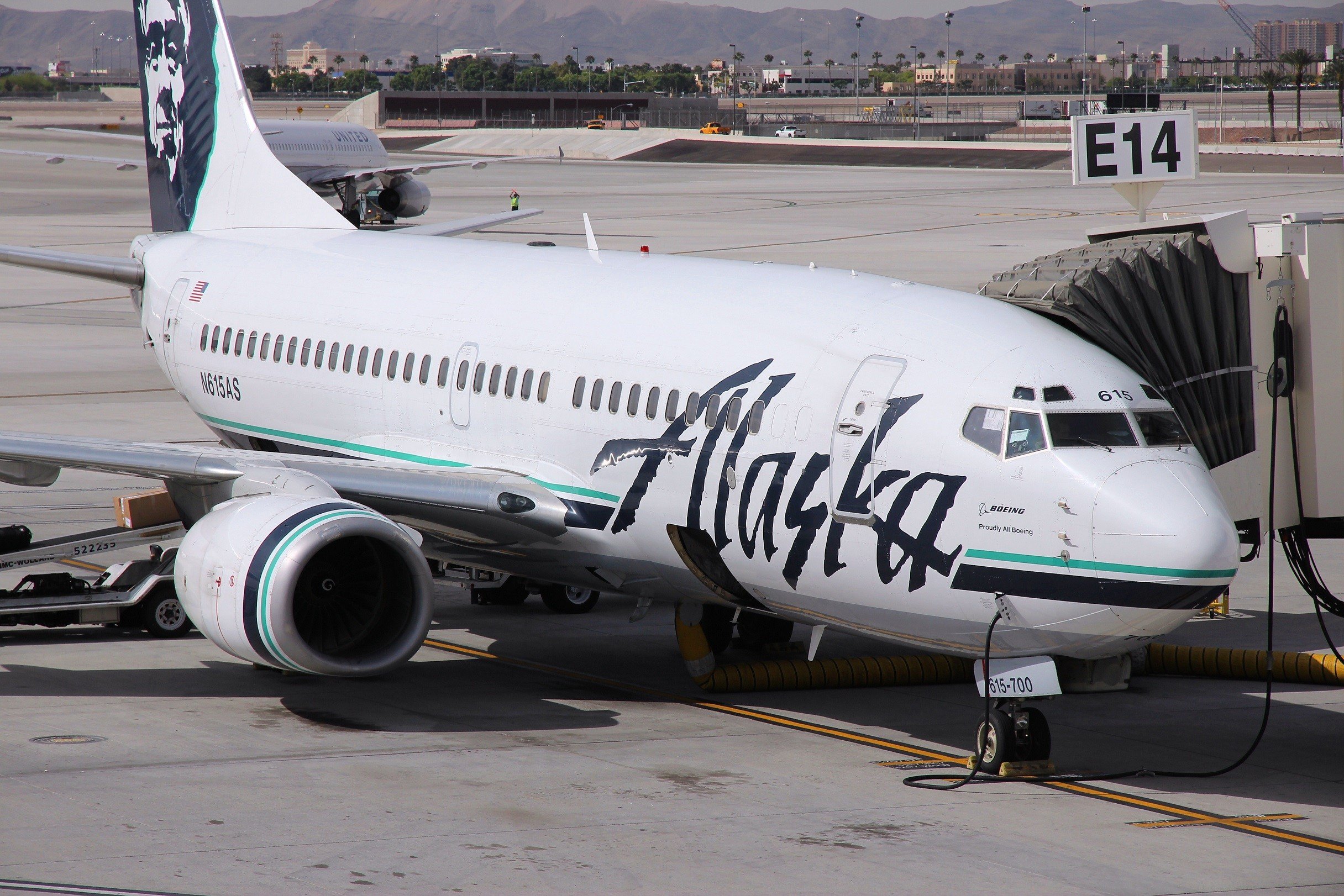 Alaska Airlines has a history of bad pet experiences. The airline had two pet deaths and one pet loss in 2017, according to the Department of Transportation's annual report. A "pet loss" refers to an animal being lost the same way luggage is. In this case, a cat escaped its kennel at Honolulu International Airport. It was never found. Alaska Airlines transported 114,974 pets in 2017. They had 0.26 incidents per 10,000 pets.
Next: This Georgia-based airline had double the incidents of Alaska. 
3. Delta Airlines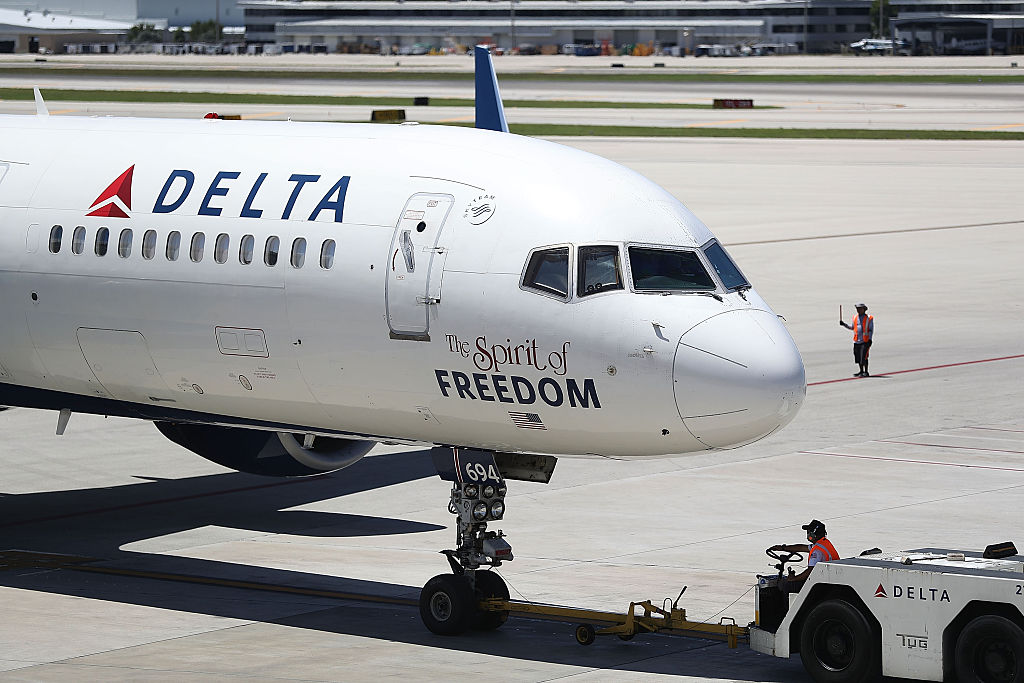 Delta Airlines had the same number of incidents as Alaska Airlines with two pet deaths and one loss. However, the airline only transported 57,479 animals in 2017, making their incidence rate double that of Alaska Airlines with 0.52 incidents per 10,000 pets. In 2017, Delta also cracked down on emotional support animals on planes. They addressed which animals would be allowed on planes but did not address added safety precautions to keep those animals safe.
Next: This airline once had seven dog deaths on one flight. 
2. American Airlines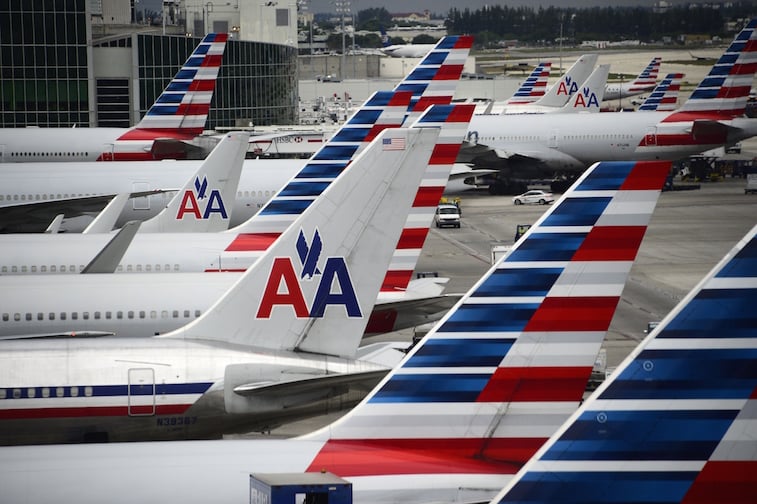 American Airlines reported two pet deaths and one pet injury in 2017, totaling three incidents. (There were no pet losses.) The airline only transported 34,628 pets in 2017, making their incidence rate higher than Alaska or Delta at 0.87 incidents per 10,000 pets. In 2010, American Airlines came under fire after one flight transporting 14 dogs resulted in seven of their deaths. Excessive heat was blamed as the cause.
Next: This airline has more animal deaths than the other three combined. 
1. United Airlines
United Airlines takes the top spot for pet deaths in 2017. The biggest story came when a massive rabbit died during a flight from London to Chicago. United had a whopping 18 pet deaths and 13 pet injuries in 2017, which is more than 10 times' the other airlines and more than four times' the amount of other airlines' incidents combined. It didn't have any pet losses, but it was extremely high in the other two areas.
Next: Yes, United transports more pets, but here's why it doesn't matter. 
The higher number of transported pets doesn't make a difference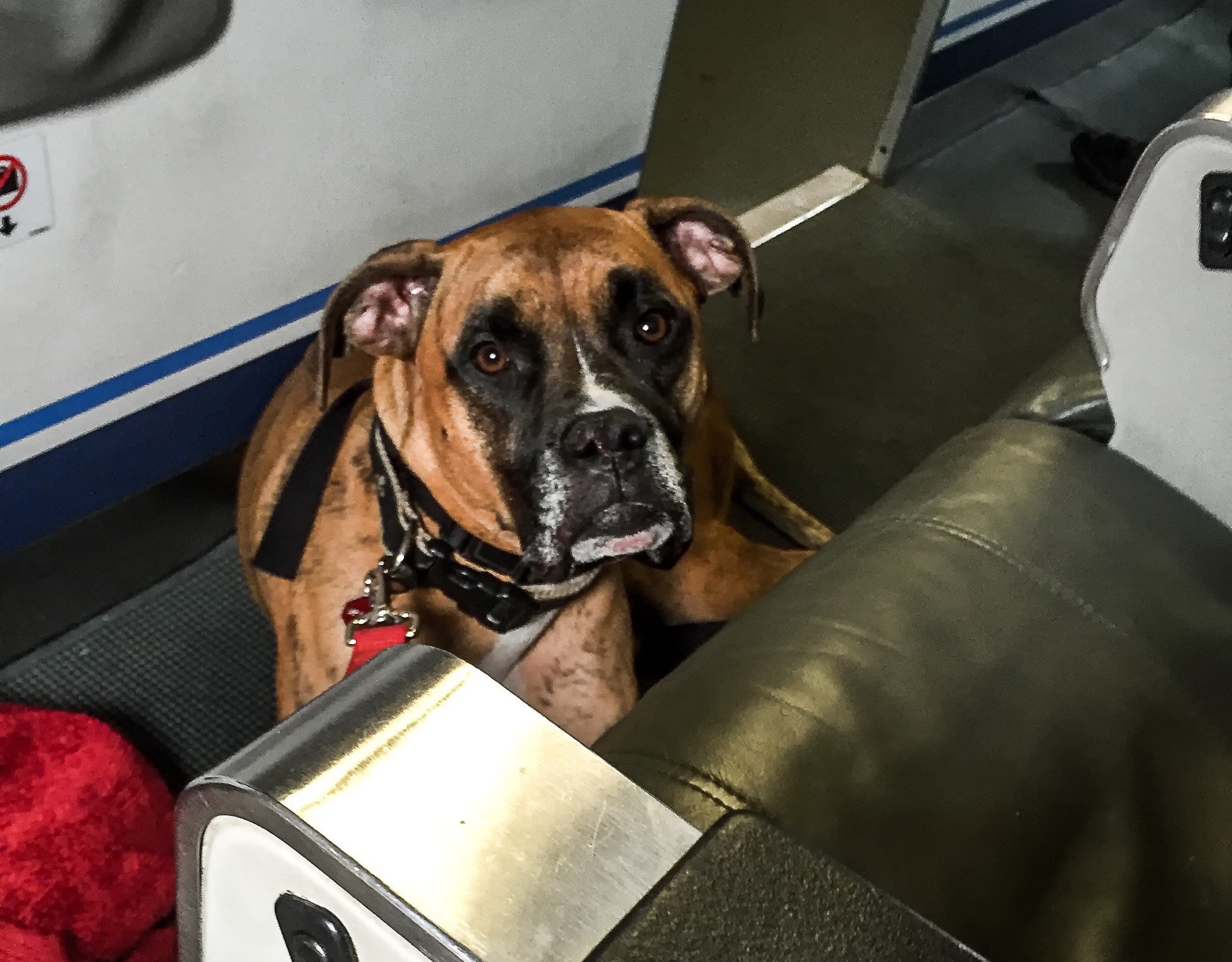 United did have more pet transportation than any of the previous airlines in 2017, with 138,178 in-flight pets. However, when it comes to incidents per 10,000, United is still much higher than any of the three other airlines on the list. The airline reported 2.24 incidents per 10,000 animals in 2017 — more than double the next-highest airline.
Next: United was responsible for more pet deaths than any other airline in the past five years.
United has accounted for a third of all pet deaths in the past 5 years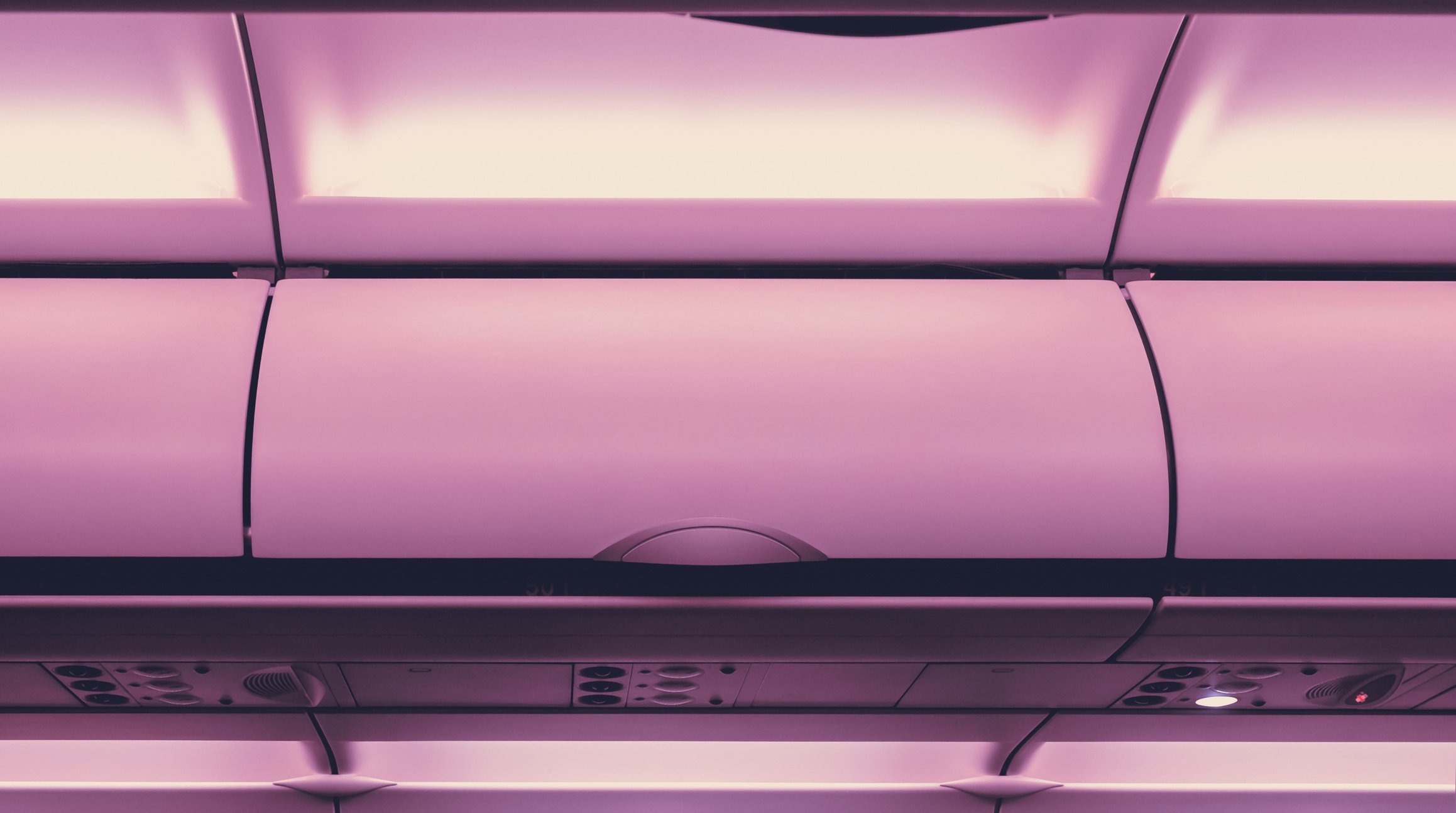 Over the past five years, 33% of airline pet incidents happened on United flights. The airlines had 53 in-flight animal deaths between January 2012 through February 2017. United only recently became the most dangerous airline for pets. In 2010 and 2011, Delta Airlines had the most pet deaths with 16 and 19, respectively. The airline has since improved its in-flight track record for pets. United has been in the spotlight for several incidences in recent years, including involuntarily dragging a passenger off a flight.
Next: This Utah-based airline is the safest for your pet to travel. 
SkyWest Airlines had the lowest number of pet deaths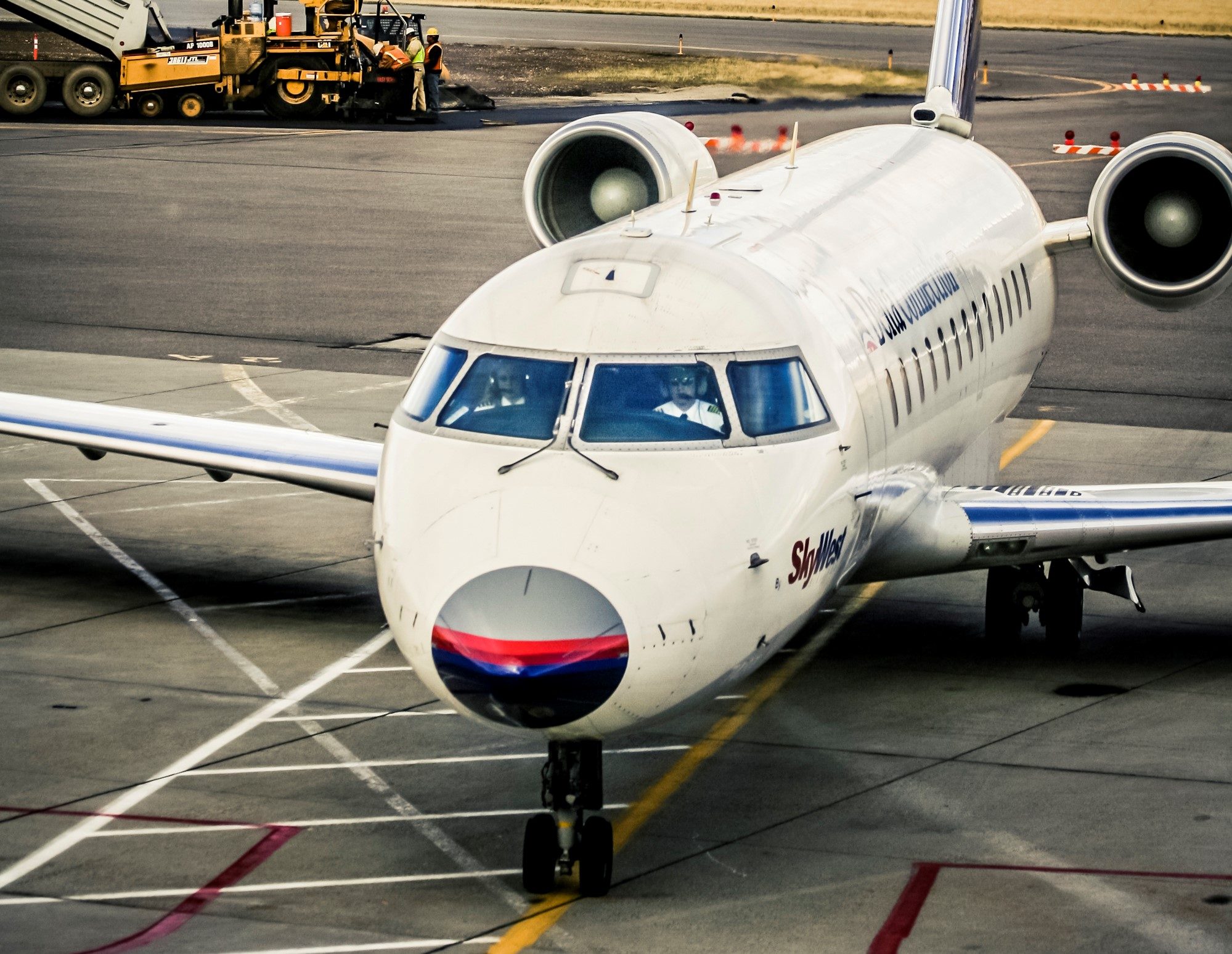 Although there were 13 total airlines that had 0 pet deaths reported in 2017, SkyWest safely transported the most. According to the Department of Transportation, the Utah-based airline had 46,392 pet transportation in 2017 and managed to get every single pet to its destination. Other airlines with a perfect track record in 2017 include ExpressJet and Hawaiian Airlines. (But according to USA Today, Hawaiian had nearly four deaths per 10,000 in 2016 — almost double United.)
Check out The Cheat Sheet on Facebook!