Flying With Pets? Here's What You Need to Know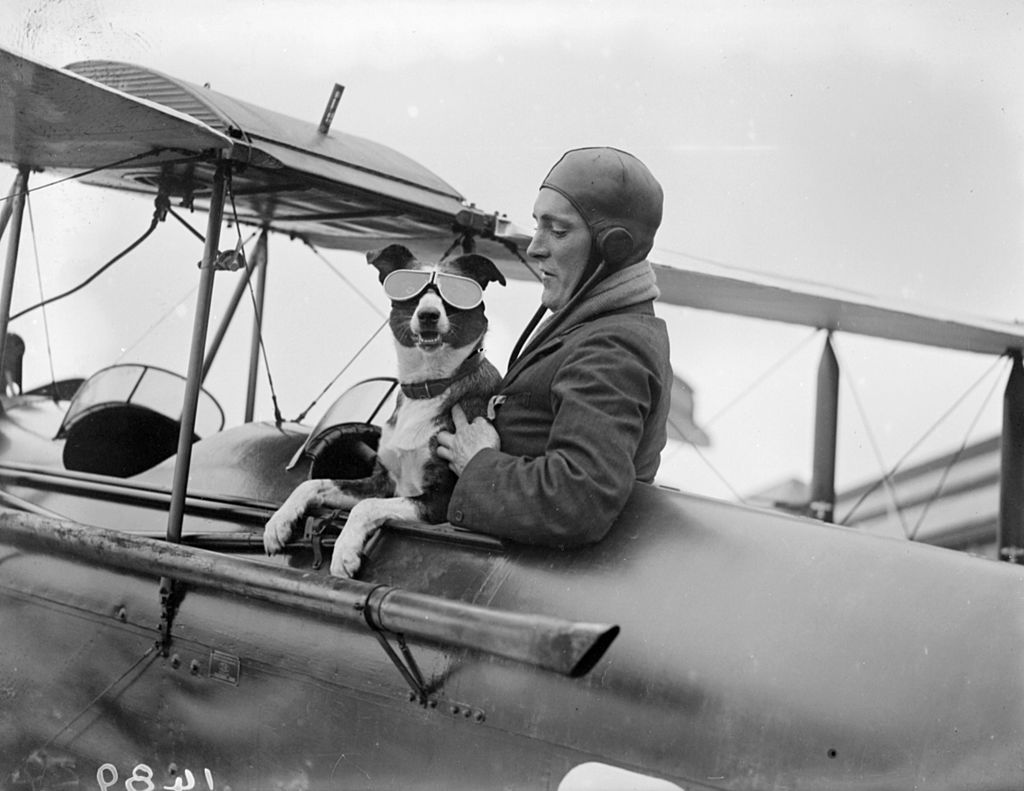 Your furry friend may be part of your family, but taking him on your next family vacation could be a tall order if you plan to travel by air. As many a pet parent has discovered, every airline has different rules about air travel for pets, which means flying with pets can be a logistical nightmare, especially if they're too big to travel in the cabin with you. Horror stories of lost pets and cats and dogs dying in flight aren't likely to quell the fears of anxious pet owners.
Nor are warnings from organizations like the Humane Society of the United States and the American Society for the Prevention of Cruelty to Animals discouraging air travel for pets likely to ease people's concerns. The Humane Society recommends that you "not transport your pet by airplane unless absolutely necessary." If possible, the Humane Society urges you to drive to your destination rather than fly, and if that's not an option, bring your pet with you in the cabin rather than putting him in the cargo hold. If you're planning a vacation, it may simply be best to leave your pet at home.
Unfortunately, leaving your pet behind or driving to your destination aren't always viable options, and if your pet weighs more than 20 pounds, he or she generally won't be able to travel in a carrier that fits under the seat in front of you. Pet owners with larger dogs or animals that aren't permitted in the cabin (say, snakes and birds) have no choice but to transport them in the belly of the plane. That certainly makes travel more difficult, but it's generally both feasible and safe, provided you're organized and prepared, say experts.
"Absolutely, it's safe … there are thousands of animals that are transported daily with no issue," Jeni Redmond, the owner of PetsFly.com, told The Cheat Sheet. "Unfortunately, you only hear about the bad incidents."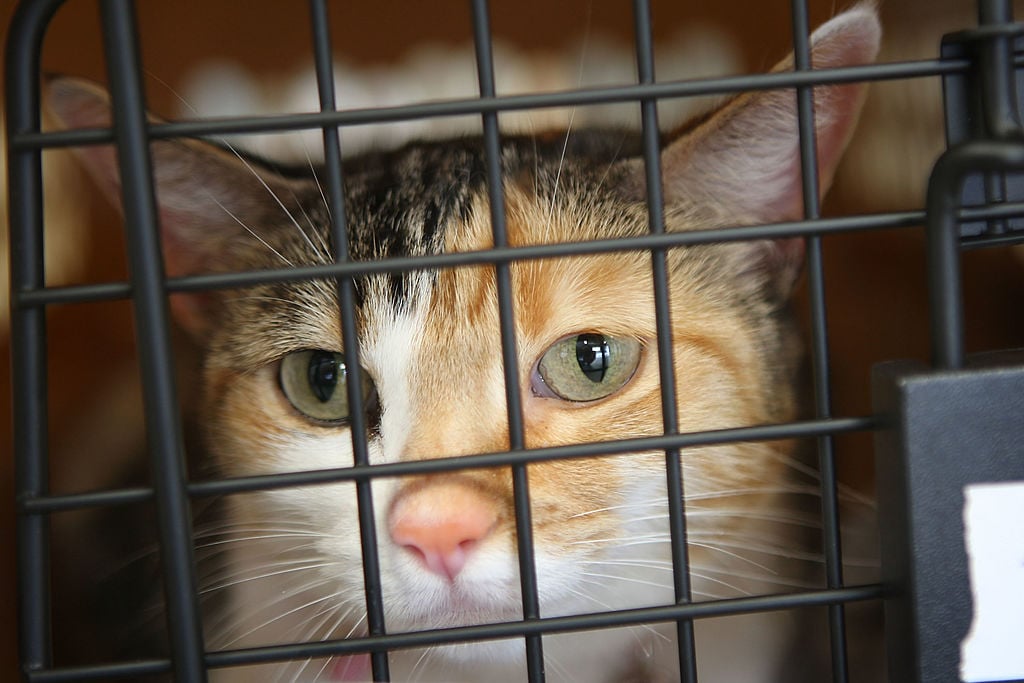 Preparation and planning ahead are key if you hope to enjoy a successful journey with your pet. Waiting until a few days before you leave to make arrangements is a mistake, Redmond said, since there are so many different issues to be aware of.
"Each airline has different rules, even when [pets] are traveling in the cabin, each state has different rules, each country has different rules," Redmond said. "Know all the rules before you go."
Delta, for example, won't allow pets in the cargo hold of certain planes, nor will they accept certain breeds. If you're traveling on American, the airline only allows checked pets to connect through certain cities. The U.S. Department of Agriculture prohibits the transport of pets if the temperature is above 85 degrees Fahrenheit or below 45 degrees Fahrenheit. Airlines may also have rules about the size of the carrier or the age of the animal they'll accept.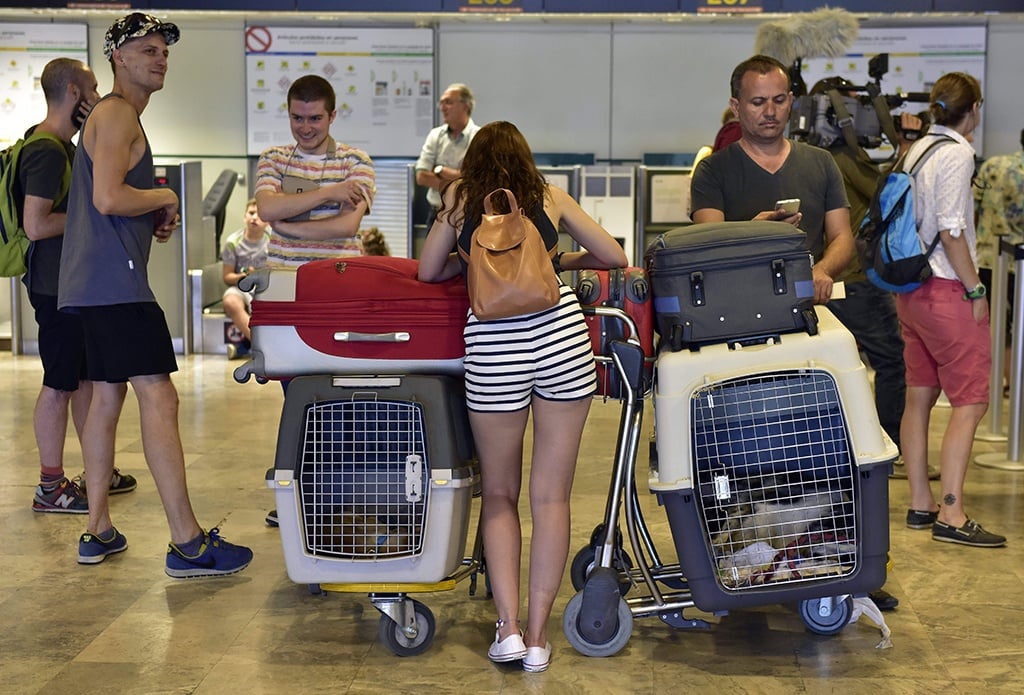 Given the number of issues to be aware of, Redmond recommends working with a professional pet transport company to coordinate travel. The International Pet and Animal Transportation Association has an online directory you can use to find a pet shipper near you.
Experienced pet relocation services can "advise you from A to Z," Redmond said, including working with airlines and handling any issues, such as flight delays, that arise along the way.
When it comes to preparing your pet for his trip and keeping him safe and healthy, getting him used to his kennel is essential since that will minimize stress. The Humane Society also suggests always choosing nonstop flights, making sure the crate is clearly labeled and your pet has proper identification, not feeding your pet in the 4 to 6 hours before the flight, clipping your pet's nails to keep them from getting hooked on the carrier door, and not giving your pet tranquilizers unless prescribed by a vet. Avoiding hectic travel seasons like the Christmas holidays can also reduce the chances of something going wrong while in transit.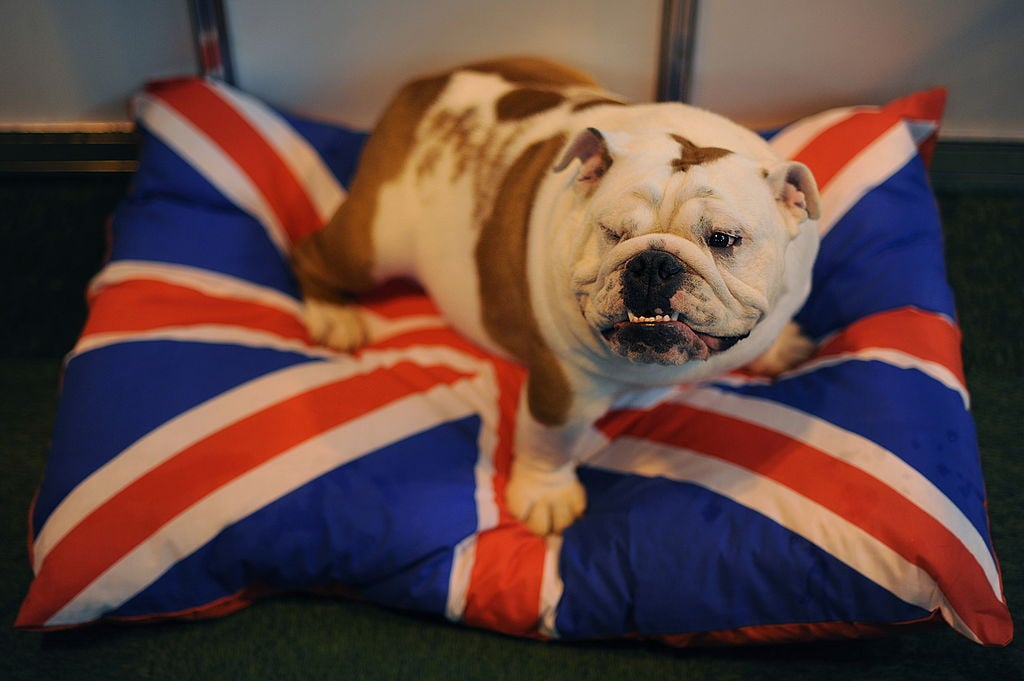 Owners of snub-nosed, or brachycephalic, animals, such as bulldogs, Boston terriers, pugs, and Persian cats, need to be especially cautious when flying. These animals are more likely to have difficulty breathing during a flight, which can lead to their death. The risk is so great that some airlines won't even allow them to fly unless they're in the cabin. "It's much more challenging to get them transported," Redmond said of those breeds.
Flying with exotic pets, such as turtles or snakes, can also pose a challenge, Redmond said, since there are different rules and regulations that may apply to these animals. Pet snakes aren't permitted in Hawaii, for example, which also has strict quarantine regulations to prevent the introduction of rabies. If you're traveling internationally, you need to be prepared to deal with regulations at your destination. Some countries, such as Australia, require certain veterinary requirements to be met as much as 6 or 9 months prior to entry, Redmond said.
As far as which airline is safest for pets, it's difficult to say. The U.S. DOT does track deaths and injuries to pets that occur on major airlines. In 2015, 35 pets died, 25 were injured, and 3 were lost. Alaska, Delta, and United experienced the most incidents, but without knowing how many pets those carriers flew overall, it's hard to draw clear conclusions about whether one airline does a better job of handling pets than others. Yet in general, the number of deaths and injuries to pets while flying is fairly low, which should provide some peace of mind to worried pet owners.
"Most of the cargo handlers and people who are handling the pets are pet lovers, and they handle them with care," said Redmond.
Follow Megan on Twitter @MeganE_CS