Foods That Are a Complete Waste of Money on Amazon
Whenever you need an item but don't want to go to the store, there's an easy alternative: Just order it from Amazon. But especially when you're talking about food, placing that Amazon order might not be as good of a deal as you think it is. There are a few grocery items you might already know you should never buy on Amazon, such as paper products and pet food. But you might also be wasting money on Amazon on plenty of other grocery items.
Sorting out what you should buy — and what you should skip — necessitates some comparison shopping. But there are some items you should approach with definite skepticism, whether you're shopping AmazonFresh (for fresh groceries), Prime Pantry (for packaged goods), or Prime Now (for a limited selection of items from the local grocery store).
1. Meat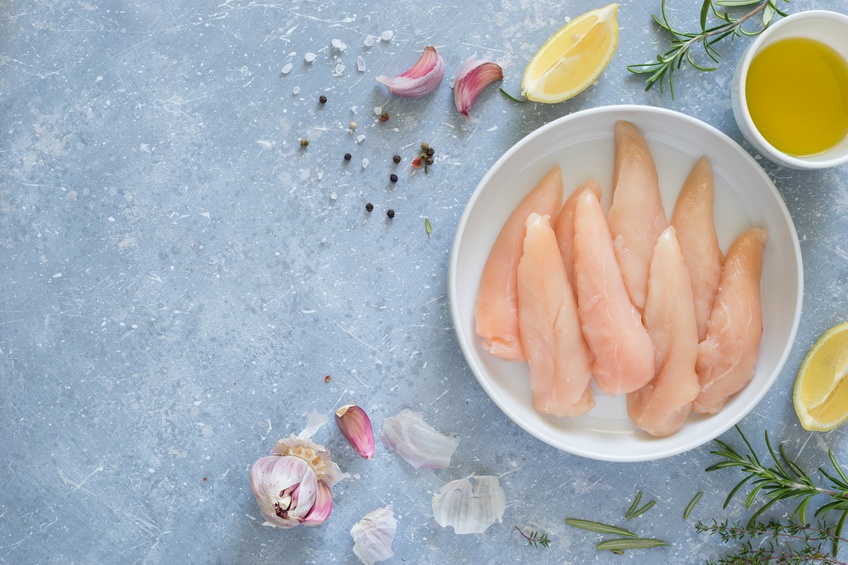 GOBankingRates reports "if meat is part of your diet, you might want to skip AmazonFresh." The publication compared the prices of more than a dozen meat products — including chicken, beef, pork, and seafood — with prices at Safeway. Amazon's prices were 63% higher. The publication warns, "Shoppers can find lower-priced items on AmazonFresh; however, meat is not one of those items."
2. Produce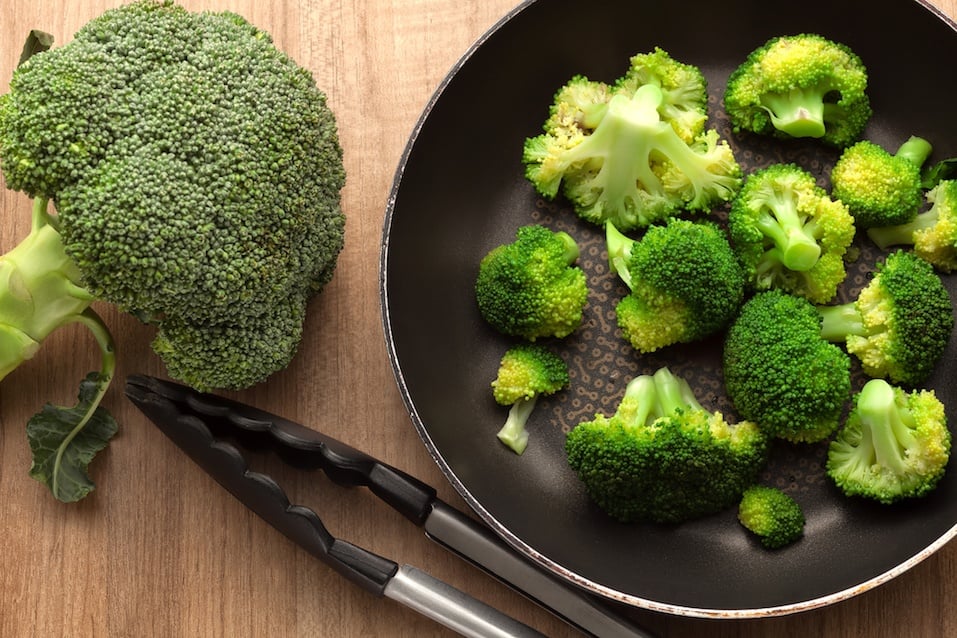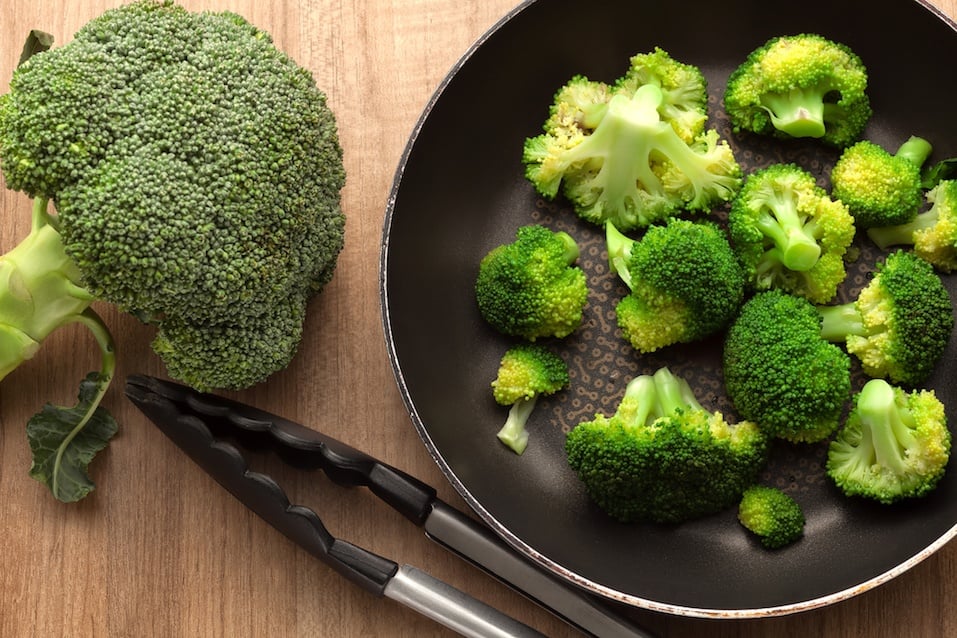 Even when you can find good deals on fresh vegetables and fruits on Amazon, you might want to skip them and head to the grocery store instead. You can't pick out a specific tomato or go with a particular bunch of bananas when you order your groceries online.
When you shop at the grocery store, you buy the berries that look the freshest or the melon that smells the best. But by ordering produce from Amazon, you miss the opportunity to make that choice and ensure that you're getting the most bang for your buck. 
3. Beverages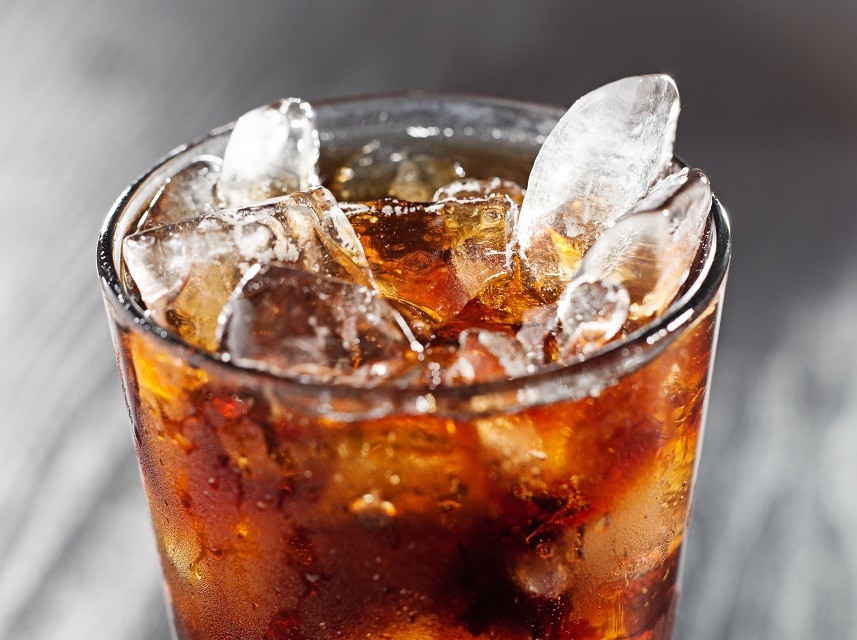 Ordering beverages on Amazon sounds tempting (especially because you won't need to drag heavy packs of soda or bulky bottles of juice home from the grocery store). But buying beverages on Amazon is often a waste of money. In fact, you might end up paying almost twice as much.
An analysis by Boomerang Commerce found the most popular beverage items at Target cost 97% more at Amazon than they do at Target. And for the most popular beverage items at Wal-Mart, Amazon's prices are 105% more expensive. 
4. Breakfast items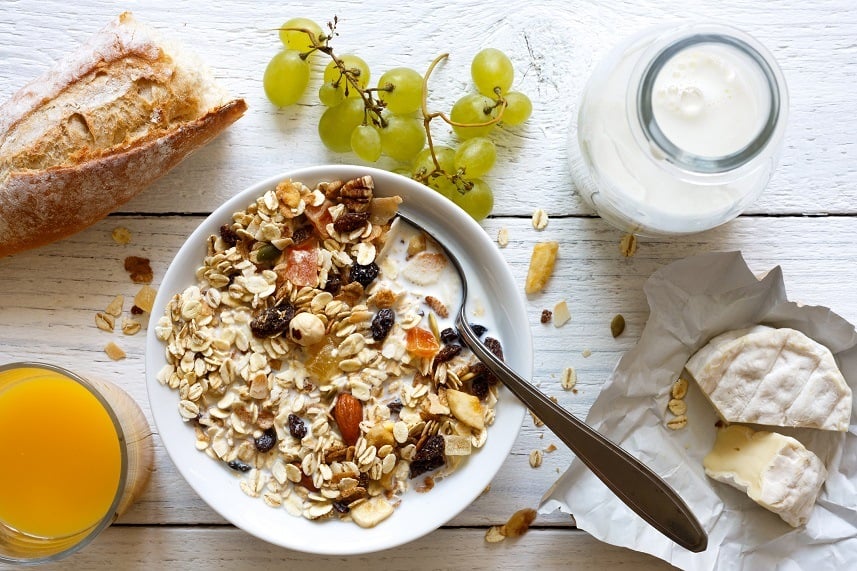 Boomerang Commerce also found Amazon charges significantly higher prices for breakfast items than Target and Wal-Mart. Amazon's prices are "93% more expensive on average among Target's top 100 breakfast items." And they come in at "73% more expensive on average among Wal-Mart's top 100 breakfast items."
As the study explains, "Though the items are not identical across each retailer's top 100, the findings show that consumers buy higher-end items at Amazon and also pay a higher margin for these grocery goods across the board."
5. Bulk items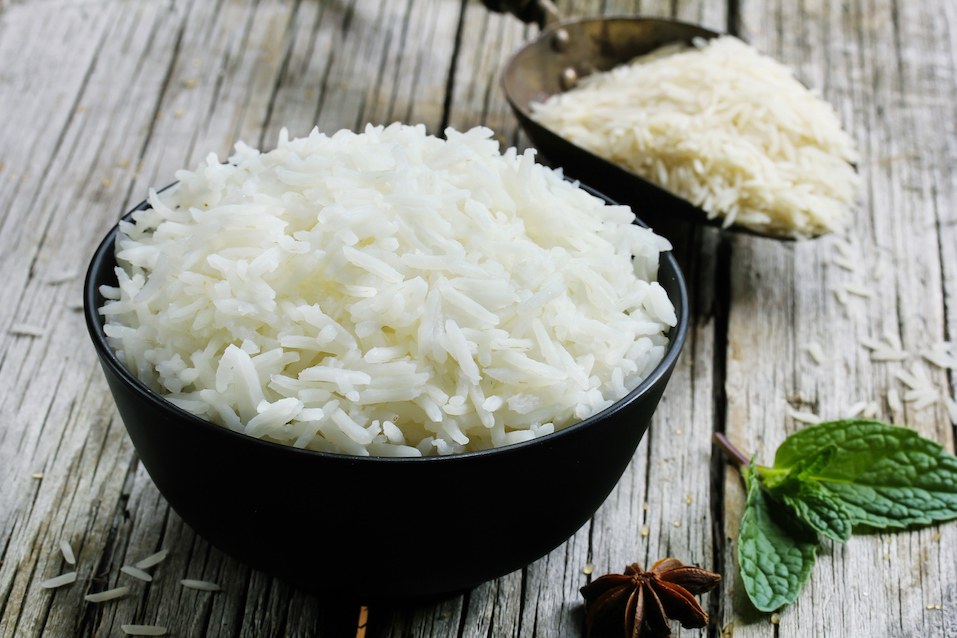 Another food purchase that will probably just waste your money at Amazon? Bulk items. That's because, as GOBankingRates notes, "AmazonFresh doesn't sell items in bulk like warehouse clubs do." You can add multiples of an item to your cart. But buying a lot of something won't get you a discount.
Plus, when AmazonFresh offers special promotions, the platform usually limits the quantity you can purchase. If you want to save money by buying in bulk, you should shop at Costco or Sam's Club instead of on Amazon. 
6. Fresh Deals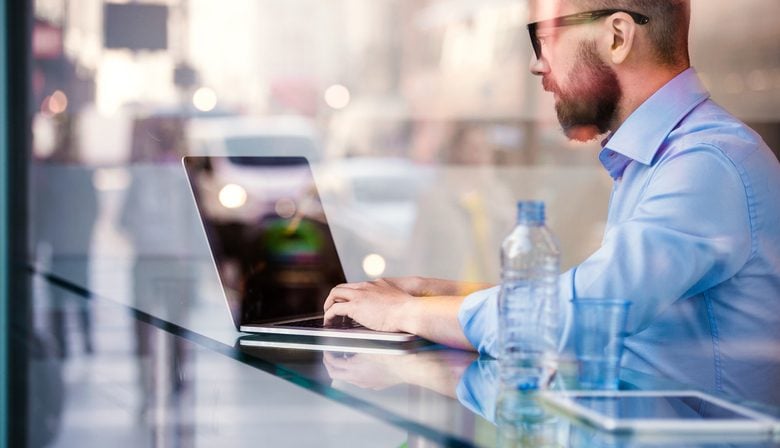 You've likely noticed AmazonFresh routinely runs promotions called Fresh Deals. They apply to specific brands. (GOBankingRates cites examples, such as 30% off Barilla pasta and 30% off Birds Eye products.) But shoppers who clip coupons and look out for deals at the local grocery store can often find a better deal elsewhere.
Plus, at a local grocery store, you always have the option of shopping for store-brand items. Some of those even taste better than the name brands Amazon wants you to buy. 
7. Items you'd usually buy generic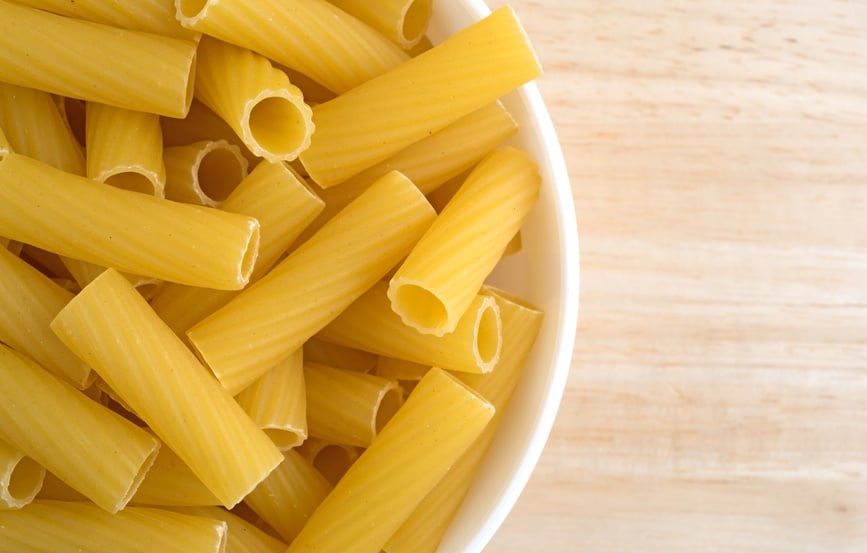 When you shop for pantry essentials, you probably know which items are worth buying name-brand and which ones you can save on by purchasing generic. But as MakeUseOf notes, you don't typically have the option of purchasing store-brand, generic versions of items on Amazon Prime Pantry.
As the site explains, "If you're a big bargain hunter and you always opt for generic brands, then you'll also be sorely disappointed in the Pantry's selection. In fact, if generic is all you buy, then switching to Prime Pantry will significantly increase your spending."
8. Meal kits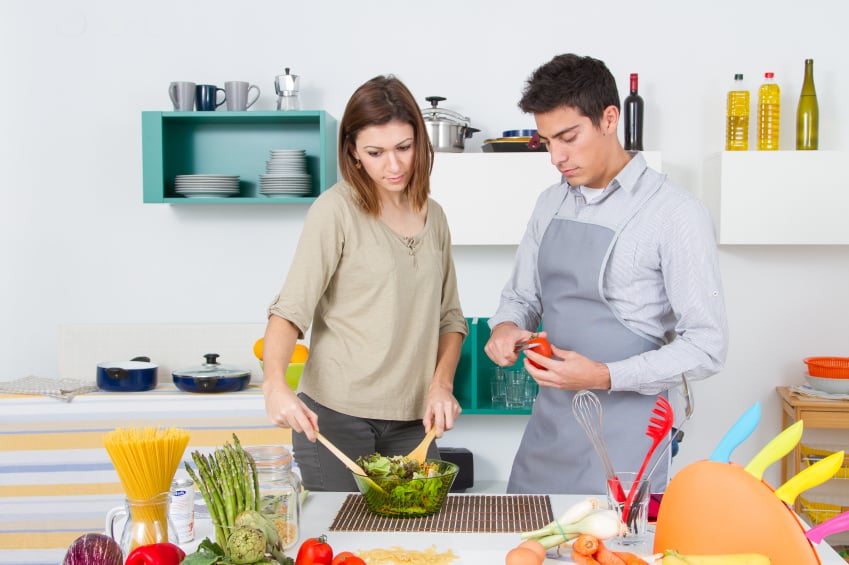 AmazonFresh recently began offering meal kits in partnership with Martha Stewart and Marley Spoon. As Forbes reports, "The concept of offering customers a box of ingredients along with easy to follow cooking directions has been a hit." But meal kits — purchased via Amazon or elsewhere — are usually a poor value.
The kits inevitably cost more than a DIY meal. Plus, they often aren't a good fit for picky eaters or people on a specific diet. And as ValuePenguin notes, kits usually don't yield enough food for leftovers or include enough ingredients to make a bigger batch on purpose.
9. Subscribe and Save items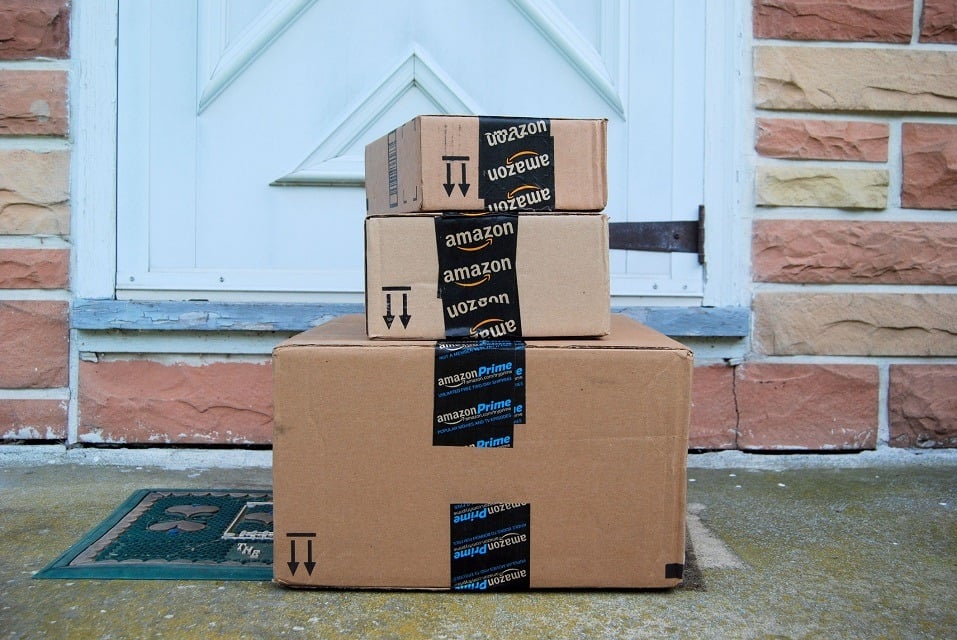 You've probably seen Amazon's Subscribe and Save option if you've ever ordered food, household essentials, or cosmetics on the platform. Amazon offers you a small discount if you commit to having the product delivered to you every month or at another set interval of time. But for grocery items, that often doesn't end up being a good deal.
If you have a new box of energy bars or a giant bag of quinoa delivered each month, you could easily end up spending money to replenish items you haven't yet used up. Make sure you only use the Subscribe and Save option when you're certain you'll use up your stock of the item fast enough.
10. Orders with only a couple of items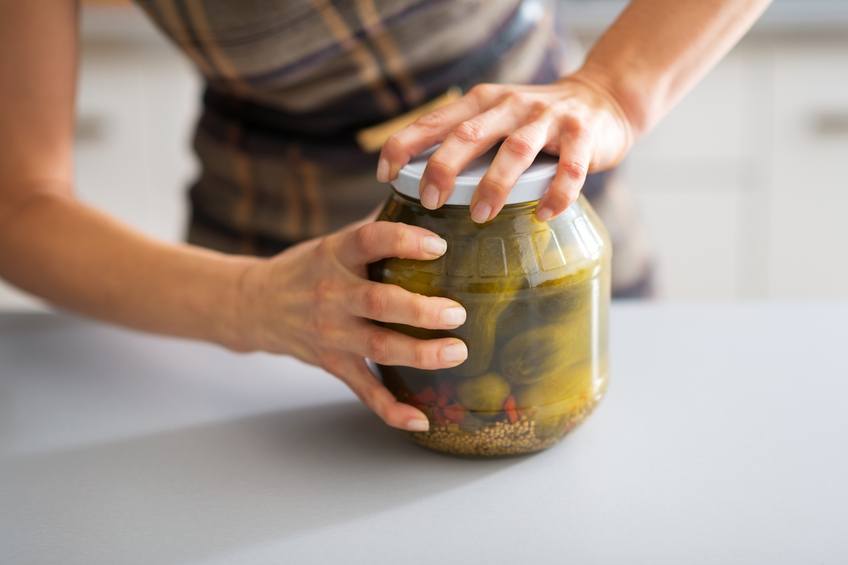 If you're going to shop on AmazonFresh, you need to buy enough to make the fees worth it. When you shop on AmazonFresh, you have to spend $40 or more to get free shipping. Any order that totals less than $40 will incur a shipping charge of $9.99. As GOBankingRates puts it, "If you only need a couple of items, then you are undoubtedly wasting your money."
If you rely on a delivery service from your local grocery store, you'll probably have to pay delivery fees there, as well. But if you only need a few items, you'll likely save a lot by just swinging by the store in person. (And you won't have to tip a delivery driver either.)
11. Ingredients you need quickly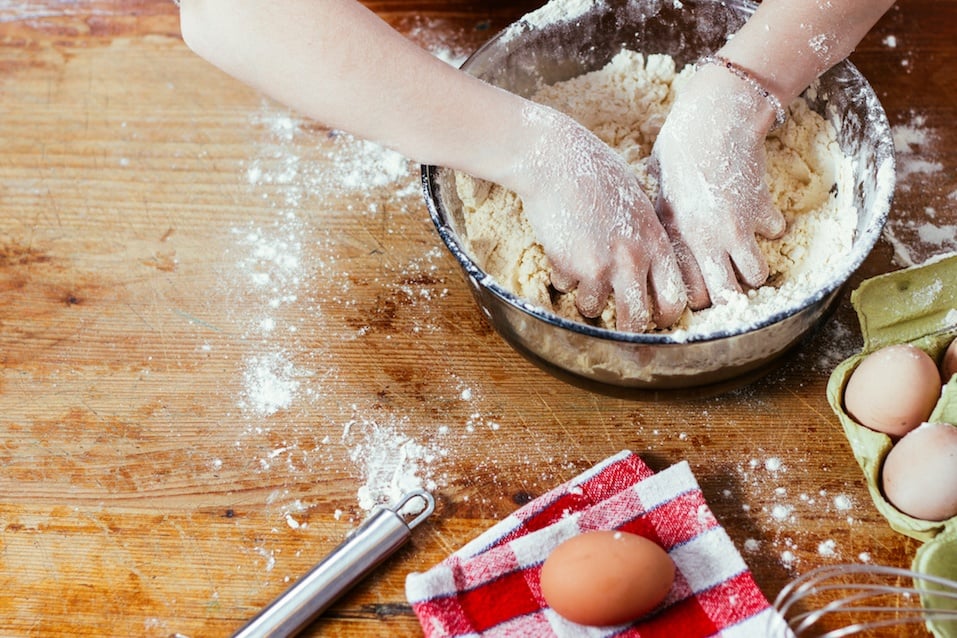 If you need a couple of ingredients to put together dinner in a few hours, ordering from Amazon will probably be a waste of money. If you want something from AmazonFresh to prepare for dinner, you'll need to have placed your order before 10 a.m. An order you place any later in the day won't arrive until the following morning.
And though you can pay extra to expedite the shipment of regular Prime items — you can get same-day or one-day shipping instead of two-day shipping — that can quickly inflate the price. If you need something quickly, the most economical option is probably to head to a local grocery store. 
12. Anything you haven't researched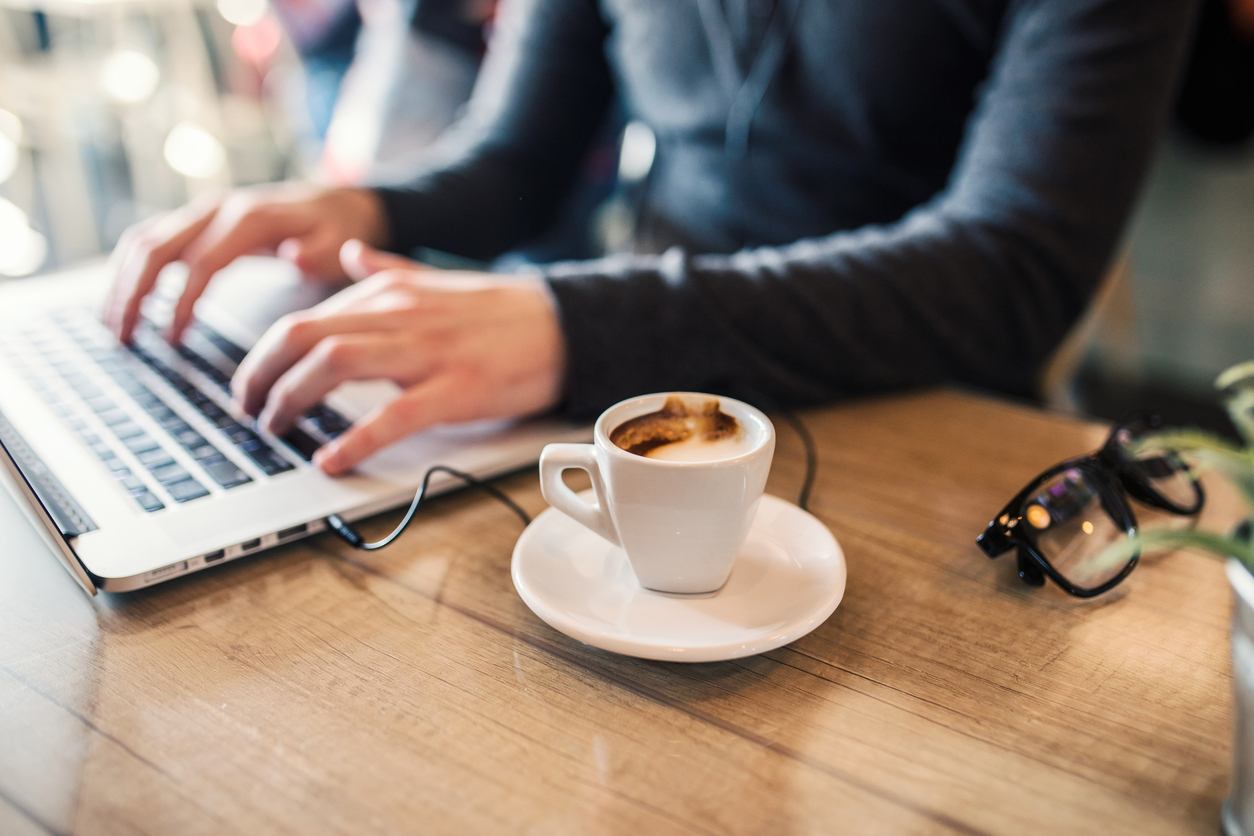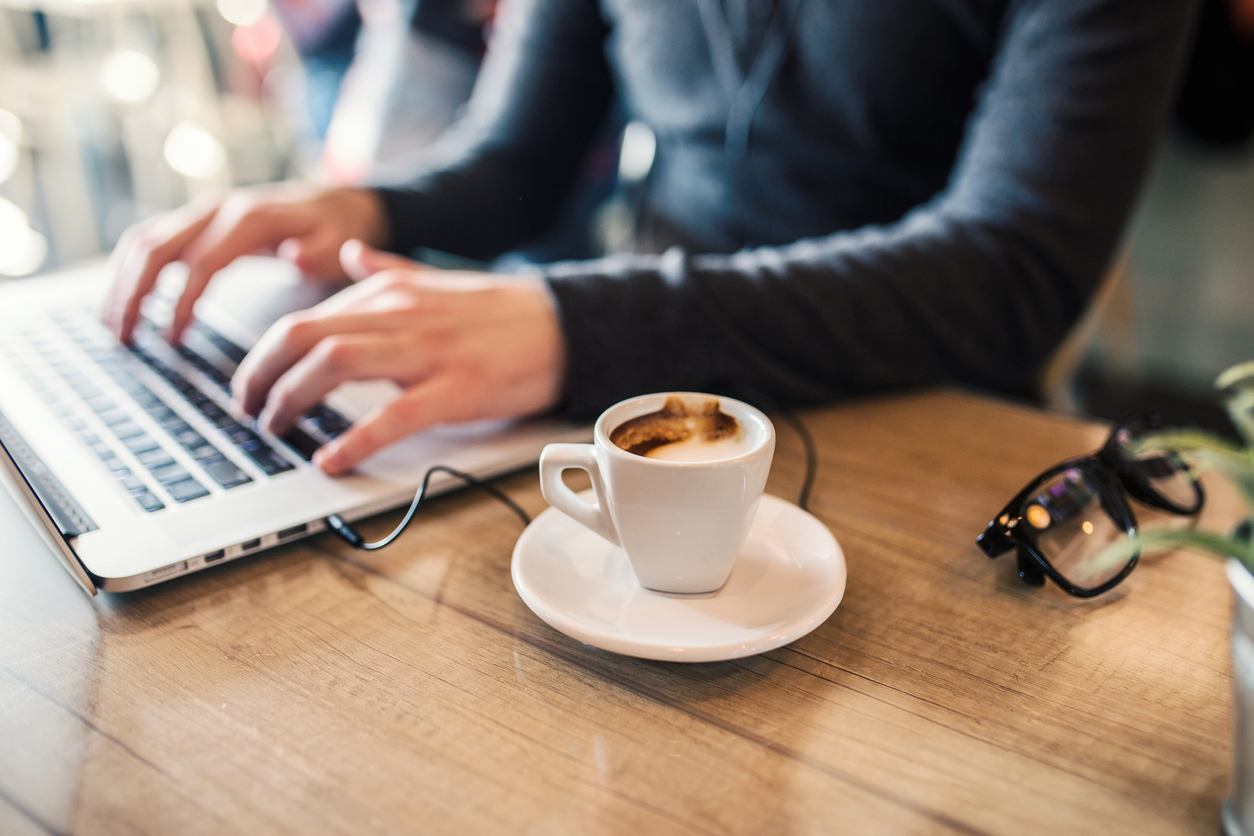 When you buy groceries online, you have the opportunity to comparison-shop. Take advantage of it. You probably know your local grocery store's price for most of your essentials. And you should keep those in mind when you decide what to order on Amazon.
But you should always perform a quick search to make sure you aren't paying two or three times the going rate for an item, especially when it's available via platforms that don't charge a membership fee, such as Jet. As Money reports, you should always shop around when buying groceries online. "Compare prices with other online grocery services — and with in-store options as well," according to Money.
13. Things you can buy on Jet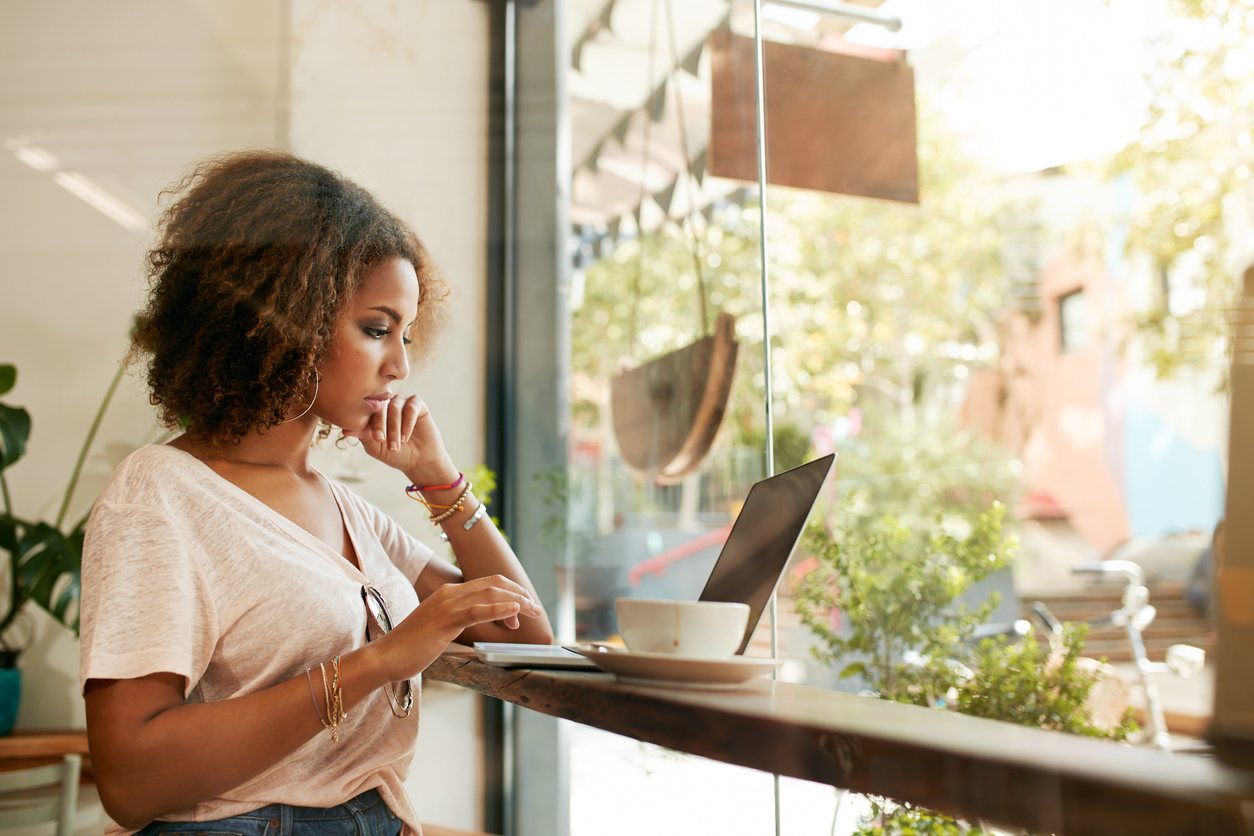 If you're considering shelling out for a Prime membership and the AmazonFresh service, then you should definitely do some comparison-shopping — especially with Jet. Jet doesn't charge a membership fee. That sounds pretty great when you tally the cost of an Amazon Prime and AmazonFresh membership. ($99 per year for Prime, plus $14.99 per month for AmazonFresh, adds up to a whopping $278.88 per year.)
As Thrillist notes, Wal-Mart-owned Jet "can and will save you money on individual purchases." A 2015 study found Jet is cheaper on 73% of overlapping products compared to Amazon. And that's without even accounting for Amazon's membership fee.
14. Essentials you could order from Wal-Mart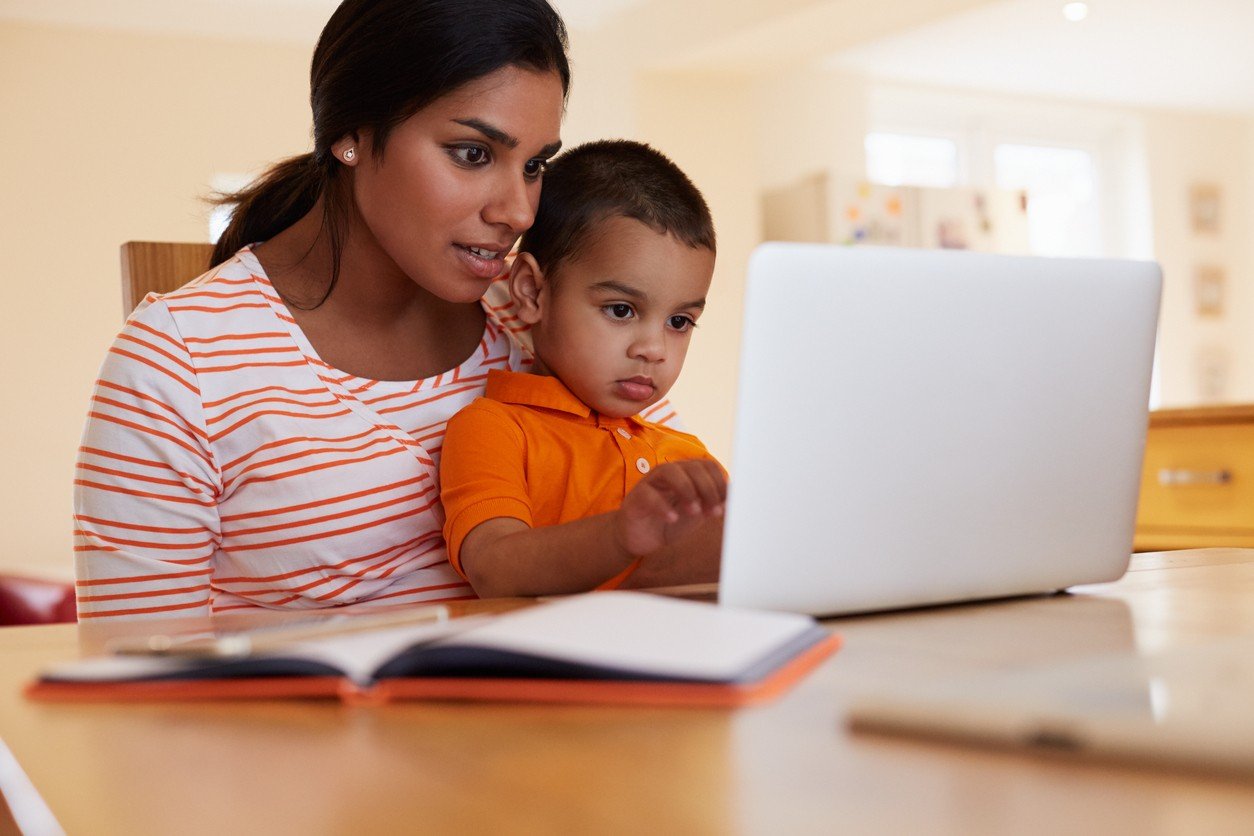 Similarly, Wal-Mart can often be a cheaper place to stock up on essentials than Amazon. Reviewed.com reports Wal-Mart has more than 16,000 food items available with free two-day shipping. That can feel like a game-changer if you're trying to figure out whether you should purchase a Prime membership.
At Wal-Mart, you don't have to buy a membership to take advantage of the free shipping. As Reviewed.com explains, "You don't need to buy in bulk, subscribe to Amazon Fresh, or build a Pantry box to get savings, either. You just have to spend $35."
Bonus: Membership fees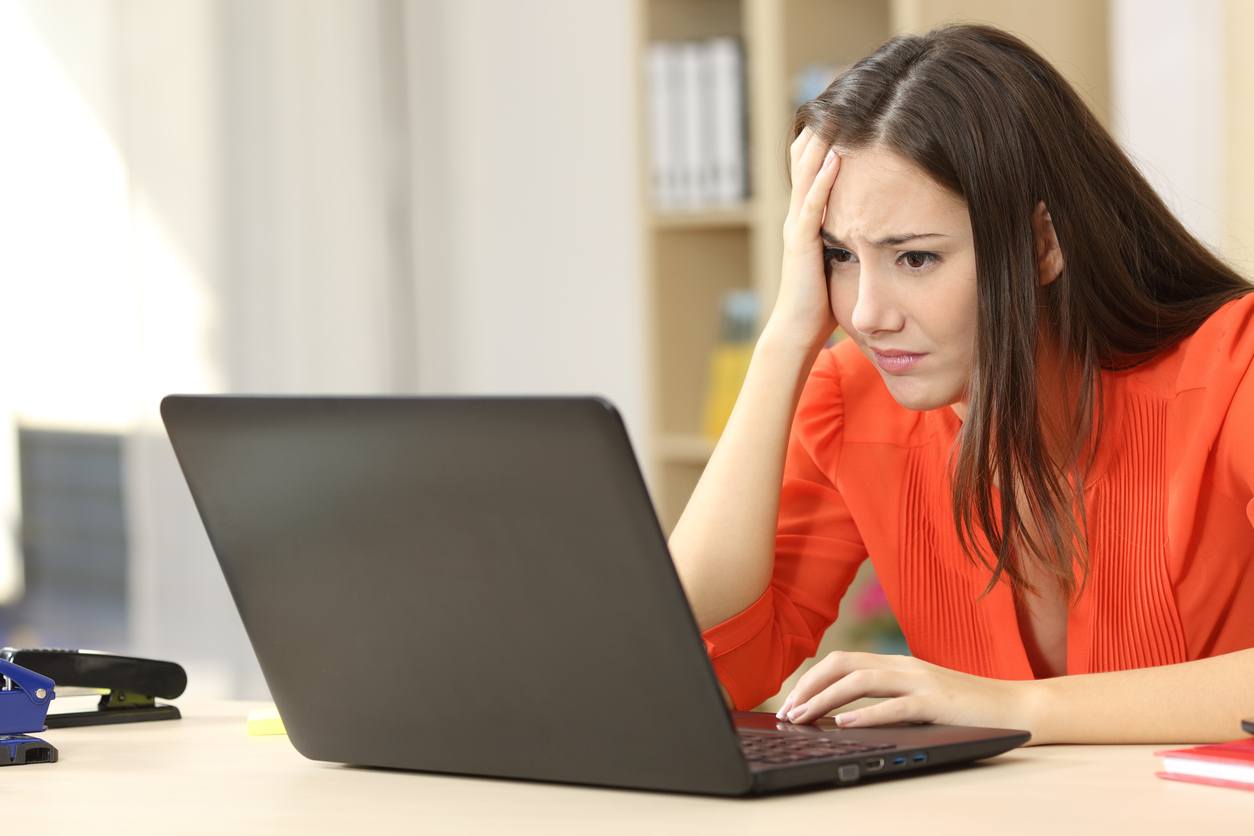 You don't have to compare the price of specific foods to learn one thing: Amazon's services will cost you a lot in membership fees. TechCrunch notes Amazon has "struggled to make the economics of grocery delivery work." That makes AmazonFresh "pricier compared with its venture-backed competitors, like Instacart."
Plus, Amazon charges high membership fees not only for Prime, but also for the AmazonFresh service. Even a membership to Costco or Sam's Club would be cheaper. And if you prefer to shop online, access to options from Jet and Instacart come without membership fees.