Forget Ikea — These Are the Best Stores to Find Cheap Home Decor
When it comes to home decor, Americans want what they want, and they want it cheap. Discount retailers are stealing customers away from overpriced department stores with the lure of high quality goods for rock bottom prices. That's why your local HomeGoods is thriving and your local Macys is probably closing.
Online shopping + discounts = the holy grail for any savings-savvy shoppers. And when it comes to discount furniture, the first name everyone thinks of is Ikea. The Swedish-founded retailer is well-known for their confusing assembly instructions and for their decent quality, minimalist-friendly furnishings that don't cost too much.
If the thought of yet another Billy bookcase makes you want to cry but you don't have piles of money lying around, you're not completely out of luck. There are plenty of other places to shop that don't require you to spend an entire day weaving through the aisles sipping on lingonberry juice.
Ahead, check out the best places to shop for home goods when you've got West Elm taste on a Wendy's budget.
1. H&M Home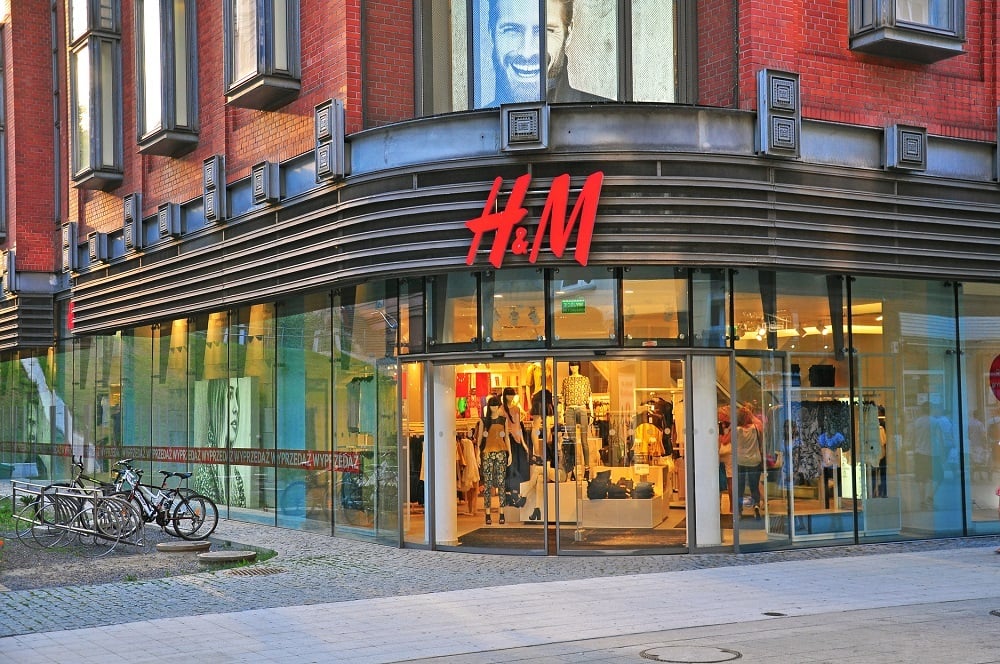 You probably already know that everyone heads to H&M to stock up on cheap yet surprisingly stylish apparel and accessories. But did you know that everyone's favorite fashion spot also dabbles in home goods?
The prices here are just as good — if not better — than Ikea. Stock up on baskets, bedding, curtains, rugs, blankets, towels, dinnerware, decorations, and more. Everything is neutral yet chic, and best of all, it won't decimate your bank account.
Next: Channel Don Draper without spending a fortune.

2. AllModern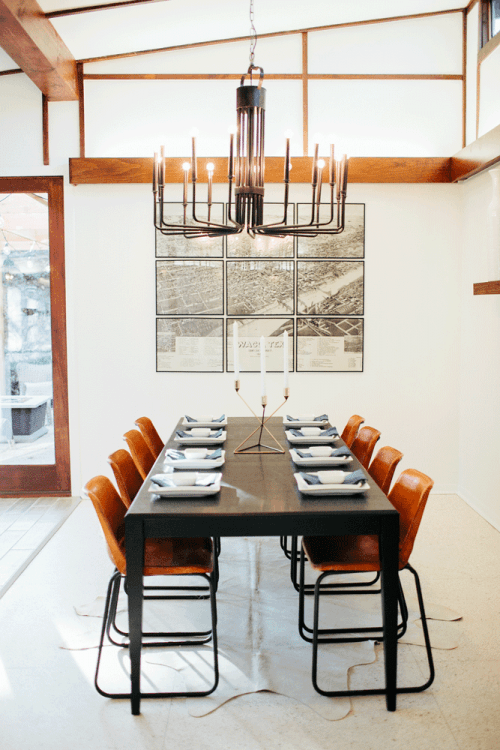 AllModern has — you guessed it — modern and midcentury furniture and décor that's not completely out-of-this world expensive. If you enjoy the no-frills Ikea aesthetic but with a smidge more personality, then check out the reasonably priced offerings that this furniture and décor destination (a subsidiary of Wayfair) has to offer.
For even steeper discounts, head to The Outlet to score overstocked and discontinued items for way under retail.
Next: It's like the classier version of Ikea.

3. Scandinavian Design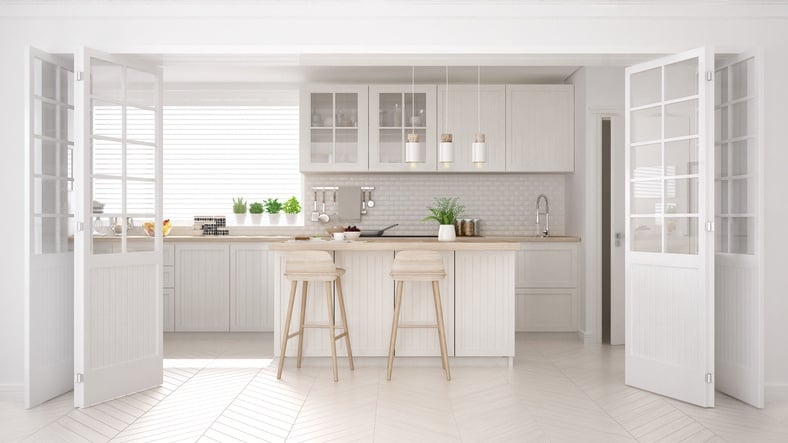 When you crave that Scandinavian look but you can't imagine having the same coffee table as literally every college student, this retailer has been described as "the grown-up version of Ikea."
It's a bit more expensive, but you get good quality for the money, and the prices aren't too egregious. Plus, spending a tiny bit more means you won't have to replace your furniture as often, so you'll save money in the long run.
Next: This store is slightly popular.

4. Target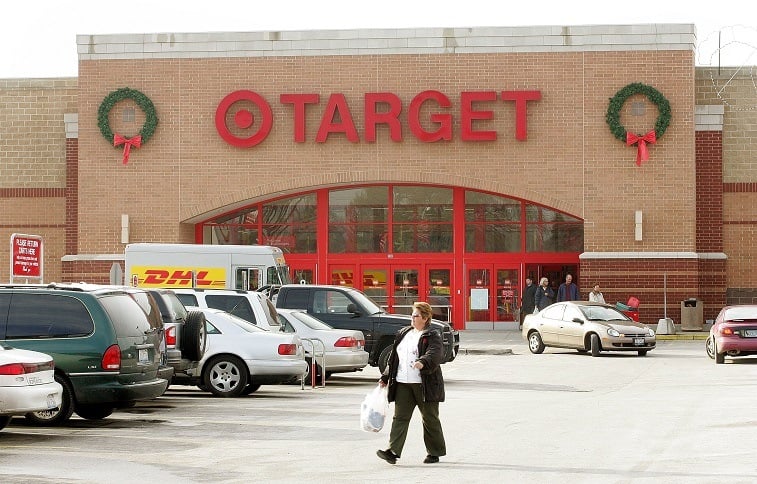 Have you heard of a little store called Target?
But seriously … this retailer has been stepping up their furniture game lately while keeping their prices reasonable. You can literally furnish your entire house with hard and soft goods from Target and no one would even know where they came from.
Go ahead and shop the aisles for clearance stuff, but don't forget to check out Target.com for online exclusives, too.
Next: They're the king of discount furniture.

5. Wayfair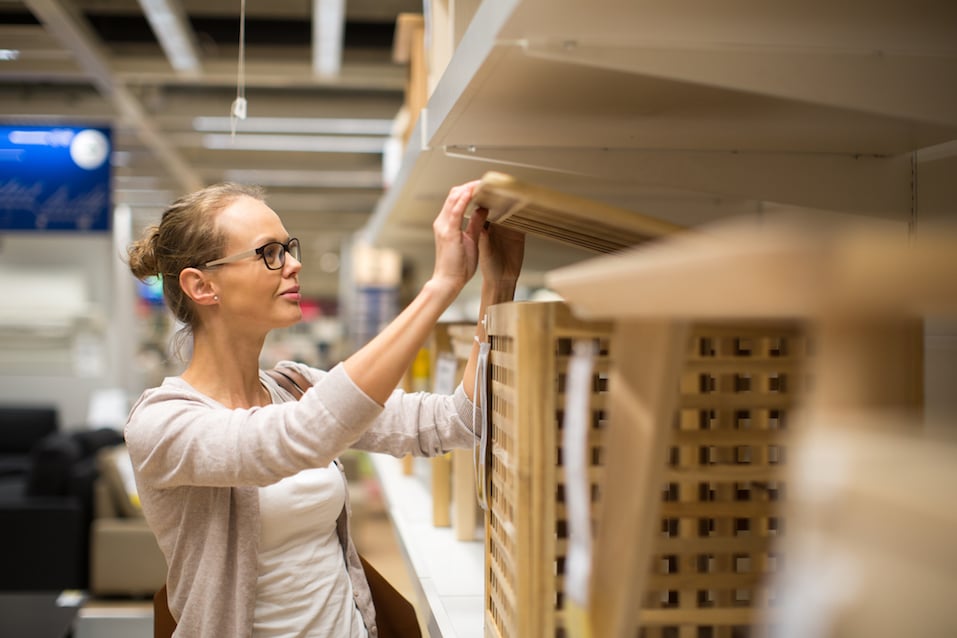 No conversation about discount online furniture and decor shopping would be complete without mentioning Wayfair. The selection is dizzying, the prices are decent, and there are tons of customer reviews and photos to peruse if you're on the fence about a certain item.
If you're stuck, they have room inspiration boards where you can visualize the items you like in an actual house rather than just on a white background. Create the space from the ground up by purchasing the items you like individually to create a cohesive look.
Next: You need to hear about this cheap furniture emporium.

6. World Market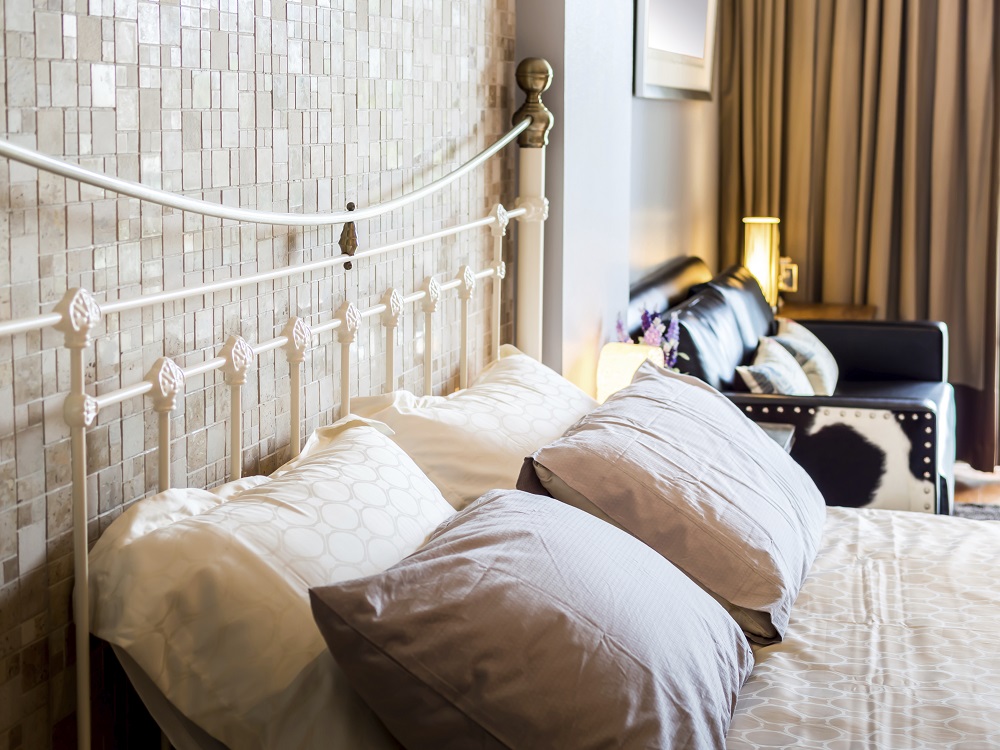 If you've been wondering where everyone has been scoring cheap and chic home goods and furniture, you can stop trying to figure it out: the answer is World Market.
This website has every imaginable category and all at excellent prices. Block off a couple of hours to spend perusing and bookmarking their wares. You're going to need it.
Next: Discounts on name brand furniture abound here.

7. Century21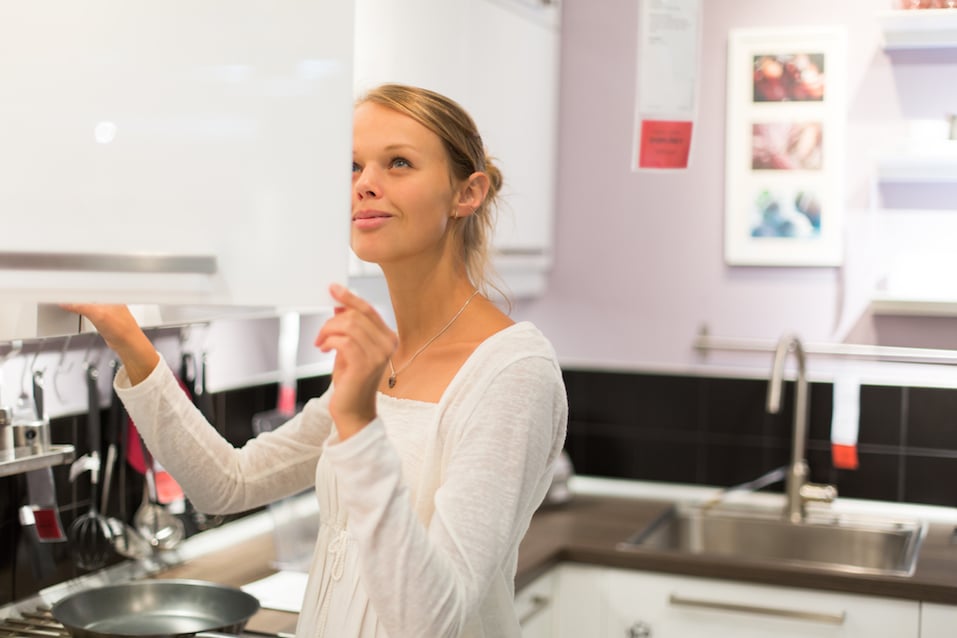 This discount retailer is well-known for off-price designer labels — but did you know they also have home goods?
Upgrade your shower curtain, bedding, rug, lighting, storage baskets, or even your furniture, all for a fraction of what you'd pay at a traditional furniture retailer.
Next: There's a new sale every day.

8. Joss & Main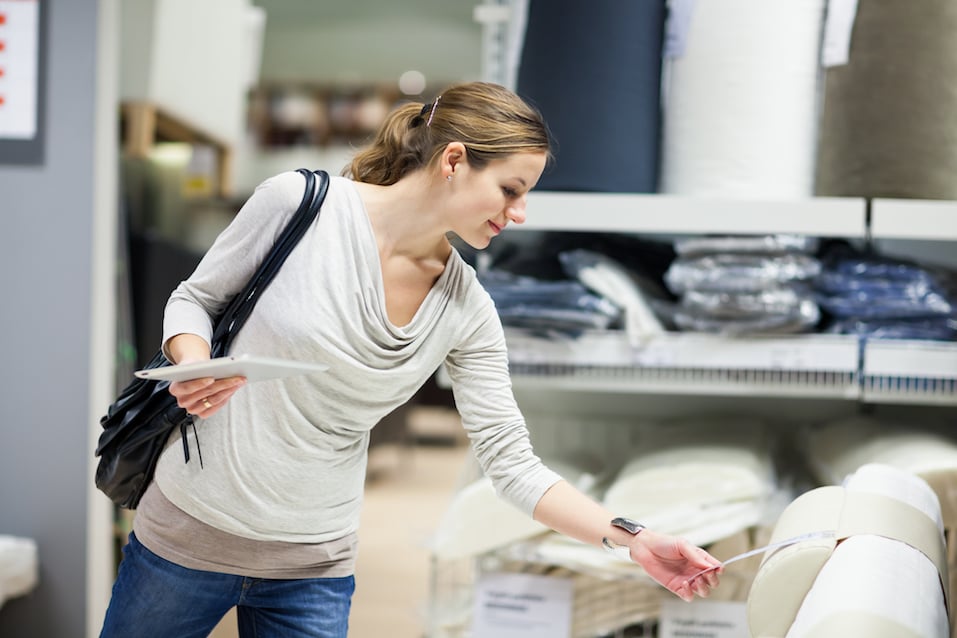 This online retailer offers some pretty amazing daily sales on every conceivable thing you may need for redecorating your home. Create idea boards or use their room planning tool to take your creativity even further and channel your inner designer.
Check out their outlet if you happen to enjoy discounts on top of discounts, sometimes to the tune of 80%.
Next: Get a little style from down under.

9. Arro Home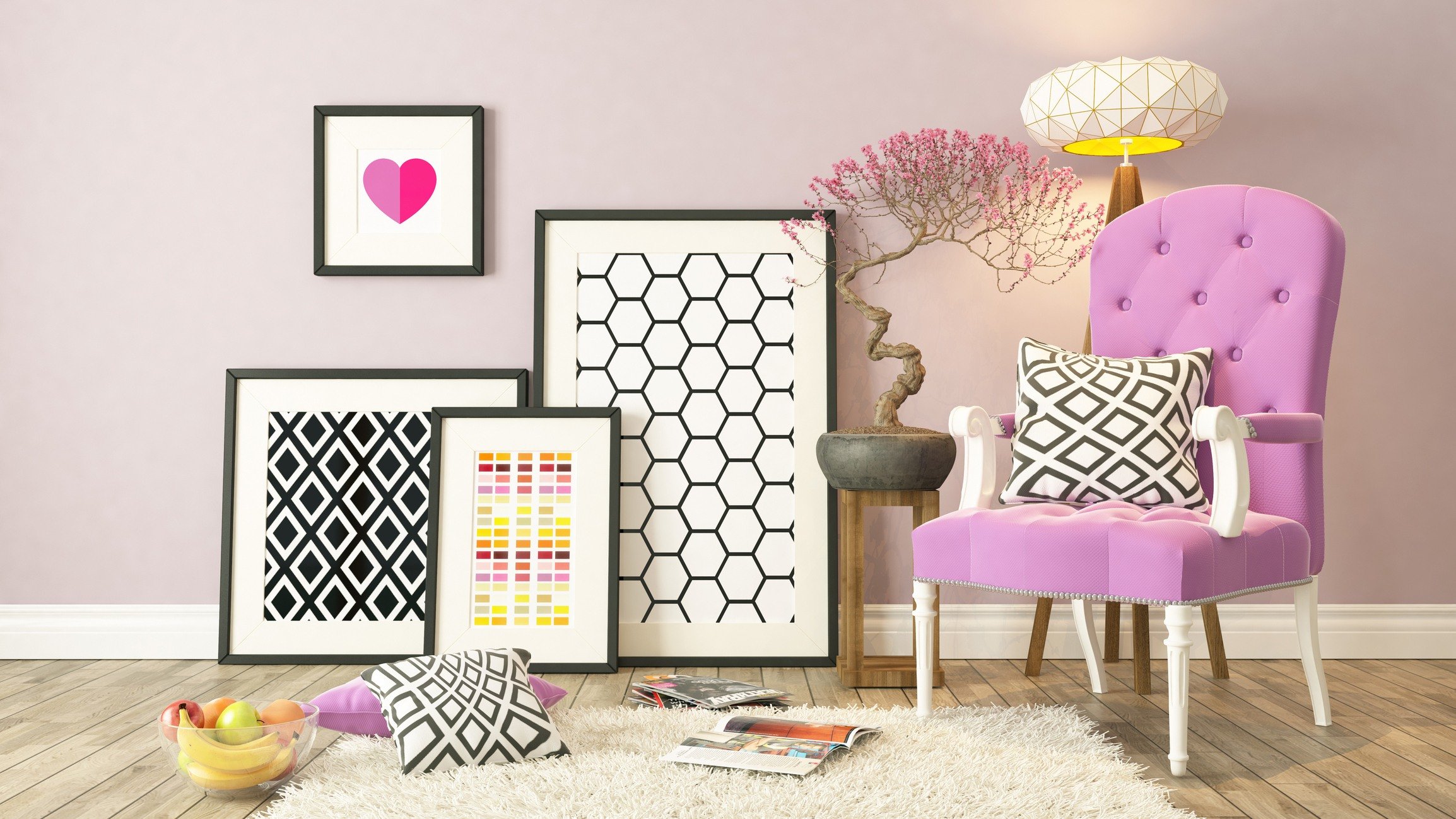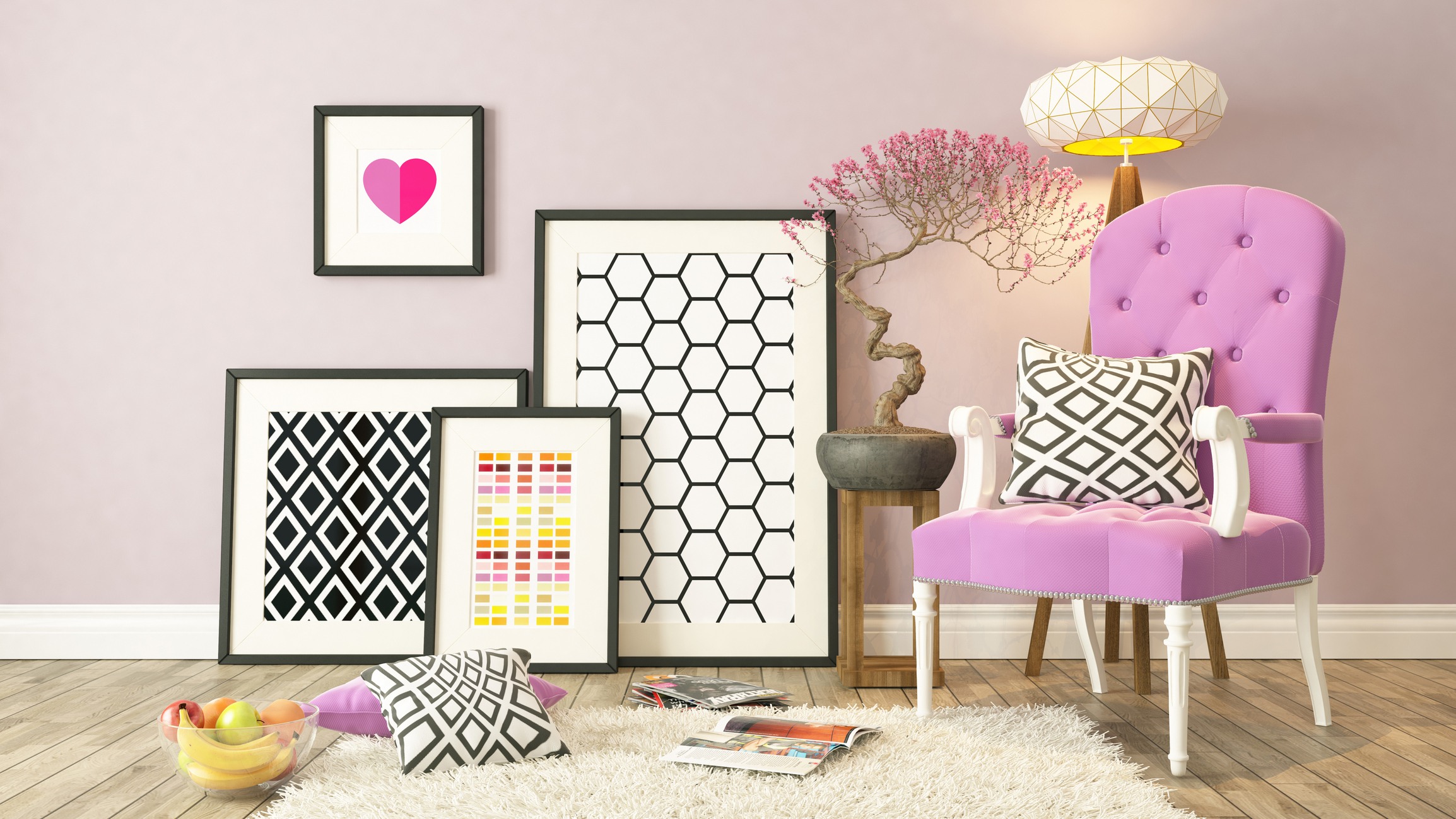 Add a little Australian style to your home when you shop Arro Home, a website filled with cute and quirky home goods that none of your friends will have. And when they admire your new lamp, just tell them it comes from a land down under.
Next: Find everything, and get it shipped for free.

10. Amazon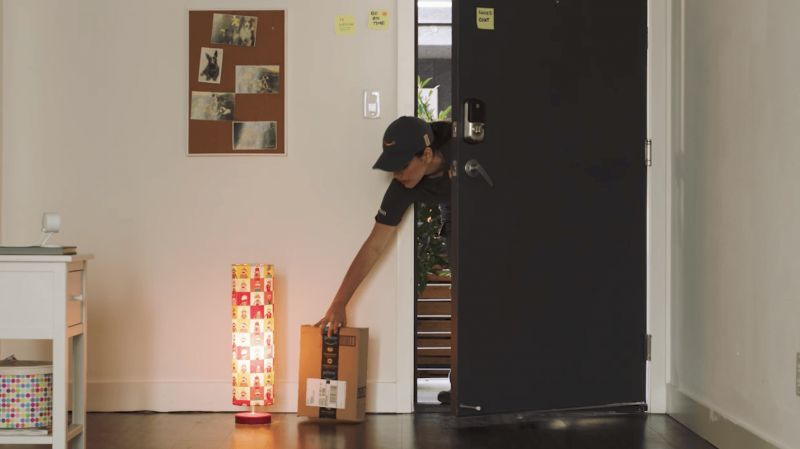 It's true: you really can buy anything on Amazon. Even a couch. And yes, it ships free, even without a Prime membership.
Amazon launched their own furniture brands in 2017 called Rivet and Stone & Beam. And you're not even sacrificing furniture store perks when you shop here — both brands offer 30-day returns and the brands have one year and three year warranties, respectively.
As for home décor, there are thousands of options and just as many price ranges. It may take a little digging, but it's totally possible to get the home décor of your dreams from Amazon.
Next: They're so much more than just shoes.

11. Nordstrom Rack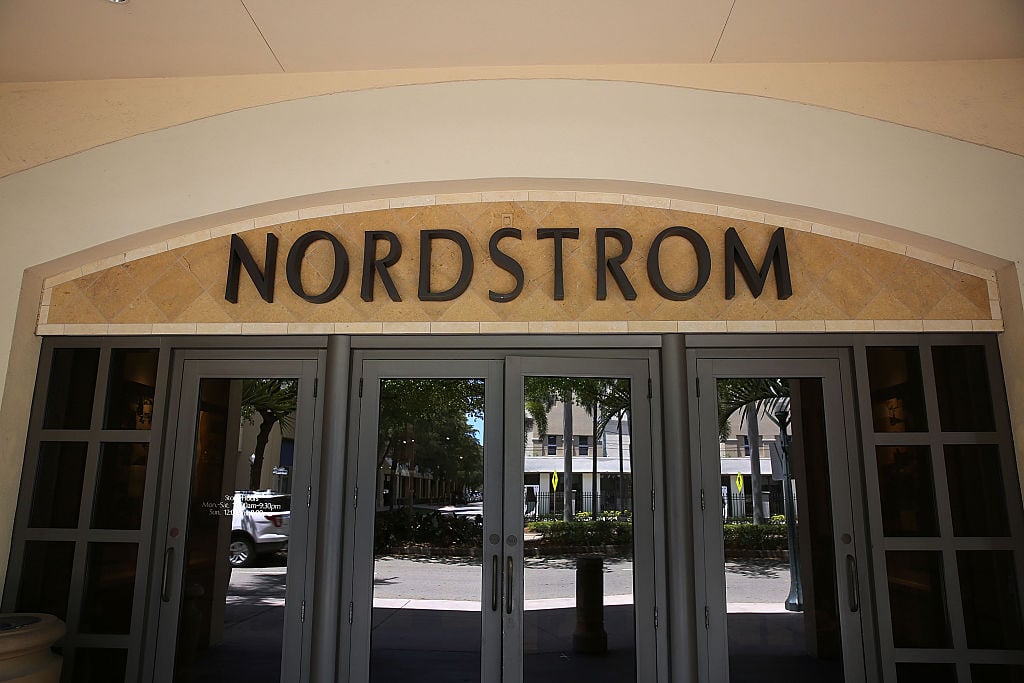 Newsflash: Nordstrom Rack has a home décor section. And it is amazing.
Looking for home décor, accent furniture, bedding, organizational baskets, kitchen goods, and outdoor living essentials? Shop here. They carry great brands at reasonable prices and best of all, you don't have to change out of your jammies to go on a shopping spree.
Next: Shop here if you want to find cool, cheap stuff for your house.

12. Uncommon Goods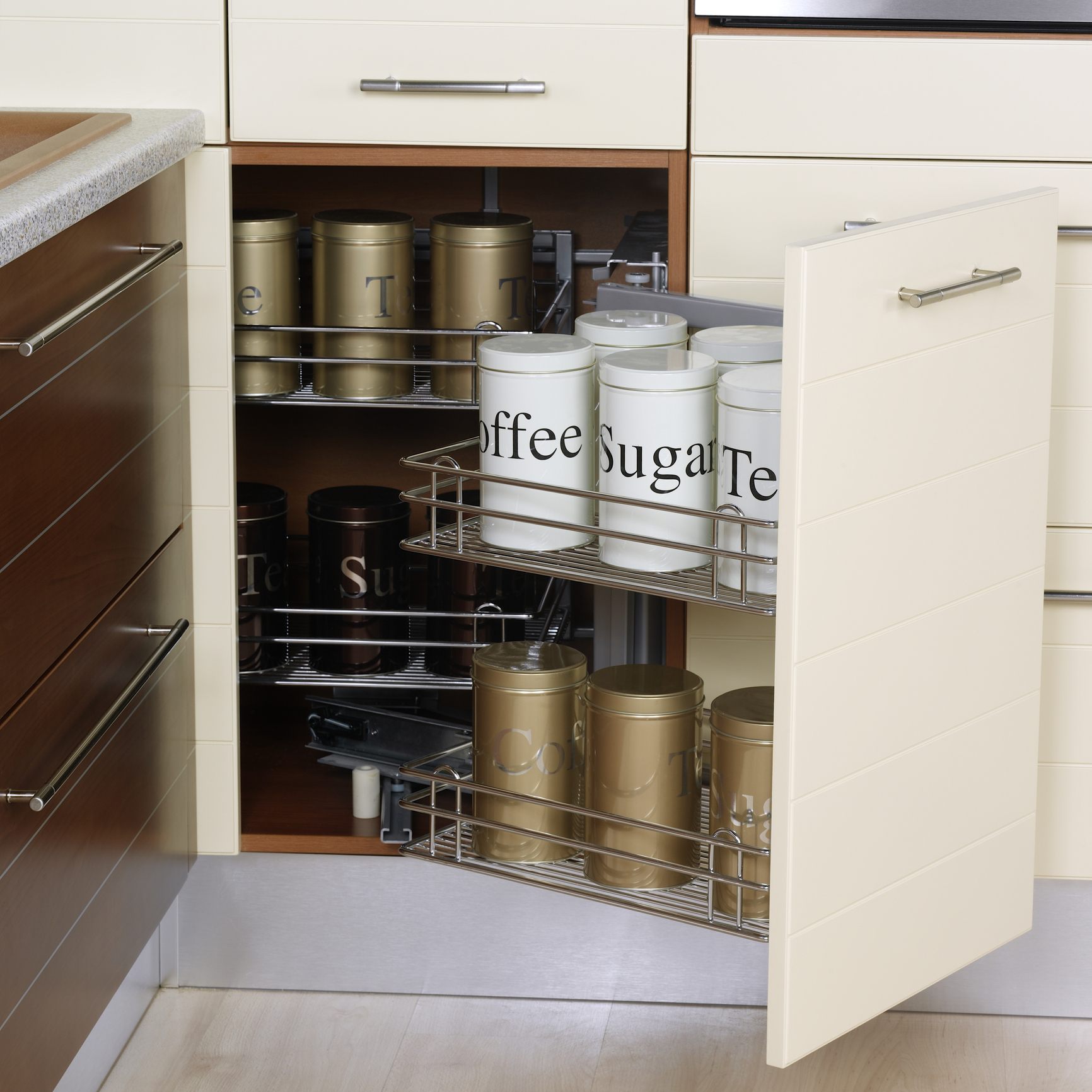 The best way to ensure that your home décor doesn't look like everyone else's is to shop at Uncommon Goods. They stock unique yet reasonably priced merchandise that fulfills your desire for something special.
These goods make great gifts — but let's be honest, you'll want to keep most of it for yourself.
Next: If you need anything for the outdoors, this is the spot.

13. Hayneedle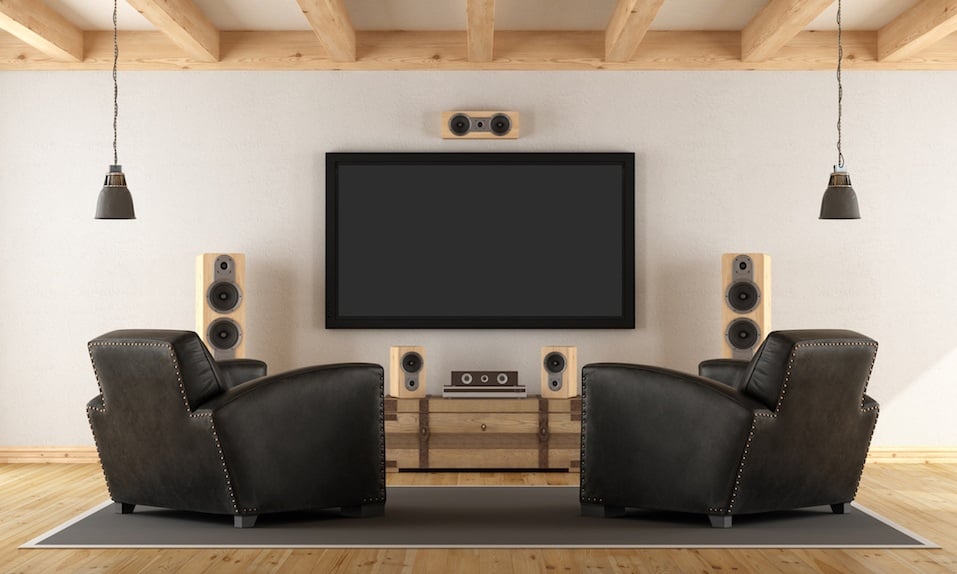 There's simply no better place to go for outdoor furniture when you're on a budget, but besides just patio chairs, Hayneedle stocks an impressive selection of other home items, too. Seven-piece dining room sets for under $500? Um, yes, please.
Next: It's like an online flea market, but prettier.

14. Etsy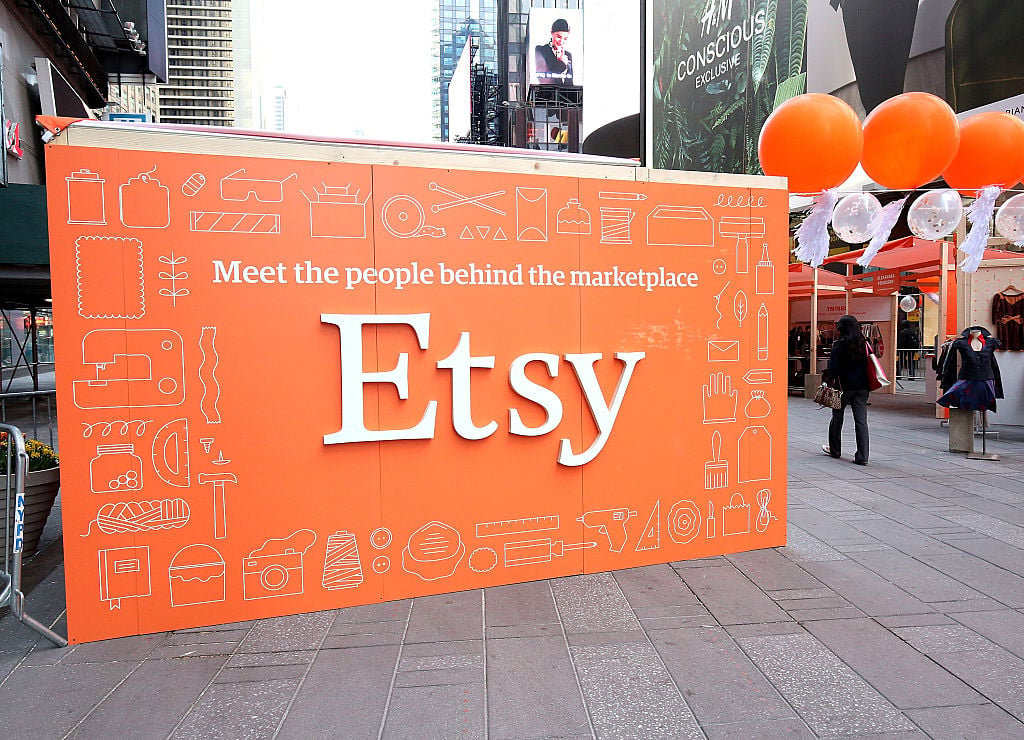 Shopping on Etsy for home goods is like visiting a nationwide flea market, except you don't have to walk anywhere. Don't miss TheHeartlandWoodCo. for affordable shelving and Grindstone Design for reclaimed wood furniture.
Next: For Anthro fans without Anthro budgets.

15. Urban Outfitters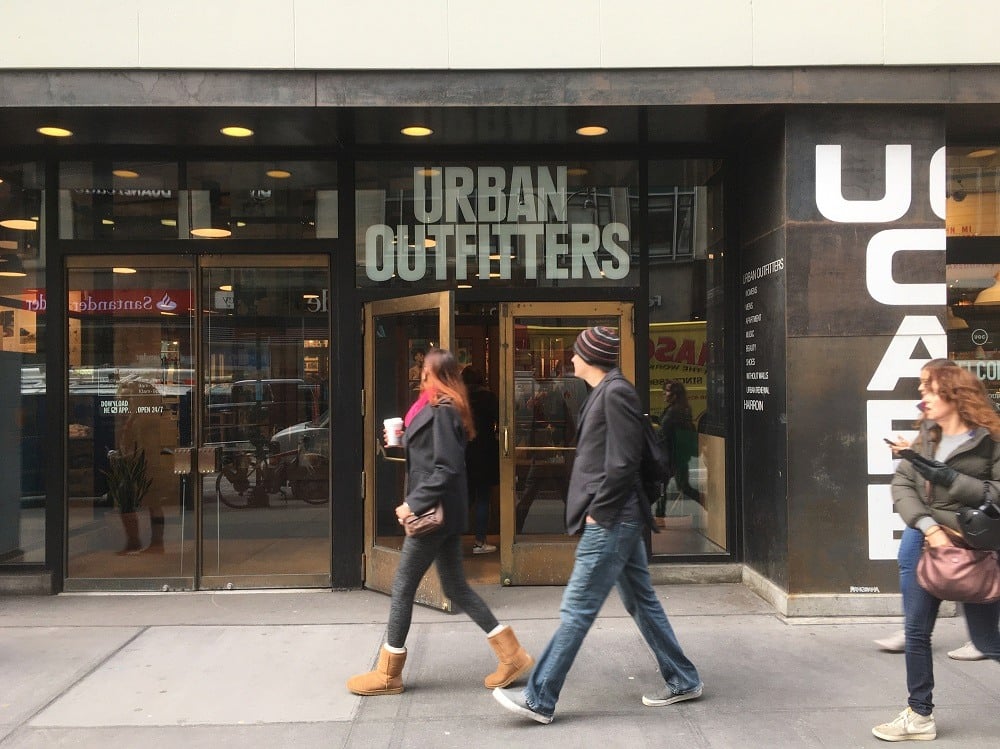 If you don't take yourself too seriously, head to Urban Outfitters for one-of-a-kind home goods that are anything but ordinary. Urban is owned by the same company as Anthropologie, but it's cheaper and less pretentious.
Read more: The 15 Most Popular Ikea Products of All Time
Check out The Cheat Sheet on Facebook!