From Chip and Joanna Gaines to the Property Brothers, Your Favorite HGTV Star Says A Lot About You
From the beloved stars of Fixer Upper to the twinning duo of Property Brothers, HGTV celebrities are aplenty. And regardless of who your No. 1 is, there's no denying these design experts have built up loyal fan  followings.
So, have you ever thought about what your favorite HGTV star says about you? Well, now is the time to find out.
Joanna Gaines: You're a dreamer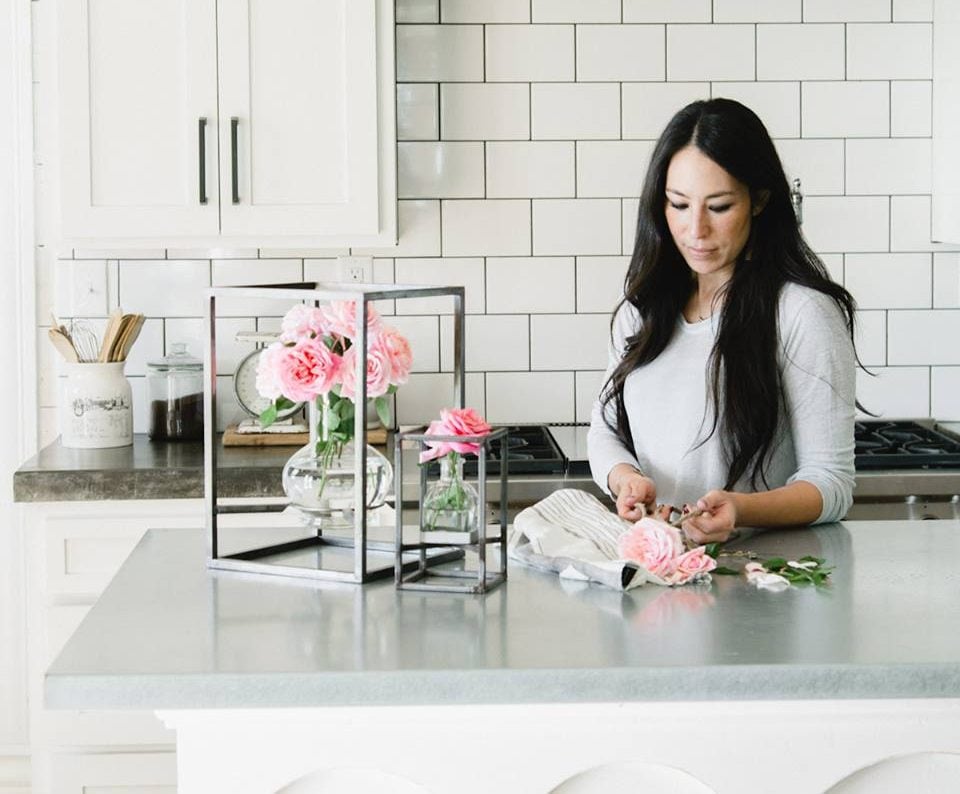 Ah, the farmhouse favorite. As the reigning queen of the entire network, HGTV really hit it big with this one (along with her other half, of course, who's up next).
If Joanna Gaines is your No. 1, then you're clearly a dreamer. You're forever on the hunt for charming pieces and there's nothing you love more than light, easy style. Well, except for spending time with your family on your beautiful, sprawling property, that is.
Next: Let's see what a love for Joanna's husband reveals. 
Chip Gaines: You're a goofball
As the funny guy of the group, Chip Gaines is always looking for a way to make someone laugh. Naturally, his main target is usually his wife, but we're sure anyone would do, so long as he's able to lighten the mood.
If you love any scene containing Chip, then you clearly have a don't-take-life-too-seriously kind of attitude, and that, folks, is a wonderful thing.
Next: Which Property Brother do you prefer?
Drew Scott: You're a realist
As the real estate agent of the pair, Drew Scott is not afraid to tell it like it is. In fact, he's a big fan of showing people their ideal home before revealing the price tag — which is always way out of their budget — crushing their dreams forever. But don't worry if he's your favorite, because there's a silver lining here.
Drew Scott is a no-nonsense kind of guy, and he'll give it to you straight every time. So, at least you can count on him for an honest opinion.
Next: As for the other Scott brother …
Jonathan Scott: You're a workhorse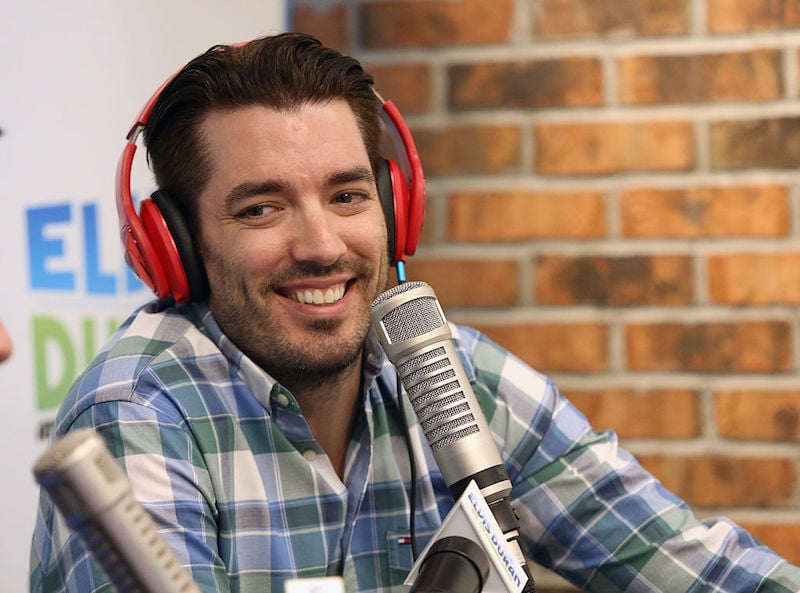 Jonathan Scott is the contractor brother, which means he's the go-to expert on all things construction. Much like Jonathan, you'd never, ever feel comfortable watching somebody else do all the work.
You're always ready to lend a hand wherever possible. And for that, your friends and family are thankful.
Next: This star can't rest until it's perfect.  
Nicole Curtis: You're a perfectionist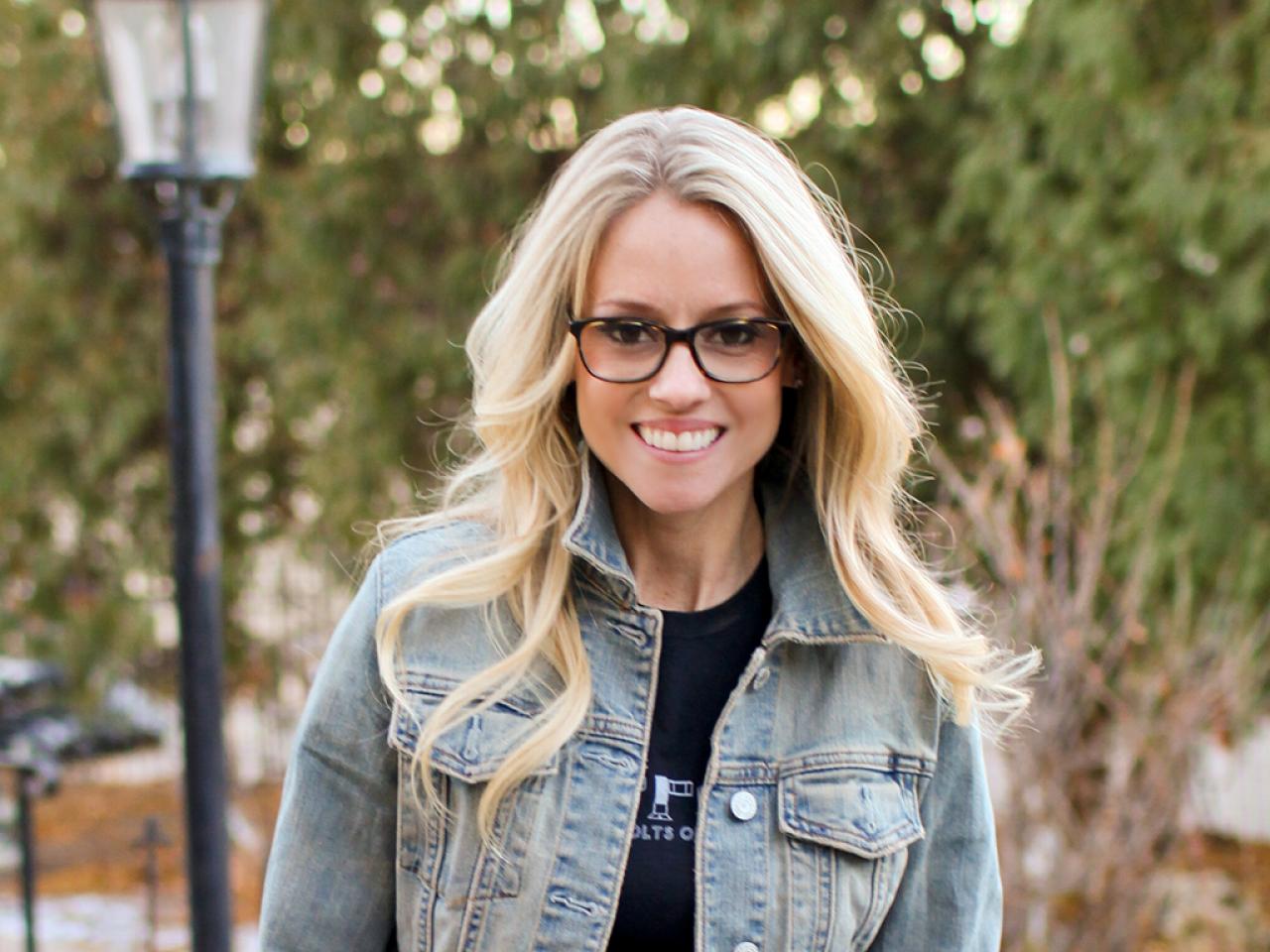 As the host of Rehab Addict, this Jill-of-all-trades means business, and she's not willing to compromise on  perfection in any of her projects.
If you're a fan of Nicole Curtis, then you, too, have a genuine appreciation of preserving the good in something, and rehabilitating it to its most perfect form.
Next: Fancy yourself a design and style expert, do you?
Christina El Moussa: You're an ever-evolving style expert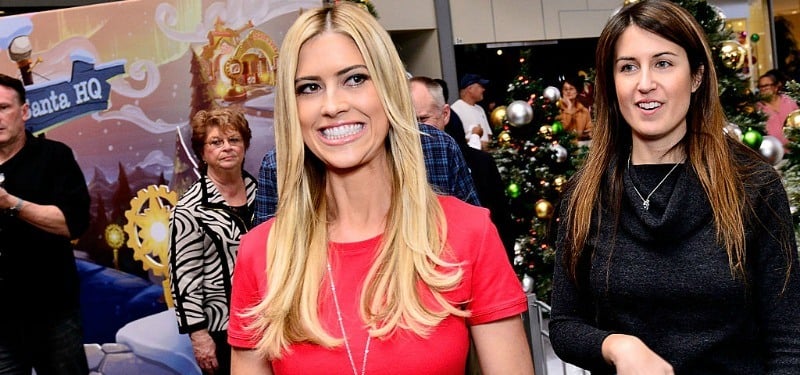 Christina El Moussa has style coming out of her fingertips (even though her own home looks much different than the ones she designs on the show). The Flip or Flop host is all about freshening up spaces by reinventing them from start to finish.
Everything has potential, and you're able to see it.
Next: As for her other Flip or Flop half …
Tarek El Moussa: You're an ambitious overachiever
This Flip or Flop star is on a never-ending hunt for the next house to flip. Similarly, you are constantly searching for a new opportunity, and you're not afraid of a challenge. In fact, you thrive on it. And obviously, you'd never give anything but your very best.
Check out The Cheat Sheet on Facebook!