Genius Ways to Organize Your Home With Dollar Store Finds
The dollar store can be a gold mine of cheap treasures just begging to be used to their full advantage — if you know what to look for. Now that saving money is trendy again, dollar stores have seen a resurgence, and their customer base encompasses all income levels. In fact, one poll found millennial shoppers are hunting down dollar store deals an average of three times per month, and 29% of those customers make more than $100,000 per year.
Although some items are cheaply made, toxic, or a total waste of money, others can be used to get your whole house organized for a fraction of what you'd spend at one of those fancy custom container stores. ($12.99 for a single drawer organizer? No, thank you.)
If you're on a budget but want to get serious about organizing your house from top to bottom, head to your local dollar store and look for some of these smart buys.
1. Add small plastic baskets to organize inside drawers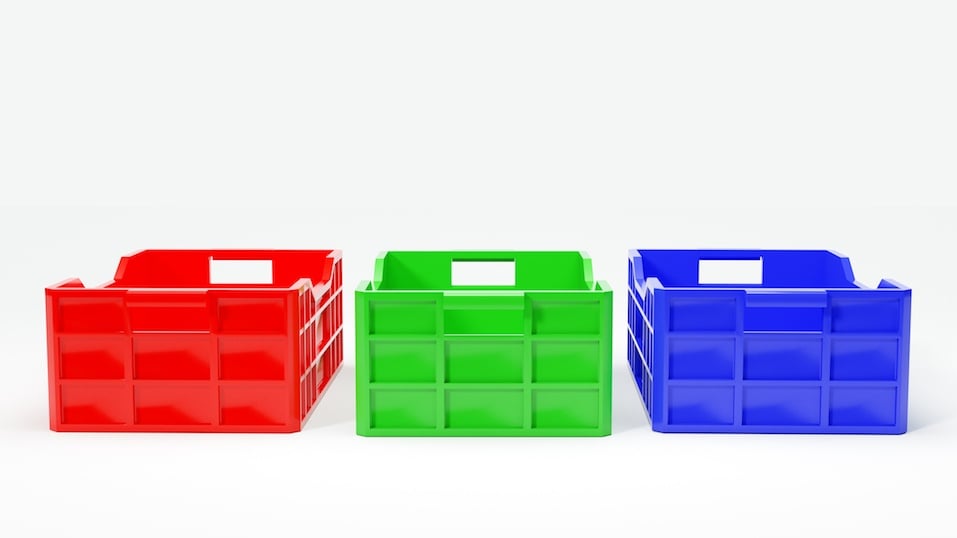 It's time to do away with the junk drawer once and for all and finally organize all your miscellaneous items. Venture to your local dollar store to stock up on plastic baskets in every shape and size. Then, line the inside of your drawers with them to group similar items.
The options are aplenty. Use these makeshift drawer dividers to properly organize your makeup in the bathroom, pens and pencils in the office, and small essentials, such as chip clips, in the kitchen.

2. Use comforter bags to store clothes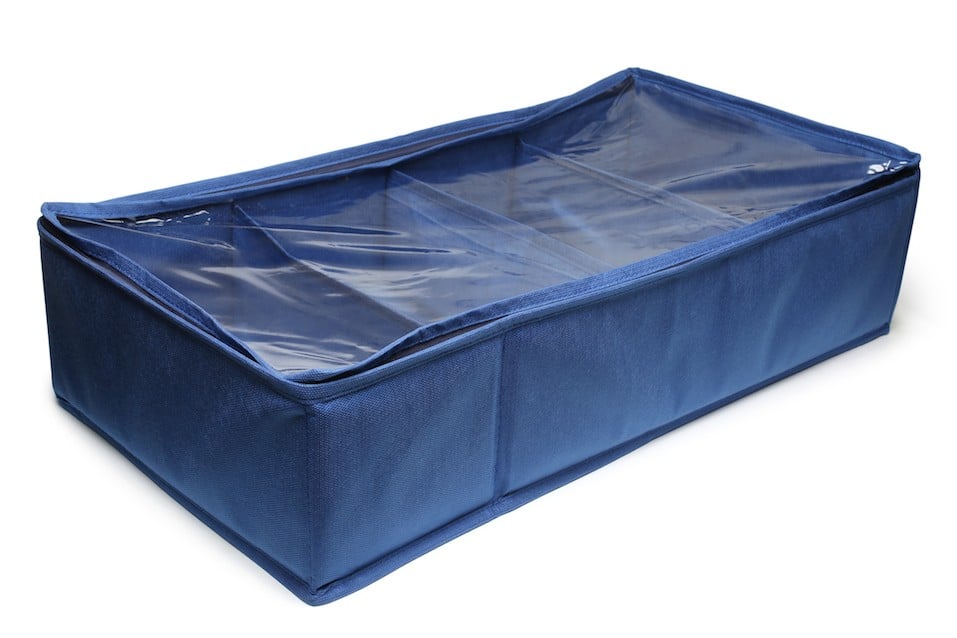 Whether you're storing out-of-season clothing for yourself or organizing a range of sizes for growing kids, comforter bags from the dollar store are a cheap, easy way to keep all your extra clothing safe from damage and accessible when you need it. They're preferable to plastic bins because they're cheaper and actually take up less space because you can compress the air out and store more items in less space. They even fit under your bed for easy access.

3. Create makeshift shelving with plastic crates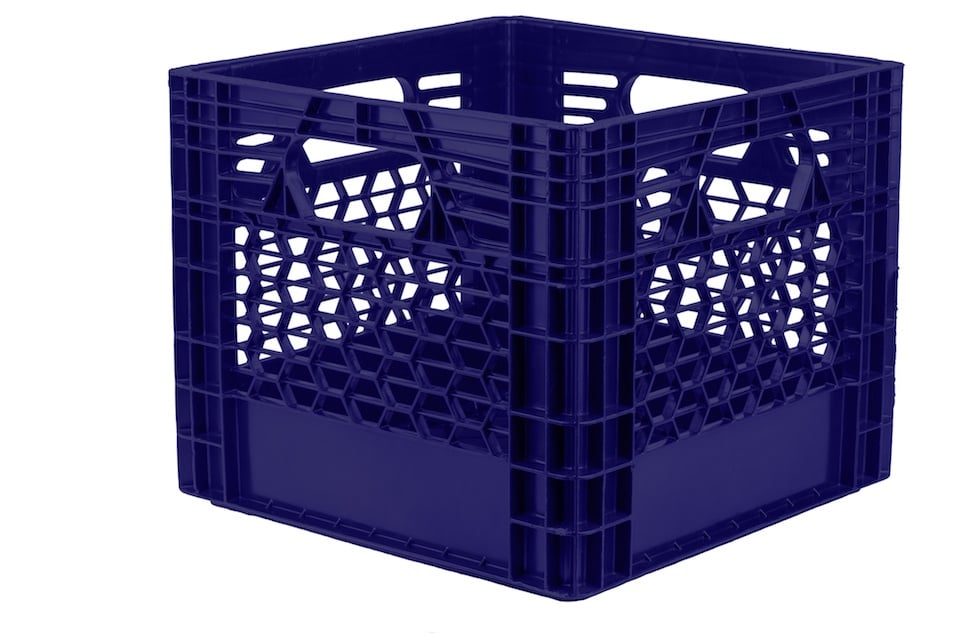 Shelving units can cost $50 or more — even at discount retailers, such as Walmart. But with a little ingenuity, you can create a similar storage solution for way less. Head to the dollar store, and stock up on a bunch of small plastic milk crates. Affix them to your wall using mounting brackets and screws, and then store items, such as books, toys, and anything else you'd normally keep on a bookcase. Use a spray paint designed specifically for plastic to customize the look.

4. Organize the fridge with plastic containers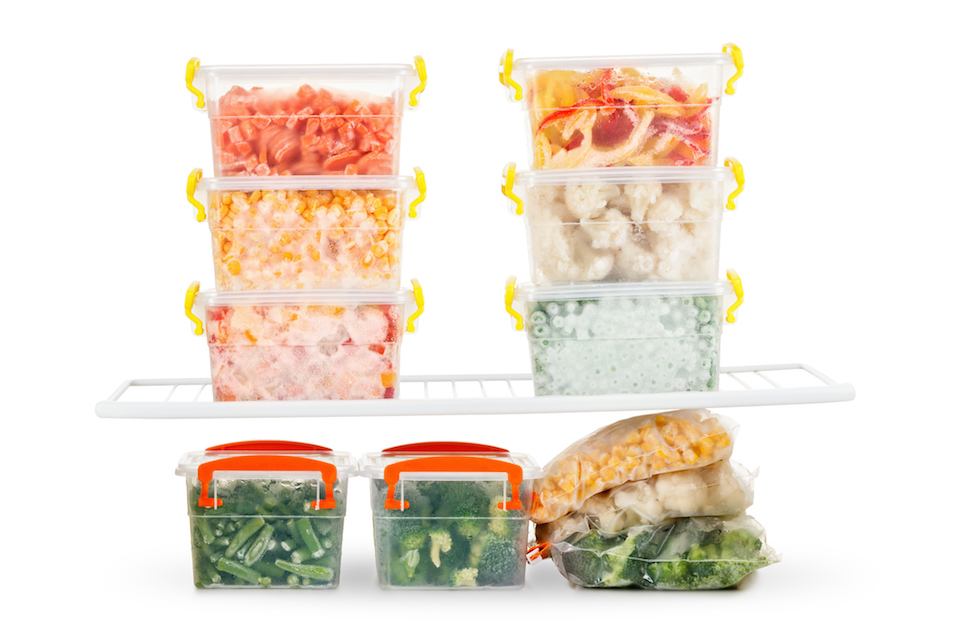 Chances are your local dollar store has a variety of clear, plastic containers that can help keep your fridge items organized. Keep all your meats, veggies, and yogurts grouped together, so you can find everything easily. And you won't wind up with a sticky mess on your shelves.
Pro tip: To reduce food waste, create a bin labeled "eat this first," and load it with about-to-expire items. That way you'll never have to waste money throwing away food.

5. Keep jewelry orderly with a tiered tray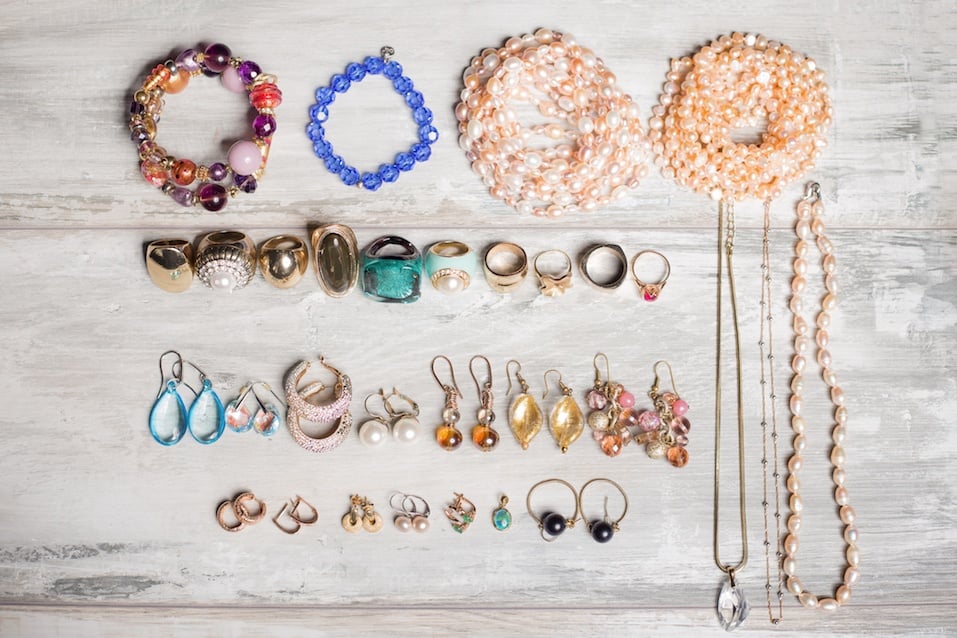 Fancy jewelry armoires can be super pricey — but you don't need them. That jumble of rings and bracelets on your dresser can be transformed with a simple tiered tray made from dollar store buys. Use this tutorial to make your own with candlesticks, plates, and super glue — all sourced from the dollar store.

6. Create a gift wrap station with a shoe organizer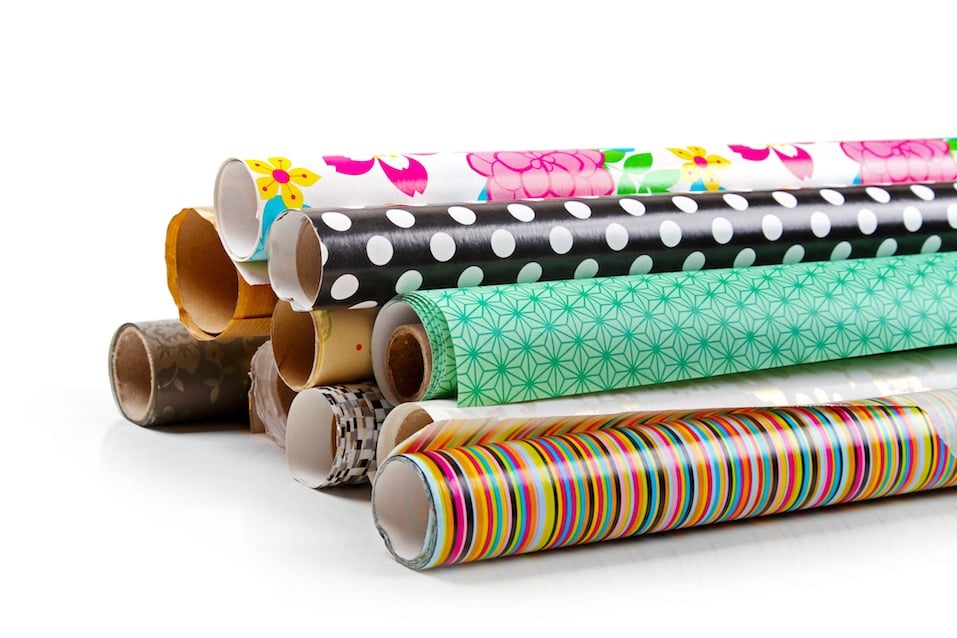 Shoe organizers are fantastic for keeping shoes tidy, but that's not all they can do. Use a dollar store shoe organizer to make a centralized gift wrap station. It will make birthday and holiday prep a breeze and keep gift wrapping essentials together in one centralized location. Get the tutorial here.

7. Hang scarves with shower curtain rings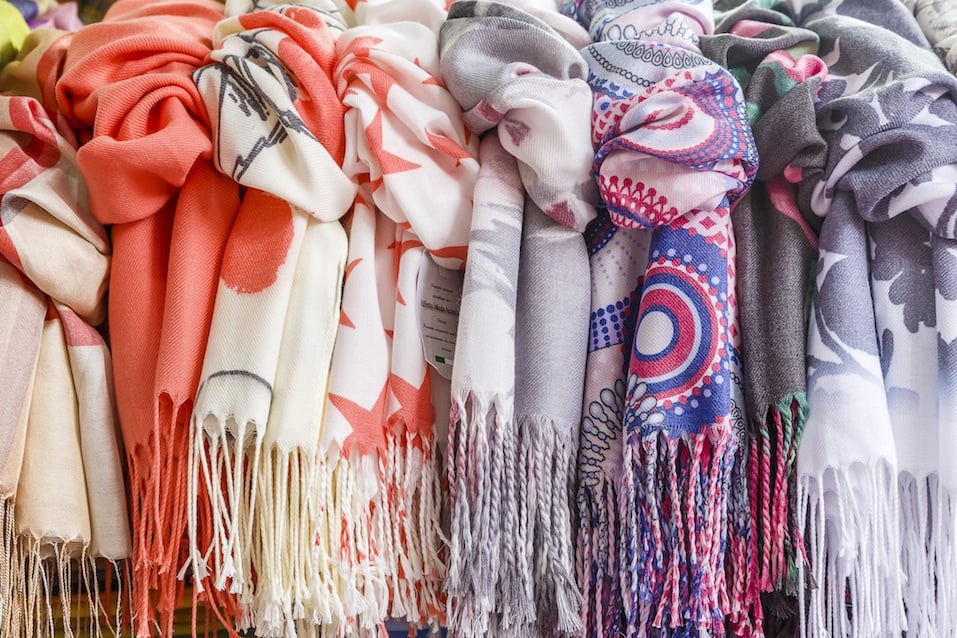 That tangle of pashminas and scarves can be cleaned up in minutes with some simple shower curtain rings. To achieve this dollar store hack, attach the rings to a regular hanger in your closet and loop the scarves around them. Then, hang the hanger from the clothing rod in your closet, so you can always see which option matches your outfit best.

8. Use a wire rack to organize cutting boards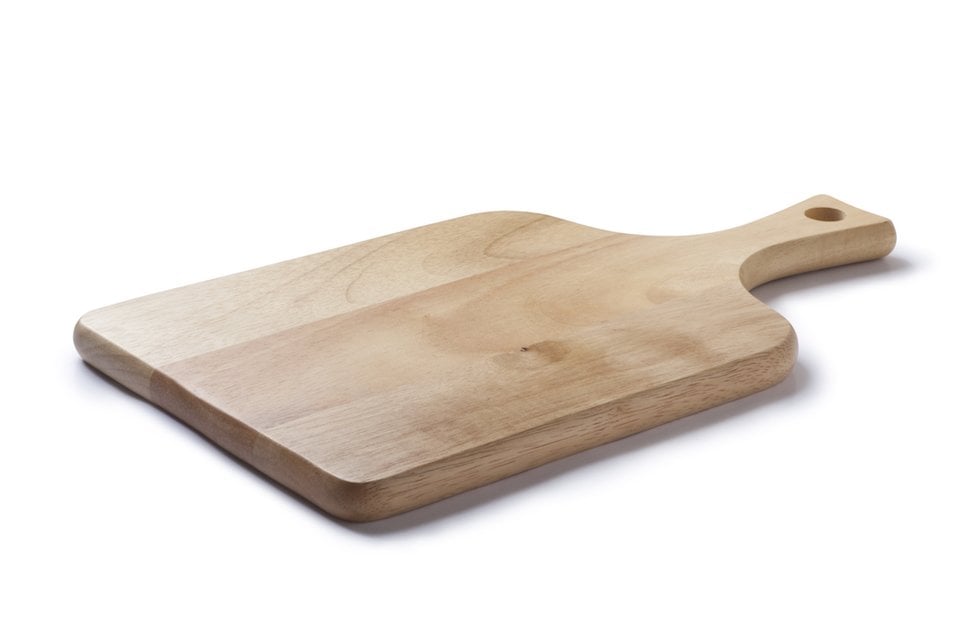 A simple wire rack or shower caddy screwed to the inside of your cabinet door is a great way to keep your cutting boards grouped together and easy to find. Plus, it frees up cabinet space for bulkier items, such as pots and pans.
Pro tip: Be sure to measure the cutting boards you need to store before you go shopping, so you know exactly what size wire rack you need.

9. Repurpose a magazine holder for kitchen storage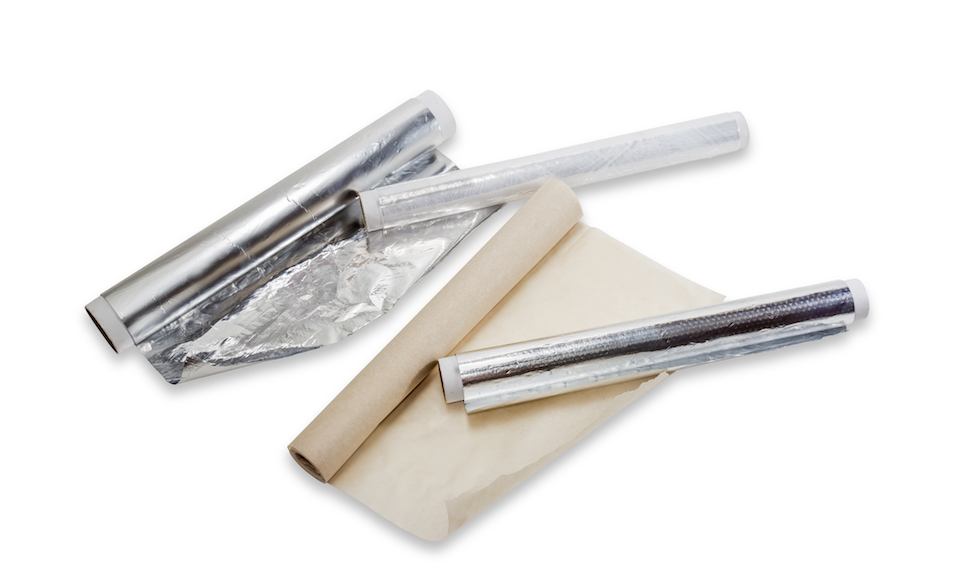 Need a good place to stash your plastic wrap and aluminum foil? Head to the office section of the dollar store, and look for a basic metal magazine holder. These are the perfect size and shape. And they easily mount to the inside of your cabinet with a couple of screws. This will free up some drawer space for other items. Get the tutorial here.

10. Organize electronics with plastic cups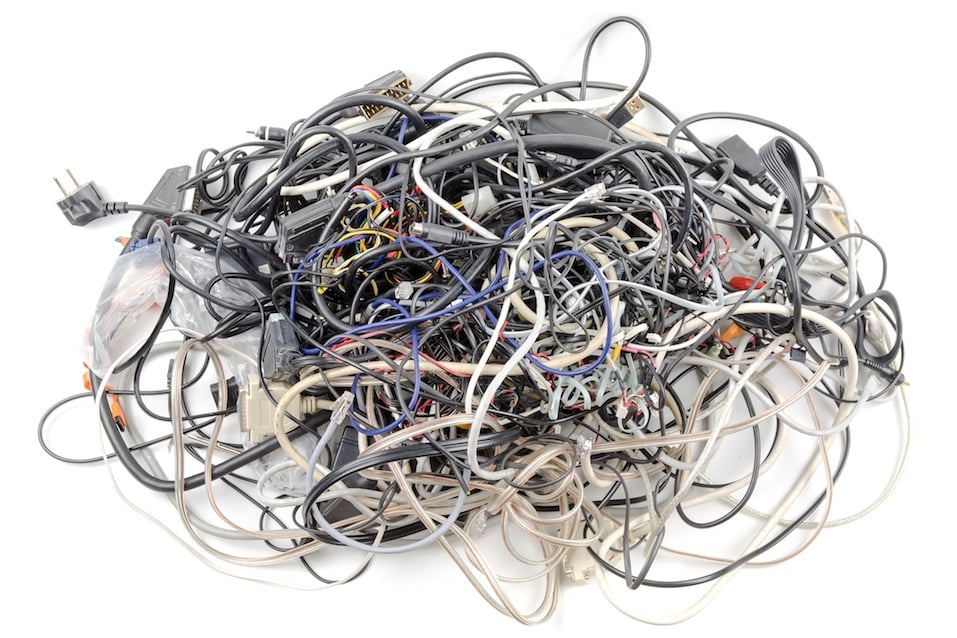 The main goal of organizing is to be able to find what you need when you need it without digging. If you have a jumble of cords and electronics that's impossible to sort through, the dollar store can come to the rescue with basic plastic cups. Label each cup, and store them all together inside a larger basket or deep drawer, so you can always find the exact charging cable you're looking for.

11. Keep pot lids anchored with plastic hooks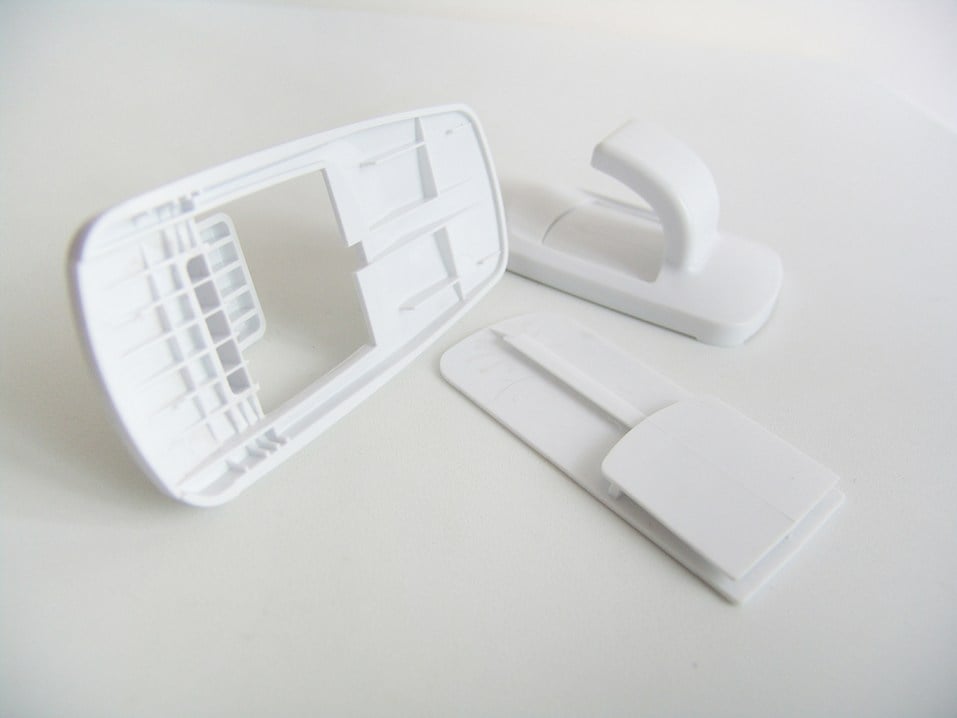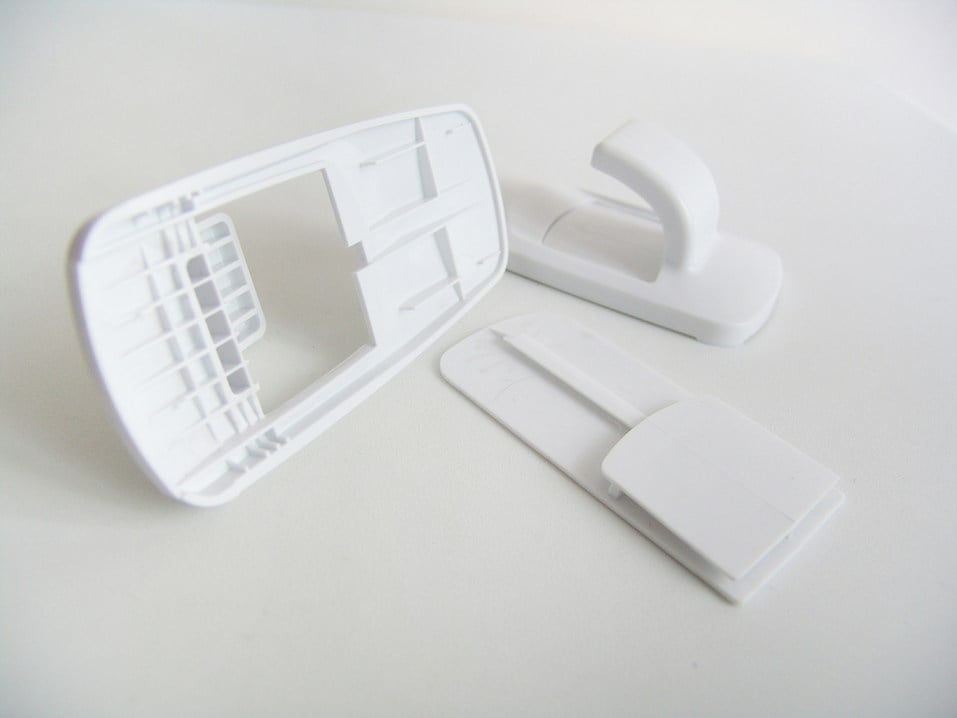 Plastic hooks are a must-have for any serious home organizer, but they aren't just for hanging picture frames. Use them on the inside of your cabinet door to hold pot lids, and keep your cabinets clutter-free. And they'll stop lid avalanches before they start. Get the tutorial here.

12. Use plastic bins to redo your linen closet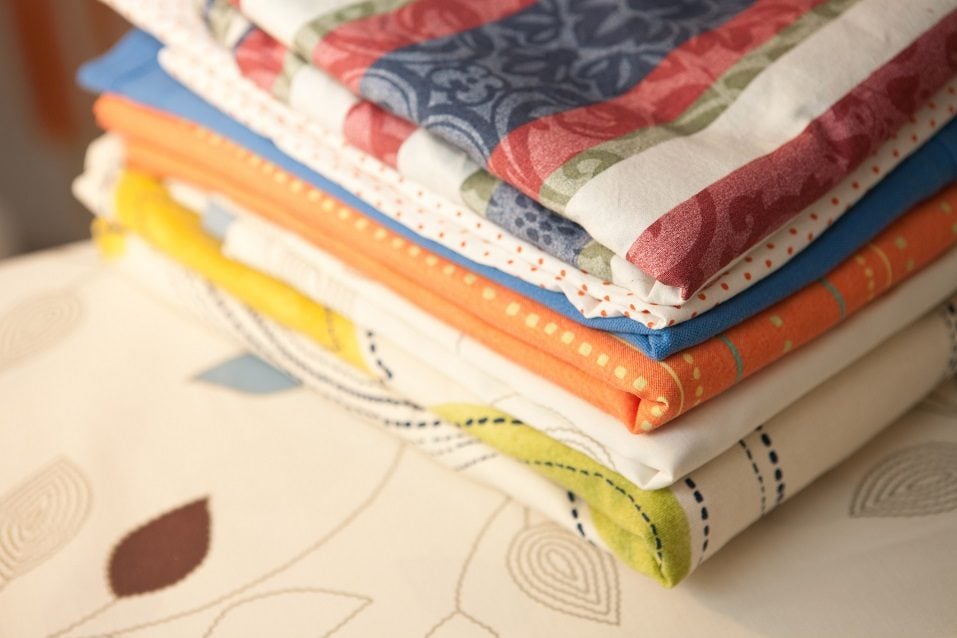 If you suffer from an overstuffed linen closet where you can't find anything, it might be time to take a trip to the dollar store. A few plastic bins can easily stash and sort all of your sheets, towels, and other items and keep them easily accessible when you need them. Again, labeling is key here, so pick up a couple of cheap tags to help you identify the contents of each basket.

13. Use accordion hooks to hang up accessories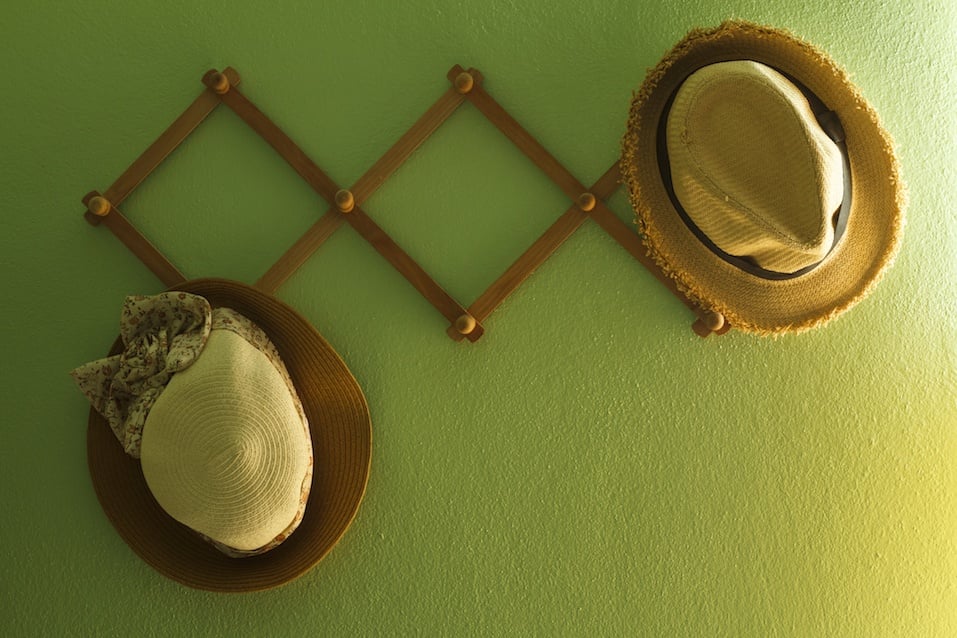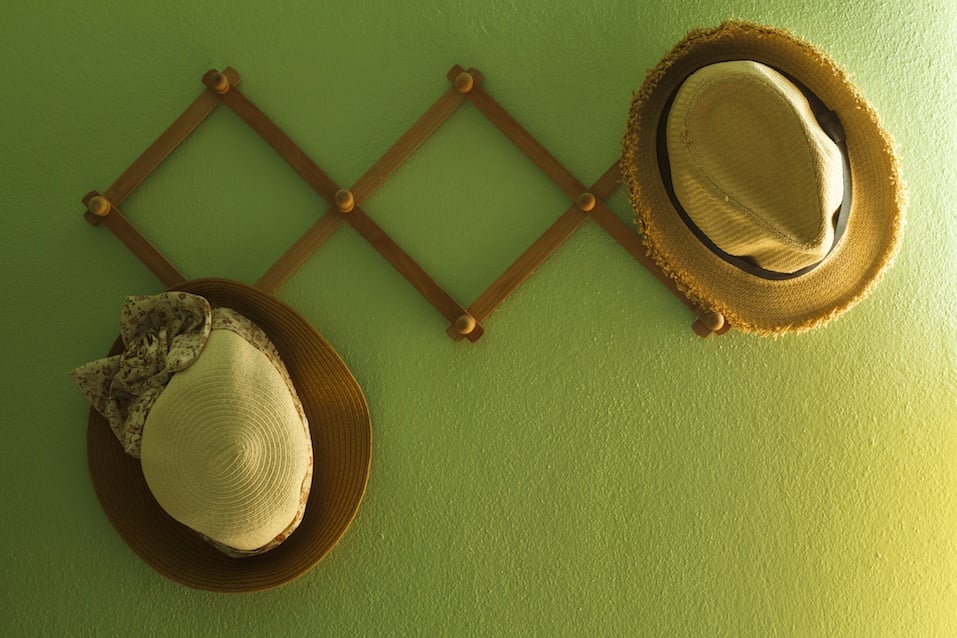 Your local dollar store might have a selection of accordion hooks available — and if so, you're in luck. Mount these versatile finds to the wall inside your closet or right on your wall to easily organize necklaces and other jewelry, scarves, hats, belts, or any accessories that are left in a heap on the floor. You can also use them to hang up handbags and wristlets.

14. Create vertical storage under the bathroom sink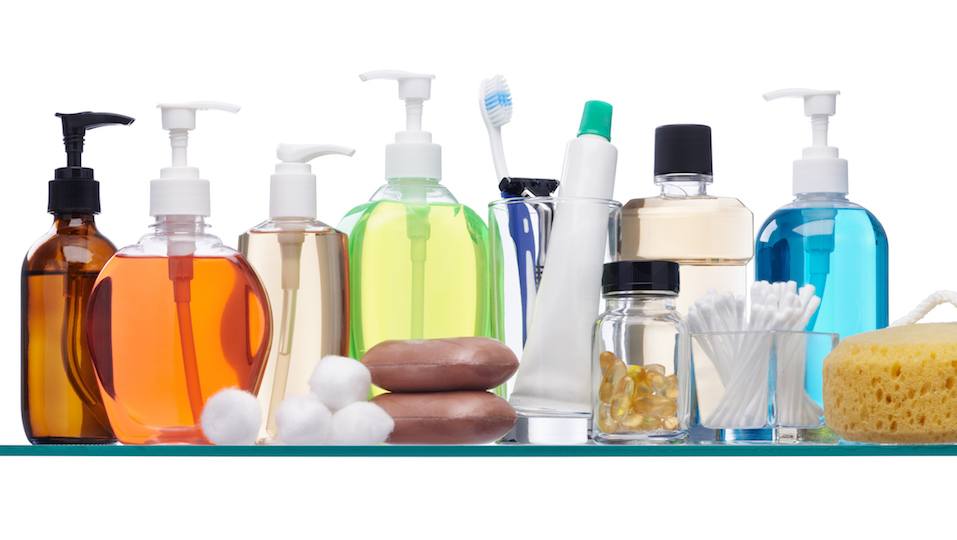 Stacking containers are fantastic because they utilize the wasted space above the bottom shelf and create shelves where none existed previously. They're perfect for under-sink organization in the bathroom because small items, such as nail polishes, lotions, and oral care items, will fit perfectly.

15. Repurpose ice cube trays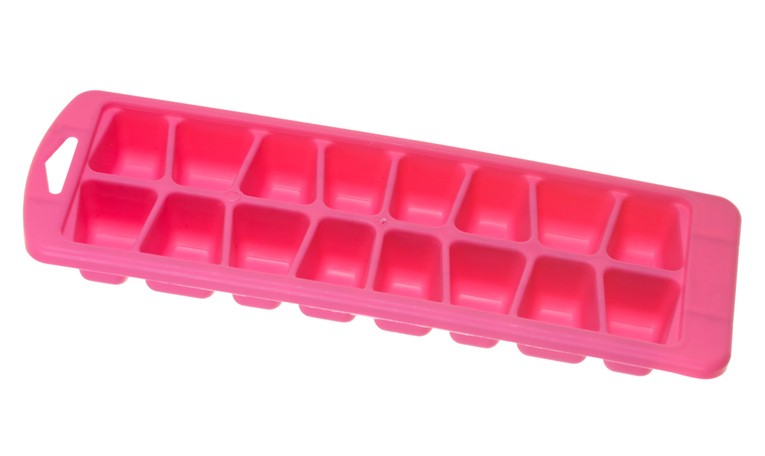 The little compartments in ice cube trays are perfect for so many things besides just making ice. Organize small items all over your home with these dollar store scores, and then keep them inside larger bins or drawers.
Some ideas for items that can be stashed in ice cube trays include nails and screws, hair accessories, earrings and rings, and any other small items that could use a bit of organization.