Genius Ways to Shop at Costco Without a Membership
Let's face it: Costco is a great place to buy items in bulk, and its name brand, Kirkland, offers shoppers fantastic savings and great quality. You can find anything at Costco, from movie tickets to travel deals to gift cards to — of course — food and alcohol.
The only thing not to like about Costco is its membership fees. They can be pricey, and if you don't frequent the place, you might feel it's not worth it to buy one. Don't cross Costco off your place to shop list so fast, however, because you can shop there without a membership.
Find out seven genius ways to buy the stuff you love at Costco without becoming a member.
1. Shop with a friend who's a member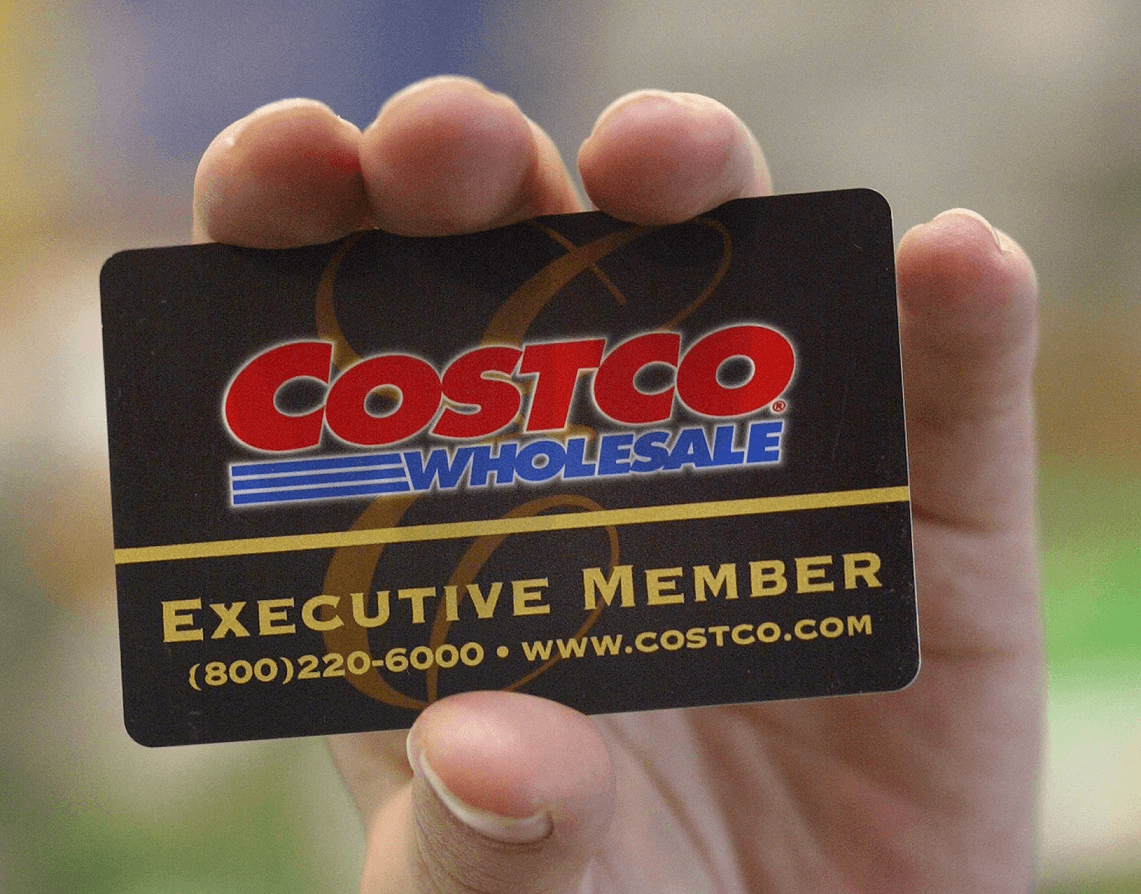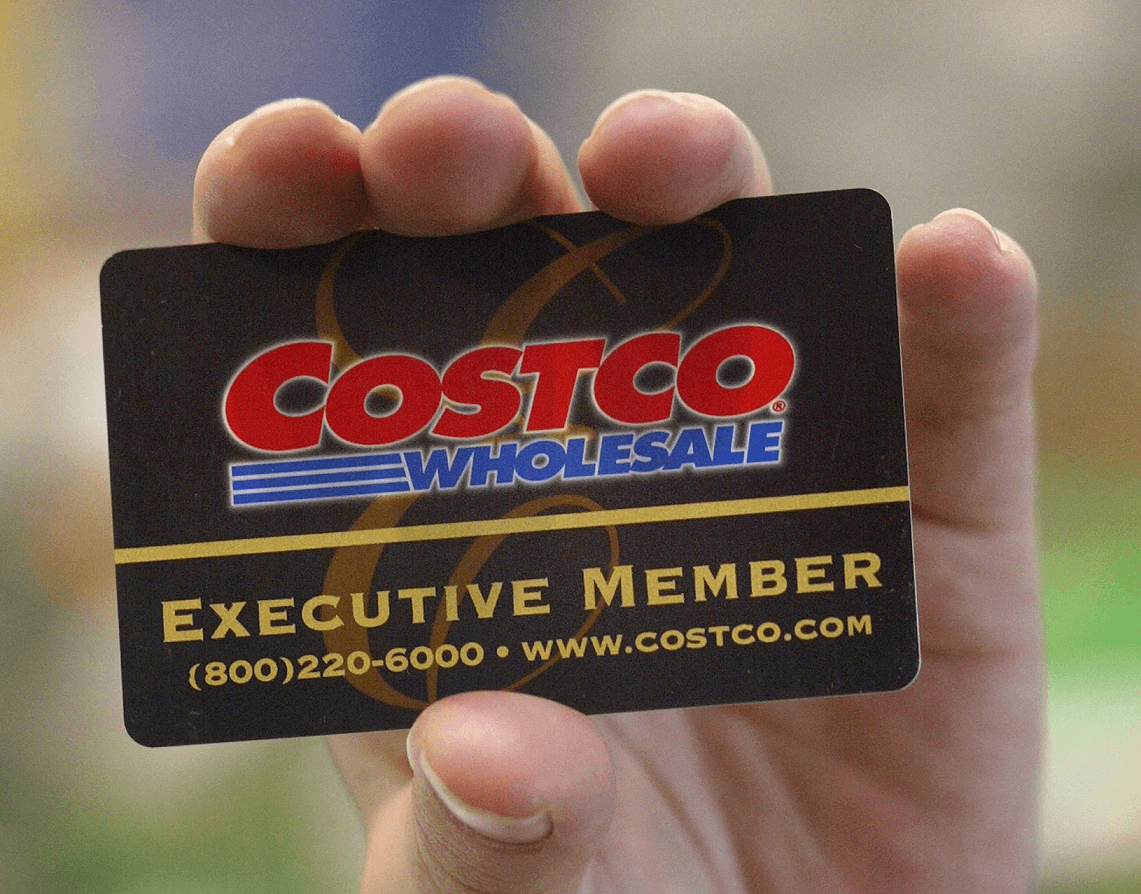 A great way to get around buying a Costco membership is to shop with a friend who has one. Fill up your cart with all the goodies your heart desires and ask your friend to pay for your stuff when you check out. Just make sure the checker rings up your orders separately so you can reimburse your friend when you leave the store.
Next: Gift cards galore
2. Buy gift cards with a friend and use them later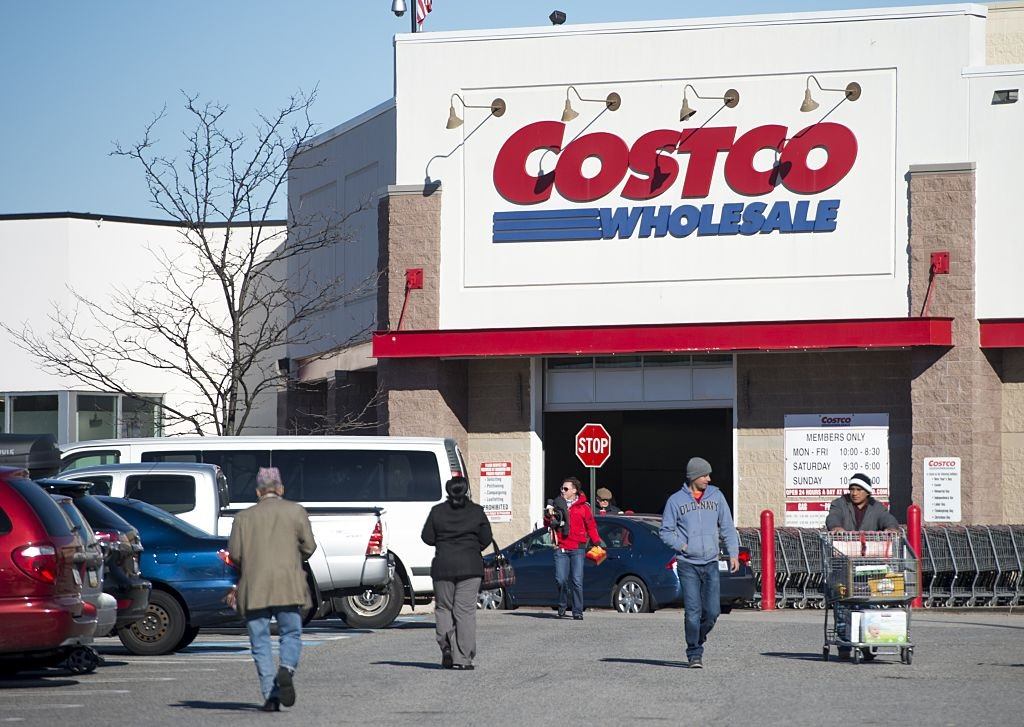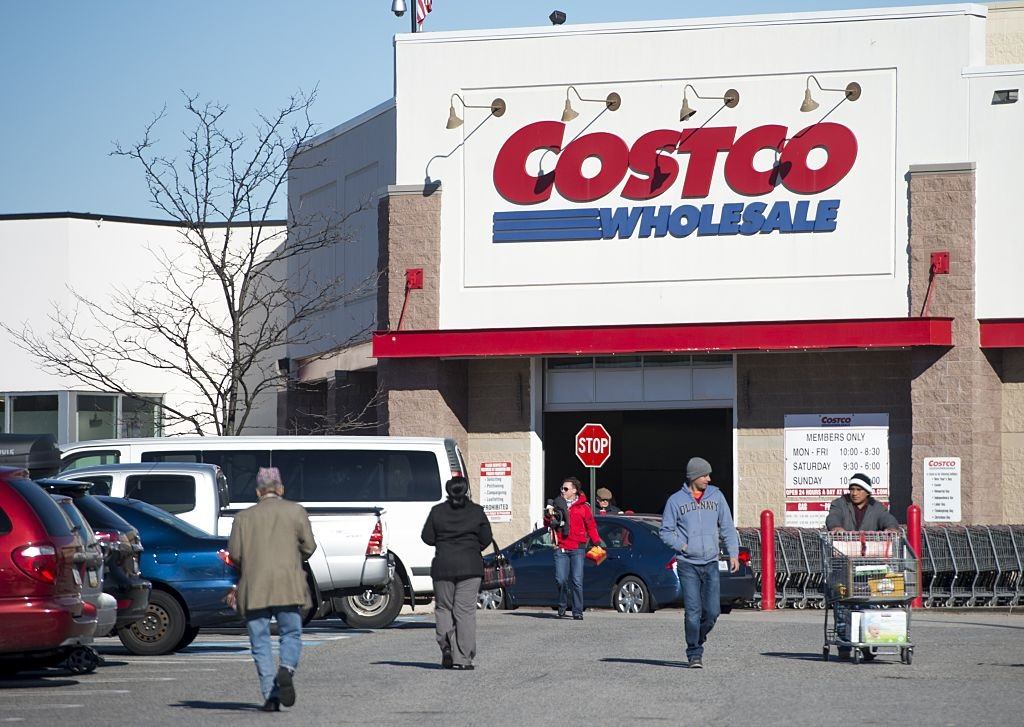 Costco cash cards are available for members in denominations up to $1,000. Go with your membership-toting pal and load up on cards, then use them at your leisure. You might have to be a member to shop at Costco, but anyone can go in and use one of its cash cards. Try this strategy if you're in the market for a big-ticket item — like a living room set or a television — so you don't end up buying a membership to purchase only one thing.
Next: Load up on alcohol
3. Get your drink on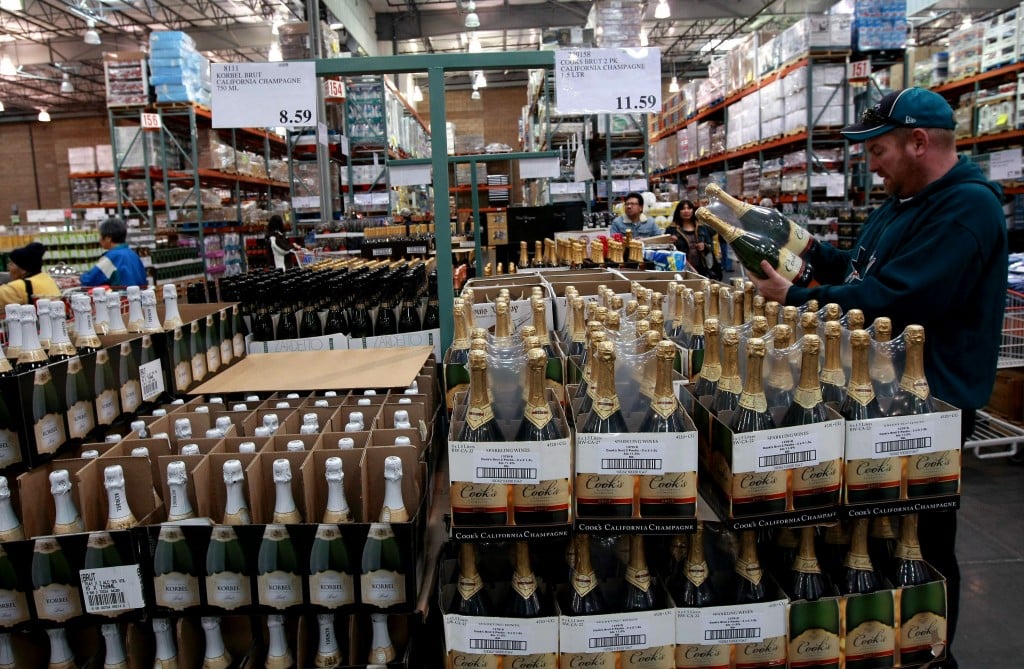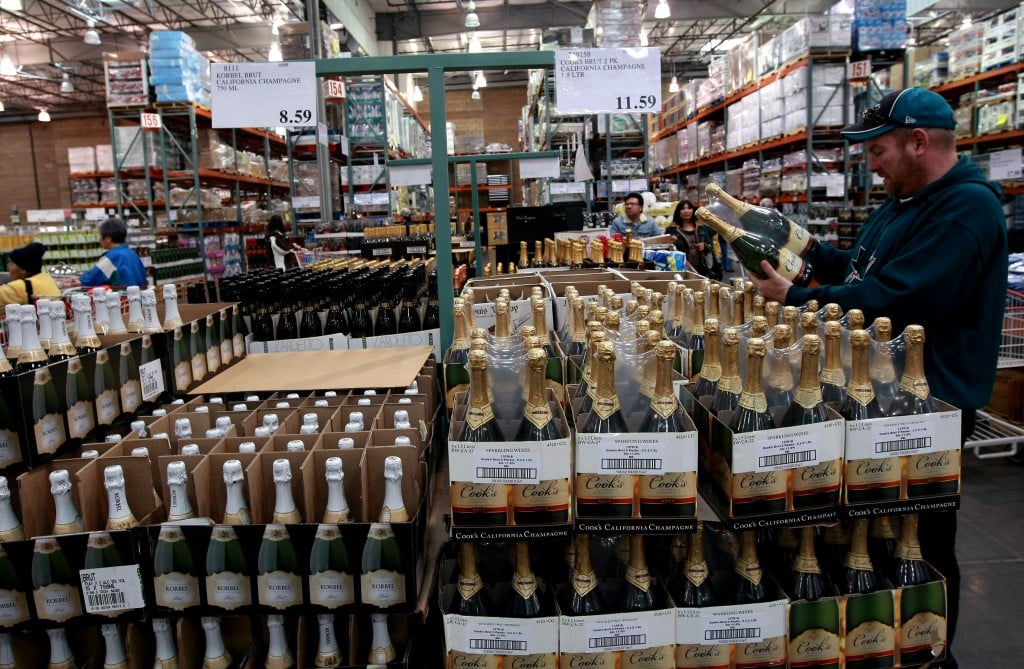 You might be able to buy alcohol without a membership, according to Lifehacker. However, before you barge into Costco demanding your whiskey, check your state laws. Approximately 12 states forbid the sale of alcohol in connection with a club membership. If you're lucky, yours isn't one of them.
If you find that you can buy alcohol this way in your state, head to Costco. Explain to the door attendant that you're buying non-membership goods, and load up that cart.
Next: Use online options.
4. Shop Costco's website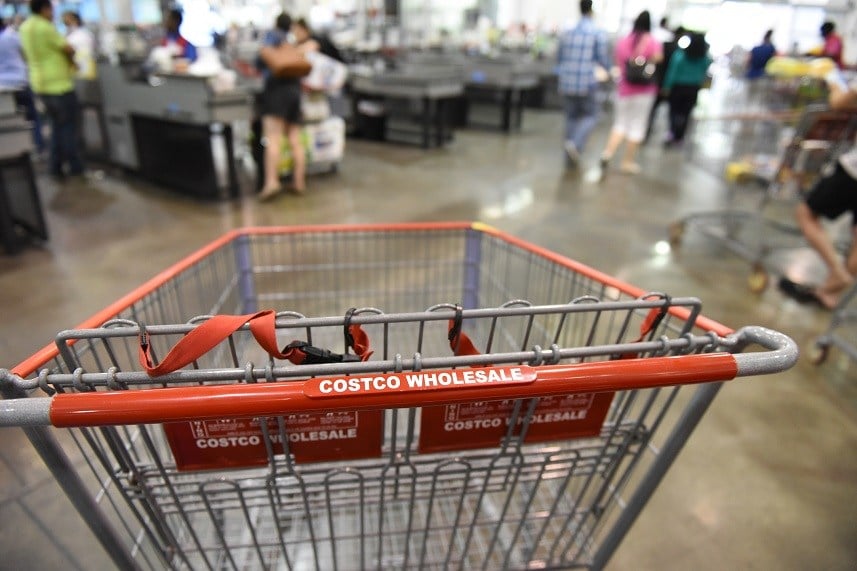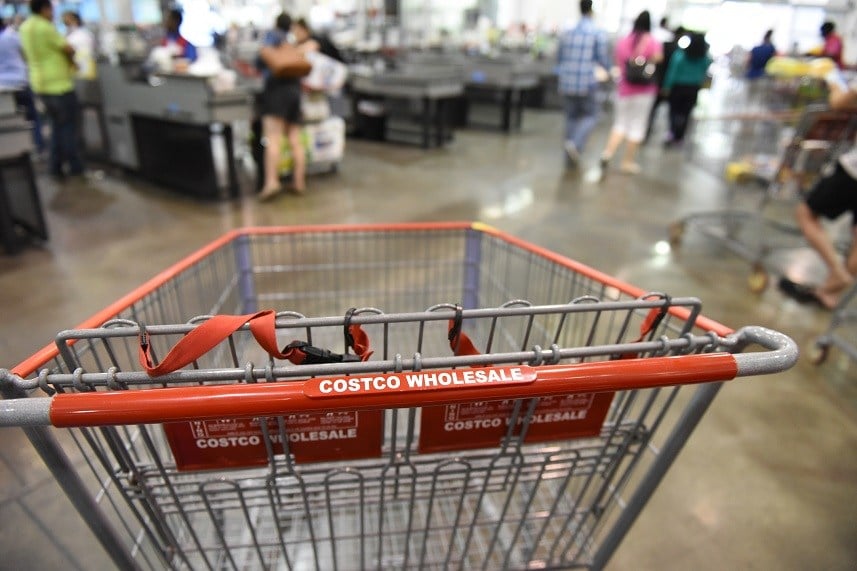 Did you know there are certain items on Costco's website that nonmembers can buy? According to Huffington Post, you can purchase gift cards online at a discount, even if you don't have a membership. For instance, you could snag a $100 iTunes card for $84.49. A caveat: You might have to pay a 5% surcharge on some items, but you'll likely still get a killer deal.
Next: Employ a delivery service
5. Hire Instacart to get your goods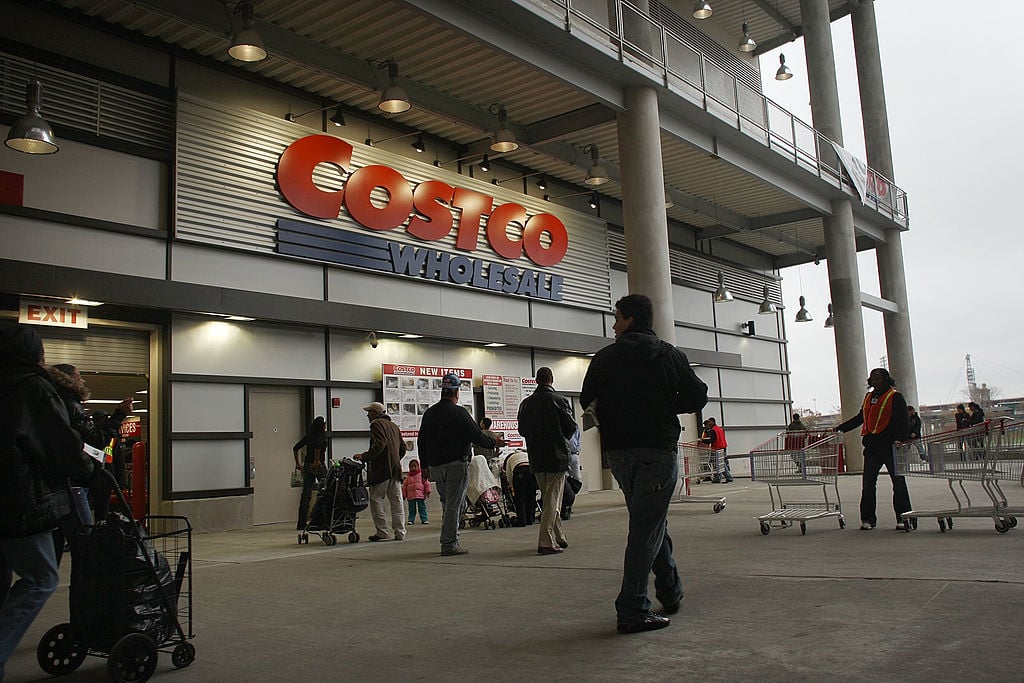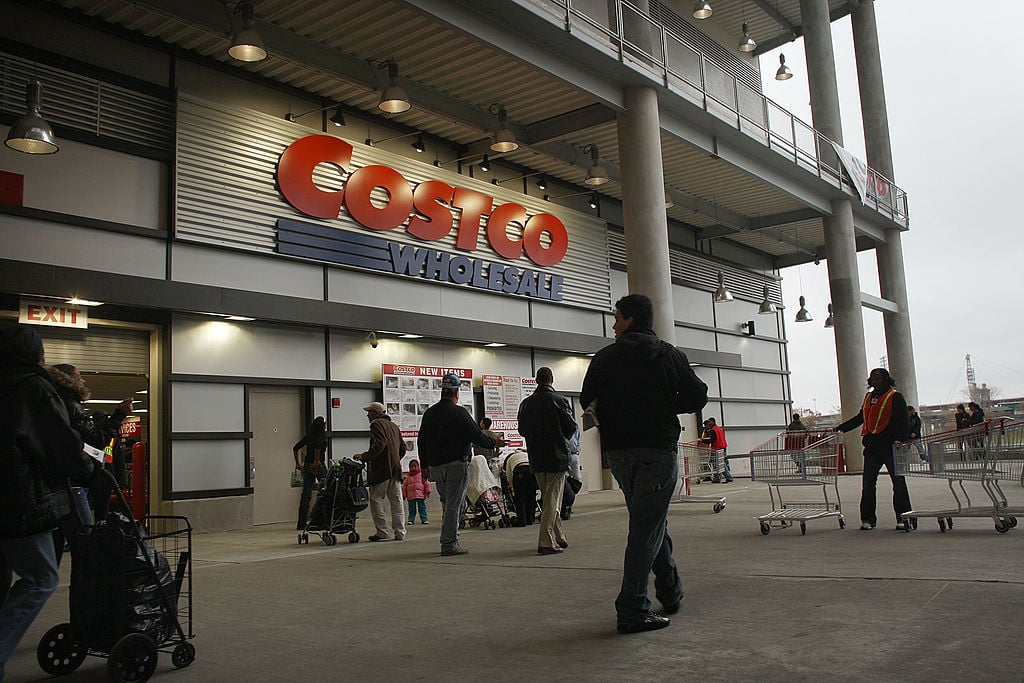 Instacart is a handy grocery store delivery service that shops for your items and delivers them to your door. The service will shop at Costco for you (for groceries only, remember), and you don't have to have a membership, according to Huffington Post. Bonus: You also don't have to deal with a Costco parking lot.
Next: Food, glorious food
6. Hit the food court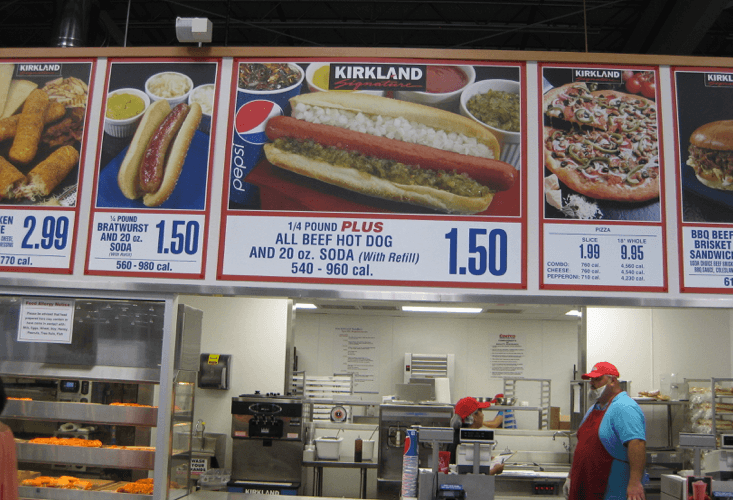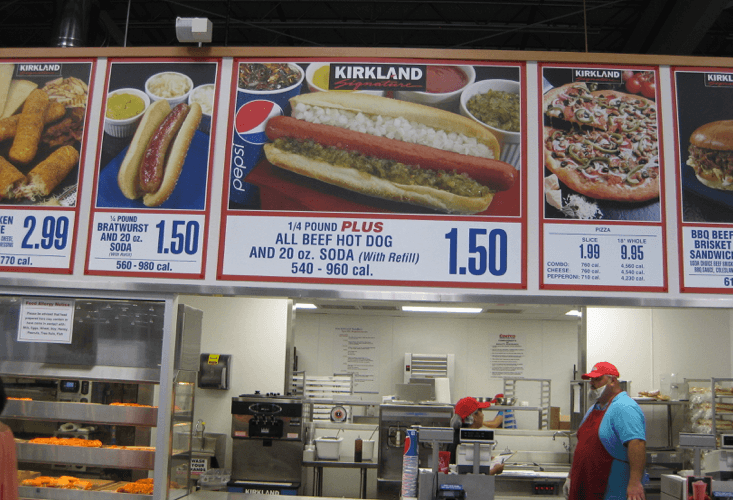 First, find a Costco with an outdoor food court — that's the key to buying its famous pizza, hot dogs, salads, drinks, and more without a membership, according to Business Insider. Unfortunately, if your nearest Costco's food court is inside the store, you're out of luck. But it might be worth the drive to find an outdoor one — many items on the menu cost less than $5.
Next: Get drugs for less
7. Visit the pharmacy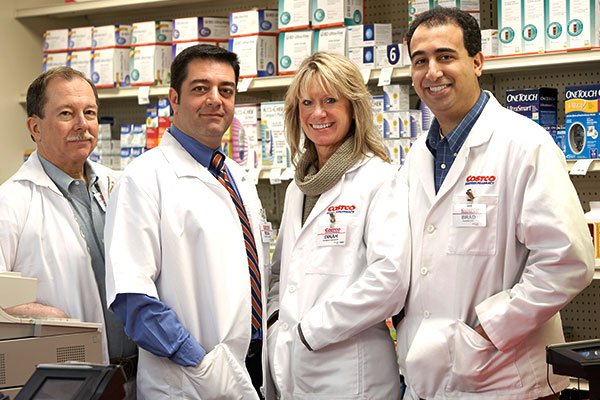 According to a Consumer Reports survey, Costco's prices for generic drugs are the cheapest among 200 pharmacies. Good news: You can fill your prescriptions at Costco membership-free, reports MSN. In addition, some immunizations — like flu shots — are available to those without memberships.
Read more: All the Amazing Snacks You Need to Buy the Next Time You Go to Costco 
Check out The Cheat Sheet on Facebook!