These Are Guy Fieri's Worst Catch Phrases That Drive People Absolutely Crazy
There's no in between when it comes to Guy Fieri. Love him or hate him, Fieri's fame factor is simply undeniable and often unmatched. With his unique on-air persona, Fieri brought a new perspective to the Food Network, allowing the channel to reach a broader audience than ever before. But like all good things, it's come at a cost. One search on the internet, and you'll find a plethora of reasons why Guy Fieri makes some viewers squirm, including his affinity for outlandish sayings.
If you're a true Fieri fan, you've heard them all. So, just how many of these catch phrases drive you absolutely crazy?
1. Flavortown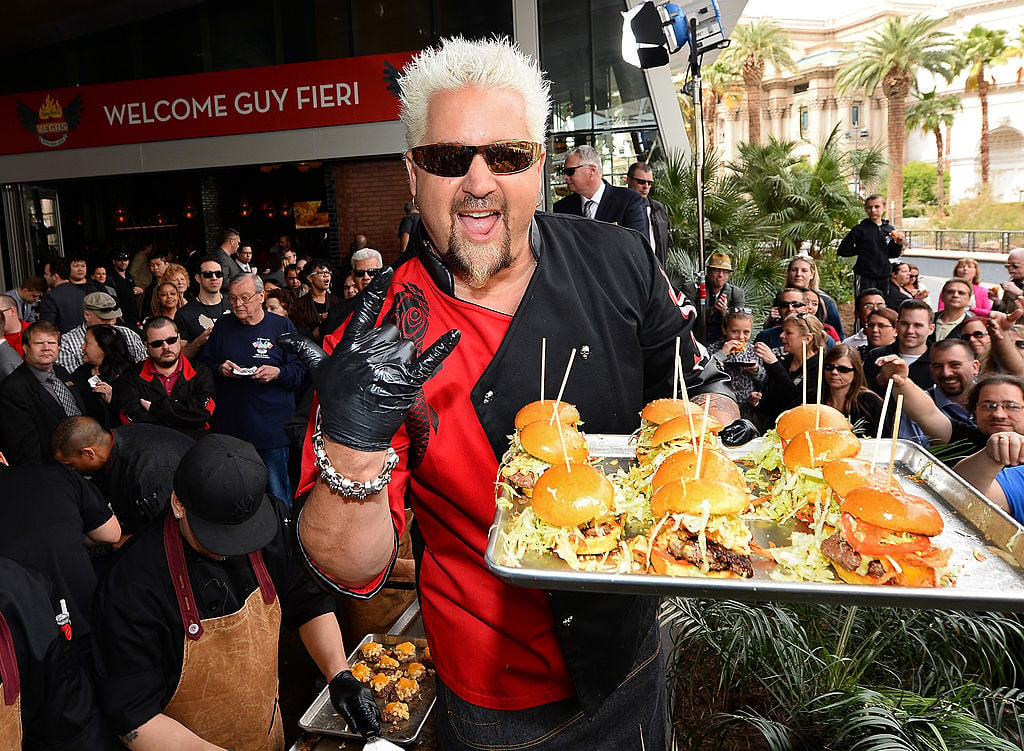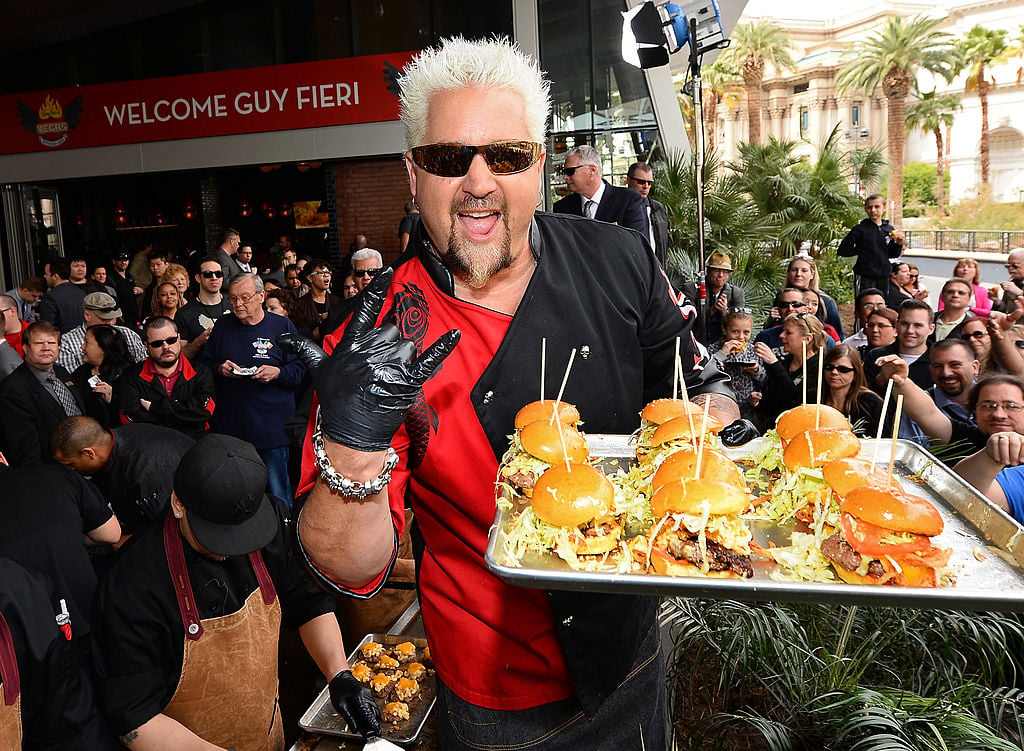 This word reigns supreme in Fieri's go-to vernacular. Even if you've never seen him in action, you probably know the Food Network star is famous for taking viewers on a trip to Flavortown. Although you won't find it on a map, Flavortown is a well-know state of mind for every Diners, Drive-Ins and Dives super-fan.
Next: This is the G-rated version of a popular, not-so-nice comment.
2. Shut the front door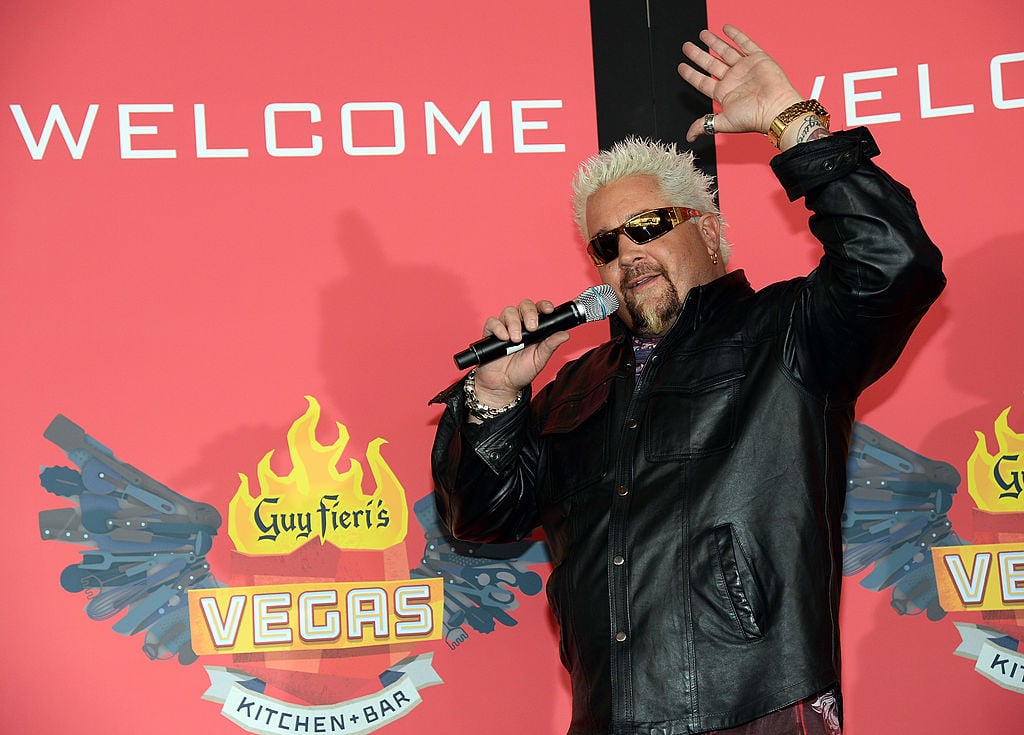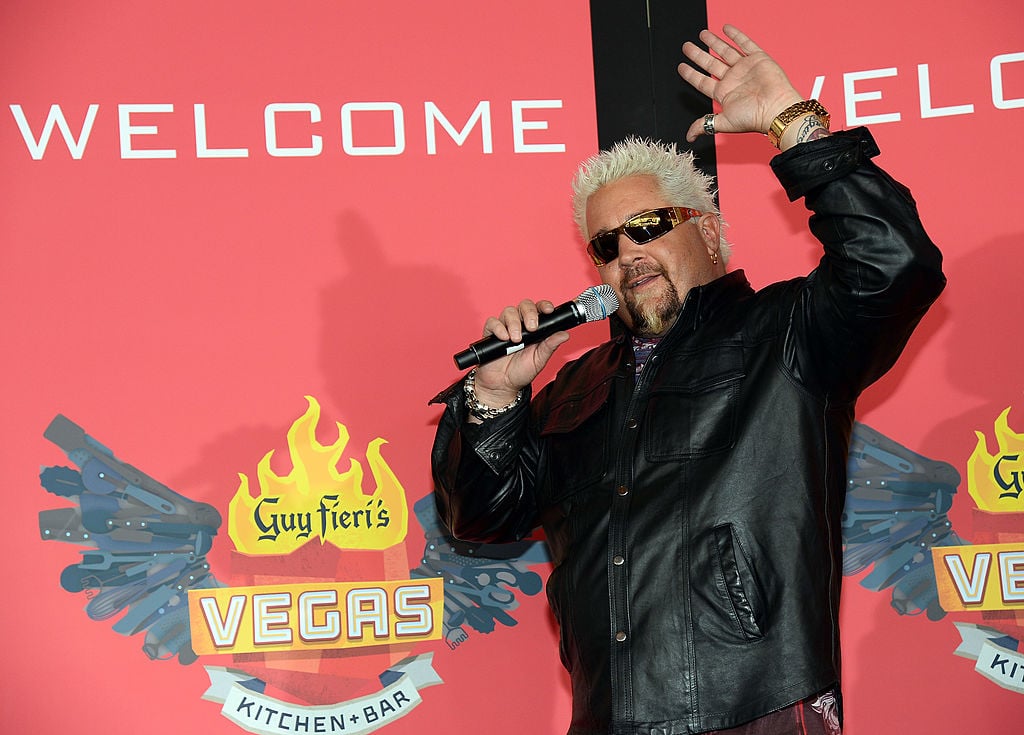 At least he's sparing us the foul language with this one. When Fieri meets a dish that he considers out of this world, or completely over the top, he'll bust out this phrase. However, considering how often he uses it, you have to question just how meaningful it really is.
Next: Fieri uses this word to describe out-of-the-box cuisine. 
3. This is gangsta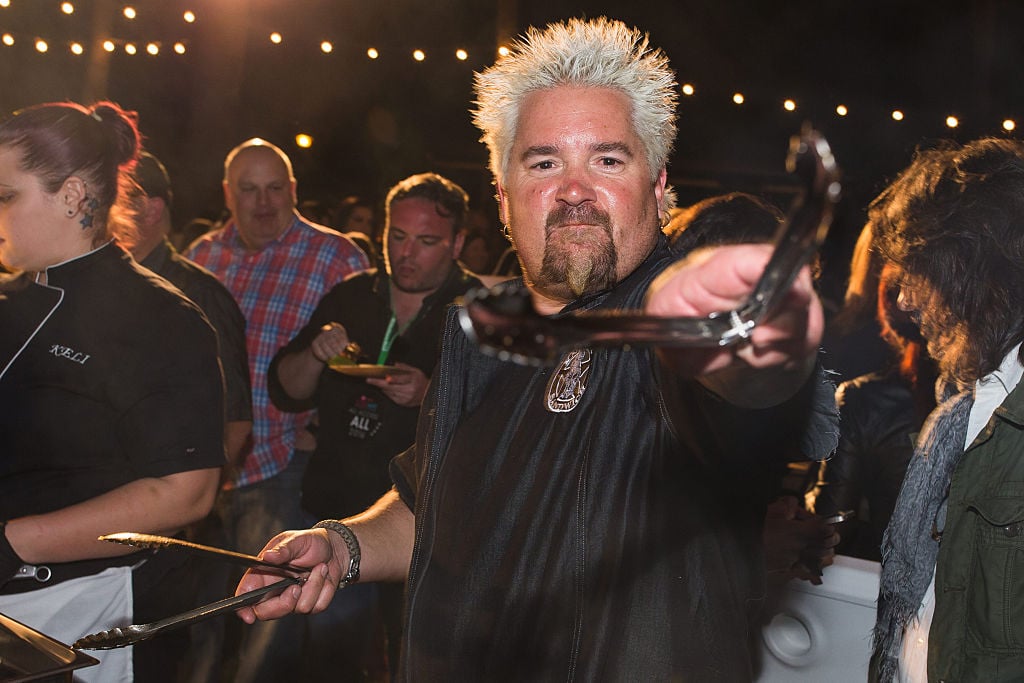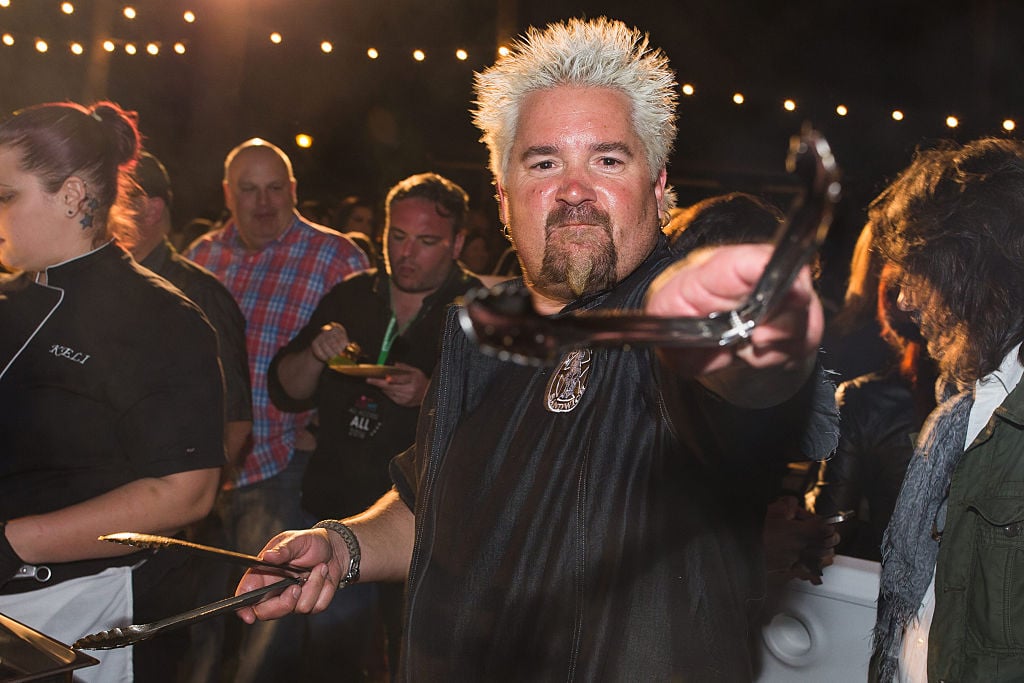 Yes, we get it. The food is really, really good. With this particular slang, Fieri is often suggesting the food in question isn't your average dish, meaning he probably wouldn't describe a plate of grilled chicken as "gangsta." As The Daily Meal explains, "There are only so many ways you can say that something tastes good, and "gangsta" also implies that the dish is a bit subversive, like a macaroni-and-cheese-stuffed burger."
Next: This is a term anyone who lived in the '90s can recall. 
4. Bomb-dot-com tasty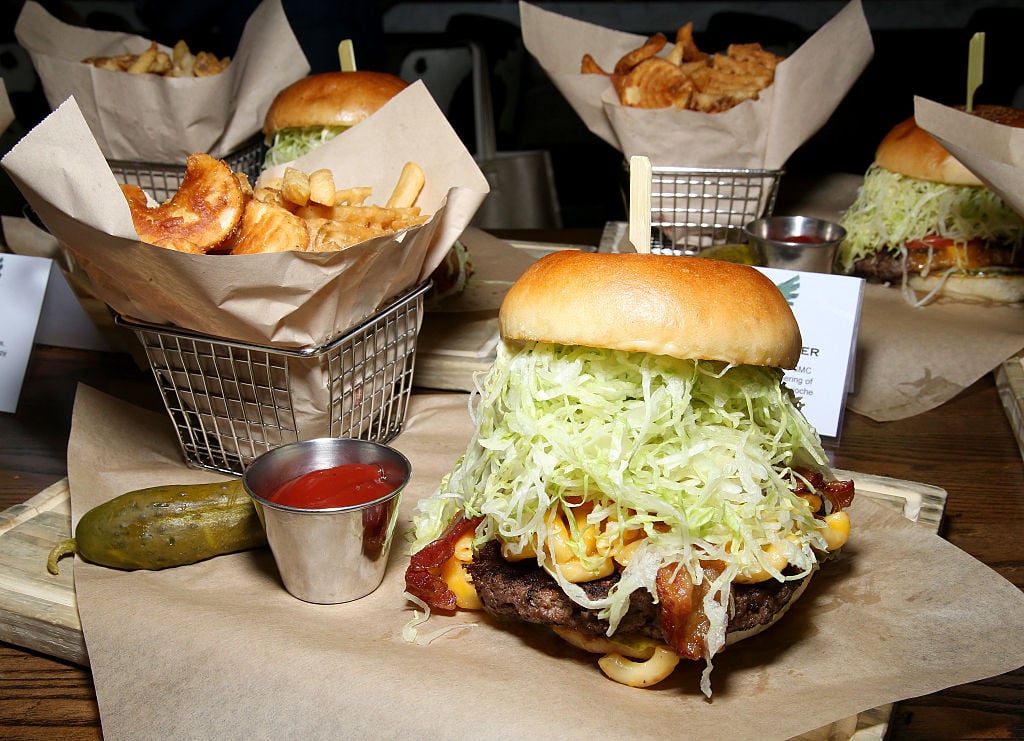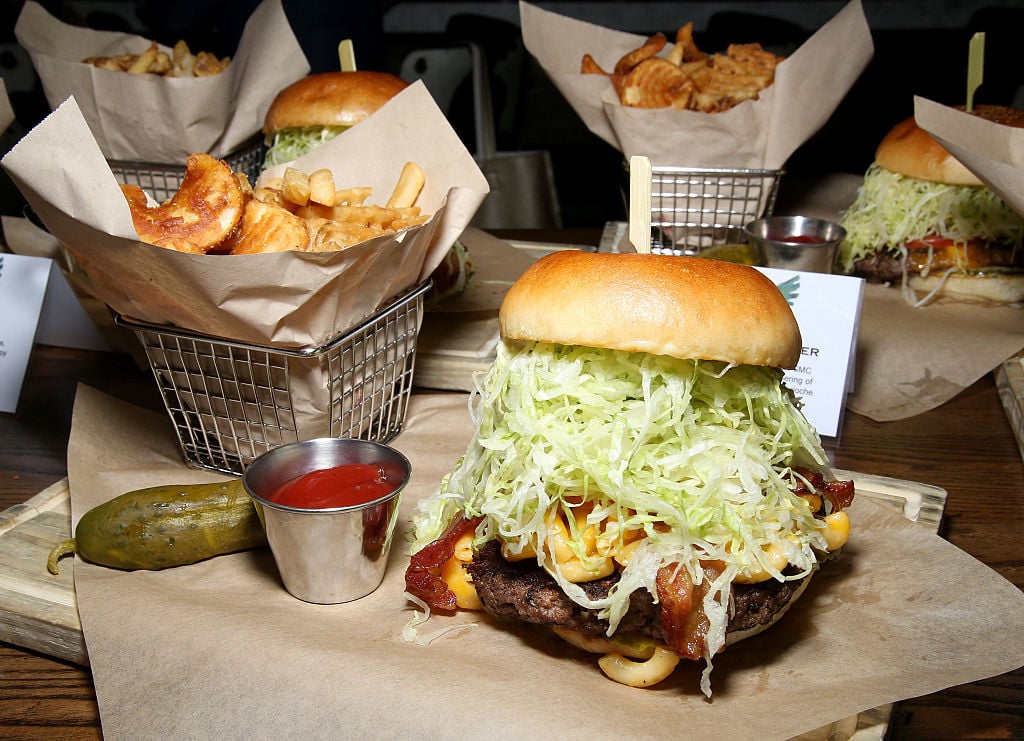 If you were a kid in the late 90s, you're probably no stranger to this saying. Describing something as "the bomb" wasn't uncommon. And thanks to Guy Fieri, we can all relive those not-so-glory days of lame lingo. Obviously, he uses the phrase when he's fond of the food, but we still ask, what's wrong with words like "delicious," "savory," or "outstanding?"
Next: Another throwback from the '90s.
5. Off the hook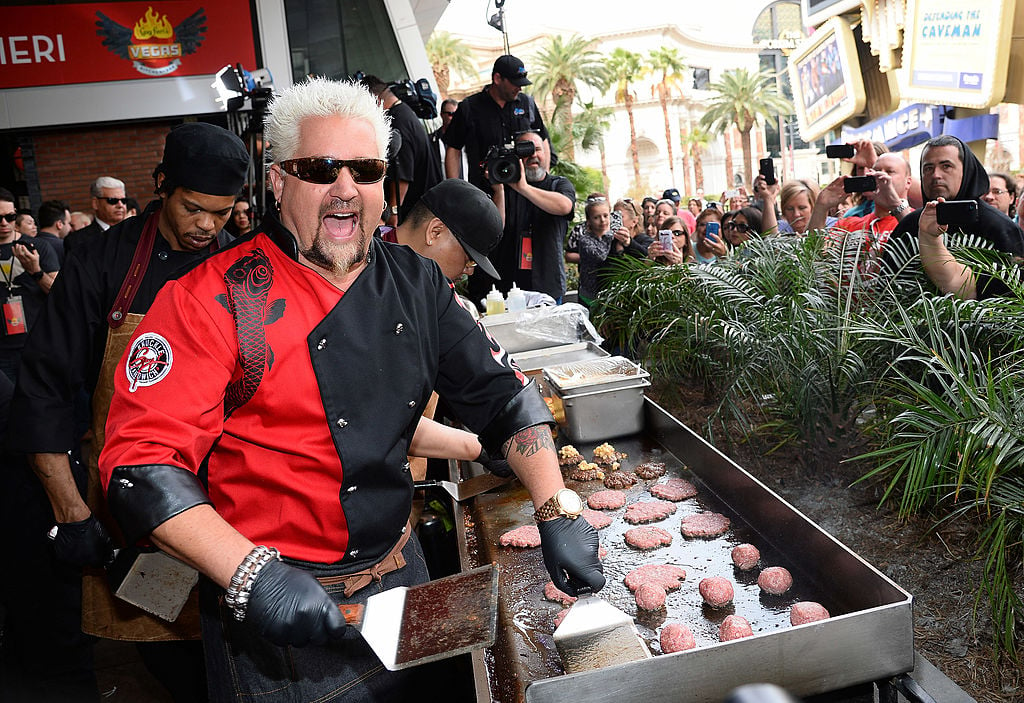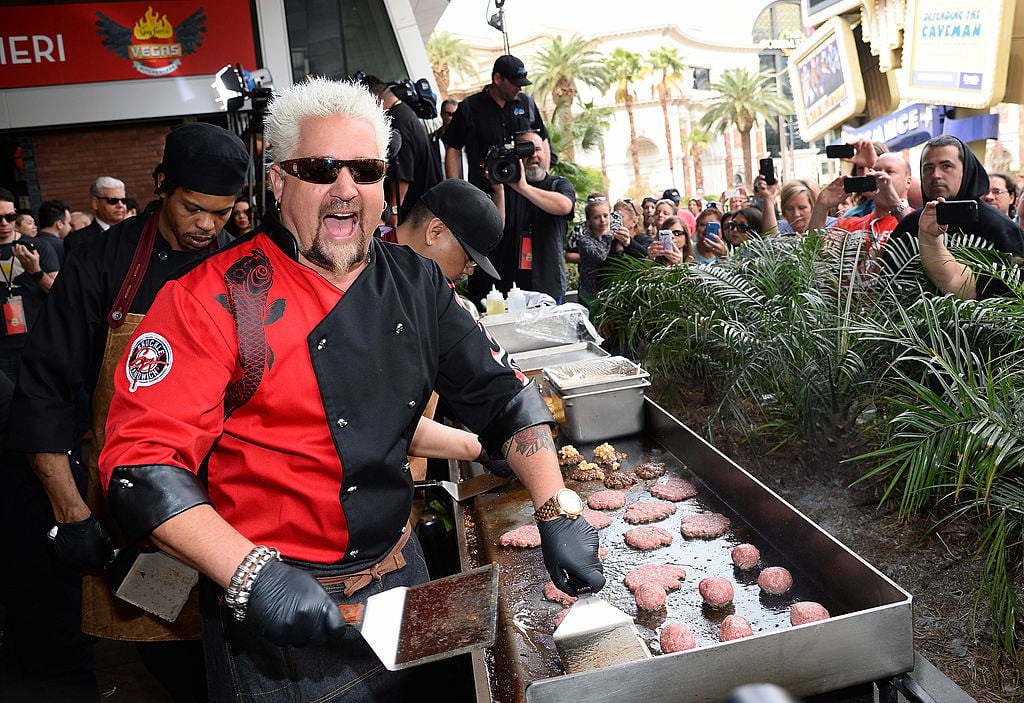 The '90s hits just keep on coming — when you're watching Fieri in action, that is. When Fieri utters the words "out of bounds" or "off the hook," you know he means business. He's just tasted a dish so good, there's no other way to measure it but with these very words.
Next: Another term Guy uses to describe just how much he loves the food.
6. Funkalicious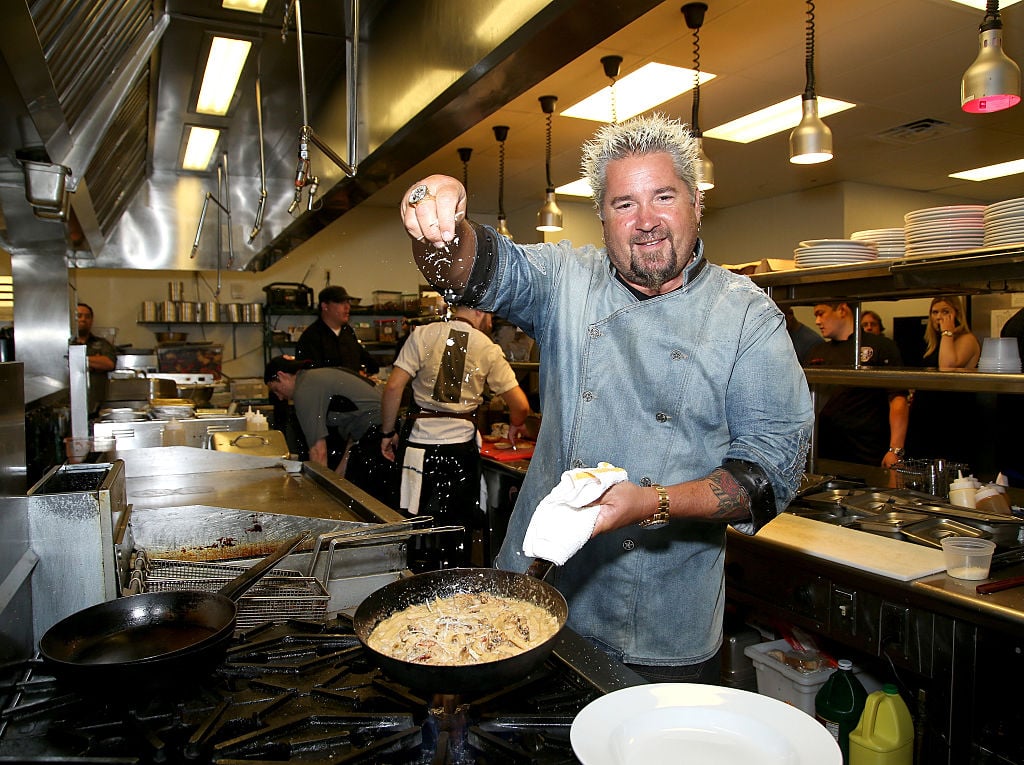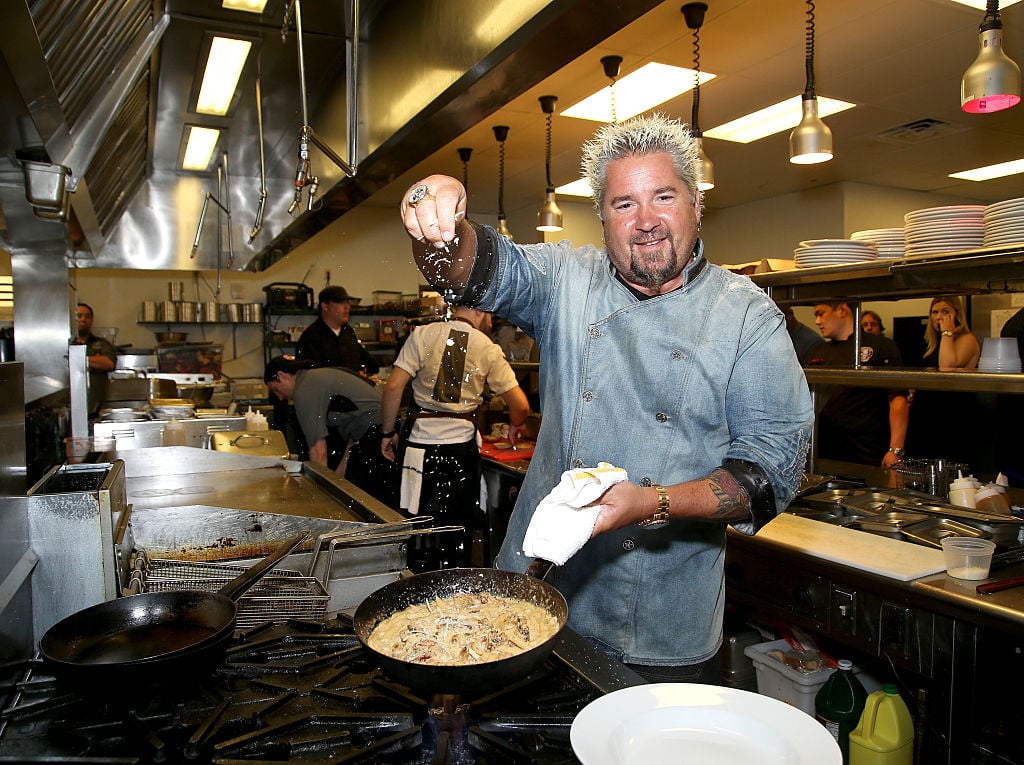 Yet another word to describe just how fantastic the food is, "funkalicious" is one of Fieri's favorites. According to First We Feast, the word is a "portmanteau of 'funky' and 'delicious,'" and it's one that Fieri reserves for "any food that confuses him." When times get tough, sometimes you just have to make up new words.
Next: Another funky term makes the list. 
7. Festival of funk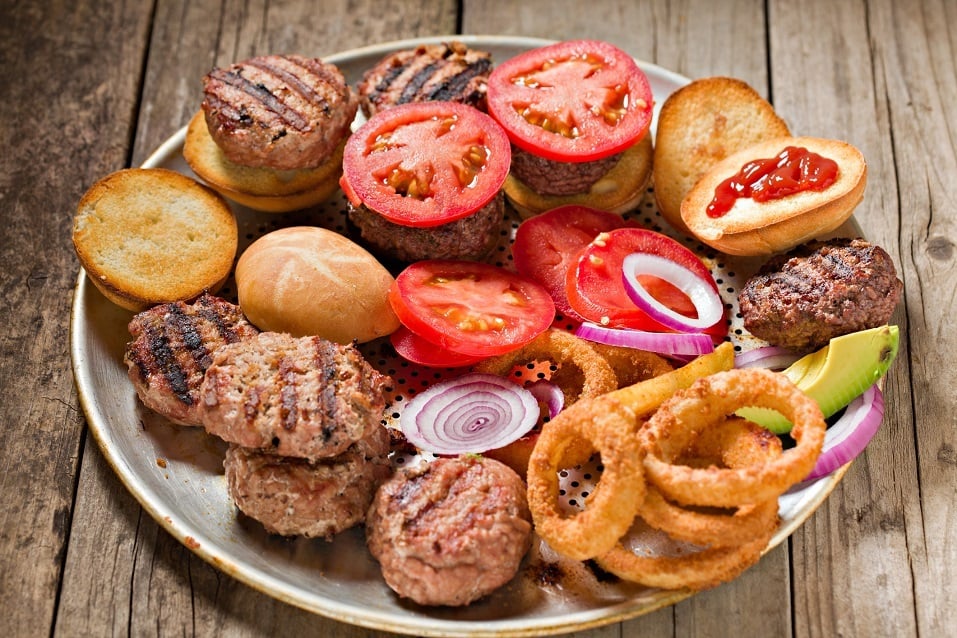 Obviously, the guy really loves funk. Whether he's getting funky with food or he's slinging annoying slang at viewers, Fieri isn't one to shy away from saying what's on the tip of his tongue. And apparently, his love for all things funk is often top priority. "Festival of funk" is used when Fieri encounters a whole conglomerate of flavors, flavors that are clearly too inexplicable to describe using any sophisticated alternative.
Next: The meaning behind this phrase is sometimes up for debate. 
8. The real deal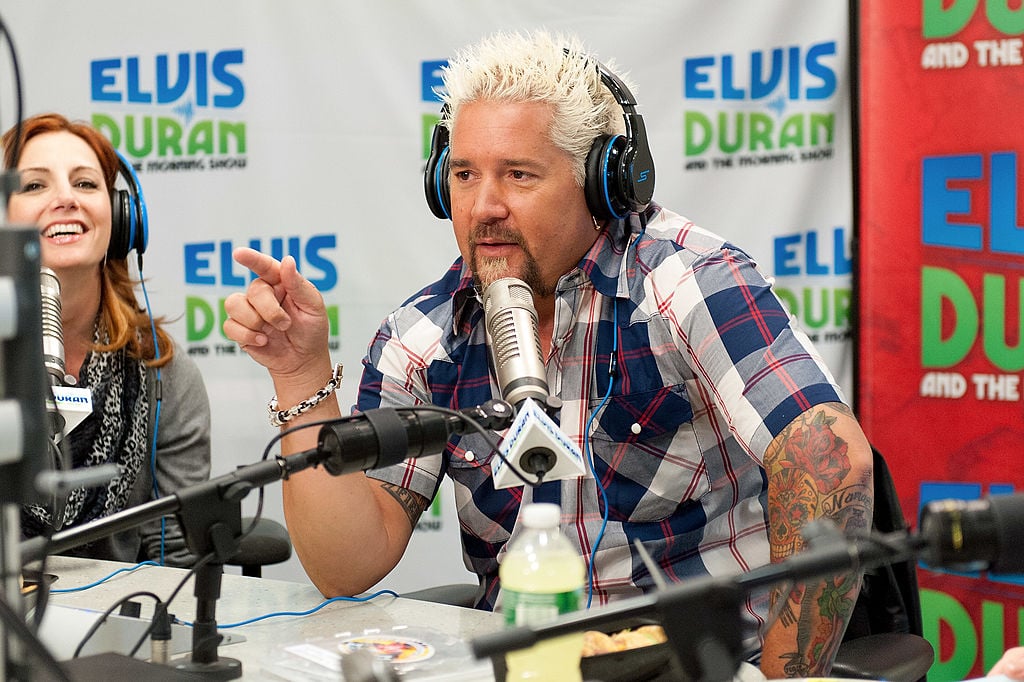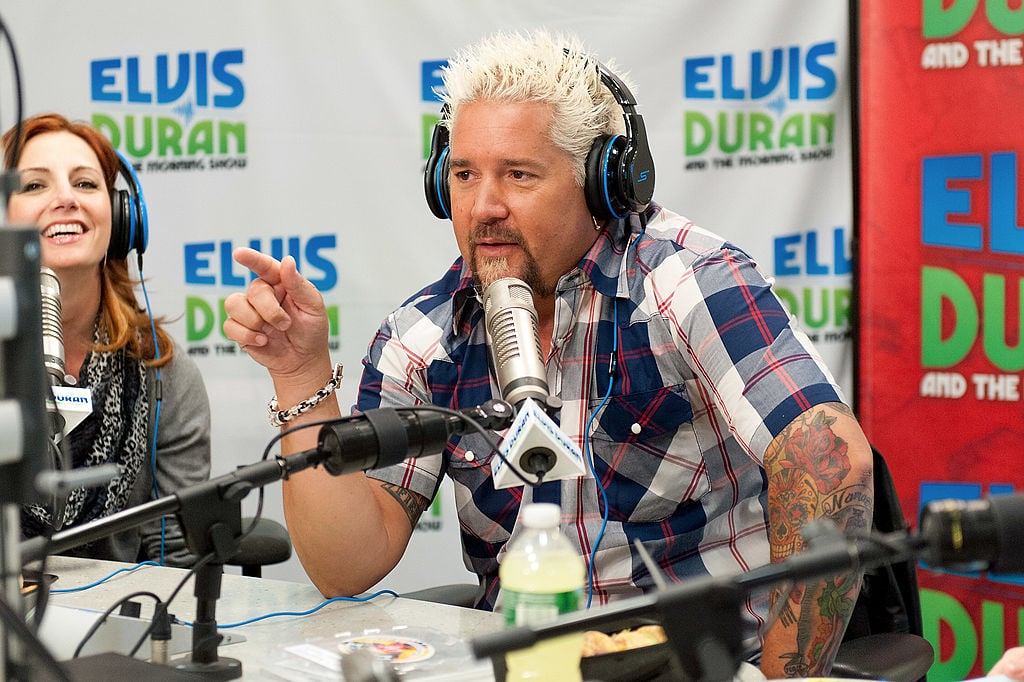 Unlike most others on our list, this phrase doesn't exactly ooze unmatched admiration. In fact, Fieri sometimes uses "the real deal" when he's at a loss for words — and not in a good way. According to First We Feast, "When he can't bring himself to shower genuine praise on a dish, he latches onto something he knows to be irrefutably true: This food is real, and it is a deal."
Next: This next one takes us all the way back to the '70s.
9. Righteous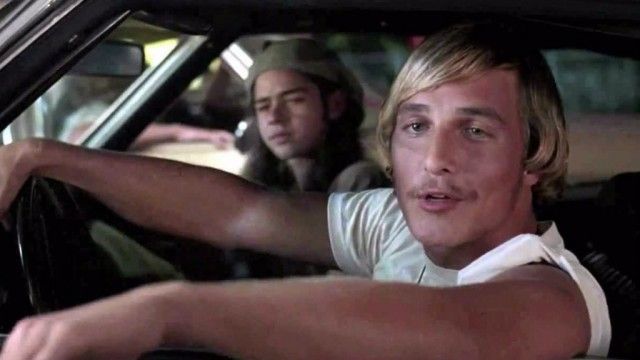 While this word may seem better suited for a cast member of Dazed and Confused, Fieri has managed to make it his own. And the truth is, it actually makes some sense. According to one definition found on Urban Dictionary, righteous is "the ultimate of anything, especially sins of pleasure like lust, gluttony & greed." And we all know Guy's no stranger to gluttony.
Next: Let's see just how gluttonous Guy's meals get.
10. Serve it on a trashcan lid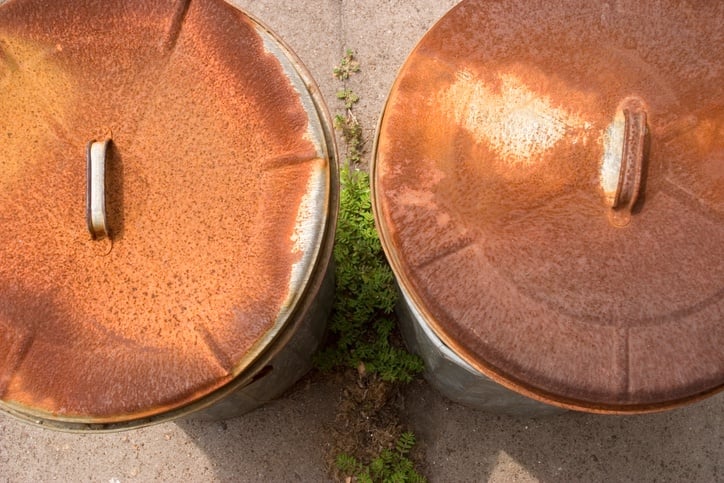 Anything that's seemingly too big for a plate should be served on a trashcan lid, according to Fieri. Should it really, though? Seeing as he's made his stardom by trying some of the biggest, baddest, and greasiest meals in the country, his suggestion just may have some merit. Maybe.
Next: Sometimes, even super heroes need to be called upon. 
11. Holy [name of dish], Batman!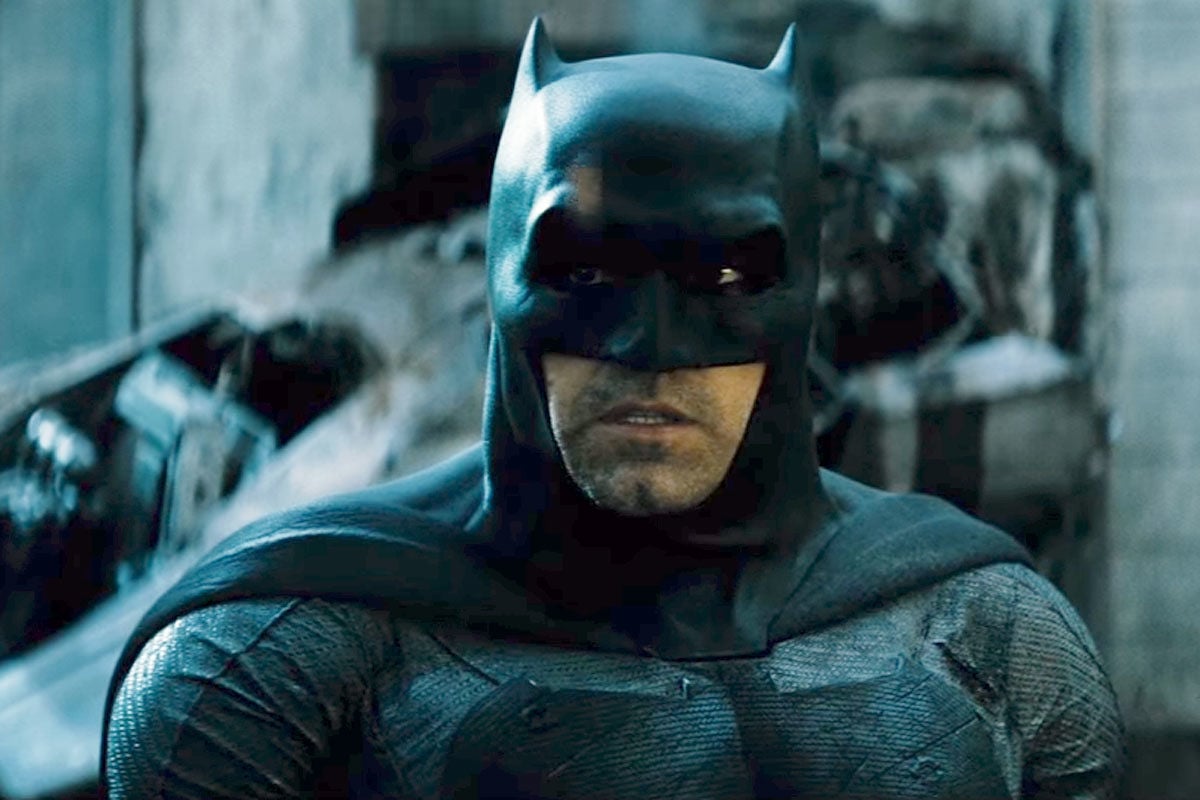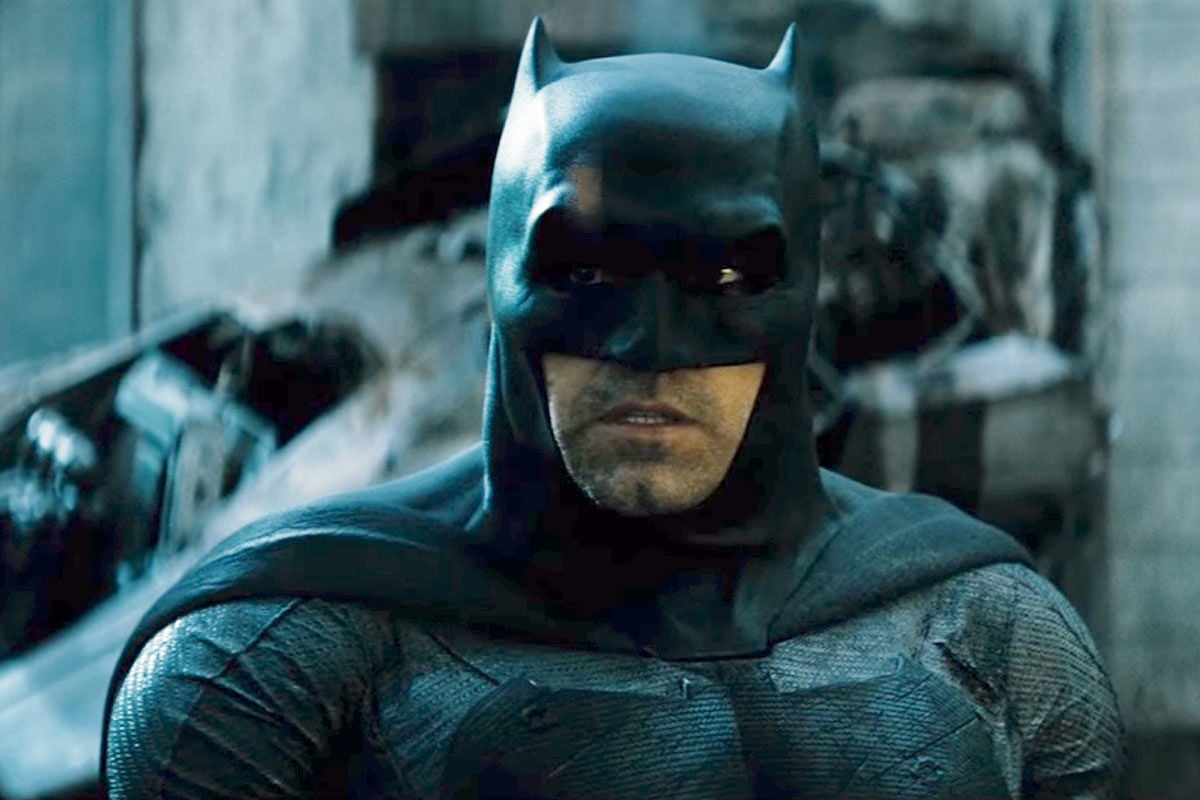 While Fieri certainly can't take credit for bringing this popular catch phrase to life, it's a great saying, so it made the list. When the Food Network host is met with a dish that's unexpectedly delicious, he'll drop these fateful words, with the name of the food item inserted appropriately.
Next: This is another single-word descriptor for how much Guy loves food.
12. Dynamite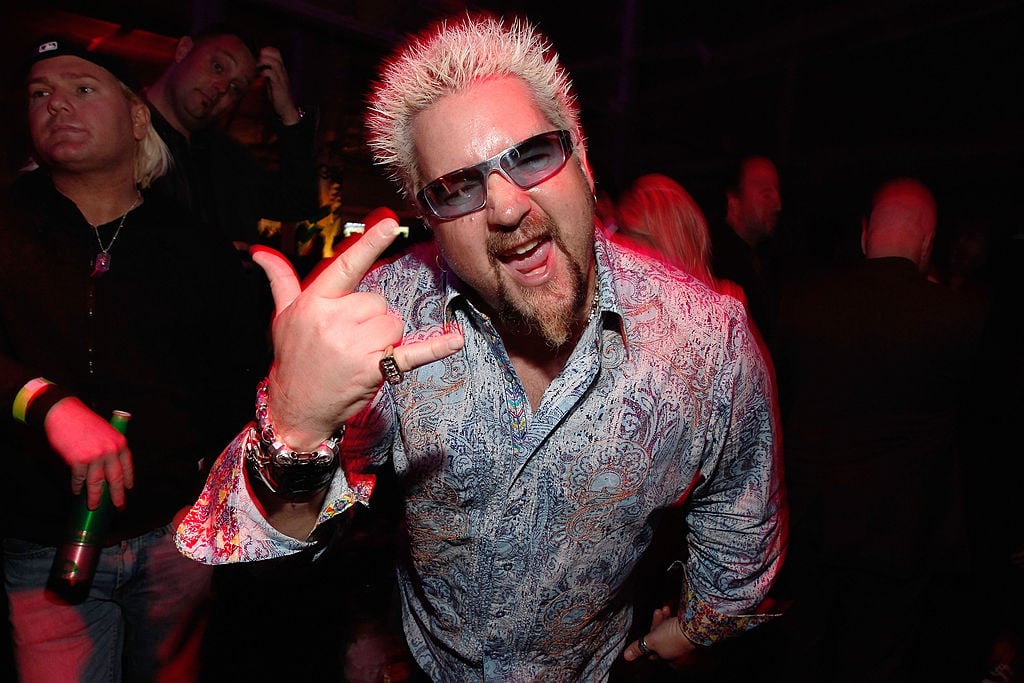 We're not sure how much of a difference there is between "bomb-dot-com" and "dynamite," but Fieri finds a way to employ them both. He uses them with the same amount of excitement as he uses to describe, well, pretty much everything else he's ever tasted. There's not much else to say about this one. All you need to know is that it means he really, really digs the fare.
Next: This one's definitely out of left field. 
13. Hot frisbee of fun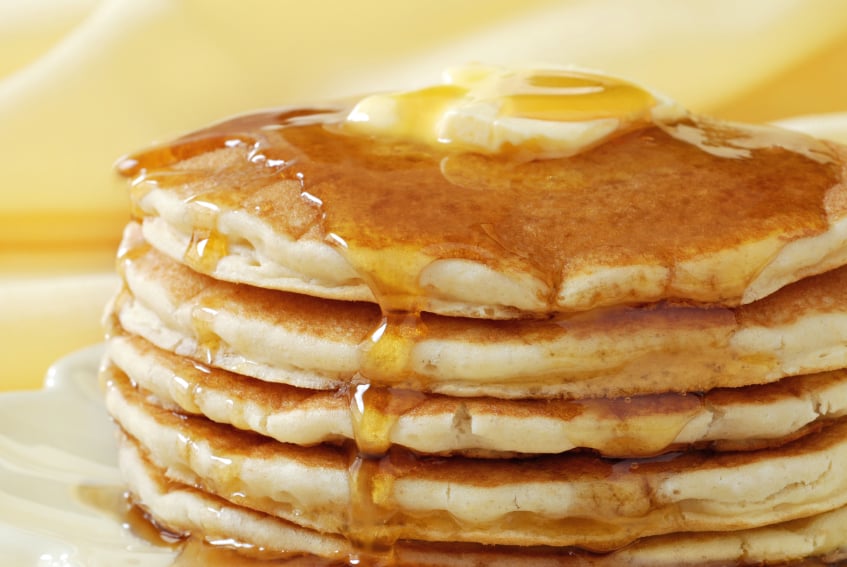 If this one makes you think of a steaming pile of something (think dogs, frisbees, steamy … you get the picture), you're not alone. However, Fieri has no problem using it to describe anything round and edible. Hot, fun foods include anything from pancakes to hamburgers and everything circular in between.
Next: This phrase is pretty straightforward. 
14. That's bananas, and bananas is good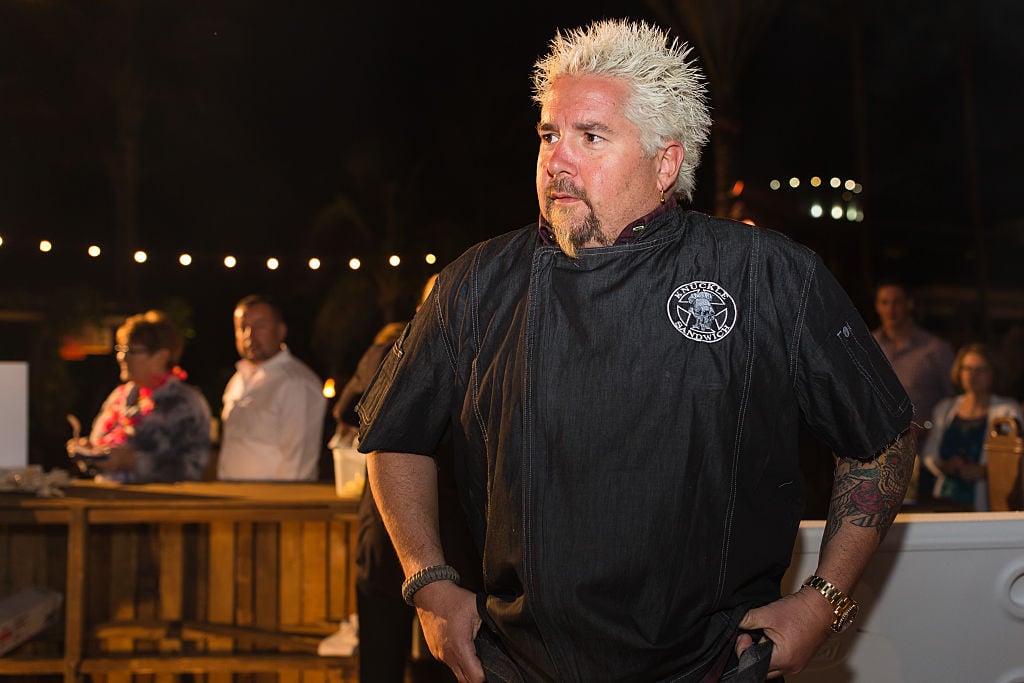 There aren't many curve balls in Fieri's vocabulary, and this phrase is no exception. According to First We Feast, "The great thing about this phrase, in its true Fierian form, is that it's self-defining. He tells you, right there, that the food is bananas, which is, indeed, a good thing. Just in case there was any confusion."
Next: Your guess is as good as ours. 
15. That puts the shama lama in ding dong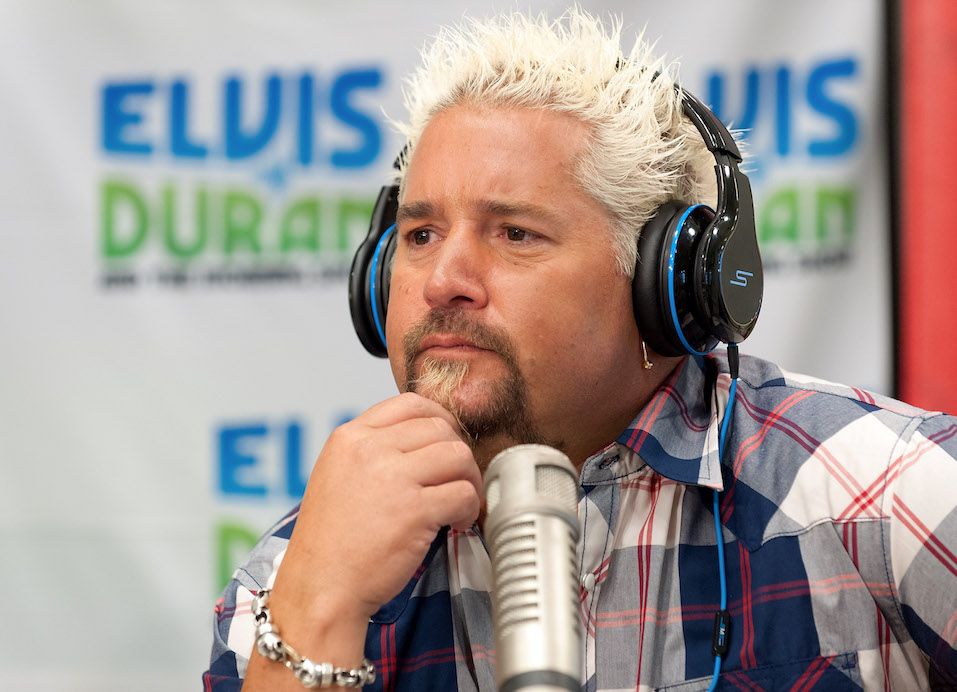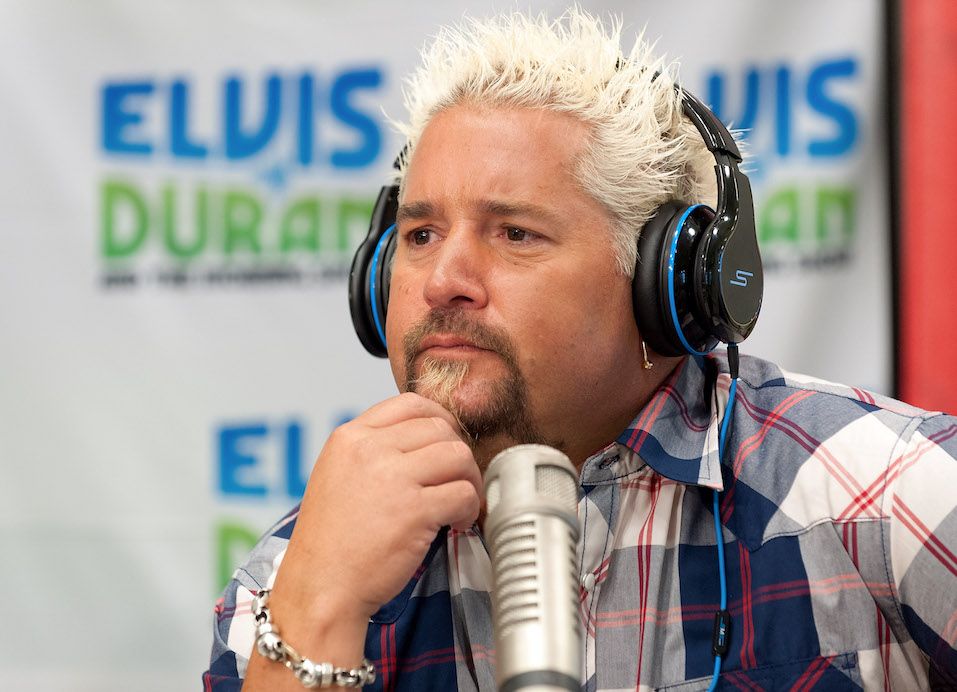 Yeah, we're not too sure about this one, either. However, conventional reasoning skills suggest this phrase signifies Fieri's undying love for just about anything he has eaten, is about to eat, or may eat in the near future.
Read more: The Most Hated Celebrity Chefs