10 Hard Ciders You've Never Heard of, But Need to Try
When it comes to booze, people think beer, cocktails, or wine. Those aren't the only choices though, and some people may get bored with the same IPA or glass of Pinot Noir. Good news, the cider scene is better than ever.
The apple-based beverage is increasingly working its way into the mix and there are a number of reasons why this may be the case. Robert Vedder, certified cicerone and retail development manager at Powers Distributing in Orion, Michigan, says, "It's giving these drinkers another option. It's opening the doors to a whole different drink." That cider is naturally gluten-free only adds to the appeal.
These aren't the candy-like drinks you had in your youth. "The biggest misconception is that it's sweet," Vedder says. "Oh man, there are some sweet ones out there, but there are a great number of very dry, complex, interesting ciders coming out now."
Aside from a handful of big names, most people don't know what's out there, so it can be hard to figure out where to start. Gay Howard, half the team behind the blog, United States of Cider, says, "Wherever you are, wherever you go, search out unique, local ciders. Your efforts will be well rewarded." In this spirit and with the help of Howard, Vedder and a few other experts, we're sharing a roundup of 10 under-the-radar ciders you'd be wise to sip.
1. Nomad Dry Hard Cider, North Peak Brewing Company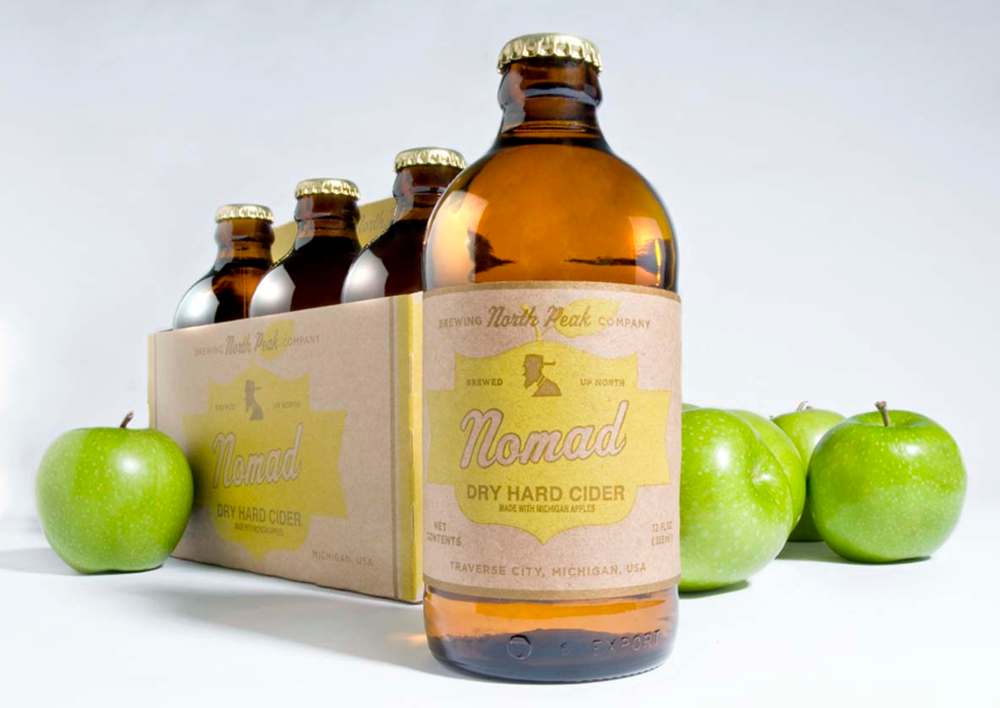 Brewed in Traverse City, Michigan, this is the only cider in North Peak's current lineup. The team uses multiple apple varieties to get a balanced flavor. "It's dry as a bone and delicious," Vedder says. "Great for pairing with food and easy drinking." Keep an eye out for more offerings in the future. Vedder said the brewery is about to launch a whole line of ciders with different flavors and even hops.
2. Roman Beauty, E.Z. Orchards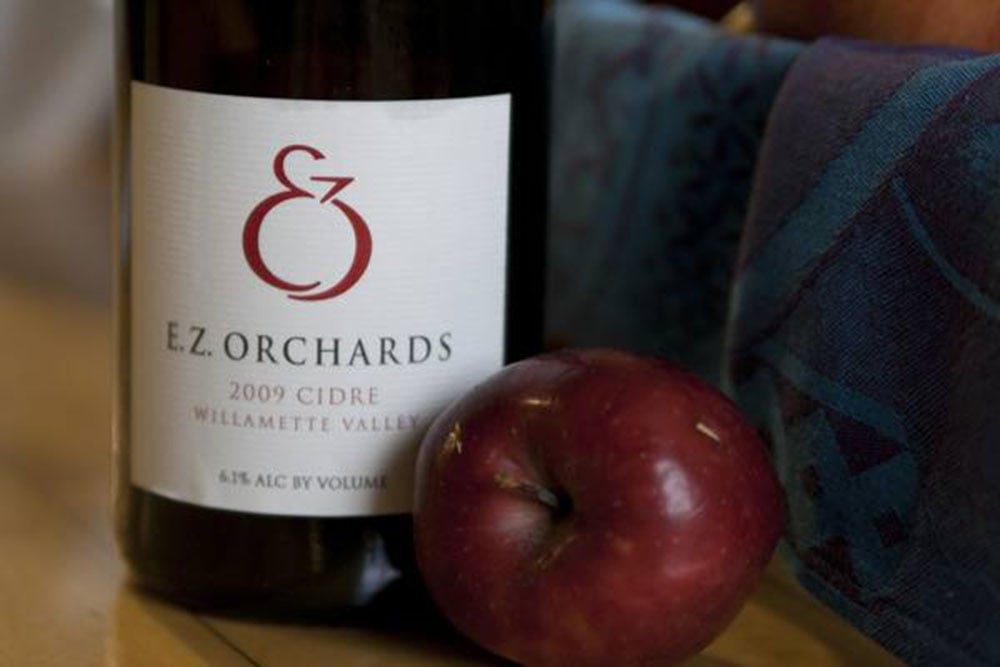 This Oregon orchard grows a variety of French, American, and English apple varieties for their ciders. Roman Beauty is specifically made from the juice of an heirloom apple by the same name — with a bit of Granny Smith thrown in. "It's a complex, truly authentic cider with just the right bubbles," says Sherrye Wyatt, executive director at Northwest Cider Association. E.Z. Orchards also gets a thumbs up from Howard. She calls their ciders "subtle, balanced, and aromatic."
3. Small Batch – McIntosh, Montana CiderWorks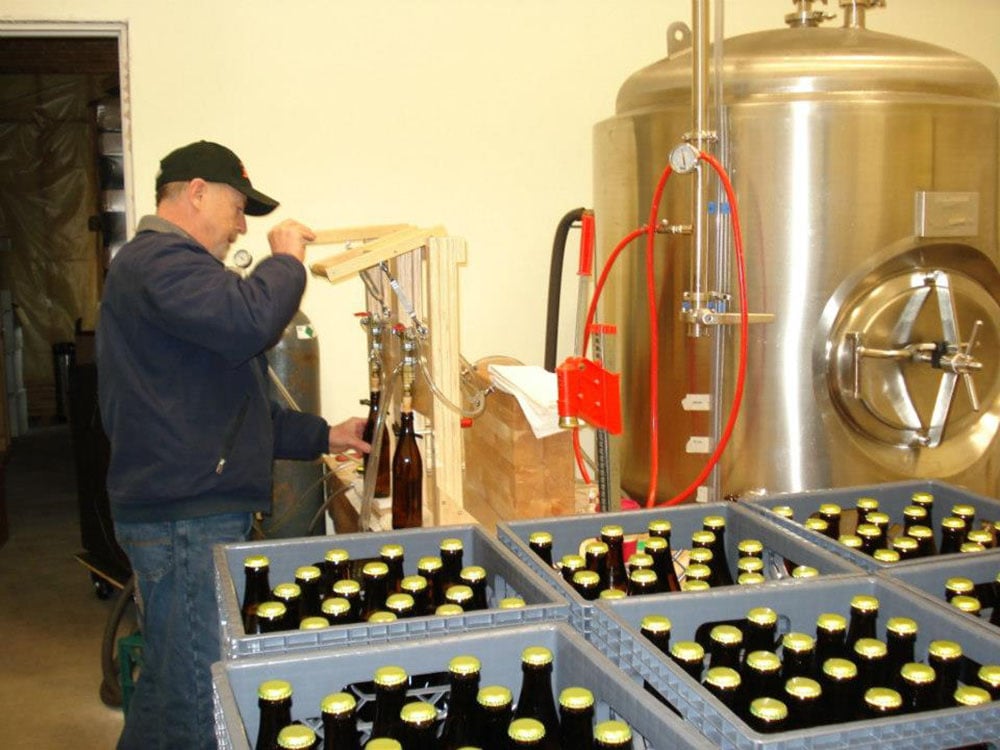 Montana doesn't typically come to mind when you think about apple-producing states, but it has quite a history with this particular apple variety. In 1907, the Montana College of Agriculture declared the region's Bitterroot Valley the best area in the world to grow McIntosh apples. This particular cider is 2015's small batch from Montana CiderWorks. Wyatt calls it superb and added, "I was lucky to buy the last bottle at a festival." It's a tricky cider to find, so load up if you can get your hands on some.
4. Kingston Black Reserve, Farnum Hill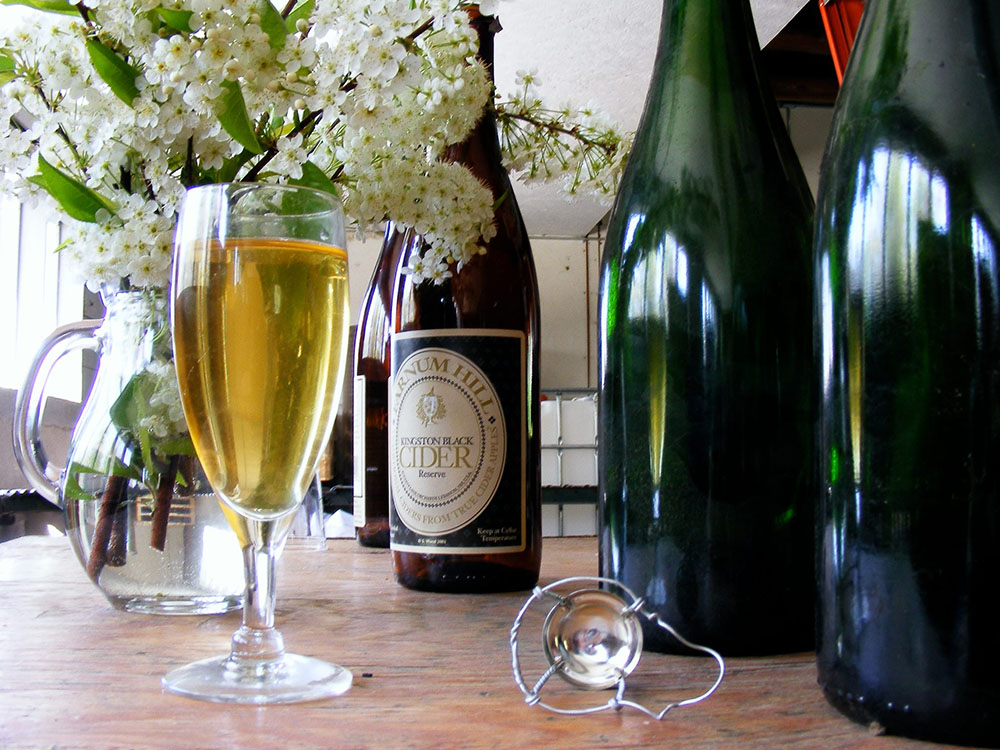 Folks who've been sipping cider for a while might want to look into this reserve offering. It's only made during years when the orchard's Kingston Black apples are especially stunning. Unlike most other ciders, this one is still and quite boozy at 8.5% alcohol. Rachel Freier, beverage director at Murray's Cheese Bar in Manhattan, says it's "a unique cider and for the serious cider drinker." Freier attributes Farnum Hill's great beverages to the team's experience and dedication. "Stephen Wood from Farnum is like the eccentric, wise, yet lovable uncle of cider making," she says.  The orchard even supplies apples for other cider producers.
5. Homestead Series, Aaron Burr Cidery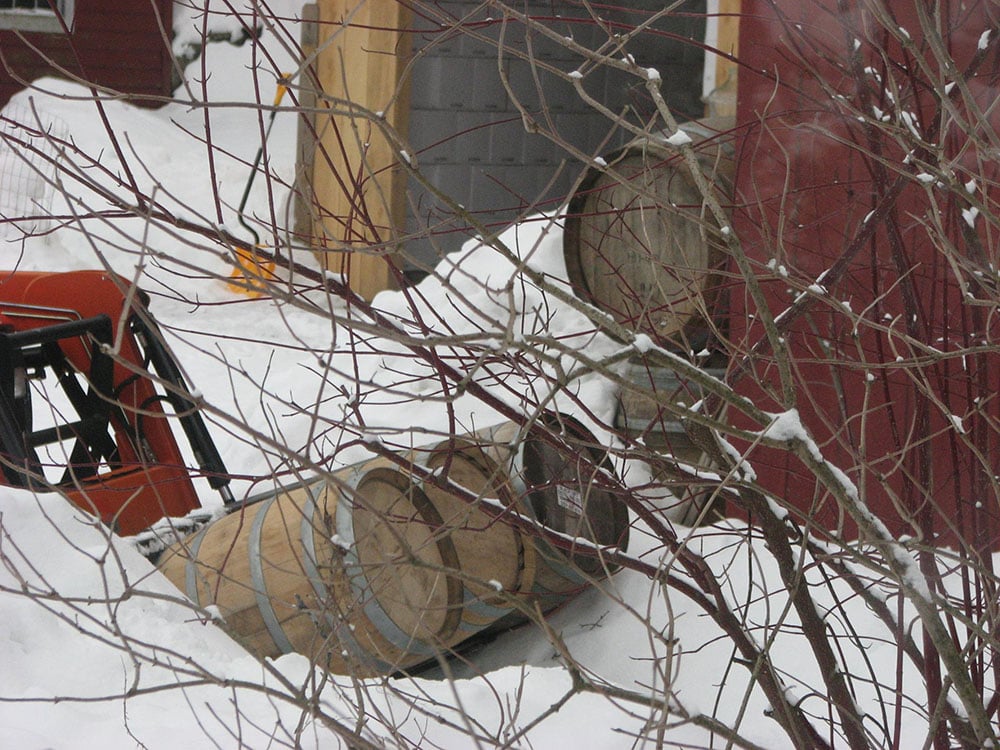 A farm that's been around since the early 19th century, Aaron Burr is truly a small-batch cidery. One of their offerings, made with a type of crabapple, topped out at just 32 cases. Howard called these unfiltered ciders sophisticated. Wine geeks often throw around the term terroir, which essentially means taste of place. The term applies to apples just as much as it does grapes. Howard says this line from Aaron Burr "allows you to explore terroir via ciders made with apples collected from different micro-regions in the Shawangunk Mountains." Consider this an excuse to try a few offerings.
6. Totally Roasted, Vander Mill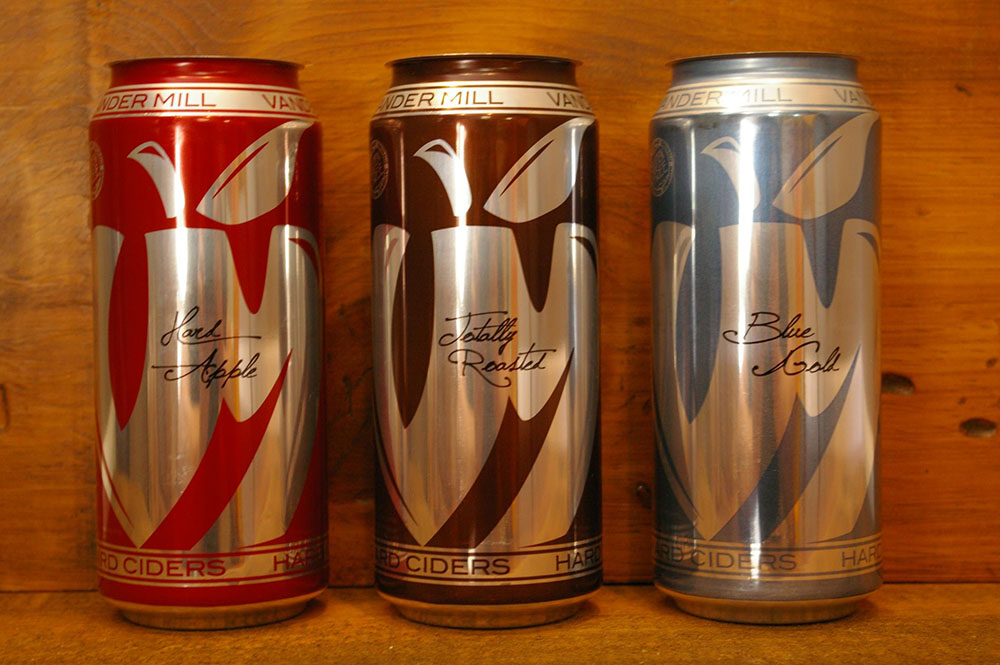 A relative newcomer, Vander Mill has only been distributing cider since 2008. Though the cider mill offers a number of choices, Totally Roasted is one of the easiest to find. It's brewed with cinnamon-roasted pecans and vanilla. Vedder calls it "wonderful, wonderful liquid." Anyone living in Michigan, Illinois, Ohio, or Indiana should be able to find this cider without too much difficulty. As for the rest of us, it might be time to take a road trip.
7. Hopvine, Millstone Cellars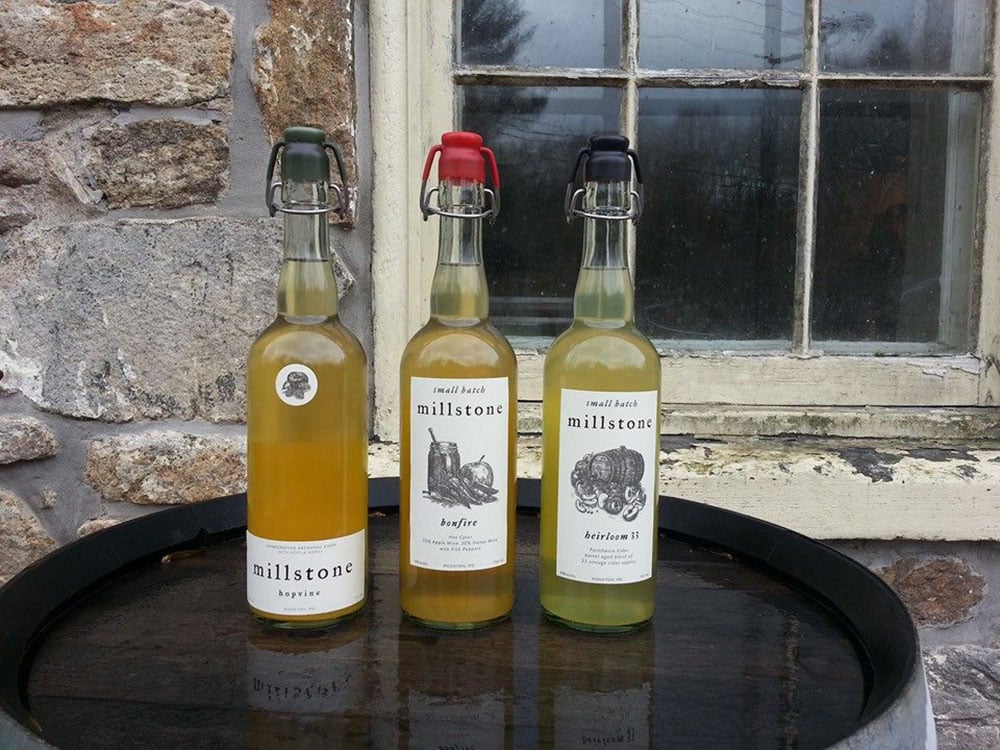 From Monkton, Maryland, Millstone Cellars only produces dry ciders aged in oak barrels. And local is the name of the game for these guys as all of their ingredients are sourced within a 150-mile radius of the cidery. Howard particularly likes Millstone because they "explore world cider-making traditions with a nod to craft beer." They also like to have some fun with their beverages. "Try the fresh, funky Hopvine," Howard advises.
8. Rambling Route, Tieton Cider Works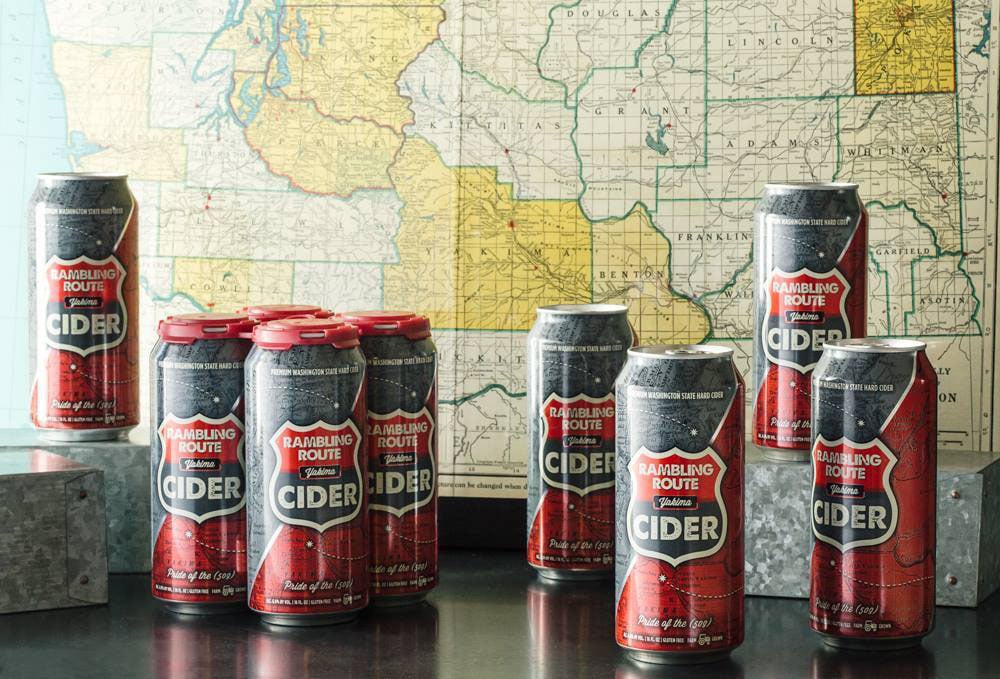 All of the apples for Tieton Ciderworks' cider comes from Harmony Orchards, a small farm specializing in the crunchy fruit, plus pears, apricots, cherries. "This one is a pleasant surprise, so don't let the fact that it's in a fetching can or that it's really affordable fool you into thinking it's going to be just OK," Wyatt says. "It's simply delicious and great paired with anything." This cider is available nationwide, so it shouldn't be too hard to find. Best of all, just $10 will buy you a four-pack of 16-ounce cans.
9. Sparkling Dry, Eden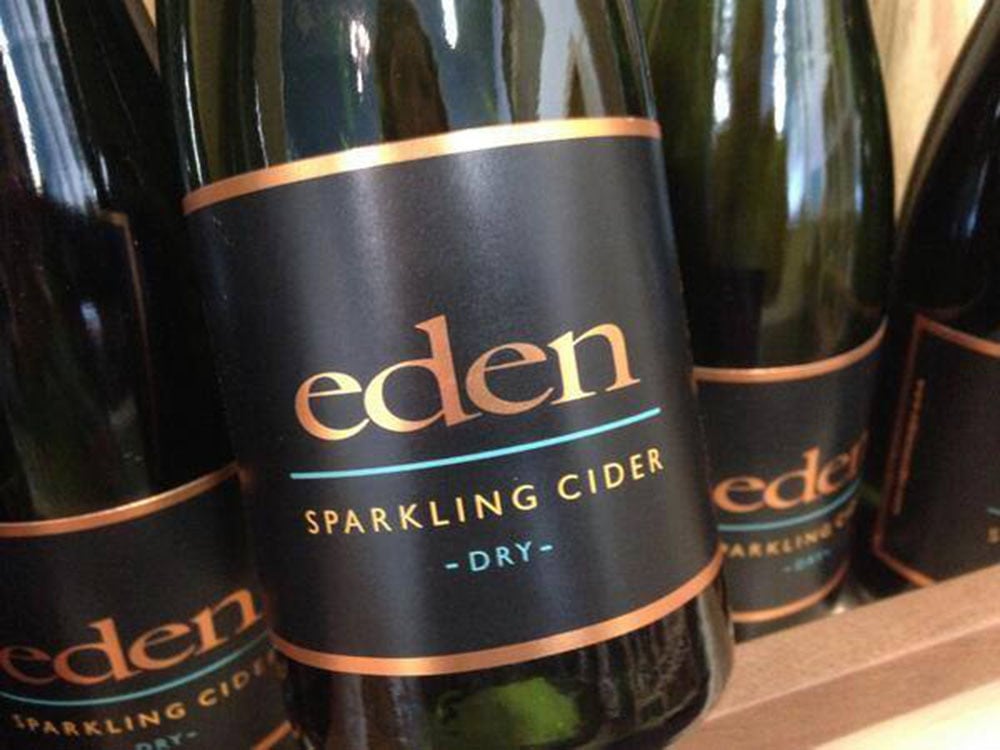 Eden specializes in ice ciders, which are basically the apple equivalents of dessert wine. They're sweet thanks to cold storage that intensifies the sugars. The odd one of the bunch is their dry, sparkling cider. A secondary fermentation process gives the beverage fizz akin to a bottle of bubbly. Freier said it's "bone dry and a must for the Champagne-lover in us all."
10. Graviva!, Tilted Shed Ciderworks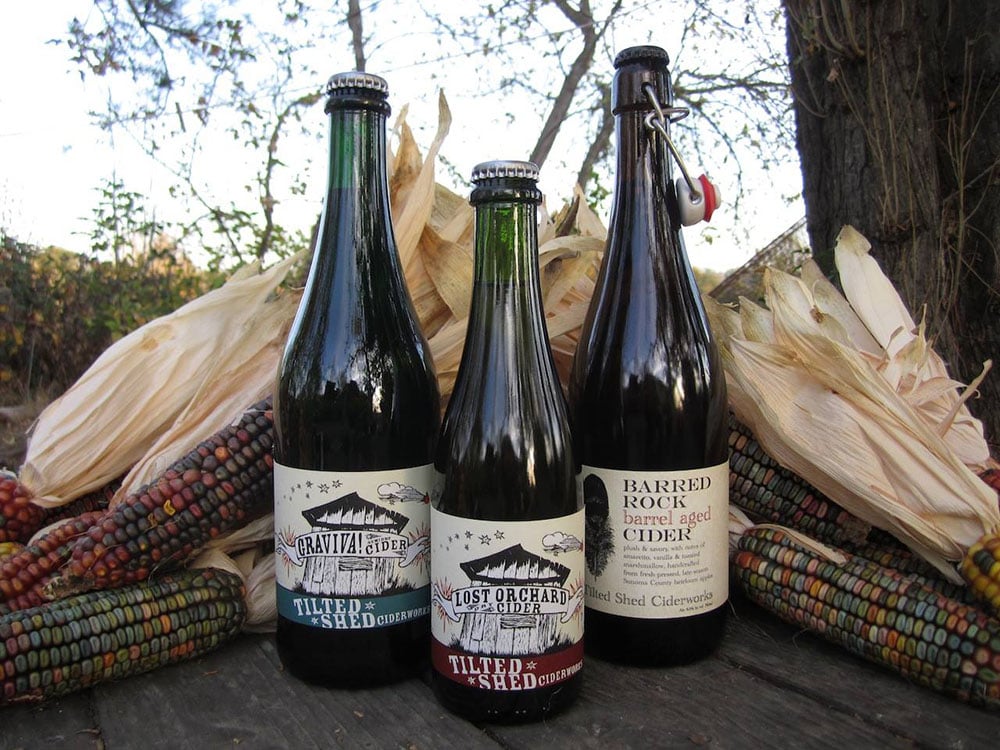 In the middle of wine country, Sebastopol stands out as the apple-producing region. Here, the small team at Tilted Shed Ciderworks churns out some fantastic beverages. "Tilted Shed makes thoughtful and well-crafted ciders with a unique, regional, NorCal flavor profile," Howard says. Though they have a whole line of choices, Howard says Graviva! is one of the best, calling it "a festive, effervescent, and slightly rowdy cider." She also adds, "There are many more, amazing ciders out there to explore. It's a great time to be an American cider drinker."
 More from Culture Cheat Sheet: